Cheers, friends!
As we dive into the holiday season, our celebrations and get-togethers may look a little different this year. One thing is for sure, though: entertaining is a must. And, of course, the stars of the show are the food and cocktails!
Using Coopers' Craft Barrel Reserve, I will be sharing a great welcome cocktail recipe that all of your guests will enjoy! If you are on Instagram, make sure to follow Fitz Bailey Coopers' Craft Mixologist. Fitz shares awesome Coopers' Craft recipes and tips for using Coopers' Craft.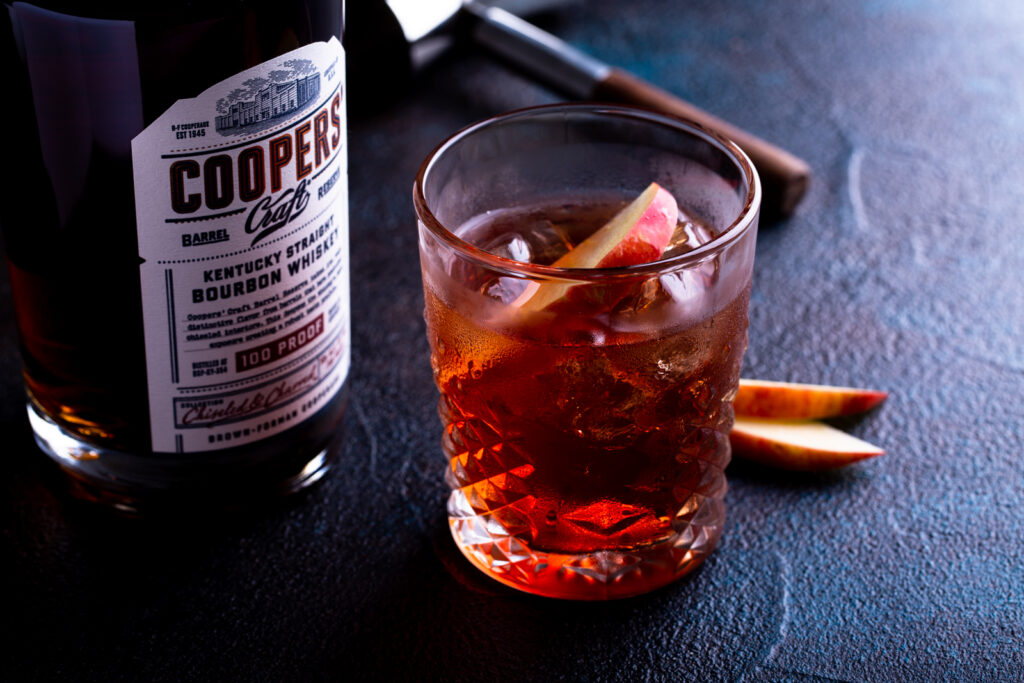 Coopers' Craft is the only major distiller to own a new barrel cooperage and raise their own barrels, allowing Coopers' Craft complete control of the bourbon-making process from start to finish. Because the barrel contributes over 50% of Coopers' Craft bourbon's flavor and 100% of its color, making quality barrels—what Coopers' call "raising"—is essential to crafting quality bourbon.
What I like most about this cocktail is that it's simple and smooth. And I'm certain that your guests will be impressed with this holiday deliciousness. Cheers and happy holidays!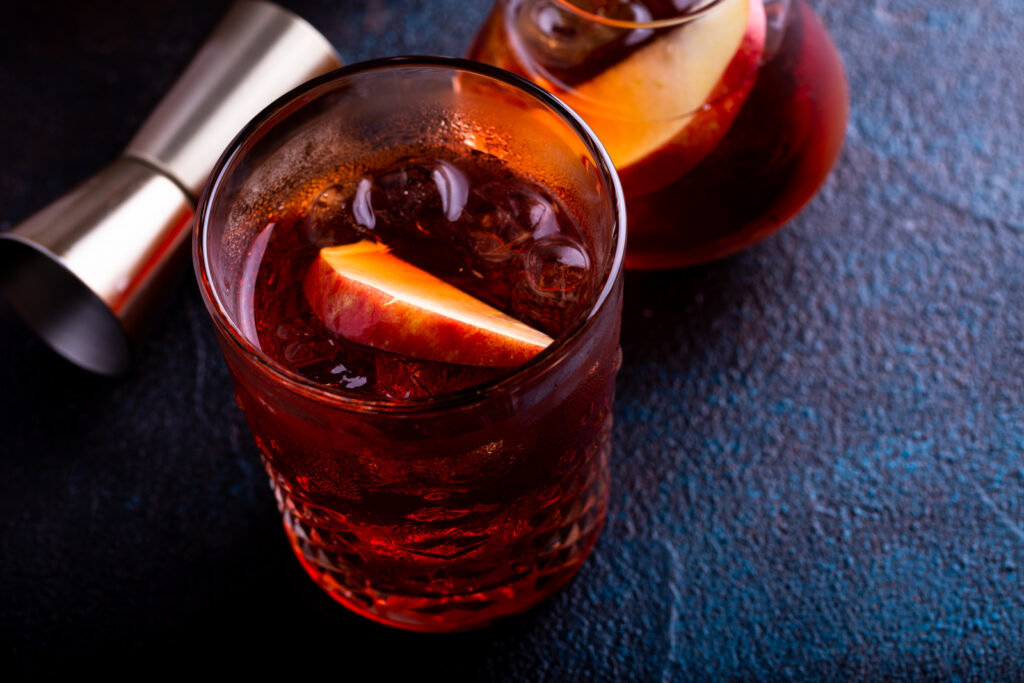 Recipe: Coopers' Craft Imperial Boulevardier
Ingredients
· 1 oz Coopers' Craft Barrel Reserve
· .5 oz Sweet vermouth
· .5 oz Campari
· 2 oz Apple cider
Glassware: Rocks glass
Garnish: Apple slice
Instructions Put all ingredients into an ice-filled shaker. Stir until chilled. Pour into a Rocks glass (on top of an ice cube, if desired). Top with an apple slice.
#21+ #ad
Follow Eating With Erica on social media: @eatingwitherica