When you pair the world's finest crystal, Baccarat, and the world's best bourbon, Woodford Reserve, magic happens. I recently had a chance to attend an exclusive dinner at Le Colonial Atlanta, which debuted the Baccarat and Woodford Reserve collaboration.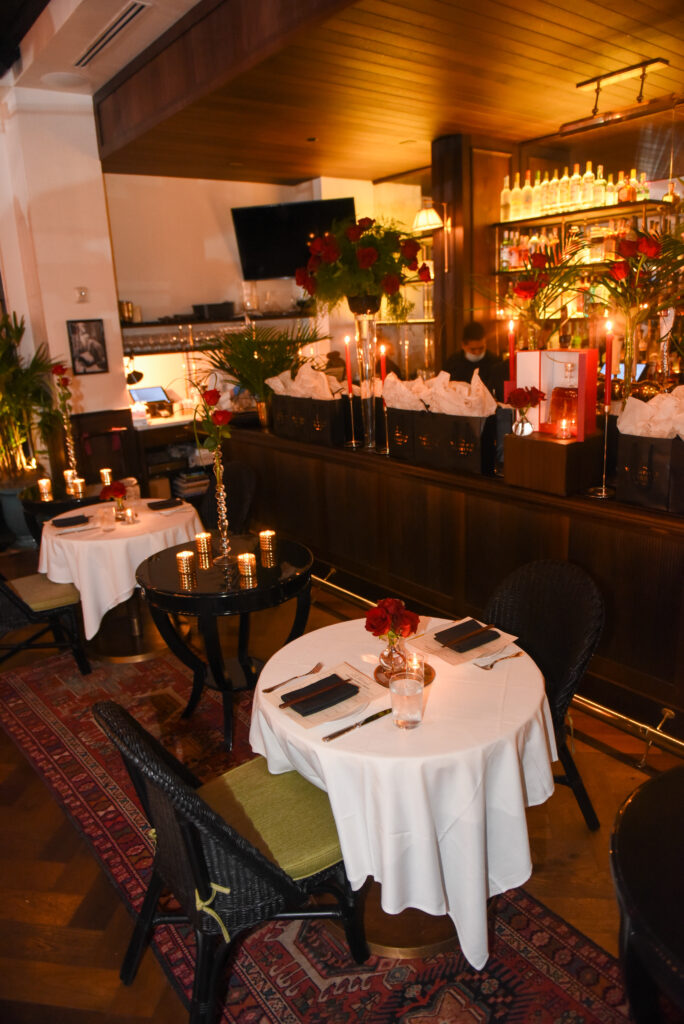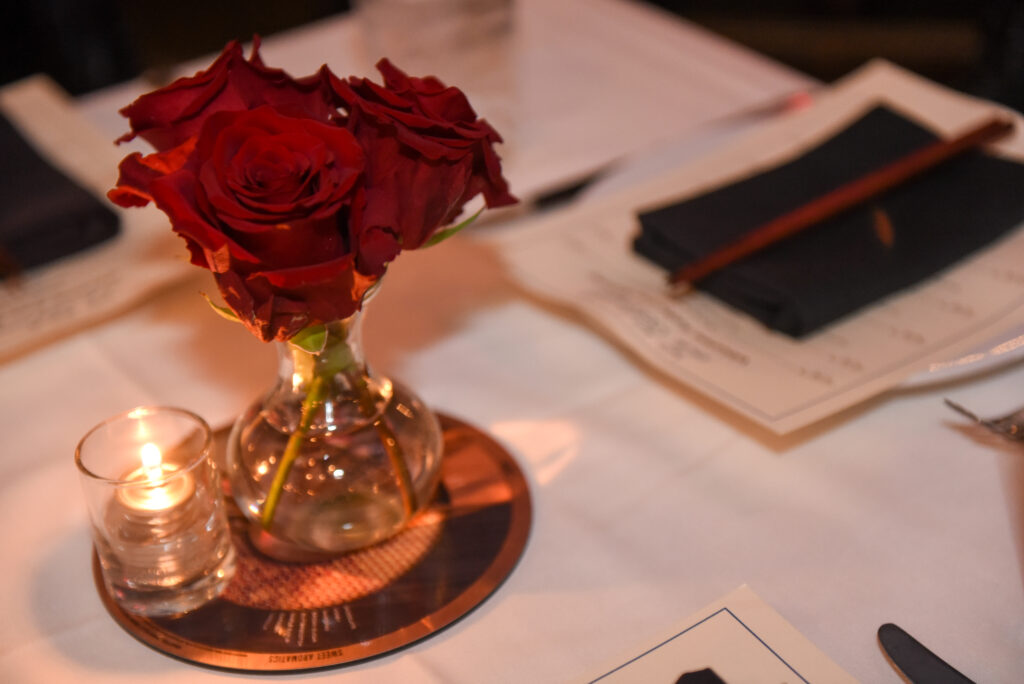 This release from Woodford Reserve took their legendary bourbon and finished it in ex-XO cognac casks for special bottling. Bottled in a crystal decanter created by French luxury crystal, Baccarat, this release is currently available in Versailles, France. Baccarat boasts the highest number of award-winning "Best Craftsmen" in France, more than any other French luxury house.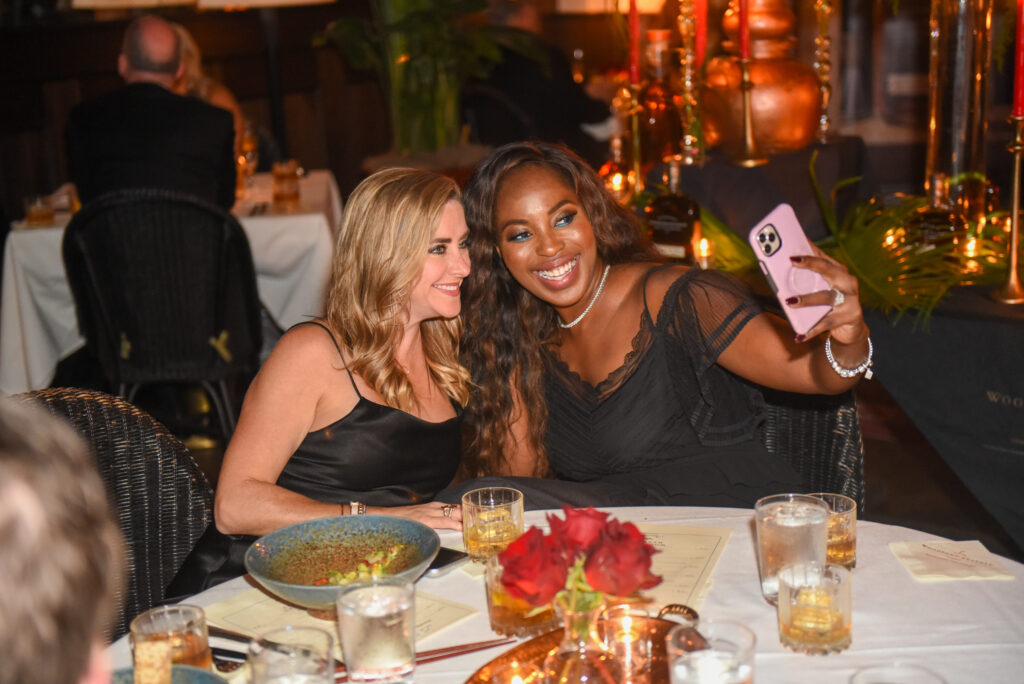 Located in Buckhead, the Le Colonial's decor is absolutely beautiful, and the transformation of the lounge exudes sophistication and elegance.
This memorable evening was a black tie affair, and everyone looked flawless. Dinner consisted of a four-course plated dinner curated by executive chef, Richard Lee, and the cocktails were selected by beverage director, Etienne Penny.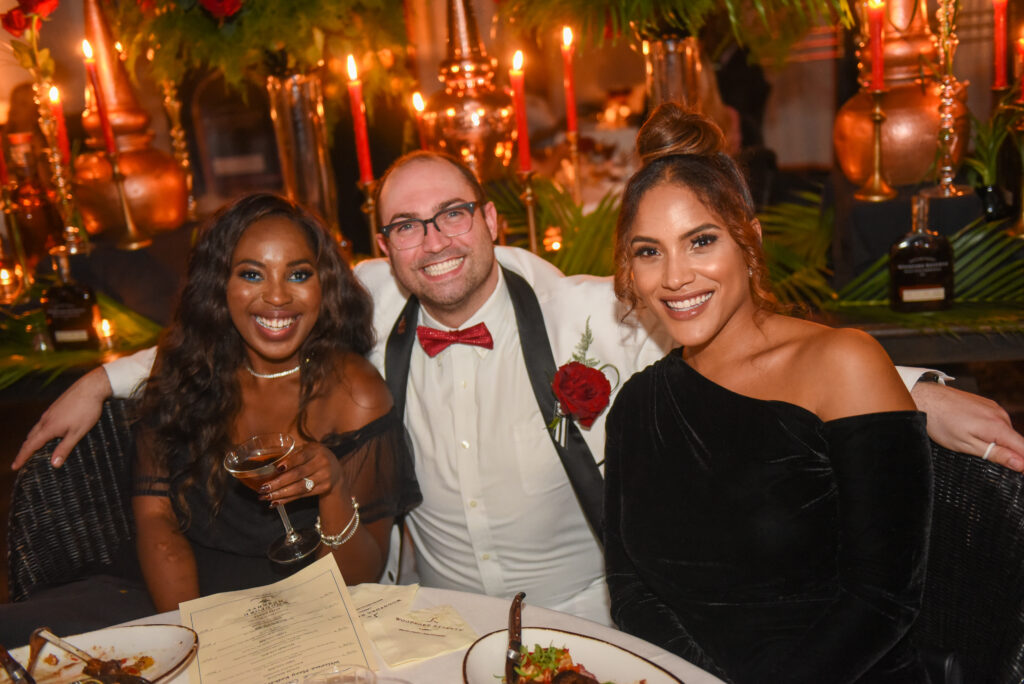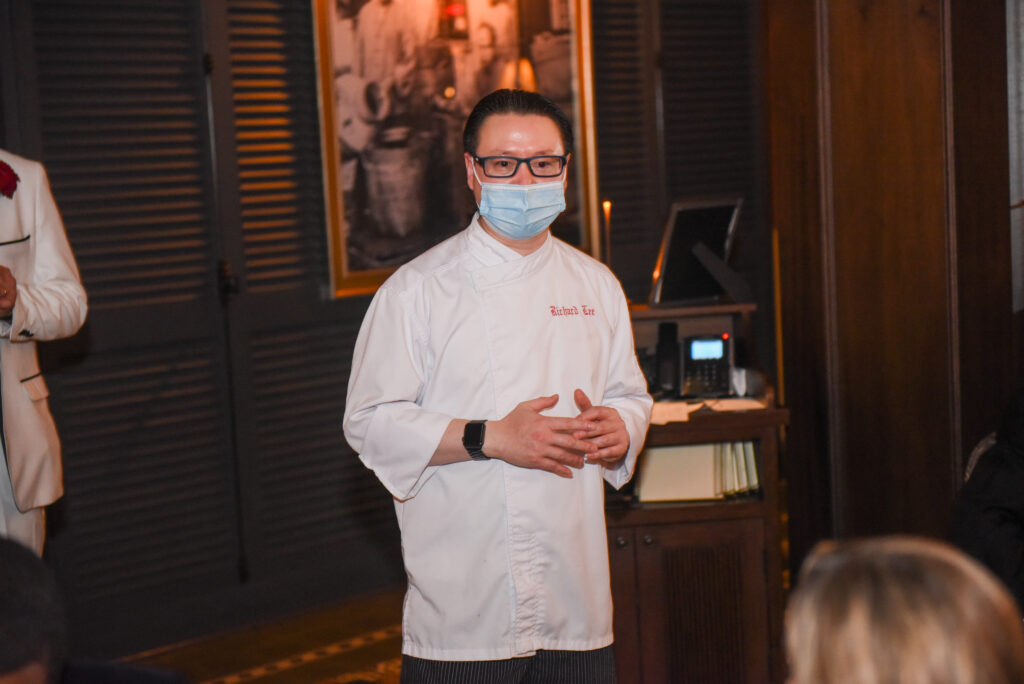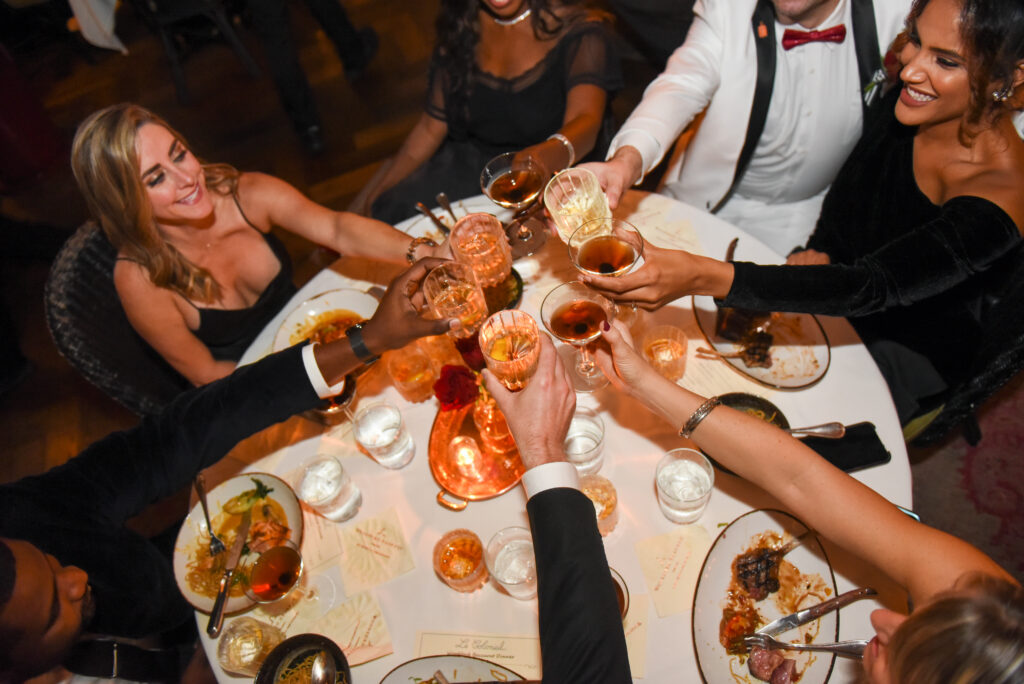 The evening was perfectly paired Vietnamese-French cuisine and fine bourbon offerings from Woodford Reserve. Our menu consisted of:
Amuse Bouche
Black Truffle Gougeres
First Course
Five-spice Hudson Valley foie gras terrine, apple-apricot chutney served with brioche Paired With A Woodford Reserve Wheat Neat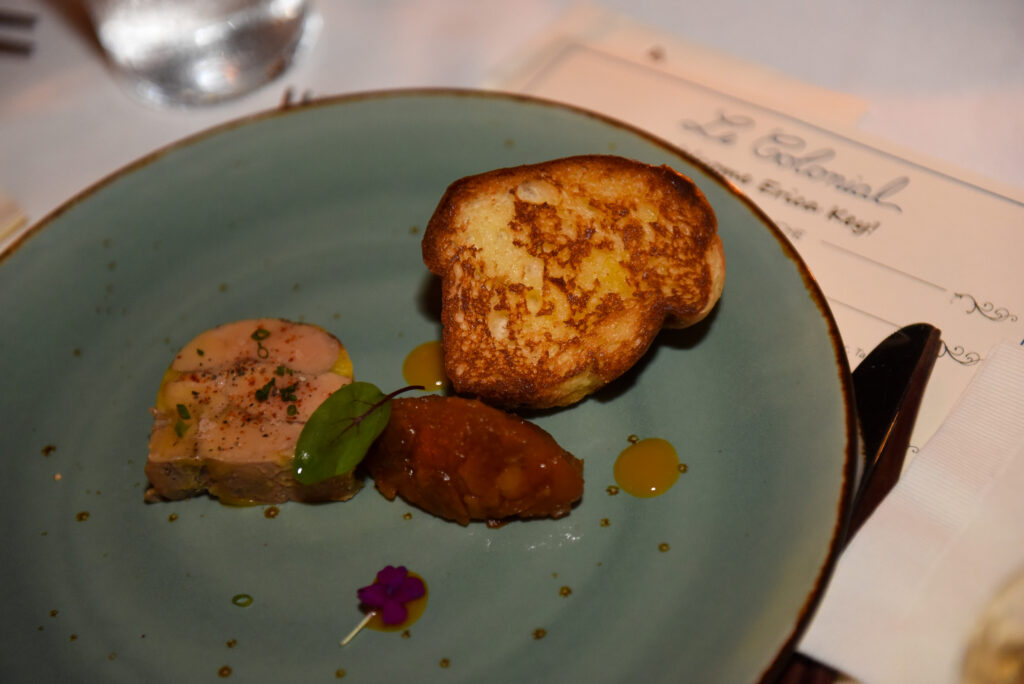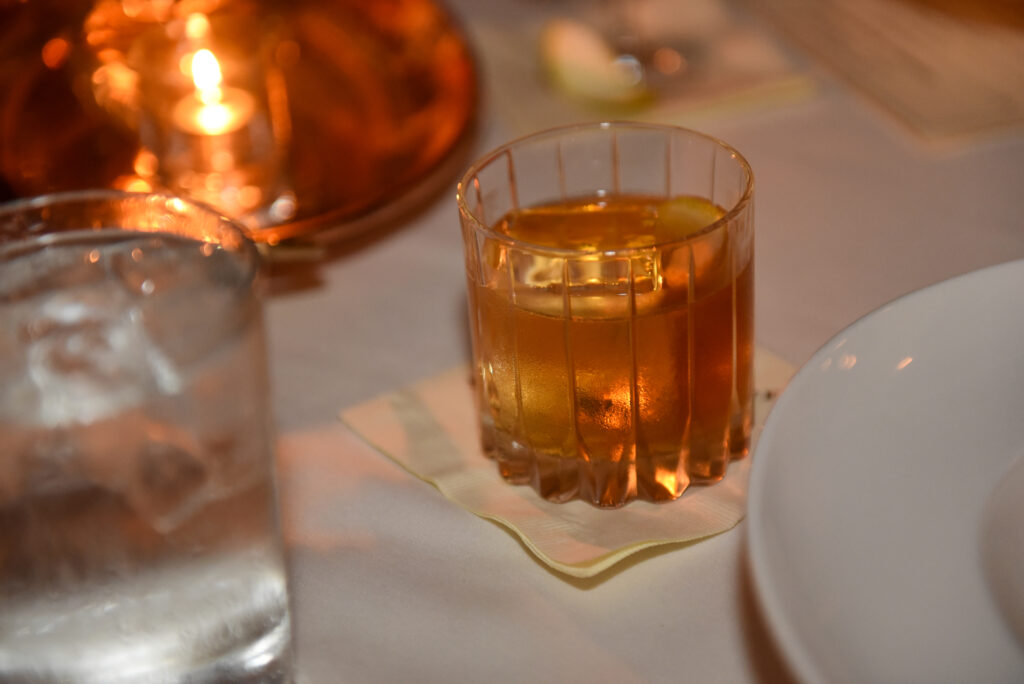 Second Course Spicy yellowfin tuna tartare, Hass avocado, sweet chilli, Baker Farm cucumber, red shiso, soy caviar, taro chips Paired With A Woodford Reserve Old Fashioned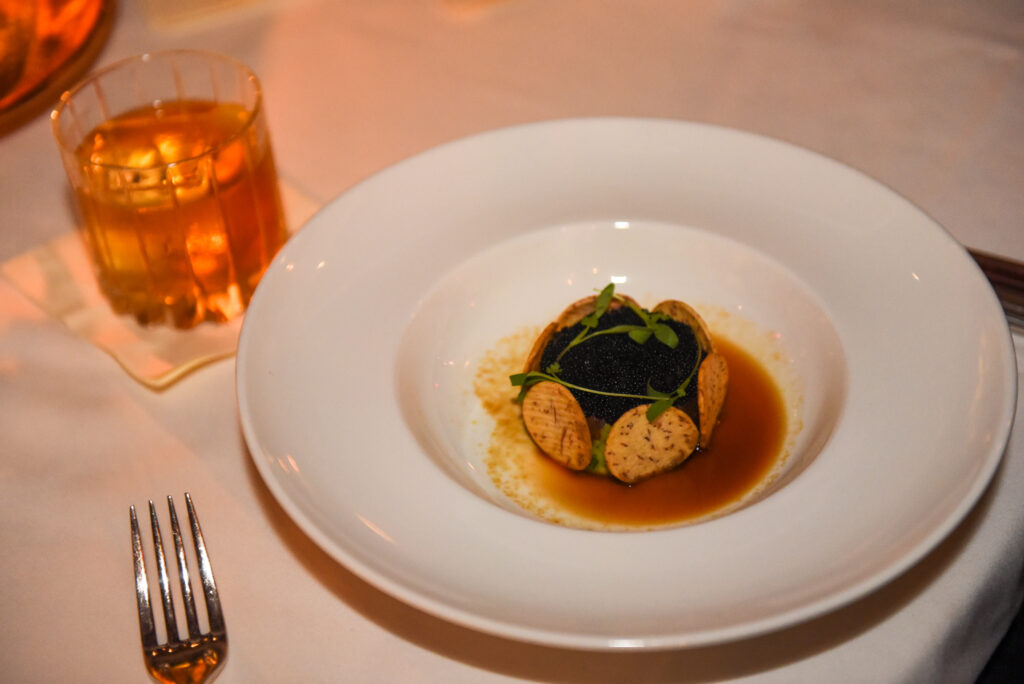 Third Course
Australian lamb chops, curried eggplant and pepper Ratatouille, coriander mint jus Woodford Reserve Rye Manhattan Up
Fourth Course
Chocolate mousse passion-fruit curd, raspberry sorbet
Woodford Reserve Rye Manhattan Up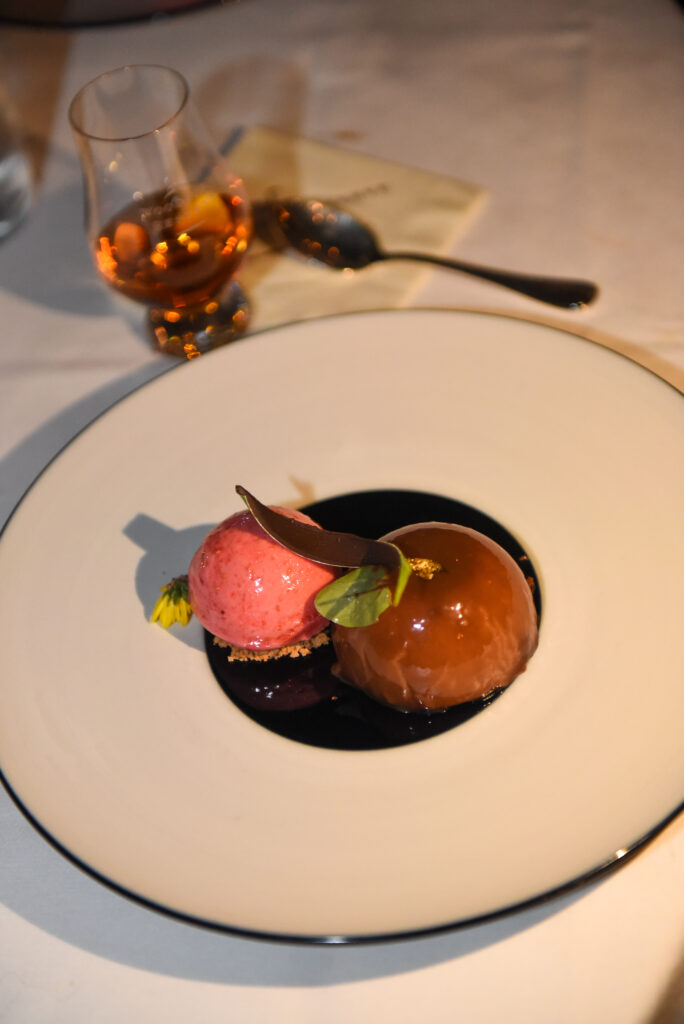 After Dinner
Woodford Reserve Baccarat Neat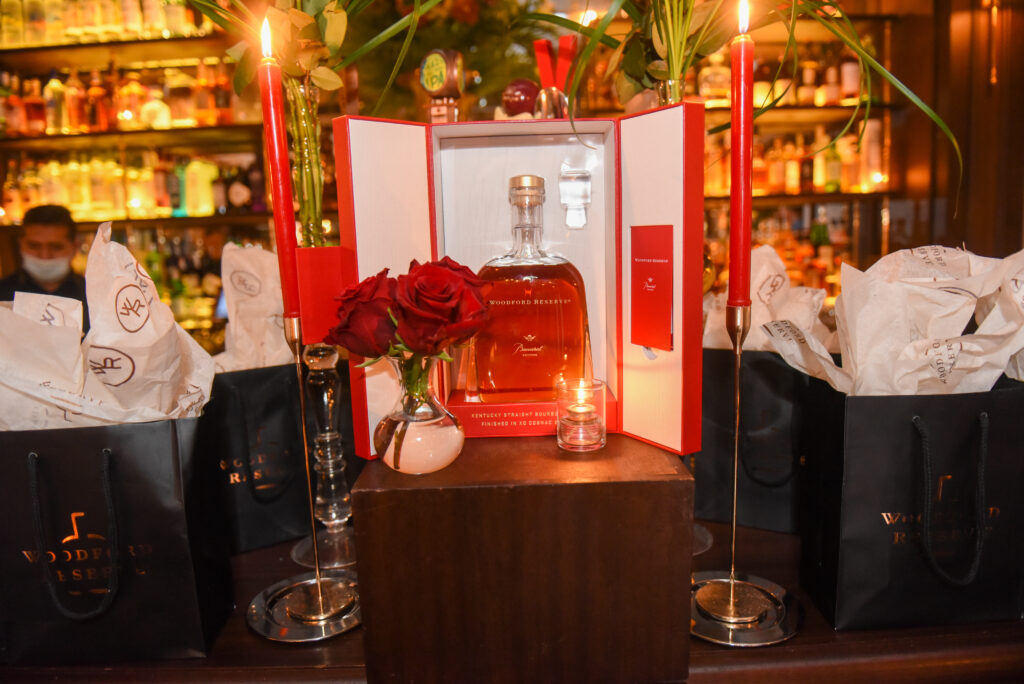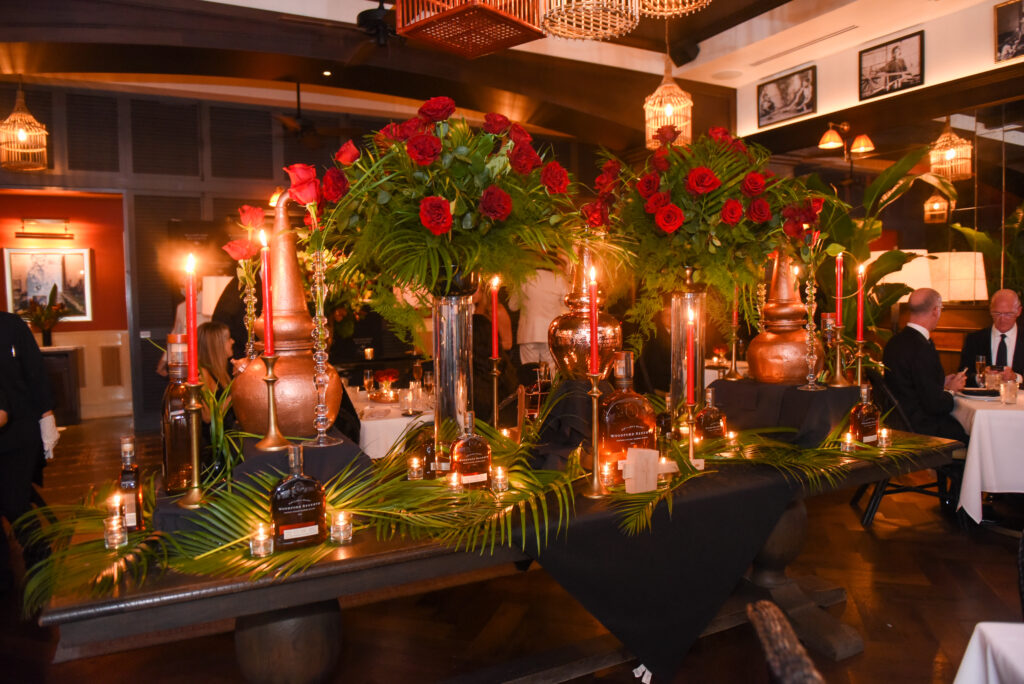 After dinner, we all had the opportunity to sip on a neat pour of this exemplary representation of American whiskey.  This was one of the best dinner parties that I've had the opportunity to experience.
Make sure that you visit Le Colonial for lunch or dinner.  You will definitely have a fabulous dining experience!  Follow them on social media: @lecolonialatlanta @woodfordreserve.