How To Build An Easy Fall Charcuterie Board
Hands down for fall I love a great charcuterie board! Literally they are the perfect thing to make and are super customizable for just about any occasion. This fall charcuterie board is easy, delicious and perfect for fall parties football tailgating or just a little snacking session all season long. Keep reading to see how to make the best and easy fall charcuterie board!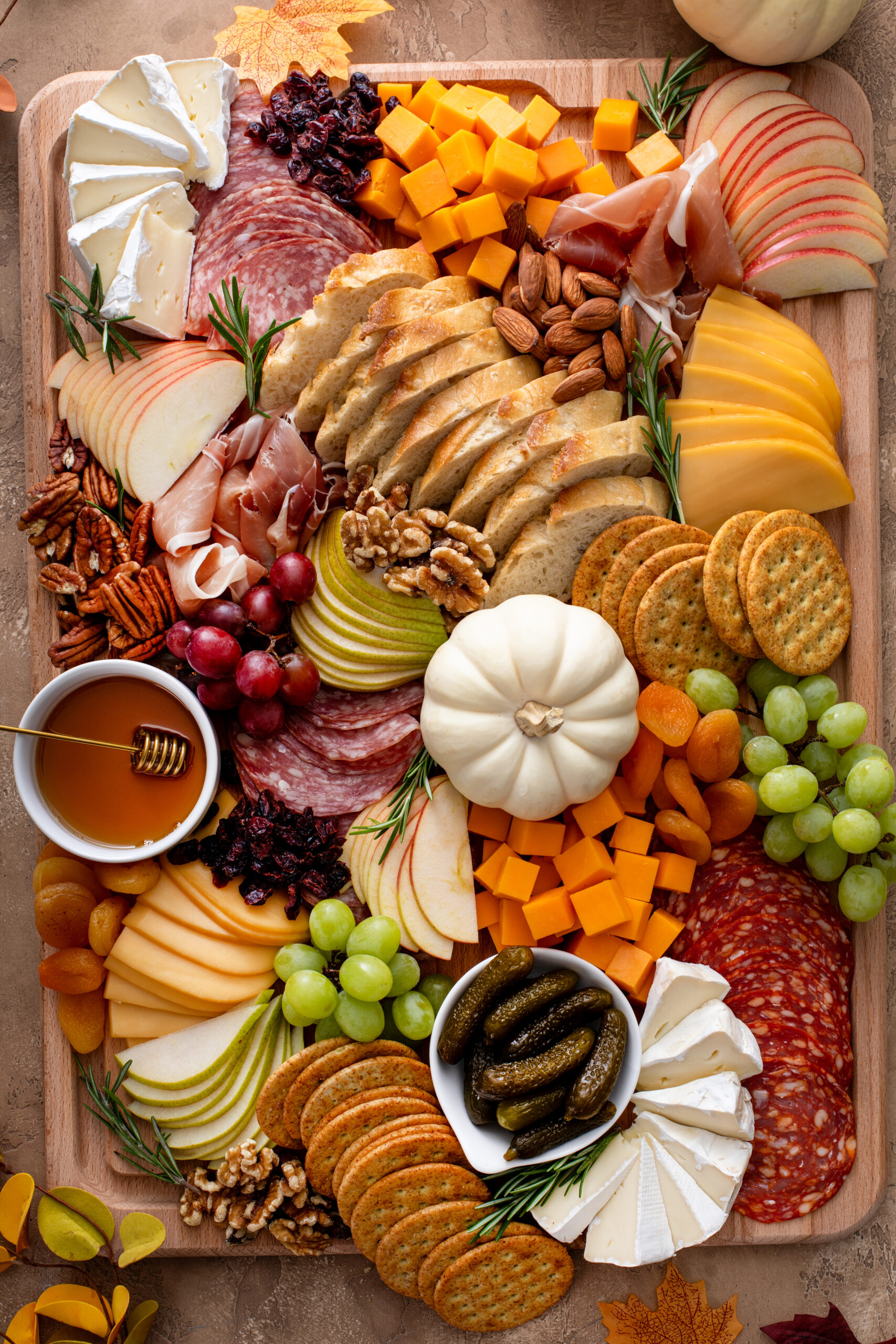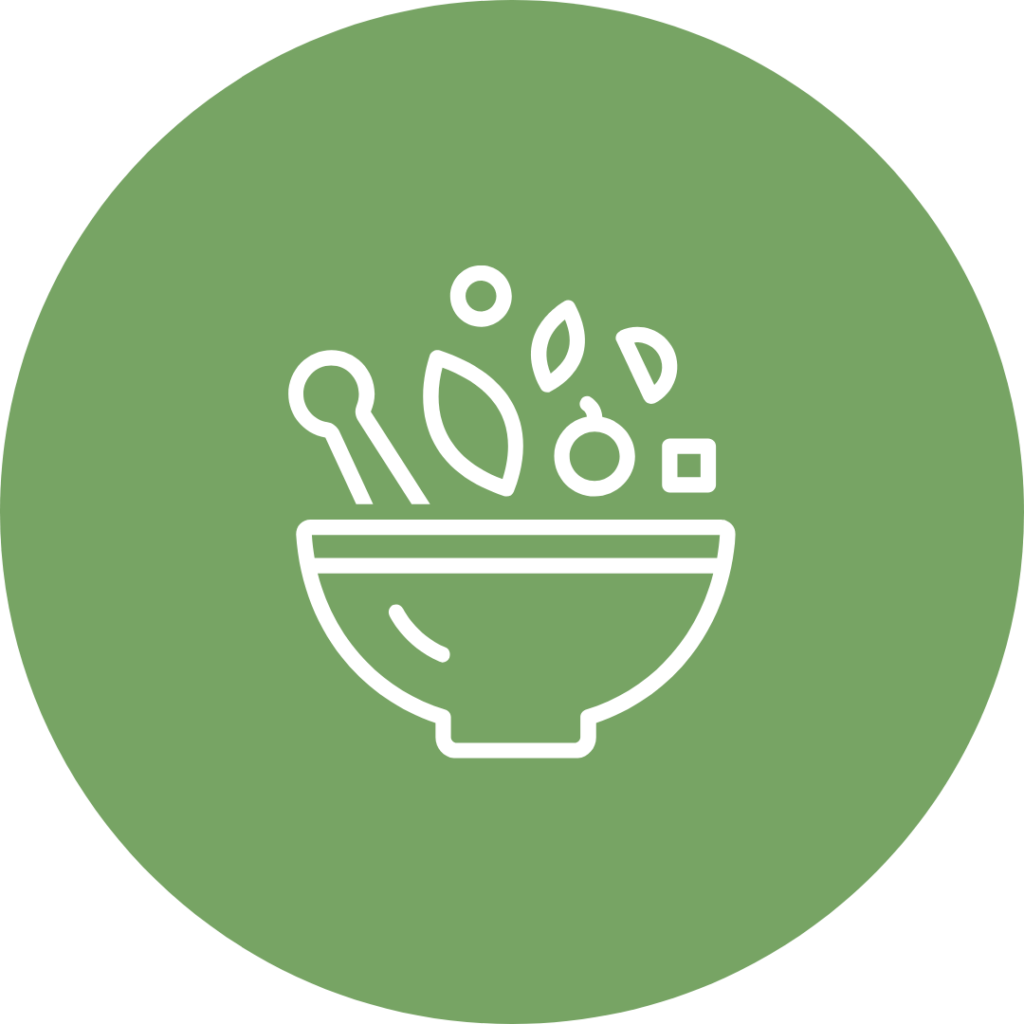 WHAT IS A CHARCUTERIE BOARD? A Charcuterie board is a French term that was created way back in the day before people had refrigerator and needed a way to preserve their meat. For us a charcuterie boar dis a great way to present meats and assorted things arranged in a beautiful snackable way. Charcuterie boards are so customizable that they can have an array of meats, cheeses, fruits, chocolate, nuts, veggies, etc… Basically the options are endless and so delicious!
I am OBSESSED with this Easy Fall Charcuterie Board! Literally it has it all! Not only does it have meats, cheeses, a bit of sweet and savory with nuts and fruits, but also an array of breads and crackers. It's SUPER easy to make, 100% customizable and perfect for just about any fall get-together this year.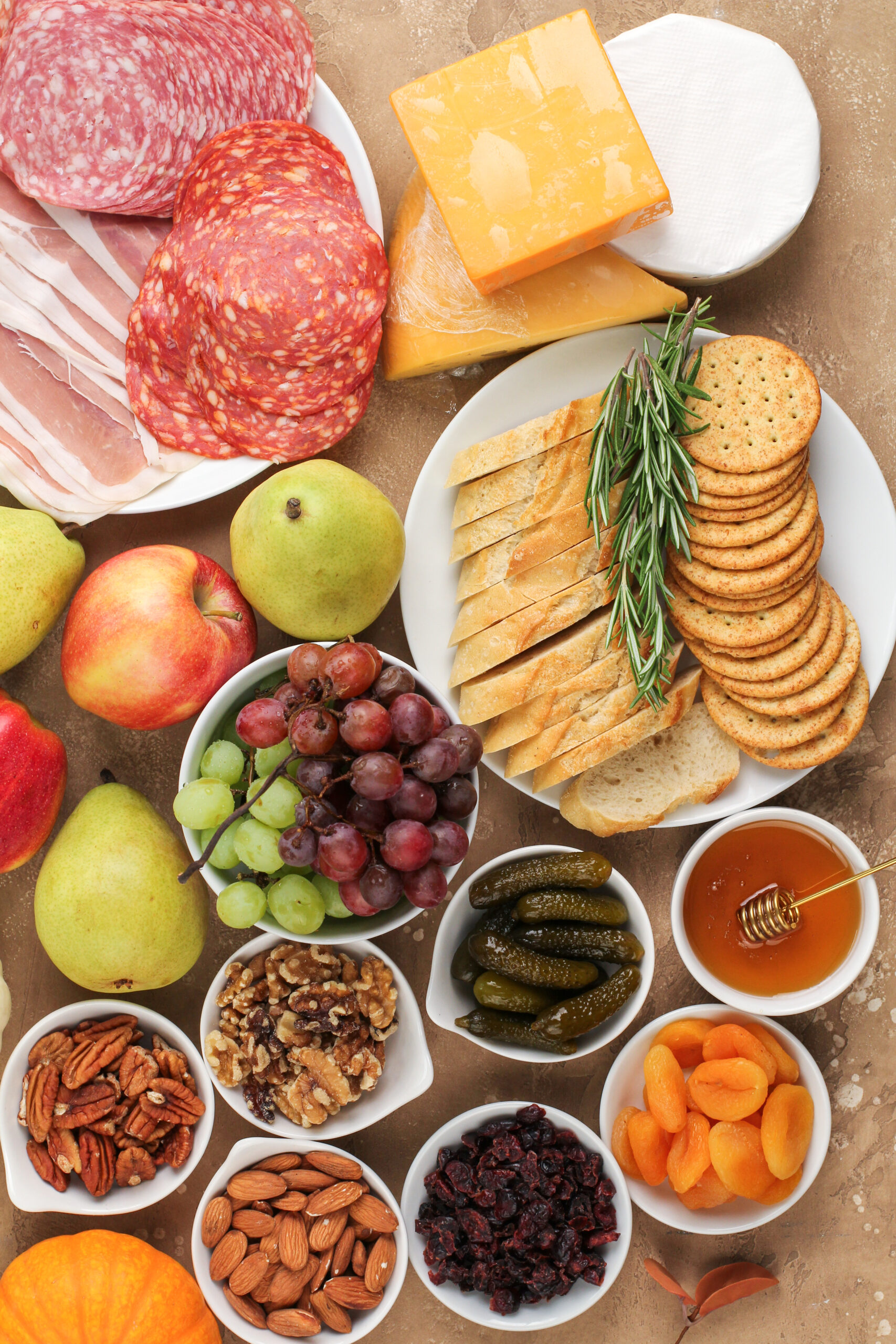 EASY WAYS TO CHANGE IT UP!
THE PERFECT FALL CHARCUTERIE BOARD
INGREDIENTS
Assorted cured meats (such as prosciutto, salami, and pepperoni)
Variety of cheeses (such as cheddar, gouda, and brie)
Seasonal fruits (such as apples, pears, and grapes)
Nuts (such as walnuts, pecans, and almonds)
Crackers & sliced baguette
Fig jam or honey, for serving
Dried fruits (such as cranberries or apricots)
small pickles
Rosemary sprigs, for garnish
INSTRUCTIONS
Start by selecting a large wooden or serving board to arrange your ingredients on. Make sure it's clean and dry.
Arrange the cured meats on the board, folding or rolling them to create attractive shapes. Leave some space between them.
Cut the cheeses into bite-sized pieces and arrange them next to the meats. Vary the textures and flavors for a diverse selection.
Wash and slice the fruits. Place them on the board, scattering them around the meats and cheeses.
Add the nuts to the board, tucking them in between the other ingredients.
Place small bowls or ramekins of fig jam or honey on the board for dipping or spreading.
Fill any empty spaces on the board with dried fruits, olives, or pickles, if desired.
Finally, add a few sprigs of fresh rosemary for a decorative touch.
Serve the Fall Charcuterie board with crackers or sliced baguette alongside for guests to enjoy.
** Feel free to customize the ingredients and arrangement based on your preferences and the availability of seasonal produce. **
Enjoy your Fall Charcuterie board!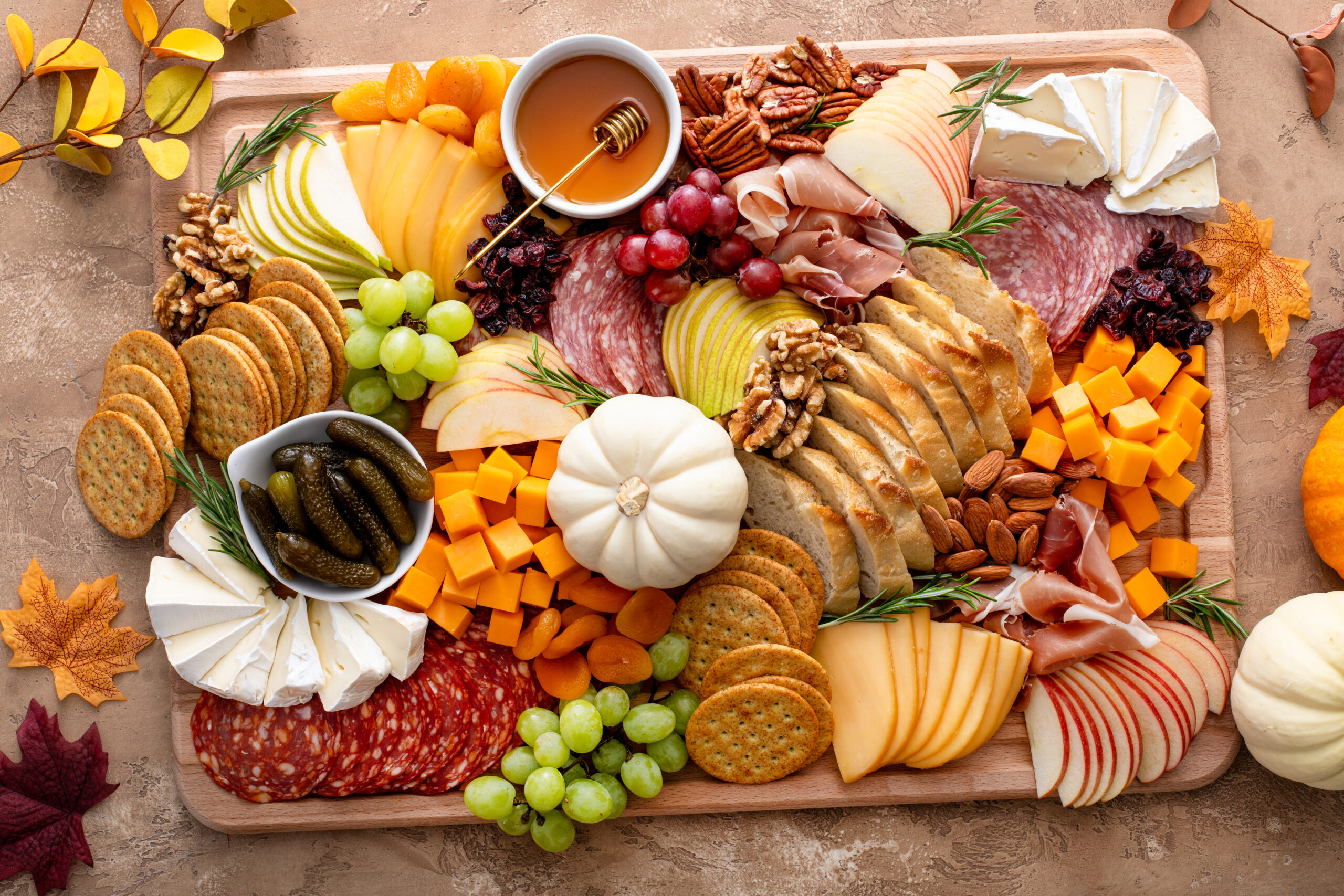 More of our Favorite Board Recipes + Tips
Whether you are looking for a easy quick grazing board, something for a tailgate or something for a holiday gathering, we have a variety of board recipes and tips to make for just about any occasion!
To keep the fine dining effect at home up a notch, pairing a great wine with our steak fries recipe is important. For this recipe we are using a gorgeous bottle of J.Lohr Seven OaksCabernet Sauvignon. This wine is simply delicious and pairs brilliantly with this meal. A unique blend of ripe fruits and aromas of black cherry and currants paired with a little toast of vanilla and hazelnut- this juicy red wine helps effortlessly infuse the fine dining aspect of this impressive recipe. You could also pair this meal with a great Red Blend, or even a little Syrah to help accent the tenderness of the meat.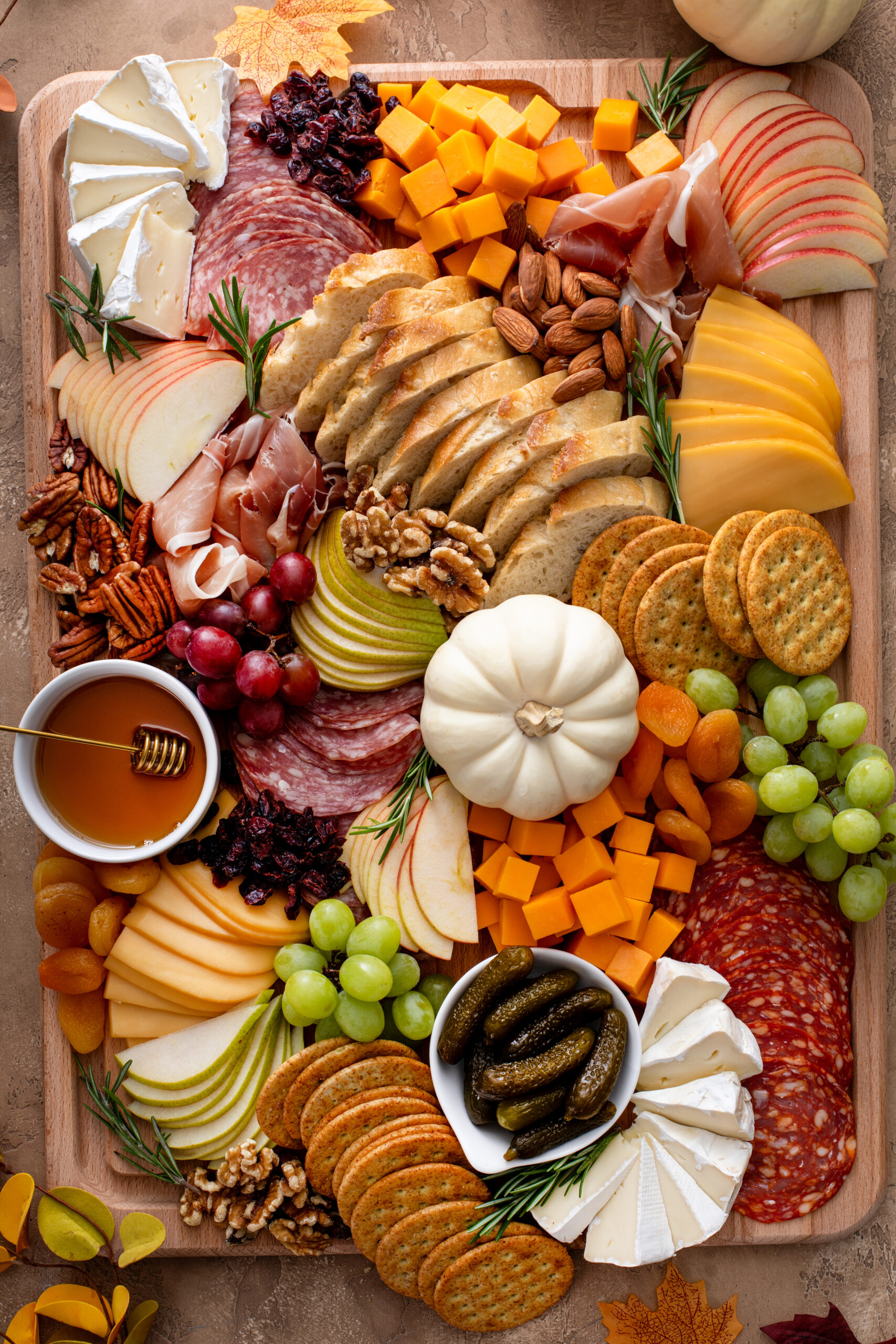 There you have it, and easy way to make an appetizer, snacking board, or even a simplistic meal. Who else is trying this easy fall charcuterie board out for their next fall gathering? If you do be sure to tag me on Instagram or let me know if you loved it in the comments below!
SAVE NOW, MAKE LATER: