Hi, friends!
You know I love simple and sophisticated cocktails.  But more importantly, I love cocktails that are fail-proof to create.  I don't always have time to search for unique ingredients.  That's why I prefer to create cocktails that require minimal time with maximum reward.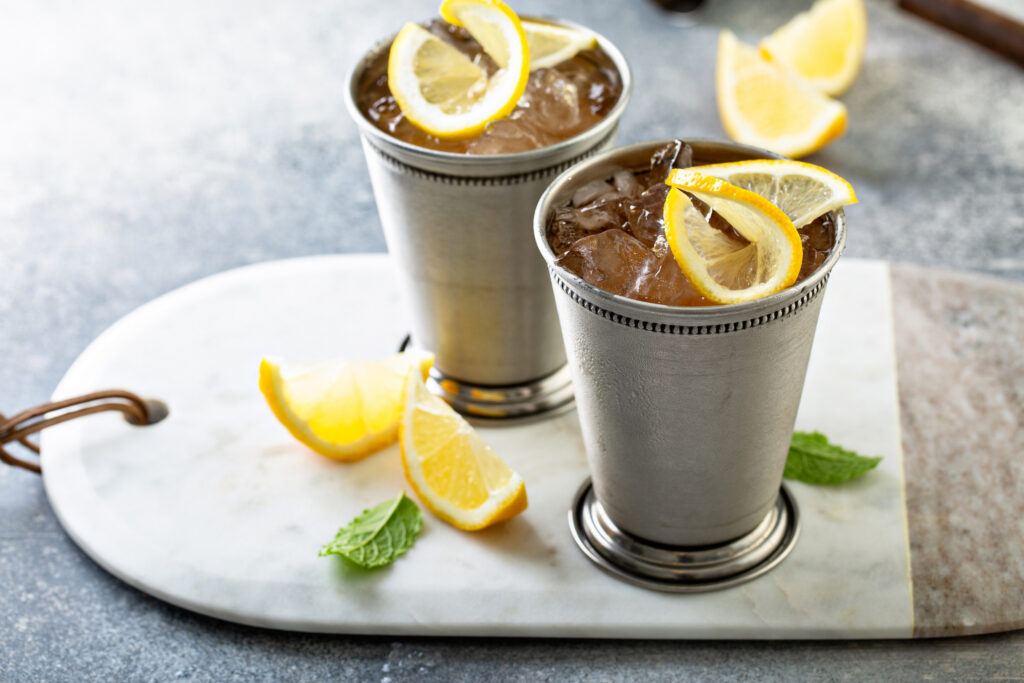 You-all have recently followed my bourbon journey.  I had the opportunity to visit Louisville, Kentucky, last year, and I had a blast at Bourbon & Beyond, as I explored the awesome and fabulous restaurant scene.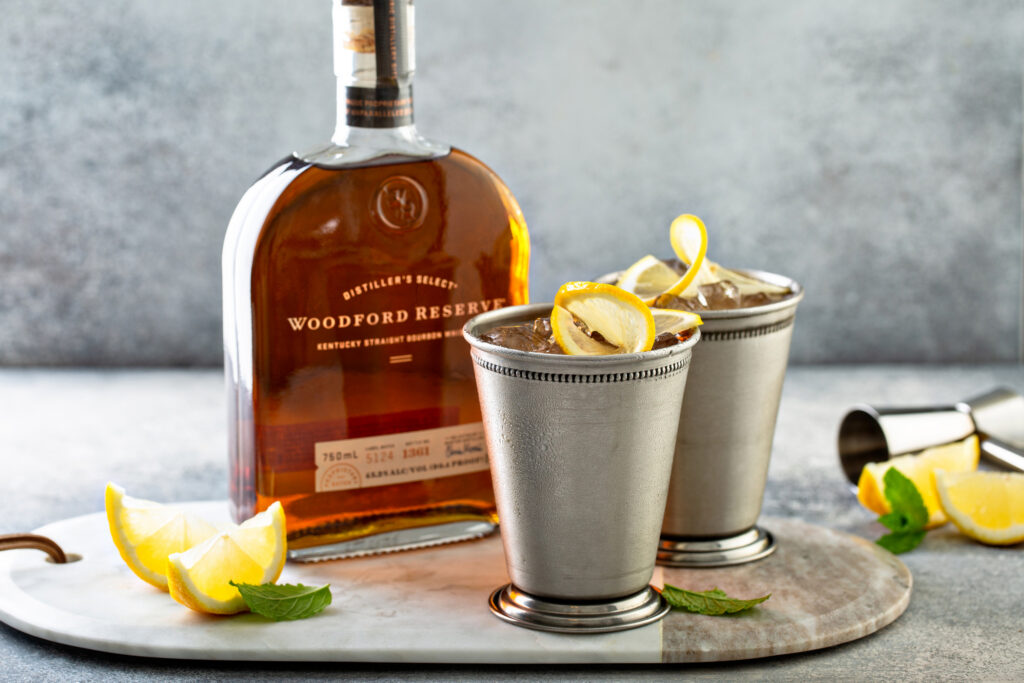 After returning from my trip, I started to really enjoy and appreciate bourbon.  For years, I was strictly a champagne and vodka drinker.  So my friends are still shocked that I now drink bourbon regularly.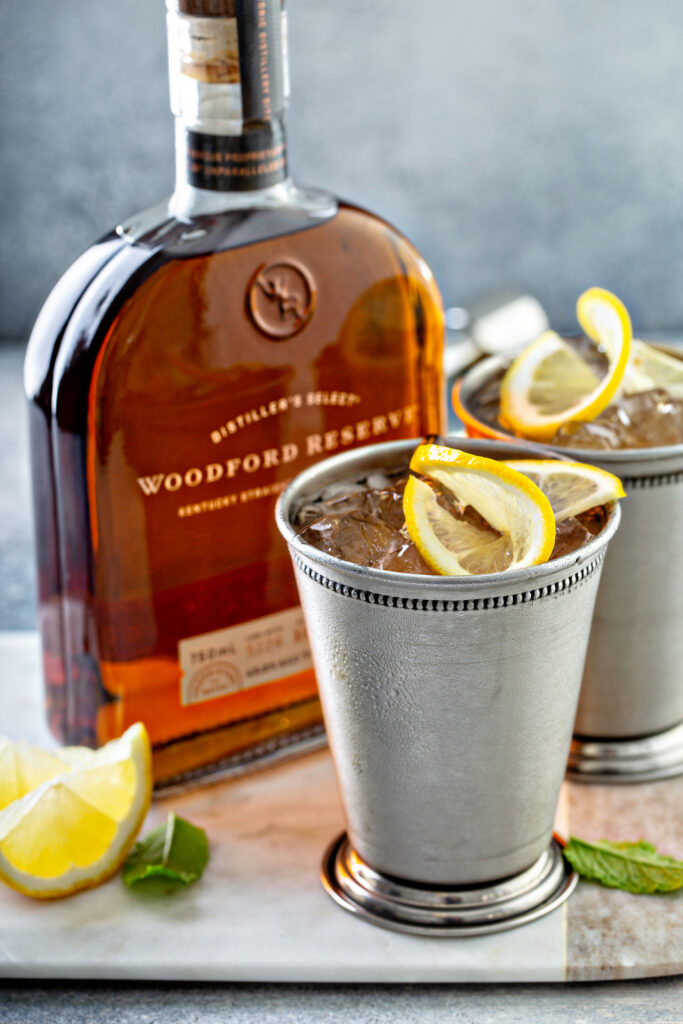 One of my favorite bourbons, as of late, is Woodford Reserve Bourbon.  The cocktail that I am featuring today is from Woodford's master distiller, Chris Morris, which debuted in 2018; and is made with Woodford Reserve Bourbon, lemonade, cranberry juice, and a lemon twist for garnish.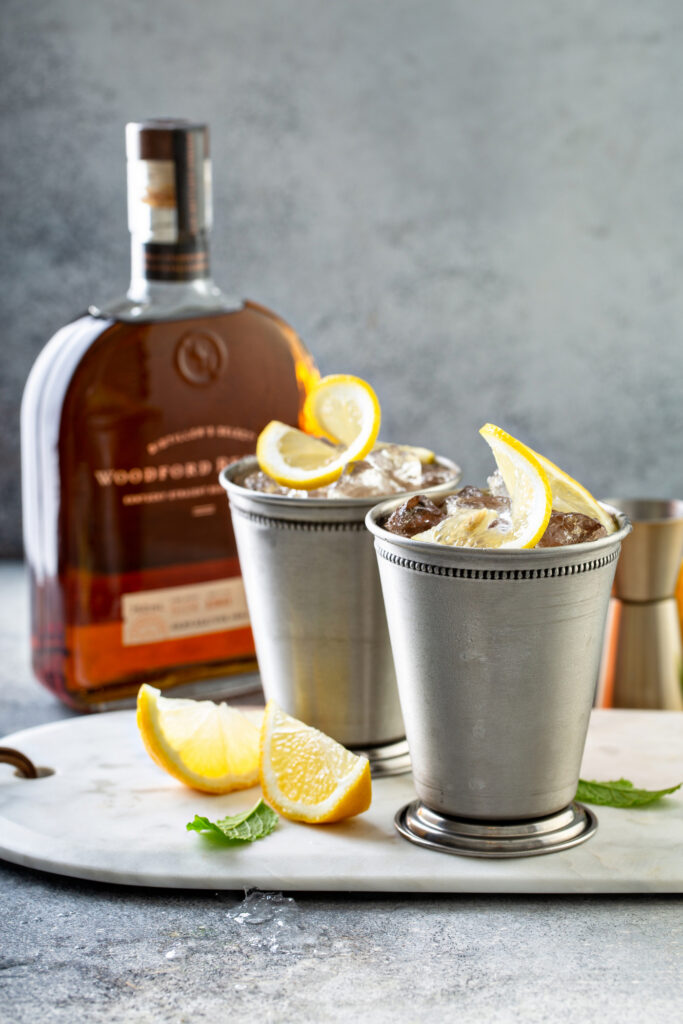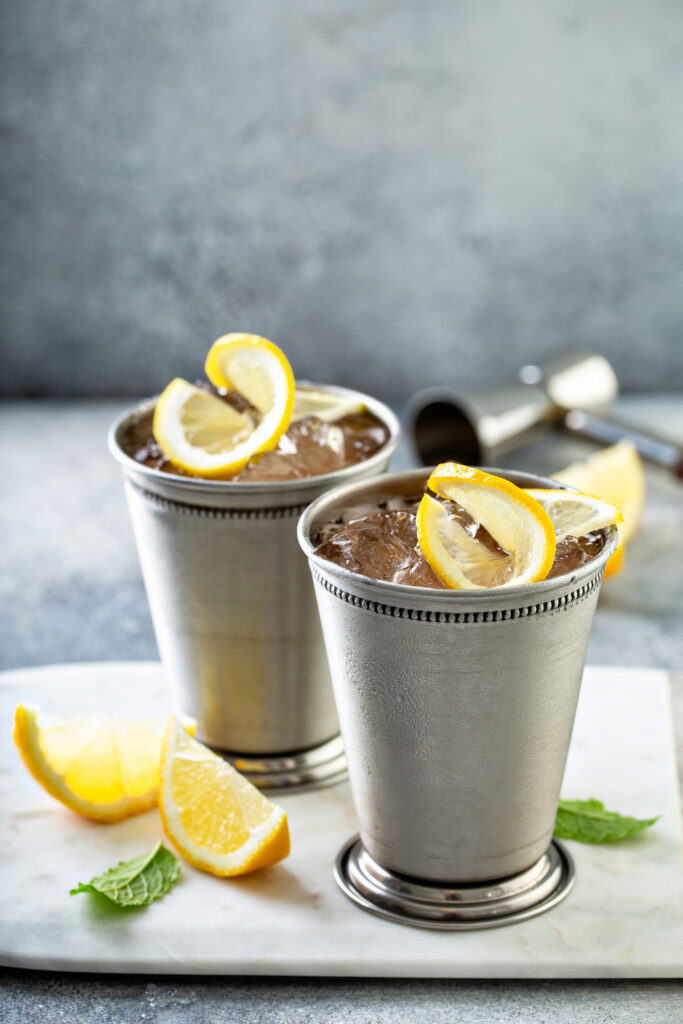 This cocktail is perfect for summer.  And what I loved most is that I had all the ingredients in my pantry.  If you're doing some summer entertaining, you can also create this cocktail recipe in a large batch, which will be super simple to make!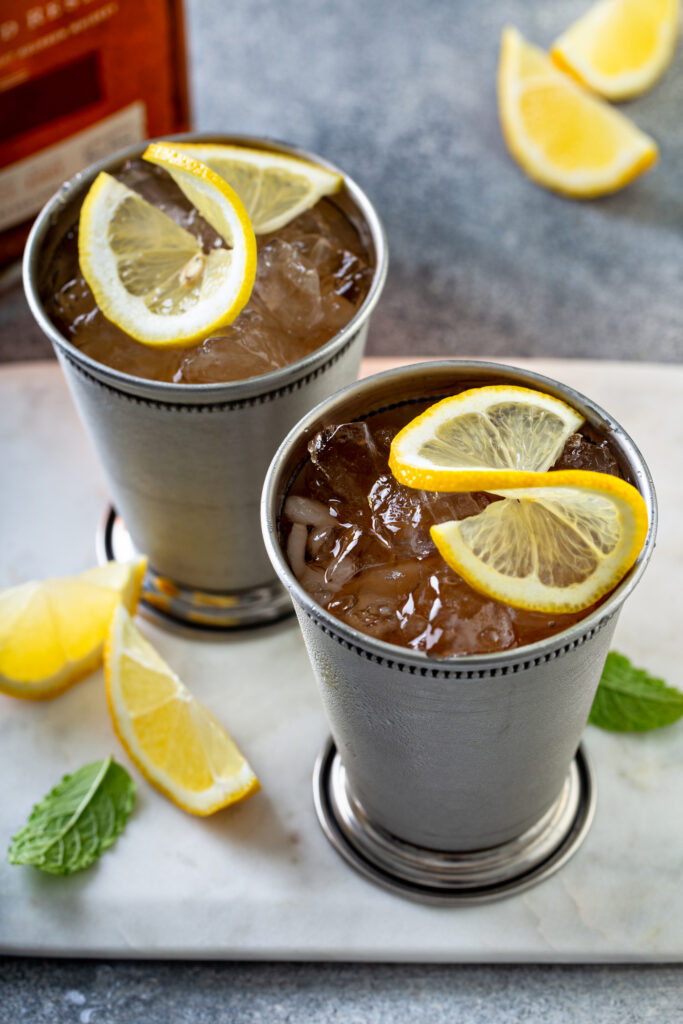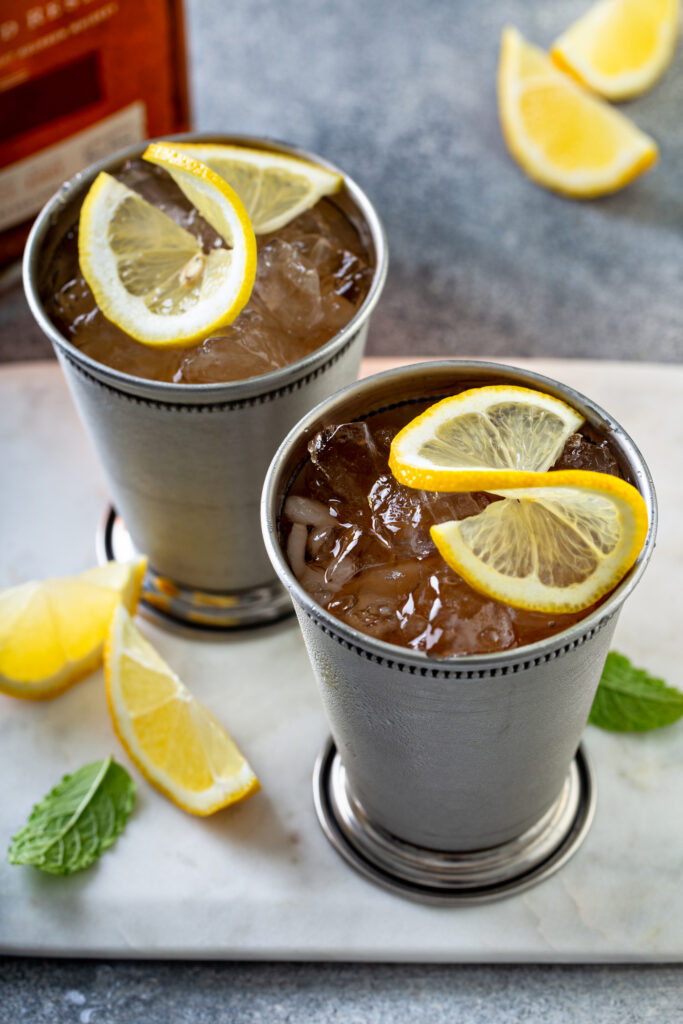 As always, please make sure to social distance and drink responsibly!  Happy summer! 
Cheers, friends!! 
Spire Cocktail
Ingredients
1 1/2 ounces of Woodford Reserve  2 ounces of lemonade 1 ounce of cranberry juice Crushed ice Lemon twist
Directions 
Combine Woodford Reserve Bourbon, lemonade, and cranberry juice in a "rocks" glass filled with ice. 
Stir.  Garnish with a lemon twist.