Spring has arrived, which means one word: pollen. And when you live in Atlanta, this means lots of allergy medicine. It also means that it's time for tasty and refreshing spring cocktails. The cocktails that really appeal to me are ones that are smooth and simple to create.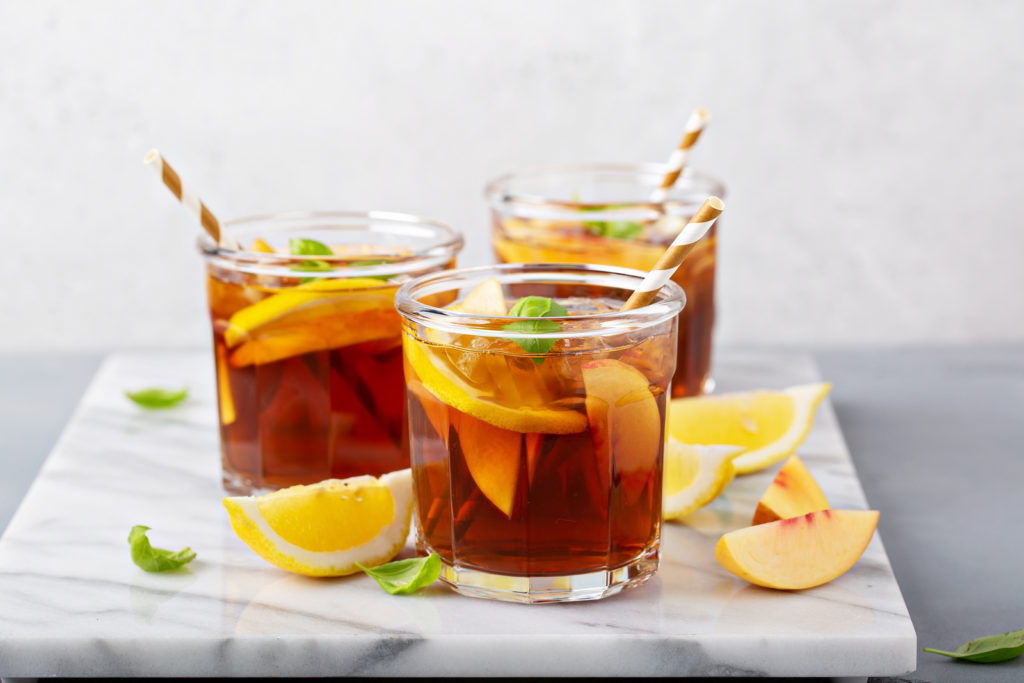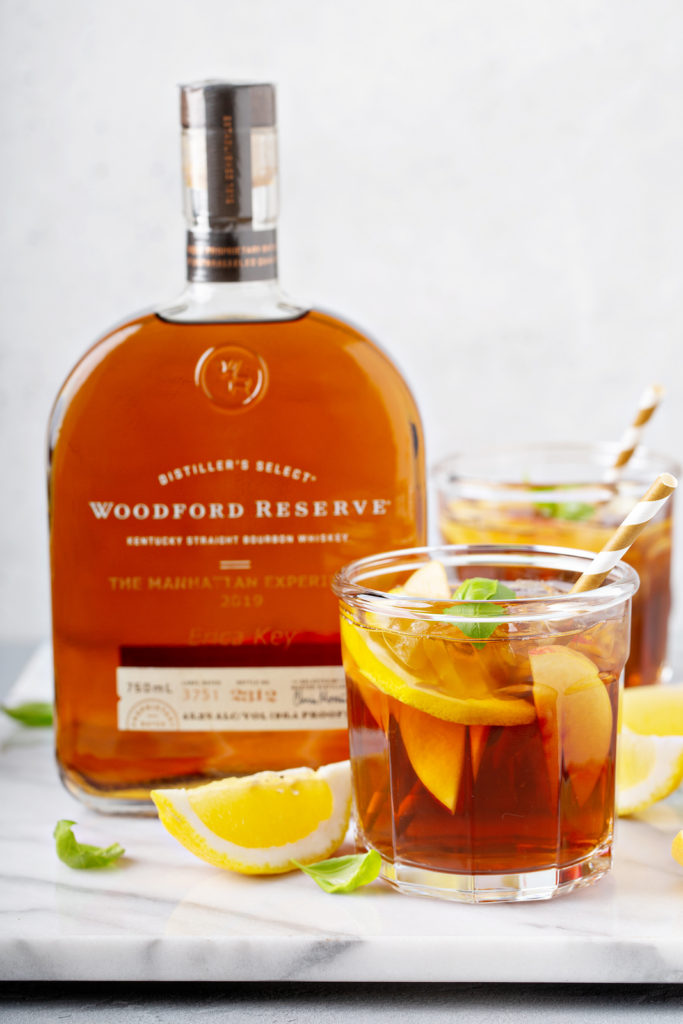 On my recent trip to Louisville, Kentucky, I became a bourbon fan. And after discovering the award-winning Woodford Reserve bourbon, I was really impressed with how smooth it was. It's always so funny to me when I order bourbon at the bar, because bartenders always ask me, "Do you really drink bourbon?" I respond, "Yes! Women drink bourbon."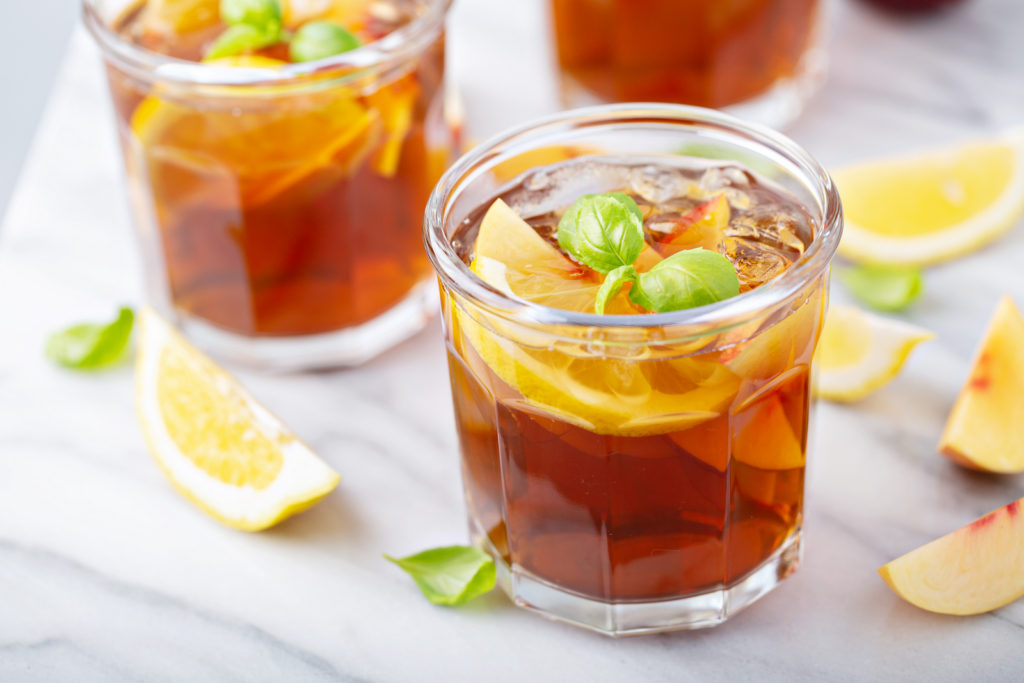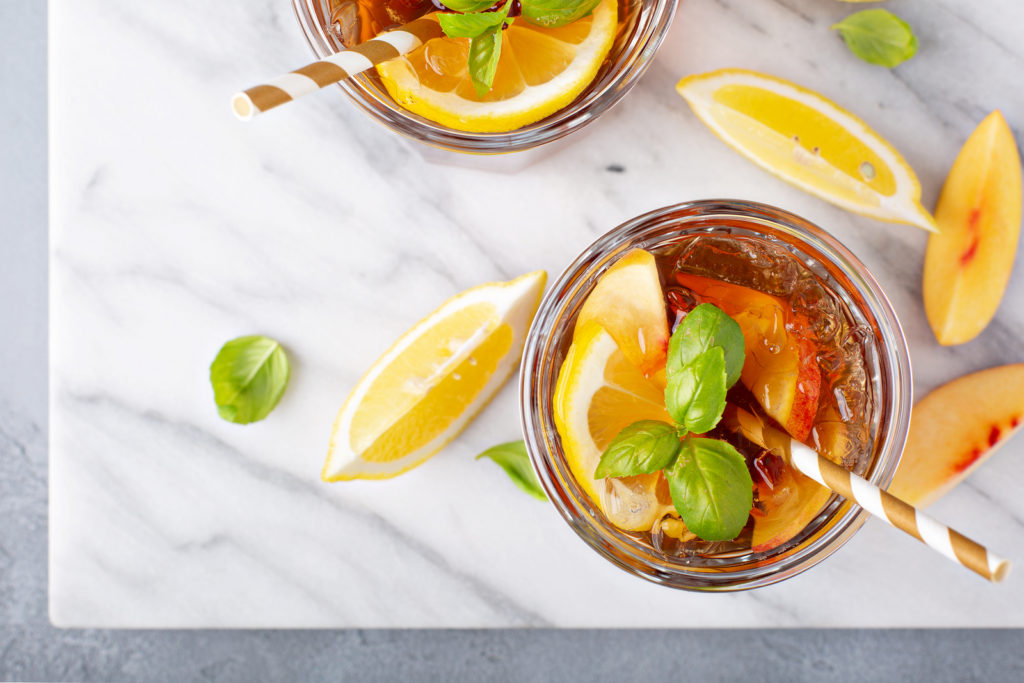 This cocktail is great because it's ideal for spring or summer, and you can create a batch or make a cocktail for one or two people. If you are looking for ideas for your next Kentucky Derby party, this would be a great compliment to your mint julep. Cheers!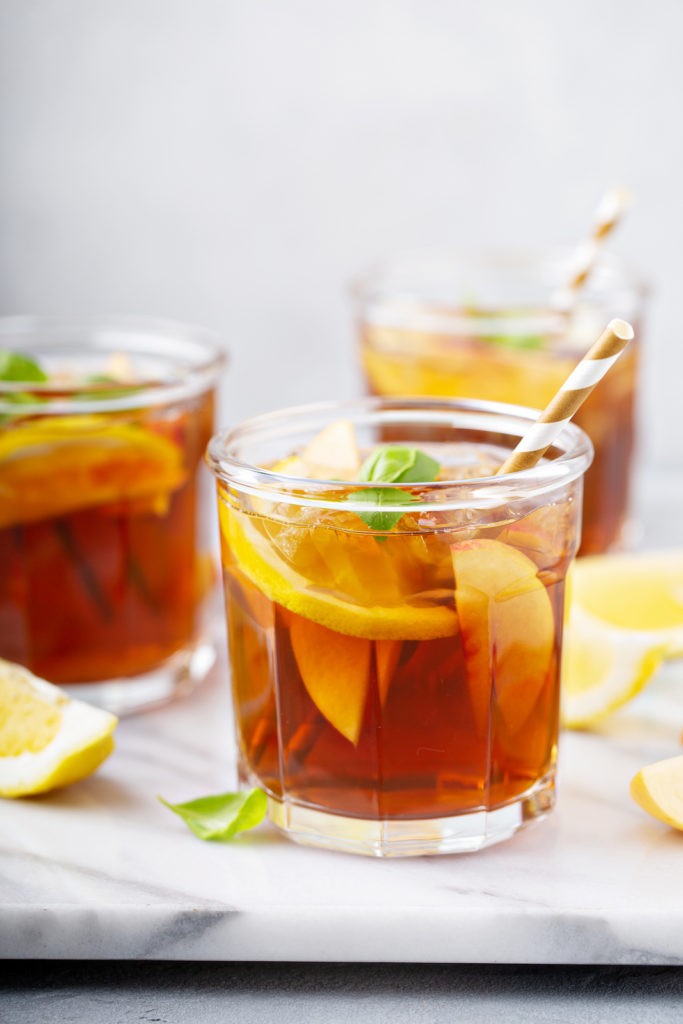 Recipe: Bourbon Peach Tea Smash
1 ounce of bourbon
2 ounces peach tea
1 teaspoon of fresh lemon juice
Mint Leaves to garnish
Peach Slices to garnish
Directions
Mix the bourbon, peach tea, and lemon juice over ice and shake.
Garnish with fresh mint, peaches and a lemon round.
Cheers!