Bourbon & Beyond is the largest bourbon festival in the nation, drawing an attendance of thousands from across the US each year. Held in Louisville, Kentucky, this festival is catered to bourbon connoisseurs, gastronomes and music lovers alike.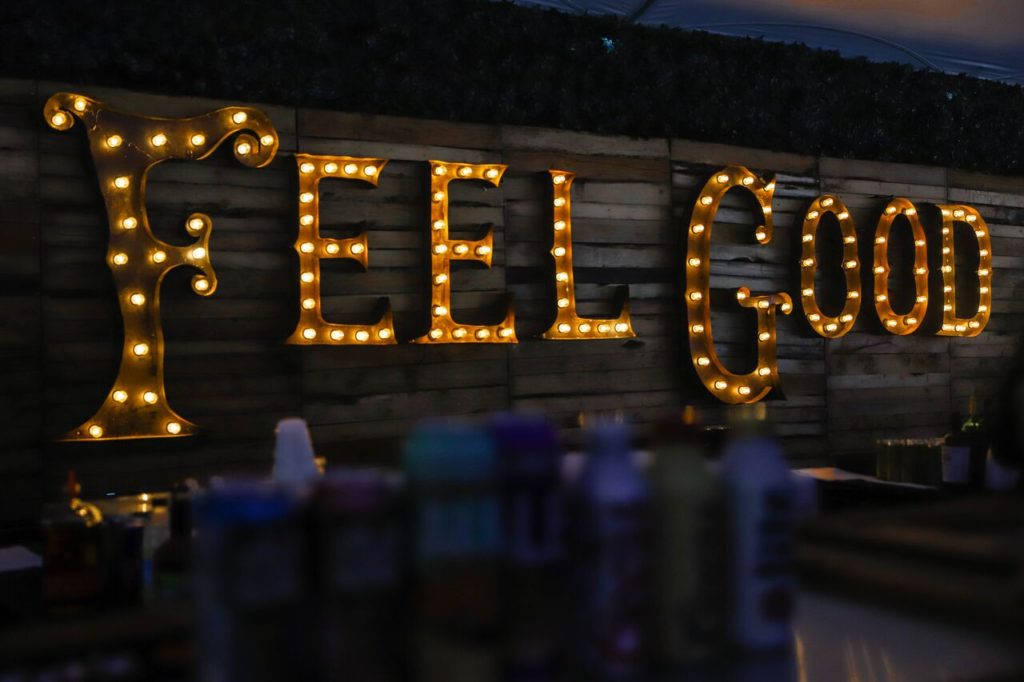 From meeting celebrity distillers and gourmet chefs to seeing famous headliners rock out on stage, this festival is a weekend you won't forget. Check out these five reasons to attend Bourbon & Beyond!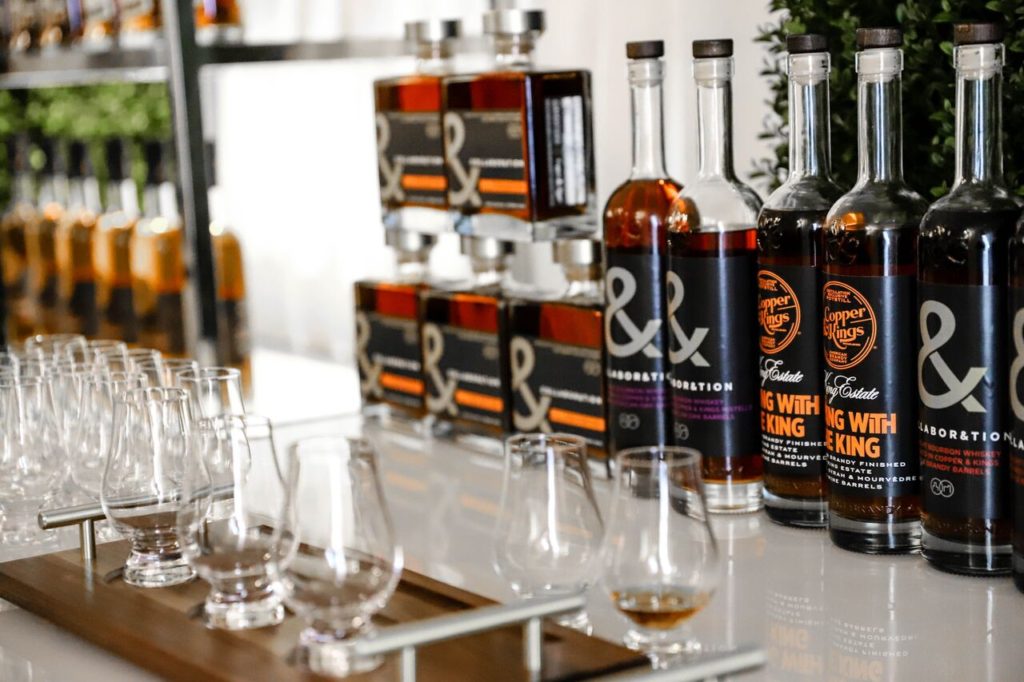 1. Bourbon
Bourbon lovers be aware– this festival has it all, and then some. With over 40 bourbon brands present, a dozen bourbon masters and celebrities, as well as a plethora of workshops, talks, demos and experiences, this weekend is the neatest around. They don't call the festival Bourbon & Beyond for nothing! We took shots and sipped cocktails and can honestly say the booze scene was bumpin' and bourbon-licious. We'll have to highlight Maker's Mark for concocting one of our favorite cocktails of the weekend– we tried their strawberry lemonade julep and it was an absolute dream. Let's just say the mixologists behind the weekend's plentiful craft cocktails will definitely turn you into a bourbonite if you weren't one before…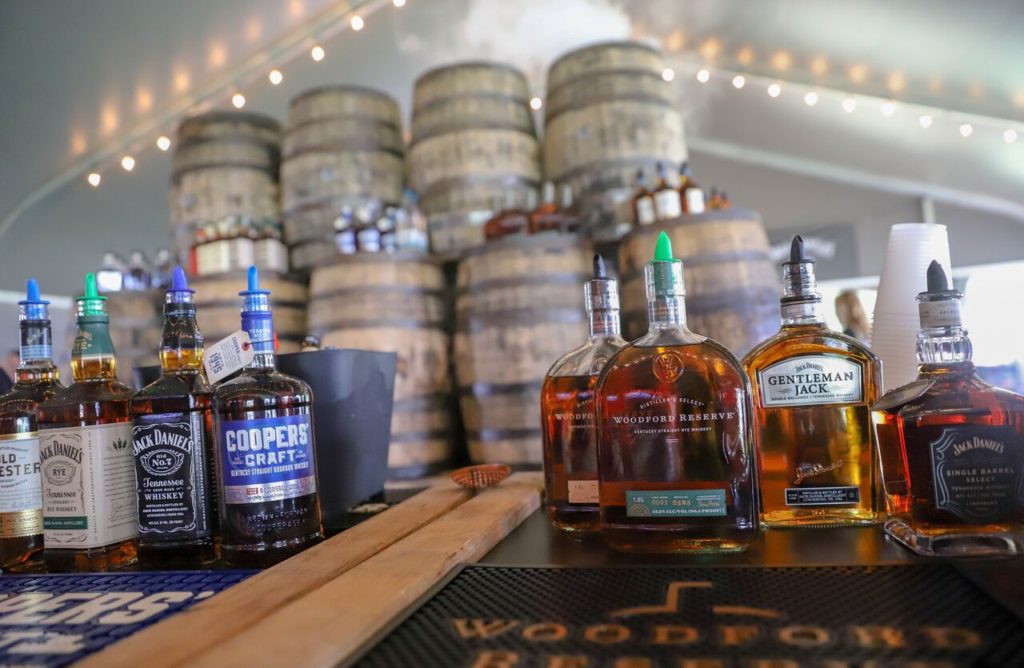 2. Food
Let's talk about the food scene, part of the festival's "beyond" factor– because nothing at Bourbon& Beyond is done less than spectacularly. Prepare your taste buds for a weekend of amazing culinary experiences, including cool chef demos and great eats from local Louisville restaurants. There are too many options to count, so you'll have to create a weekend bucket list of everything you're craving! To name a couple, we tried Doc Crow's brisket topped cheesy fries and a lobster roll from Longshot Lobsta. Yes, brisket over cheese fries– the next level festival food of your dreams. Lobster rolls in Louisville? That's right, you heard it here first– and it couldn't have been more warm and buttery and laced in lemon. Foodies, add Bourbon and Beyond to your lists!
3. Musical Line up
Another obvious reason to attend Bourbon and Beyond– the music! This year the festival brought in numerous brilliant headliners such as John Mayer, Sheryl Crow, Lenny Kravitz and more. The lineup hosted a range of musical styles and talent. From country, bluegrass, and rockabilly to alternative rock and indie pop, the artists put on incredible performances for everyone to enjoy.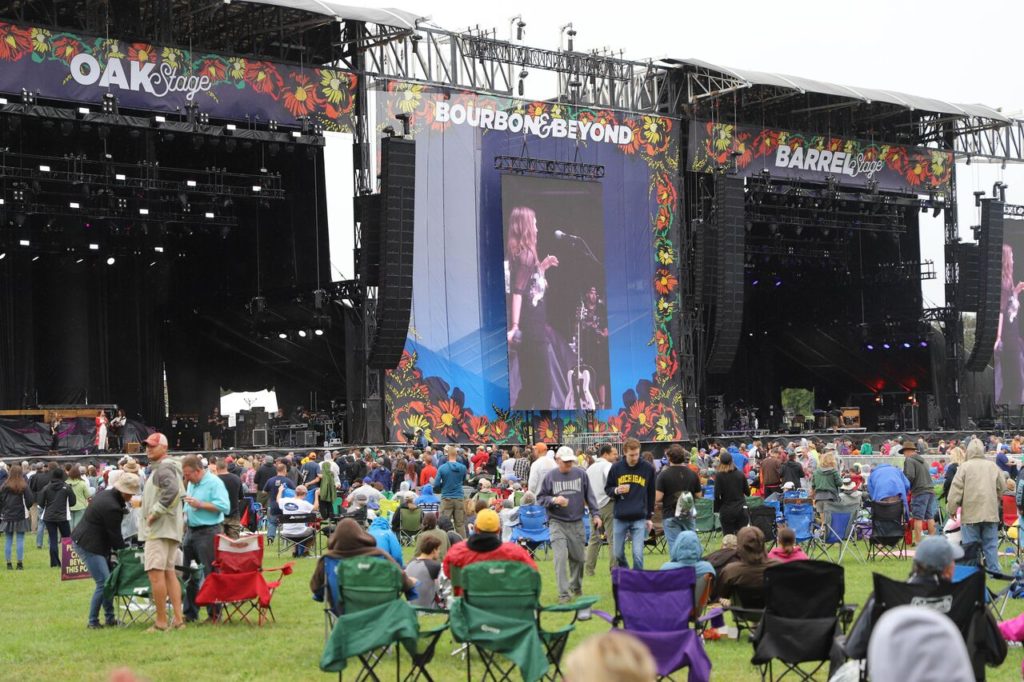 4. A Chance To Explore Louisville
If Louisville wasn't on your travel radar before, it should most definitely be by now– the "Gateway to the South" opens an opportunity to visit a city where the traffic is minimal and the food is optimal. Louisville has an eclectic and industrial, yet rustically modern feel to it. The streets are walkable and you can get anywhere in ten minutes with an Uber. This little big town is ranked no. 10 on the nation's fine dining list, as well as third in national craft cocktail rankings. After checking out the food and bourbon trail ourselves, these stats check out. There are beautiful landscapes and bridges, you must walk across the Big Four pedestrian bridge, it's impressive architecture and stunning views can't be missed. Go ahead, get lost in Louisville!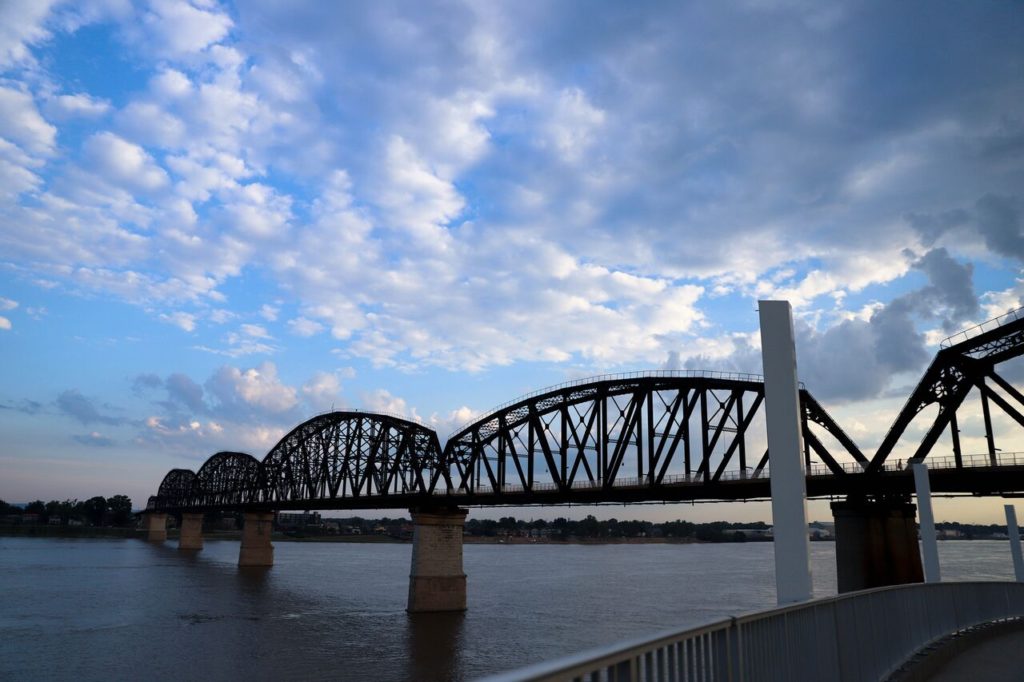 5. Convenience
Louisville is simply a hop, skip and a plane ride away. Seriously, you can there fly from Atlanta in a mere hour! Who knew. Even if you prefer road tripping, a six-hour drive is nothing in the long run. The travel convenience is incredibly practical and perfect for a weekend getaway to check out the city. There are more than enough building murals for your Insta game and you can follow the Kentucky Bourbon Trail all the way to Lexington while you're at it!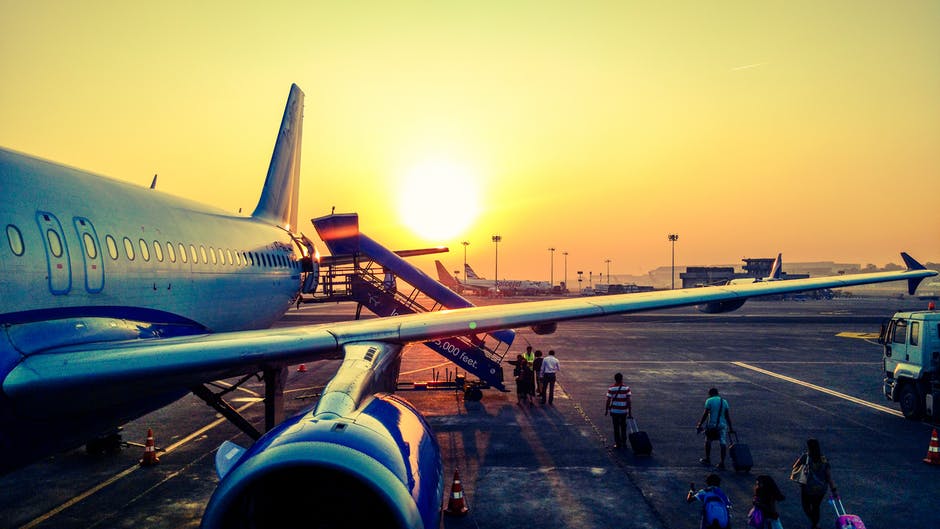 I had such a great time and can't wait for next year! Follow @bourbonandbeyond on Instagram to keep up with the festival's adventures and aesthetics. Head over to www.bourbonandbeyond.com to stay in the loop about next year's lineup and to purchase your tickets!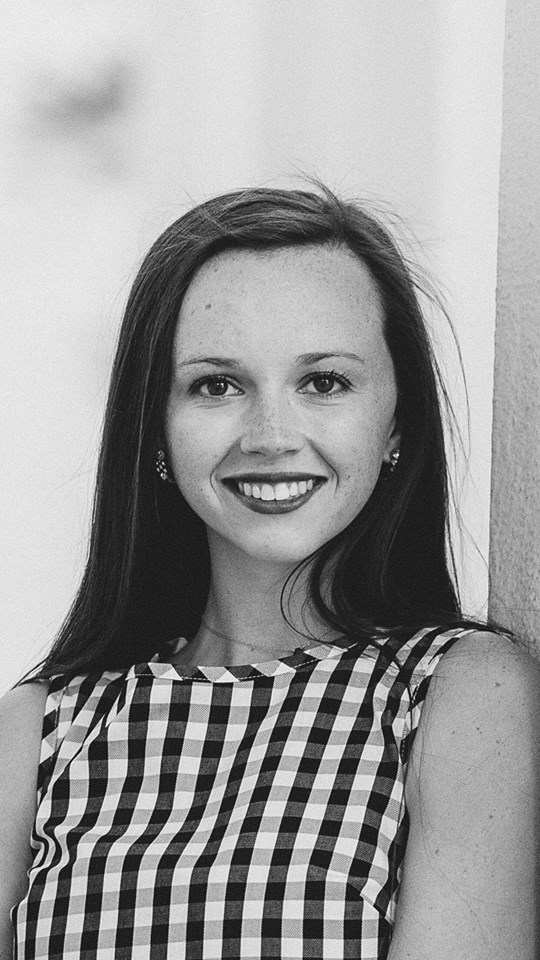 Reynolds Rogers is a lifestyle and editorial photographer based in Atlanta, she is an avid tea sipper & craft beer connoisseur and practices yoga to stay sane— catch her bustling around Atlanta taking in all the city has to offer.