During our first morning in Louisville, we snagged breakfast at the delicious Porch Bar & Restaurant. We were instantly impressed by the interior design of the Porch Bar & Restaurant , we spent a while here admiring the atmosphere, and let's just say our brisk bite turned into a boozy brunch.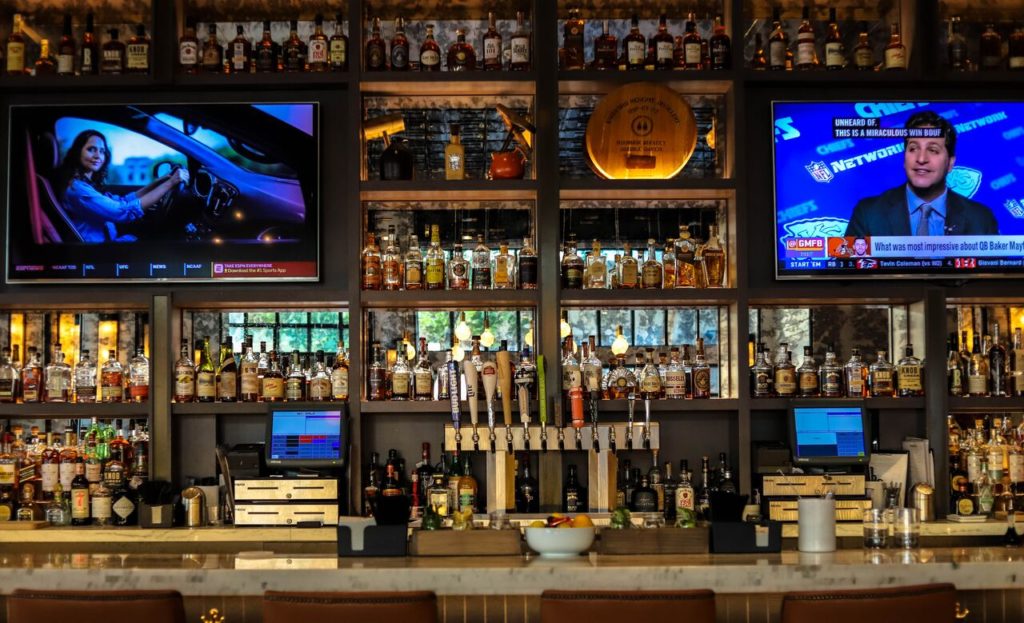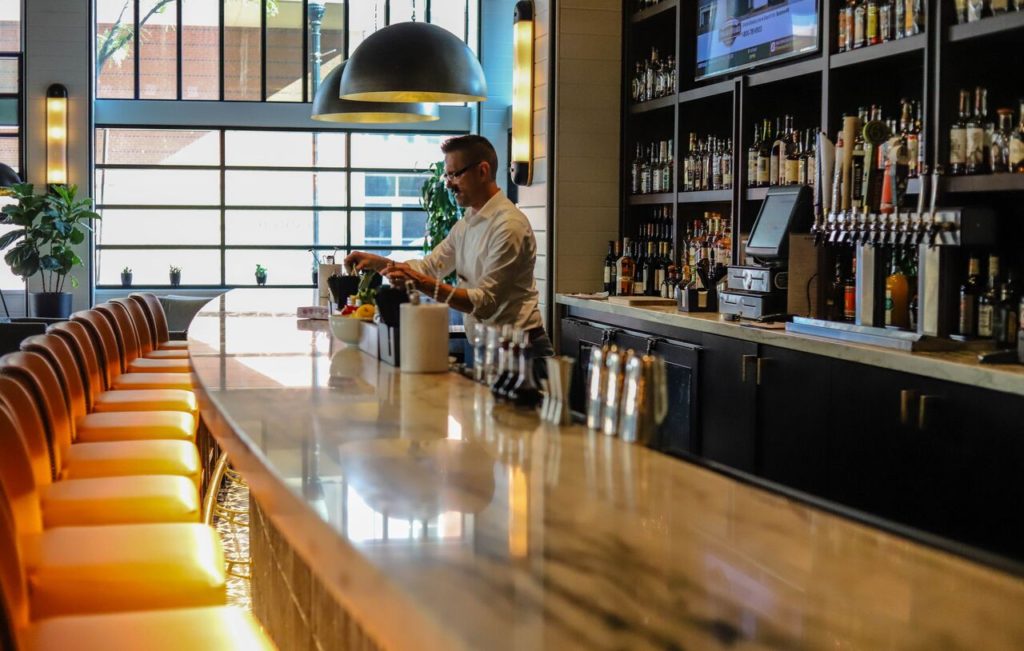 We started off breakfast with good intentions and ordered cleansing juices for an instant refreshing. We chose the Lean Green smoothie with kale, apple, spinach, cucumber and lemon, and the Detox– which was mixed with acai juice, pomegranate, coconut water and lime. Not only were the drinks pretty looking, but they were pretty pleasing as well.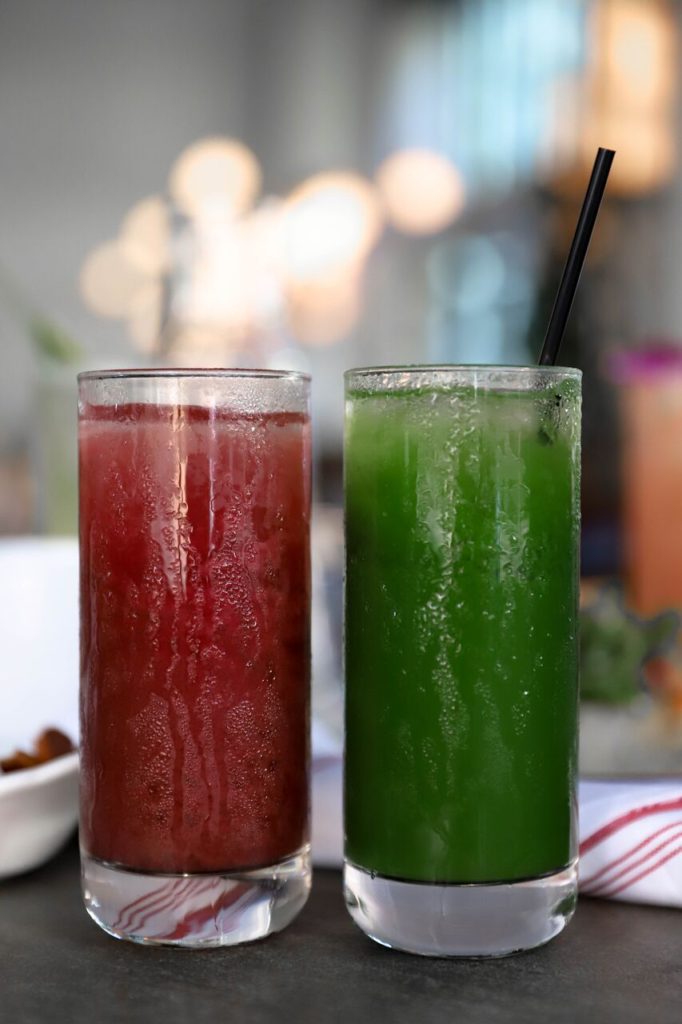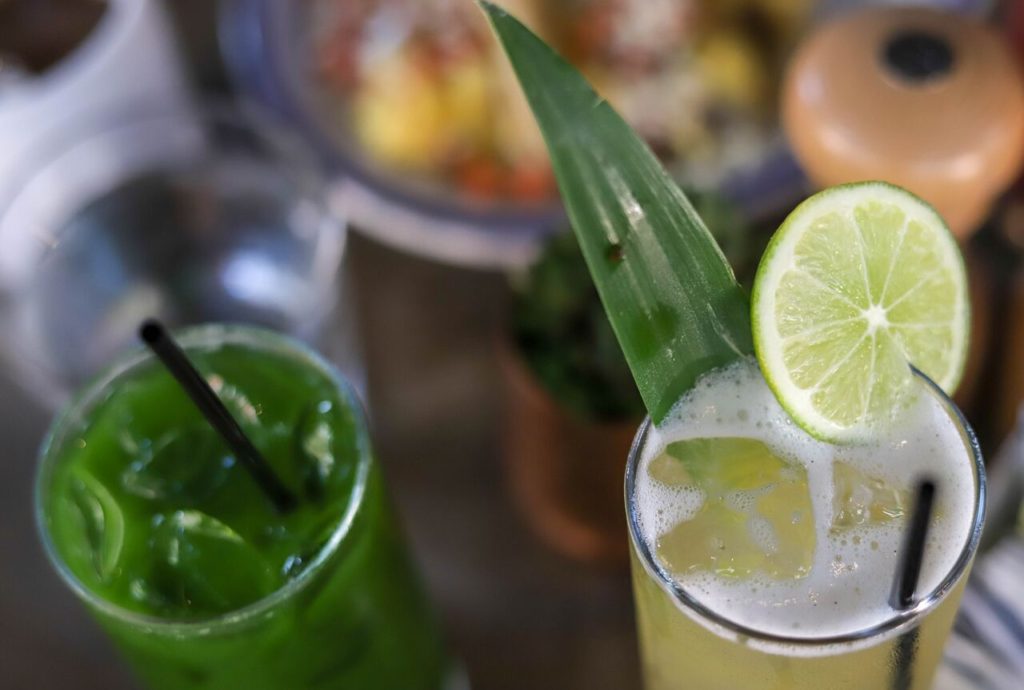 Next came our selections from Porch's breakfast menu. We decided to try the Smoked Salmon Toast with caper whipped cream cheese, pickled onion, arugula, atop thick-cut brioche, and the Scrambled Egg Tacos loaded with sausage, bacon, pepper jack cheese, guacamole and pico de gallo. The salmon toast was beautiful and tasted as if it just swam to shore that morning. (FYI, seafood is surprisingly delectable in Louisville because the USPS Main Office is headquartered there, meaning seafood shipments are fastest and freshest in the city, compared to other cities located closer to the coastline.) The scrambled egg tacos were easily some of the best breakfast tacos I've ever had, these were ~thicc~ and packed full of flavor. 10/10 would recommend.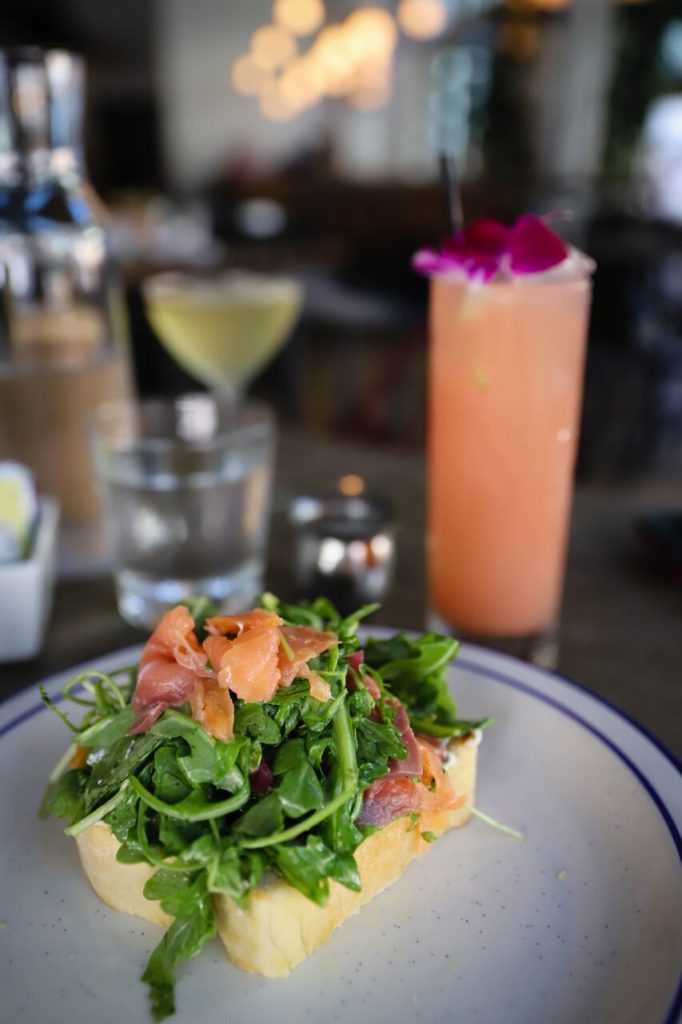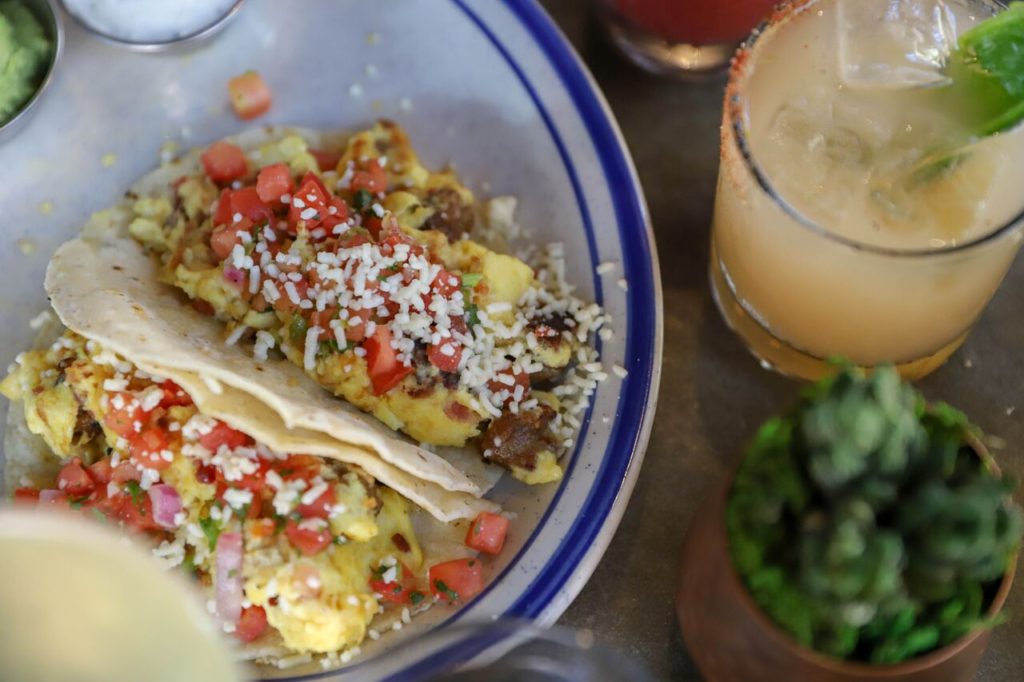 As for our most memorable experience at Porch, we had the pleasure of meeting John the bartender– an eccentric mixologist with the most impressive mustache around. He fixed us about five drinks, yes five, and before noon I might add, to give us a taste of what's going on in Louisville's craft cocktail scene. The concoctions were splendid and rightly stiff, he poured us a variety of spirits ranging from spicy margaritas to honey-infused bourbon to gin-tails garnished with edible flowers. Fun fact: Louisville is no. 3 on the nation's top craft cocktail cities!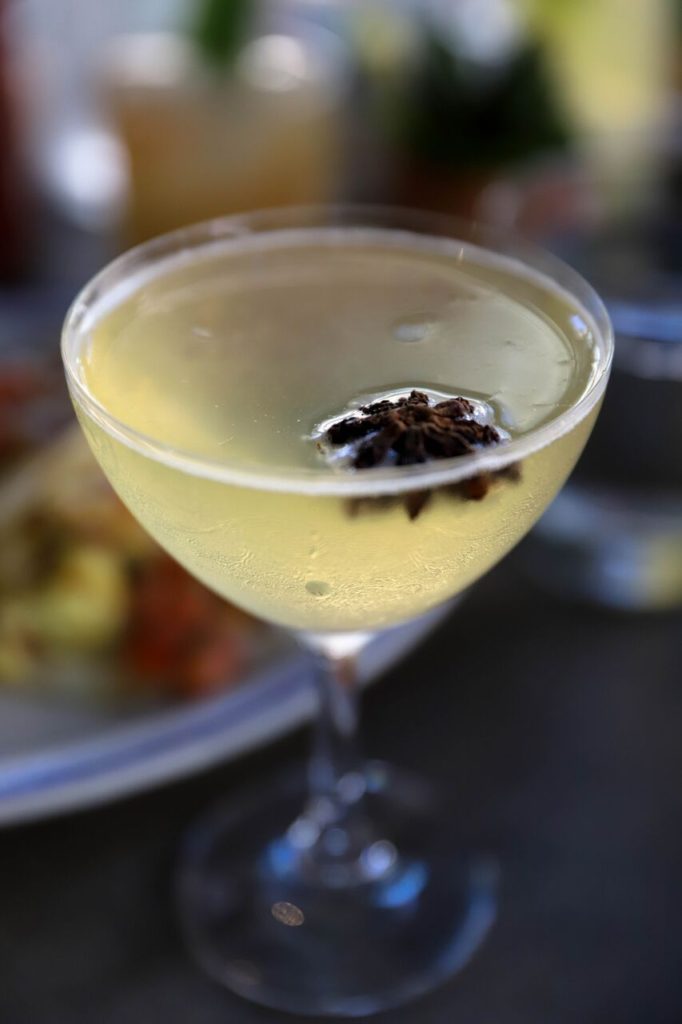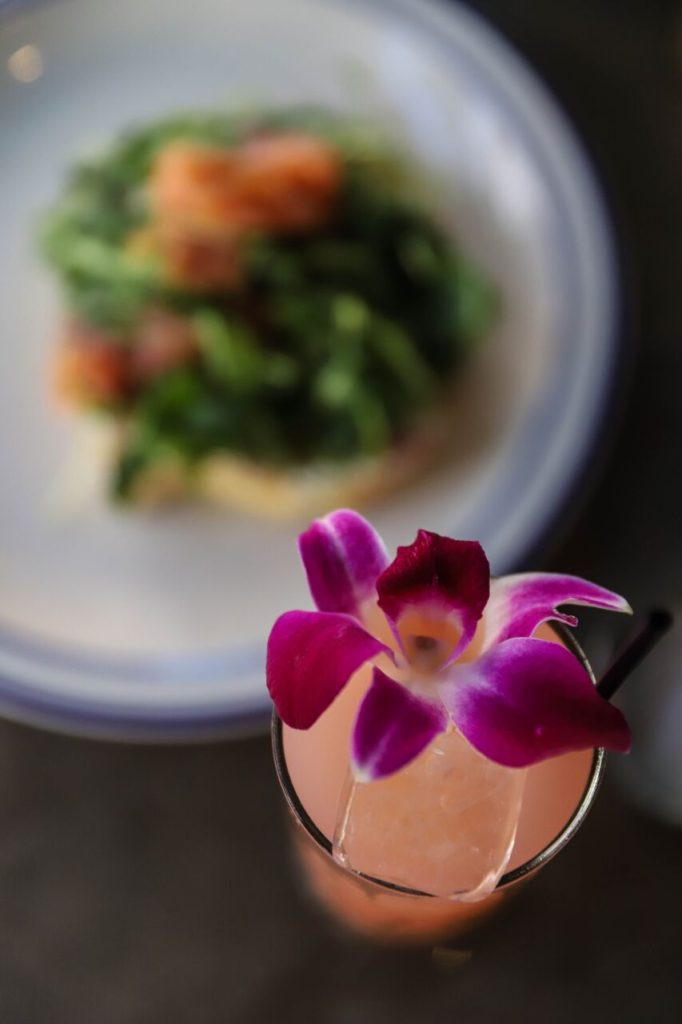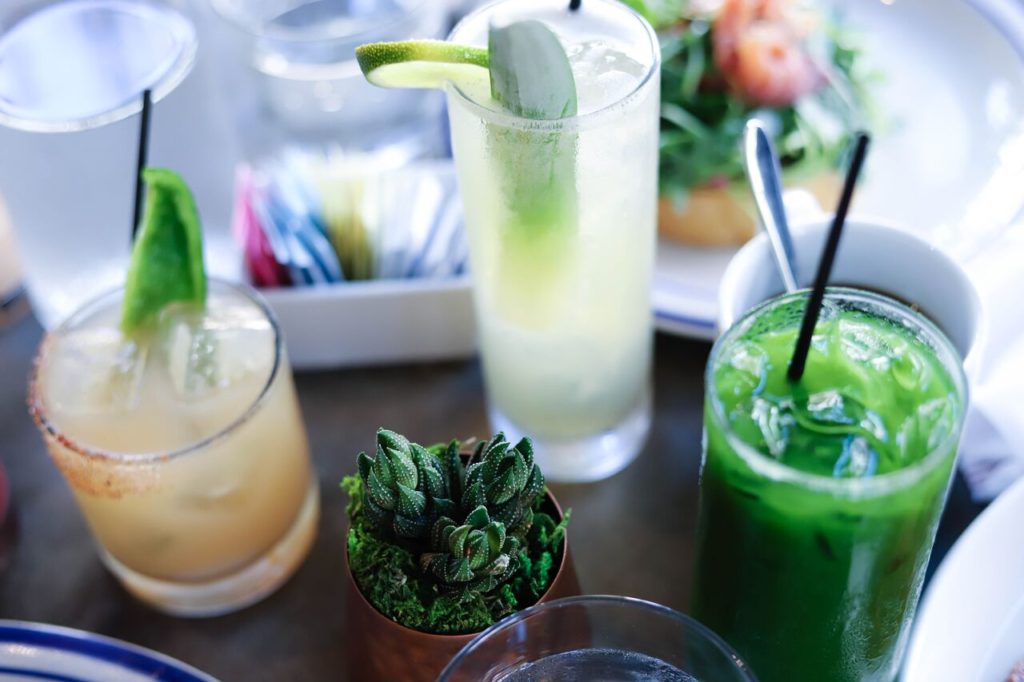 The restaurant's menu doesn't stop at breakfast, they have a separate menu if you're looking for a proper brunch. As far as lunch and dinner goes, Porch doesn't just stop at fried chicken, tacos and
pork, their wide range of options all come with their own unique spin and flare. You can't go wrong with this restaurant. Let's just say we ubered away from the Porch heavy and hydrated, 'til next time!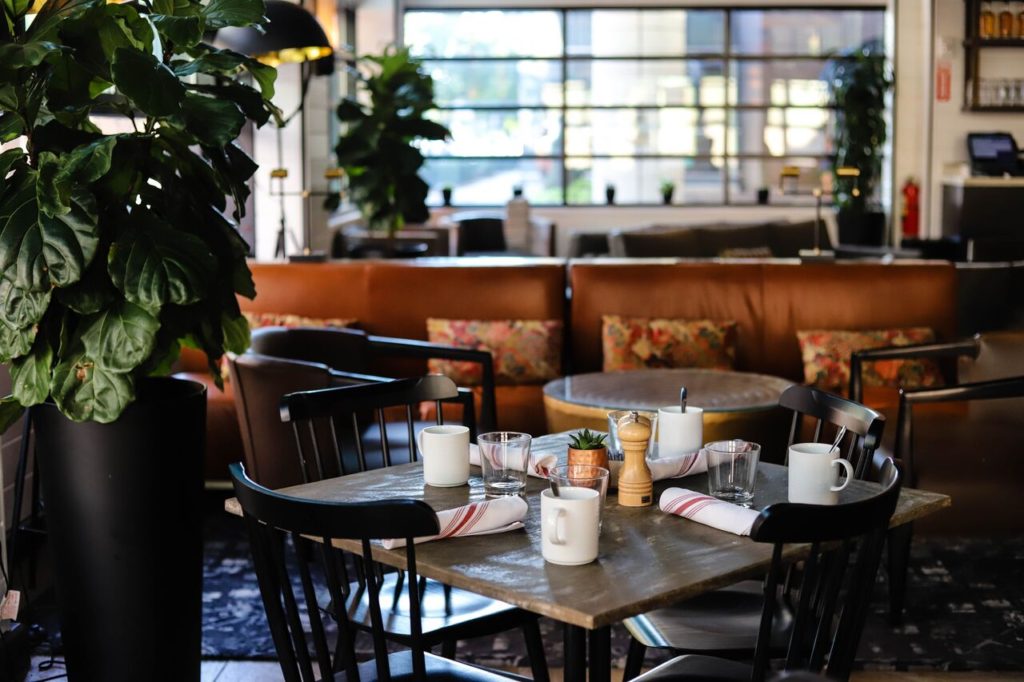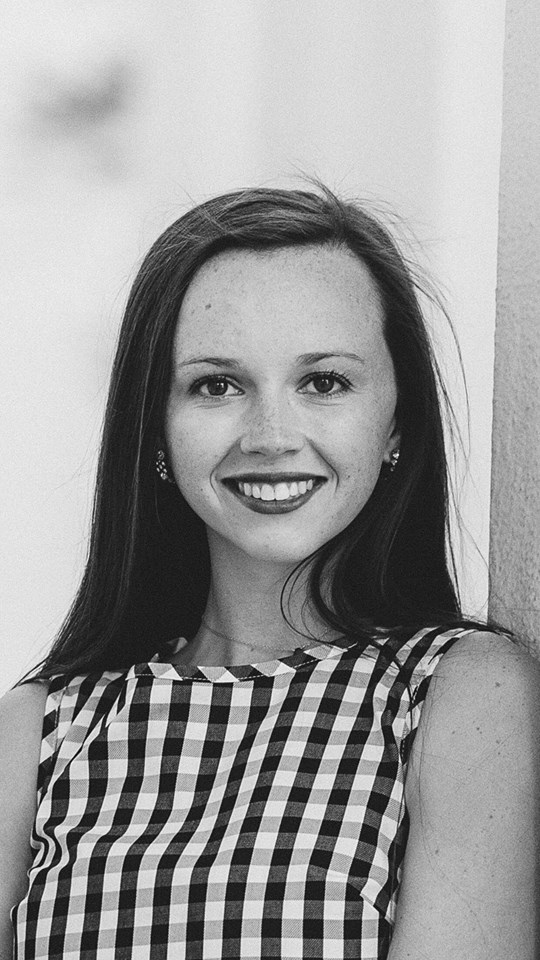 By: Reynolds Roger is a lifestyle and editorial photographer based in Atlanta, she is an avid tea sipper & craft beer connoisseur and practices yoga to stay sane— catch her bustling around Atlanta taking in all the city has to offer.