If you follow me, then you know that I love creating simple and sophisticated recipes.  I love recipes that are fail-proof, yet, impressive, which is why I enjoy sharing my recipes with y'all.  I am a woman on-the-go and sometimes I want really good meals with minimal prep and cook time.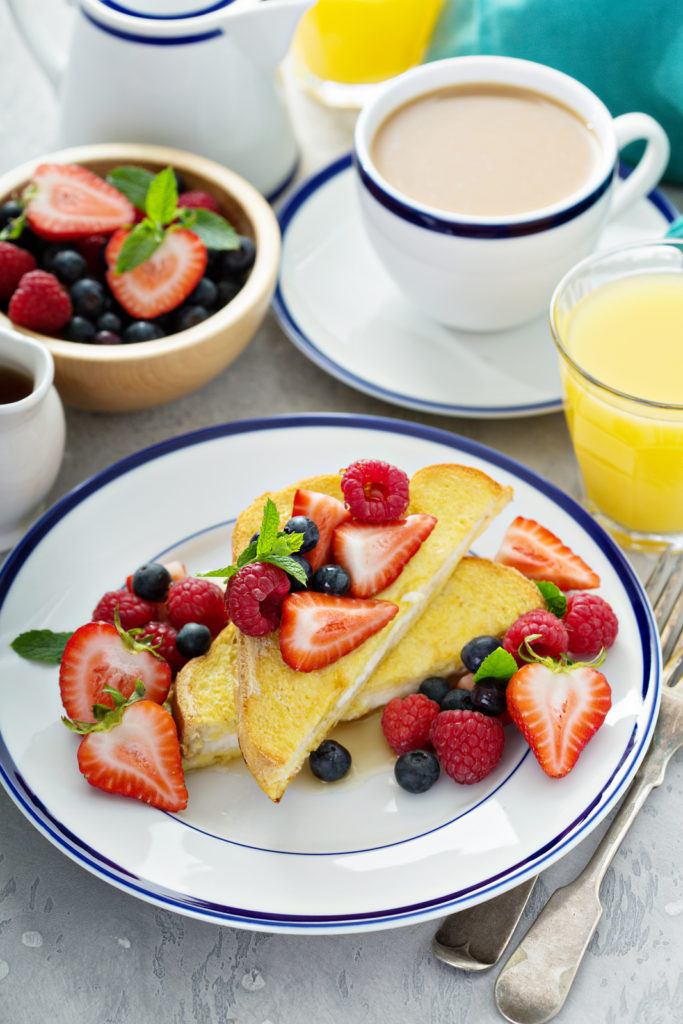 I had a great time partnering with the talented Veselovaphoto.  She and I share the same philosophy and passion for food.  Veselovaphoto has been a joy to collaborate with because she has shared some of her favorite recipes, in addition to her incredible photography.  
She was kind enough to share an awesome breakfast recipe.  I was in the mood for something sweet, so I decided to try some tasty stuffed French toast. Y'all, this is such a scrumptious recipe,  and it's the perfect on-the-go breakfast!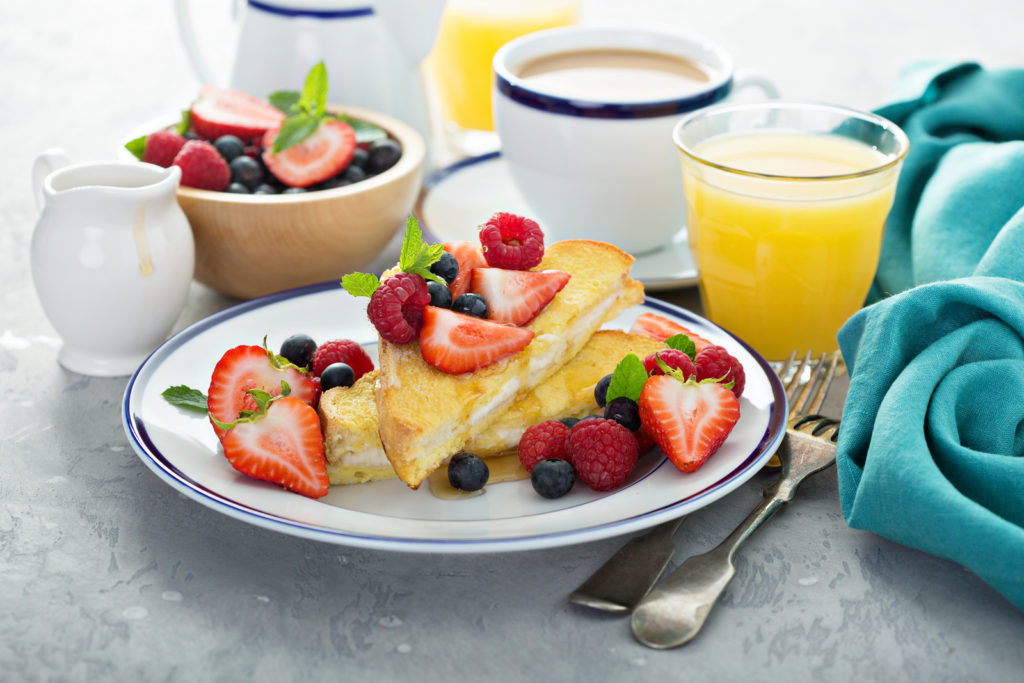 Have you ever had friends over and you didn't want to make an entire feast, but yet you still desired to leave your guests with something more than a bagel on their tummy?  Well, this savory and sweet recipe is one that your guests will love, and they will love you for it!
 I had a great time collaborating Veselovaphoto for photography on this post. Visit her website at Veselovaphoto  Make sure to follow her on Instagram: @veselovaphoto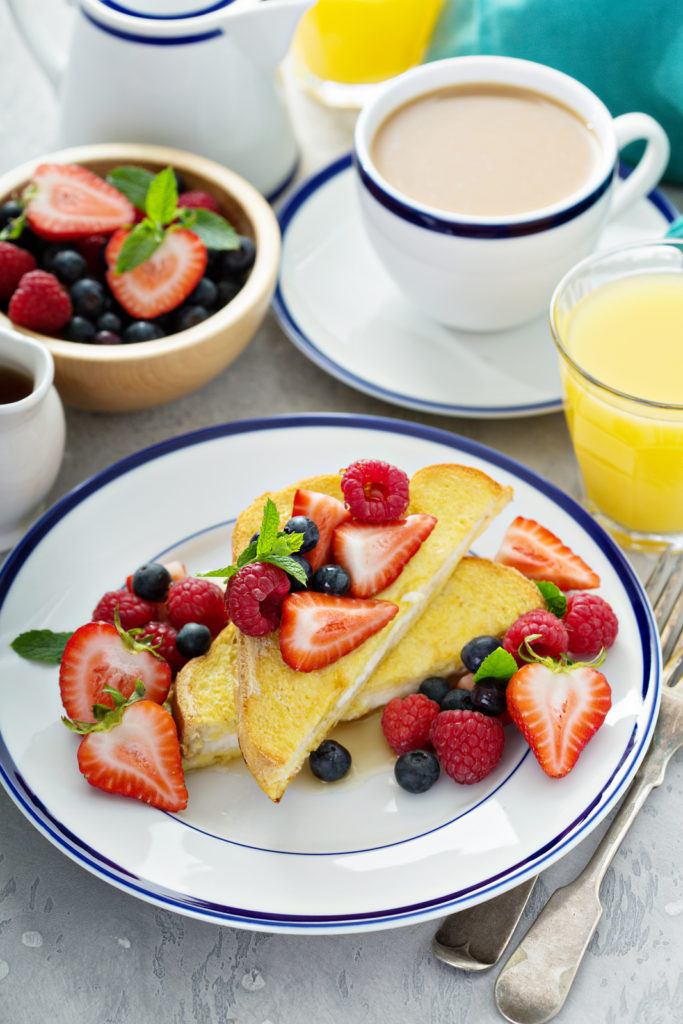 Stuffed French Toast
8 oz cream cheese room temperature
3-4 Tbsp sugar
8 slices Italian bread (almost any type of bread will work, cinnamon raisin or brioche too)
4 eggs
1/2 cup milk
fresh berries for serving
Mix cream cheese and sugar until blended, spread on 4 slices of bread. Cover with remaining pieces and place into a baking dish or a rimmed baking sheet. Whisk eggs and milk until blended; pour over bread. ( On this step you can cover the pan and refrigerate overnight. )
Let stand 10-15 minutes. Heat oven to 350ºF. Bake, uncovered, 30 to 35 min. or until center is set and top is lightly browned. Serve topped with berries.