Hopefully, spring-like weather is coming to Atlanta, Georgia, soon because it has felt as if we have been residents of Seattle, Washington, with all of this rain.  During the spring months, I love entertaining with friends!  This upcoming spring is going to be extra special because it will be the first spring in our new home with my soon-to-be husband.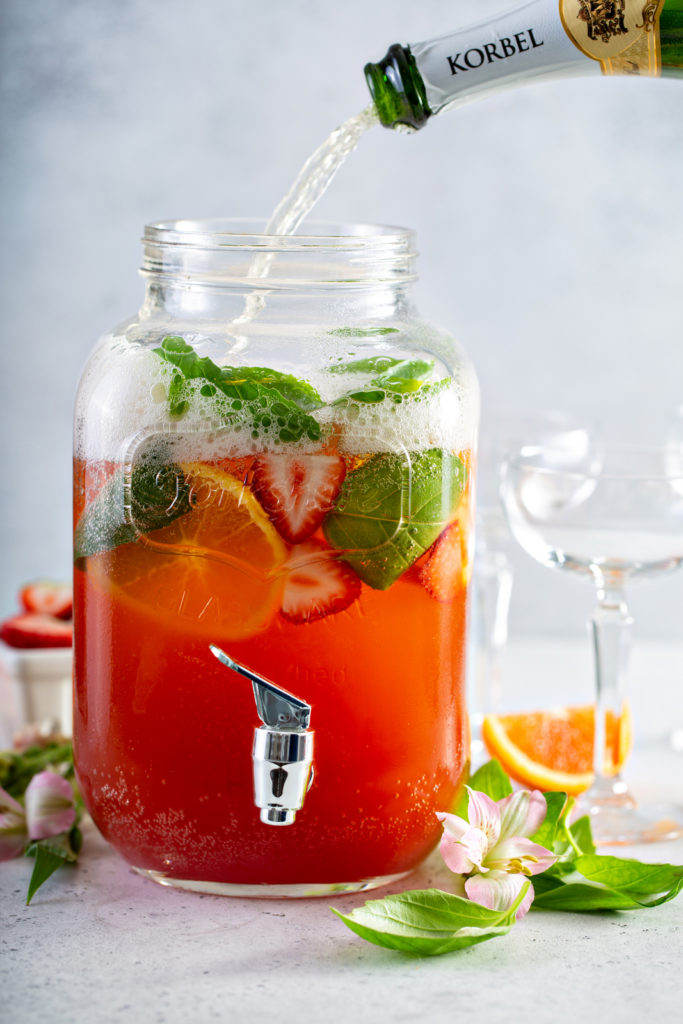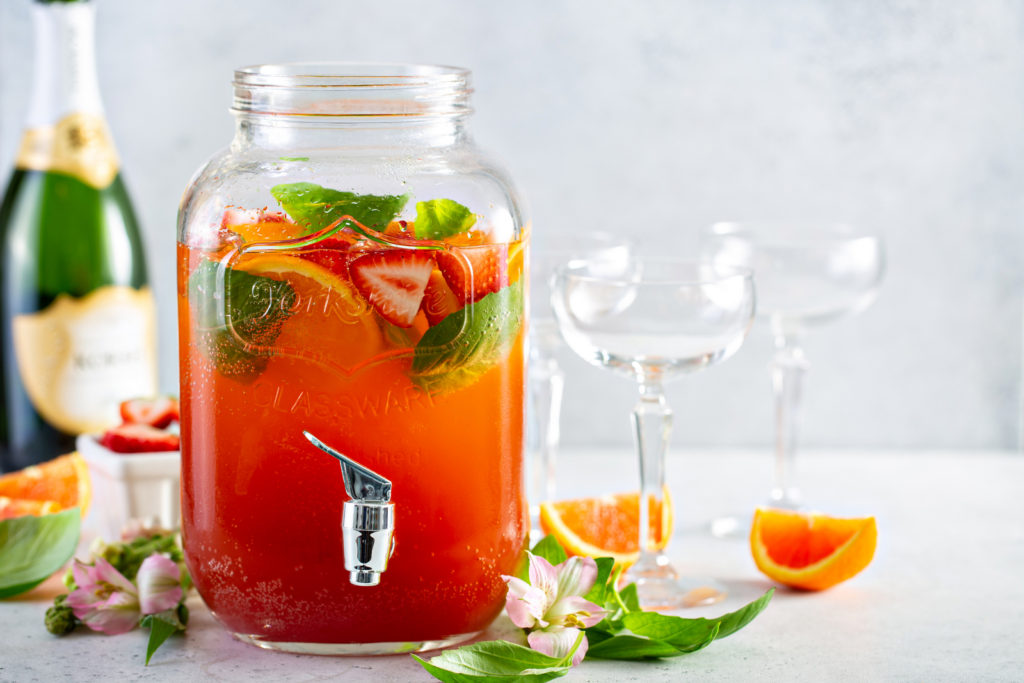 When it comes to creating this champagne brunch punch, I'm going to be making it all spring 2020.  This drink will be absolutely perfect with a pancake bar or shrimp & grits.  It's sweet, smooth, and extremely addictive.  Your champagne brunch punch can be created in batches, or you can create a carafe for you and your guests.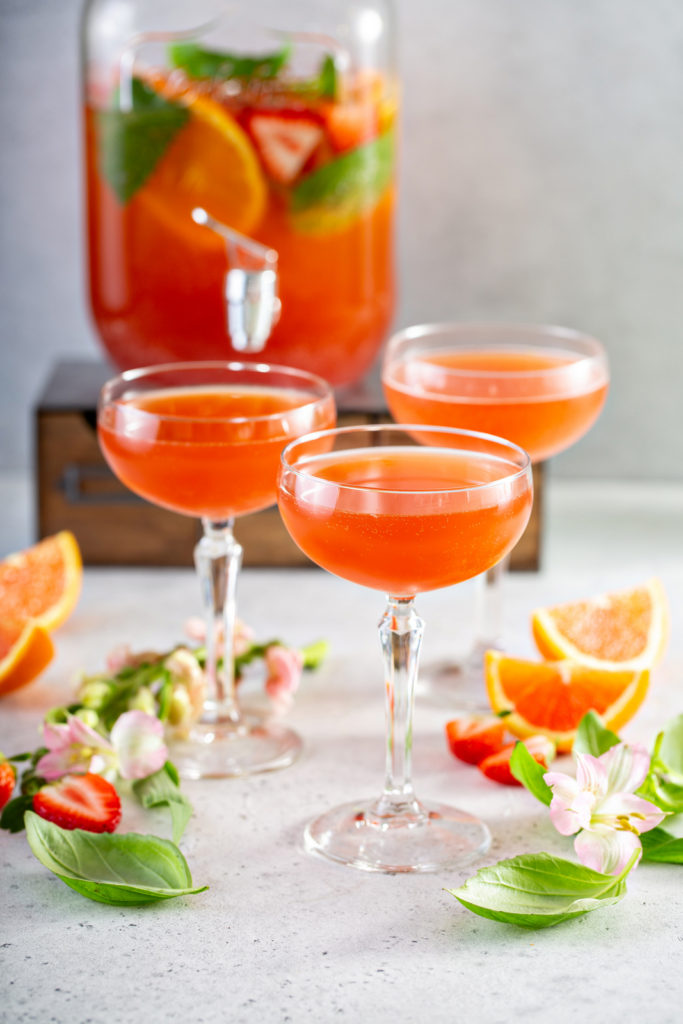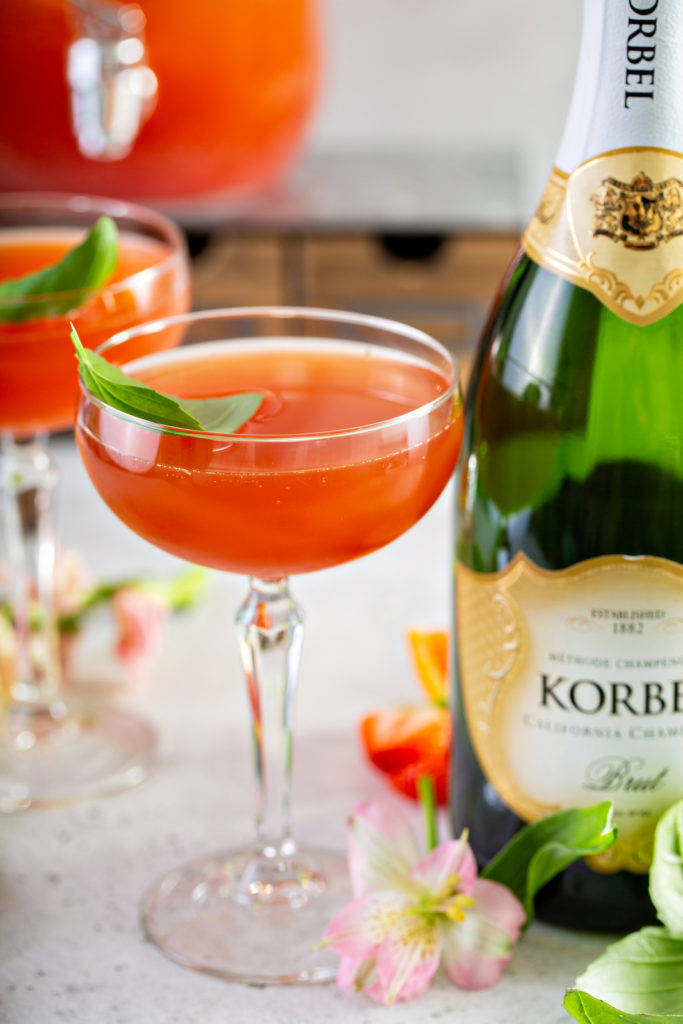 Make sure that all of the ingredients are chilled, and please make sure to serve immediately, after you top your glass with champagne.  I used Korbel extra dry.  Extra dry champagne compliments all the juices and doesn't make the cocktail too sweet.  Enjoy!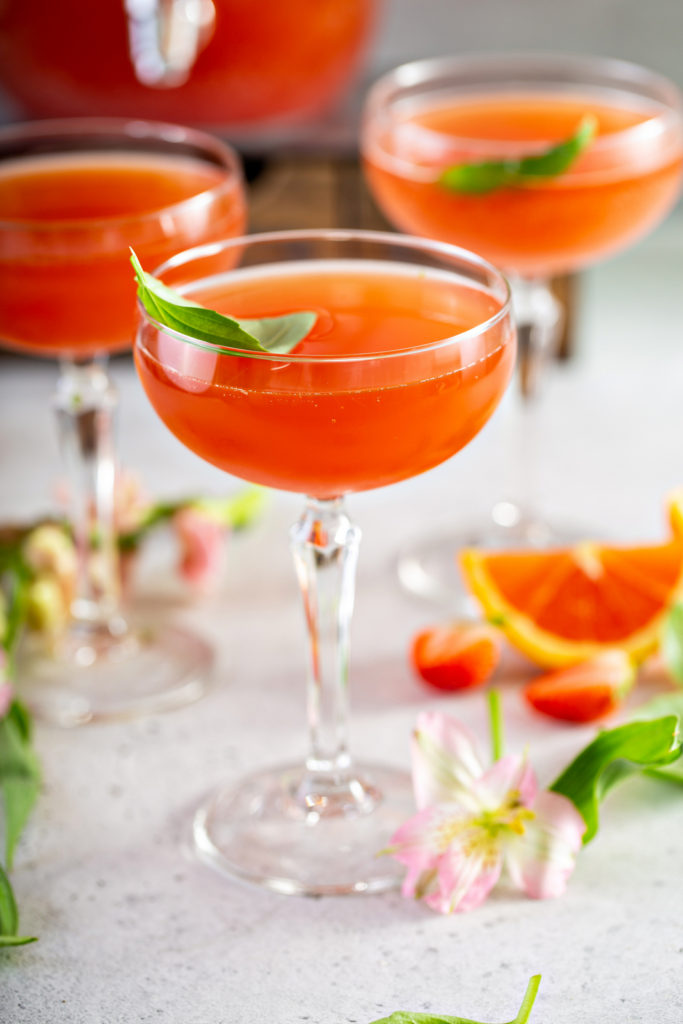 Recipe:  Korbel Champagne Brunch Punch
Ingredients
(2) cups of orange juice
(1) cup of cranberry juice
(2) liters of ginger ale
(1) cup of strawberries, sliced
1 bundle of fresh basil
1 orange cut into thin slices
(1) (750ml) bottle Korbel Extra Dry champagne
Directions
Combine all of the ingredients, except the champagne, in a large punch bowl, or serving bowl, and stir well to combine.  Slowly add champagne, then stir gently to combine.  Serve immediately.