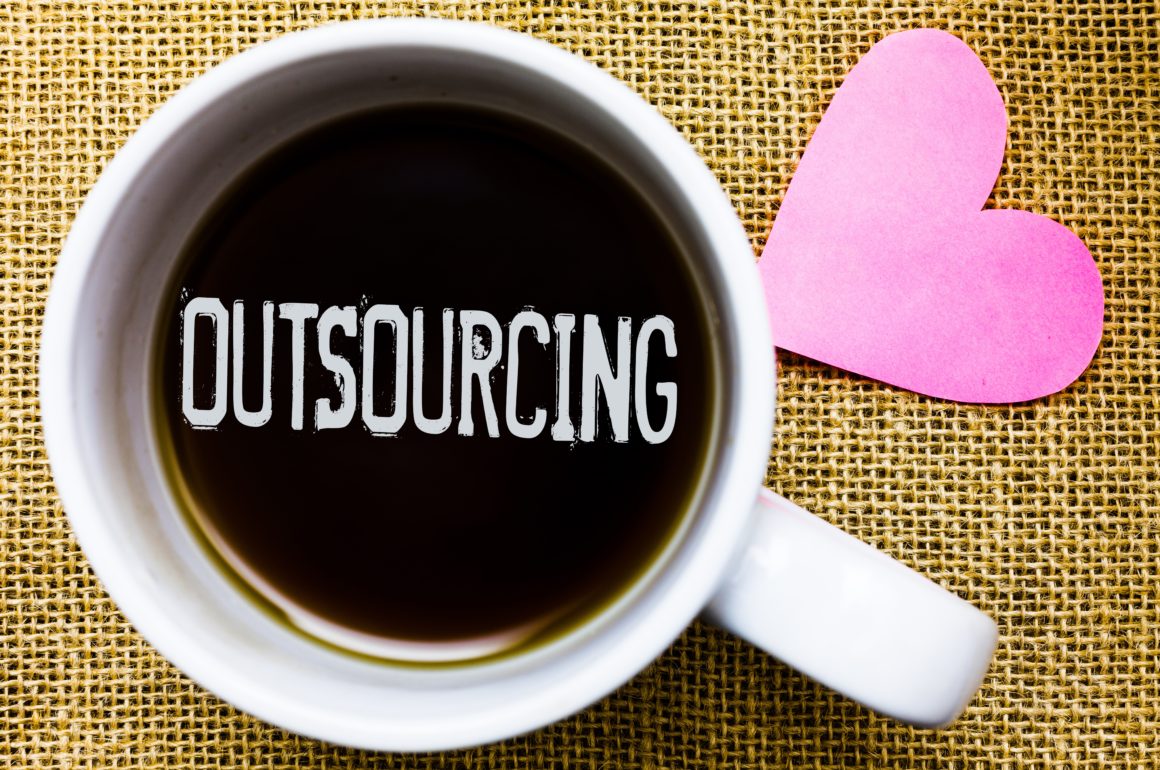 Business owners understand that operating a company involves more than the creation and delivery of a good or service. There are many tasks that must be addressed in order to ensure the business setting is safe, productive, and comfortable. While there are many issues you want to manage within the company framework, others can be managed more efficiently by outsourcing to a partner. Here are five examples to keep in mind.
Pest Control
No matter what type of business you operate, the potential for pests is present. Along with being a distraction, the presence of certain types of pests can create difficulties with local health inspectors. Hiring a professional pest control company to come once a month will ensure your business or home stays pest free.
Attempting to manage pest control without outside help can be difficult. That's because you need a professional who is able to identify the type of pest present and come up with the most effective form of treatment. That same professional can provide practical suggestions to help minimize the possibility of future infestations. At least some of those suggestions will be ideas that would never occur to a novice.
Managed Essential Services and Emergency Operations
There's a lot to be said for outsourcing functions like technology, accounting, and production machinery maintenance. Contracts with the right partners can be less expensive than maintaining staff to perform those same functions. In some situations, help from a partner like JDE Managed Services makes it possible to allocate more of the net profits back to expanding the business operation or engaging in additional product development.
What would you do if your primary supply of energy was disrupted? If you have a partner like APR Energy that can provide energy for anywhere from a few days to a year, there is no need to shut down any part of the operation. Your employees keep working and the business keeps delivering the products that your customers need.
Janitorial and Maid Services
Basic maid service like dusting, keeping the break room tidy, and vacuuming the carpeting are essential. A team that can also handle tasks like emptying trash cans, ensure the bathrooms are clean, and washing the windows is a must. With a clean and healthy environment, your employees will be able to accomplish more each day.
Remember that outsourcing to the right partner also means you have access to support during an emergency. Should some type of biohazardous waste develop, the partner will know how to take care of the cleanup without risk. All you need to do is get your employees out of the facility while your partner takes care of the rest.
Finance and Tax Support
Even if you prefer to keep basics like invoice creation and posting payments from customers within the business operation, outsourcing other financial tasks will help. A service that can handle the payroll is a prime example. This type of service will calculate employee and business taxes. The service can also ensure those collected taxes are forwarded to the appropriate tax agencies.
Don't forget about having a partner who can prepare tax returns and other key documents. Instead of paying for someone on staff to keep up with the latest tax law changes, having a tax lawyer will always know what laws are going into effect and how they will impact your tax obligation.
There are only a few examples of business functions you could outsource. Talk with an expert and identify what sort of outsourcing would benefit your operation.
Please follow and like us: