Who doesn't love a great Iced Coffee drink? Now is the perfect time to take that basic Iced Coffee up a notch and turn into a little cocktail hour drink of choice! Curious how? Keep reading to see how to make The Perfect Spiked Iced Coffee drink ever!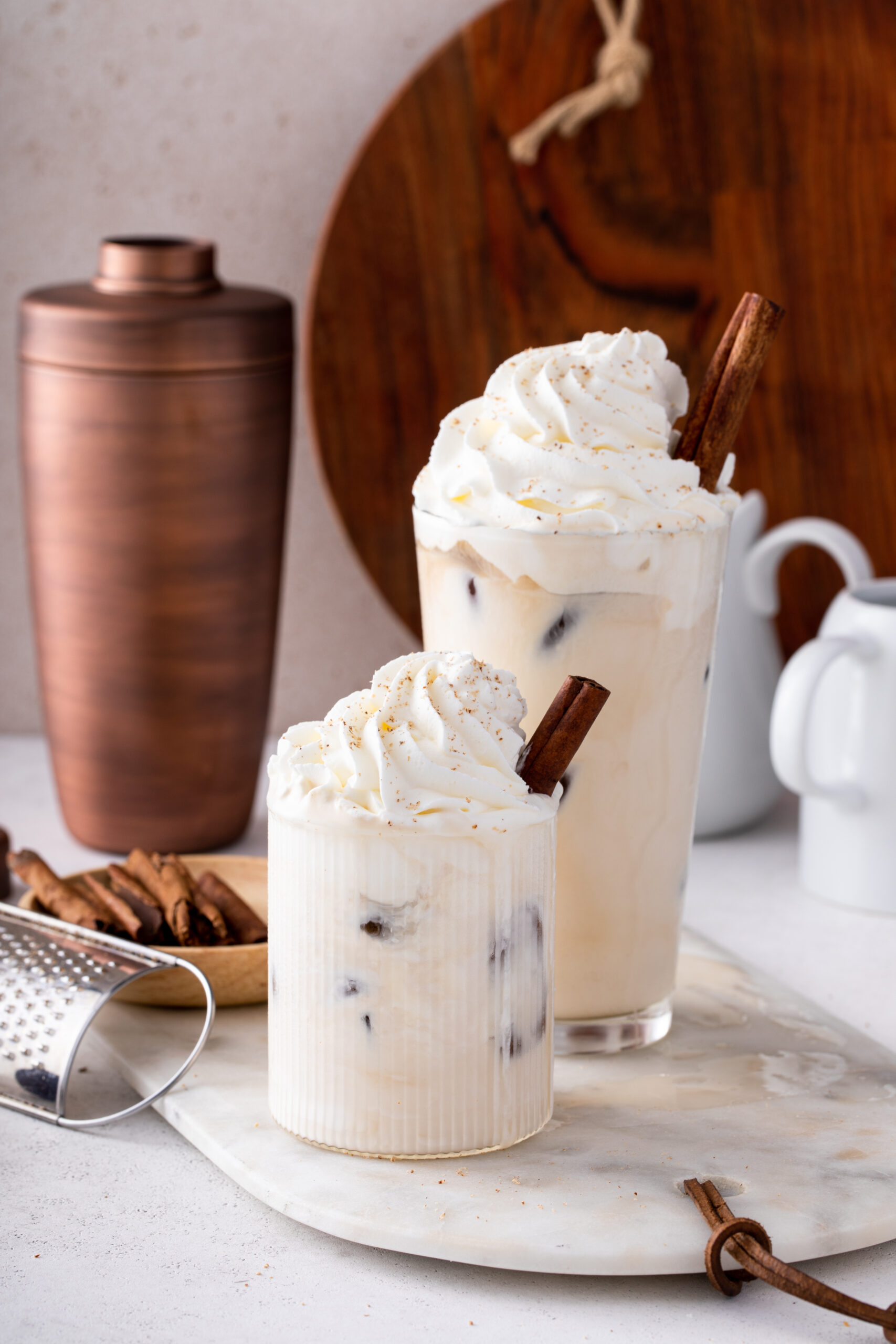 Raise your hand if you love a great Iced Coffee? I am a huge fan, especially when they are creamy, delicious, perfectly not too sweet and of course…. a little boozy! While a great Spiked Iced Coffee drink is not something I can totally have all the time, I love to change it up every once in a while after a long day- sometimes you just need part caffeine and part boozy- right?
This delicious Spiked Iced Coffee drink is a bit of a magical experience if I am being honest. Not only does it taste delicious- but it also is SUPER easy to make! After tons of practice and of course saving money by making my own Iced Coffee at home, I feel I am slowly started to become a bit of a connoisseur of sorts. One night I decided to change it up, and created the perfect Spiked Iced Coffee- I am pretty sure it will become the perfect brunch favorite or even a great after dinner with dessert kind of drink? What do you think?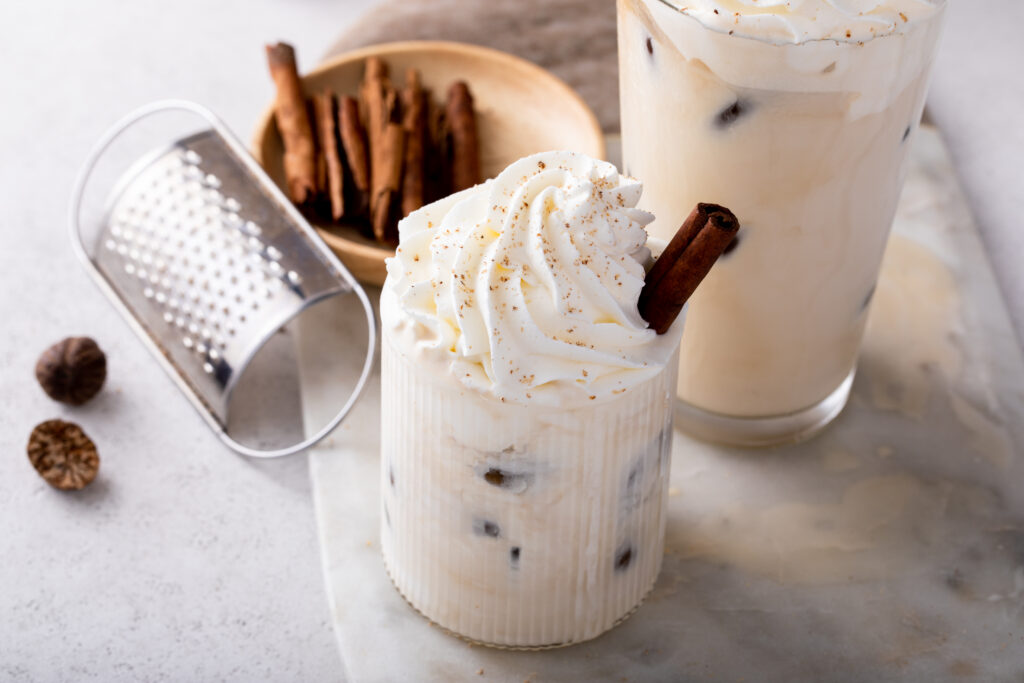 The Perfect Spiked Iced Coffee
INGREDIENTS
2 cups of brewed coffee ice cubes 
2 ounces of Irish Cream liquor (baileys, Saint Brendan's Irish Cream Liqueur or Five Farms Irish Cream Liqueur) 
2 ounces of vanilla vodka
6 ounces of half-and-half
Garnish whip cream, nutmeg, cinnamon stick 
INSTRUCTIONS
Brew black coffee. When coffee is cool pour coffee into an ice tray.
When ice cubes are frozen, put ice cubes into a glass.
mix vanilla vodka and half and half into a shaker.
Pour over ice coffee cubes and stir.
Garnish: Top with whip creme, nutmeg, and cinnamon stick
Need a few ideas on how to serve this delicious drink? Try a few of these pairings below:
So I have to ask- do you love a great Iced Coffee? If so, have you tried Spiked Iced Coffee? If so, let me know in the comments below! If you decide to make this delicious drink, be sure to tag me on Instagram and of course, when it comes to all boozy cocktails – always remember to drink responsibly!
SAVE NOW, MAKE LATER: