A new year, means new and innovative cocktails and recipes.
Davio's Atlanta has created a new addition to the beverage menu, The Antioxidant cocktail. Available through February, The Antioxidant is the perfect cleanse for a bad day at the office or at home.
From the office to Davio's, pricing is $13 per cocktail.
The Antioxidant
A bright and citrusy vodka-based cocktail with a mix of fresh orange juice, lime juice, blood orange and Aperol (Italian Apertif from bitter oranges).
Ingredients:
1.5 oz Tito's Vodka
1 oz freshly squeezed oranges
1 oz freshly squeezed blood oranges
.5 oz Aperol
.5oz fresh lime juice
At Home Directions:
Combine vodka, orange/blood orange juice, aperol and lime juice in a cocktail shaker with ice and strain into glass. Garnish with orange or lemon peel.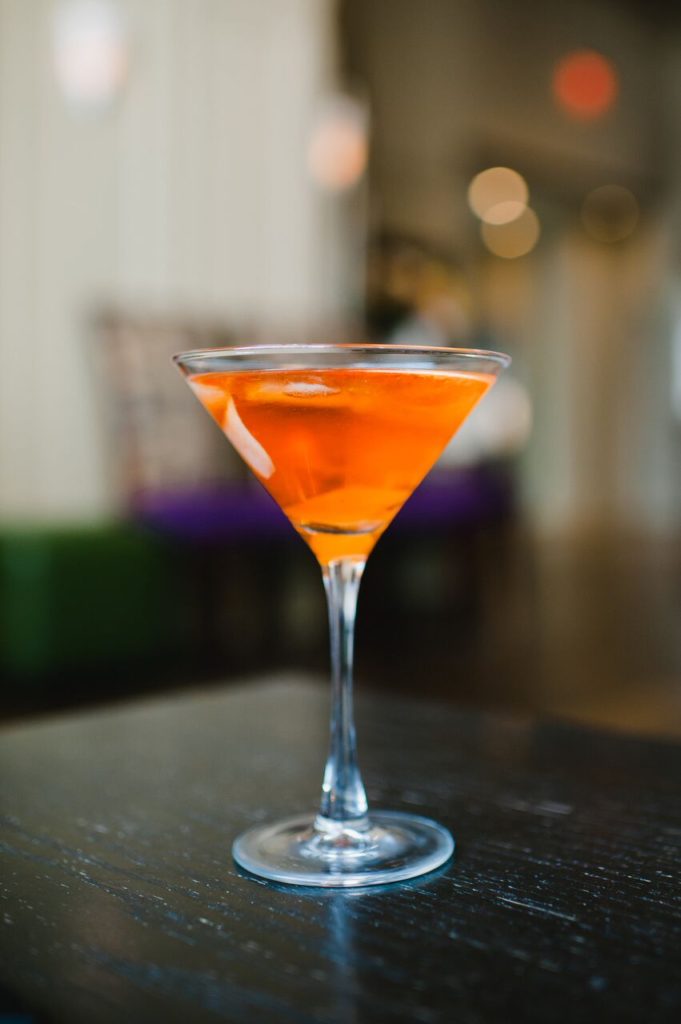 Photo Credit: Davio's Northern Italian Steakhouse