Hi, friends!
If you are like me, my living room has been the new location for my at-home happy hours. If I am going to be inside the house, then I must make sure that my cocktails are strong and light.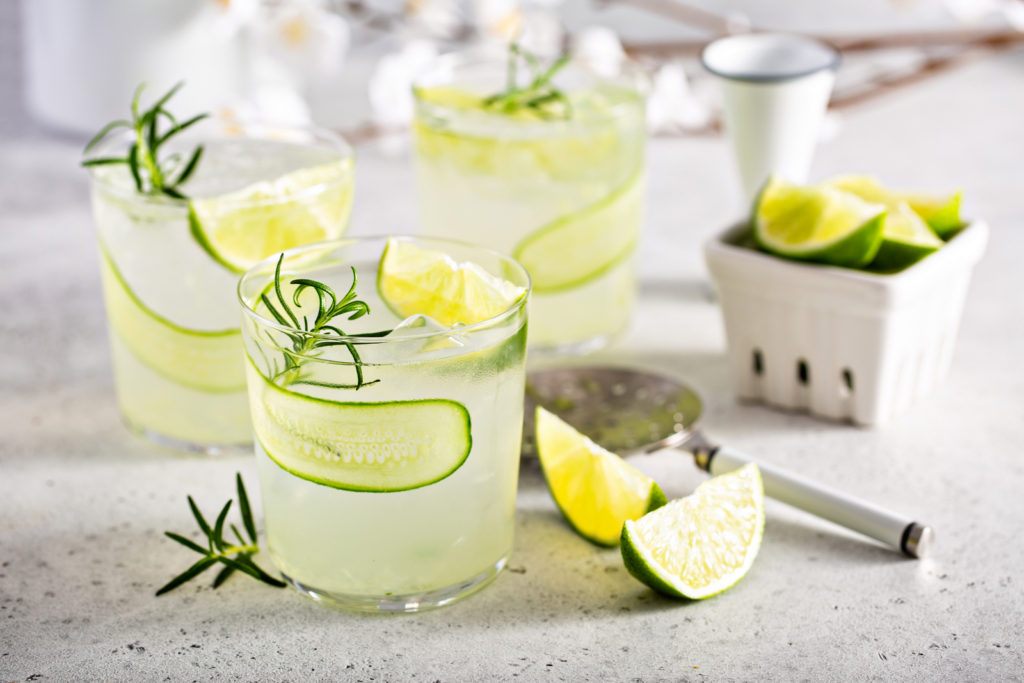 Spring has made its official debut, so I'm trying to create cocktails that are perfect for the warmer weather. One of my latest cocktail obsessions is this recipe for a Cucumber Gin Gimblet. If you are not a fan of gin, like myself, then you can substitute it with vodka. If you are a fan of gin, then you're going to love this cocktail.
When I am entertaining, I make sure to use the vegetable peeler for the cucumber slices. It adds a sort of wow-factor. I like this cocktail because it is ideal for a dinner party, or after a long day working from home. You're going to thoroughly enjoy how refreshing and enjoyable this cocktail tastes.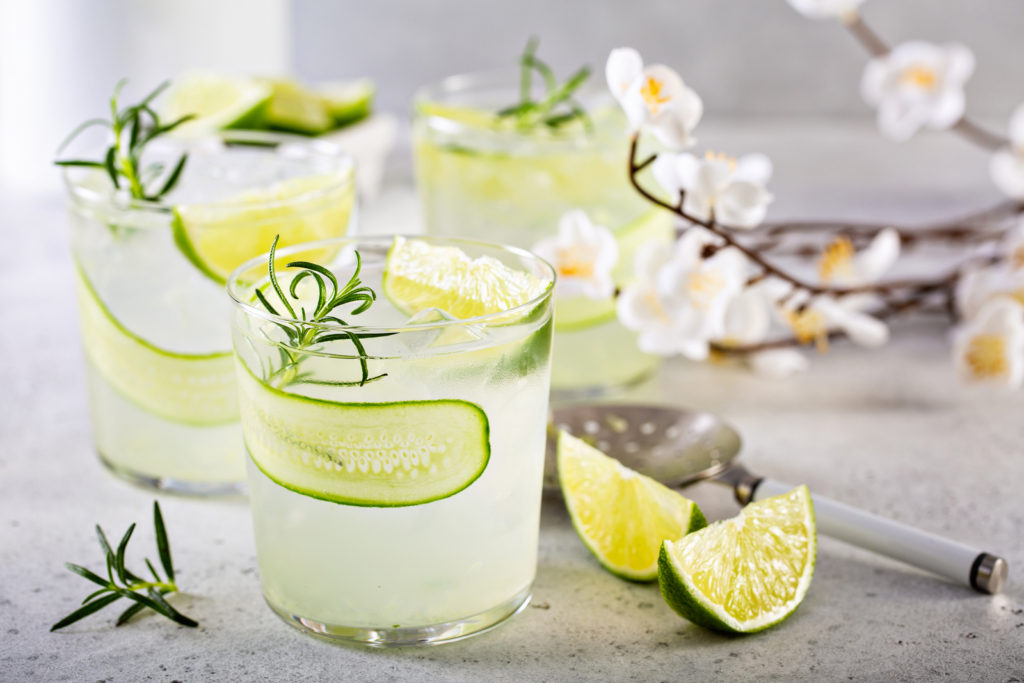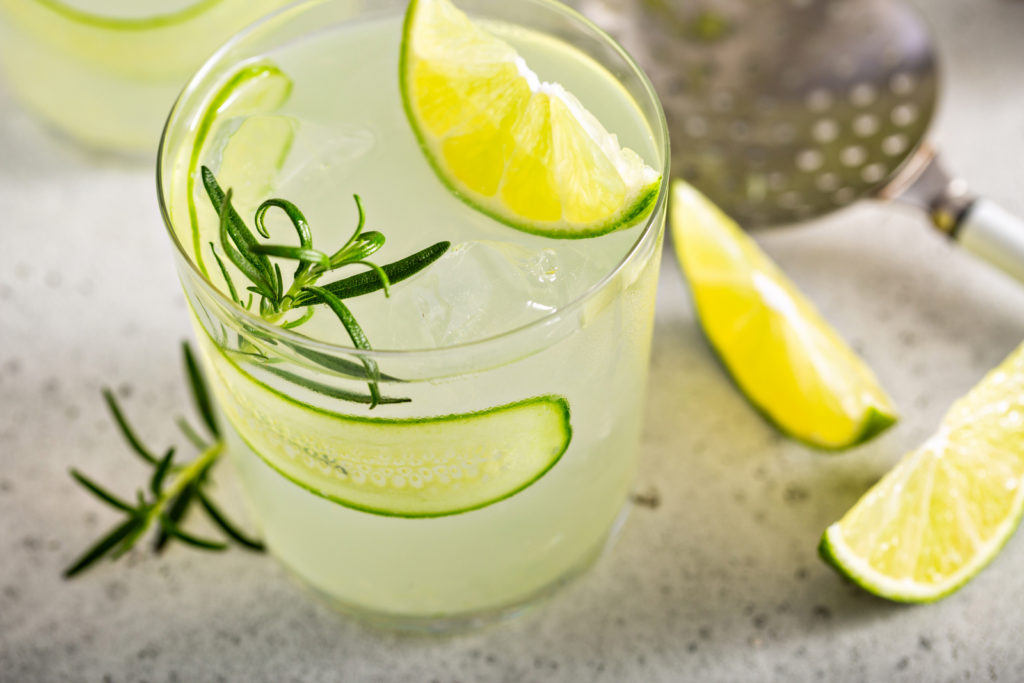 Recipe: Cucumber Gin Gimblet
Ingredients
2 ounces of gin. (I used SipSmith)
4 slices of cucumber, cut 1/4-inch thick
1 tablespoon of fresh rosemary
1/2 lime juice only
1 ounce of simple syrup
Garnish
1 sprig of fresh rosemary
1 strip of cucumber
1 slice of lime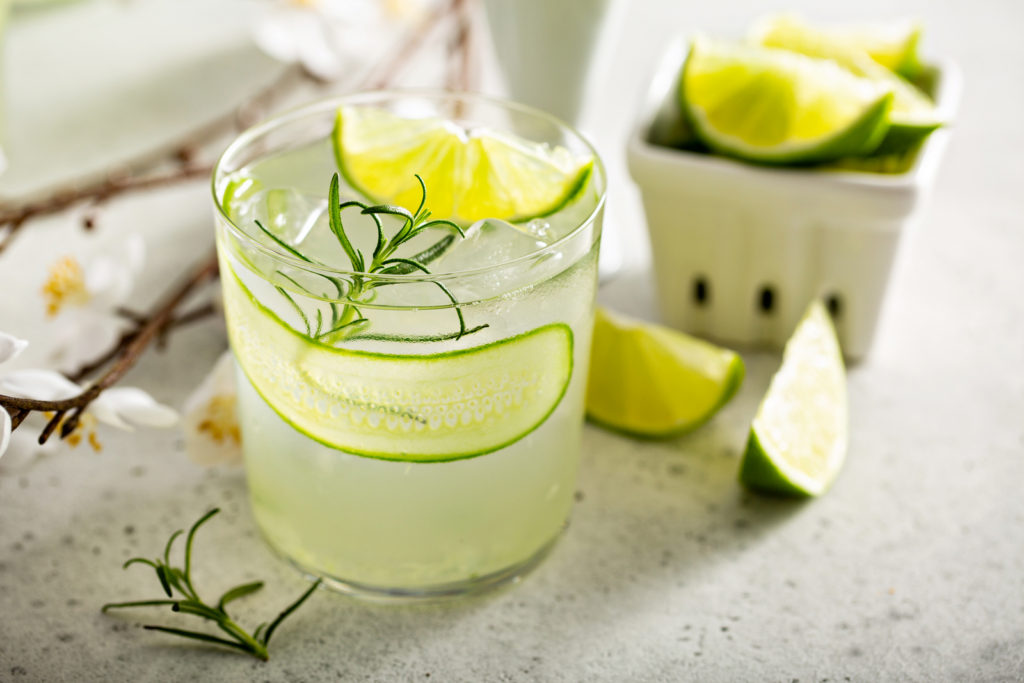 Directions
Add cucumber slices, fresh rosemary, lime juice, and simple syrup into a cocktail shaker. Muddle well. Add ice and gin. Stir gently for 30 seconds.Use a vegetable peeler to make long strips of cucumber. Next, wrap the strips on the inside of a tumbler. Fill with ice. Strain the ice cold gimblet into the tumbler.
Cheers!