Seriously, I can't believe it's 15 degrees some mornings and 24 degrees some afternoons in Georgia.  It doesn't look like it's going to warm up anytime soon.  So until mother nature and I get on the same page, I'm going to be a homebody. When I'm at home, I eat lots of comfort food, which means brie cheese is definetly on the menu because cold days = warm brie.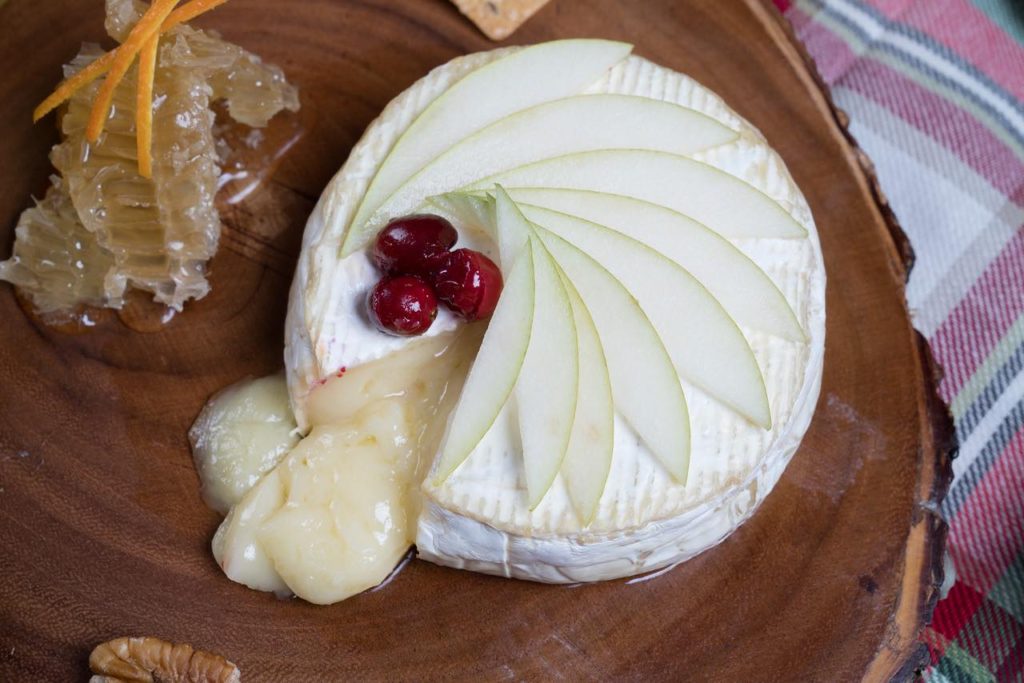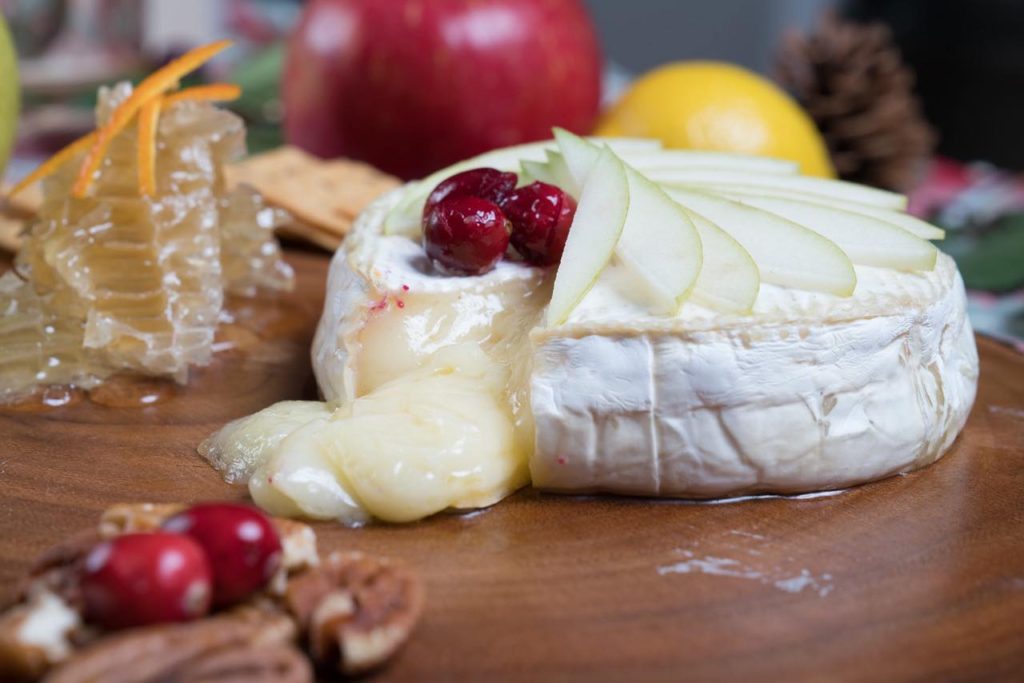 You'll fall in love with this love ooey-gooey cheese because warm baked brie always hits the spot!  Whether it's in a pastry or solo, baked brie is always a win!  It's such a simple recipe.  I wanted a tasty snack, so I purchased some crackers and layered the brie, pear, and mixed nuts.  You're going to love this recipe.
Bon appétit!
Brie with Sliced Pear & Georgia Honeycomb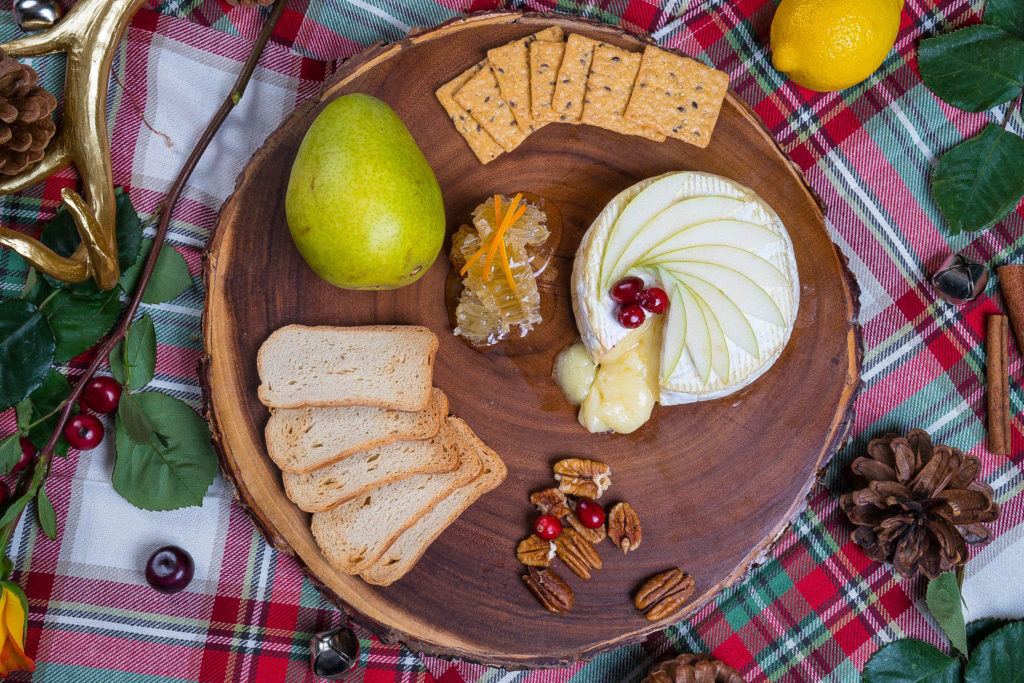 Ingredients
An 8 ounce brie round
1 pear
1 Georgia honeycomb
1/2 mixed nuts
Directions
Preheat oven to 350F.
Line a baking tray with aluminum foil, then lightly spray foil with cooking spray.
Add brie to baking tray.
Bake for 10-15 minutes, or until brie is gooey inside.
Cut up pear to your preferred shape; add to plate.
Remove honeycomb from container; add to plate.
Remove mixed nuts from packaging; add to plate.
Remove brie from oven, then add to plate.
Top brie with pears.
Eat brie with crackers, pear, and nuts.