Every now and then I desire to explore Downtown Atlanta, especially when I am craving some city vibes.  I also needed a little R&R.  On this particular day, I decided that  an intown staycation was long overdue, and
Hotel Indigo
was the perfect hotel.  Although I have driven by it many, many times, this was my first time actually visiting this boutique hotel.
When you first arrive,
Hotel Indigo
offers valet at the front of the hotel, which I love.  When you walk up, you will see Bella.  Bella is a silvery sculpture that you'll notice when you first walk in.  This dramatic sculpture sets the scene for the sophisticated decor and beautiful artwork throughout the hotel.  You'll also be impressed by the gorgeous statement staircase.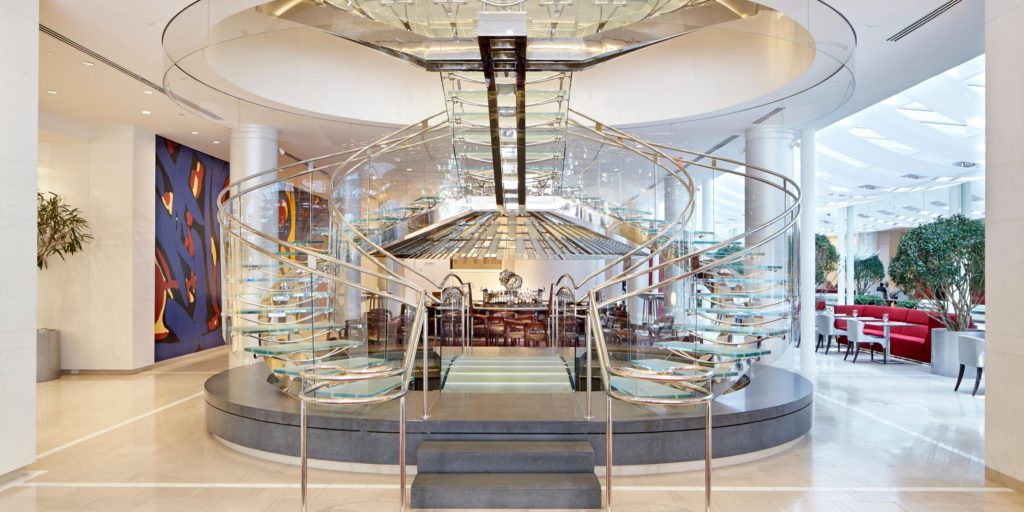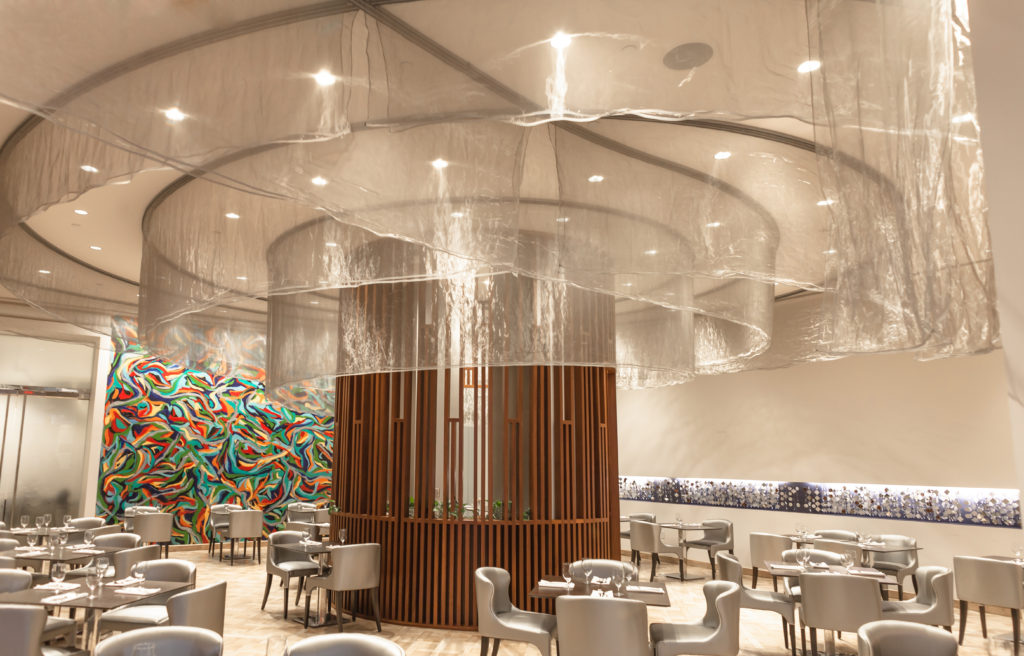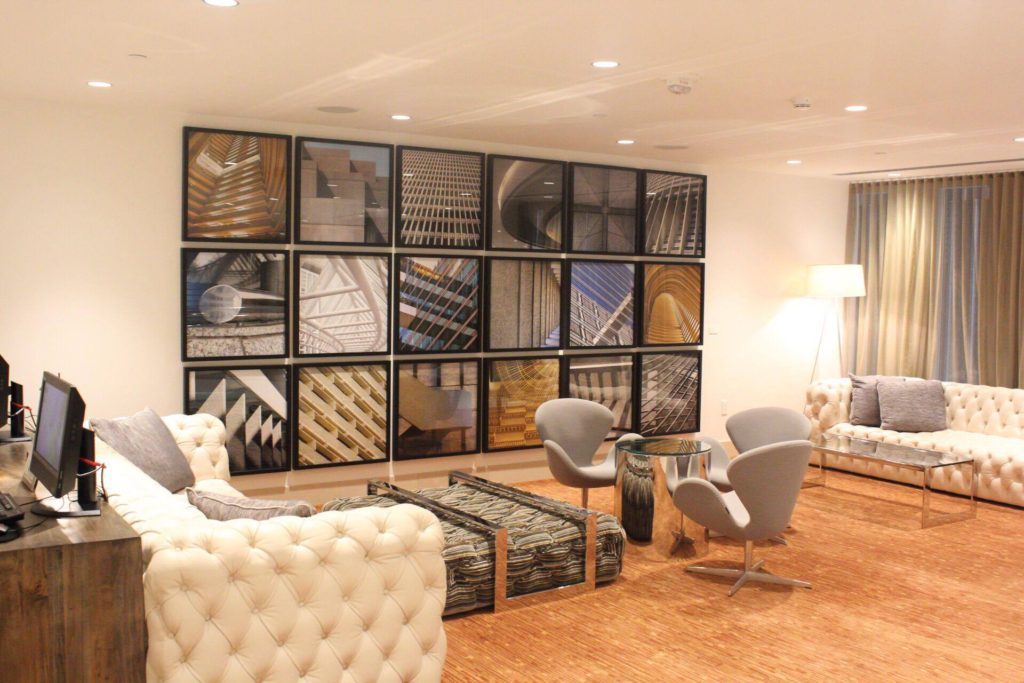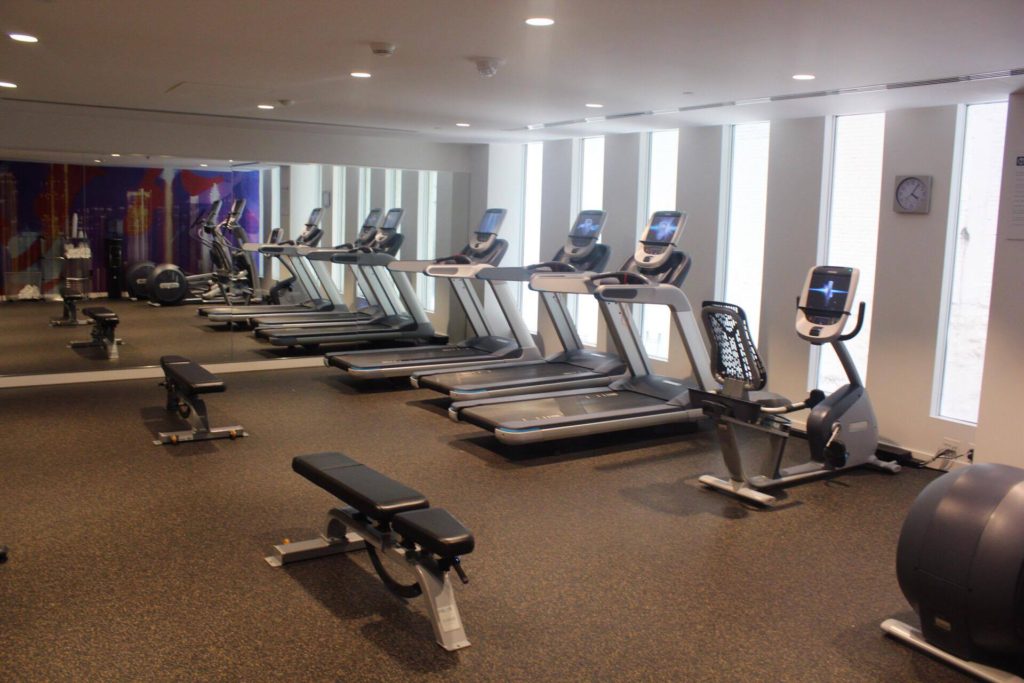 As you walk and explore the hotel, each space provides a completely different feel.  This definitely made for great photos.  The hotel was designed by the late innovative and talented architect, John Portman.  The rooms are stellar and very chic.  I enjoyed a premium room with a desk, comfy king-sized bed, and a beautiful view of the city, which made my room perfect for working and relaxing.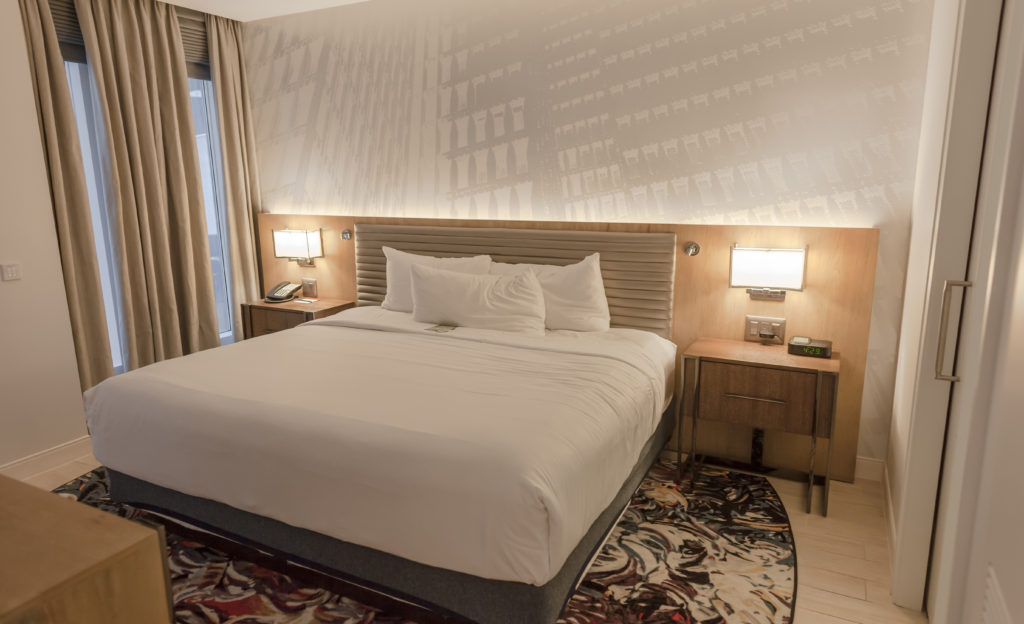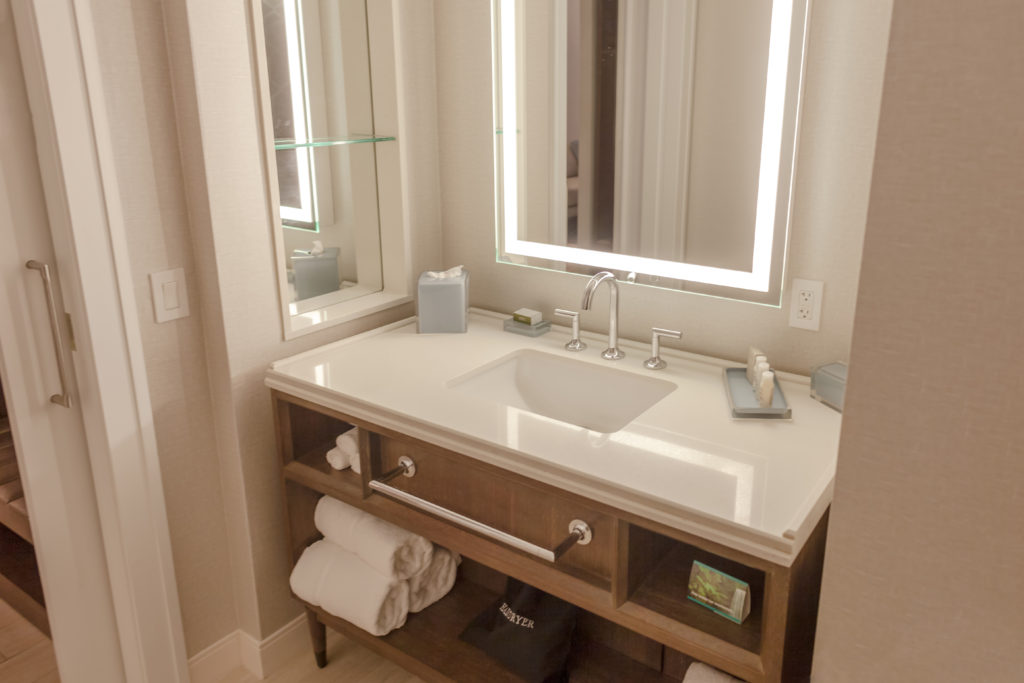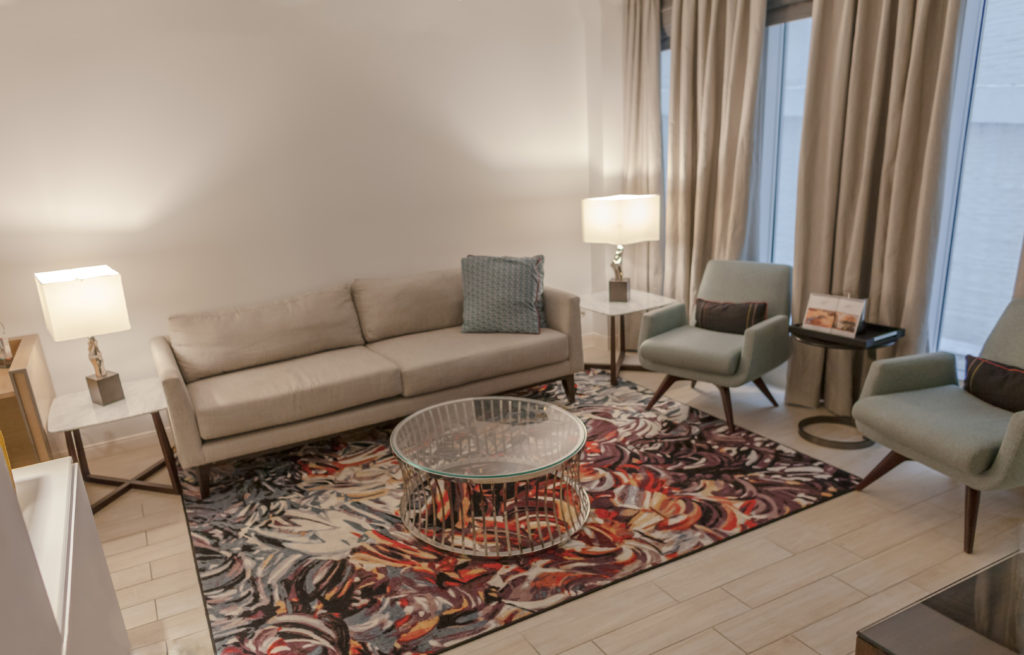 Hotel Indigo has nine floors and a total of 206 guest rooms and suites.  They also offer a fitness center, business center, and laundry services.  If you have a pup, there's no need to board him or her because Hotel Indigo loves animals!  You pup, however, does have to be 40 pounds or smaller.
What's a great staycation without scrumptious food? While loving every moment at Hotel Indigo, I dined at JP Atlanta.  What I appreciate most about JP Atlanta is the fresh food.  They use local ingredients, and the food presentation is awesome.  The menu has a variety of delectable options with a spin on southern classics. When you visit, you you must try the mini-chicken and waffles!  They were so yummy, and the size was perfect. The waffle was soft, and the chicken was crispy.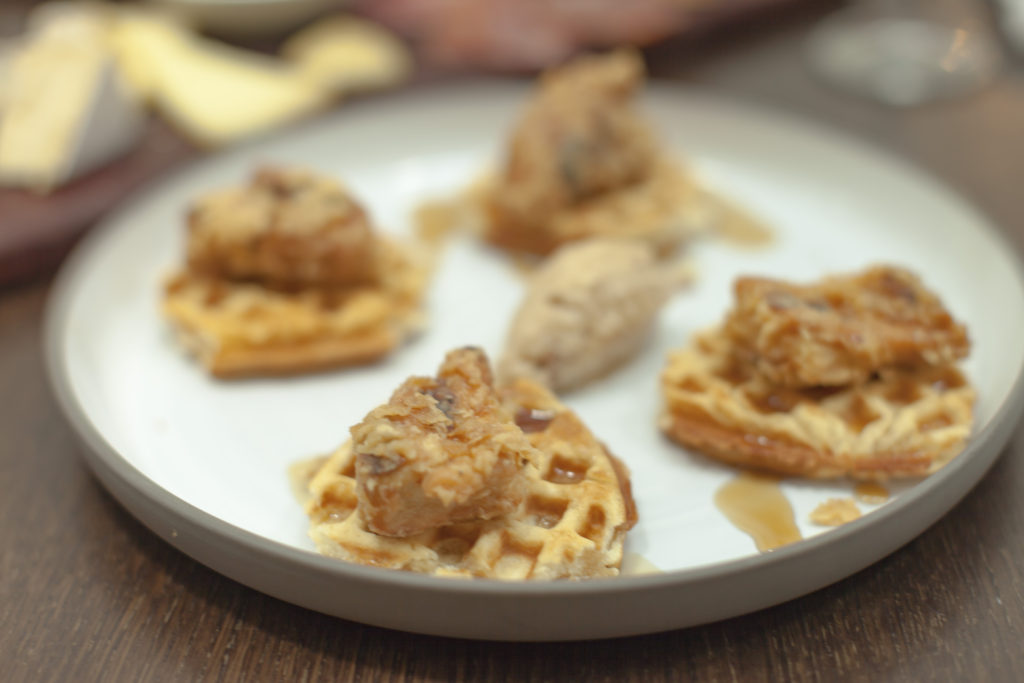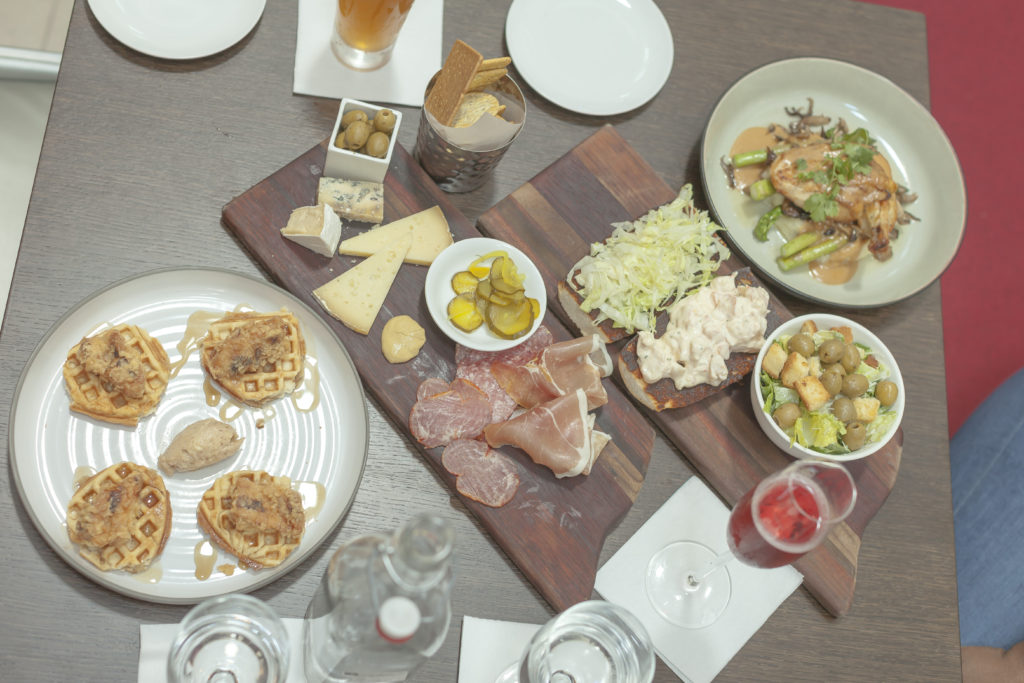 I, then, ordered cheese and charcuterie.  It was filled with Artisan cheese, cured sausage, and toast.  It was so delicious.  Next, I ordered the slow-roasted chicken.
It was served with Brussels sprouts, seasonal mushrooms topped with ver jus.  The chicken was extremely tender and the Brussels sprouts, which are one of my favorite veggies, were seasoned to perfection.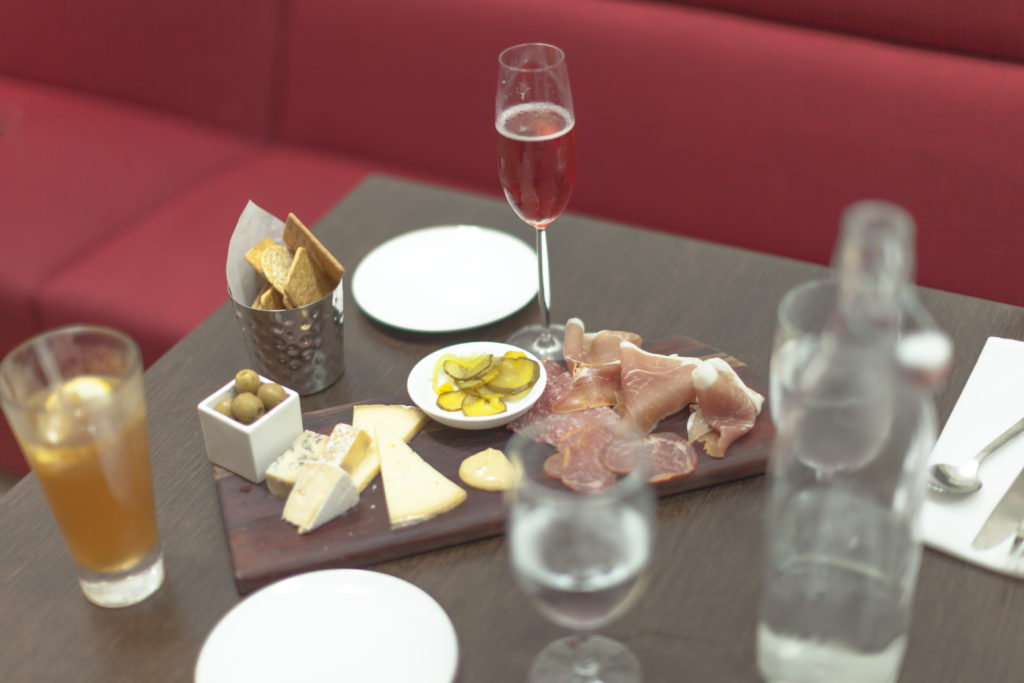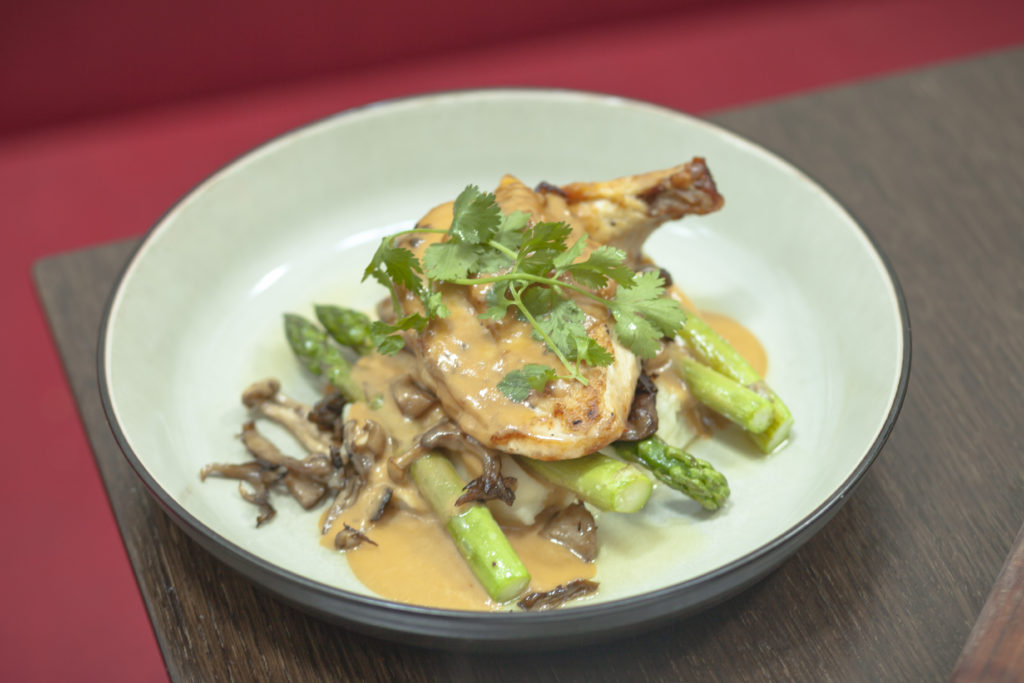 Overall, if you are looking for a hotel in Atlanta that offers excellent customer service, stellar rooms, and a great dining option, Hotel Indigo is the hotel for you.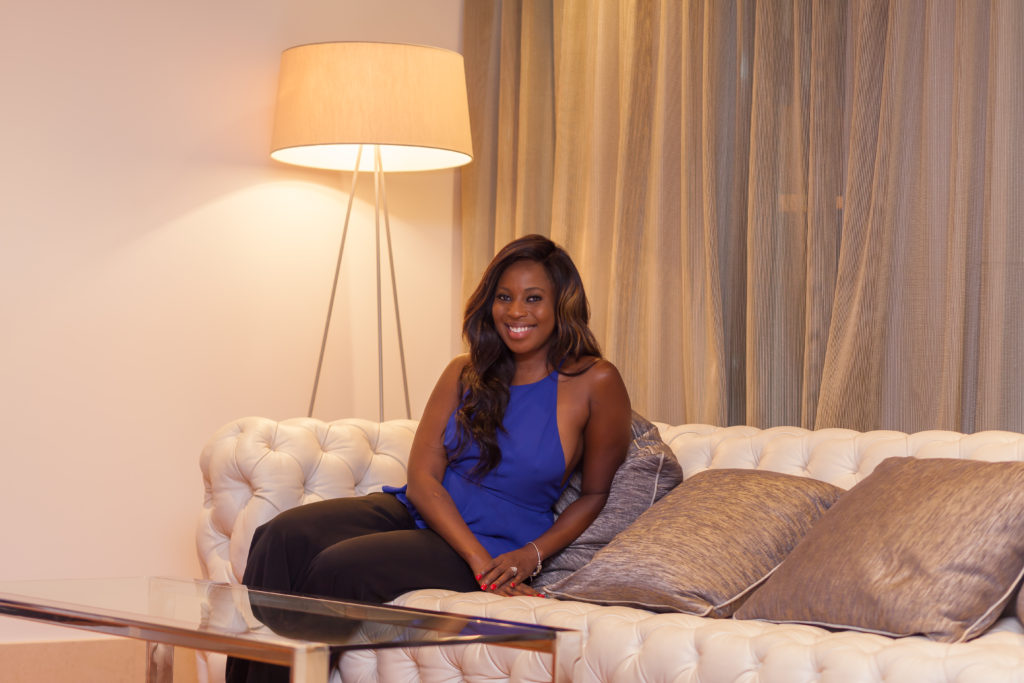 Currently, they are offering several specials that are too good to pass up on.  Click
here
to learn more.