Nothing rejuvenates me like a relaxing beach vacation. There is something about the calm ocean waves, bright sun, and smooth sand that speaks to my soul. Located in Destin, Florida, I recently had the chance to visit The Henderson Beach Resort & Spa, which offers 170 hotel rooms, a relaxing spa, four restaurants, fitness centre, two pools, private access to the beach, and a children's activity zone. The resort also offers weekly vacation rentals for a getaway with the family or if you need a romantic getaway with your significant other.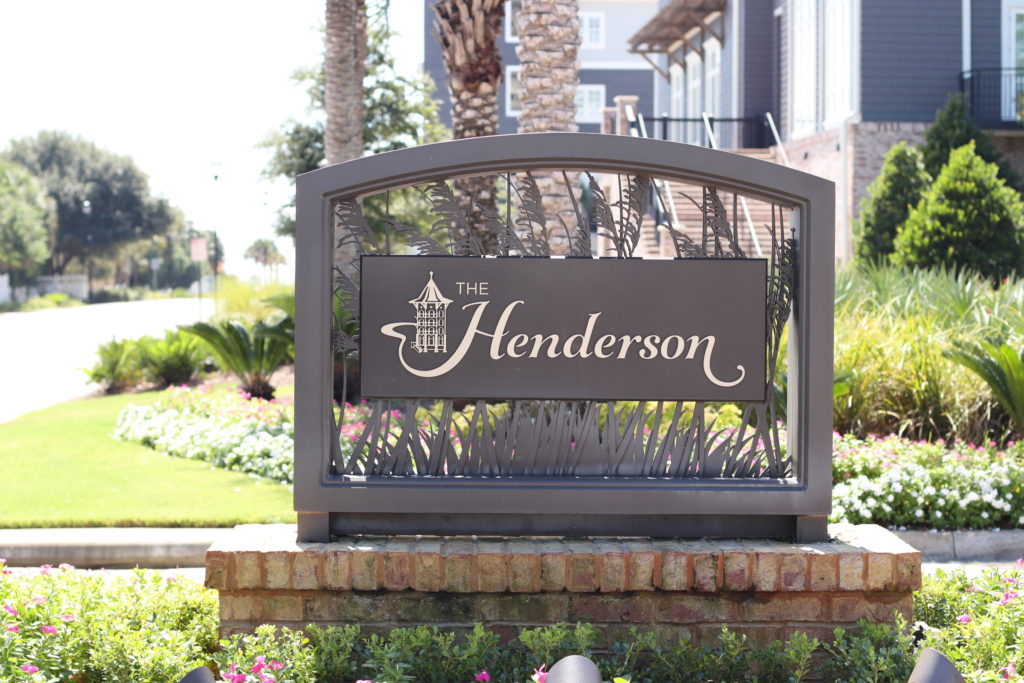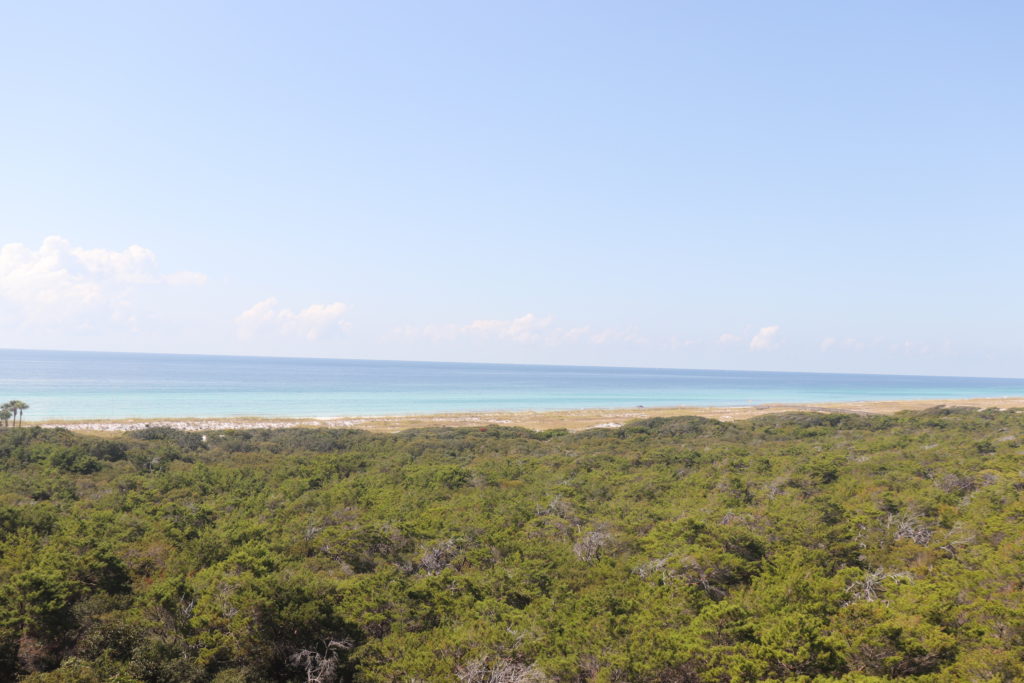 If you are looking for a simple yet sophisticated location that is in driving distance from Atlanta, The Henderson Beach Resort & Spa should be added to your bucket list immediately. Awarded "The South's Best Resorts of 2019," by Southern Living, this resort is under the Salamander Resort umbrella.
Today I am sharing four reasons why you should visit this amazing resort!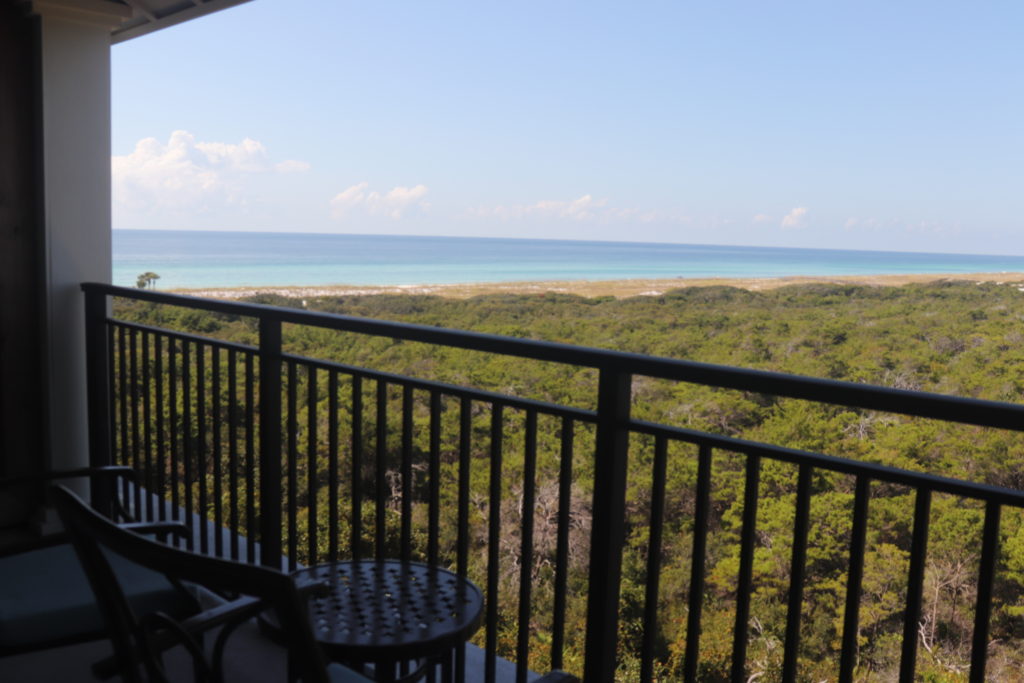 1. Location
This resort has an ideal location, especially if you are traveling from the southeastern part of the country. And if you are driving from Atlanta, it's a five-hour drive. But I tend to get terrible car sickness, so I opted to catch a flight, which was only 45 minutes. And after I flew into VPS airport, I drove 30 minutes to the resort.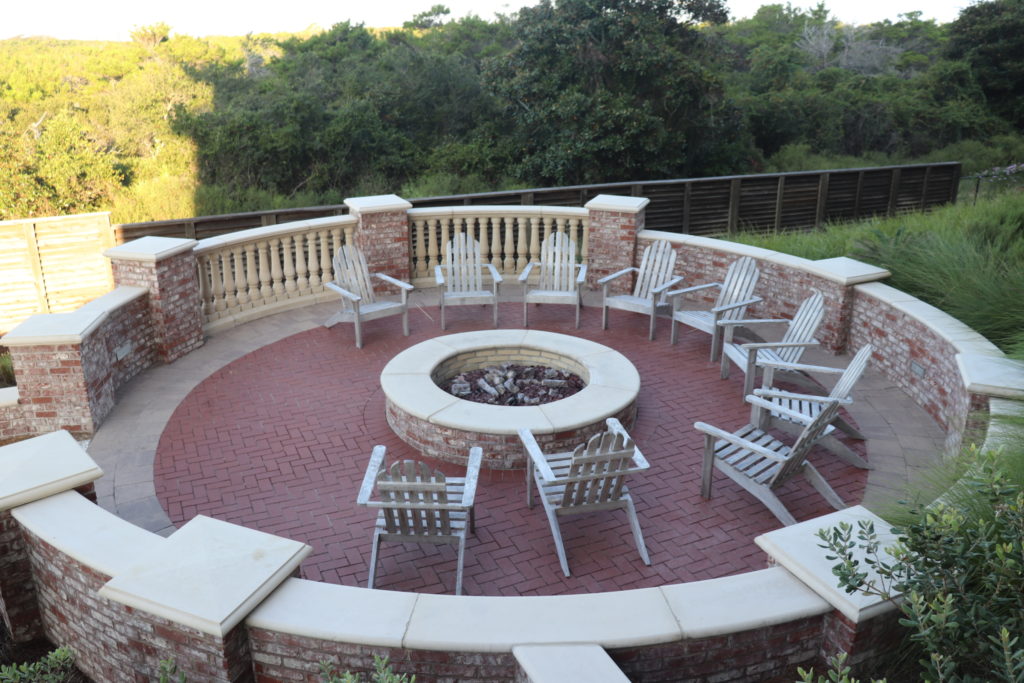 We did not have to leave the resort at all; however, if we were in need of any items that we forgot at home, the resort had many stores that were nearby.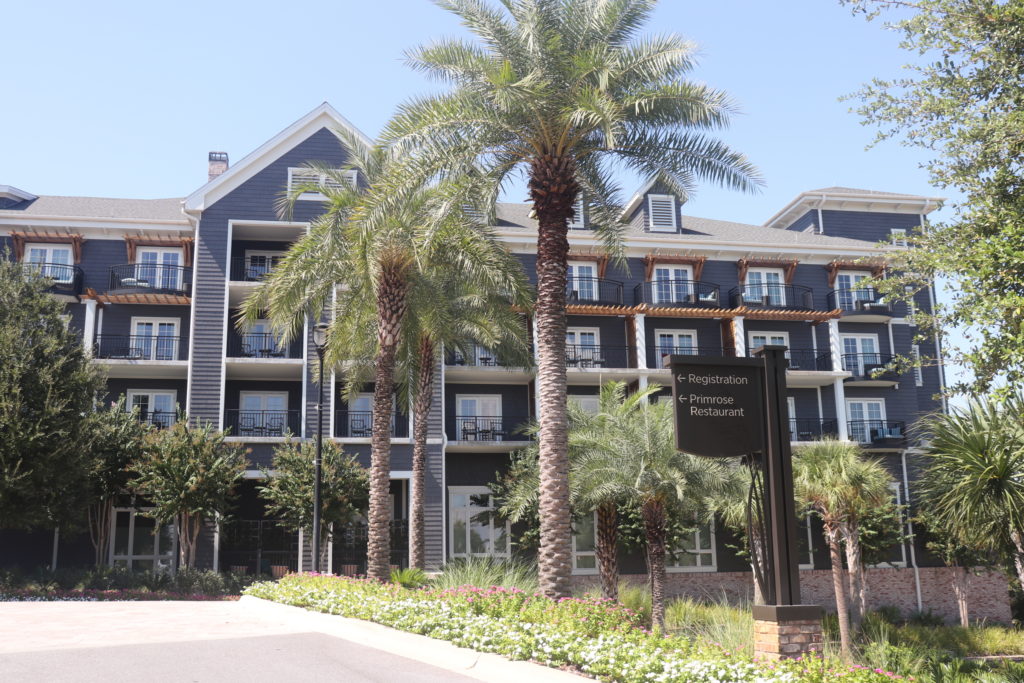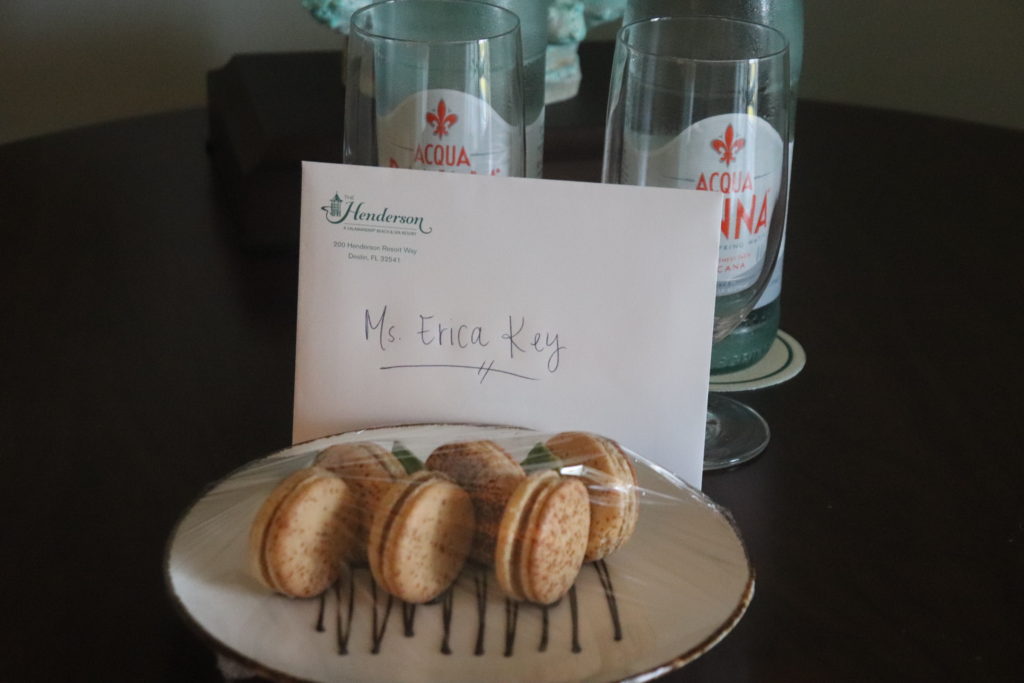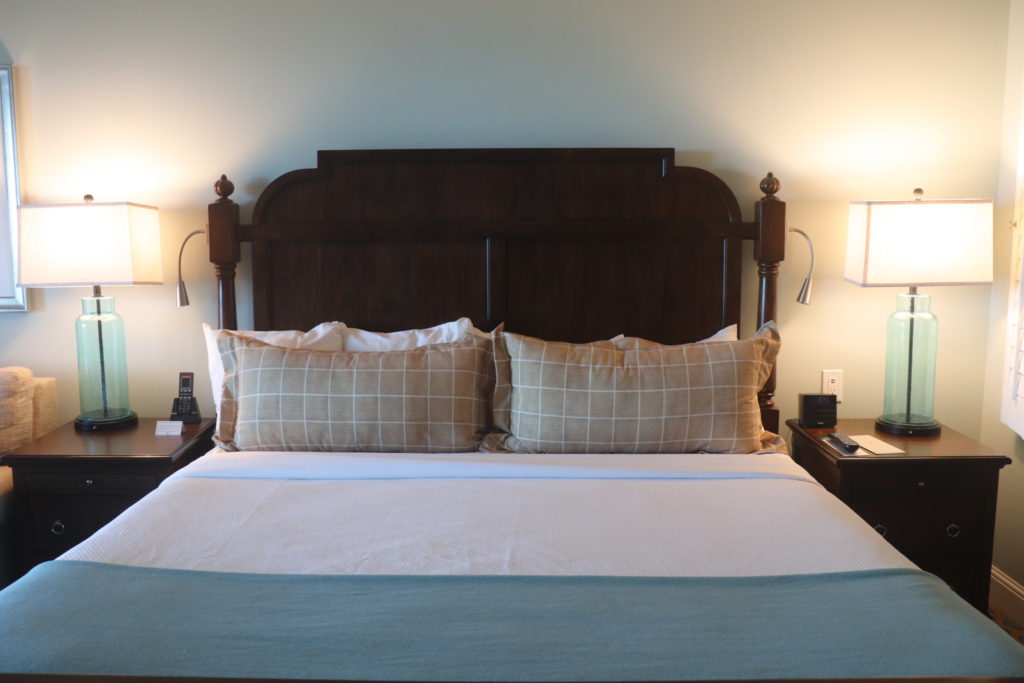 2. On-Site Dining
At the resort, we had a choice of four restaurants to dine and four bars and lounges to experience refreshing cocktails. While on the property, we enjoyed several tasty meals.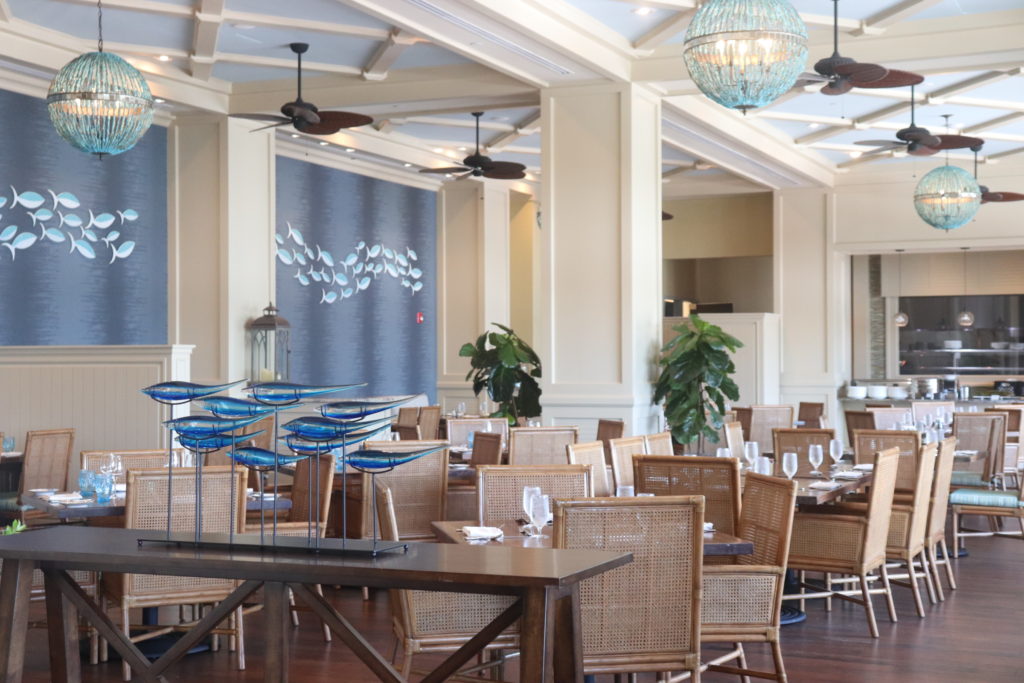 Primrose, which is the property's on-site signature restaurant, gives you a wide variety of options. They also offer an array of ever-changing chef's dock-to-table menu. We enjoyed Primrose so much that we dined there three times.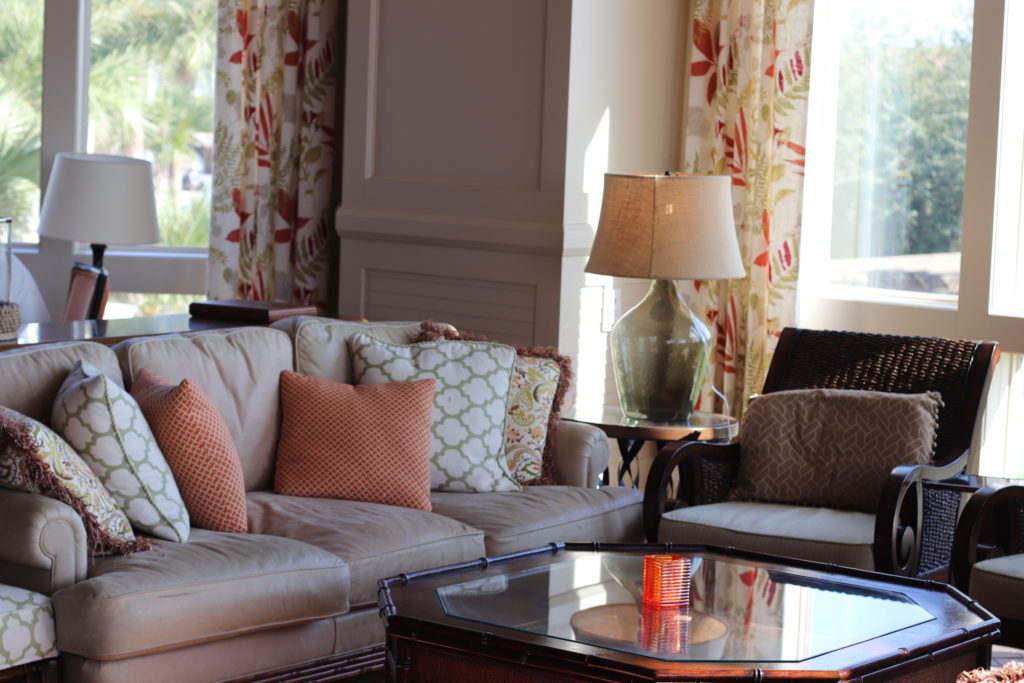 The menu ranges from sushi, steaks, and seafood. No matter what your dietary restrictions are, they can accommodate.
Primrose is run by executive chef Gary Palm; and Chef Hieu Nguyen.
Chef Gary Palm has over 20 years of experience in the culinary world. He joined the resort after working in France; Monte Carlo; India; Korea; Indonesia; and China, with international hotel brands such as Intercontinental Hotels, Ritz Carlton, Taj Resort and Palaces, and Ayana Resort and Hotels.
Palm had the honor of cooking for the prime minister of Vietnam and the President of Chile, during the World Expo, in Shanghai, in 2010, as well as serving President Bill Clinton, across several events and occasions.
Chef Hieu Nguyen is a culinary specialist with over 20 years of experience. He is responsible for the unique, creative concepts for the seafood bar and sushi, at Primrose
Nguyen has developed numerous menu items, including daily specialty rolls and Tamago, which is a type of Japanese omelette, made by rolling together several layers of cooked egg.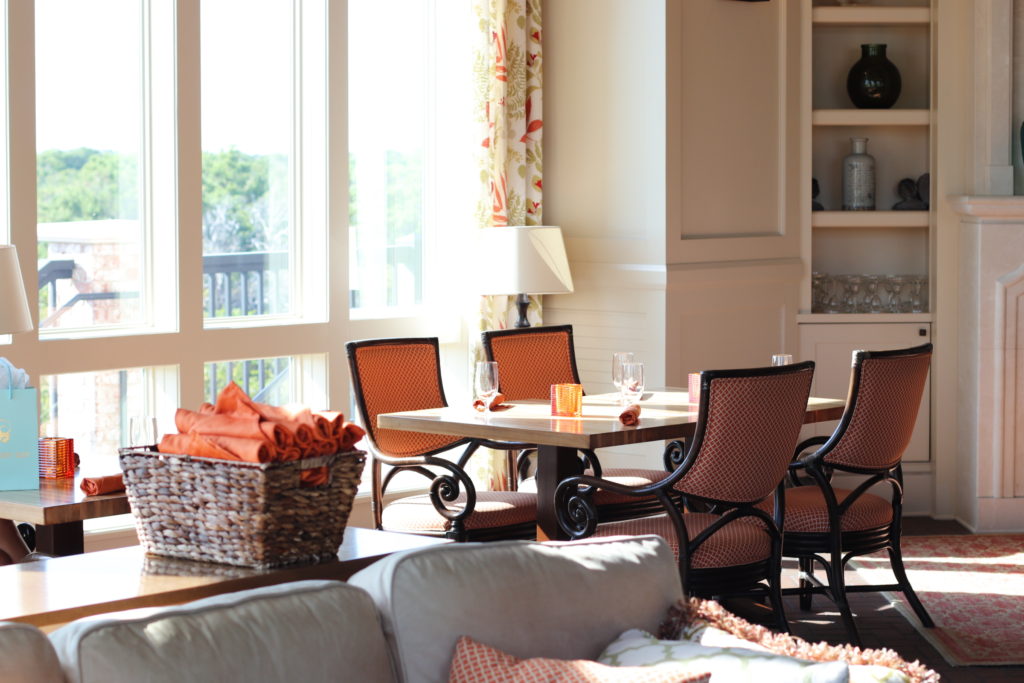 Some of my must-try recommendations are:
Brioche French Toast Topped With Berries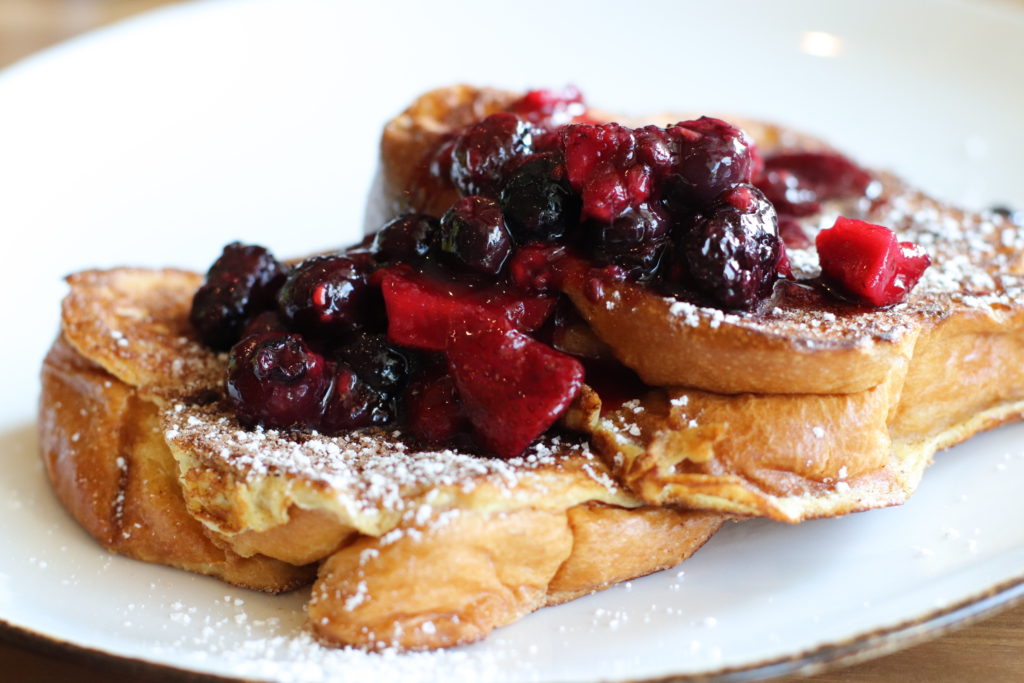 Roasted Pork Belly Spiced Mango Chutney, Dried Yellow Mustard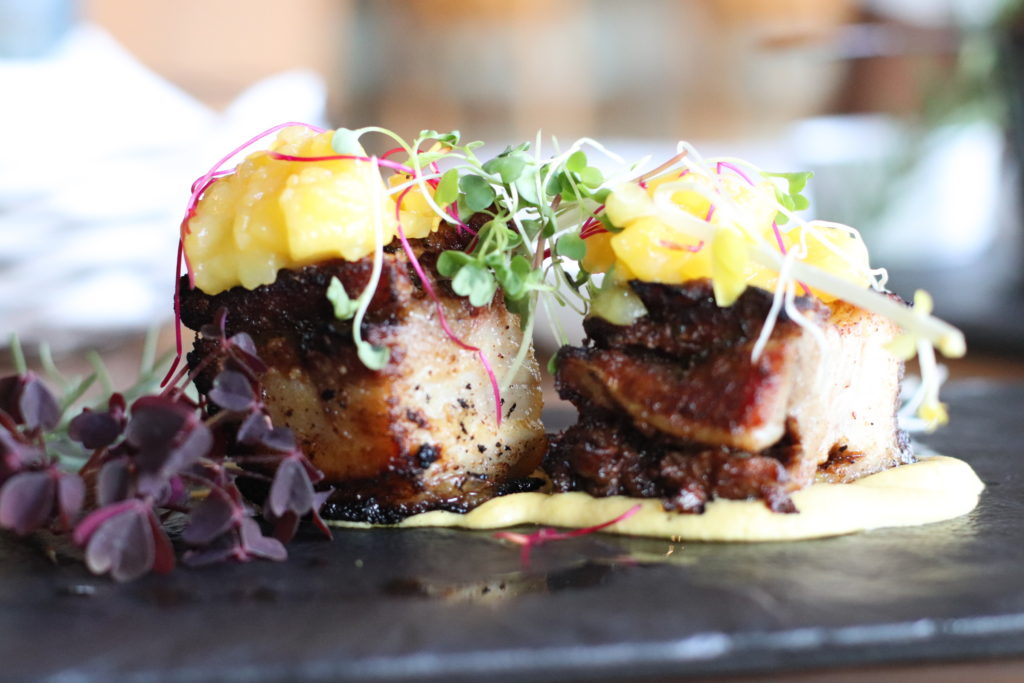 Gulf Crab Hush Puppies, Black Pepper Remoulade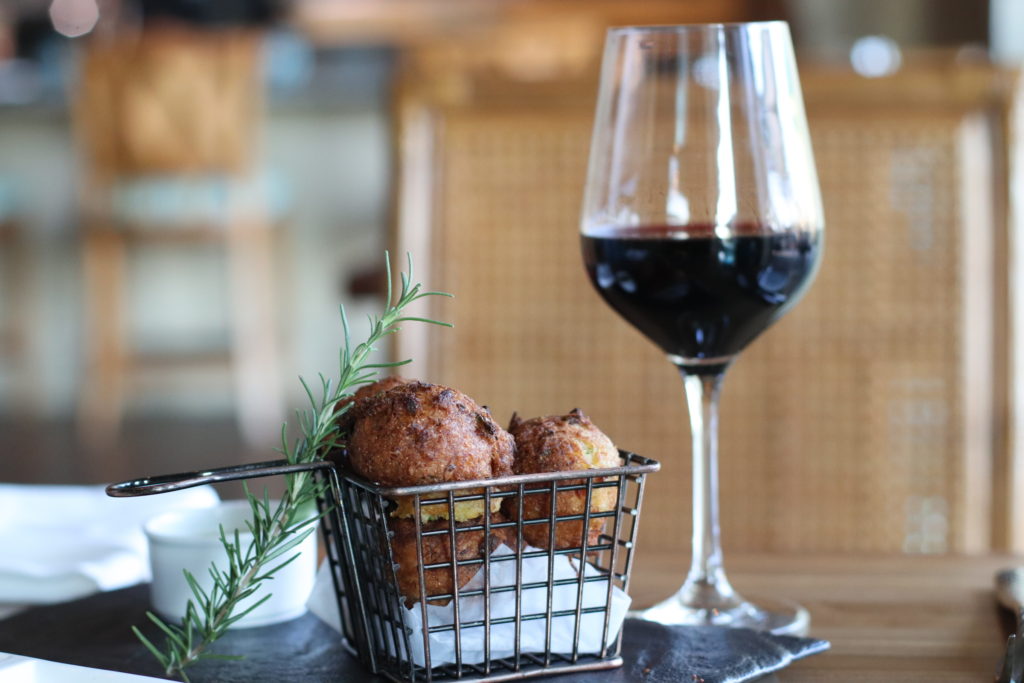 Lobster Flatbread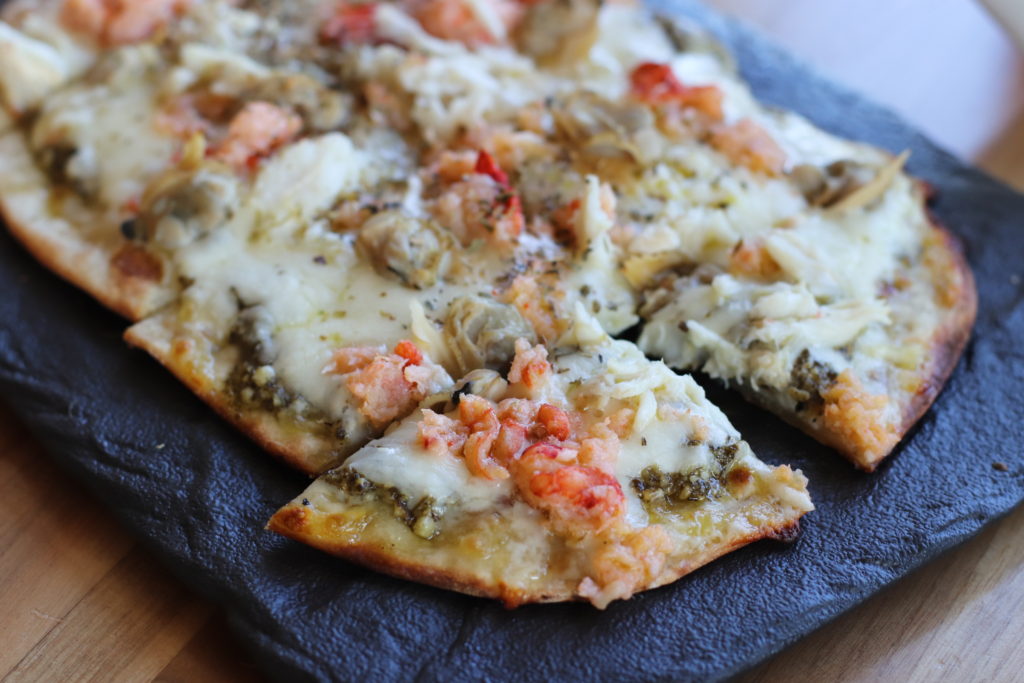 3. Activities
One of the best things about this resort is that you have access to the private beach, which offers gorgeous sunrise and sunset views and is walking distance from the resort. I made sure to visit the private beach every day of my trip because I was able to witness beautiful sunsets and sunrises that you only see in paintings.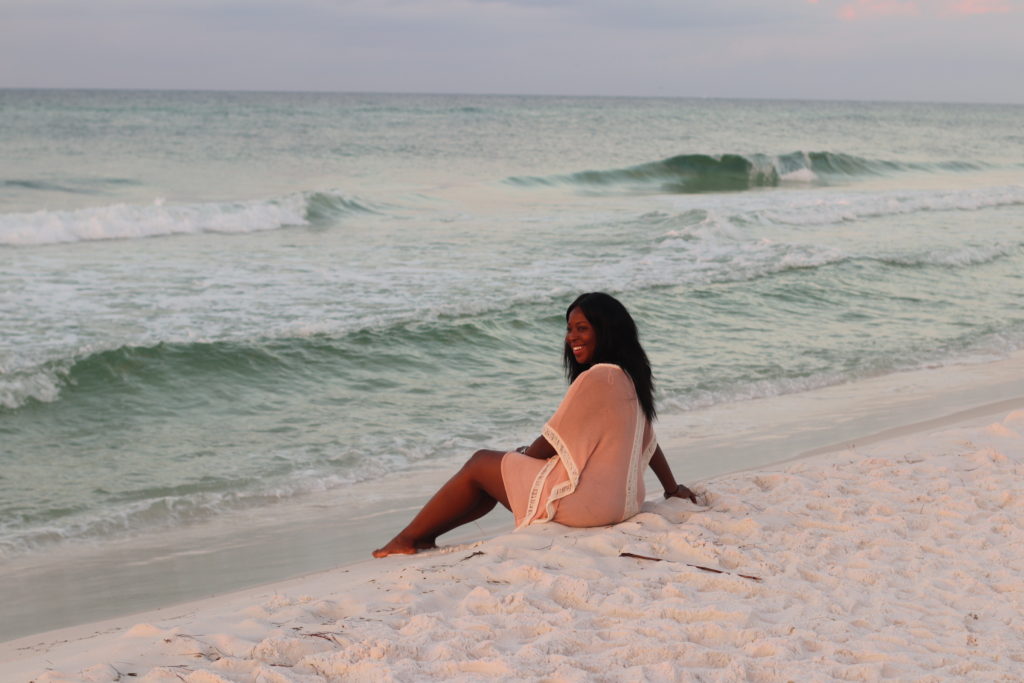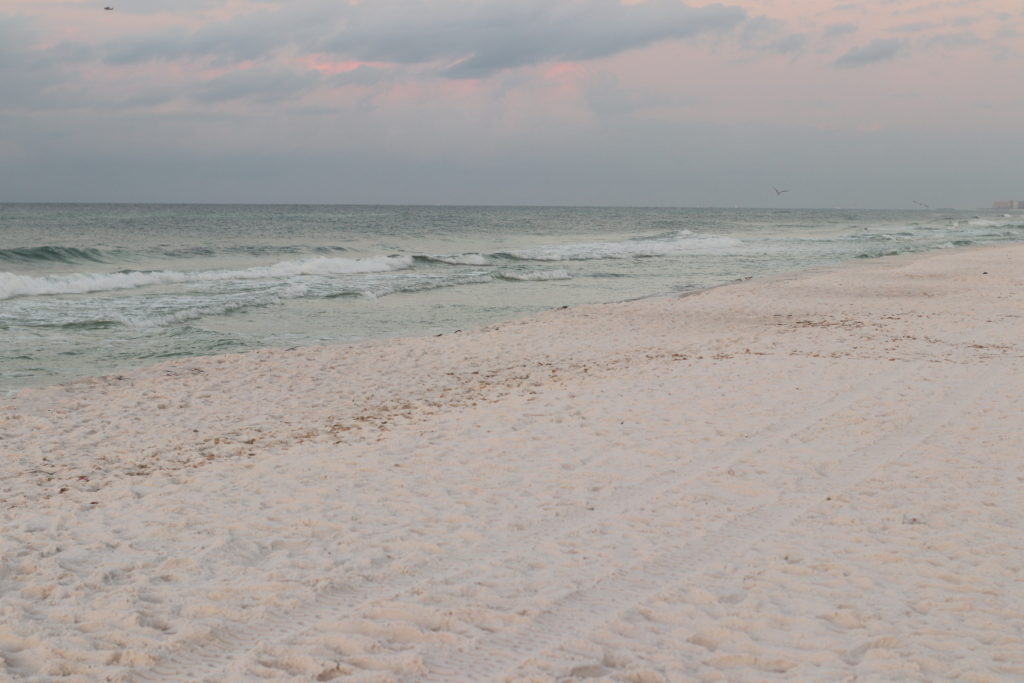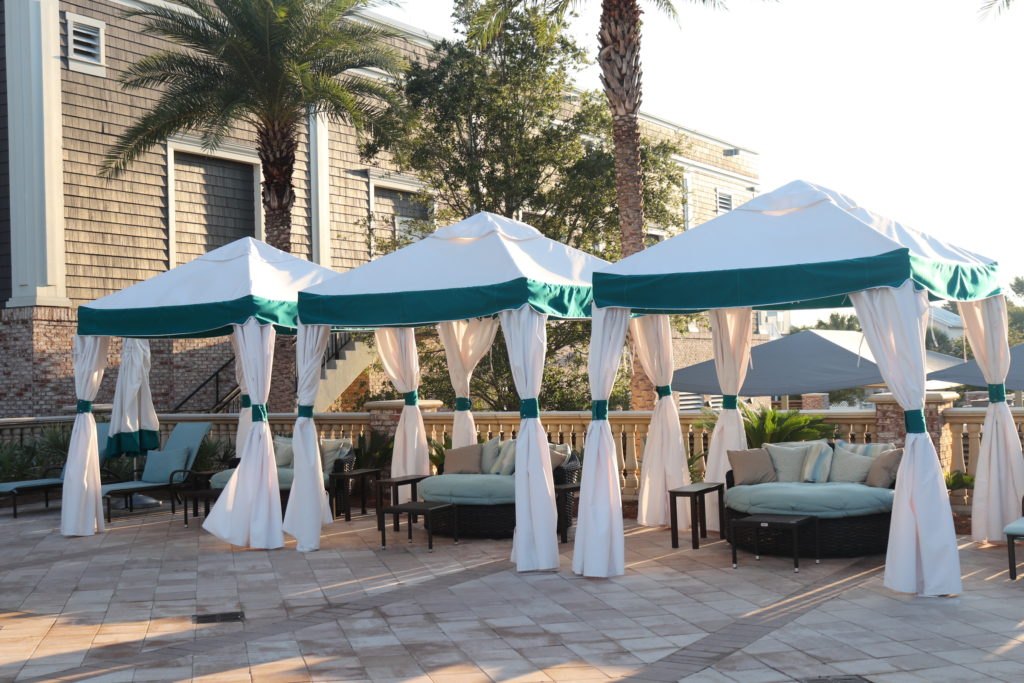 During your stay, you will not get bored because there are plenty of things for you to do such as golf; bike riding on the Timpochee Bike Trail; paddleboarding, snorkelling, and boogie board rentals. If you need to get some work done, The Henderson also offers several learn-and-work virtual spaces throughout the property.
4. Spa
I don't consider a vacation "a vacation" without getting a spa treatment. The Henderson Resort & Spa has one of the best spas that I have experienced. And they are working on keeping their guests and staff safe by making sure to follow all COVID-19 regulations.
The spa offers skin treatments, skin enhancements, CBD enhancements, and core treatments. I opted for a relax & restore massage. My masseuse was extremely knowledgeable and made sure to focus on areas of my body that were tense.
I was so happy that I had a chance to experience the Himalayan salt suite, which is a custom design, natural, and safe; and there are no side effects.
Dry salt therapy is great for people who also have skin conditions such as eczema, psoriasis, or acne; or anyone recovering from cosmetic surgery, et cetera. It was extremely relaxing, and my skin was rejuvenated.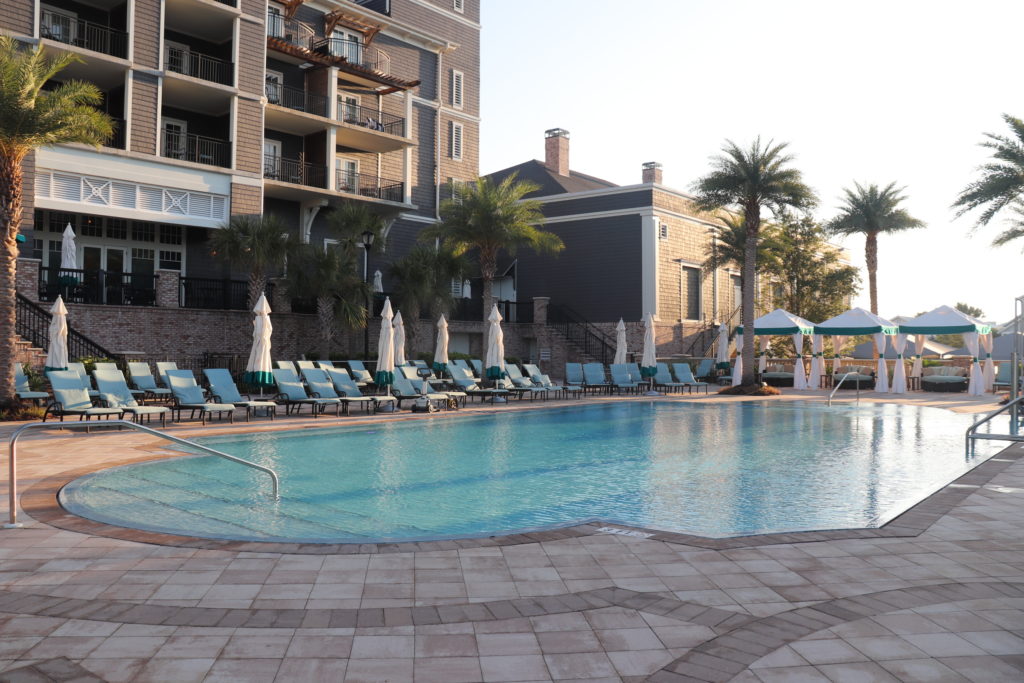 I highly recommend visiting this resort because of its relaxing ambiance. You will be impressed with their awesome and professional staff, and your tastebuds will crave the delectable foods that are offered. Everything was absolutely amazing!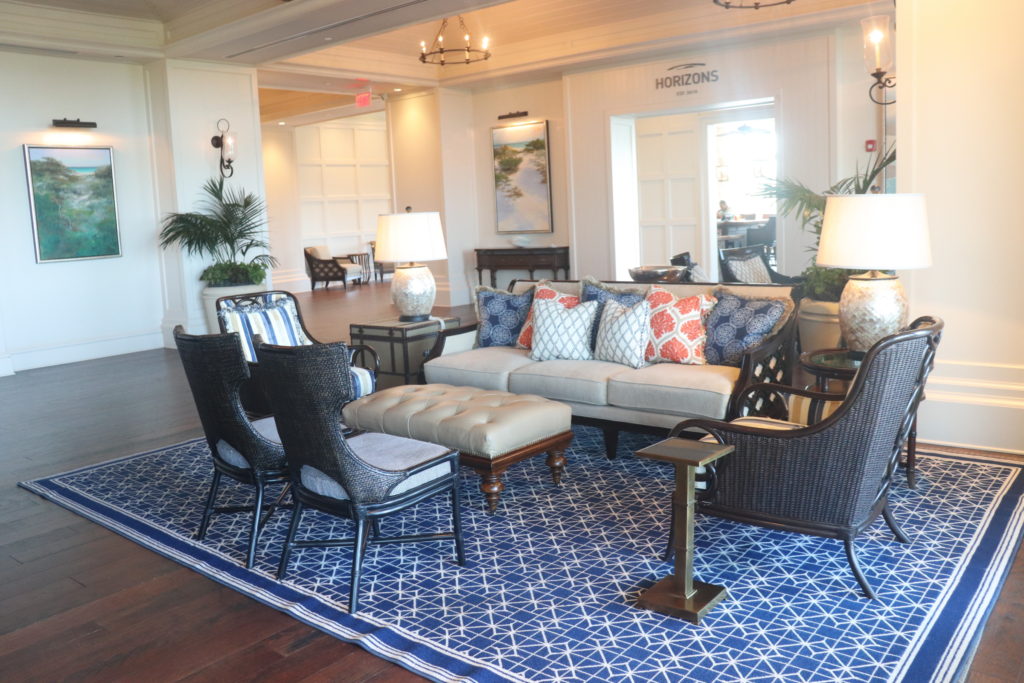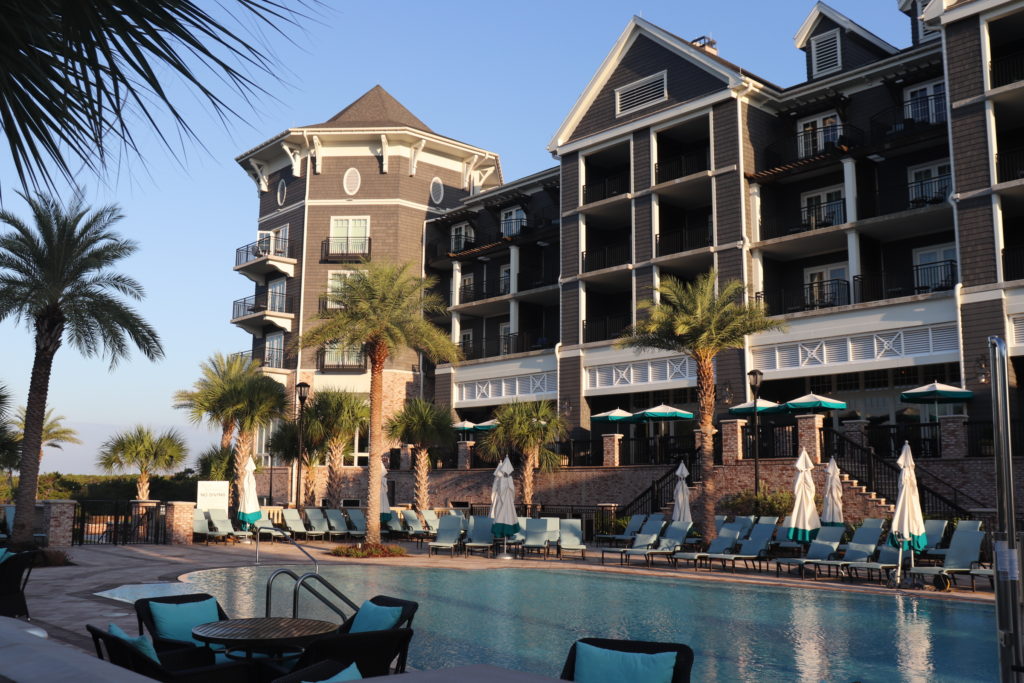 No matter what your occasion, The Henderson Resort & Spa will make sure to take care of you, and you will have an amazing time! I had such a wonderful experience, and I can't wait to visit again!
Make sure to follow The Henderson Resort & Spa on social media: @TheHendersonFL