Located at the northwest tip of Florida, I recently had the opportunity to visit Amelia Island.  I really got hooked on the southern island's charm, interesting history, and, of course, the terrific food scene.  I am encouraging you to pack your bags and add Amelia Island to your travel plans this year.  I am sharing my five reasons to visit Amelia Island, Florida.
1. Location 
When I visited Amelia Island, I chose to take a flight, which was only an hour long.   First, I flew into Jacksonville, Florida.  Once I arrived in Jacksonville, I had a 35- to 45-minute-drive from the airport to my hotel.  I highly recommend ground transportation or renting a car to get to your hotel.  If you opt to drive from the Atlanta Metro area, it will be a five-hour one-way trip, which isn't bad.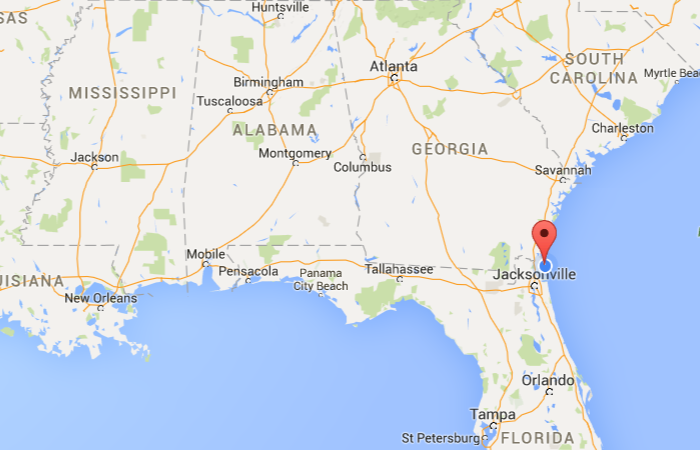 2. Lodging 
Whether you are visiting for a girls' weekend, a romantic getaway, or just bringing the kids for a much-needed family vacation, the Ritz Carlton, Amelia Island is going to exceed all of your desires because it has something for everyone.  You have on-site shopping options.  (You have to visit the Lilly Pulitzer Store).  There are plenty of pool areas to soak up some sun and a spa.  A massage is a-must at the Ritz Carlton, Amelia Island.  When you receive your massage, make sure that you request Jared.  He was very professional, and he informed me of the benefits of the relaxation massage.  The massage table was heated, and I was extremely relaxed upon laying down.  My session started with my feet being massaged, and they were, then, wrapped in hot towels.  In addition to signature treatments, the spa offers a men's and women's co-ed lounge area, which is fully equipped with a sauna and hot tub.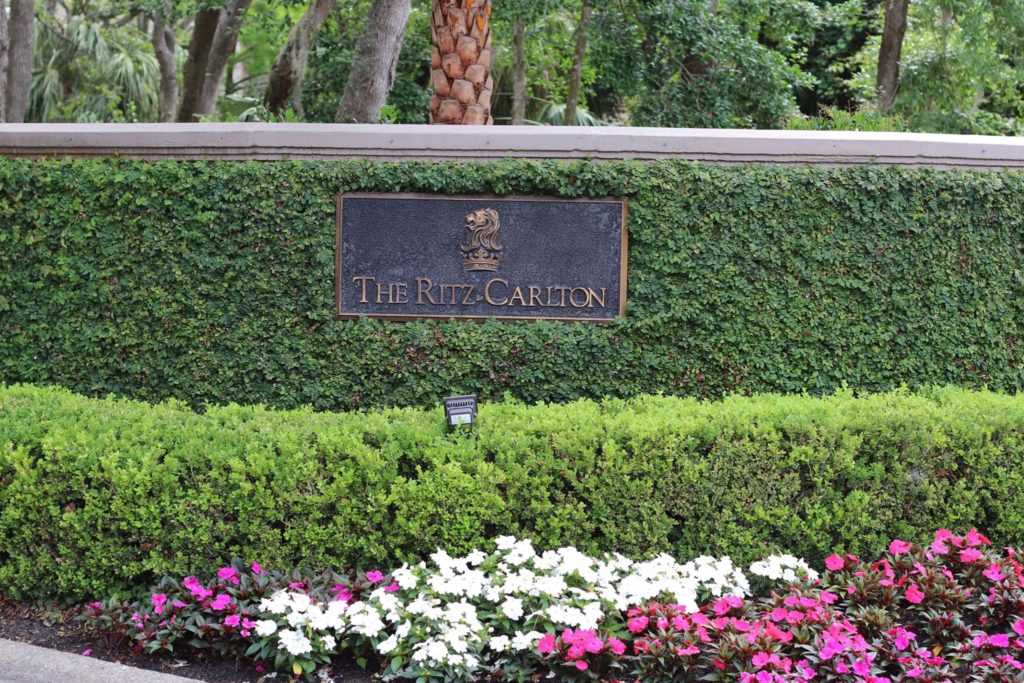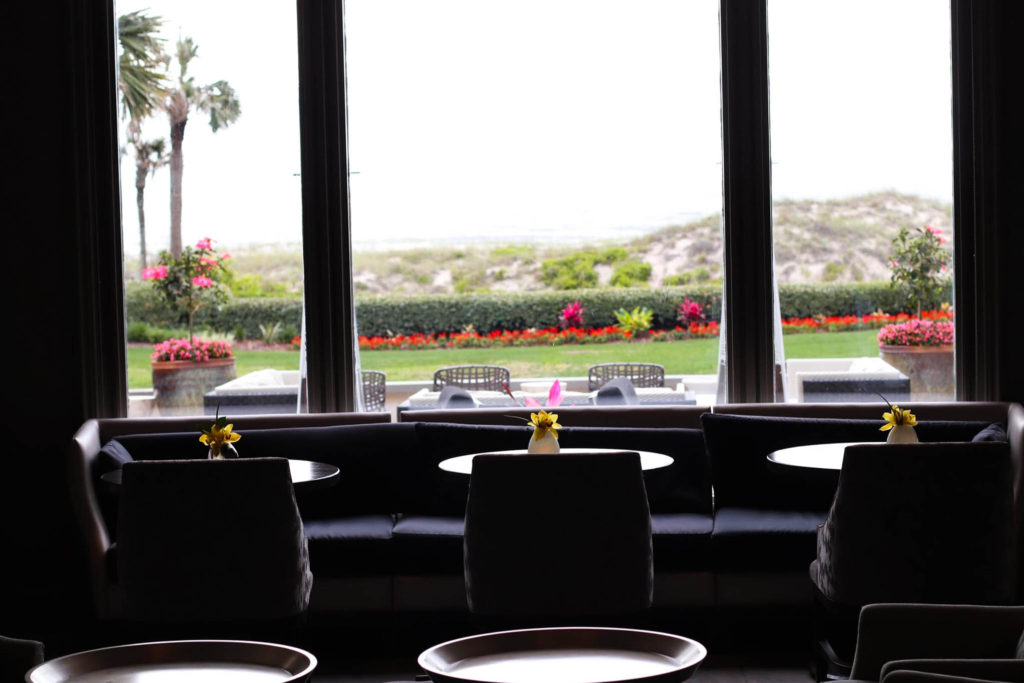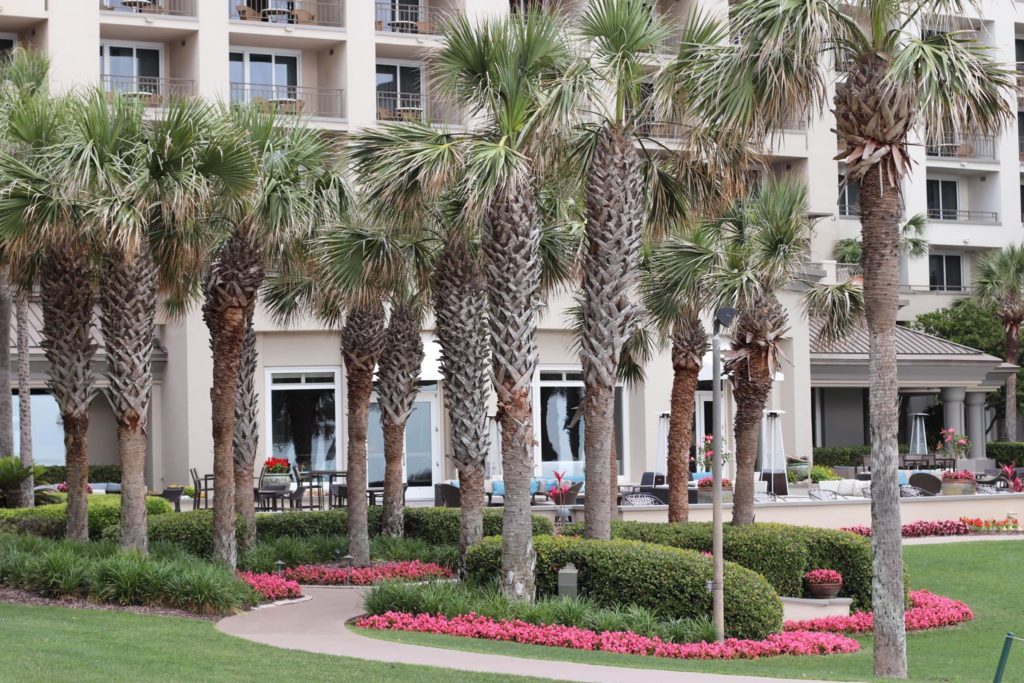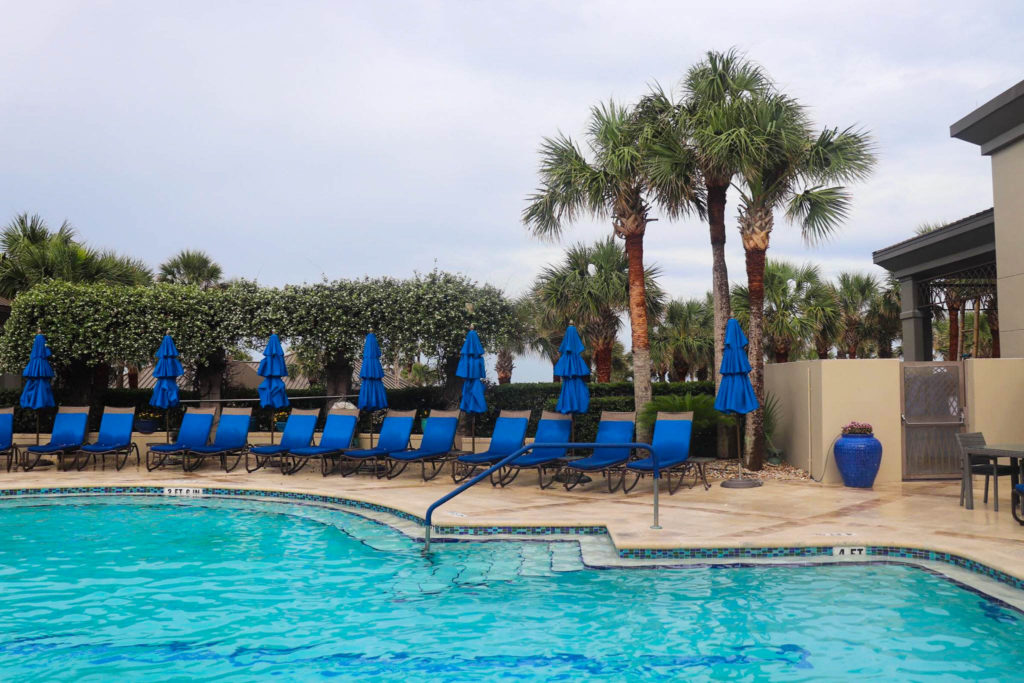 Typically, I love a room with an ocean view room, but during this visit, my room was located on the terrace floor.  And after getting comfortable in my room, I was so happy that I was on the first floor.  The patio had a fire pit, which was divine during the evenings.  Nothing's better than drinking red wine, listening to calming waves while looking at a beautiful sunset next to the warm and cozy fire.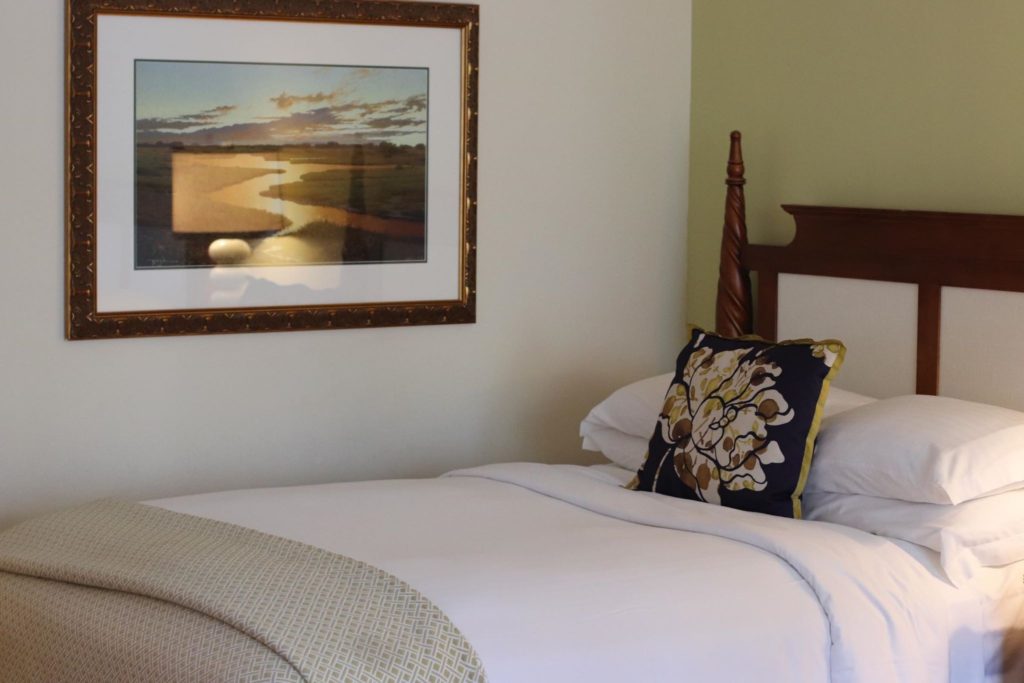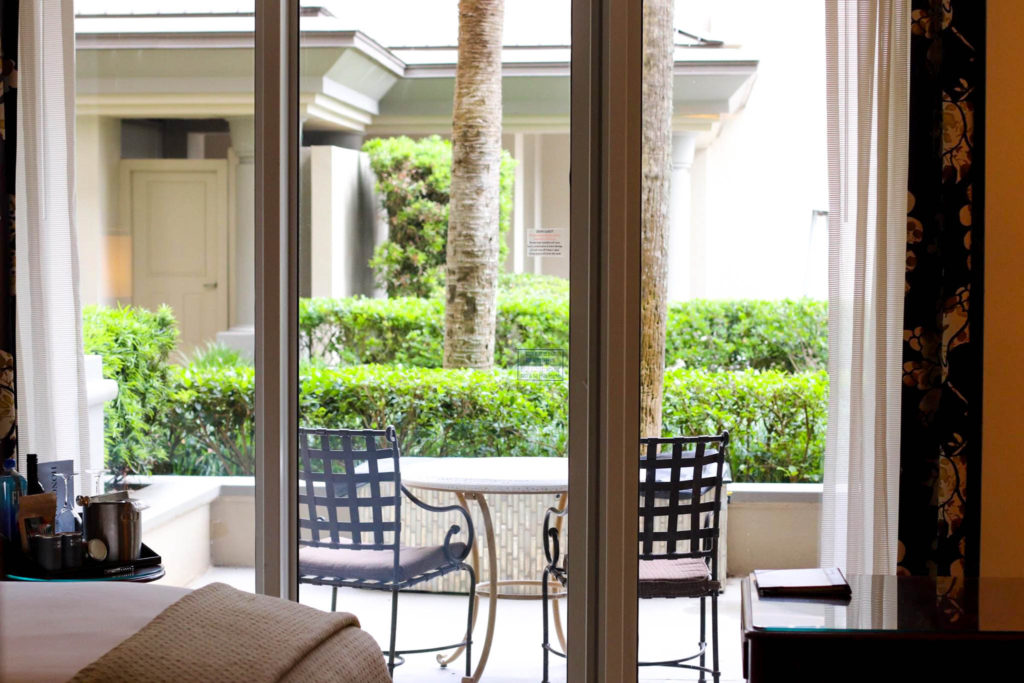 If at all possible, make sure that you stay on the club level.  The club offers so many VIP amenities such as beautiful views of the Atlantic Ocean, complimentary daily culinary offerings and a sommelier's selection of wines, sparkling wines, local beers, spirits, cordials and non-alcoholic beverages.
During your visit, you will hear about "first call."  First call at this hotel is held each day at 5:45 p.m. at The Lobby Bar.  There are various cocktails created by the talented mixologist, and its a great chance to meet other guests.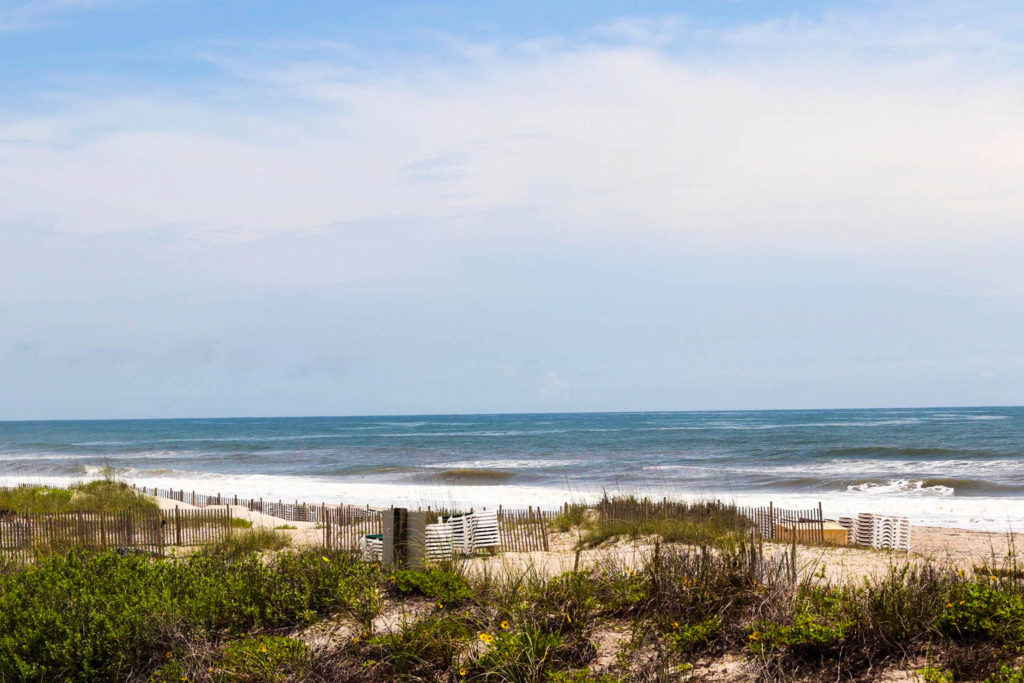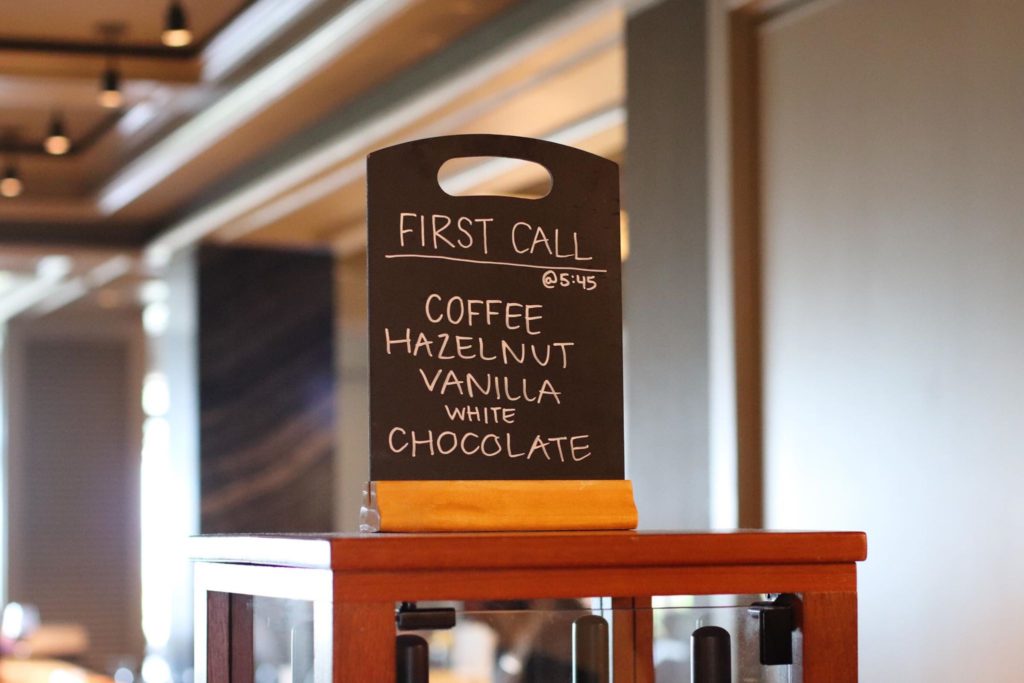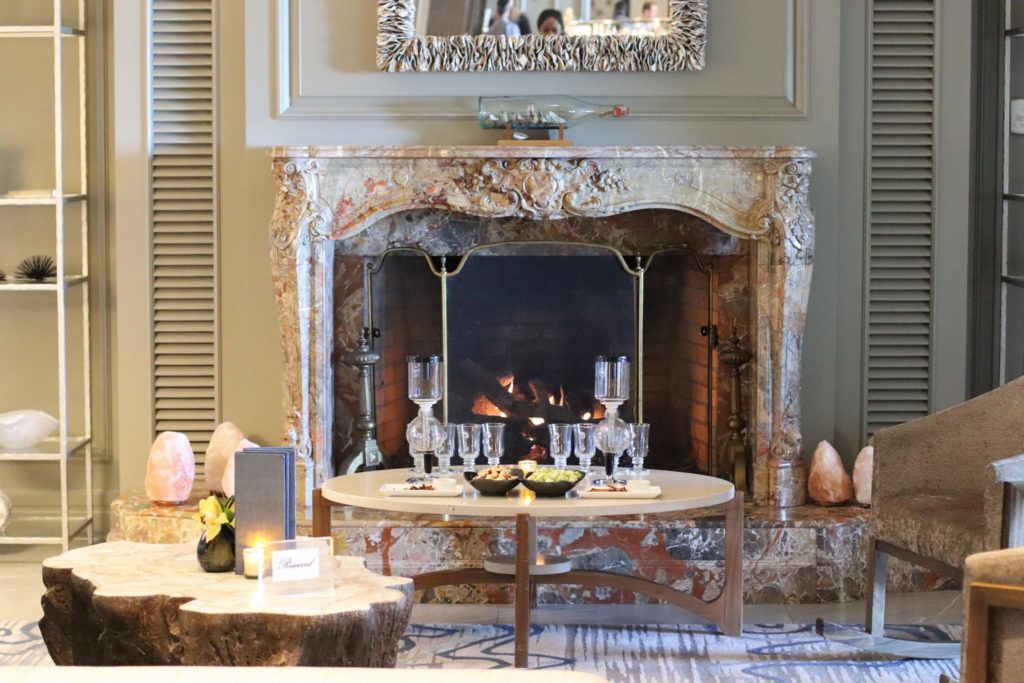 3. The Activities 
Amelia Island has tons of activities.  I assure you that you will not be bored and you will not be wrecking your brain trying to find things to do. You must try the Segway Tour and water sailing with Windward Sailing.  Prior to my visit, I had never been on a Segway Tour.  A Segway is a two-wheeled electric vehicle that's used as a way to travel around towns and cities.  The catch is that it is a self-balancing device.  I was really nervous about this because I am not always the most coordinated person.  But the team at Amelia's Wheels provided great instructions and gave us some practice before we hit the trail.  To be honest, Segway was loads of fun.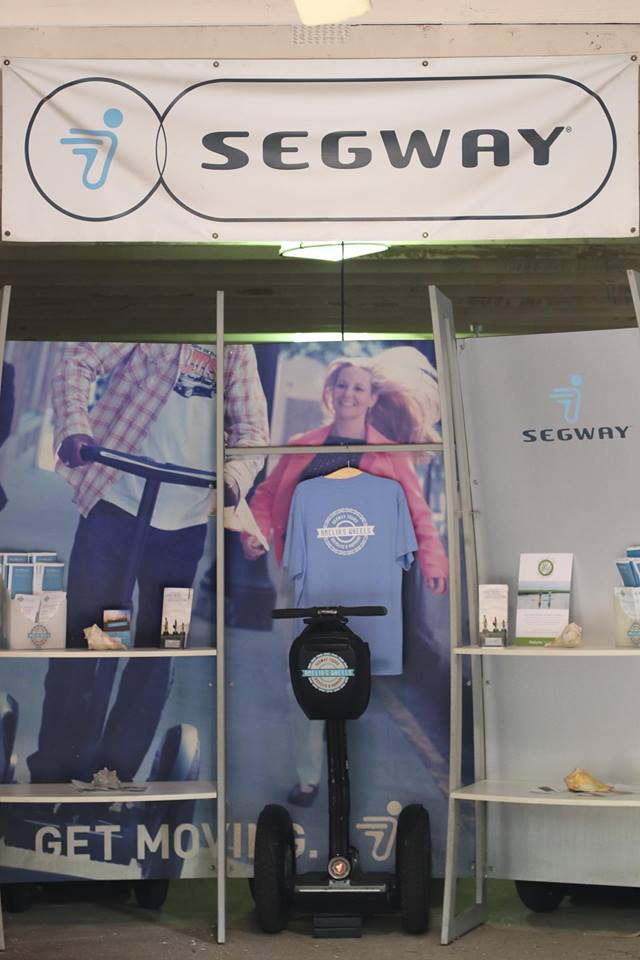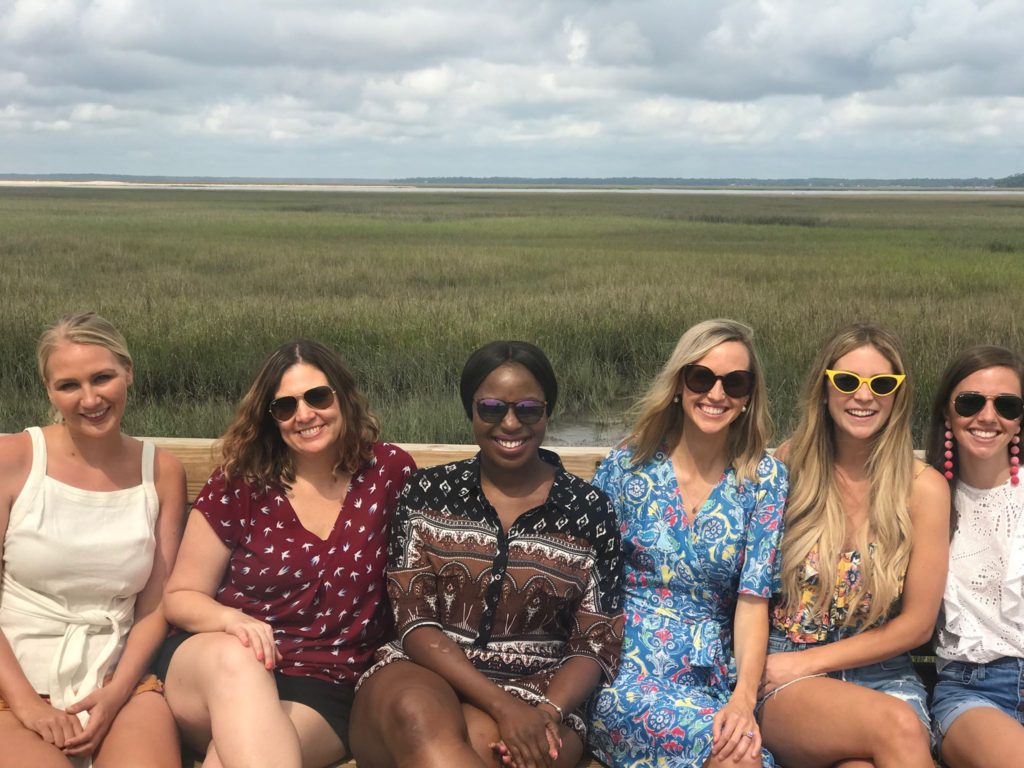 We explored different trails and even made a stop by the marsh.  One of my favorite highlights of my trip was sailing with Windward Sailing.  It's something about being on the water and spotting dolphins while drinking champagne that makes my soul so happy.  I had read about the gorgeous sunsets, so I couldn't wait to experience them with my own eyes.  I am happy to report that they exceeded all of my expectations.  We spent the time before dinner relishing champagne and eating tasty apps.  Captain John was awesome, and we each had a great time playing captain ourselves steering the boat.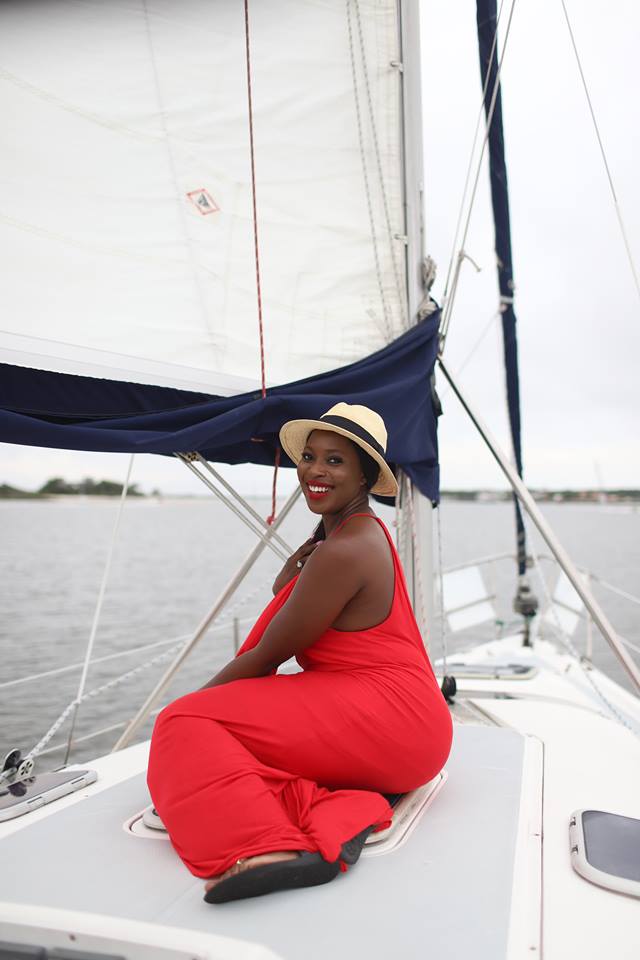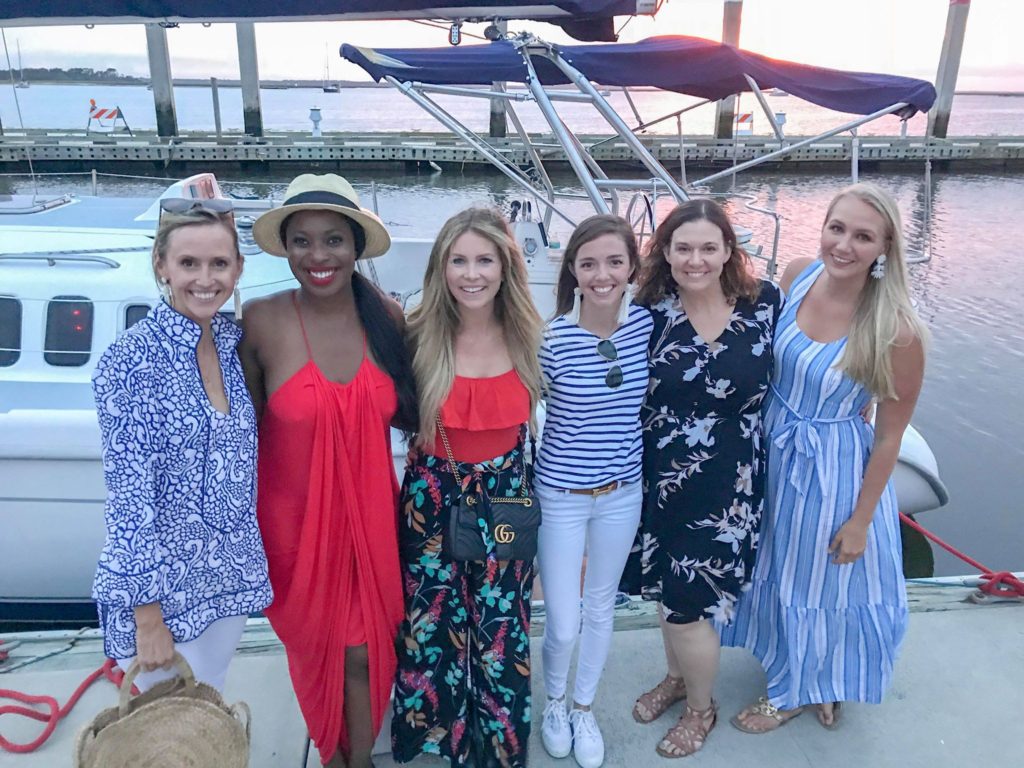 4. The History 
Before I was invited to Amelia Island, I really didn't know anything about this coastal town.  I was intrigued after researching their history.  I won't give you a full history lesson, but I am going to share a few fun facts that I learned about Amelia Island: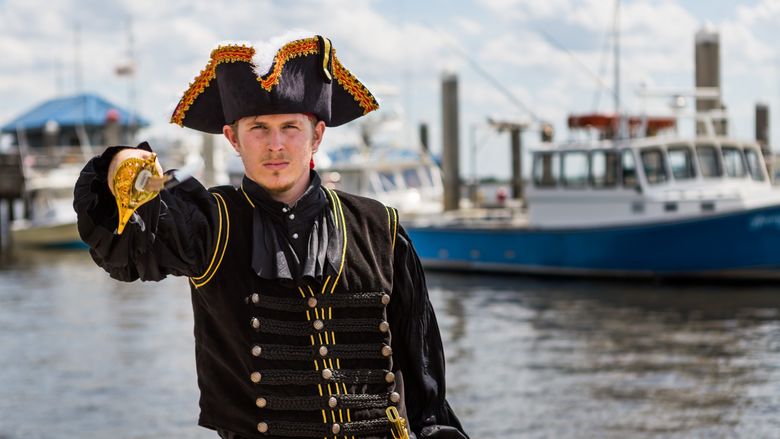 *  Amelia Island is named after a real-life princess, Princess Amelia, daughter of King George II.
*  Amelia Island used to be a haven for pirates, smugglers, and bootleggers of liquor, slaves, and stolen treasure as their galleons can easily access the island even at low tide due to it being situated along the coastline of Northeast Florida. The island was so full of pirates that at one point, most of the 300 or so vessels anchored in the harbor were pirate galleons.
*  Amelia Island has been under the control of eight different countries, which are Mexico, France, Spain, the Confederate States of America, Patriots of Amelia Island, the Green Cross, the United States, and Great Britain.
*  Fernandina Beach is the historic birthplace of the U.S. shrimping industry with more than 150 trawlers delivering the day's catch, back in its peak, 40 years ago.  This fact has led to one of the largest annual shrimp festivals in the country every year on Amelia Island, the Isle of Eight Flags Shrimp Festival, which will be held in 2019,

May 4 through May 6

.
5. Events 
Amelia Island offers several events throughout the year!  Make sure you check out the following: The Wellness Festival, the Shrimp Festival, and Sounds on Centre.
I had such a great time that I am returning in August!  No matter when you visit Amelia Island, you will have a fabulous time!  Check out some of my favorite restaurants that I experienced while visiting.  Make sure to visit their website: http://www.ameliaisland.com/