This post is sponsored by Galanz Americas. All opinions are my own.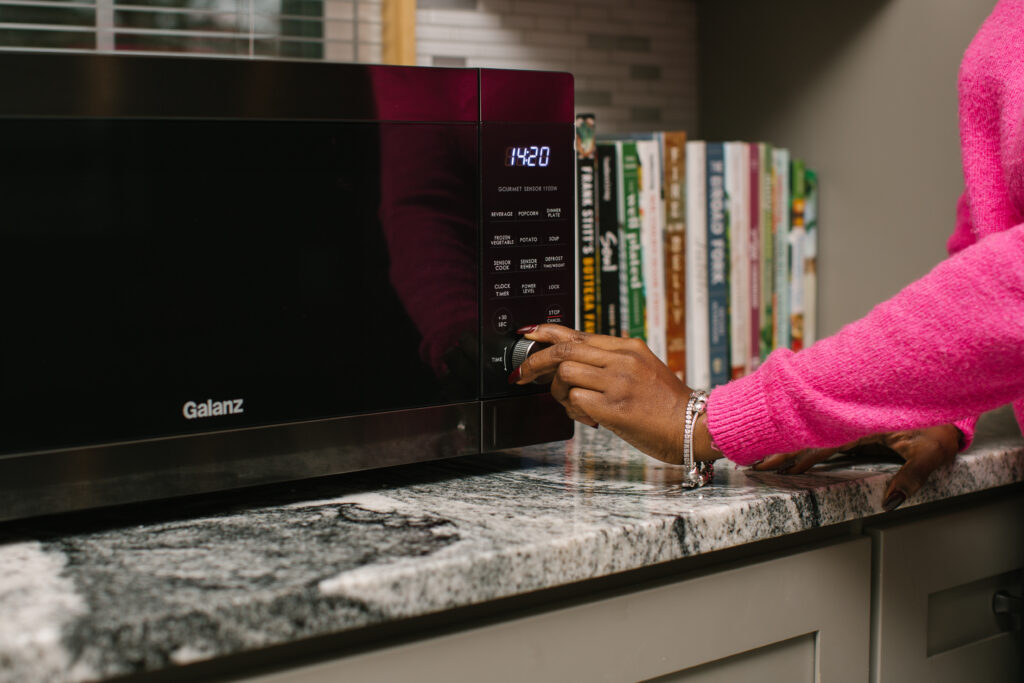 I am always trying to find new ways and new recipes to make good use of leftovers! I created these simple yet sophisticated Cranberry Brie Turkey Crackers by reheating some tasty leftover turkey in my new Galanz ExpressWave Microwave from Walmart.
I am loving this microwave for so many reasons! The Express Cooking Knob makes all its functions faster and easier use, like Sensor Reheat and Sensor Cook. With the Sensor options, the microwave detect when the food is perfectly reheated throughout, so your food isn't overcooked, and it comes out ready to eat the first time! The Galanz ExpressWave Microwave is the perfect gift for the holiday season and its currently on Rollback at Walmart for a limited time.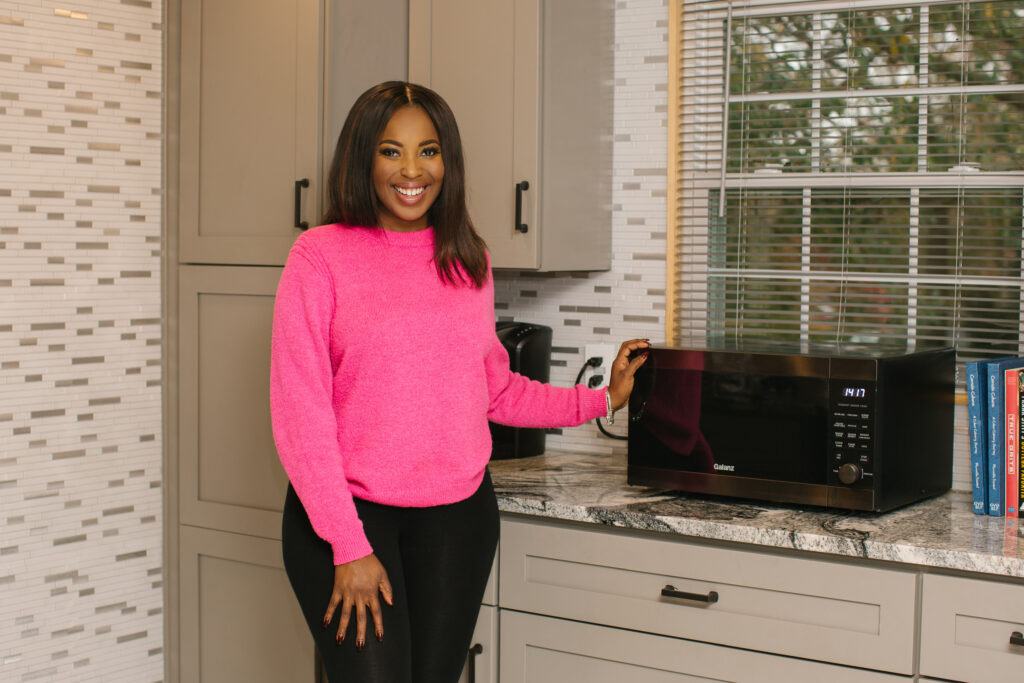 You can purchase your microwave in-store, on
Walmart.com or Walmart pickup here: https://bit.ly/38hy3P5
How to: Cranberry Brie Turkey Crackers
Ingredients
1 pack of crackers of your choice (I used water crackers)
8-ounce brie
1 cup of cooked turkey
1/2 cup of Cranberry sauce
Directions
Place 10 crackers on a plate
Place cooked turkey on plate top with brie cheese
Place turkey and cheese in the microwave for 40 seconds or until cheese is melted
Add turkey & brie to crackers
Top with cranberry sauce
Garnish with mint or basil
Serve