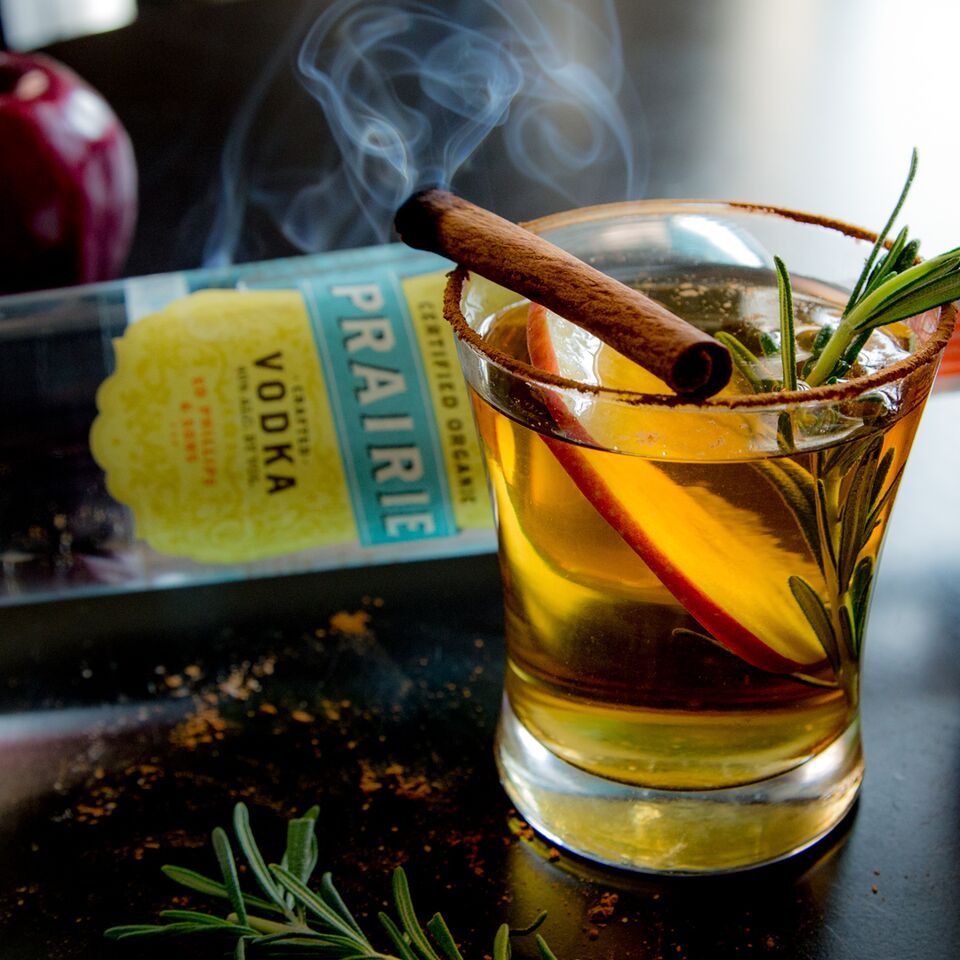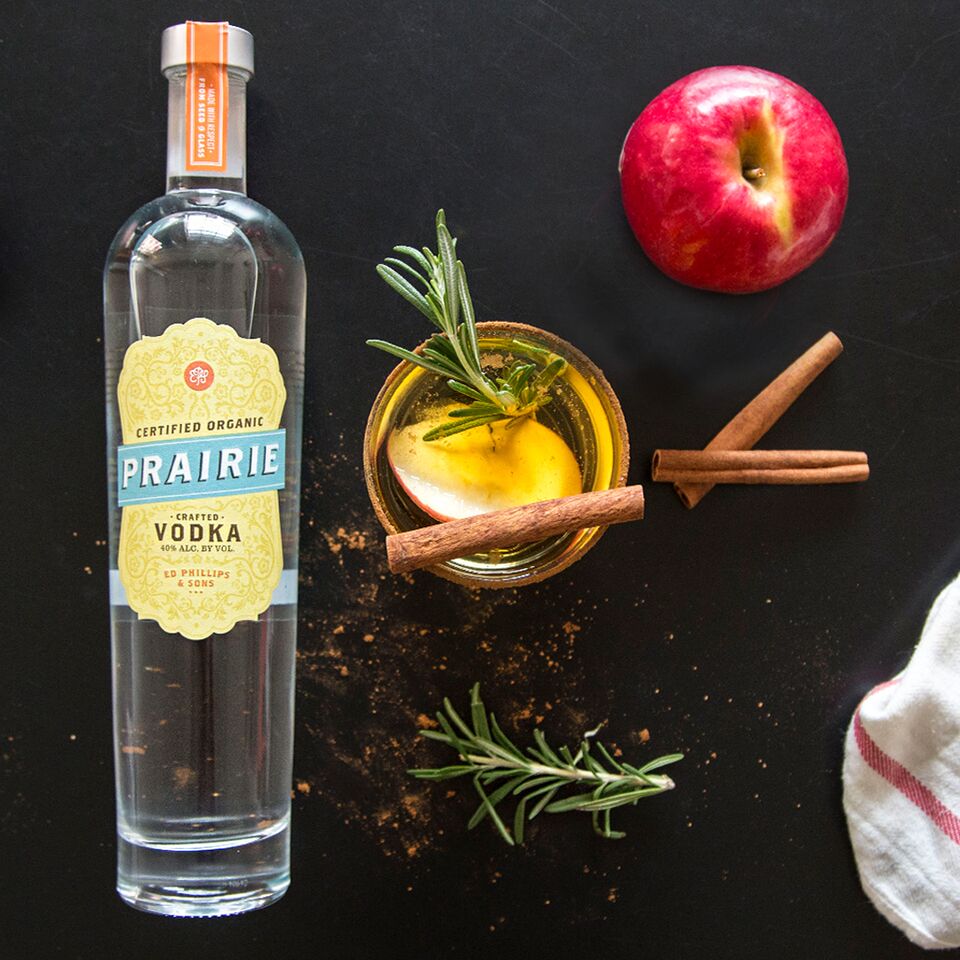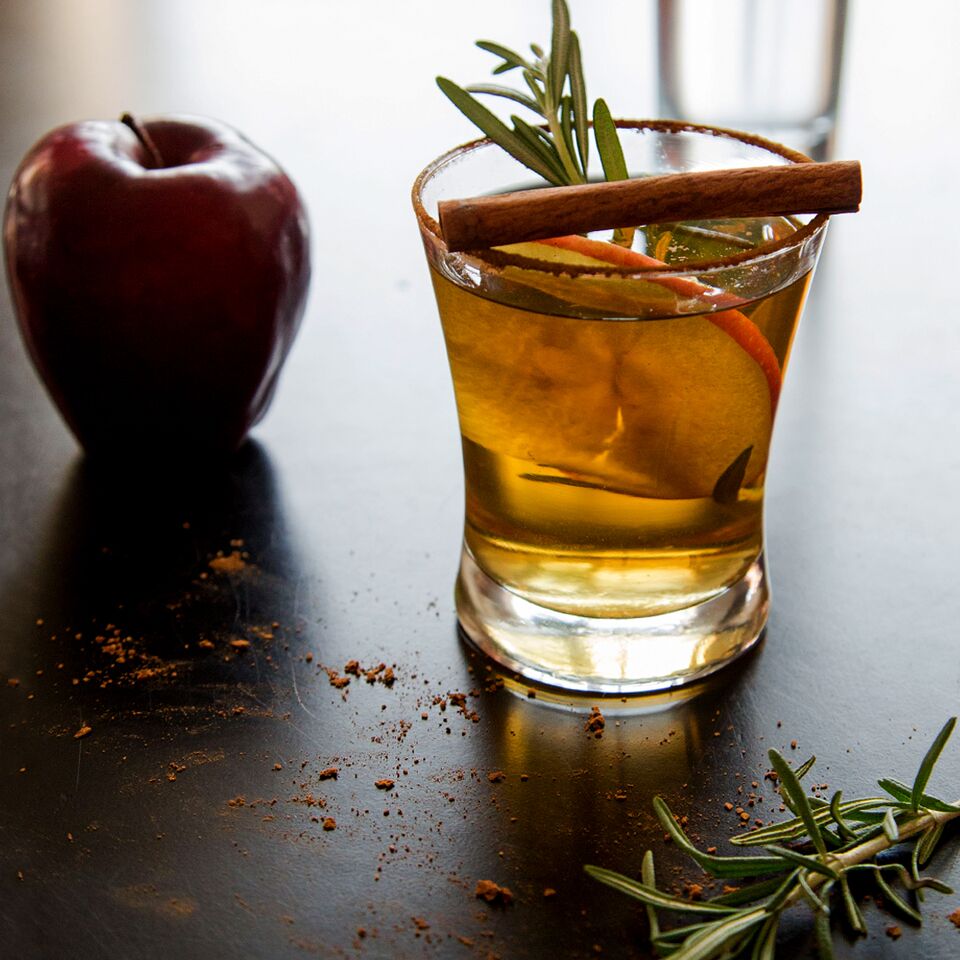 'Tis the season!  I am no bartender, but this apple cider vodka cocktail was so easy, that it was impossible to screw up. This awesome recipe will leave your house smelling warm, cozy, and full of holiday cheer.  I used Prairie Vodka because it's really smooth and organic! So in my mind, it's a healthy cocktail recipe.  I have provided the recipe below.
Cheers!!
Apple Cider Cocktail
– 1 gallon of  Martinelli's Gold Medal Apple Cider
– 3/4 cup white sugar
– 1 tablespoon ground cinnamon
– 1 tablespoon ground allspice
–Prairie Organic Vodka
Directions:
Place apple cider in a large stockpot.  Stir in sugar, cinnamon, and allspice.  Bring to a boil.  Boil uncovered for one hour.  Cover pot, reduce heat, and simmer for two hours.
Refrigerate until cold.  Add Prairie Vodka. Serve.