Holidays are better with Dixie Black Pepper Vodka. This Dixie Autumn Shandy cocktail recipe is simple, yet enjoyable. It's perfect for holiday parties.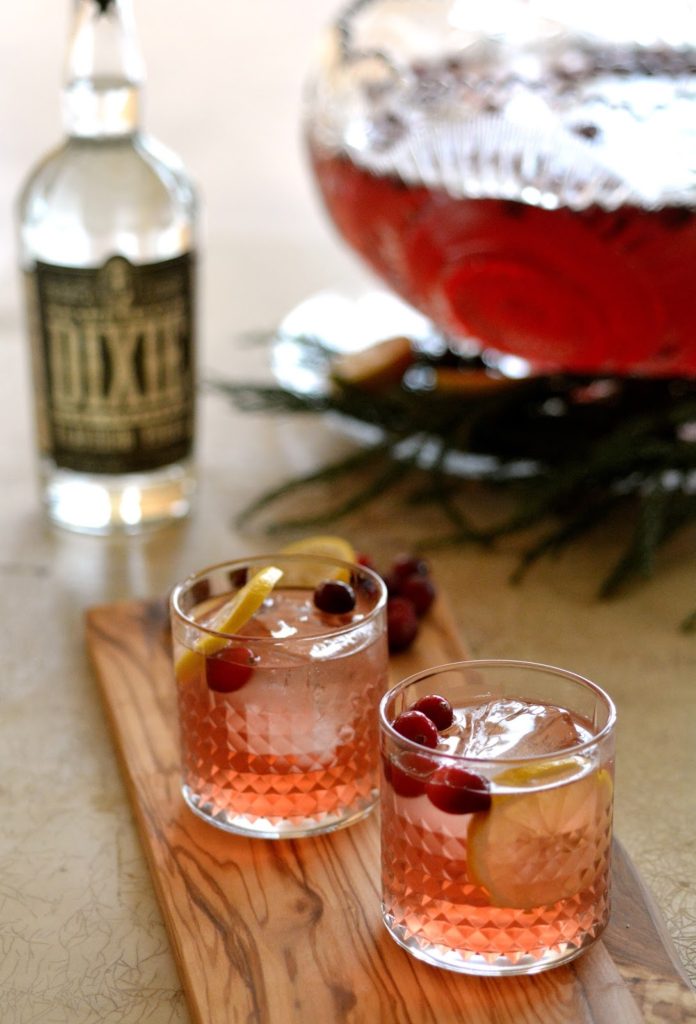 Dixie Autumn Shandy
*can be made in single-serve portion or in a large batch
1.0  oz. Dixie Black Pepper Vodka
1.5 oz. cranberry juice
0.5 oz. simple syrup
2-4 oz. dry hard cider
Combine first three ingredients in a shaker tin over ice. Hard shake and pour into rocks glass with one large ice cube. Top with cider and serve.
Enjoy!