I don't know about you, but berries are my jam!  I have been a lover of all-things berries since forever.  This Berry Berry Shortcake Cups recipe is sure to be one of your favorites, and it's a recipe that will satisfy your sweettooth and leave you wanting more.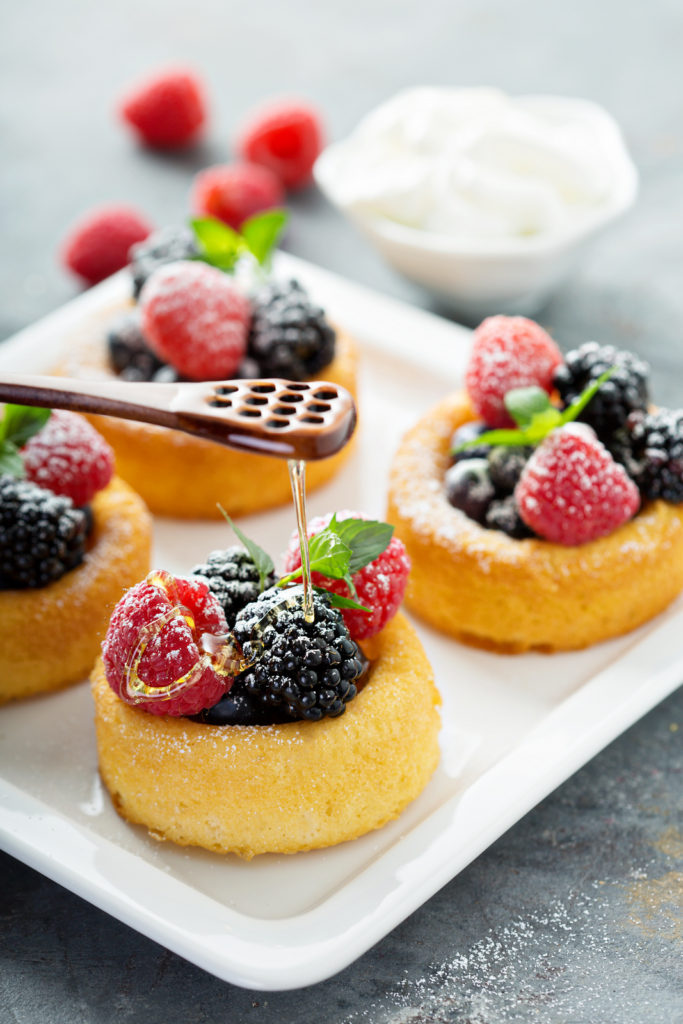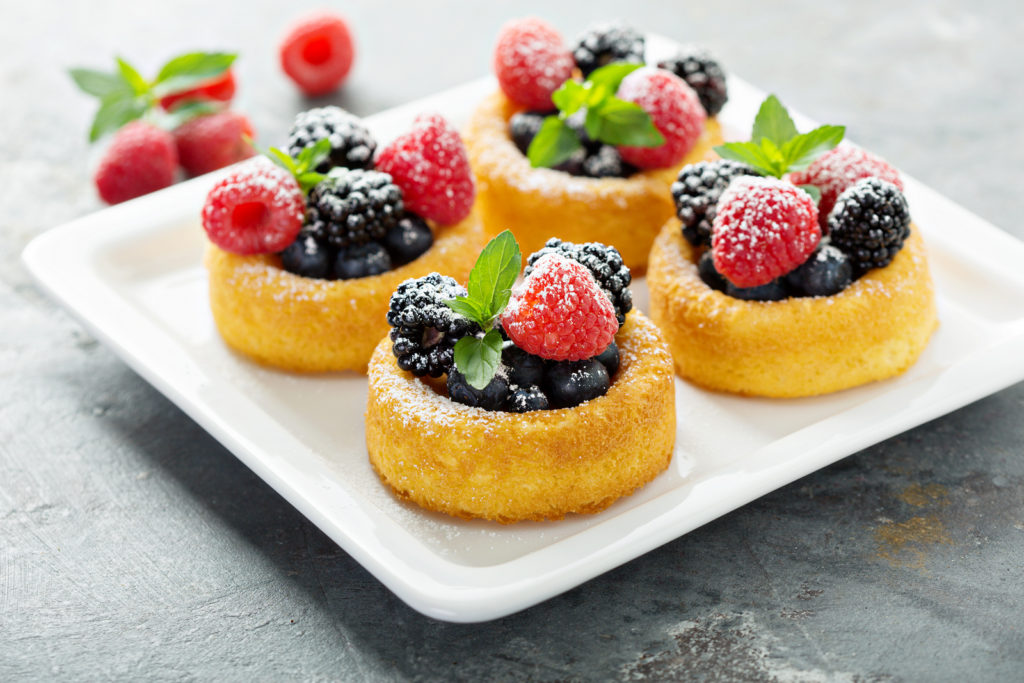 You can eat this delightfulness for dessert or breakfast because it also pairs well with a cup of coffee or a glass of moscato.  This recipe is easy to create and it's filling.  But dont take my work for it, try it yourself!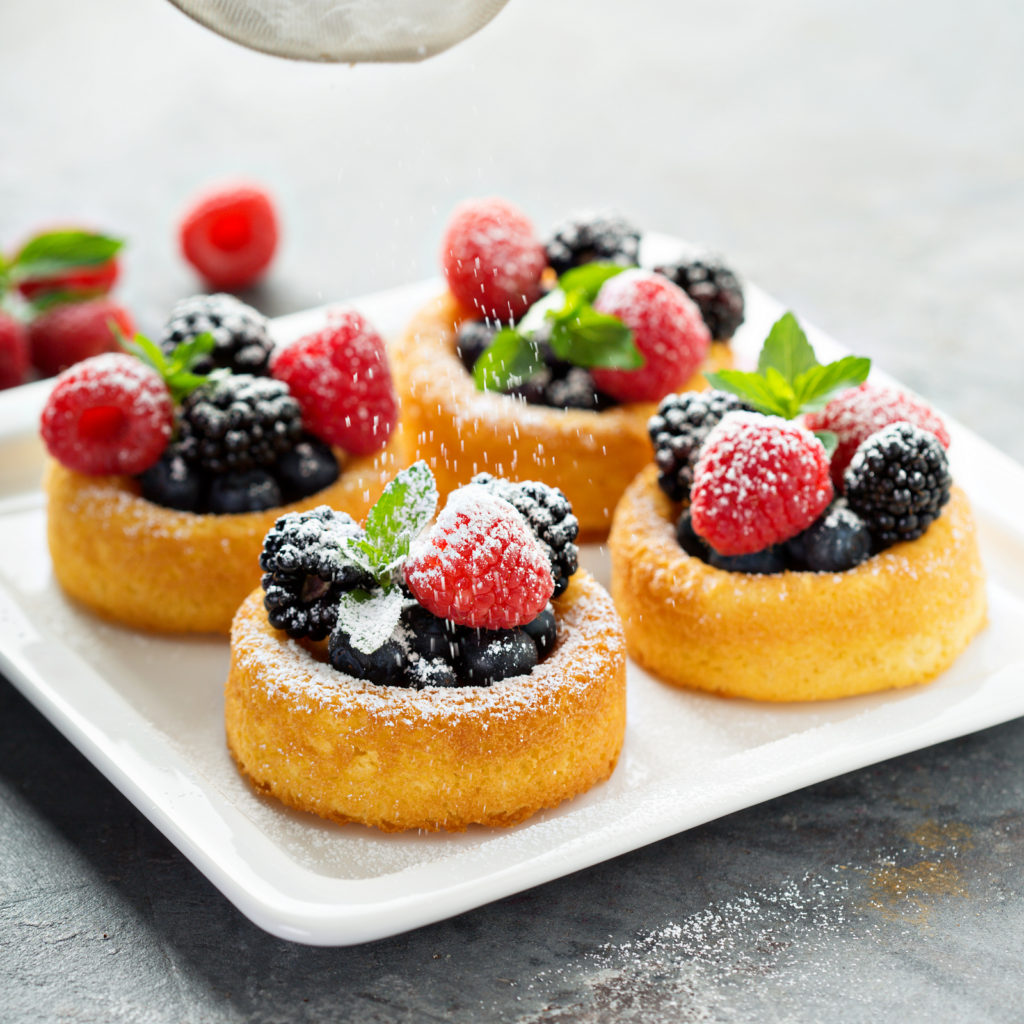 Recipe: Berry Berry Shortcake Cups
Ingredients
1 package of shortcake dessert cups
1 package of raspberries
1 package of blueberries
1 package of strawberries
Mint (for garnish)
Powdered sugar
Honey
Whipped cream
Directions 
Rinse all of the fruit
Cut the tops off the strawberries
Cut the strawberries in half
Combine all berries in a bowl
Remove shortcake dessert cups from the package
Bake at 425° for five to seven minutes, or until golden
Remove from the pan to cool on a wire rack
Add berries to shortcake cups
Garnish with mint, honey, powdered sugar, and whipped cream, and serve.