When I first started food blogging in 2013, there wasn't much information on how to be a food blogger. The word "influencer" hadn't been created, and having a full-time career as an influencer was unheard of.
I began creating content by writing on my blog, visited restaurants, and maintained my own social media platforms.  Seven years later, I am a full-time food blogger, influencer, and owner of my food-inspired candle company, EWE Home.
My career as a food blogger has awarded me so many incredible experiences such as travelling to Jamaica for the Jamaica Food and Drink Festival.  I've also enjoyed visiting Bali, Indonesia, with Thai Select.  I have met so many awesome people, and I have had the opportunity to partner with some of my favourite brands.
I have worked with the following brands: Draper James, Yes Way Rosé, Lexus, Walmart, St. Regis, Ritz Carlton, Panera, Starbucks, Ford, Kroger, Woodford Reserve, Toyota, PGA, Samsung, The Kentucky Derby and many more.  
I have also been featured on Good Morning America, CNN, Essence, Sheen Magazine, Fox5 Atlanta, Food & Wine, Thrillist, and Huff Post. After years of working for myself, I learned the ropes and was able to accomplish all of this without a publicist or an agent.  And with all that I have learned and experienced, I decided to host my first Masterclass at Le Colonial in Buckhead. This masterclass was intimate and full of good energy.  During this class, each attendee was treated to a four-course lunch, complimentary champagne, a photoshoot, a swag bag valued at $200, and a ton of valuable knowledge about how to begin a career as a food influencer.
I had such a wonderful time hosting this event because I had a chance to share my wisdom and really interact with the attendees.  I am so excited for my next masterclass!  Look out for more information, and make sure that you sign up! I am offering coaching calls please feel free to book here: https://calendly.com/eweatl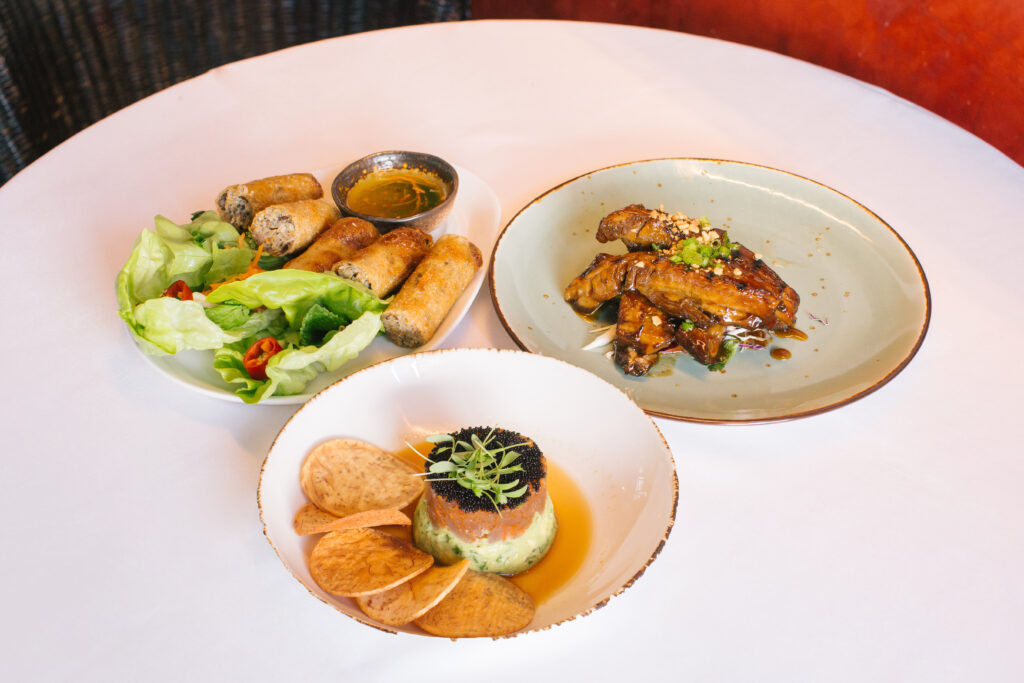 Check out my podcast, 'Owning Her Seat': https://eatingwitherica.com/owning-her-seat-podcast/
Let me know what you think of this blog post on Instagram: https://www.instagram.com/eatingwitherica/