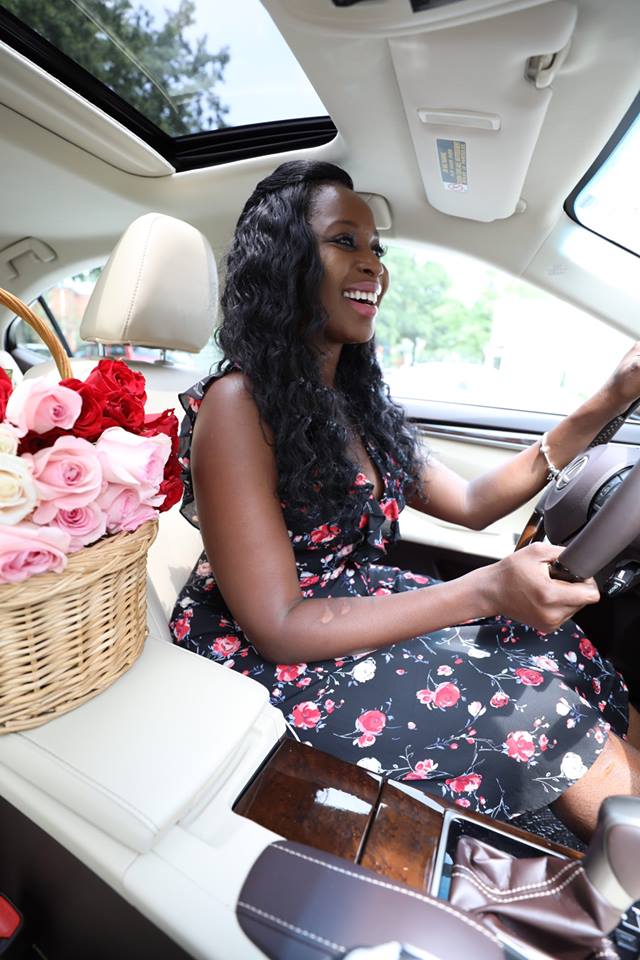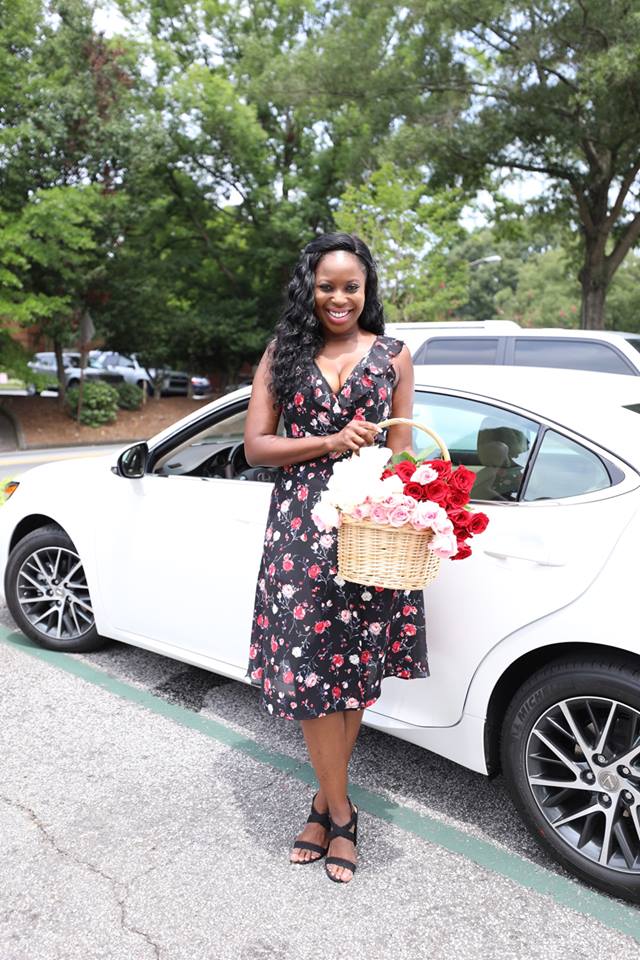 There is one day of the week that I look forward to and that's date night.  There is nothing better than getting dressed up to head to dinner to spend time with my wonderful fiancé.  So when I had the opportunity to drive the Lexus ES350 for date night with my Mister, we both were thrilled.
The ES350 is extremely spacious, classic, and chic.  It offers first-class seating and lots of rear-seat legroom.  It's a somewhat large car that gives a smooth ride.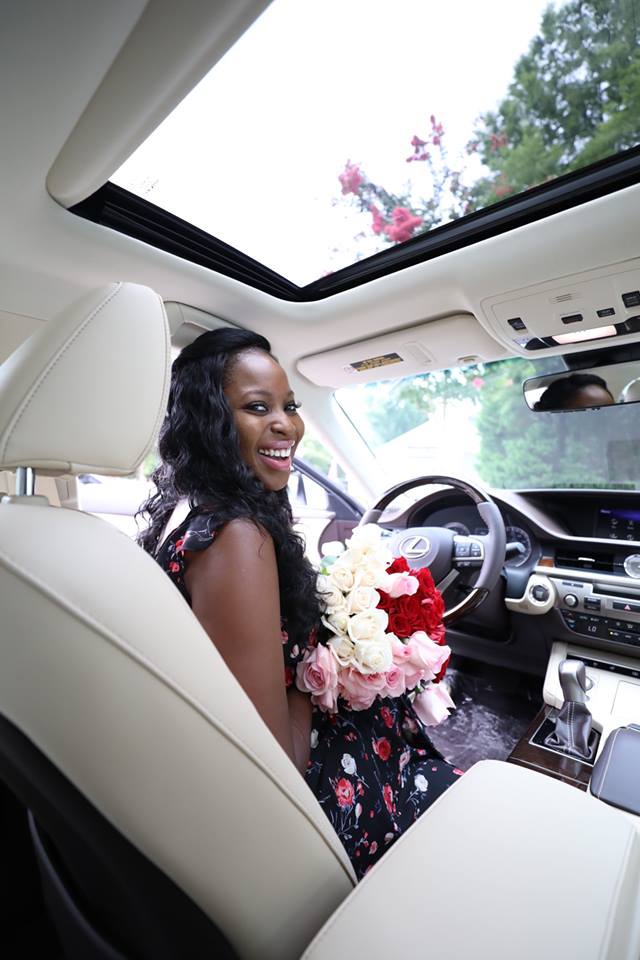 With such functionality, you will love the built-in WiFi.  This truly will be my lifesaver because I can work in the car while on the road or while sitting in a parking lot.  From new low-light pedestrian detection and daytime bicyclist detection technology to a built-in camera that helps provide road sign information, this suite of class-leading standard active safety equipment is the most comprehensive safety system ever offered in a Lexus.
And since driving the Lexus, I have recently fallen in love with Lexus Enform.  Just download the app to your phone.  You can stream music, check fuel prices, and even make reservations on OpenTable, all from the center console display.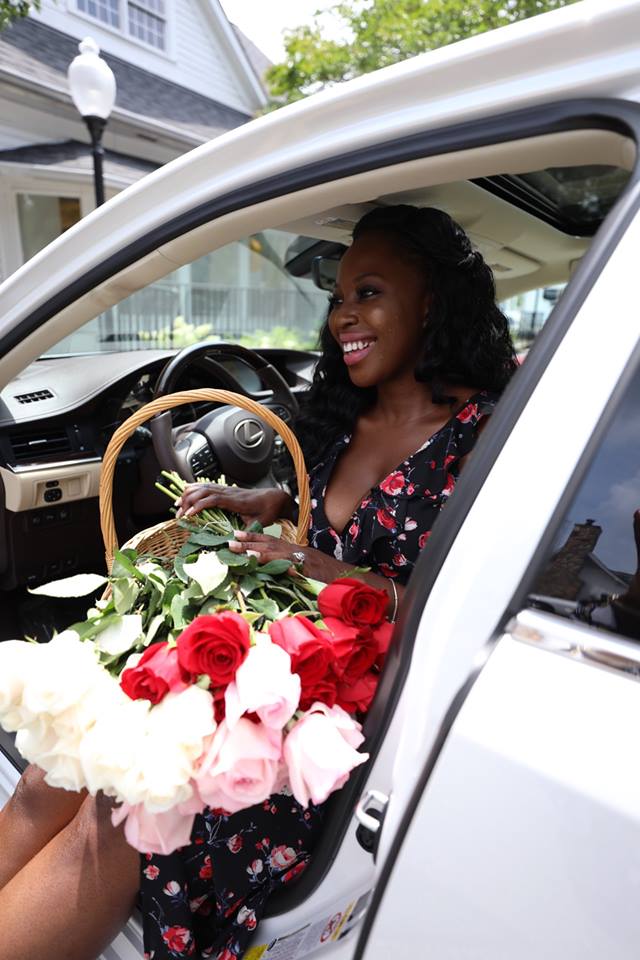 As a Lexus owner, you will receive many special perks.
The perks are based on location.
I can't wait to share everything I learn with you about this amazing brand!  In December, I'll have a little surprise to share with y'all!
For all of your Lexus needs, contact:
Butler Lexus of South Atlanta
4025 Jonesboro Road
Union City, Georgia 30291