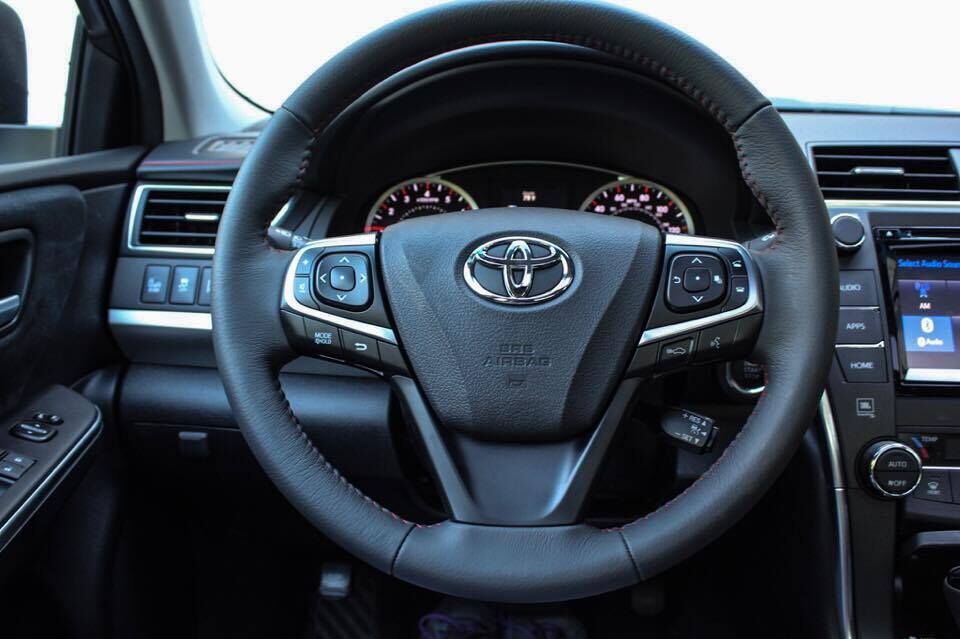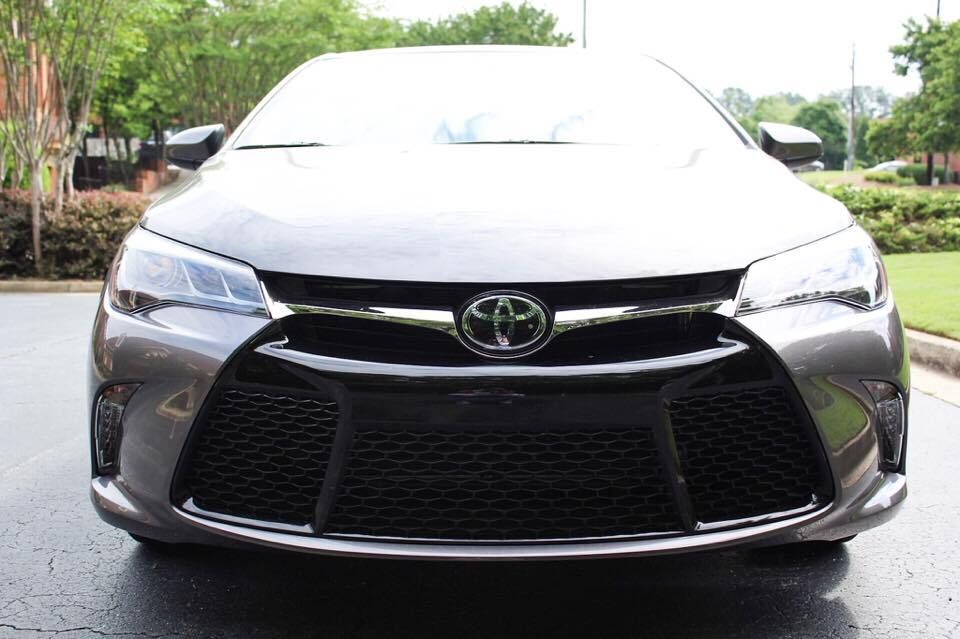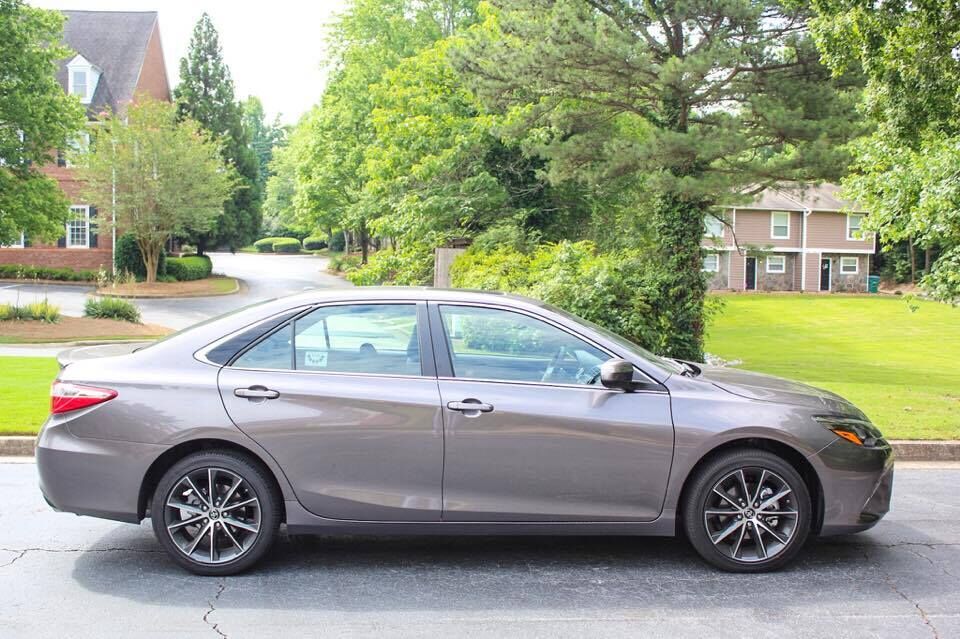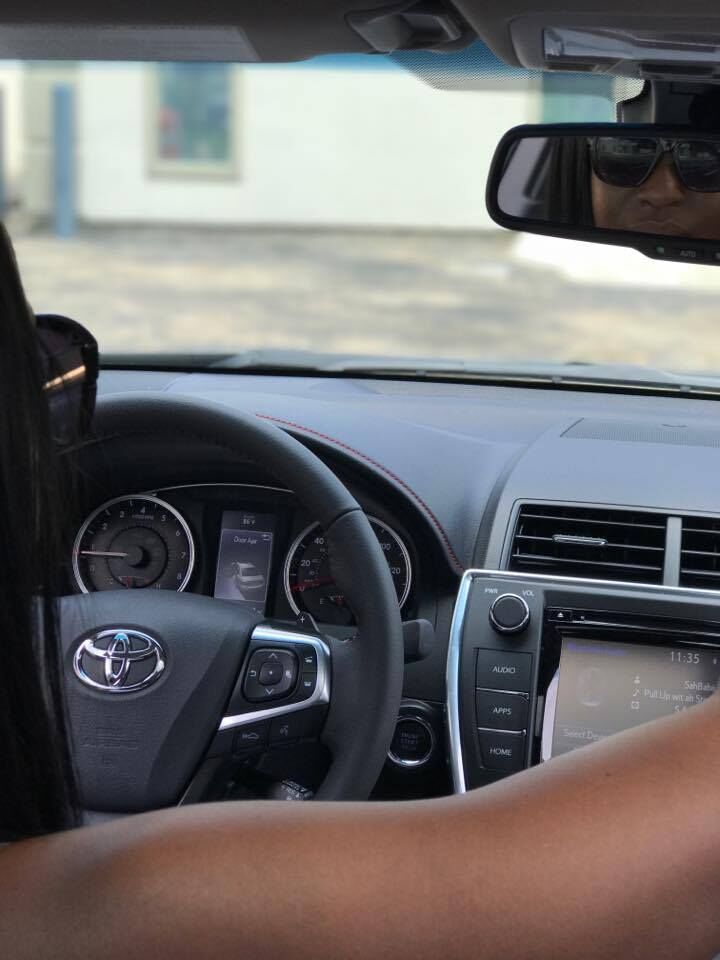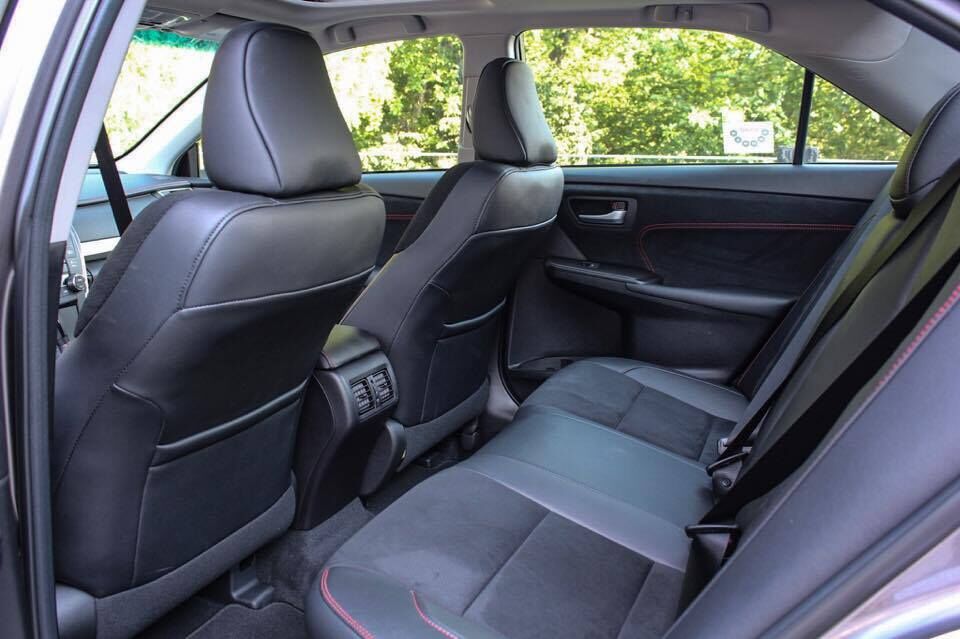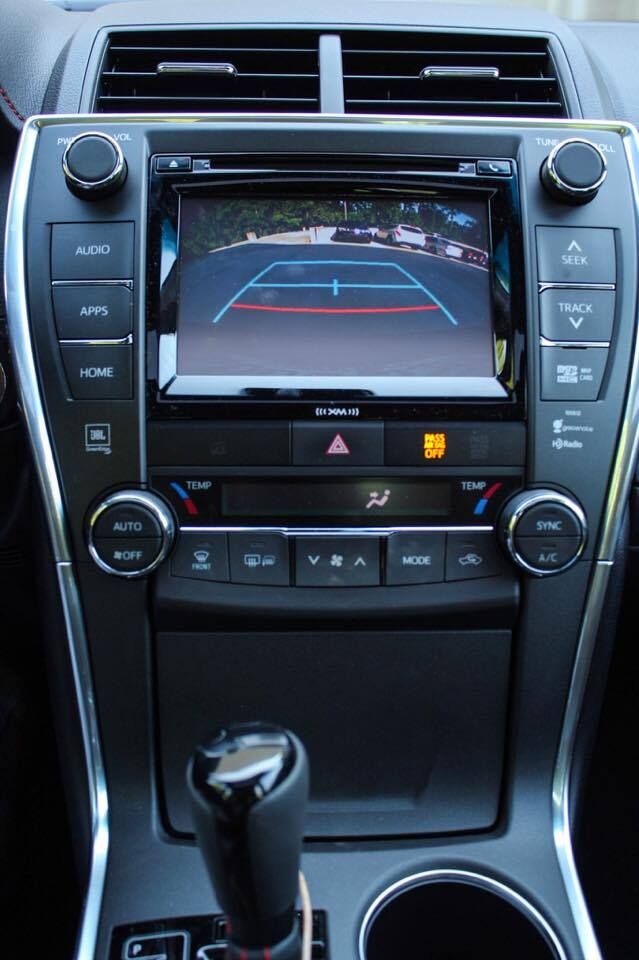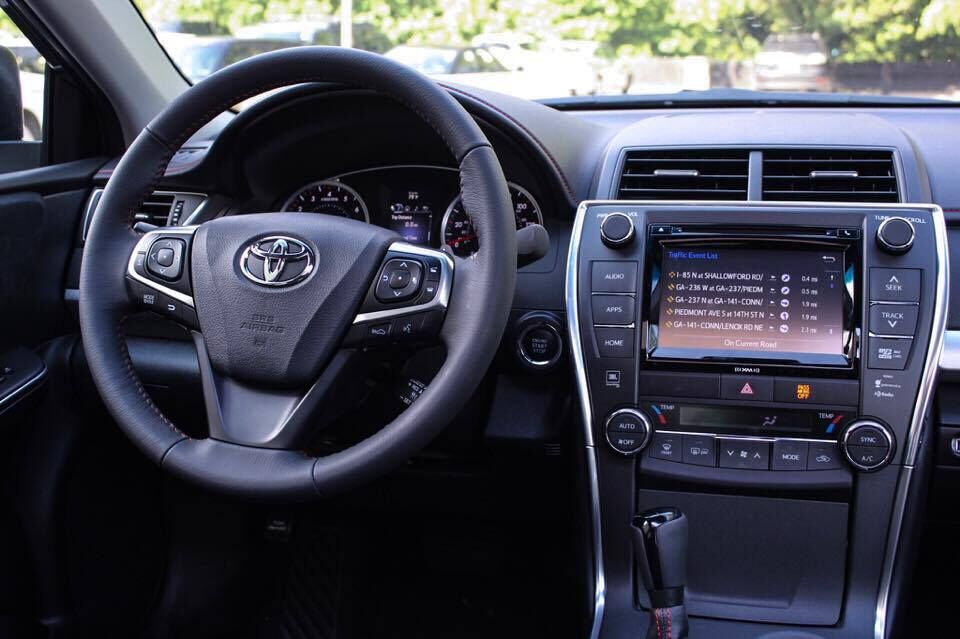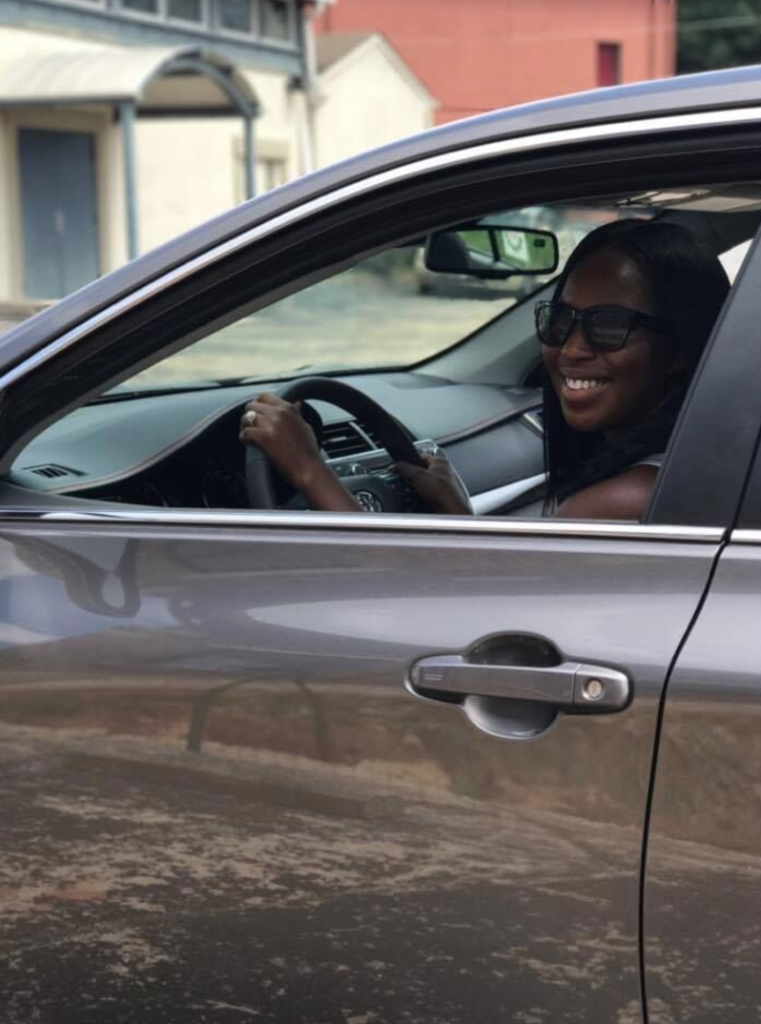 "Southeast Toyota Distributors, LLC ("Toyota") provided me with compensation and use of a VEHICLE for a short period of time.  The opinions I have shared about this vehicle are my own​."
My 2017 Southern Food Tour is in full effect, and I couldn't be more elated.  The first city that I explored was Birmingham. However, I couldn't wait to feature my hometown of Atlanta.
This week while exploring Atlanta's restaurants and signature city landmarks, I drove around in style.  I had the joy of driving a 2017 Toyota Camry.  I simply love this car.  It was not what I expected.  It actually exceeded all of my expectations.  (Fun fact:  My second car that I owned was a Toyota Camry, which was a gift from my grandma.)  I literally drove that car until the wheels fell off.  The 2017 Camry is significantly different than my 1998 Camry.  What I love most about the updated Camry is the sleek interior.  There are so many awesome functions in this car that it simply makes the driving life easier.
First, the 2017 Camry offers a push start engine.  So as long as the keys are in the vehicle, the car will start.  I like how the car has Bluetooth so not only can I listen to my music, but I can converse on the phone while driving safely with both hands on the steering wheel.  This car is truly the best of both worlds because it's sporty, but yet elegant.  The sunroof was huge.  I know this sounds very millennial of me, but it assisted with taking the best selfies.  The lighting was perfect, and the weather was great, which made it even more perfect to open and enjoy the breeze.
My Camry was gray, which was an amazing color.  You will love the many colors that this model comes in.  You'll also love the voice dialing that it has.  I don't know if you are like me, but I hate stopping for gas.  If you're low on gas, not only does the car notify you, but it offers suggestions as to routes to the nearest gas stations.  The rearview camera is a life saver.  I am not the best at parallel parking, so the rearview camera made parking much less stressful.
Everyone knows that Atlanta's biggest problem is traffic.  Not only does the Camry have GPS, it also has traffic assistance to let you know about delays and accidents.
The 2017 Toyota Camry has lots of style, posh'ness, and it's extremely spacious.  The back is quite roomy.  It has more than enough space for family or friends.  During my trip, I couldn't believe how much room we had in our trunk, because I always over pack.  With so much room, it made traveling a breeze to not have to worry about space and being uncomfortable.  You will fall in love with how smooth the Camry drives.  I felt like the car was gliding through traffic.  It has alloy wheels, which makes the finishing touch to the Camry sleek in style.
I had a great time exploring Atlanta, but I had an even better time enjoying the 2017 Toyota Camry.