Eating With Erica Birthday Celebration At Toast On Lenox
Time and good friends — those are two things that become more valuable as you get older.
Hi, friends! I recently celebrated another trip around the sun, and I was thrilled to celebrate my birthday brunch with my closest friends at Toast on Lenox. Since the pandemic, I do not take any time that I spend with friends and family for granted, so I was over the moon that they spent my special day with me!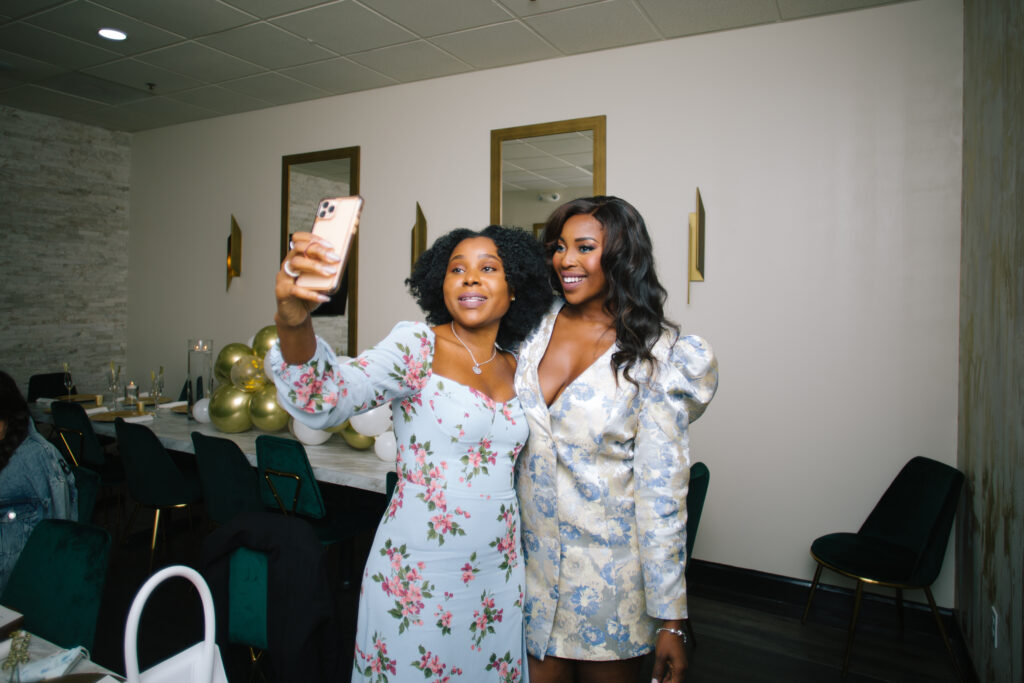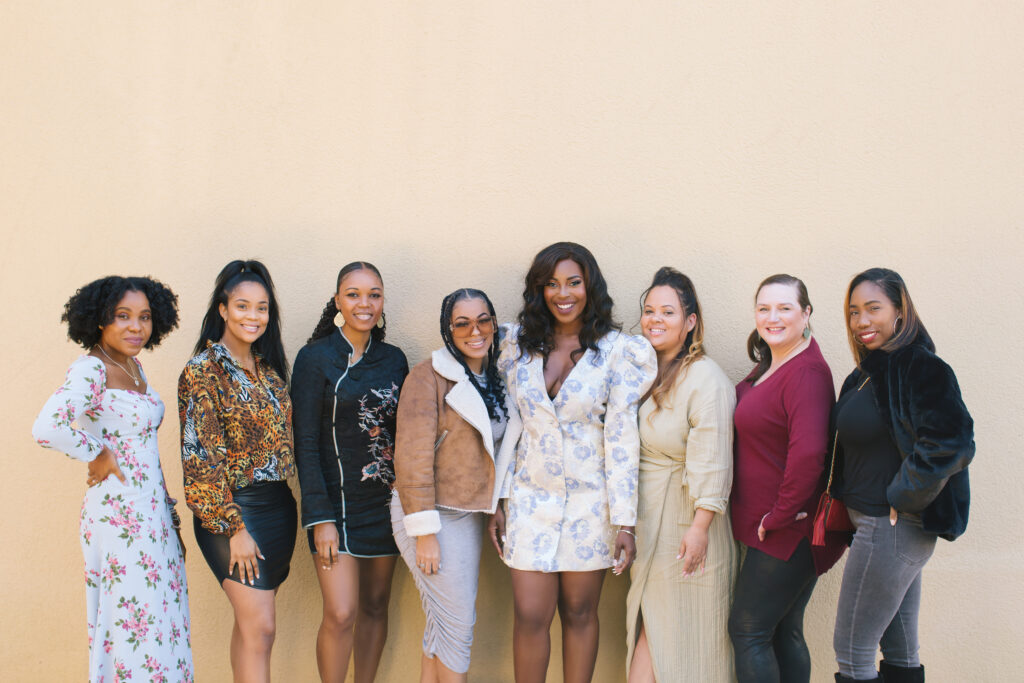 Located in Buckhead, Toast on Lenox recently opened, and I highly recommend visiting. Already, I have become a regular. You'll love the array of breakfast and brunch Southern cuisine options that this restaurant has to offer. And any restaurant that has the motto "Toast to the good life," is my type of place. Chef V Harper and Ty Young have created an amazing restaurant that has fabulous vibes, excellent food, and stellar customer service. Since opening, it has become Atlanta's newest hot spot. My birthday tablescape with created by All Acess Planning. And if you have a private event, I highly recommend that you HIRE THEM! I love how I was able to walk into my brunch and everything was completely set up.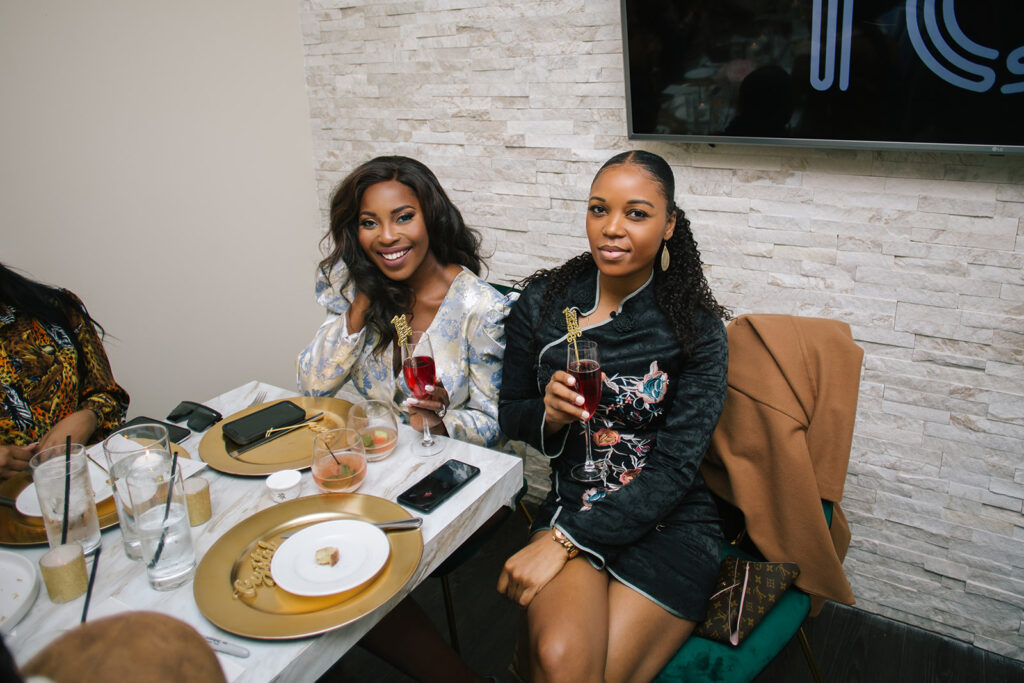 We enjoyed a lot of menu classics such as the fresh-pressed watermelon juice, seafood crab dish, Mississippi fried catfish with mac and cheese, and collard greens. Toast on Lenox has the best private dining experience. The restaurant closes daily at 4 p.m., which means that you can rent the entire restaurant for your private event. THANK YOU SO MUCH to the wonderful team at Toast on Lenox!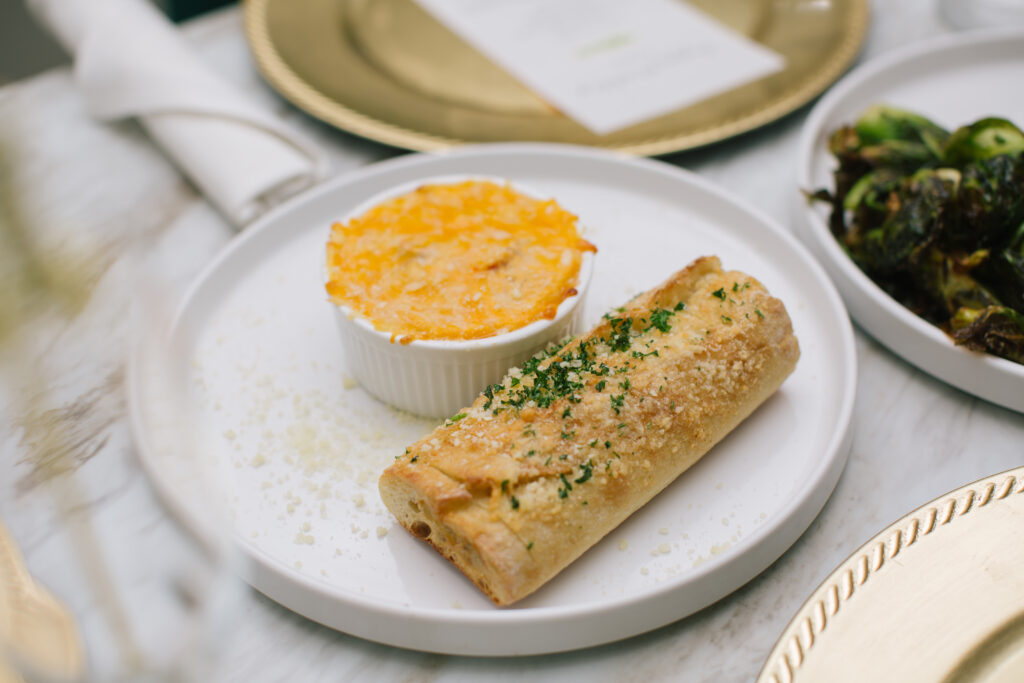 This birthday was really special because it put a lot of things and relationships in perspective. What I learned this birthday is that everyone you think is your friend, isn't. And accountability feels like an attack when an individual isn't ready to take responsibility for their actions. Last but not least: self-love is the best love.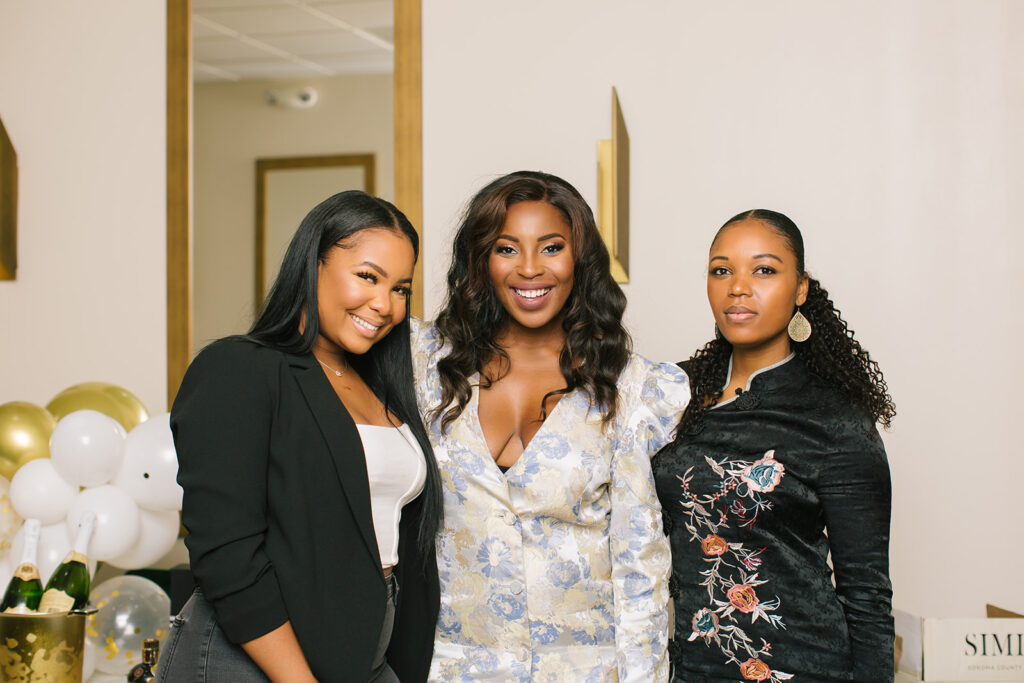 See video here: https://www.tiktok.com/@eatingwitherica/video/6932144881187949830?lang=en&is_copy_url=0&is_from_webapp=v1&sender_device=pc&sender_web_id=6938561745145890310
Link to my dress:https://www.nordstrom.com/s/bardot-floral-jacquard-long-sleeve-minidress/5782174?origin=category-personalizedsort&breadcrumb=Home%2FWomen%2FClothing%2FDresses&color=blue%20sky%20floral
Check out my podcast, 'Owning Her Seat':
https://eatingwitherica.com/owning-her-seat-podcast/
Let me know what you think of this blog post on Instagram: https://www.instagram.com/eatingwitherica/