With summer coming to an end, I am grilling as much as possible until the cool weather makes its debut.  This summer, I grilled various cuts of pork and totally love all of the new recipes I created with this protein because there is nothing better than eating good! Pork is extremely flavorful and it doesn't require much seasoning to make your mouth water.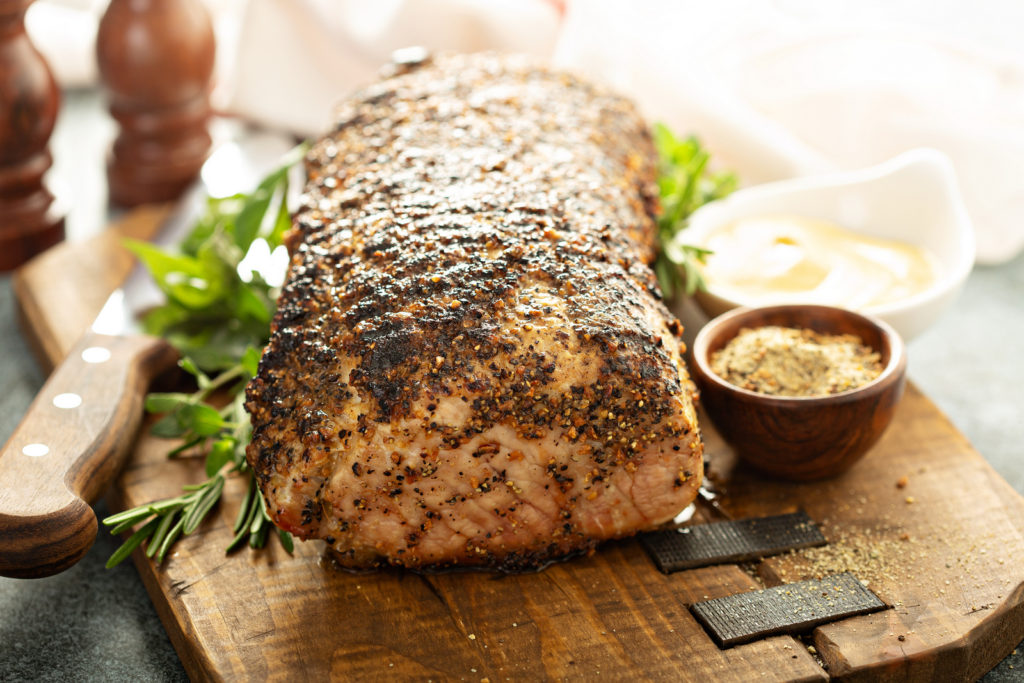 One recipe I have been cooking and which has also been a hit at family gatherings is my Grilled Pork Loin with Dijon  Honey Mustard. I must admit that I'm new to grilling pork loin. But now I am officially addicted to its rich flavor.  You'll be amazed at how easy it is to prepare this recipe. I was able to prepare this dish, which served 6 people, and it was less than $25.00 for all ingredients.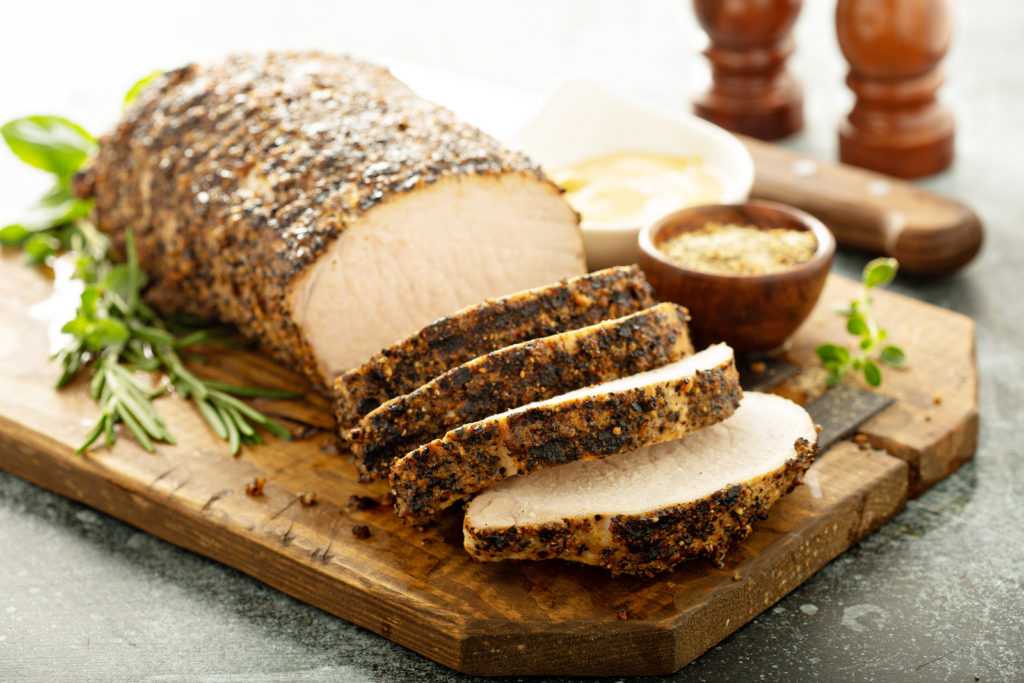 Pork loin isn't to be confused with pork tenderloin.  If you are anything like myself, you may have thought that they are the same thing. However, they actually couldn't be more different.  Pork loin and pork tenderloin are not the same cut.  In fact, pork tenderloin is thin and small, while pork loin is wide enough that you can cut into steak-like pieces.  Grilled pork loin cooks quickly, and it pairs perfectly with your favorite side dishes.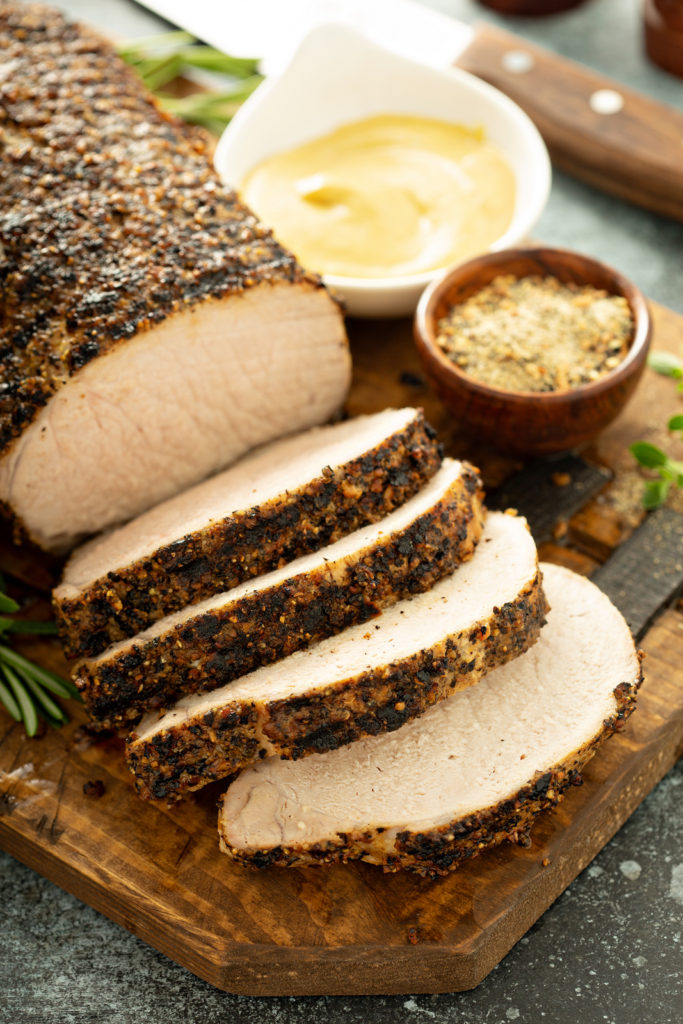 I'm also sharing a recipe for a Dijon honey mustard sauce.  
*If you are on-the-go, you can purchase a Dijon honey mustard sauce at your local market. 
I am sure you will love this recipe as much as I do.  
Happy grilling!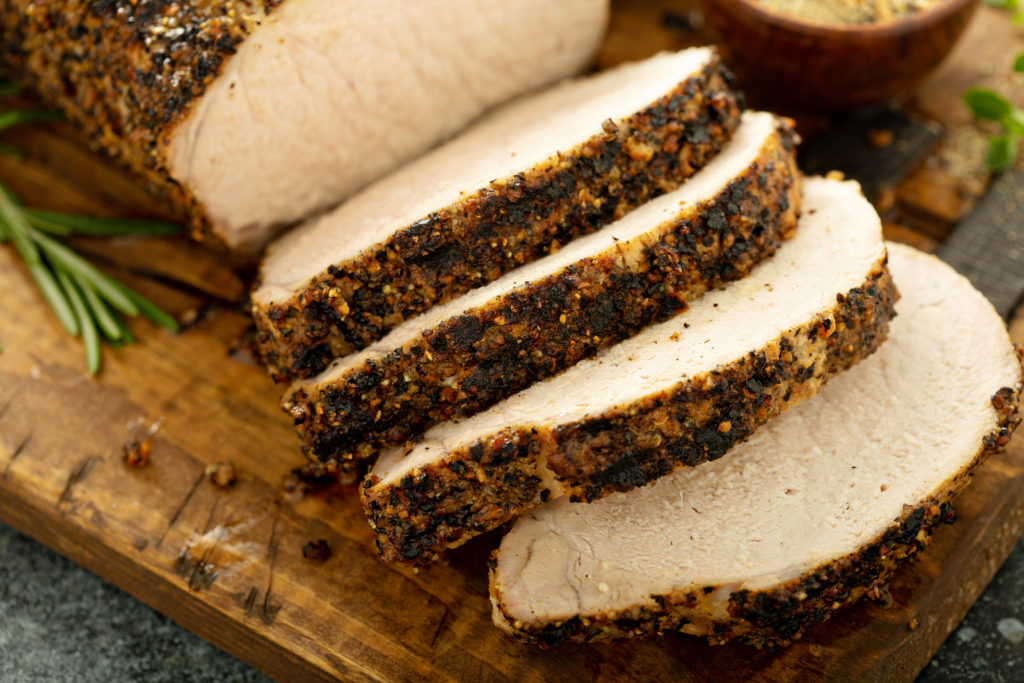 Grilled Pork Loin with Dijon Honey Mustard
Dijon Honey Mustard Sauce
1/4 cup fat free mayonnaise*

1/4  cup Dijon mustard

1 tablespoon yellow mustard

1/4 cup honey

1 tablespoon white vinegar

1/8 teaspoon paprika

salt and pepper to taste (optional)
Pork Loin
1 1/4 lbs. pork loin

Cracked peppercorn seasoning rub

salt and pepper to taste

Olive oil

Directions
Season the entire pork loin with the rub, salt, and pepper.

Preheat an outdoor grill to medium heat.

Grill the pork loin for 8-12 minutes per side until the pork is cooked through.

Remove the pork loin from heat and let it rest for 7-8 minutes before cutting into slices.

Serve warm.