*sings "A Whole New Worrrrrrrld."*
If there is one Broadway show you should experience this year, it has to be the Broadway show, Disney's 
Aladdin
.  All of my Arabian night dreams came true at The Fox Theater.  When I found out that this Broadway show was coming to Atlanta, I felt the excitement of a ten-year-old little girl!  I get extremely giddy when thinking about my favorite Disney film.  I just knew that I had to see the show and enjoy a night in Arabia.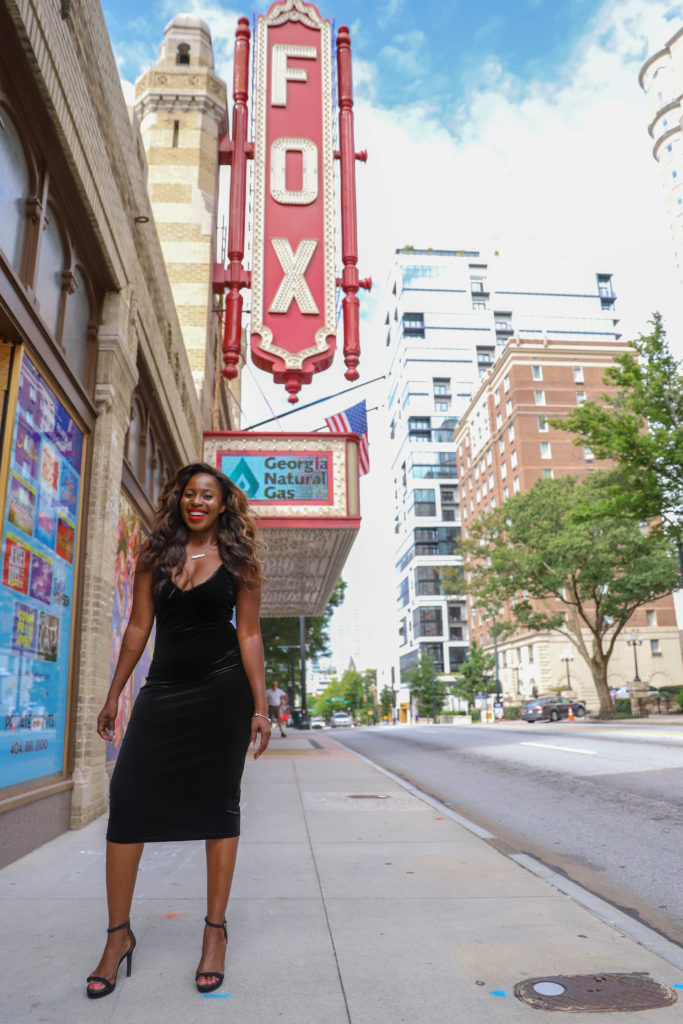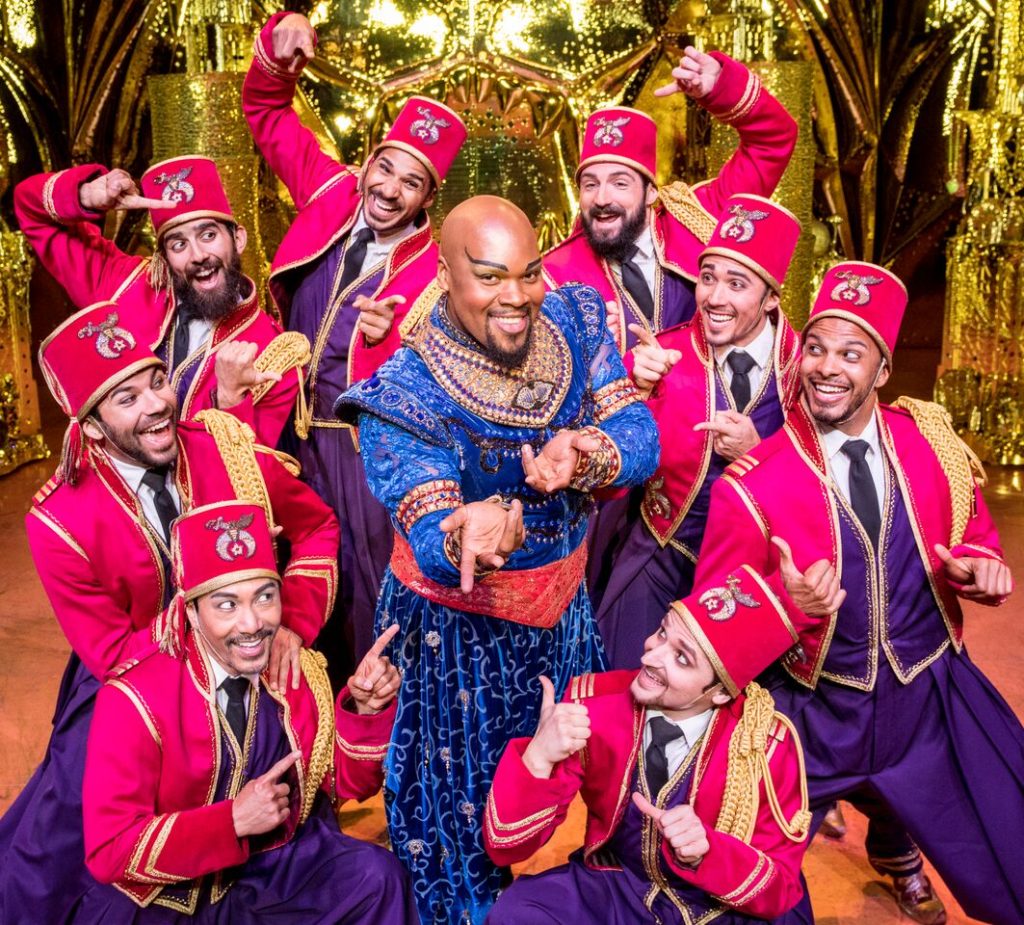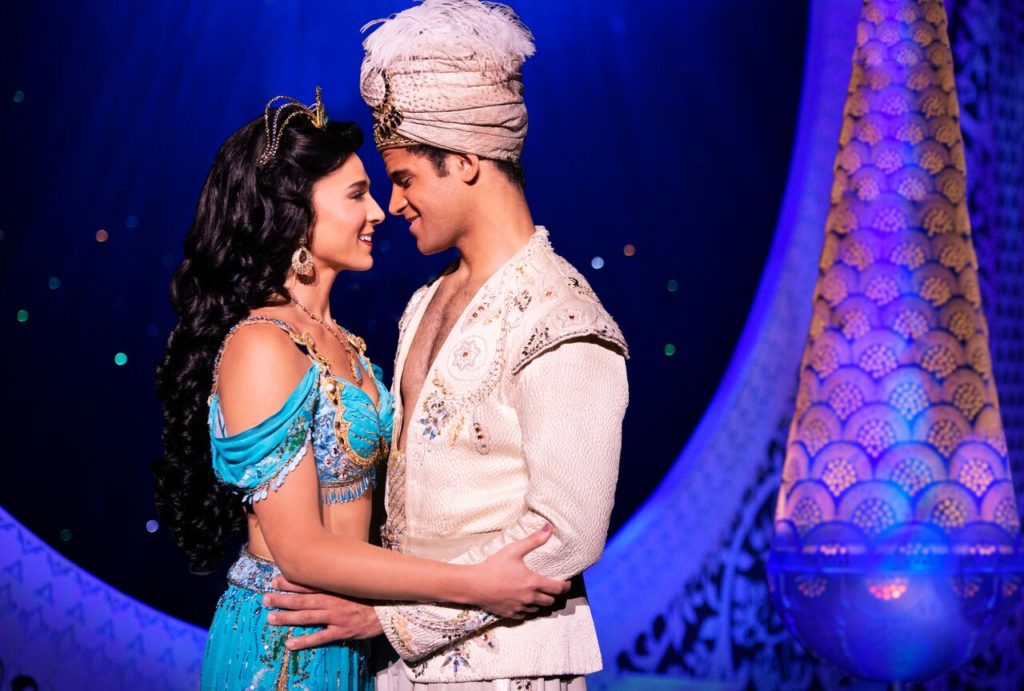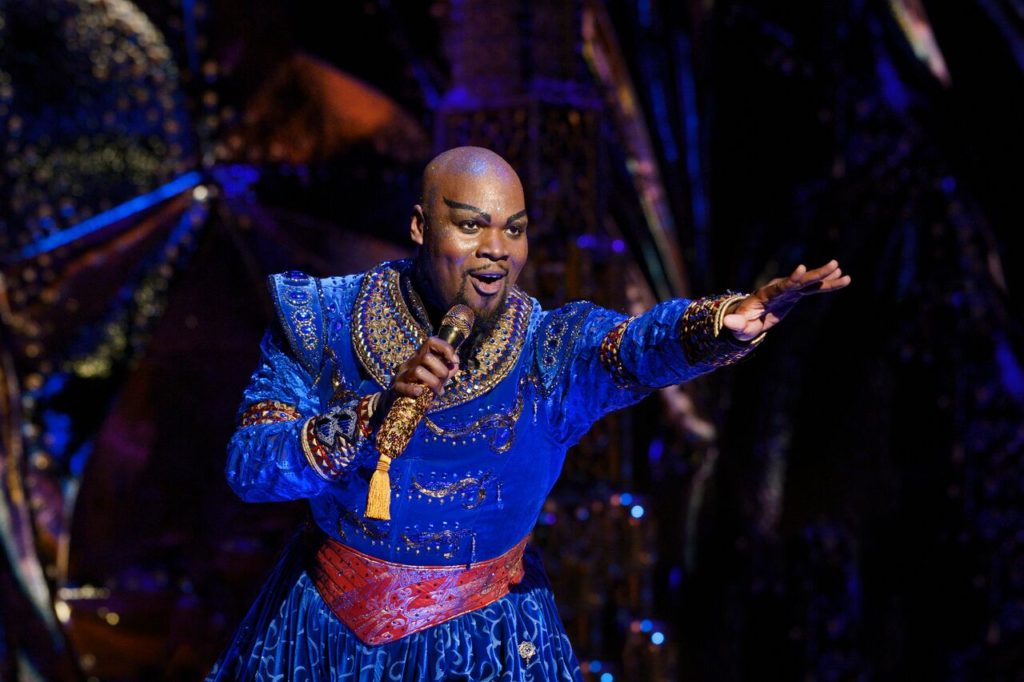 The entire cast of this show embodies each character 1,000 percent.  Clinton Greenspan stars as 'Aladdin'; Lissa DeGuzman as 'Jasmine'; Trevor Dionne Nichols as 'the Genie'; Jonathan Weir as 'Jafar'; Jerald Vincent as 'the Sultan'; Jay Paranada as 'Lago'; Jed Feder as 'Kassim'; Philippe Arroyo as 'Omar'; and Zach Bencal as 'Babkak'.
There aren't enough words to describe this astonishing show.  Every aspect was spectacular!  I loved the jaw-dropping stage design, the colorful costumes, and the unique choreography.  The energy of the show was so captivating, magical, and left me wanting more.  I am highly considering seeing this show for a second time before it departs September 23rd.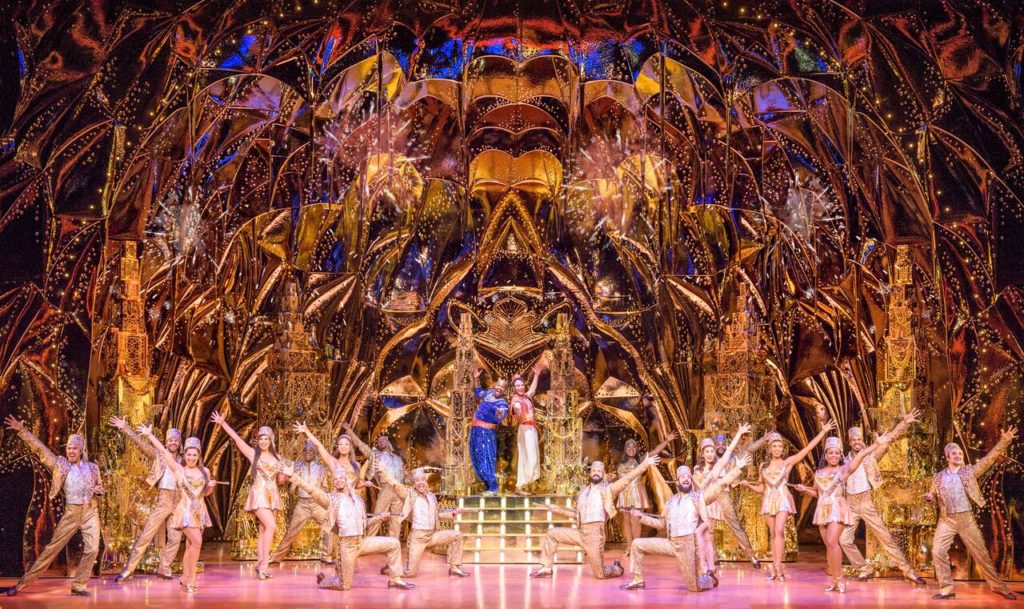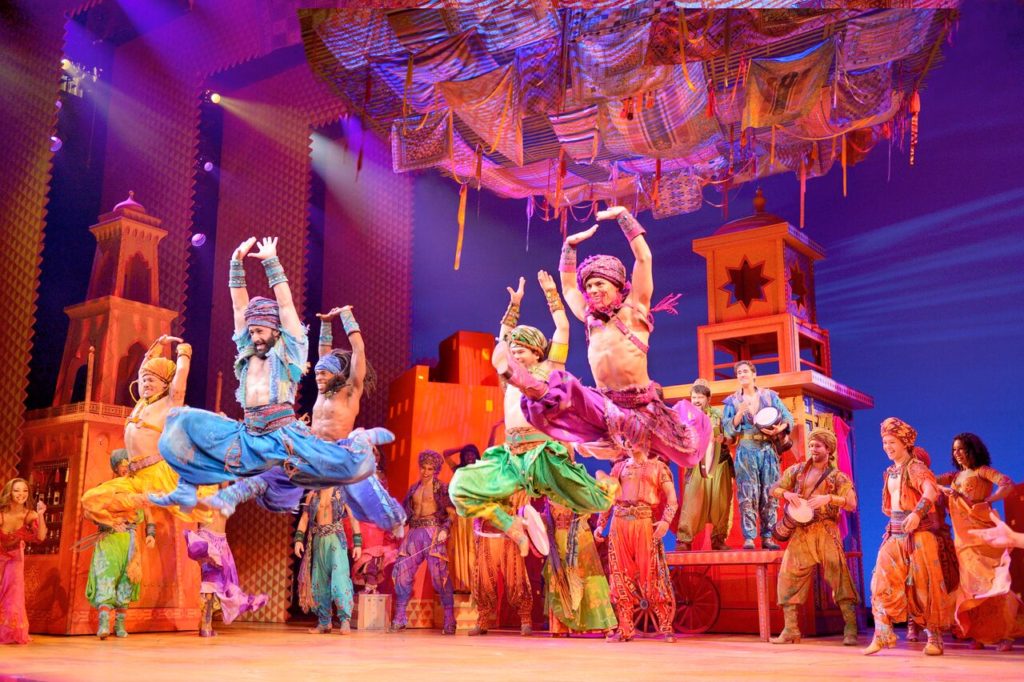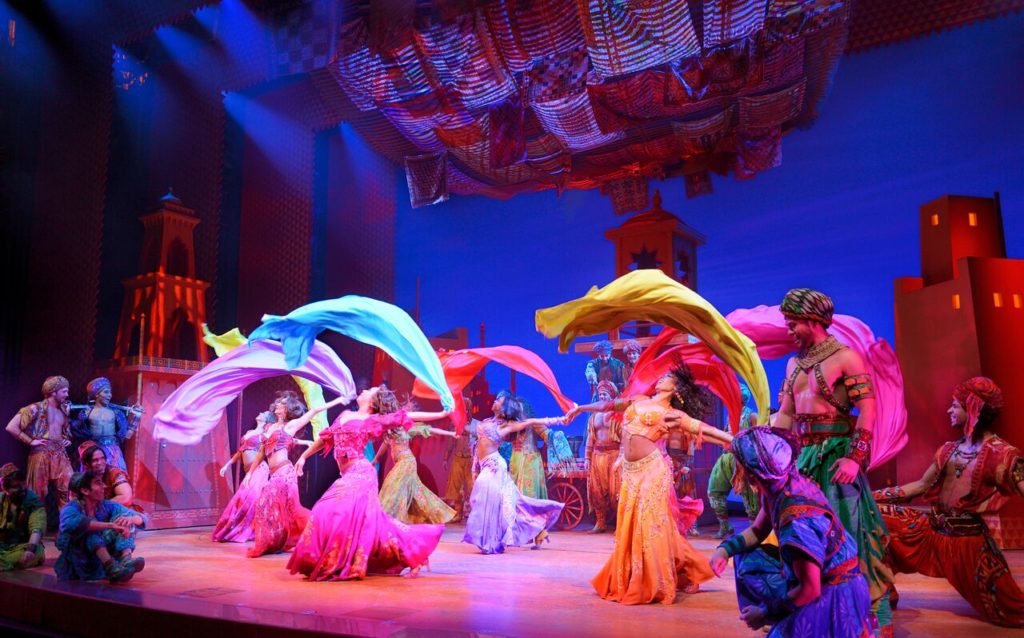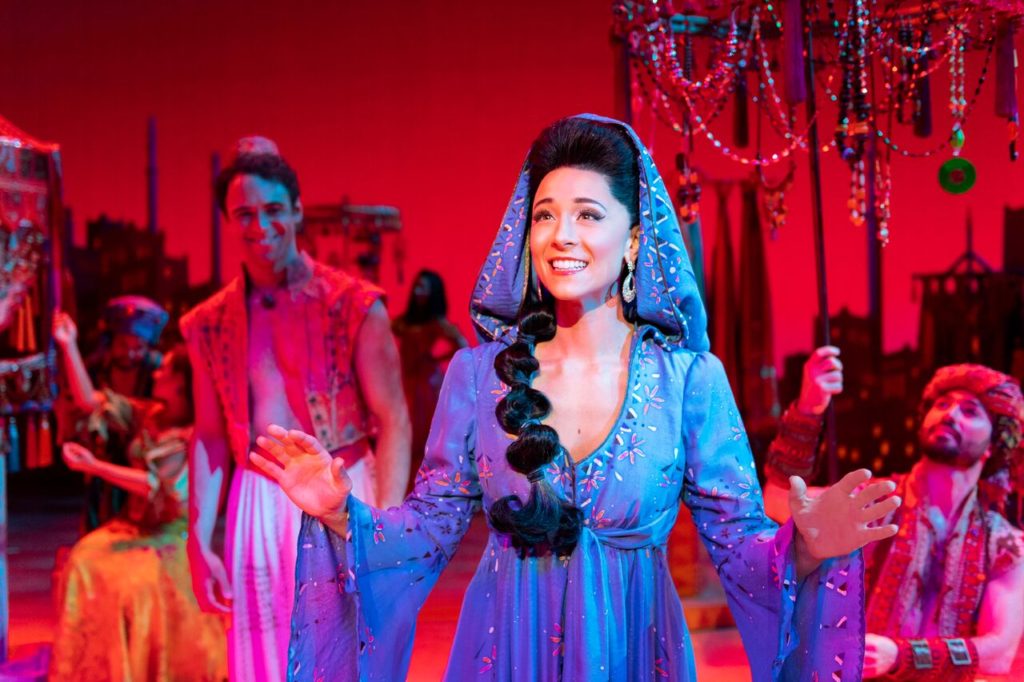 My night wouldn't have been complete without stopping by the Marquee Club presented by Lexus.  The Marquee Club always has the best bites and superb customer service. 
As a Butler Lexus Ambassador,
I am always excited to see what cars will be showcased. On this particular occasion the featured vehicle was a 2019 LEXUS NX. I have driven this SUV and I love it. One of the main selling points of this SUV is the space. There is plenty of trunk space and backseat is very spacious. Not to mention this SUV comes with heated front seats, build in WiFi hotspot & a back up camera.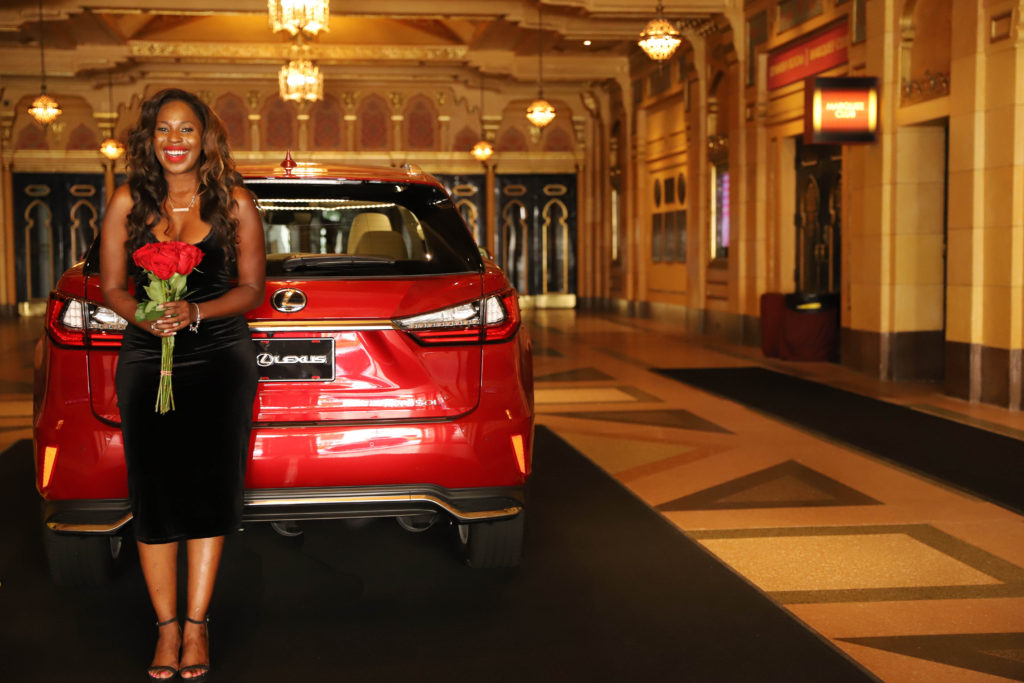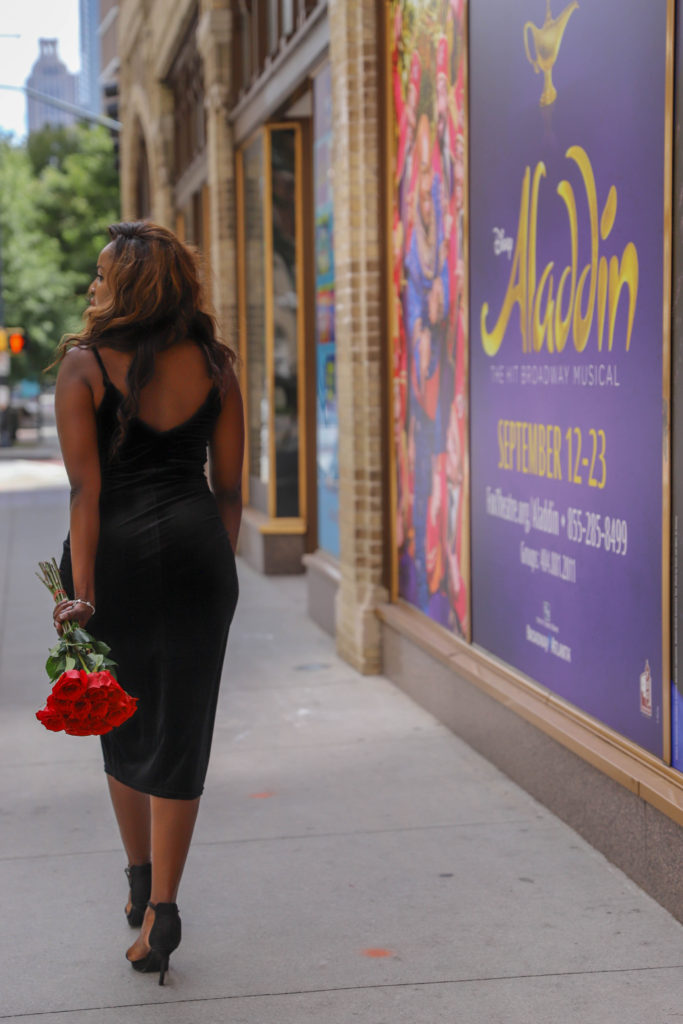 This show is perfect for a date night or a girls' night out,band it's showing nationwide, so even if you aren't in Atlanta, you can check your local listing to see when it will be coming to your town.
You have until September 23rd before this Broadway show flies away!