Home is where the heart is, which means that I am a huge fan of the Atlanta food scene.  But I am very excited about visiting cities throughout the Southeast, because this part of the United States is  thriving and rapidly growing.
I am always game to experience new cities and culinary events.  I have kicked off my Southern Food Tour, and I was thrilled to visit Greenville, South Carolina.  This awesome city is only two hours and ten minutes from Atlanta, and it's a straight shot up the highway.  If you aren't the best with directions, you can make this drive.  I promise you that it will be worth it.
Greenville, in my opinion, is the Southeast's latest gem.  This city is definitely on the rise.  The emerging culinary scene, their beautiful downtown, and thriving art scene are just a few reasons to visit.  And the people are so kind and full of southern hospitality.  Greenville was acknowledged by Forbes as one of America's best downtowns. There are events and places that you must visit, and I am sharing my five reasons to visit Greenville, South Carolina.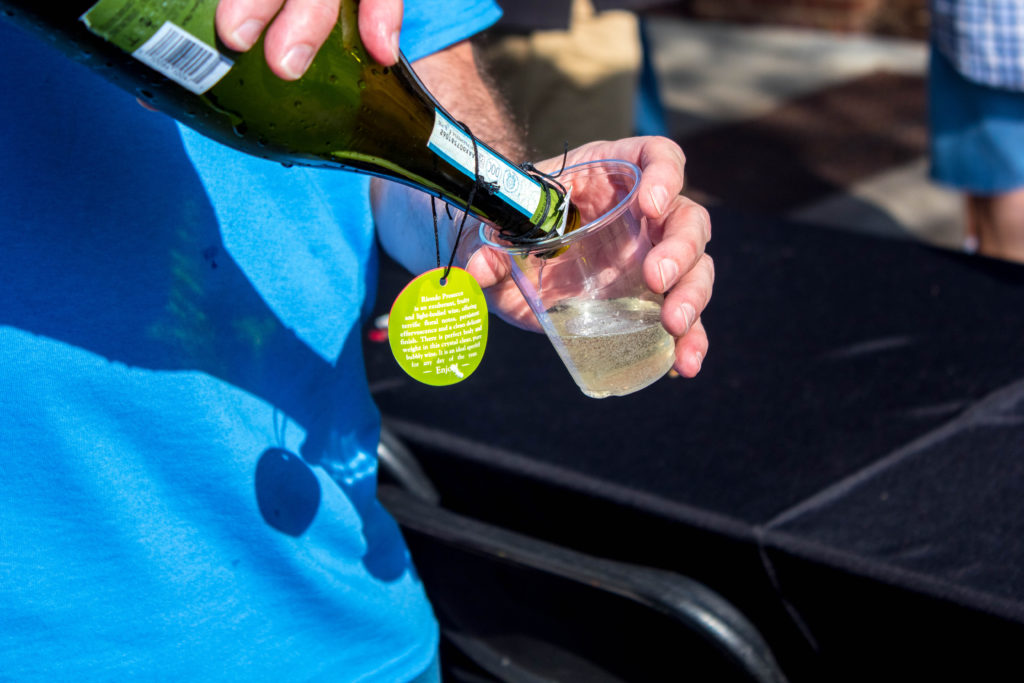 Fall in Greenville is awesome!  They have a huge food festival that offers three miles of a wide variety of food and music.  This festival is held on Greenville's Main Street and is filled with over 40 restaurants featuring over 200 menu items.  This year the restaurant chefs definitely brought their A-game.
This event offers three days of the best live entertainment on seven stages, a really unique beer garden, (if you are a beer lover, you will be in heaven).  And since this event is on Main Street, you will have a chance to check out some of their local shops.  Not to mention each day I    attended I earn over 15,000 steps on my fitbit. When I attended this year, I was in awe of the many incredible food vendors to choose from. Some featured restaurants were:
Soby's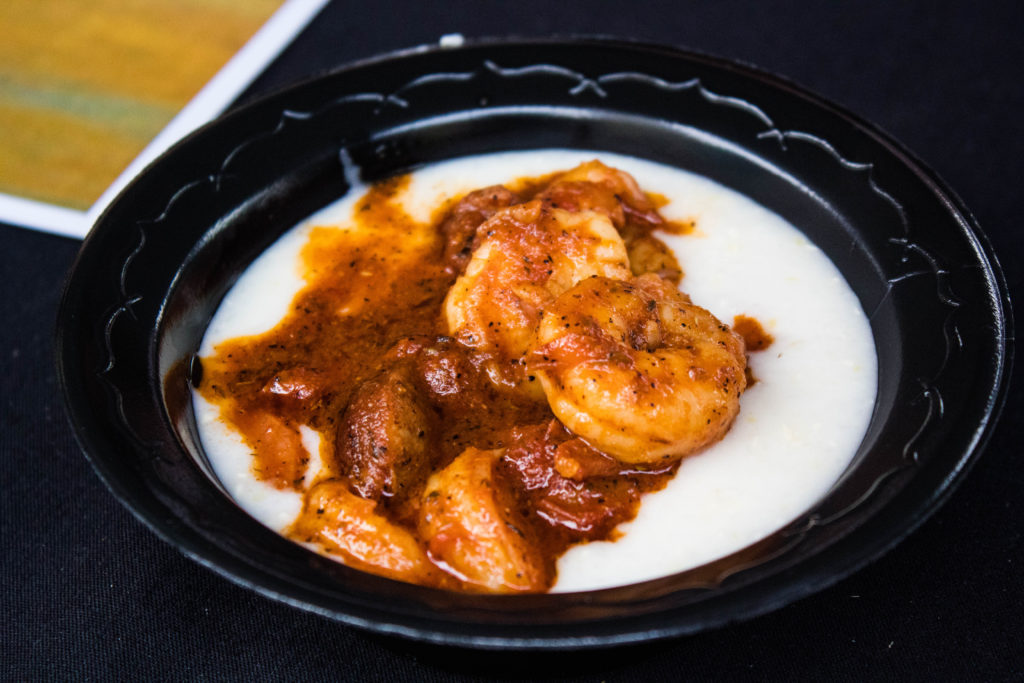 Funneldelicous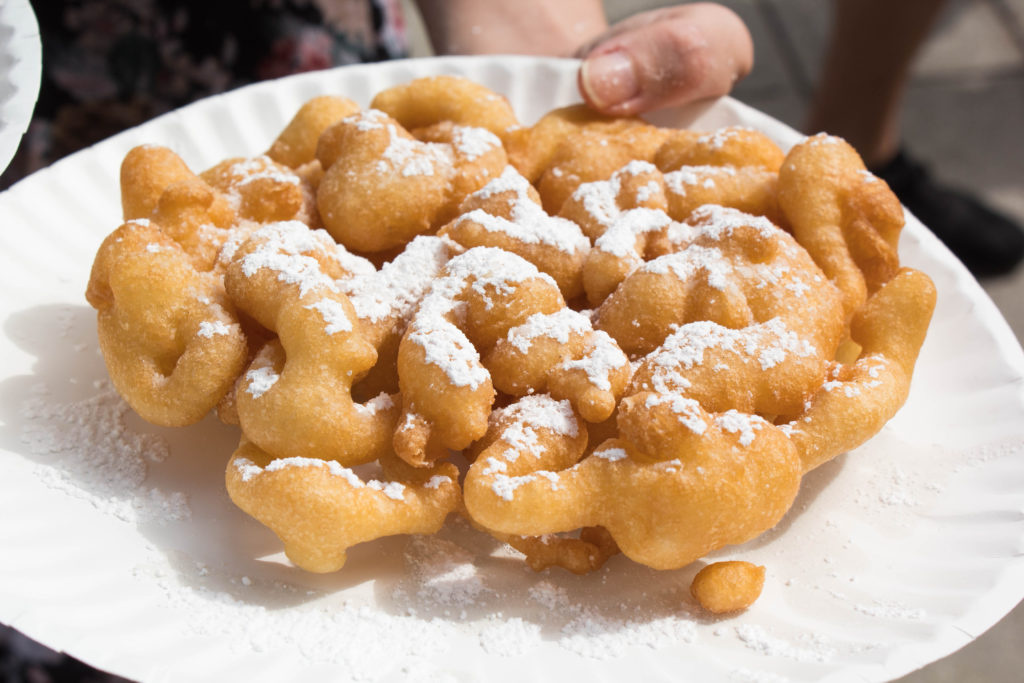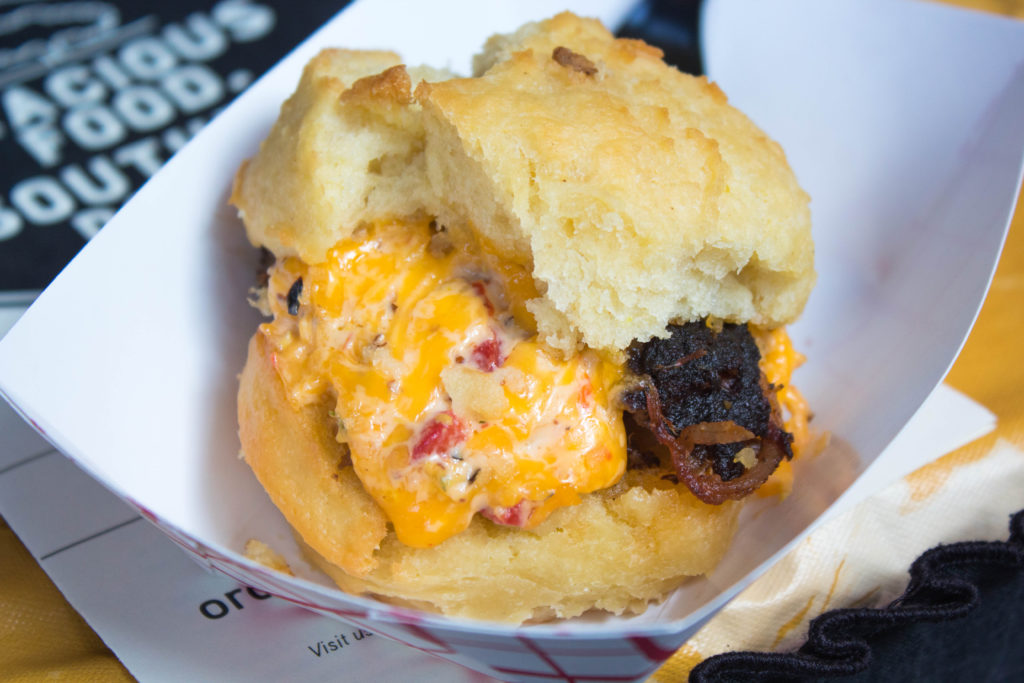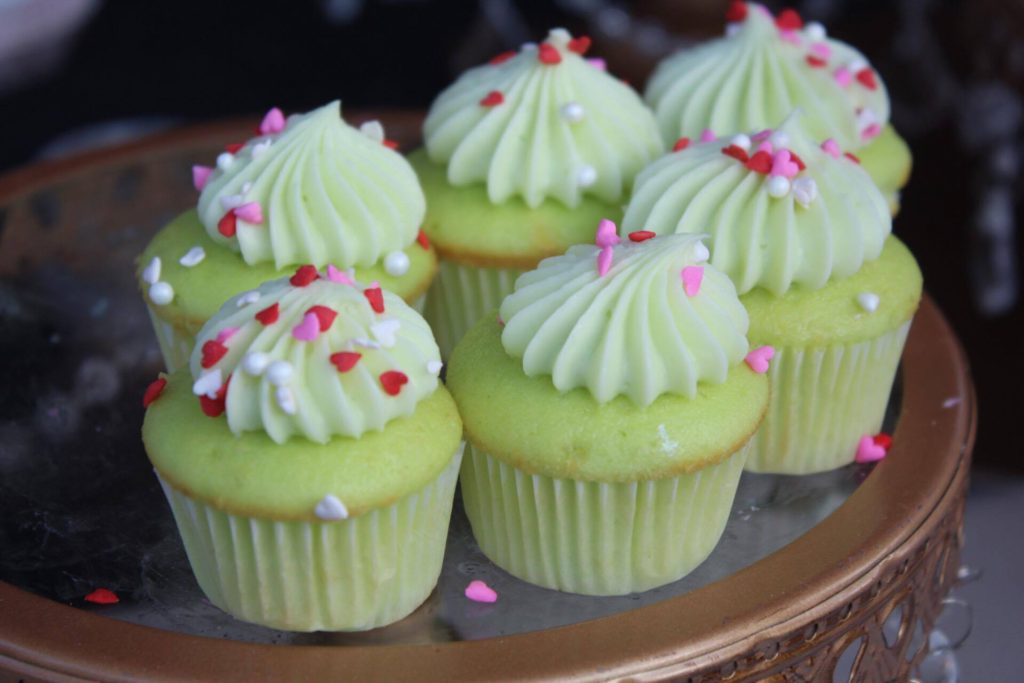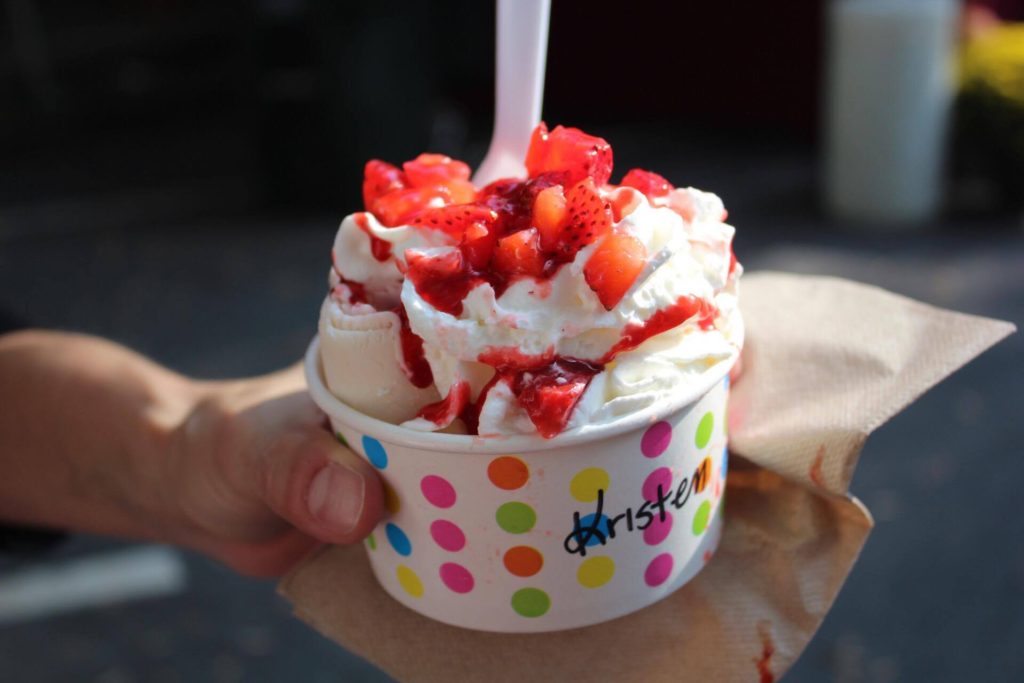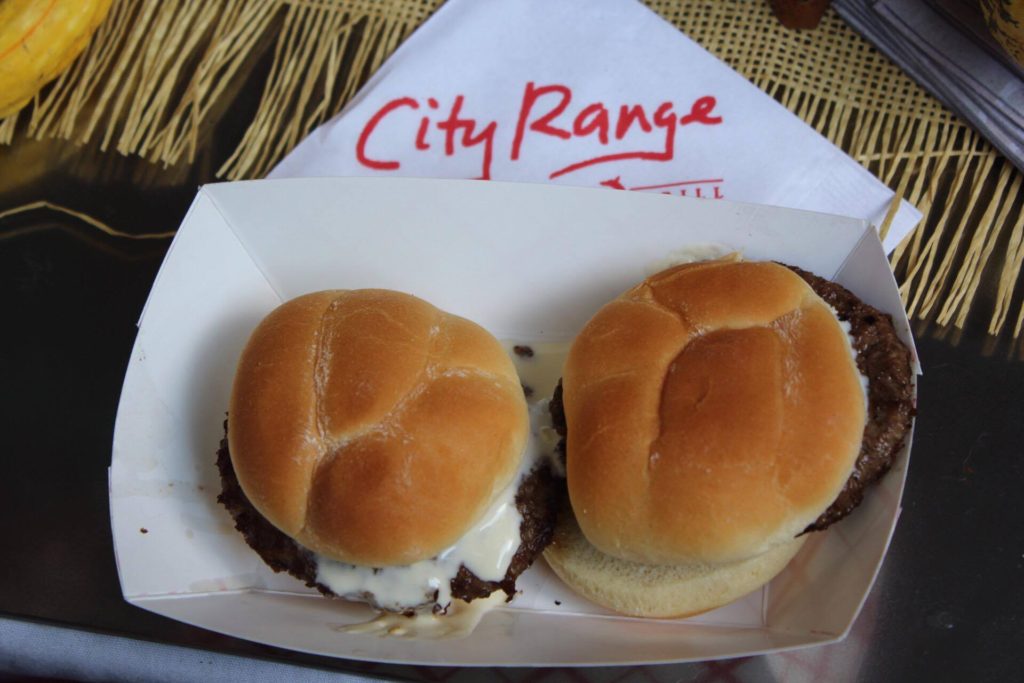 Make sure that you attend this festival next year.  Mark your calendar for October 12-14, 2018.  If you love live music, great food, beer & wine, and wonderful southern hospitality, then this event is perfect for you.
Stay up to date here: https://www.fallforgreenville.net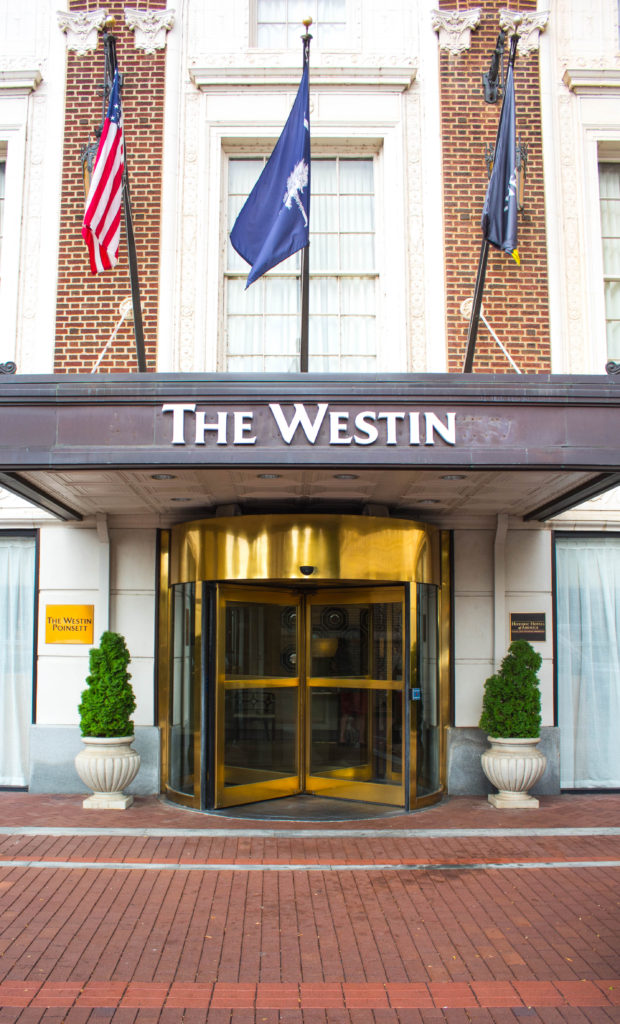 When I stayed in Greenville, I stayed downtown at The Westin Poinsett. This hotel is so chic and vintage'y. It's truly iconic because it has so much rich history.  Some guests who have stayed at the hotel are Amelia Earhart, John Barrymore, Cornelius Vanderbilt, and Bobby Kennedy.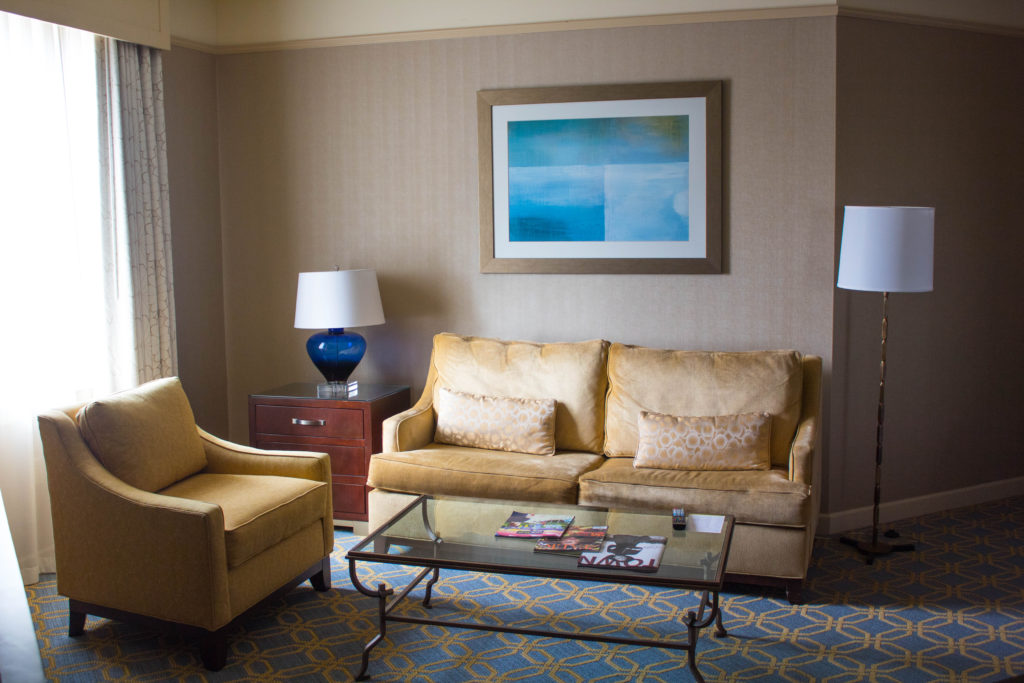 I was treated to a one-bedroom junior suite.  My suite was spacious, and I loved all of the amenities that the hotel had to offer such as a gym, which was really impressive, and a beautiful sitting area.  This hotel was perfect to experience Fall for Greenville.  I literally walked outside and was in the middle of the festival. I captured breathtaking photos from the roof and can't wait to share them with you.   Book your next stay here: http://www.westinpoinsettgreenville.com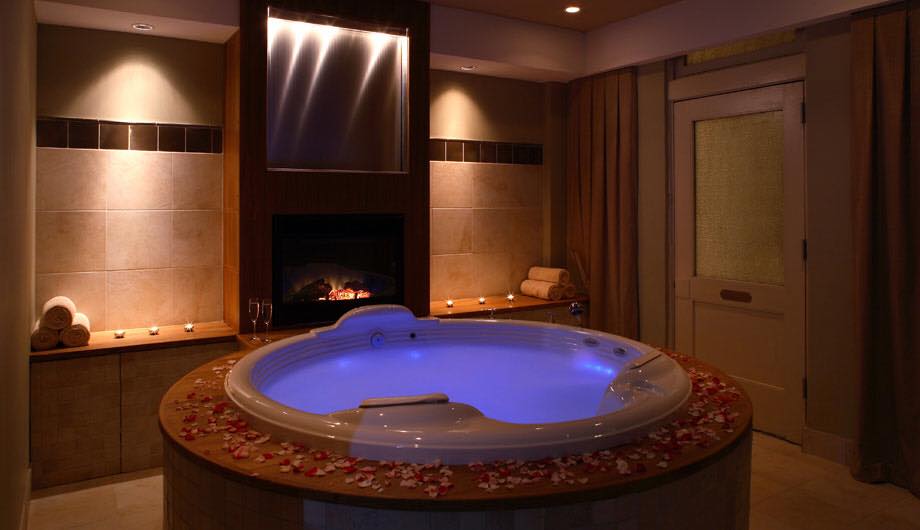 I don't think a vacation is a vacation unless a spa is involved.  If you are looking for a spa that's filled with serenity and relaxation, look no further, River Falls Spa is the ideal spa.  After asking social media and several locals, everyone highly recommended this spa. Everyone gave rave reviews, and I immediately became excited about this experience.  Since it was last minute, I was certain that they would be booked.  Surprisingly, they were not.  I quickly secured my timeslot.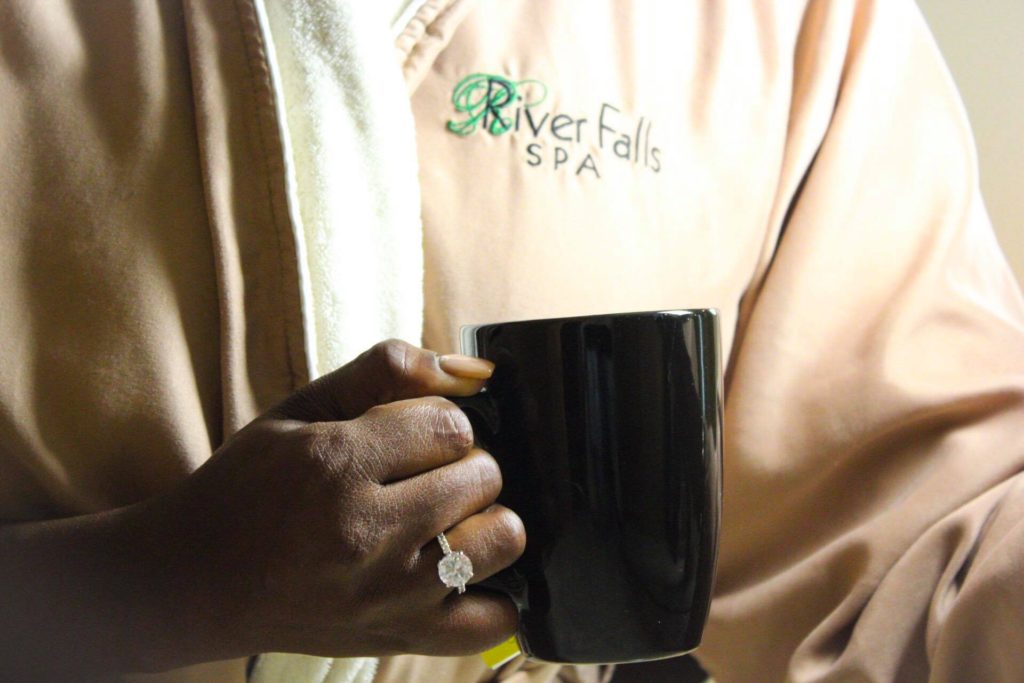 River Falls Spa is a luxury full-service spa that offers facials, massages, body delicacies, and waxing.  From the moment you arrive, the staff is welcoming, professional, and extremely knowledgeable.
Esthetician, Lupa, was a gem.  After dicussing my skin, we decided that a hydrafacial would be best.  The facial that I received was one of the best that I had ever experienced.
My skin was glowing, and I felt like a million bucks, and my wildest expectations were exceeded.  After my facial, I enjoyed some tea and relaxed in the steam room.
Book your appointment here: https://www.riverfallsspa.com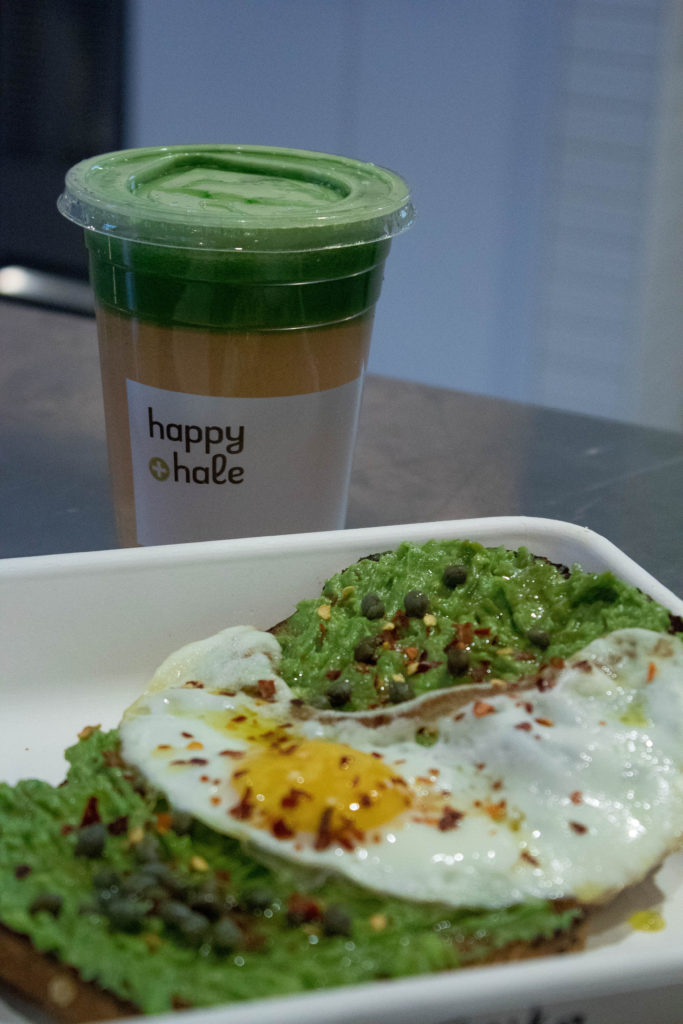 I love Instagram-worthy places.  If I  can find an Instagram-worthy photo and scrumptious food to match, it's a double-win.  Happy + Hale is a must-visit when exploring Greenville.  It takes pride in producing healthy fuel that nourishes the body, fulfills the soul, empowers the community, and balances the plane.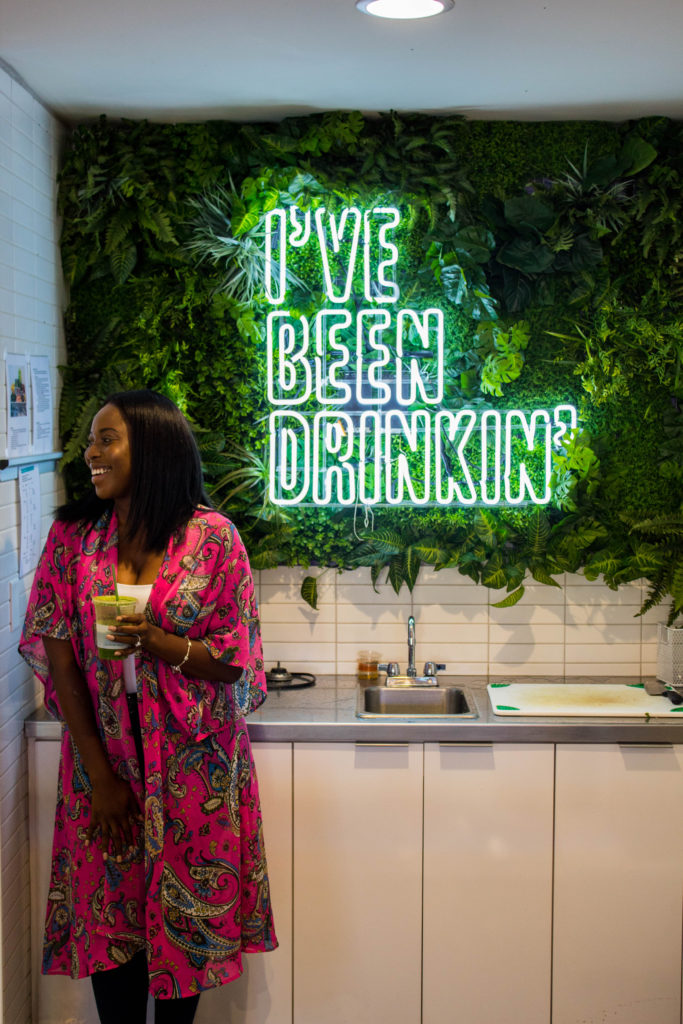 When you first walk in, you can't help but be in a good mood.  My first thought was: this place gets it.  Happy + Hale offers fresh-pressed juice, salads, bowls, smoothies, and breakfast items. And yes, avocado toast is on the menu!  When I visit, I recommend the kale krusader, avocado toast, and the protein bowl.  The food is fresh, the customer service is great.  Follow them on social media: @happyandhale.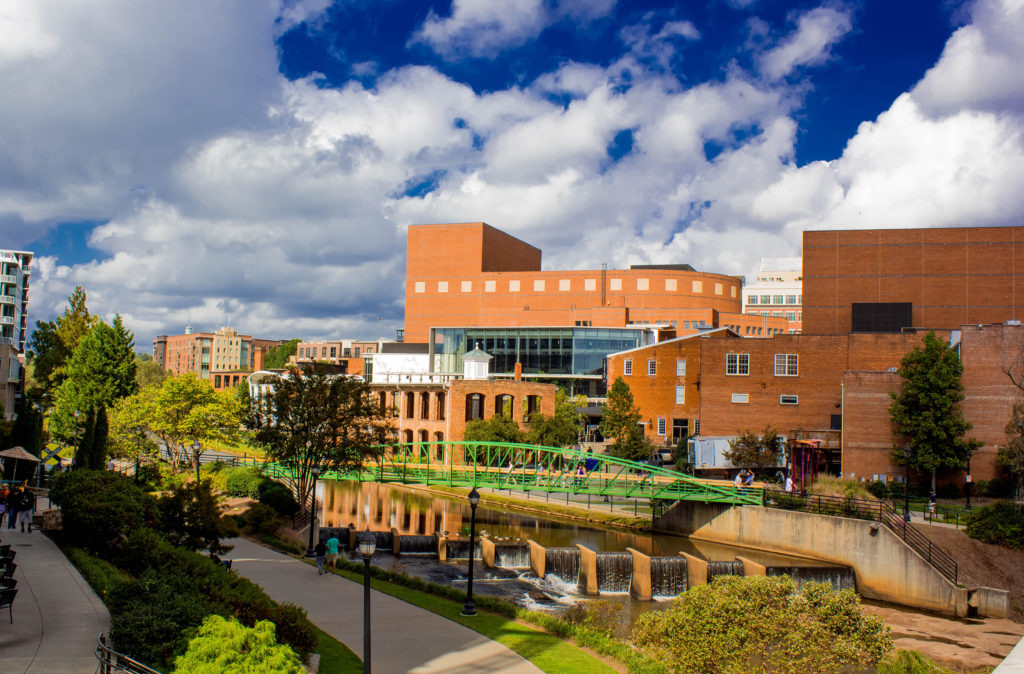 Falls Park on the Reedy is a 32-acre park adjacent to downtown Greenville, South Carolina, in the historic West End District.  There is a lot of history behind this park.
Previously hidden away for more than 40 years, the Reedy River Falls were obscured by the Camperdown Bridge until its removal in 2002. In August 2002, Mayor Knox White announced "In Full Bloom in 2003," a $13 million initiative to transform the park into a public garden and oasis. One of my favorite parts of the park is the bridge. This project was construction of a 355-foot-long, 12-foot-wide, curved suspension bridge that was designed by world-renowned architect, Miguel Rosales, to provide dramatic views of the upper falls and the gardens below.
I had the best time taking an early-morning jog and really soaking up the great views and beautiful waterfalls.  This park is perfect for photoshoots and long walks.  It's a must-visit.
I will keep updating this list and sharing awesome places to visit!  Make sure that you add Greenville, South Carolina to your travel plans or bucket list.  You will have a blast!