Euphoria Greenville Kick Off Event Roast & Toast Presented By Lexus
There are so many interesting culinary food festivals throughout the Southeast. By living in Georgia, I am really fortunate to have locational access to experience several food festivals in the South via car and/or catching a flight.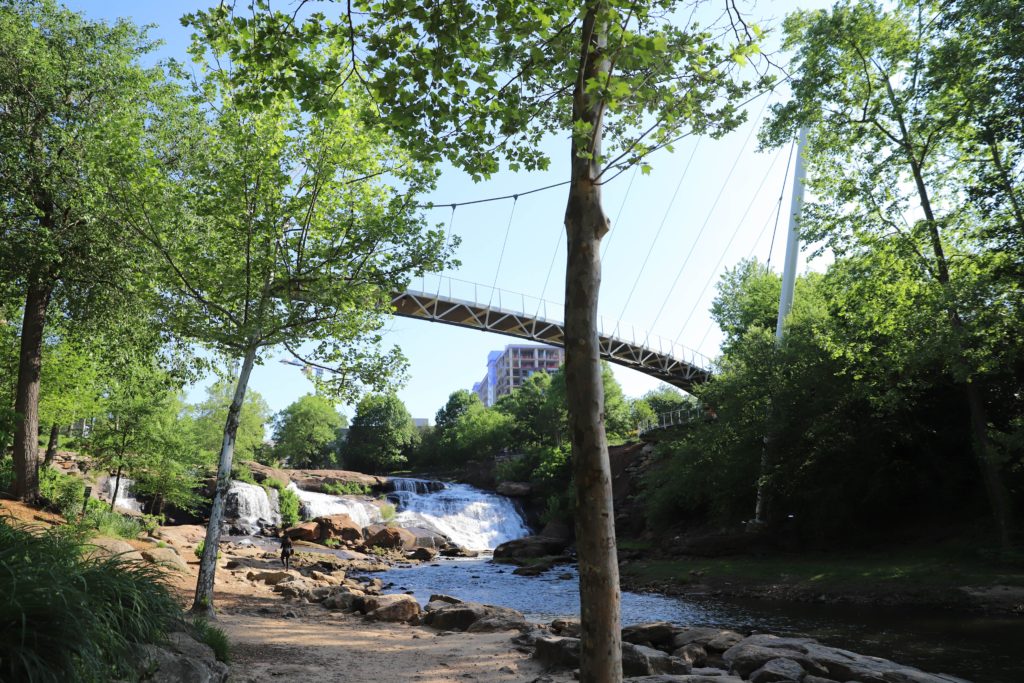 Last year I had a great time visiting Greenville, South Carolina. The city of Greenville has so many stellar chefs and delectable restaurants. Also, this city was recently ranked by US News "Best Place to Live and Best Place to Retire."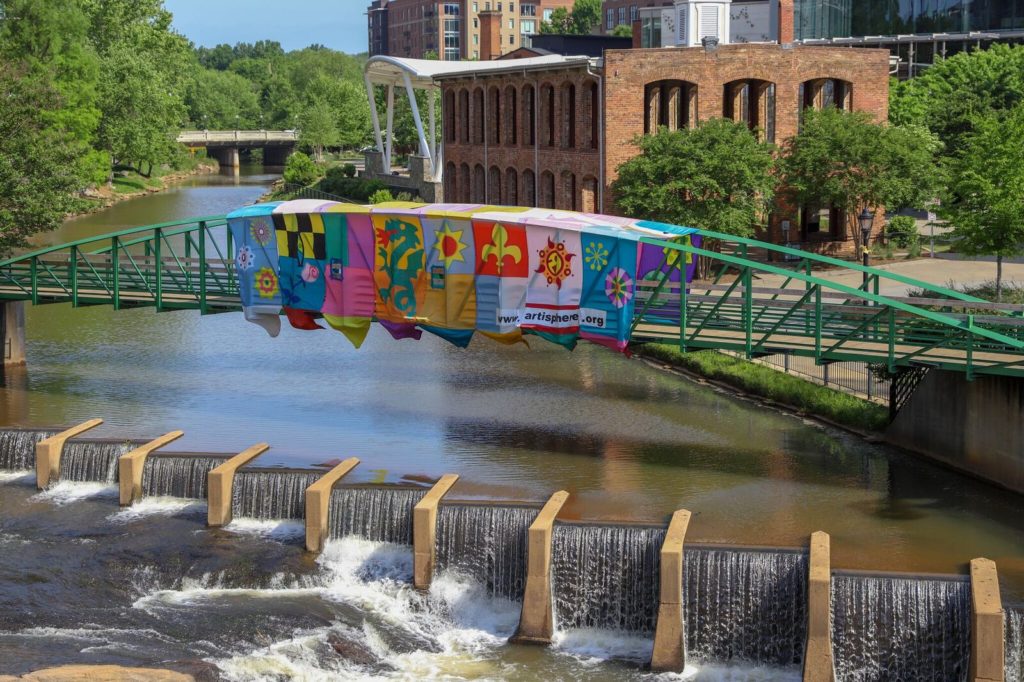 Needless to say, when I was invited back to Greenville for my first Roast and Toast, I jumped at the opportunity and excitedly packed my bags. This was my first year attending, and it will not be my last.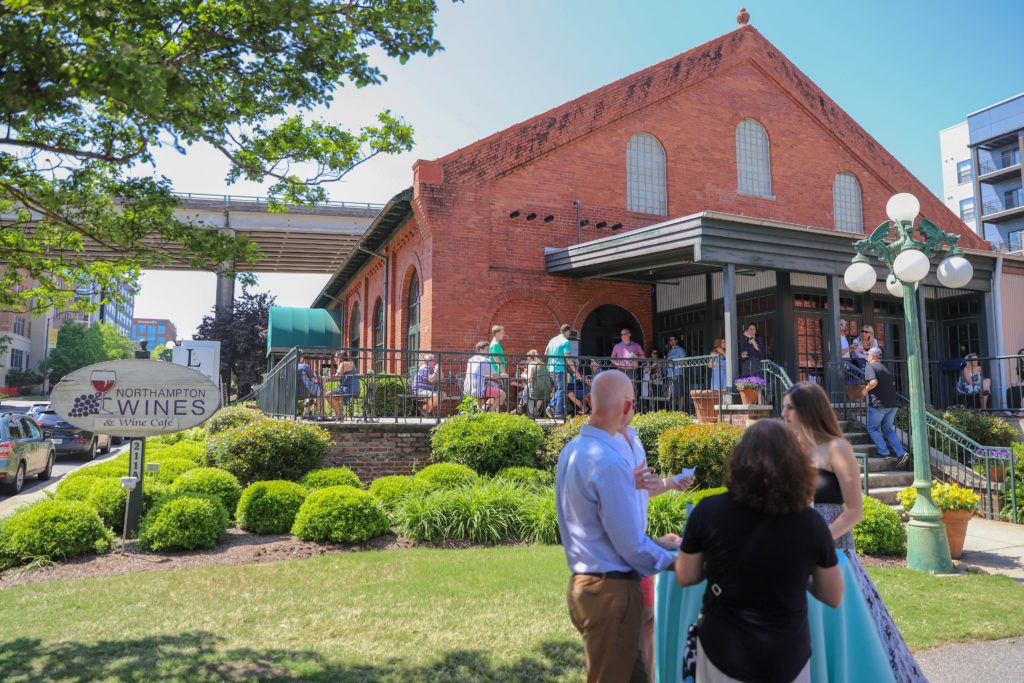 Thanks to my friends at Lexus US, I was provided a luxury RX300 Lexus 2019, to arrive in style. This SUV offers a smooth ride, and there were so many incredible features that made my ride delightful such as built-in WiFi, navigation system with a 12.3-inch display, and a Mark Levinson Premium surround-sound audio system.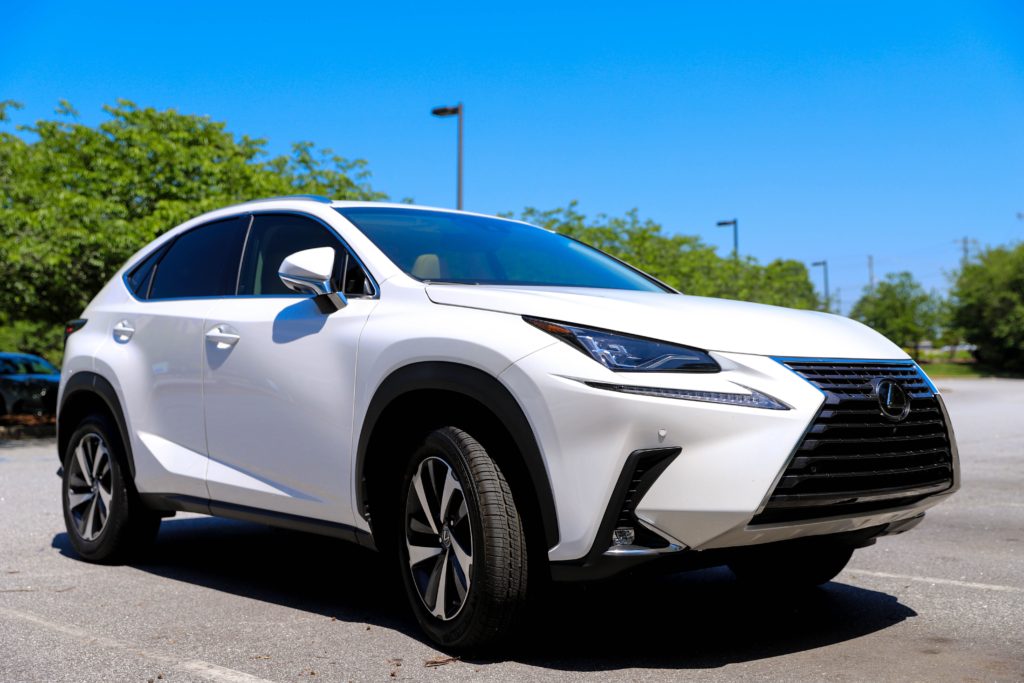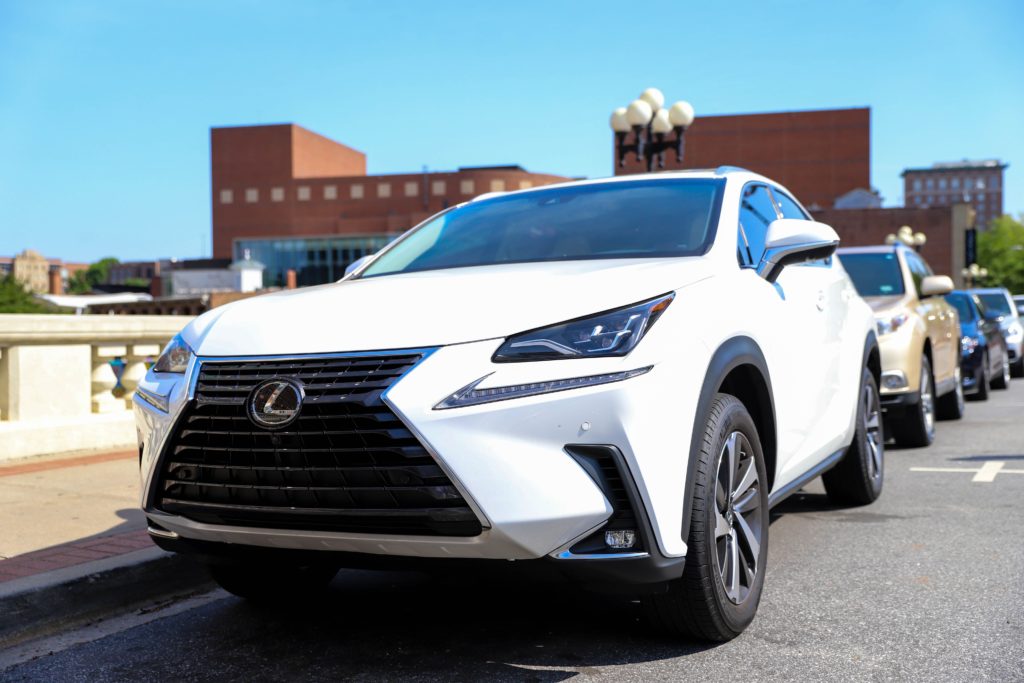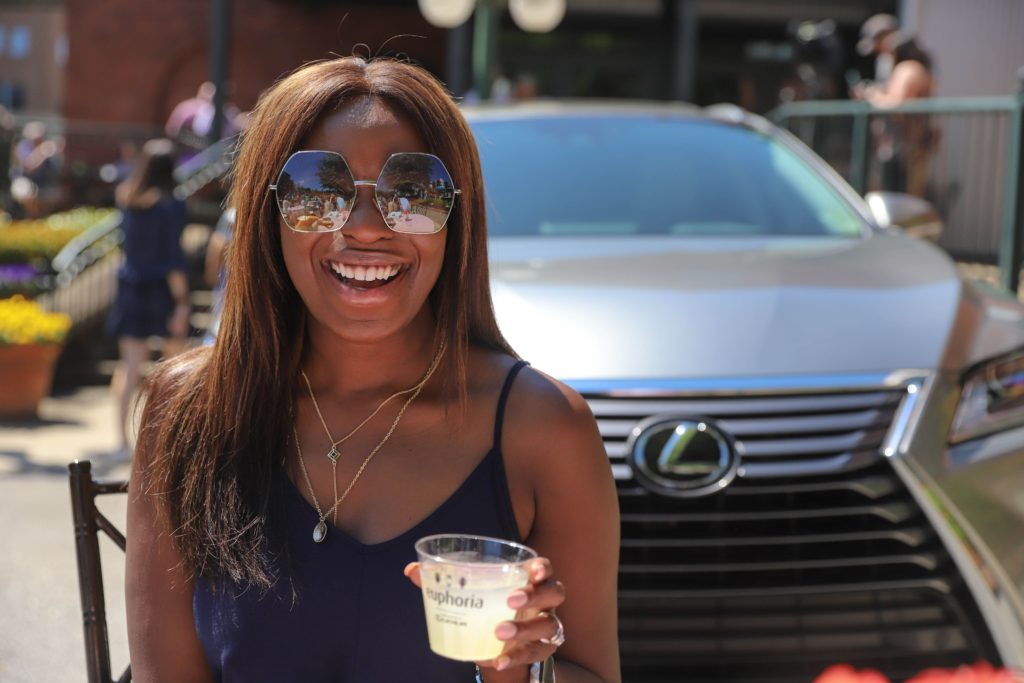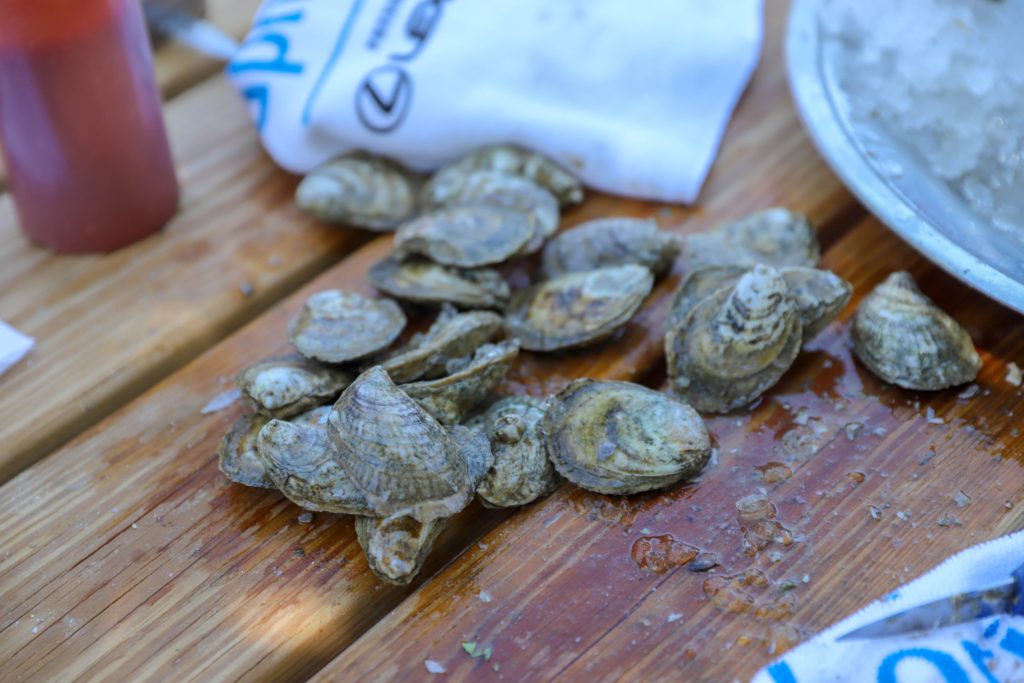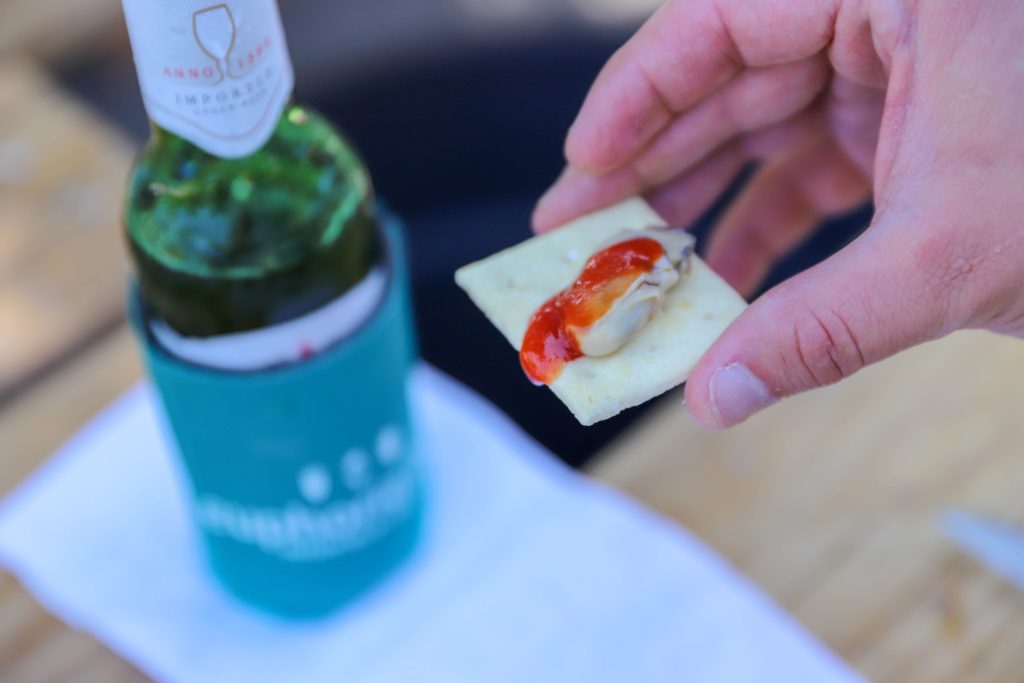 This year's Roast and Toast was held at Larkin's Catering & Events, which is the kick-off event for Euphoria Greenville and was presented by Lexus. It was an afternoon filled with plenty of oysters, libations, and tasty bites compliments of several chefs throughout the South.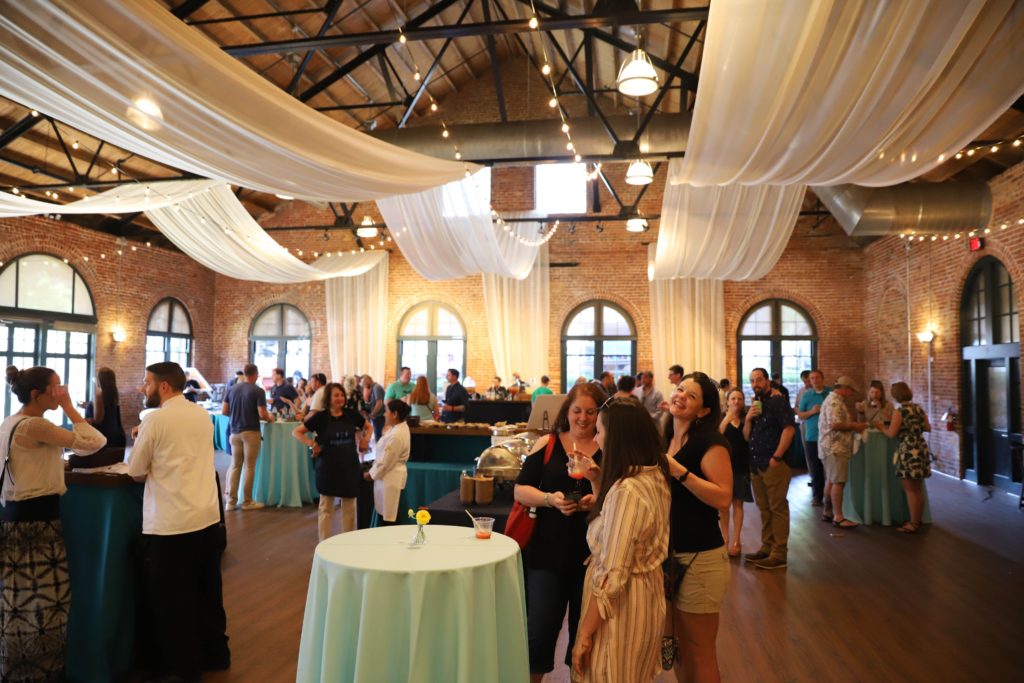 The live musical performances were incredible. During this event, tickets and the schedule went live for Euphoria Greenville. Euphoria Greenville will host over 30 food events, featuring over 100 chefs and beverage professionals, and live musical performances.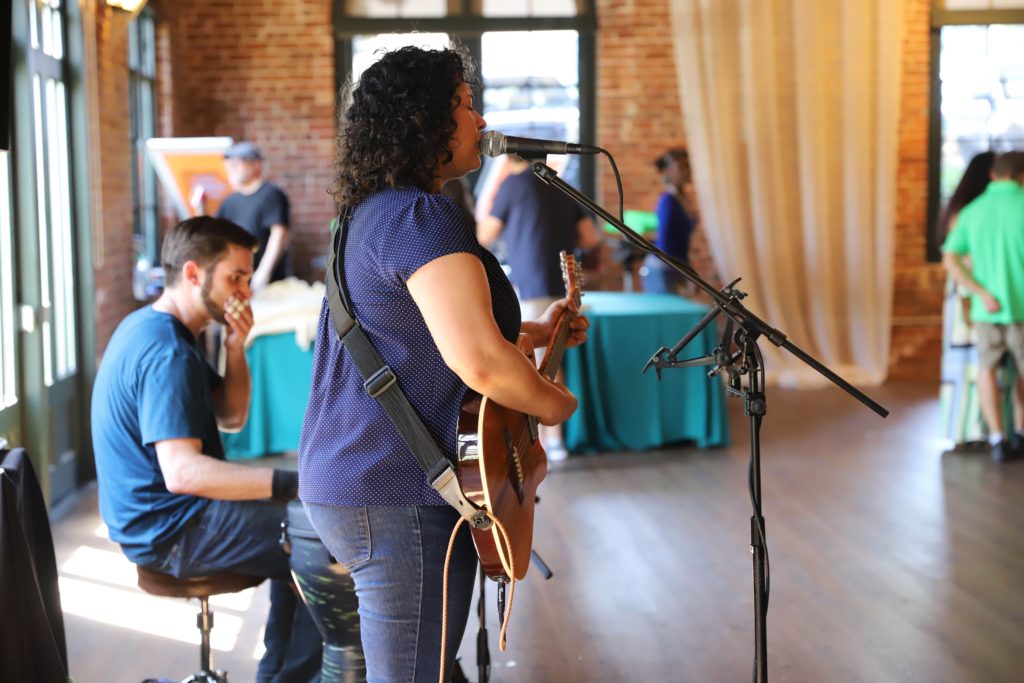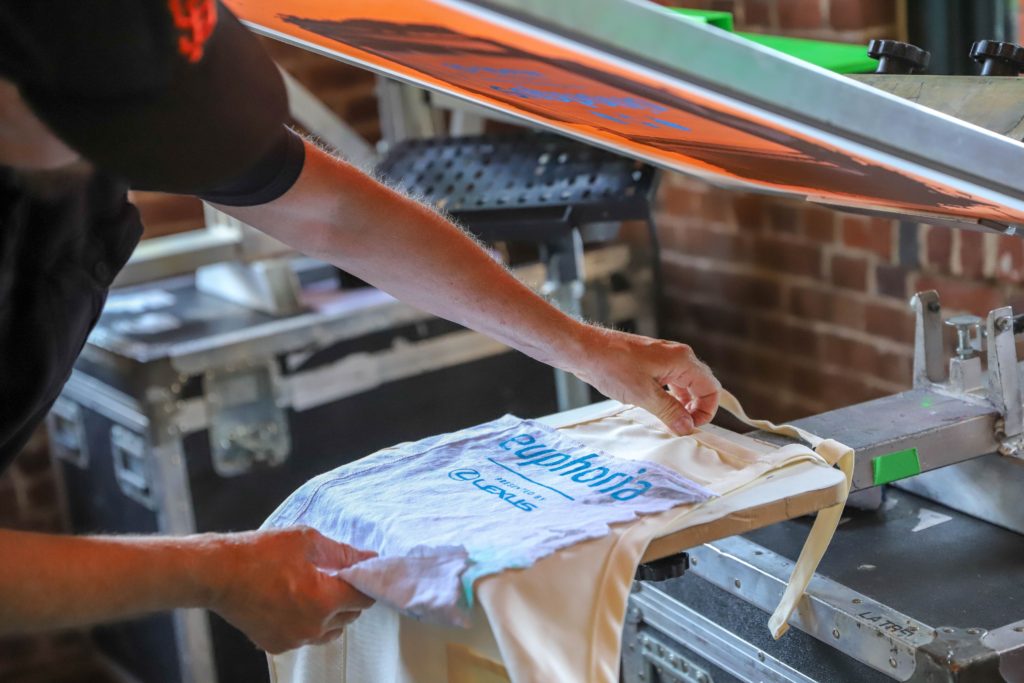 A few of my foodie favorites of the afternoon were: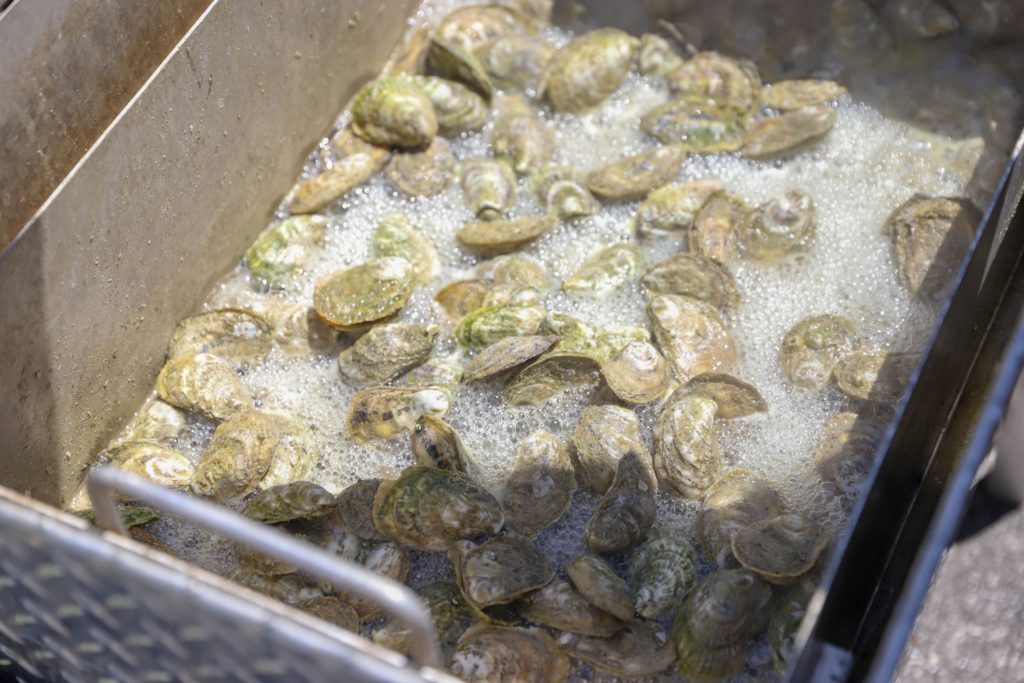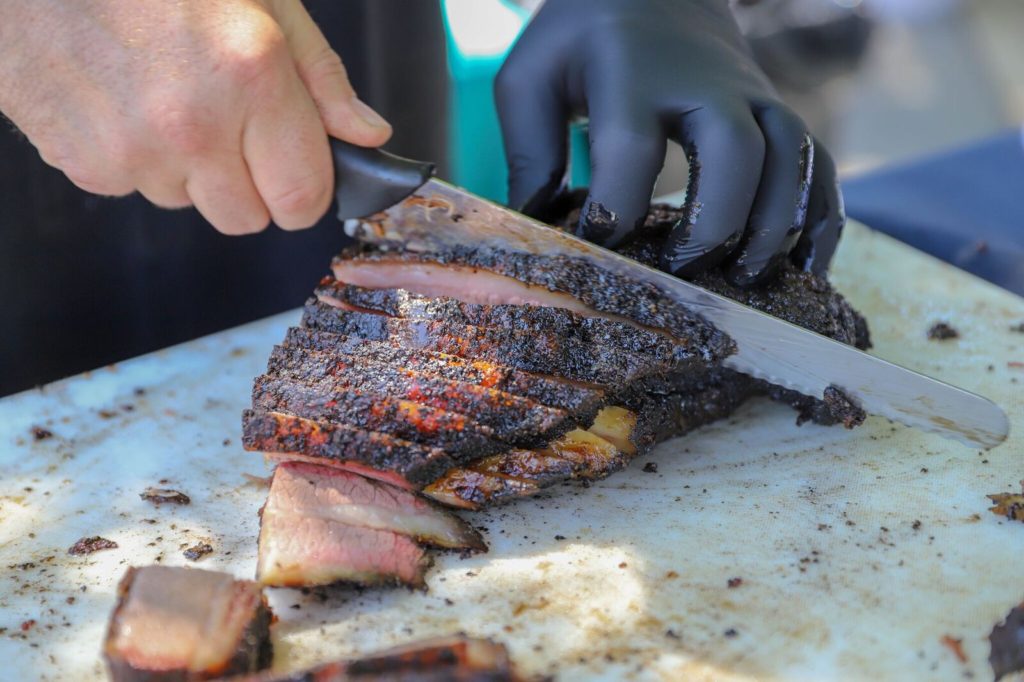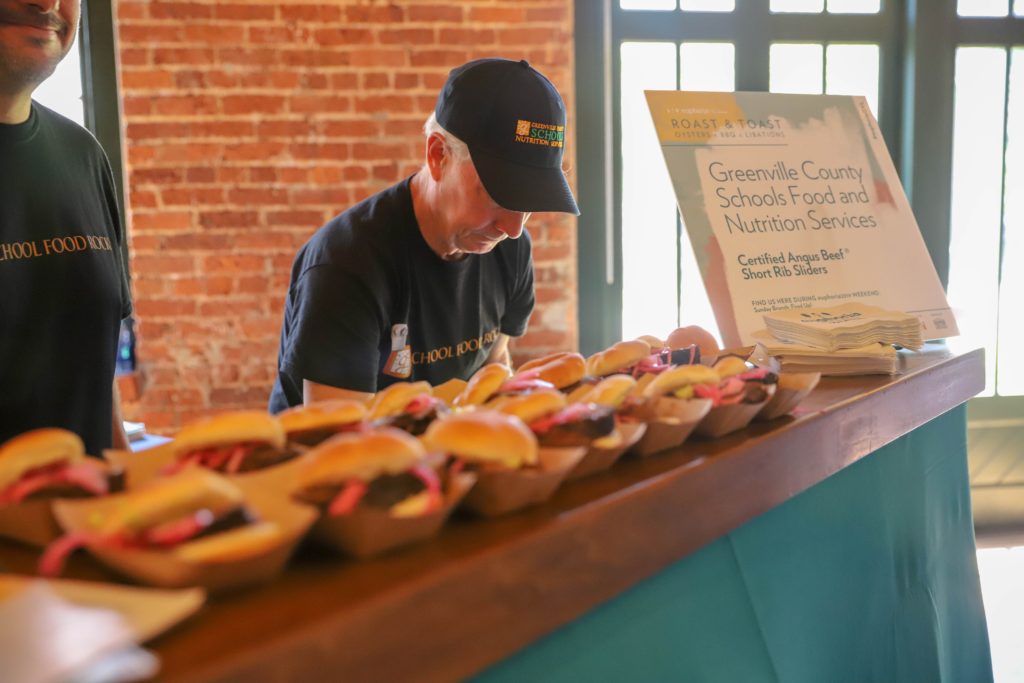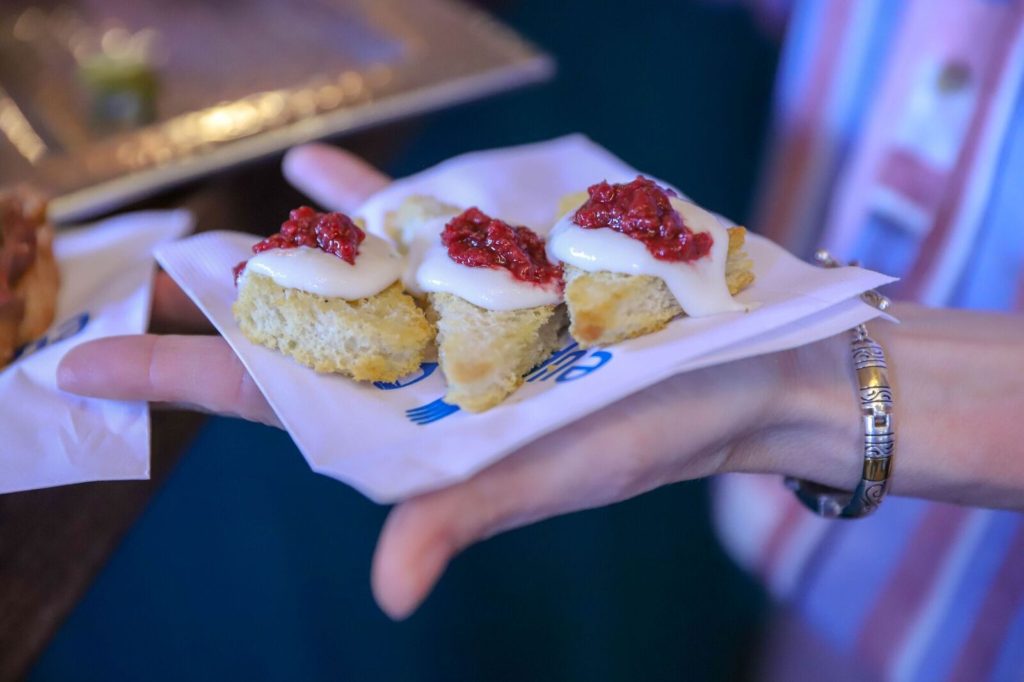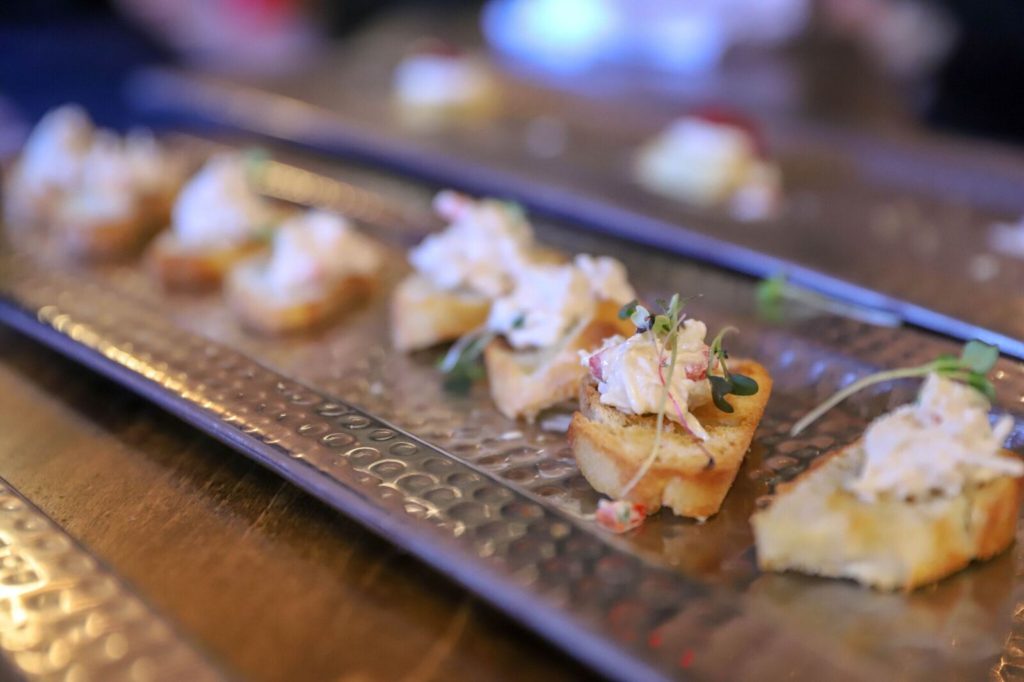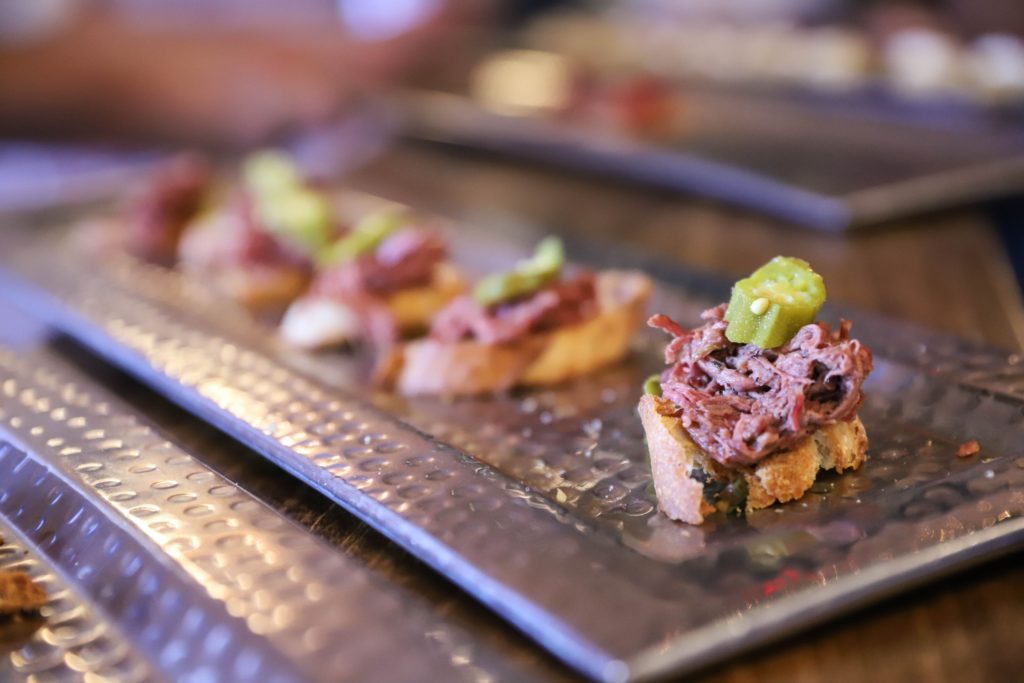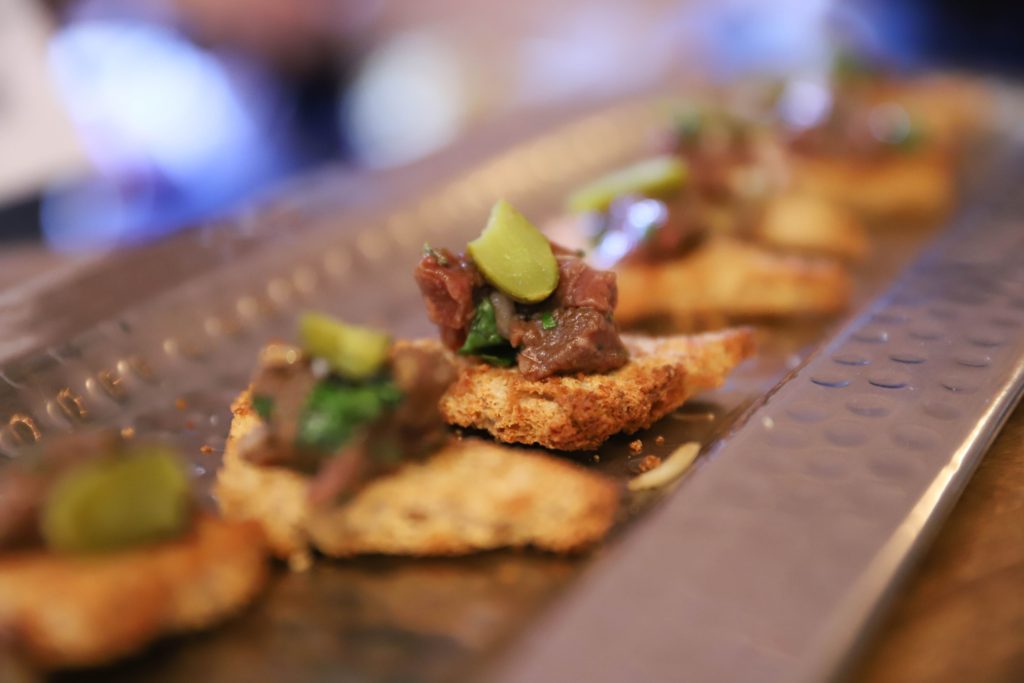 Euphoria will take place September 19-22, 2019. Purchase your tickets here: https://euphoriagreenville.com
It's going to be a great time, and I am really looking forward to it. I'll see you at Euphoria Greenville, in September!