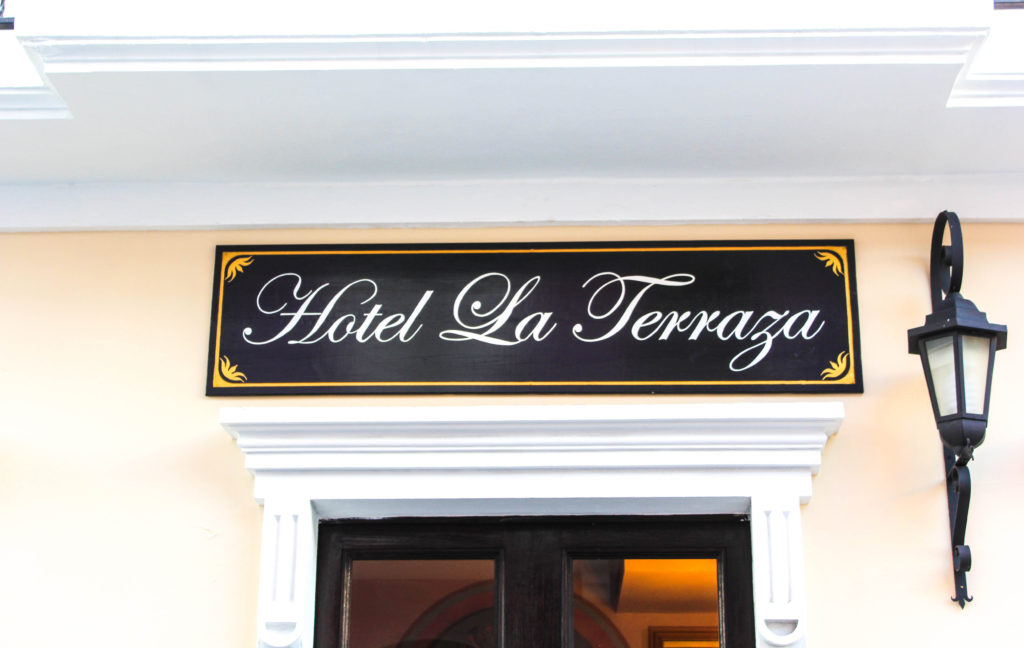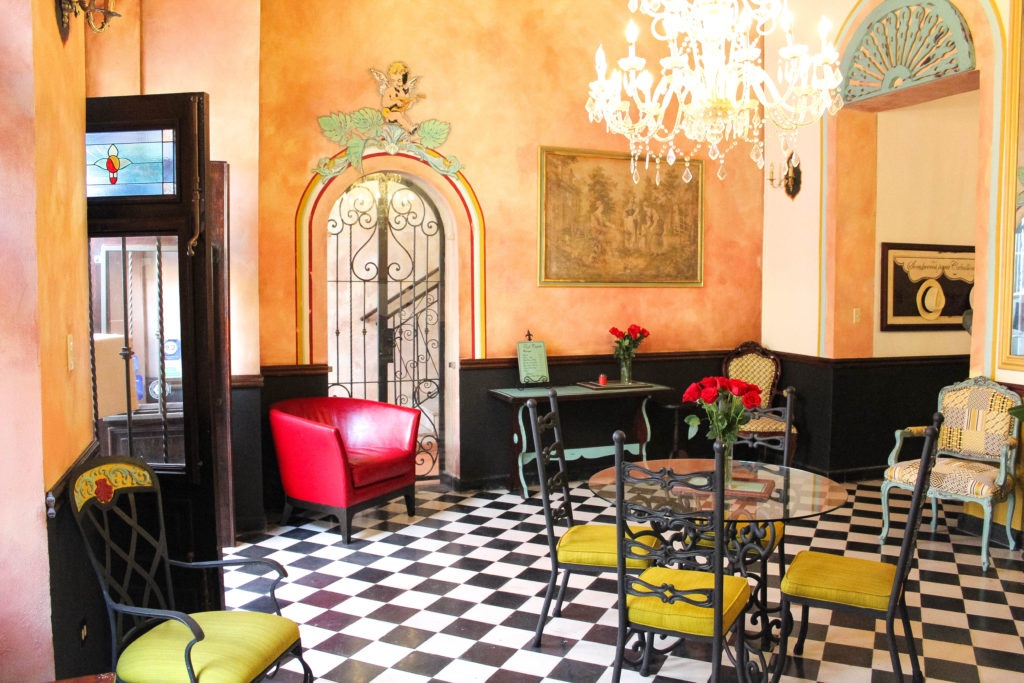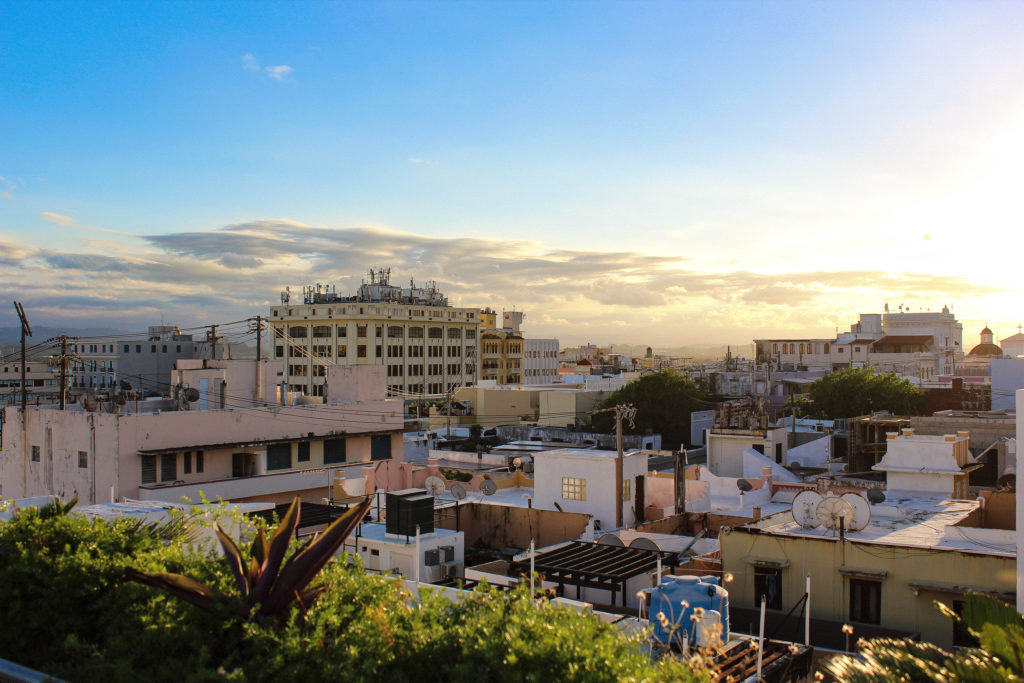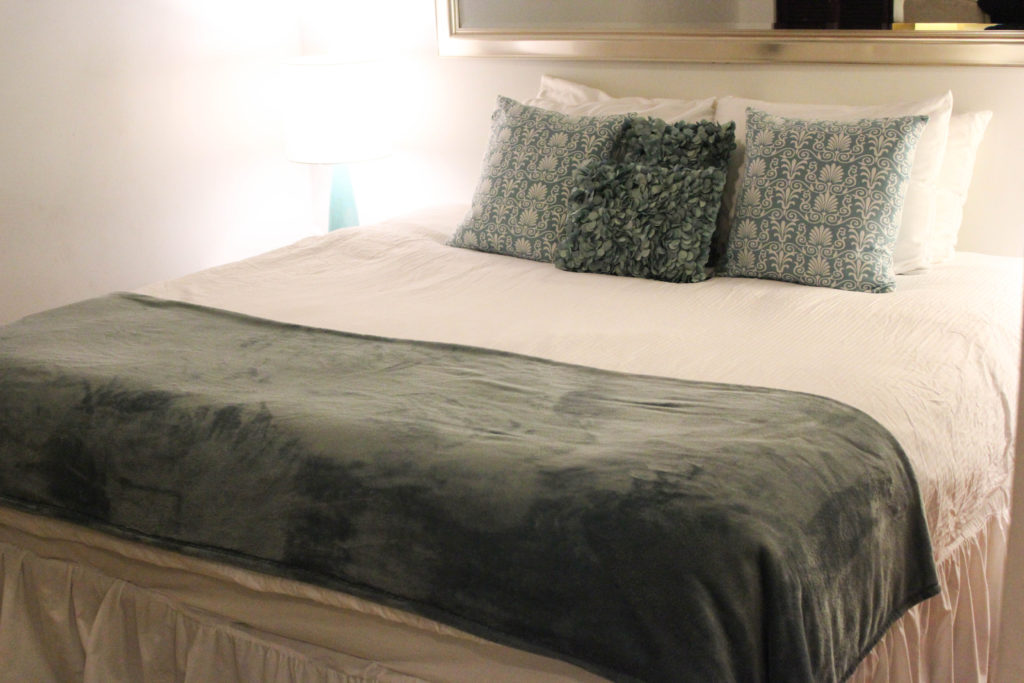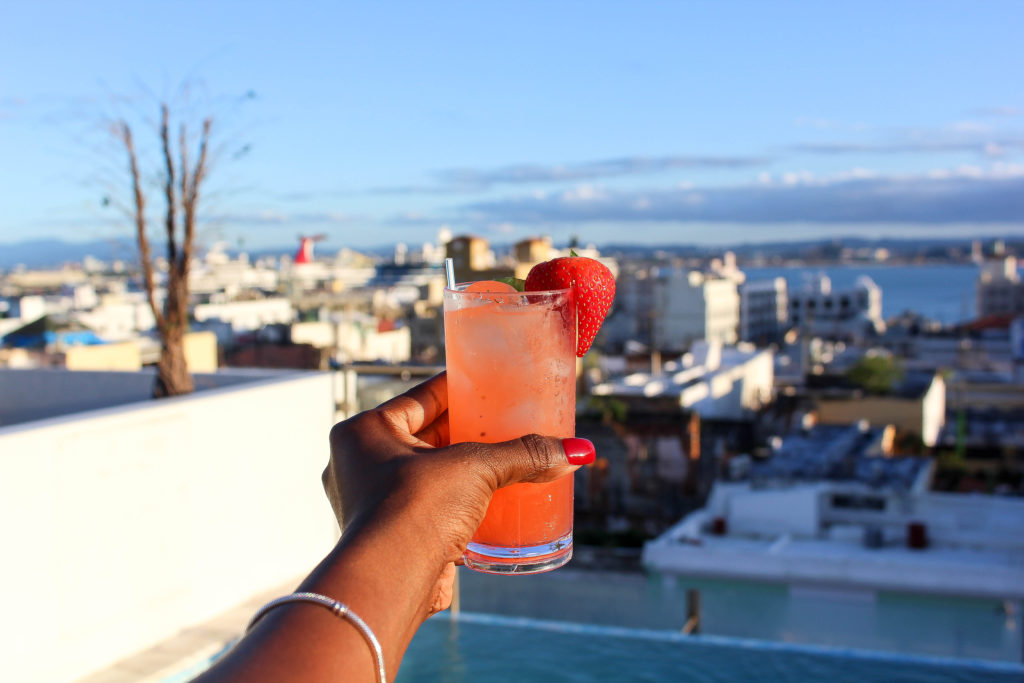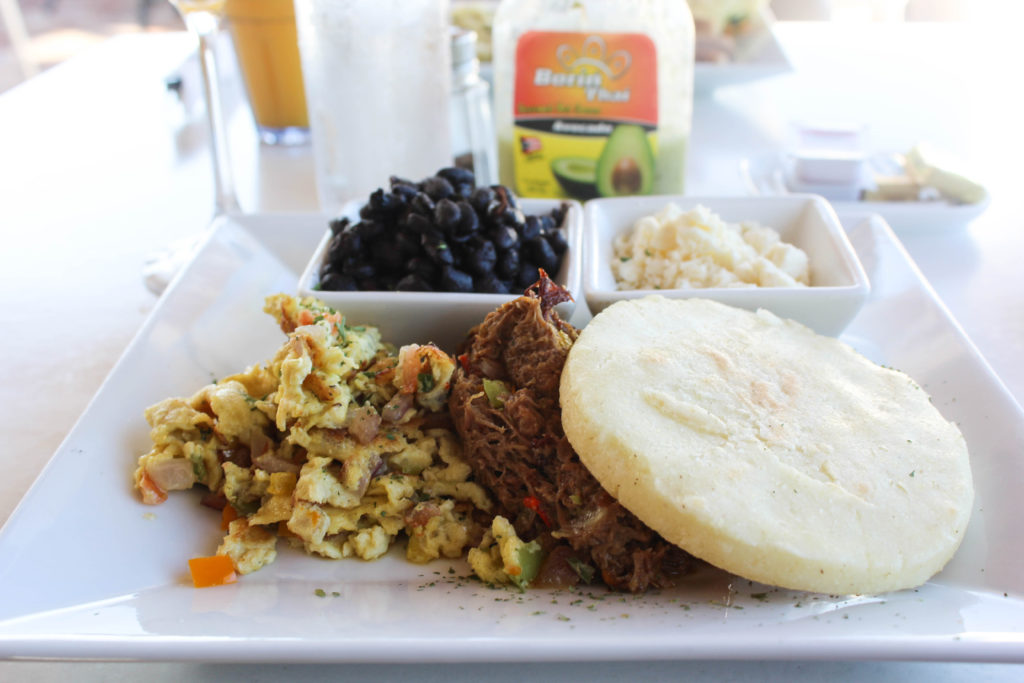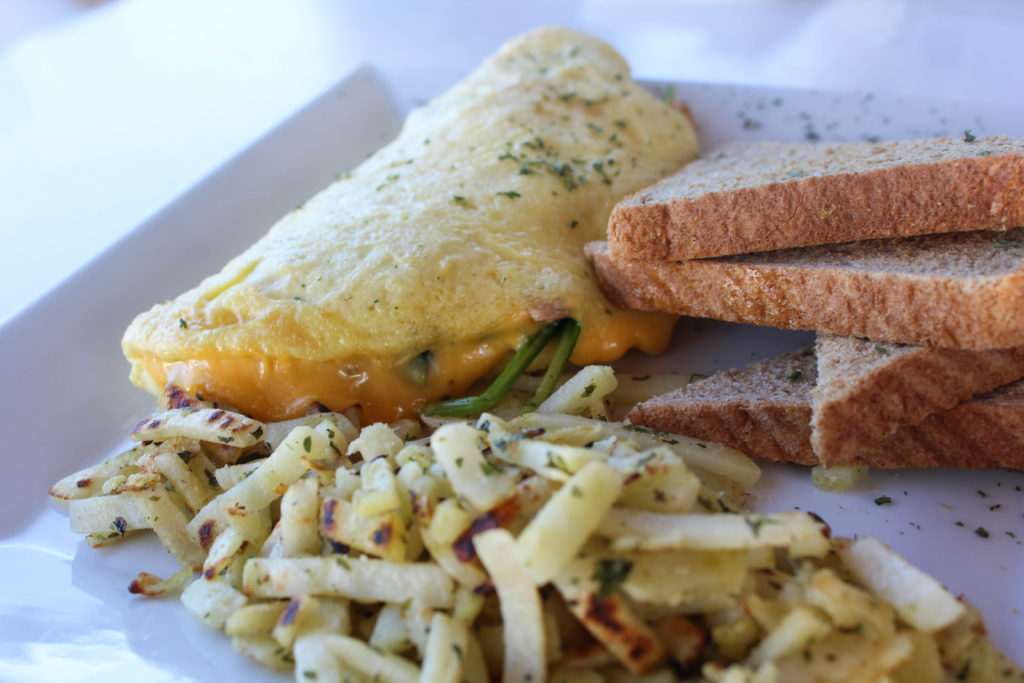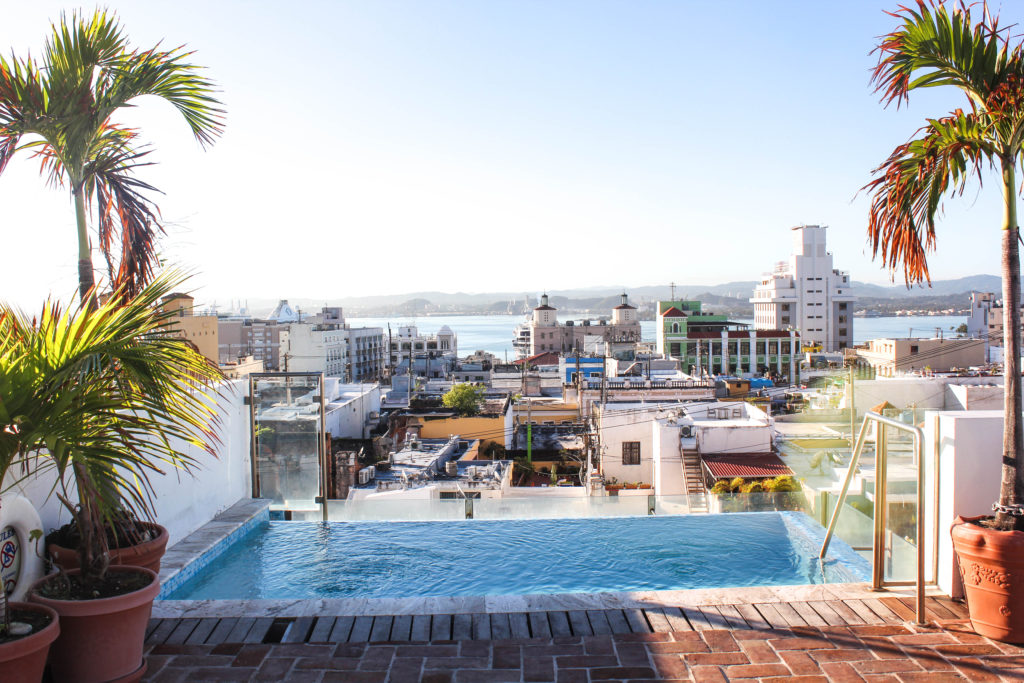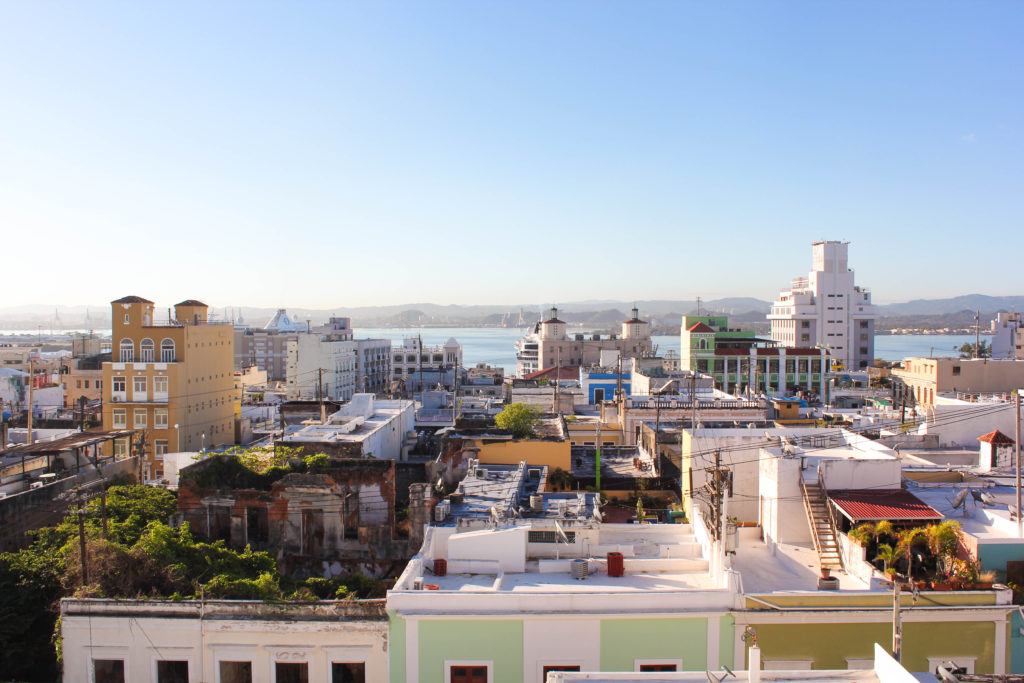 So this year for Valentine's Day and my birthday, my awesome fiancé surprised me with an engagement (details coming soon!) and a relaxing vacation to Vieques, Puerto Rico. This will be a four-part blog post series, so bare with me.
Prior to vacationing to the beautiful island of Vieques, we spent our first evening in San Juan, Puerto Rico.  In order to get to Vieques, you have to take a one-hour ferry ride or a 25-minute flight.  Due to the conflicting flight times, we were unable to secure a flight with our preferred airline, so we decided to make the most of our one night in San Juan! We decided to stay at La Terraza De San Juan.  I found this hotel on booking.com, which was competitively priced compared to other hotels.  It was very boutique, which meant that I couldn't wait to visit.
We chose this hotel because it was located 16 minutes from our airport (a $24 cab ride).  I wanted to take photos in their awesome pool.  And the views from their rooftop looked amazing online.  When we arrived and checked in, we were awarded a free room upgrade, which was very spacious, and that totally made us a very happy couple! The hotel was extremely clean. 
This hotel is located in the heart of San Juan, and everything was nearby.  When we finally had a chance to explore the rooftop, we weren't disappointed.  The view from the rooftop was awesome.  The pool wasn't as large as I pictured it in my mind; however, it set the scene for a beautiful backdrop.  Several commercials and celebrity photoshoots have taken place on this rooftop, and I can totally see why.  It also offers a bar, and it's the only rooftop bar in San Juan.  
When we arrived at the hotel, the staff was amazing.  They were so kind, accommodating, and really went above and beyond.  The hotel restaurant La Terraza on Calle Sol offered breakfast, lunch, and dinner.  
I couldn't resist.  I just had to enjoy breakfast on the rooftop.  It was incredible!  We ordered scrambled eggs with beef, beans, spinach, tomato, mushroom, and beef omelet with hash browns. Everything was extremely filling and enjoyable.  And we couldn't have been in a better mood headed into our next adventure.  Stay tuned!