Mandy of Sumptuous Living has provided the last recipe for our Valentine's Day recipe series.  But no need to worry because Mandy will be back for St. Patty's Day!  Throughout this week, we have provide cocktail recipes for the special man in your life, a cocktail recipe for the ladies, and a delicious shrimp and crab appetizer.  Of course we couldn't celebrate Valentine's Day without chocolate.  This is one the best Valentine's Day day desserts.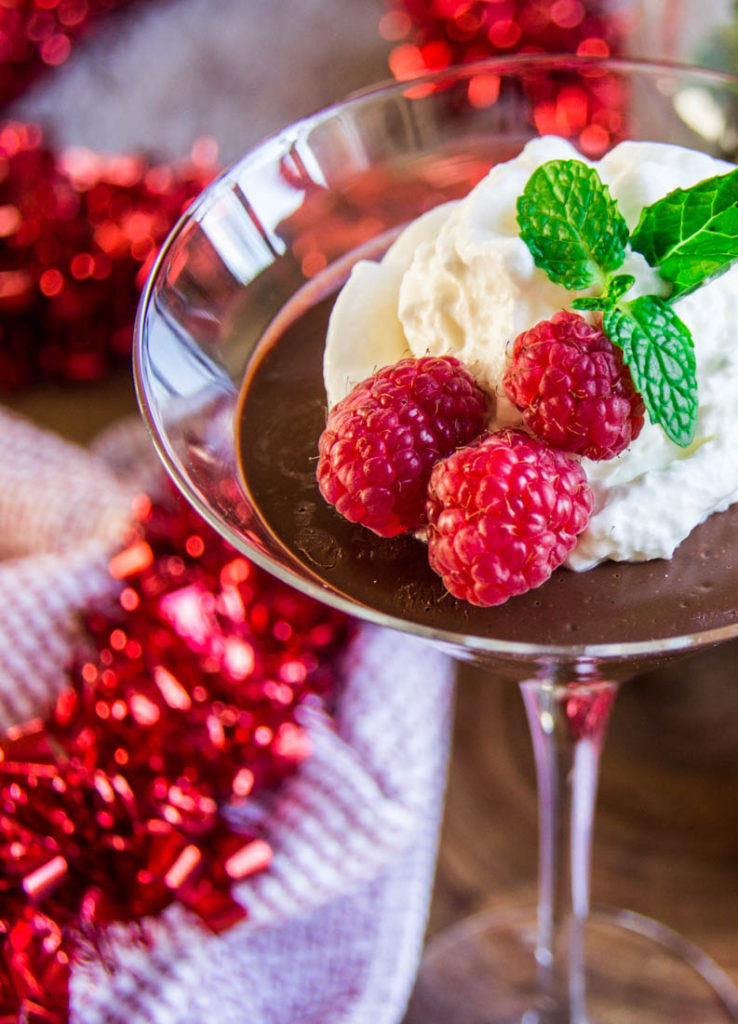 It's not only scrumptious, it's also made in the blender, which makes it quick and easy to make.  I assure you that you will thank us later for this recipe.  All ingredients used for this recipe was provided by Sprouts Farmers Market.  You will love this dessert. And if you are looking for a awesome Valentine's day gift check out TheWirecutter.com or Juicerkings.com.
Enjoy!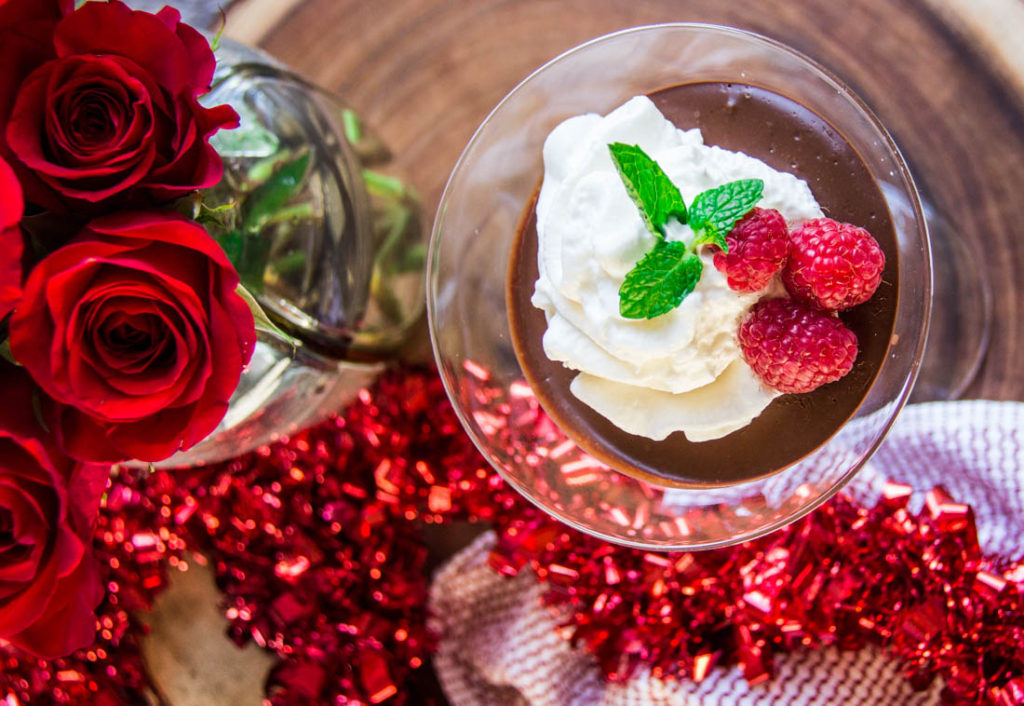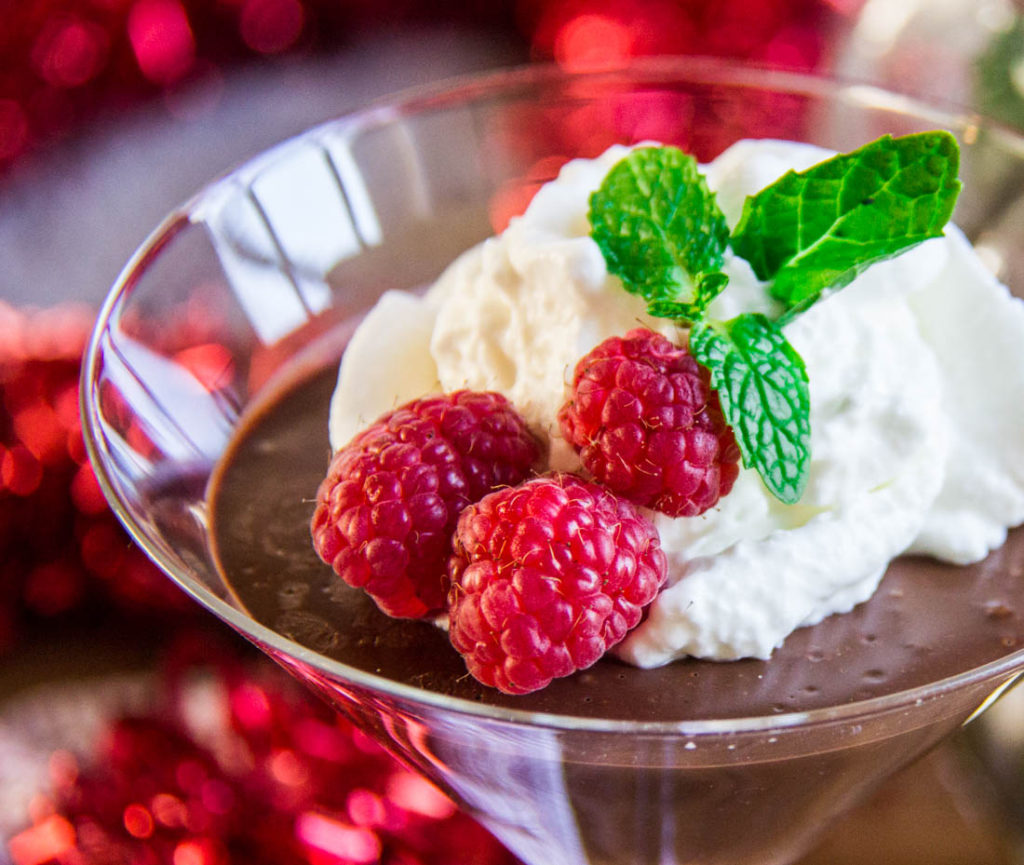 Huge thanks to Sprouts for the awesome ingredients used to create this recipe and The Cooks Warehouse for the great filming location!
For Full Recipe Click Here: http://sumptuousliving.net/easy-valentines-dessert/
All Photos Are Taken By: Mandy Landefeld