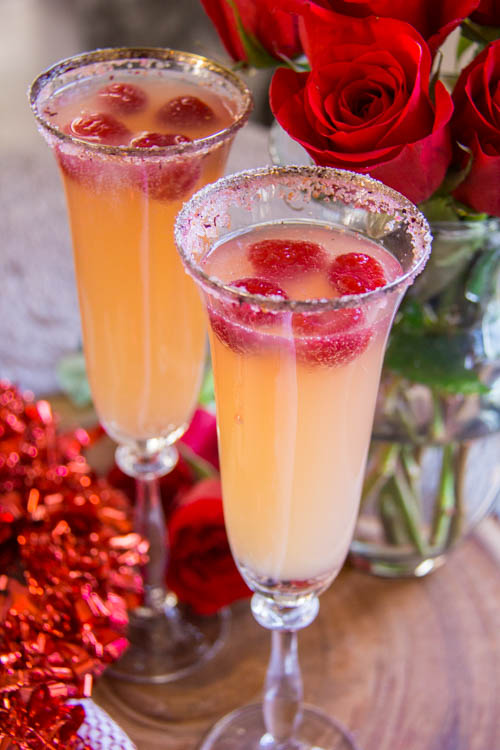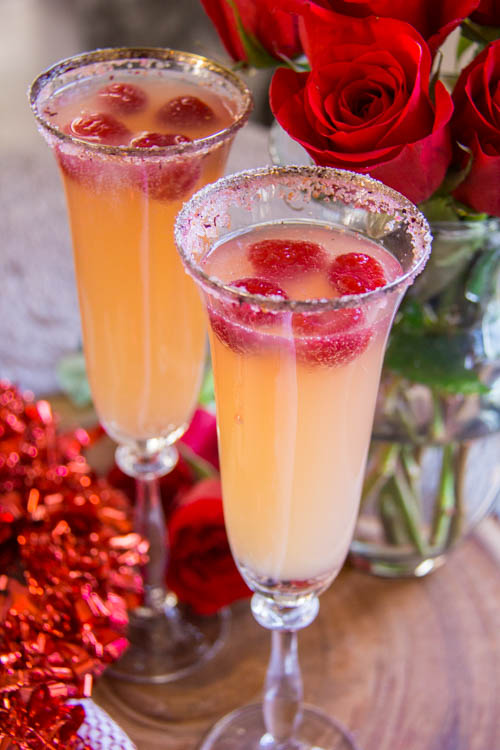 Happy Valentine's Day!  Earlier this week we created a Bourbon and Bubbles cocktail for the men.  Now, this cocktail is for the ladies!  What I love about this cocktail is how easy it is to create.  It's a really tasty drink that's also pretty in presentation. Whether you're celebrating Valentine's Day with your hunny or Galentine's Day with your girls, this cocktail recipe is sure to be a hit. Mandy Landefeld of Sumptuous Living provided this awesome recipe.  It took literally five minutes to create.  You are going to love this cocktail!
Cheers!
Click Here For Video Recipe: https://youtu.be/phUN3JiCVxM
Huge thanks Cathead Vodka and The Cooks Warehouse!
For Full Recipe Click Here:http://sumptuousliving.net/valentines-day-vodka-cocktail/
All Photos Are Taken By: Mandy Landefeld