Our Home Renovation: Stage 1
My fiance' Desmond and I recently purchased our first home.  And to say we were elated to finally close is a complete understatement. The great thing is that our home has great bones.  But when we purchased it, we knew that we were going to have to make some changes via a renovation.  Knowing that, we are looking forward to making our house a home and putting our personal touches on it. Our renovation will be broken down into three stages.  The first stage will be our mudroom, entrance foyer, guest bathroom, and pantry.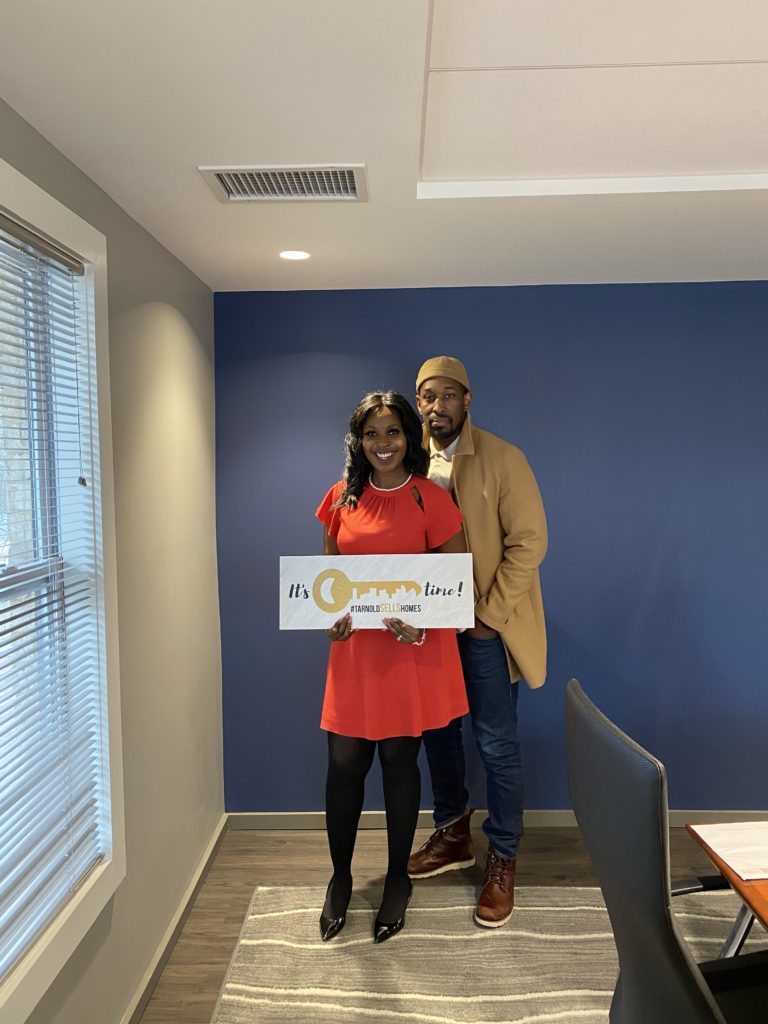 The second stage will be our upstairs. The last stage will be our backyard, pool, and deck. I am going to be keeping all of you updated with our entire home renovation project. If you haven't been following my current updates on social media, make sure to click here to follow along: @eatingwitherica
If I had to describe our style for our house, it would be modern contemporary with a touch of farmhouse chic. We are not afraid of color. Since he and I love to entertain and have friends over regularly, we want all of the rooms to be completely functional for entertaining. Also, we are getting married this September, and we will be having family and friends in town. So, I would love to have at least the first phase completed this year.

Bathroom
This is our current bathroom. It's small, tight, and a bit dated. But Desmond and I love a modern look, so we want to keep a shower in the bathroom. It is very important that we maximize every inch of space.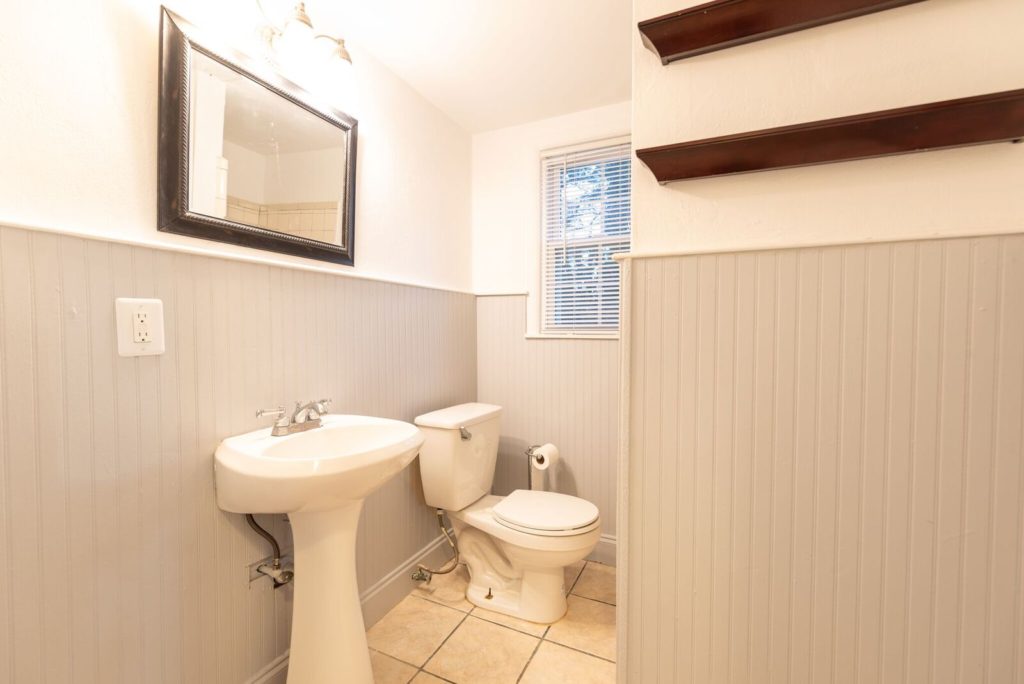 We would love if we could have a sink that provided some storage underneath. There's a window in the bathroom and statement tile that we would like to keep. We prefer a high-gloss tile finish versus a matte finish because it's going to be a high-traffic area. So it is key that we have tile that's pretty, yet functional. Here is some inspo for our guest room renovation: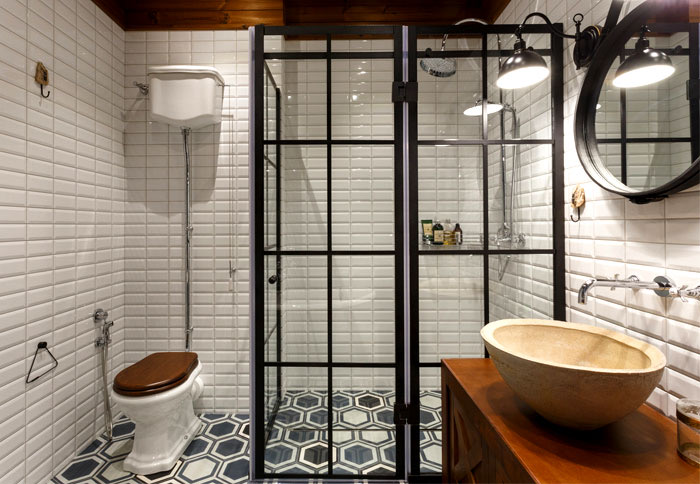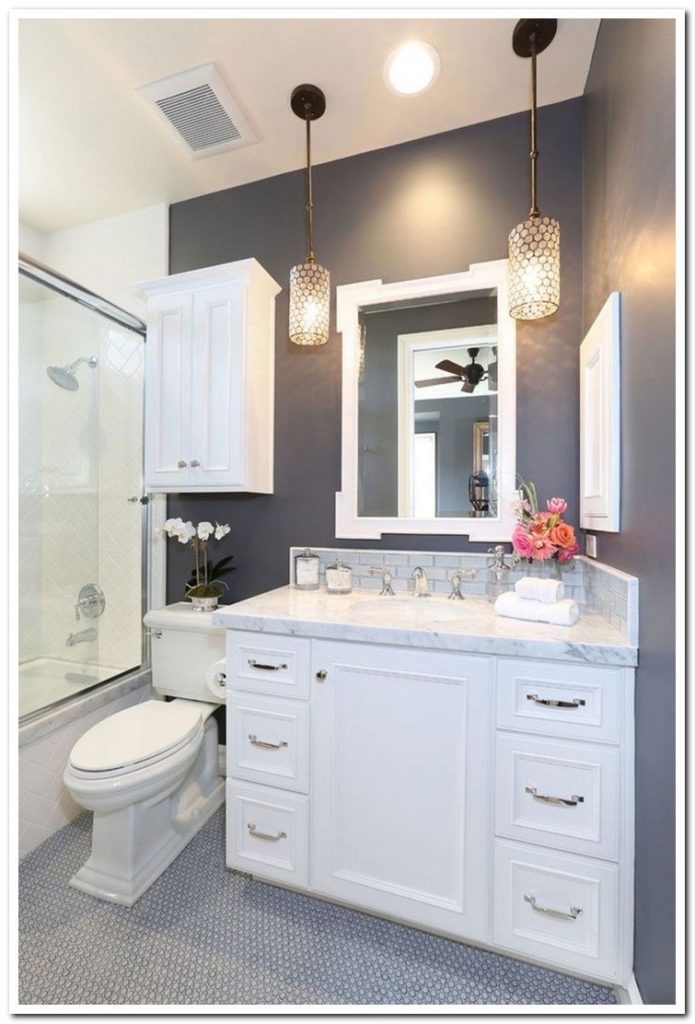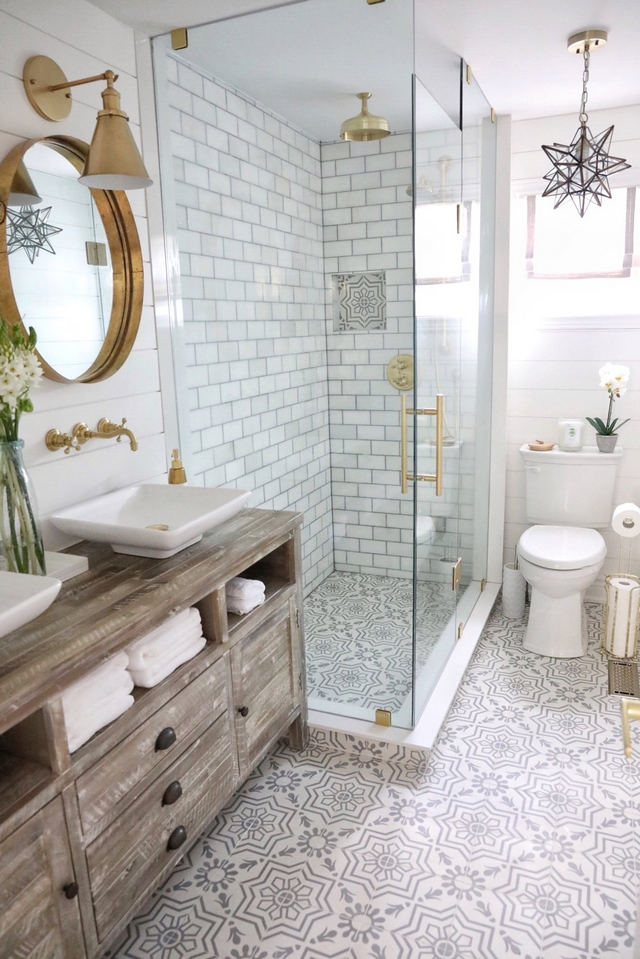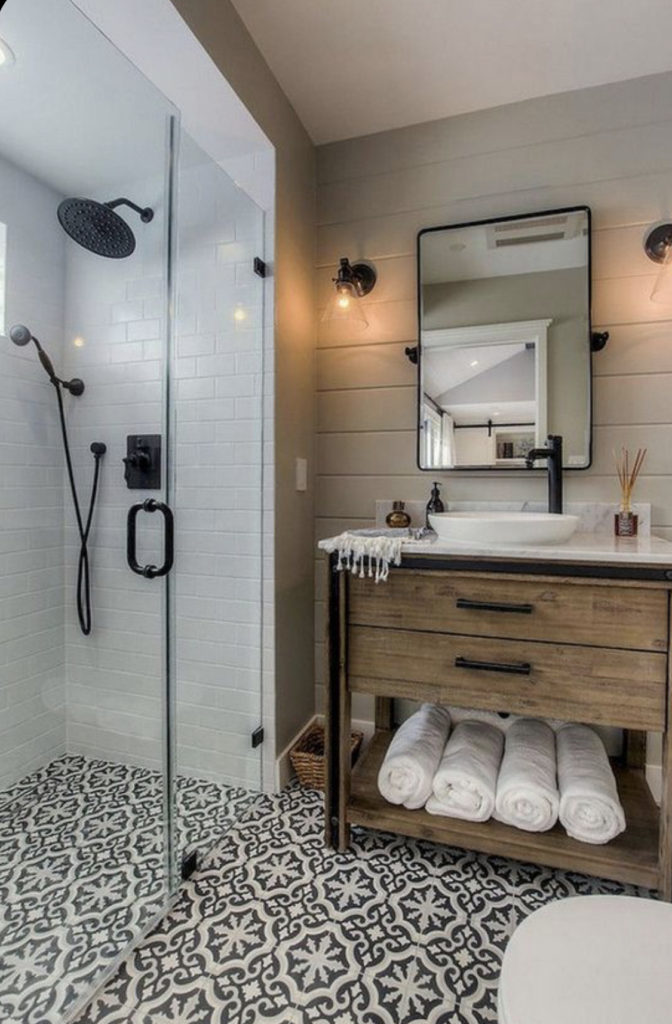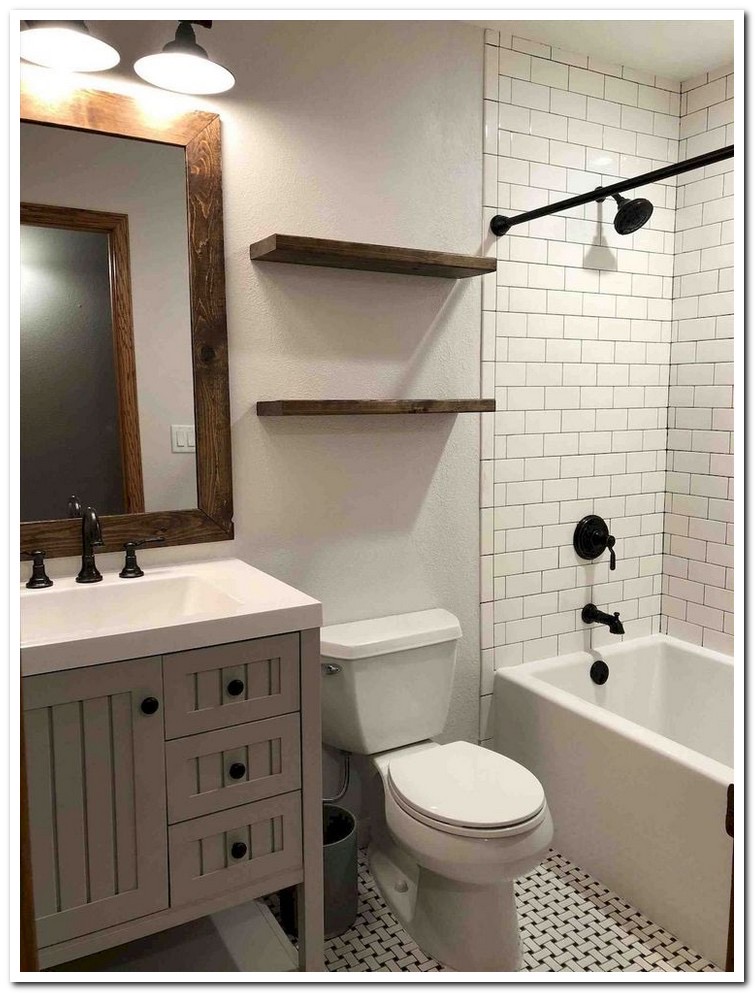 Mudroom
When I first laid eyes on the home's mudroom, I knew this house was for me. Not only is the mudroom spacious, it leads to the pool. I'm so excited because this space has so much potential.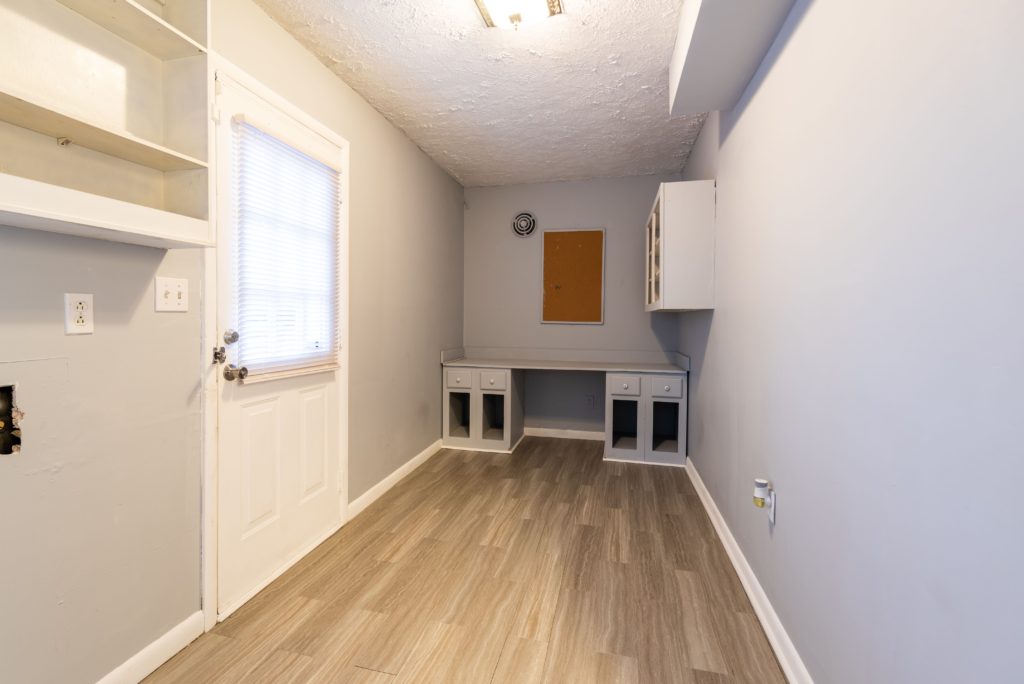 And although I love how spacious this room is, I am fully prepared to lose some of the space so that we can extend the bathroom. We will be getting some fur babies this year, so we would like to have a large tub and space for their crates. The vibe that I desire for this room is 'classic meets modern.' Here is some inspo for our mudroom renovation: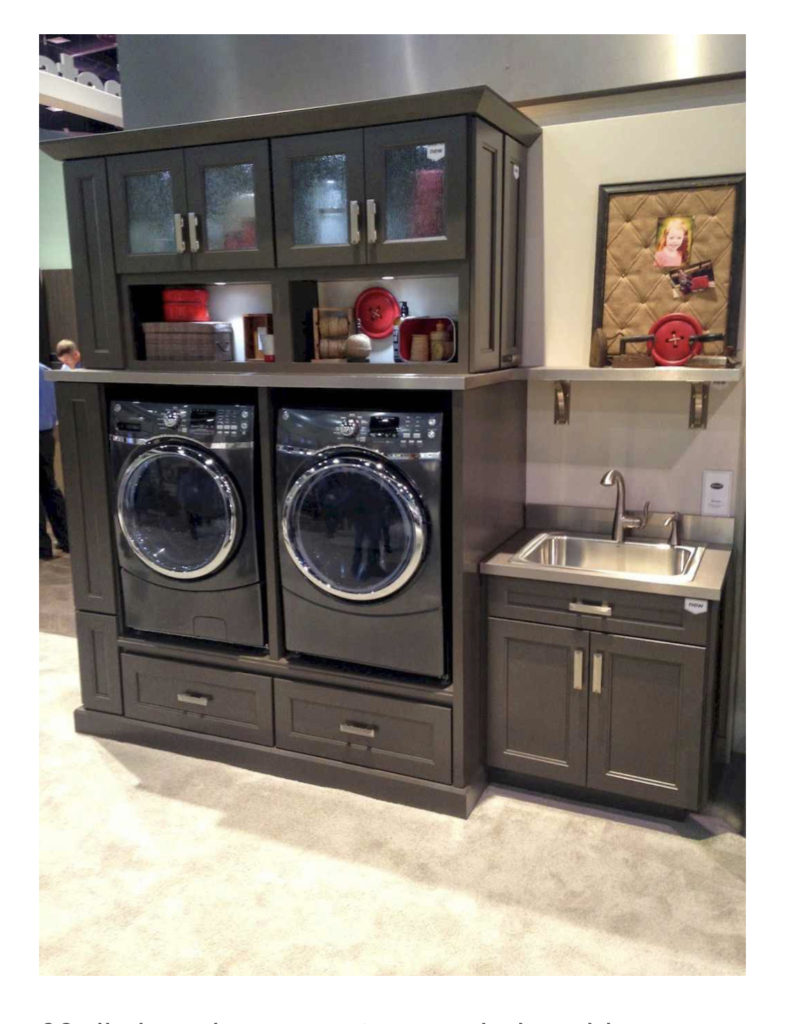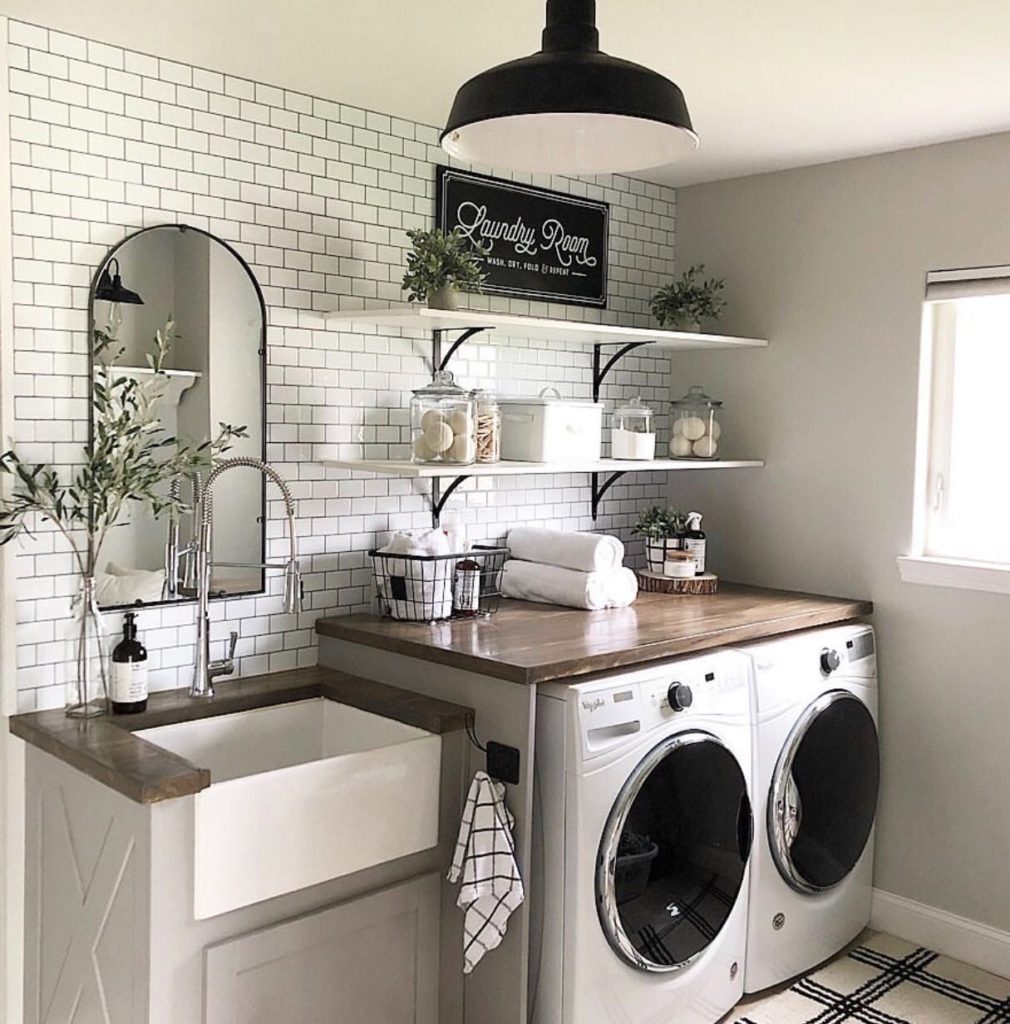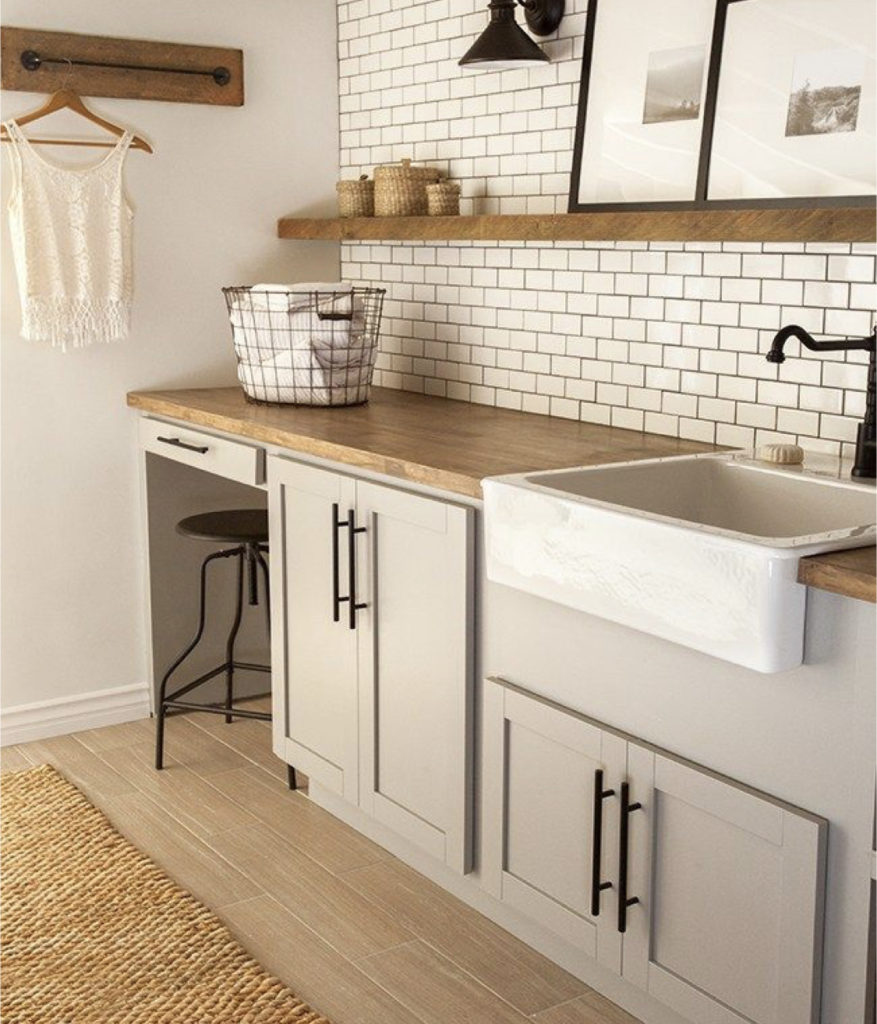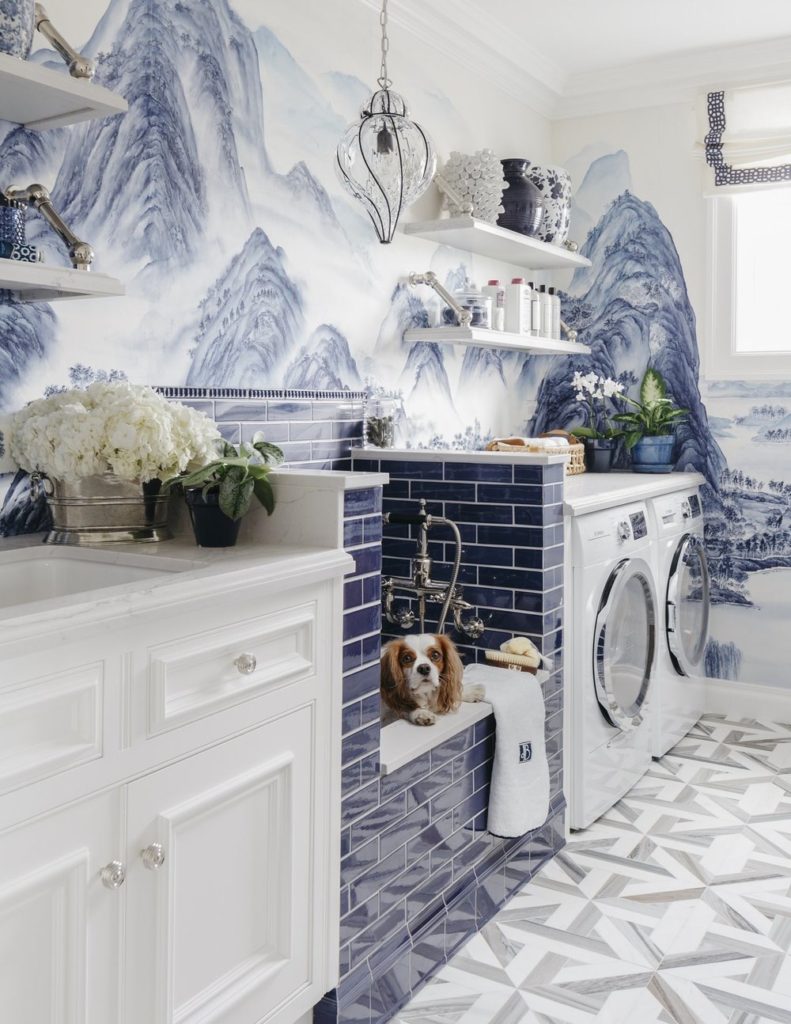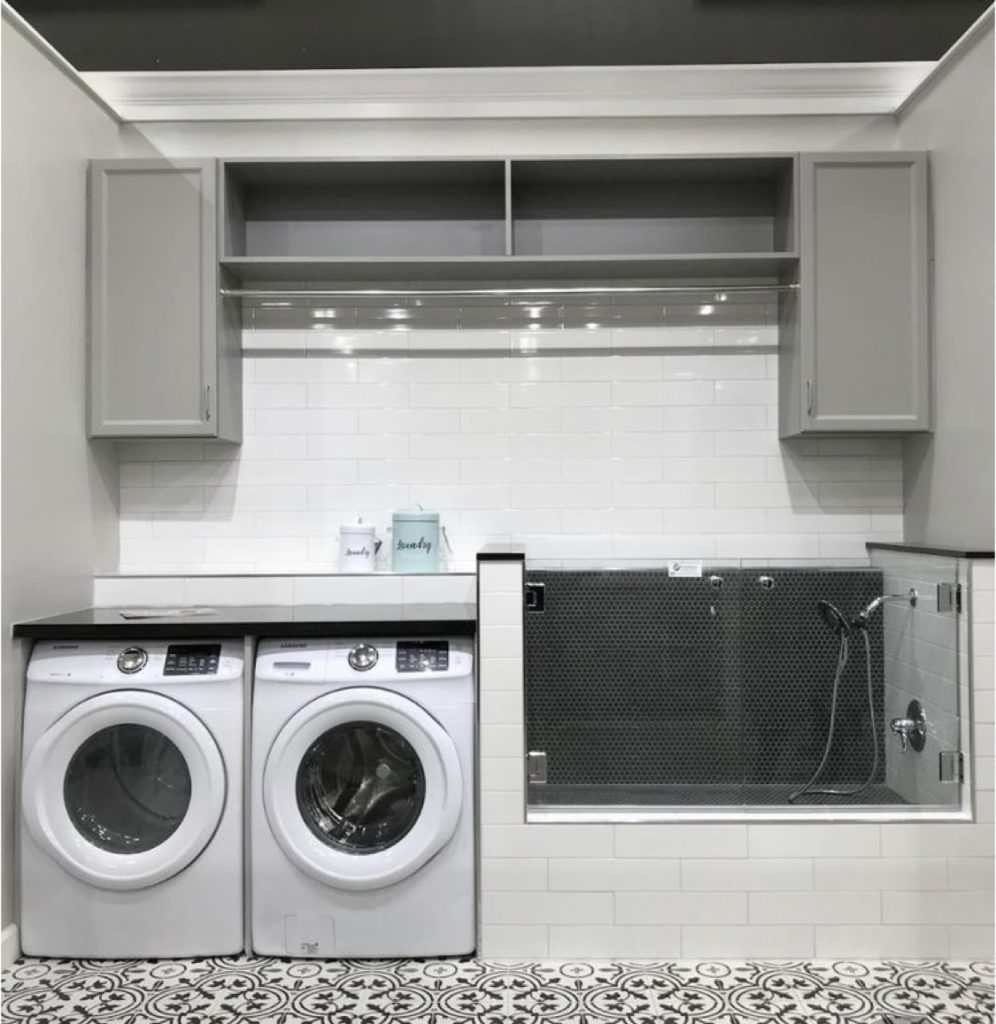 Pantry
Our pantry is the size of some New York apartments. LOL! One thing that I really like is that we can walk into the pantry; however, we need more storage, more shelving, more counter space, and more functionality. I have been working with a home organizer, so I can't wait to put these tips and glassware to usage.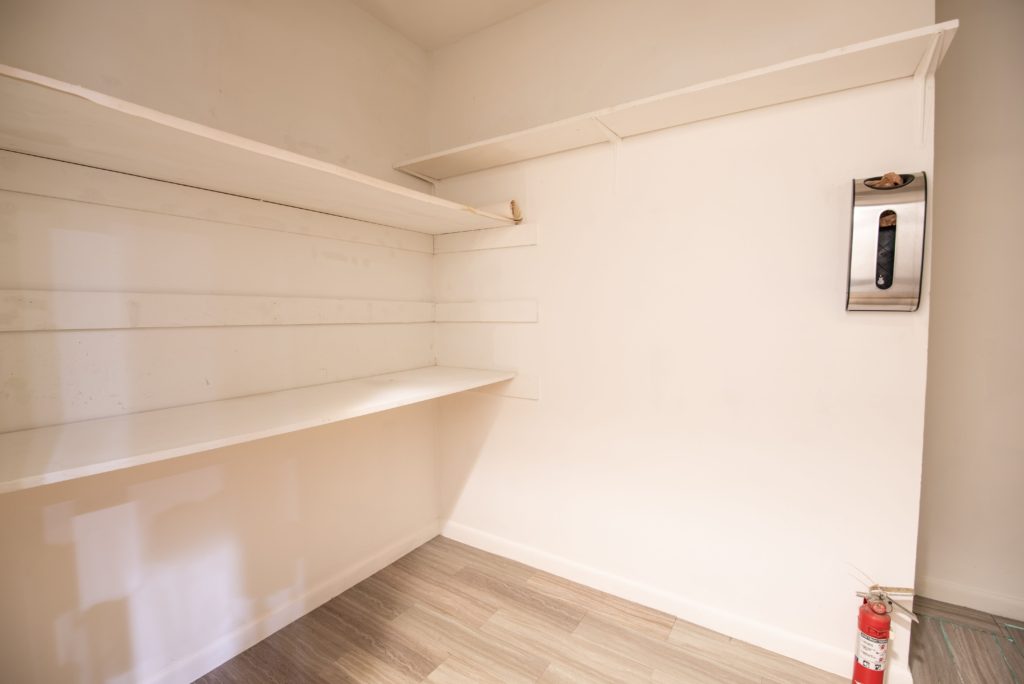 Here is some inspo for our pantry renovation: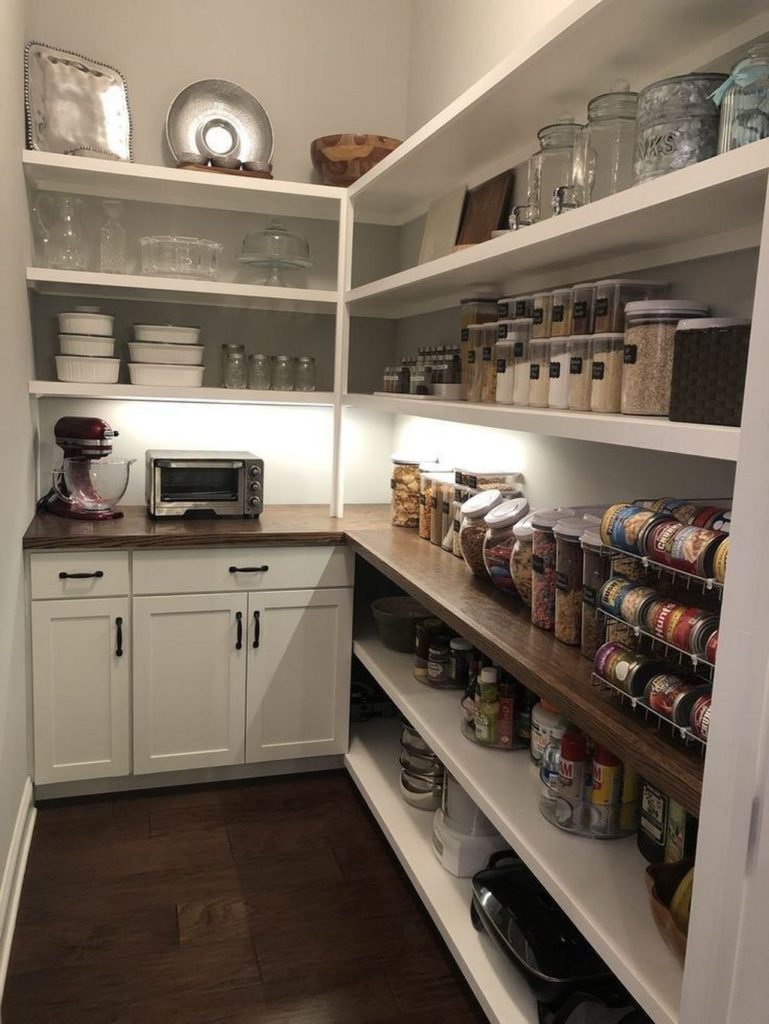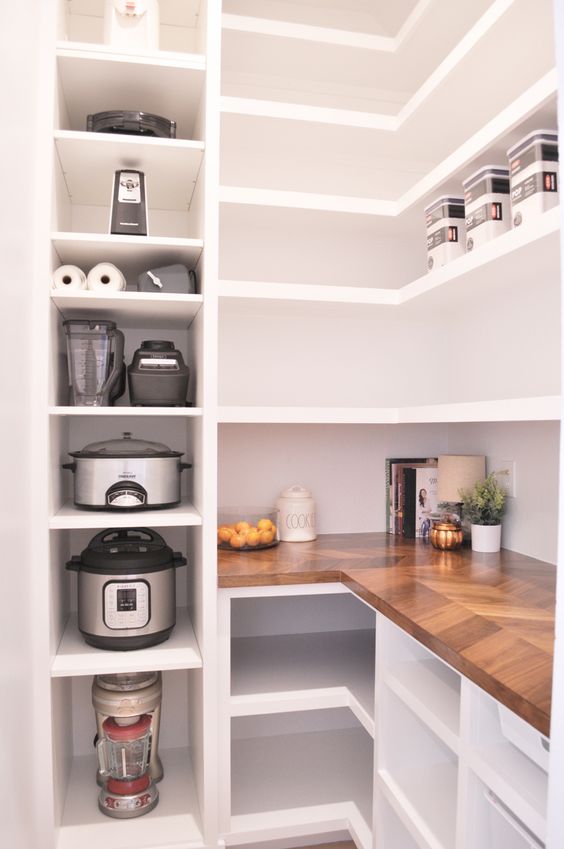 Foyer
The previous owner had a fish tank, and the fish are now tankless. LOL! I was always taught that your foyer sets the tone for your home. I know you aren't supposed to judge a book by its cover, but you can judge a house by its foyer. Our foyer would be a lot better if it were more open and actually flowed. It feels cramped, and the sight of that fishtank space being empty irks my soul. Here is some inspo for our foyer renovation: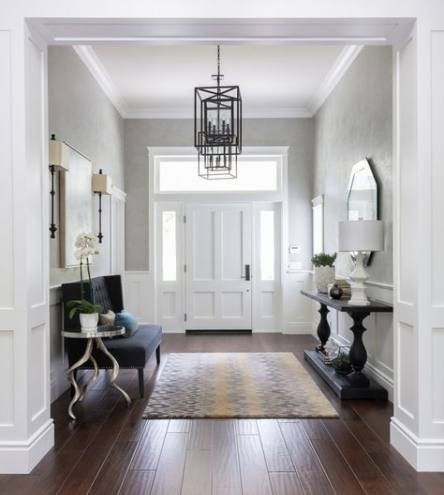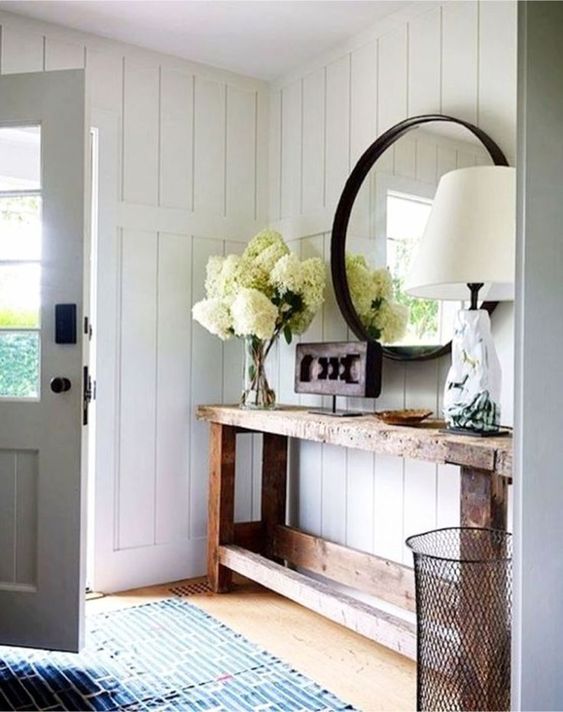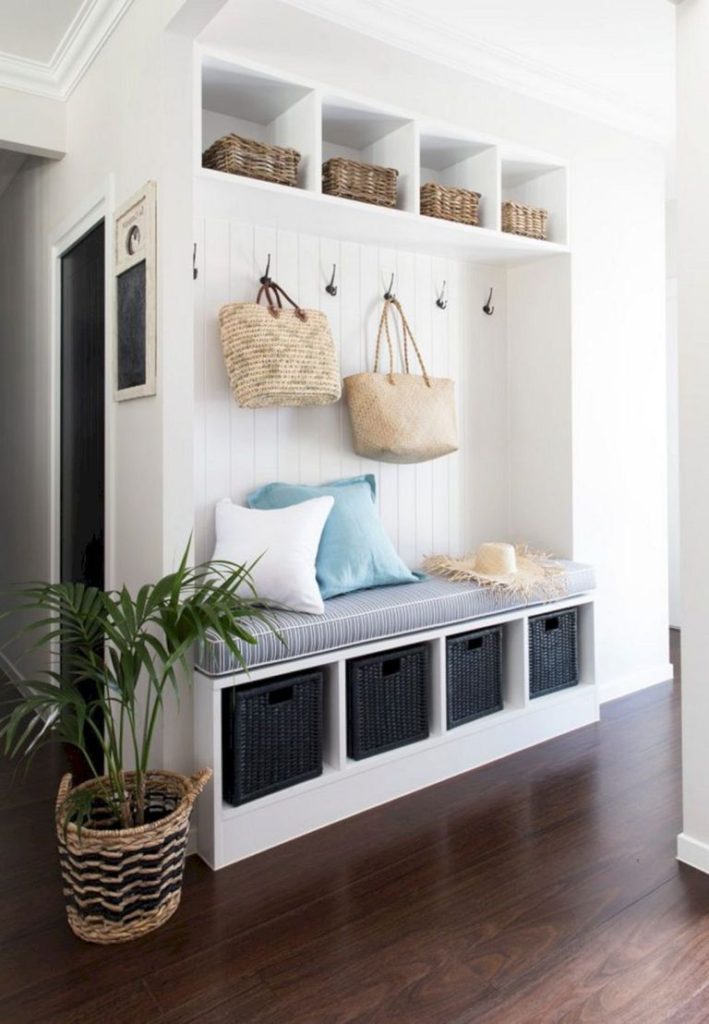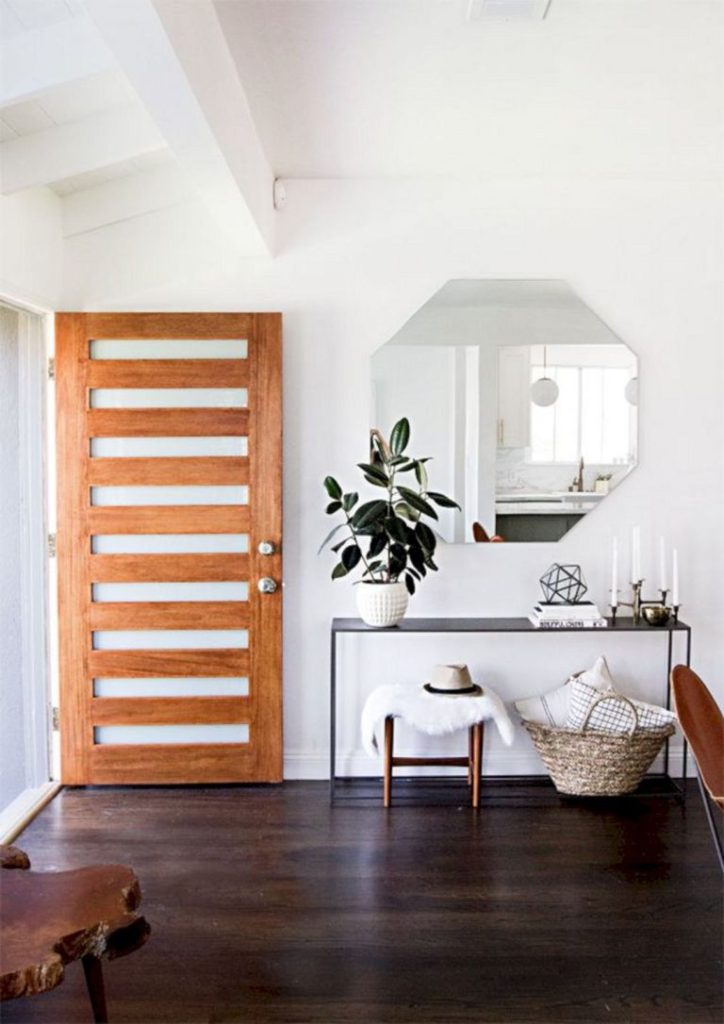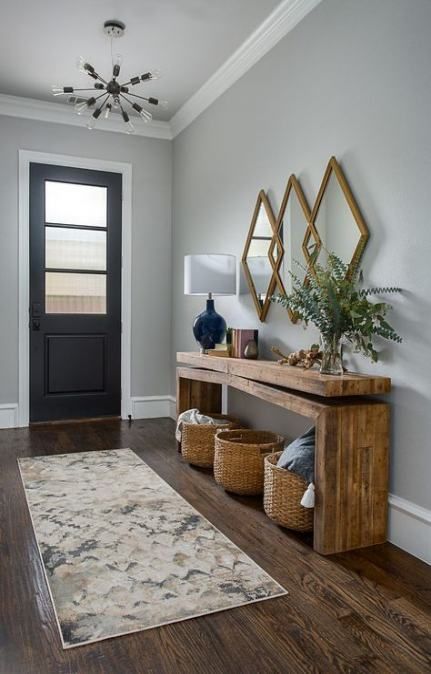 Stay tuned as we revamp our home. I'm very excited to share my tips, the dos and don'ts, and which products we are using for this project.