Eating With Erica Supper Club: Del Frisco's Double Eagle Steak House
A meal without wine is like a day without sun.  I mean, really!  What is better than being entertained by delightful company, relishing fine wine, and savoring fabulous cuisine?  Nothing, in my book, which is why I launched my Ten of Us Dinner Series.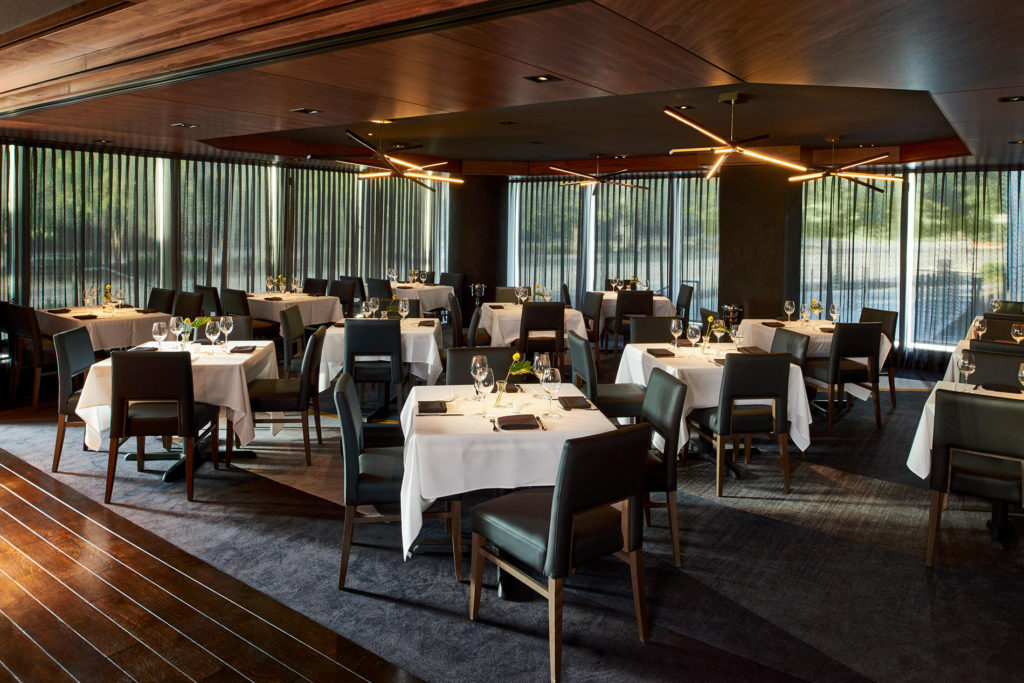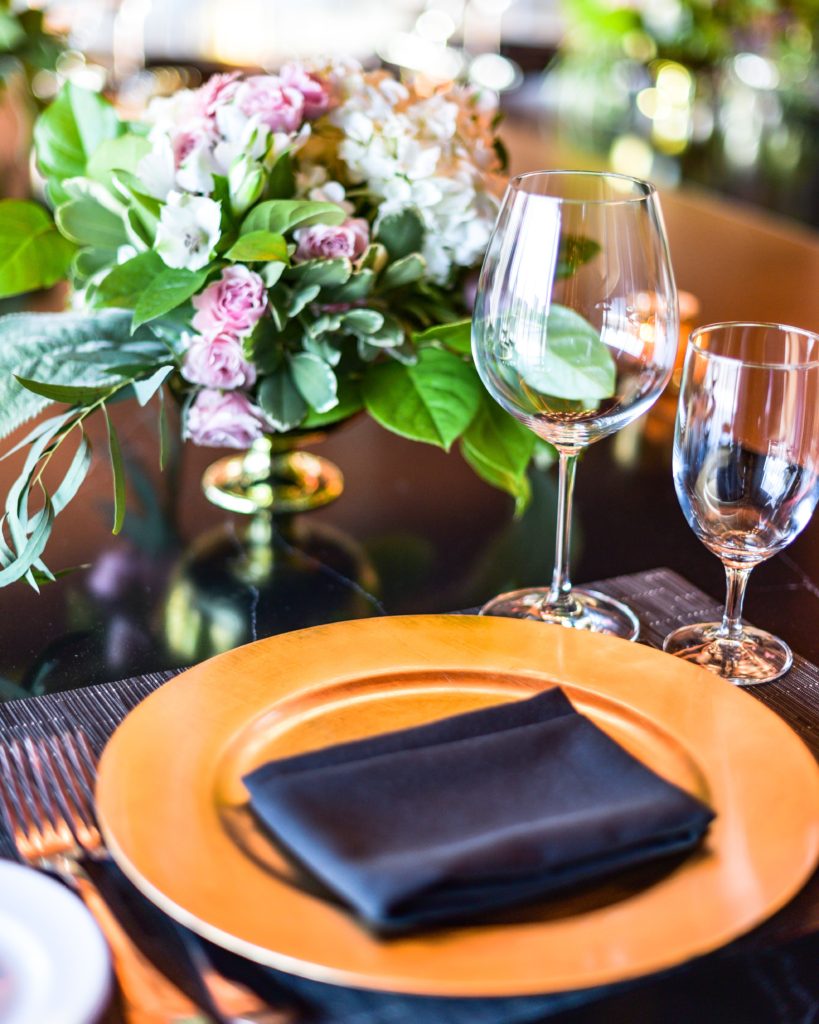 When I host my dinner parties, to me, it's important that each dinner is curated with a certain ambiance with a certain feeling in mind.  The ambiance is determined by the restaurant and amplified by the décor.  I typically host dinners that are held at my favorite places that are new to my attendees.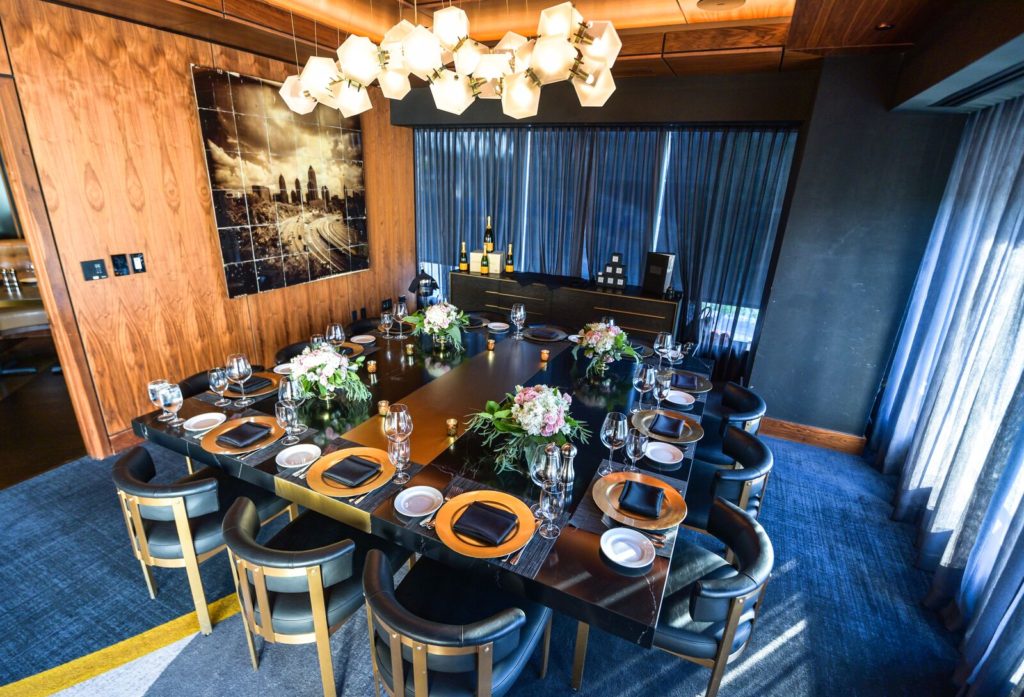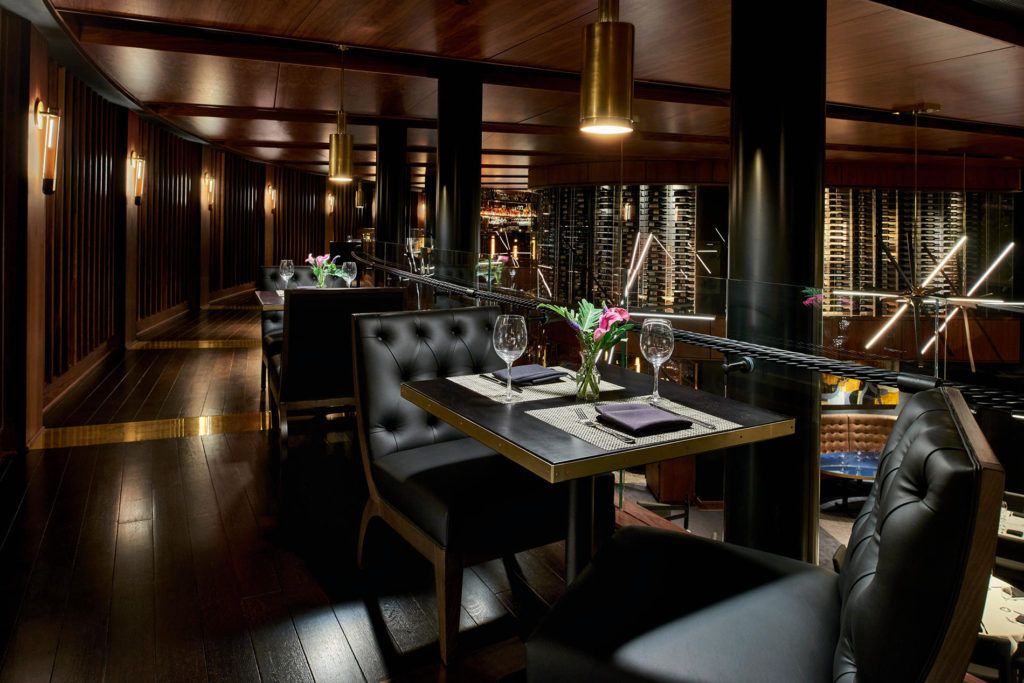 Living in Atlanta and surrounding cities, we have the luxury of having a plethora of fine dining steakhouses.  Every now and then, I have the opportunity to visit outside the perimeter and explore one of my favorite steakhouses located in Dunwoody:  Del Frisco's Double Eagle Steakhouse.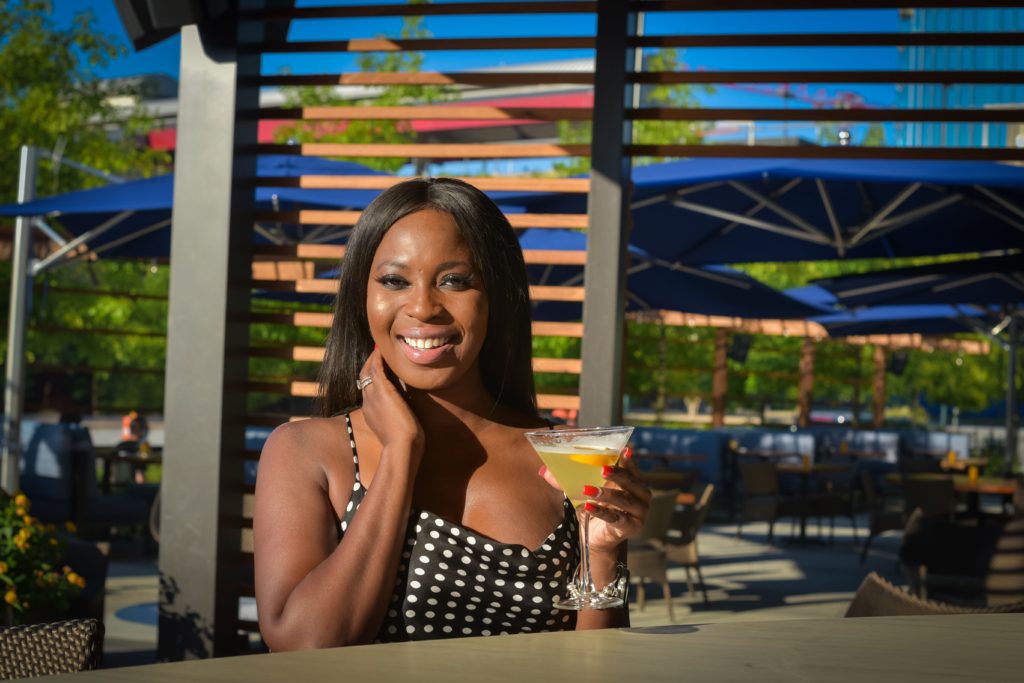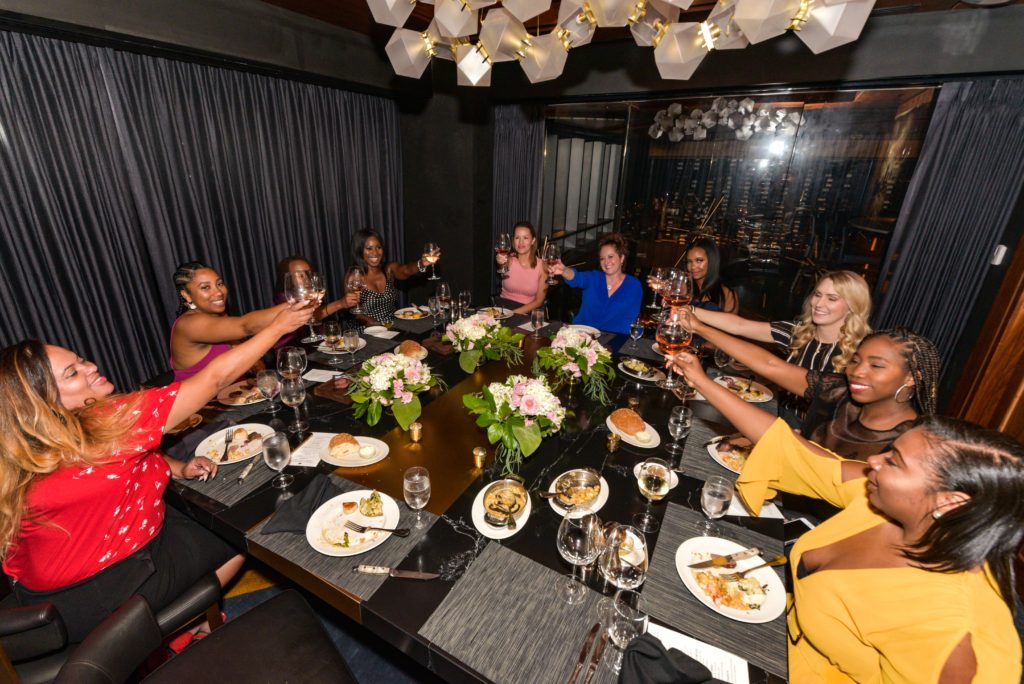 After dining four or eight times, I knew it would be the ideal location for my Ten of Us Dinner Series.  Del Frisco's Double Eagle Steakhouse is an ultra-premium steak house providing a distinguished dining experience with personalized service in a breathtaking atmosphere, offering bold, delicious fare, complemented by an expansive, award-winning wine list.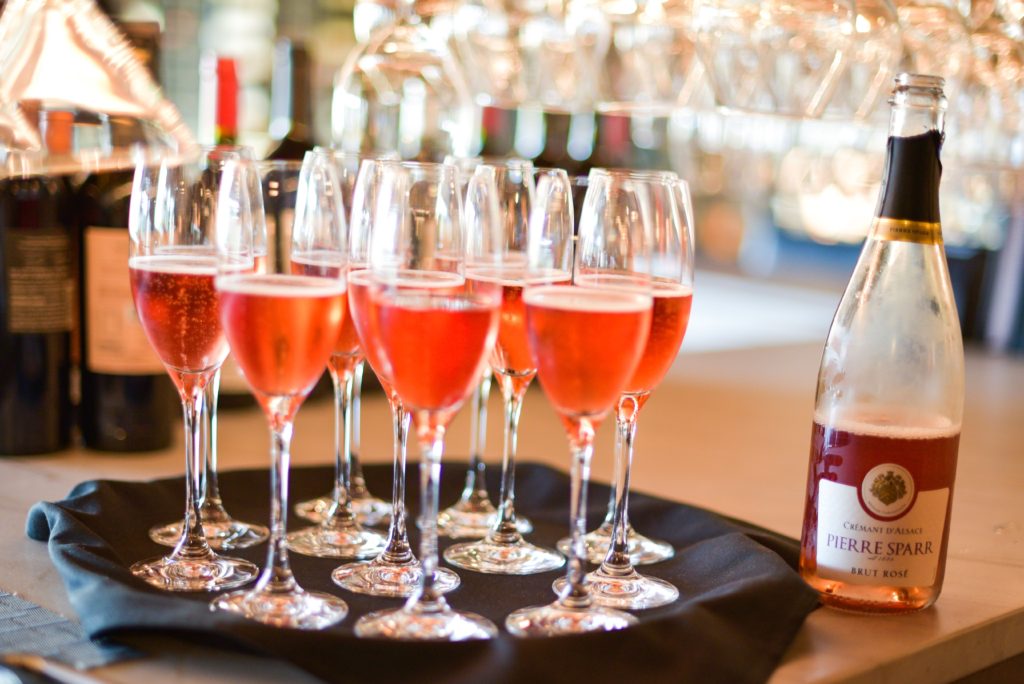 The restaurant is 11,000-square feet and offers premier selection of fine cuts, plus, catch-of-the-day fish, flown in daily.  Del Frisco's Double Eagle offers USDA Prime wet and dry-aged steaks such as the 45-day, dry-aged double bone-in prime ribeye Double Eagle Steak.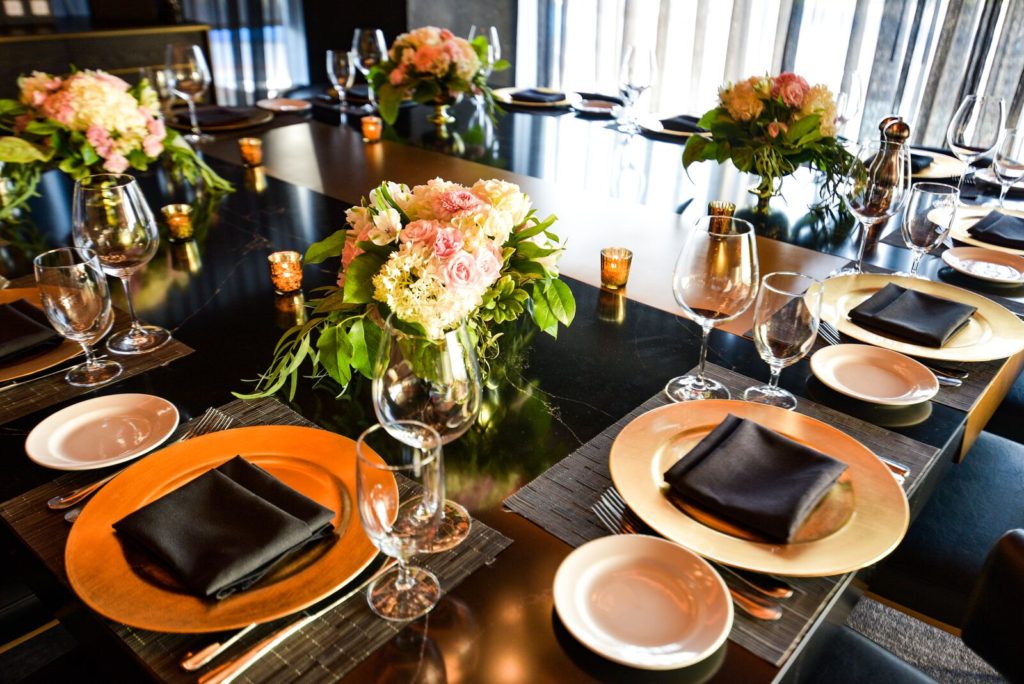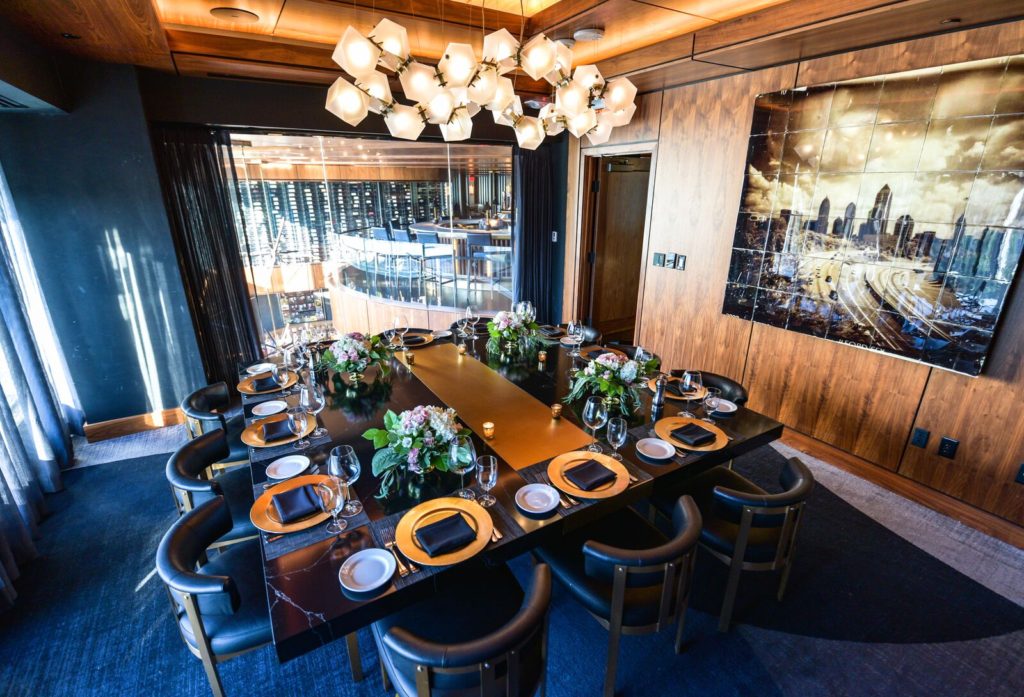 Each restaurant features an impressive wine list curated in-house by teams of the industry's finest sommeliers and are perennial winners of the Wine Spectator "Best of Award of Excellence."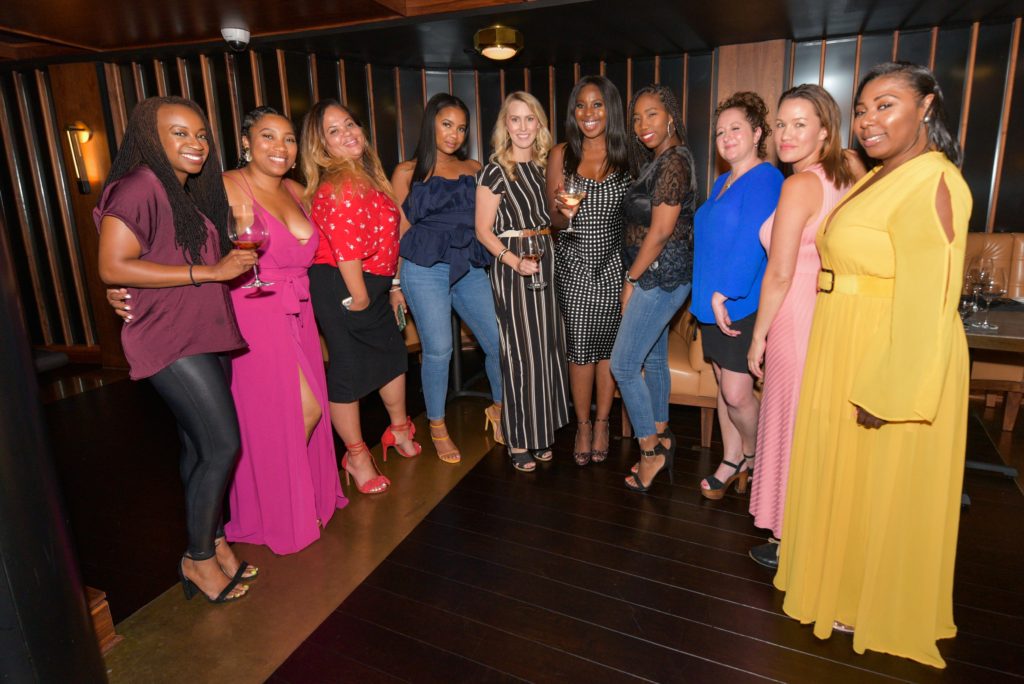 I have hosted 18 Atlanta dinner parties within the last 12 months.  At this point, I am always happy to hear, "How did I not know about this place?!"  That is a very common statement that my ears are always happy to hear. 
My Ten of Us Dinner Series at Del Frisco's Double Eagle was absolutely fabulous, and the staff was incredible.  The food was insanely tantalizingly, and we all left extremely happy and full.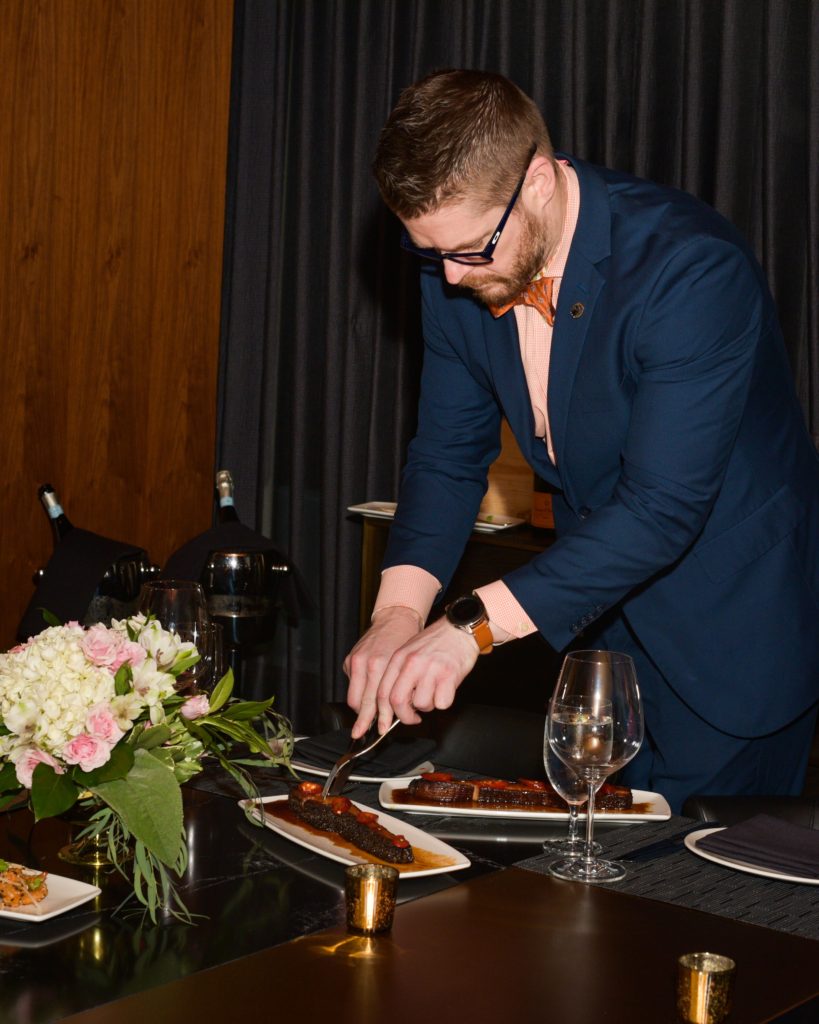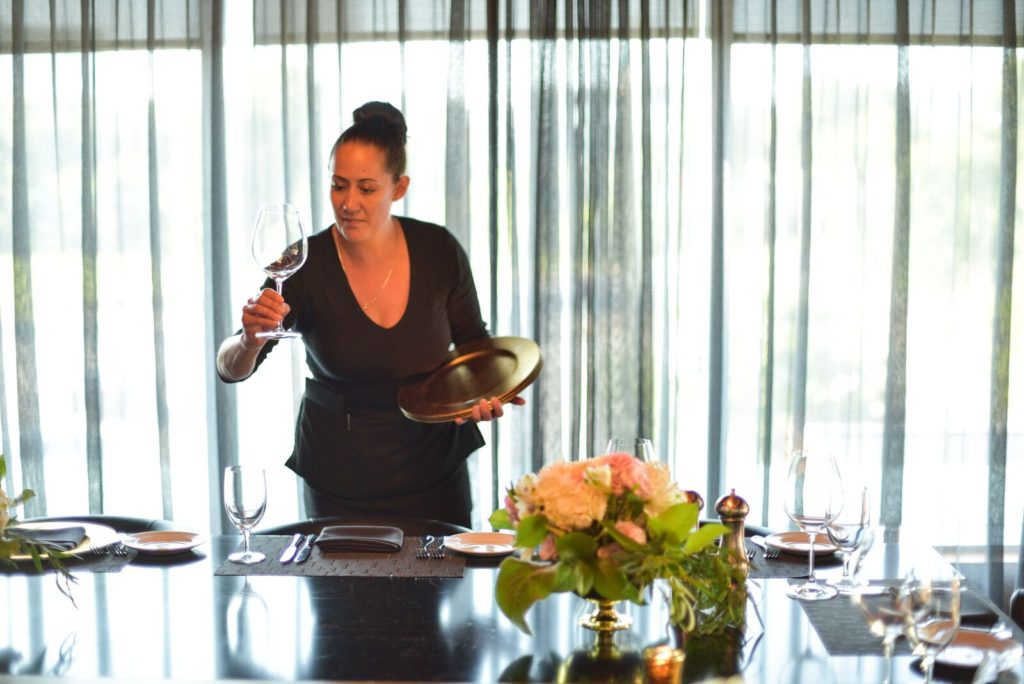 Our menu had a little of everything. 
We enjoyed the following: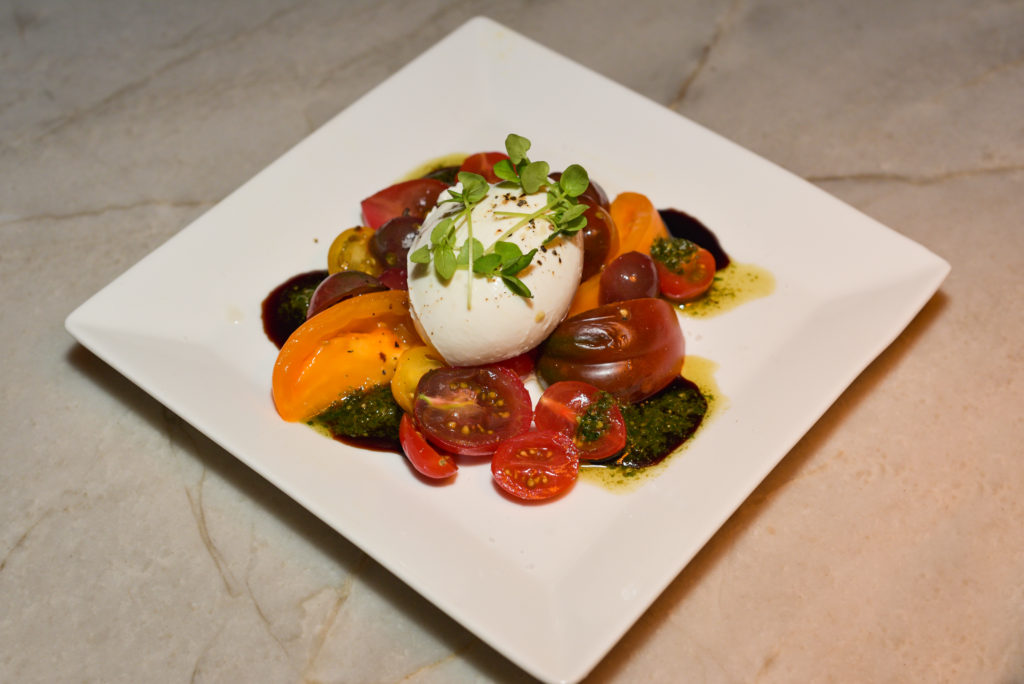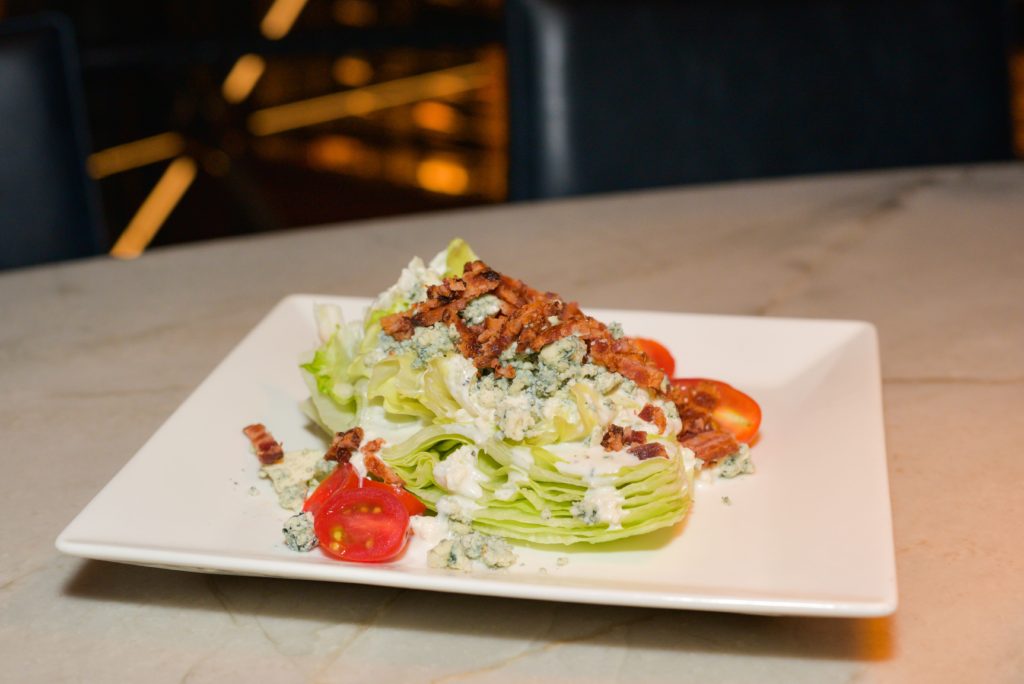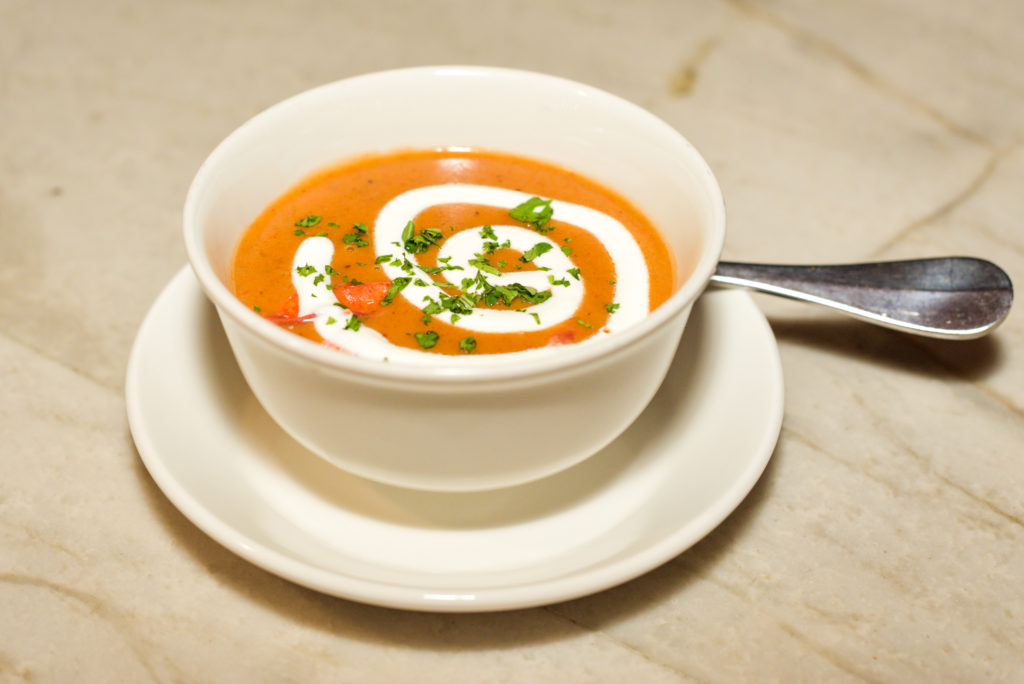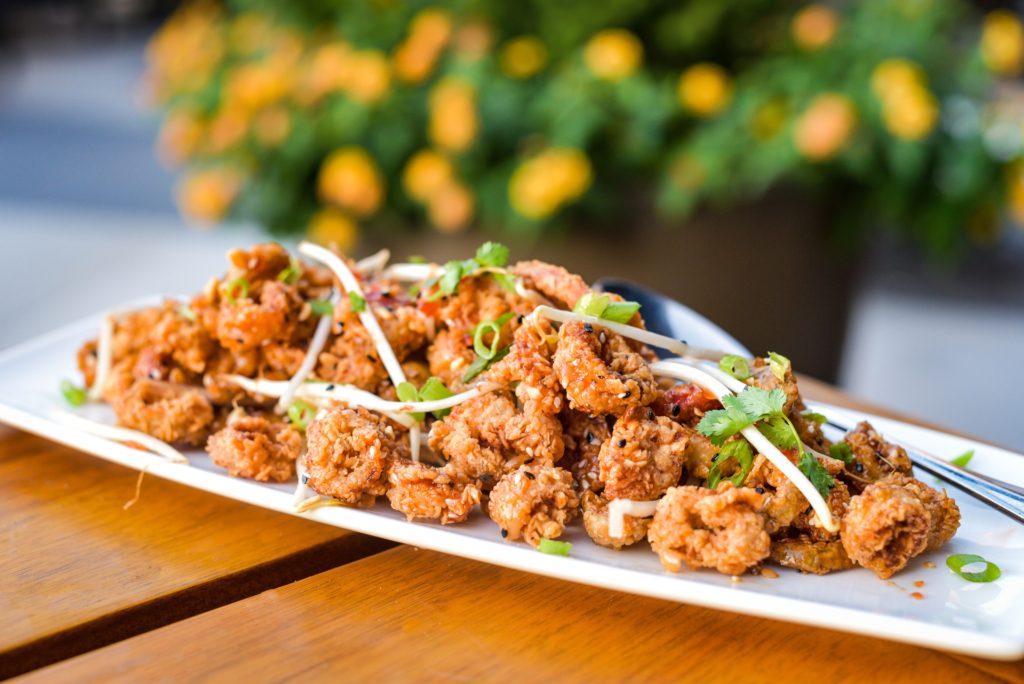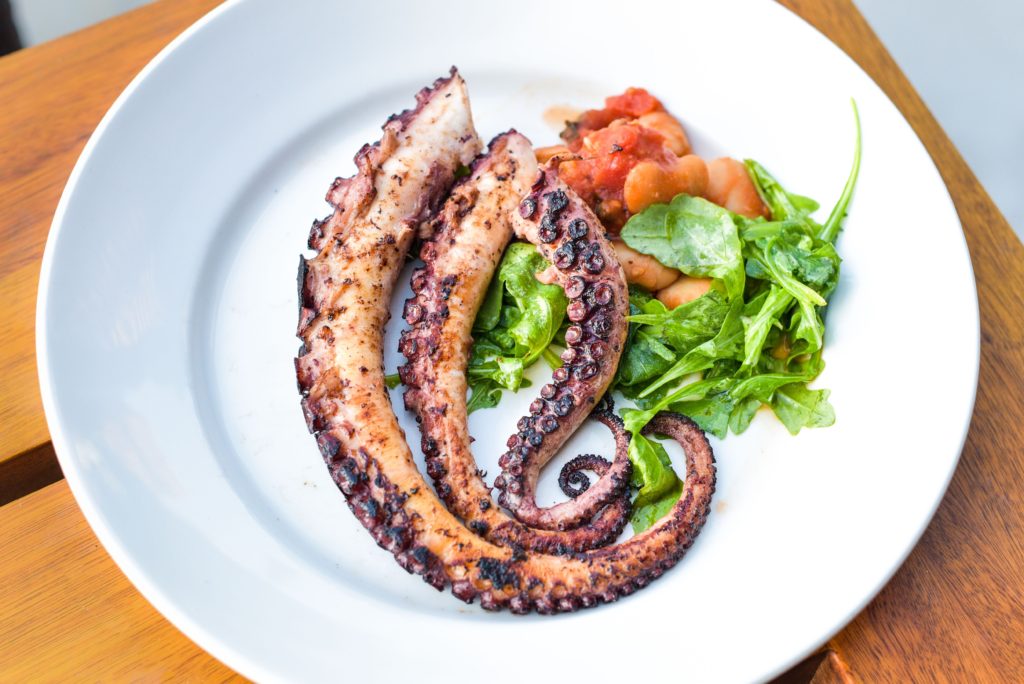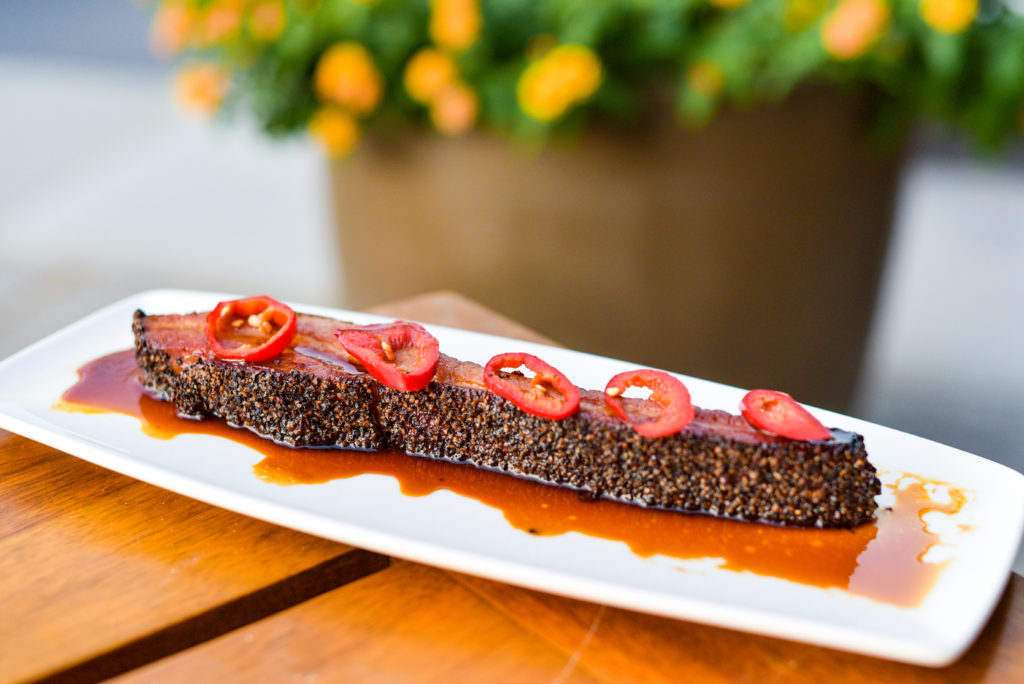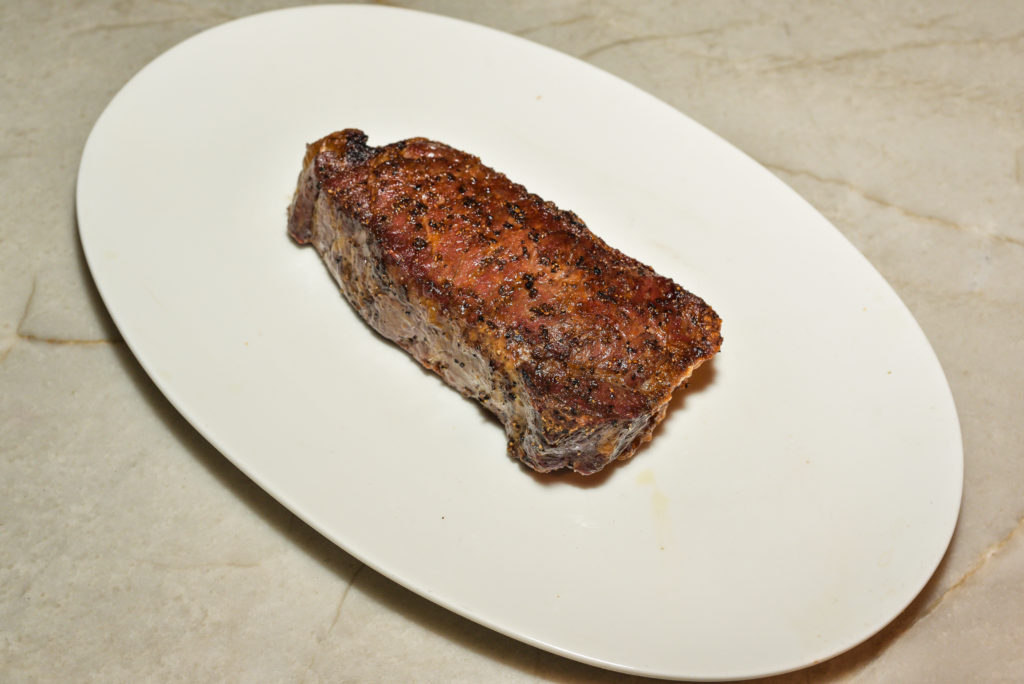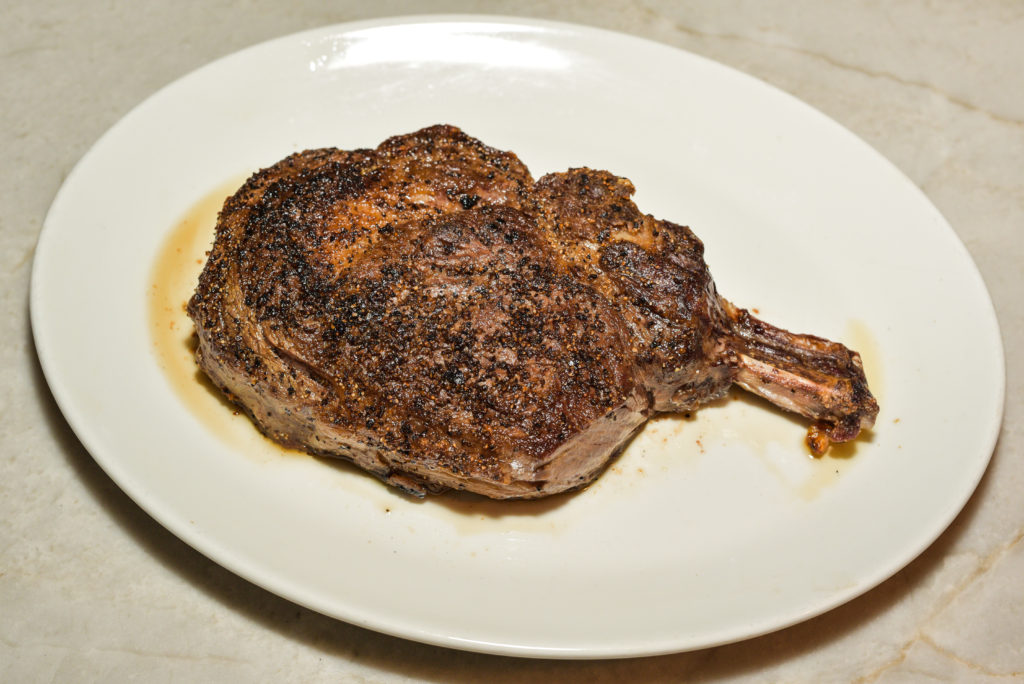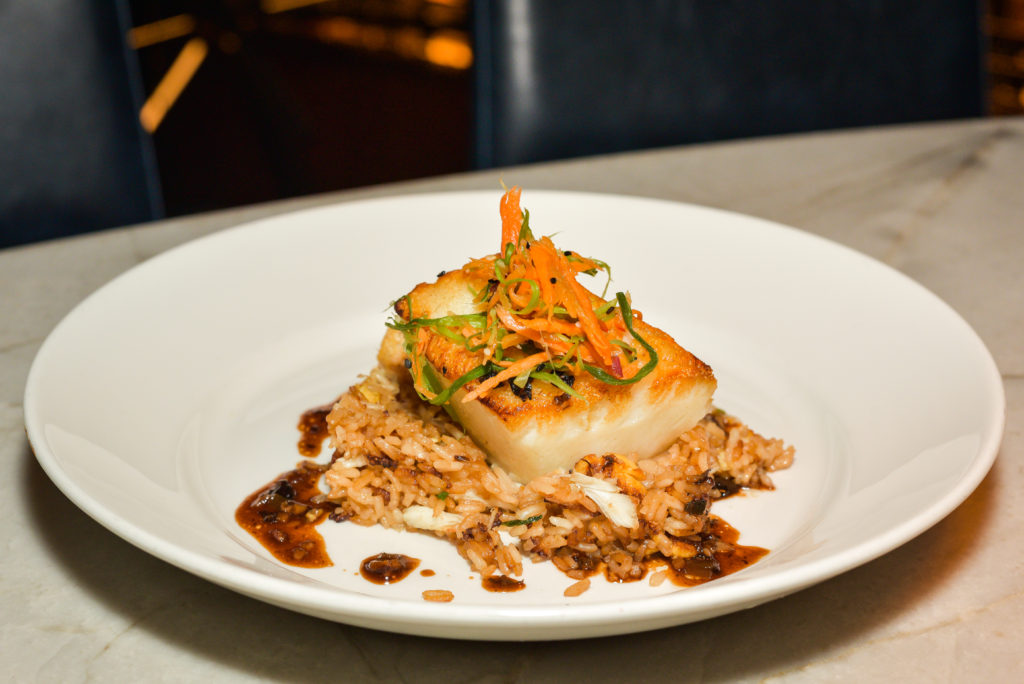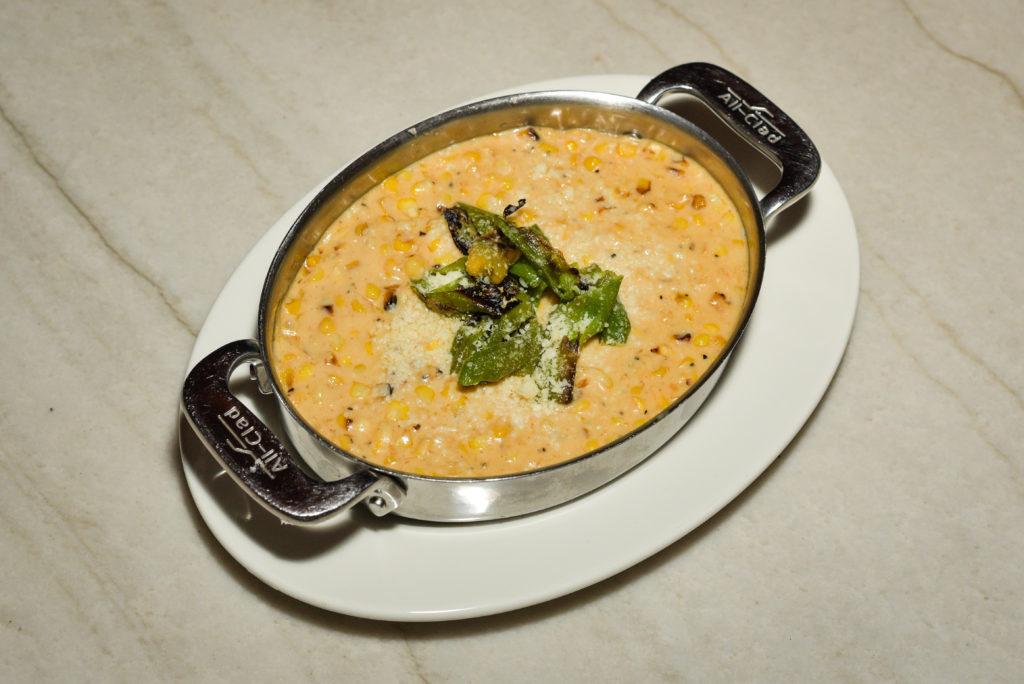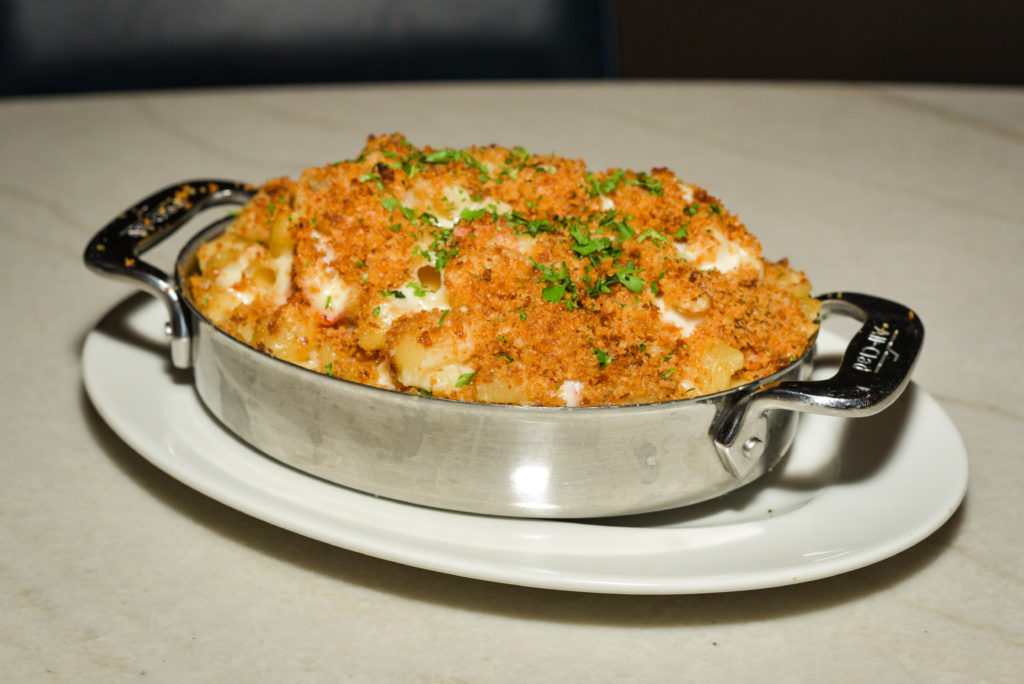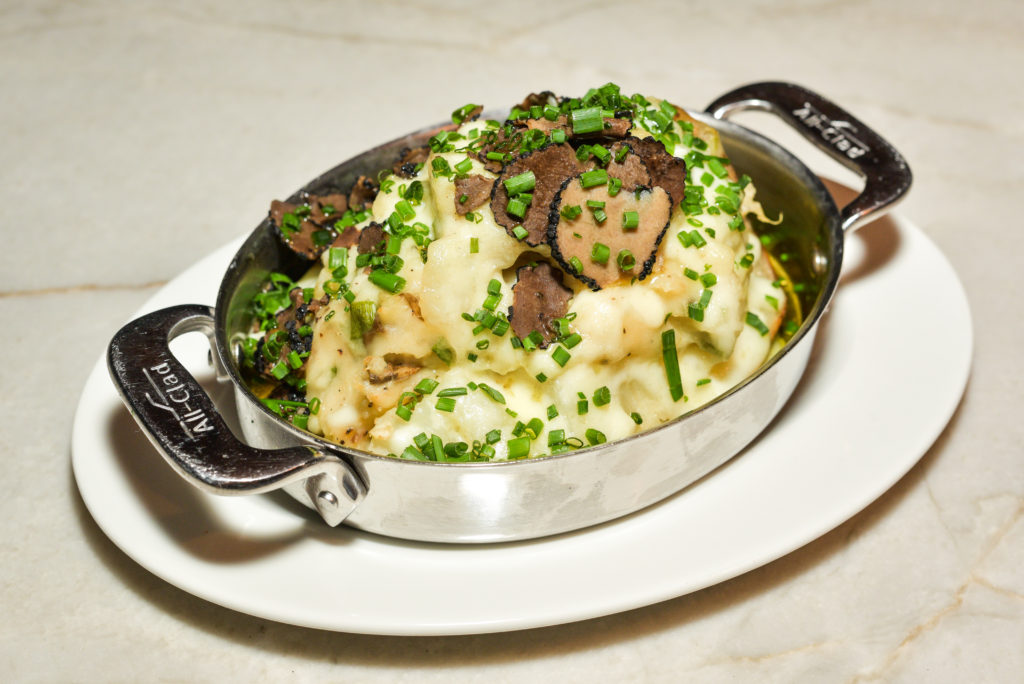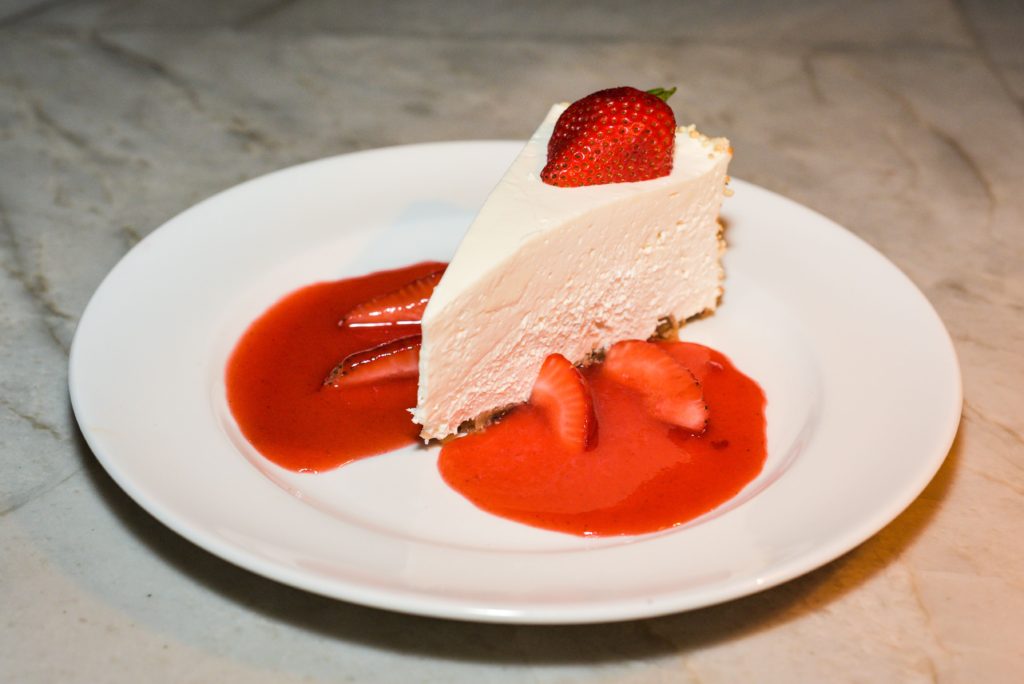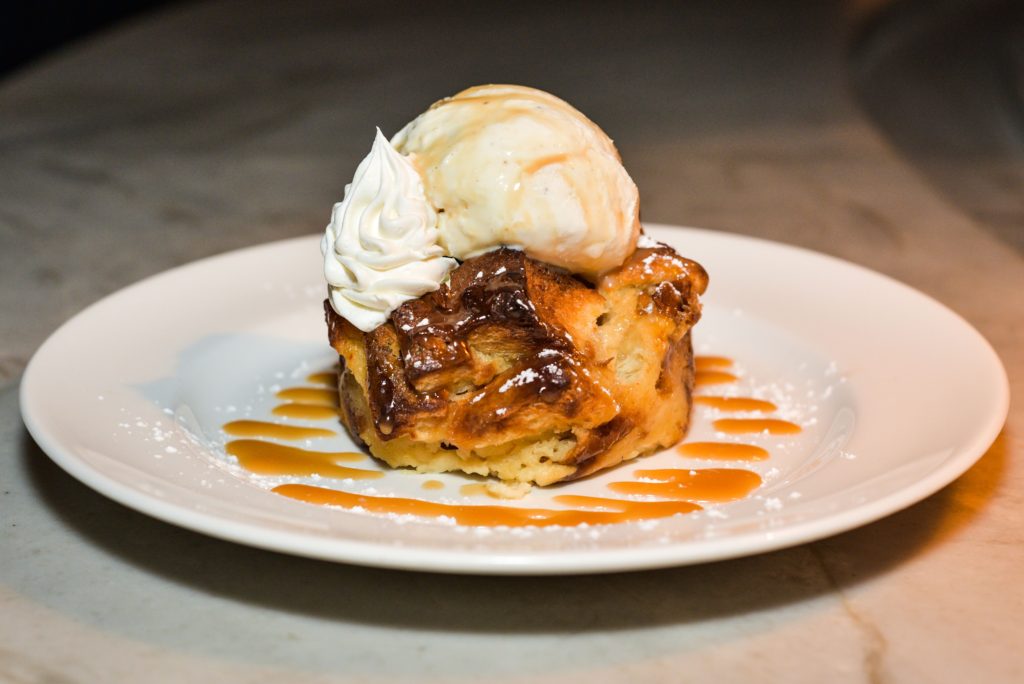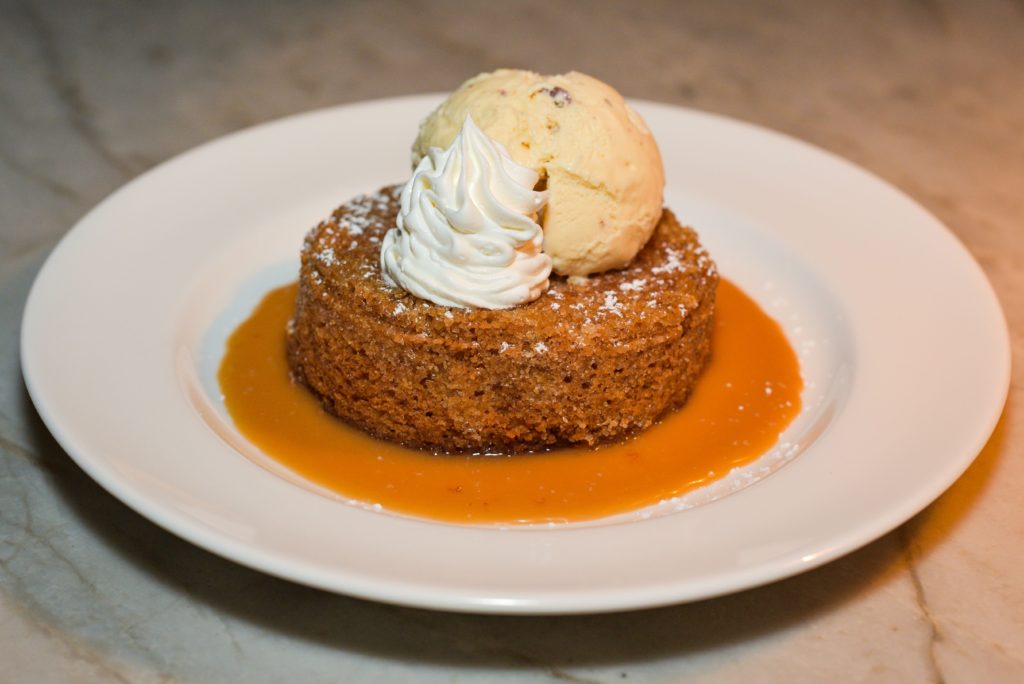 Our dining experience was delightful, and the ladies had a great time!  This restaurant is ideal for date nights, private events, birthday gatherings, or a girls' night out.  They are also open for lunch.  
Make sure to follow @del.friscos on social media.