Prior to visiting Kentucky, I was never a fan of bourbon. (Sorry, not sorry).
But after spending a few days in Louisville exploring several distilleries and tasting and learning about bourbons, I am proud to report that I now know which bourbons to drink.  This has caused me to indulge in bourbon more often when out and about.
When you visit Louisville, Kentucky, whether it's for the exceptional food scene or The Kentucky Derby, make sure that you stop by the Rabbit Hole Distillery, which was founded by Kaveh Zamanian.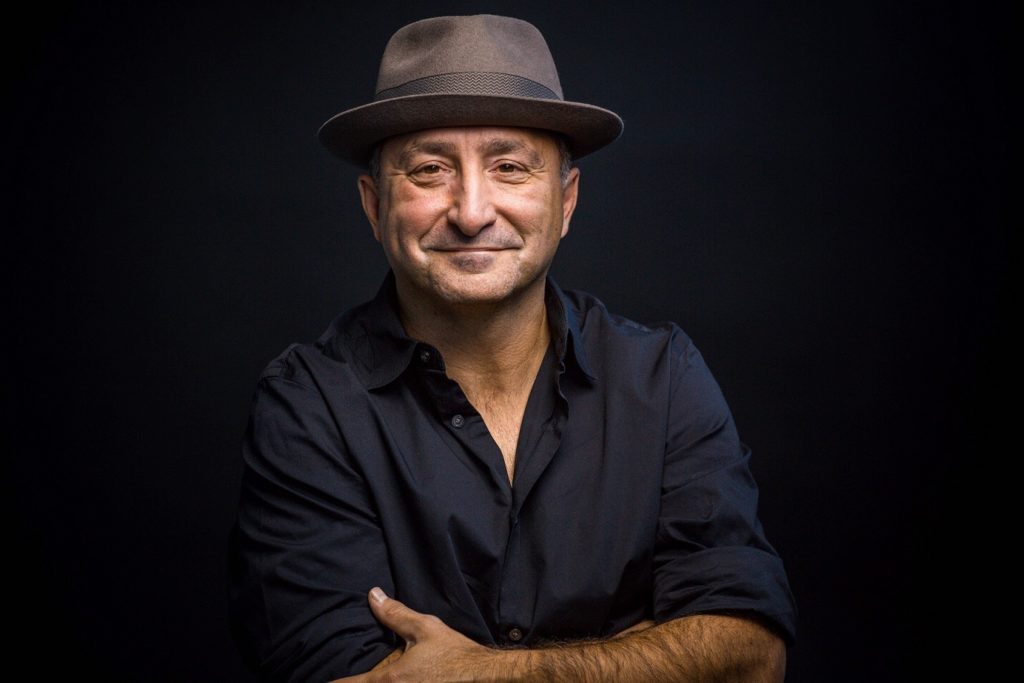 Kaveh always loved scotch. But when he met a gorgeous woman named Heather while living in Chicago, she changed his entire perspective of bourbon. Soon after, he fell in love with bourbon and Heather. Heather pulled Kaveh down a rabbit hole. And with that, he birthed the Rabbit Hole Distillery and their love.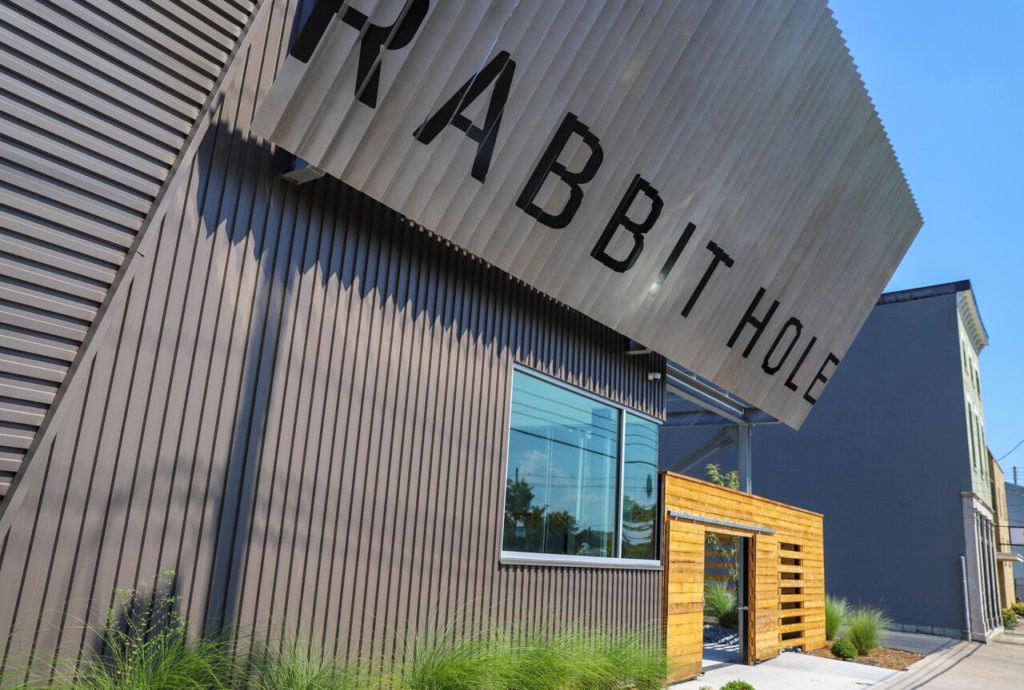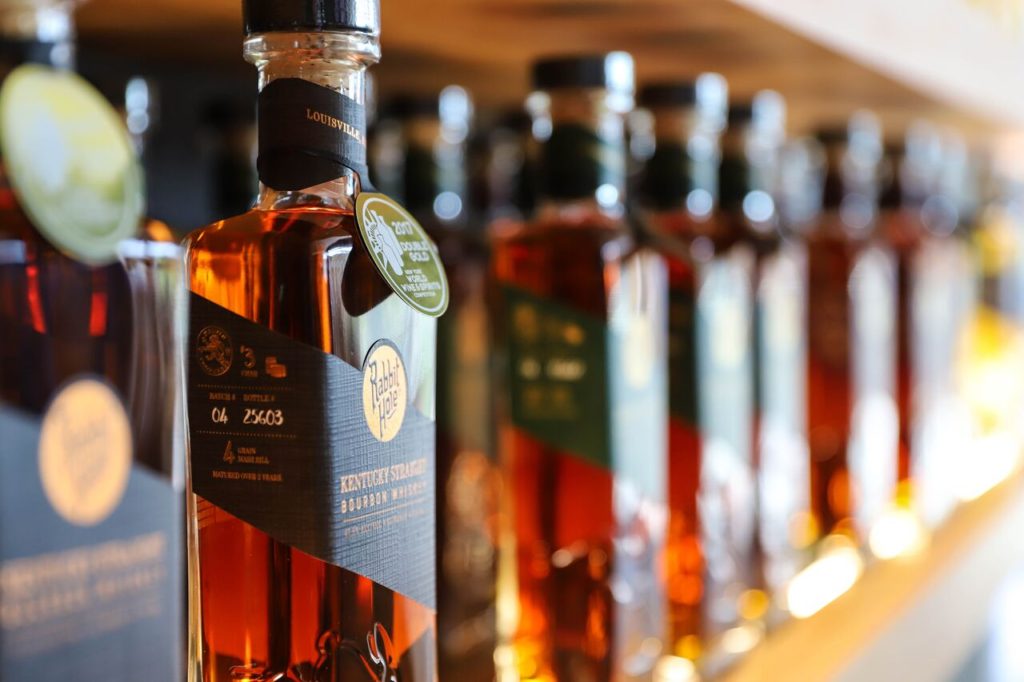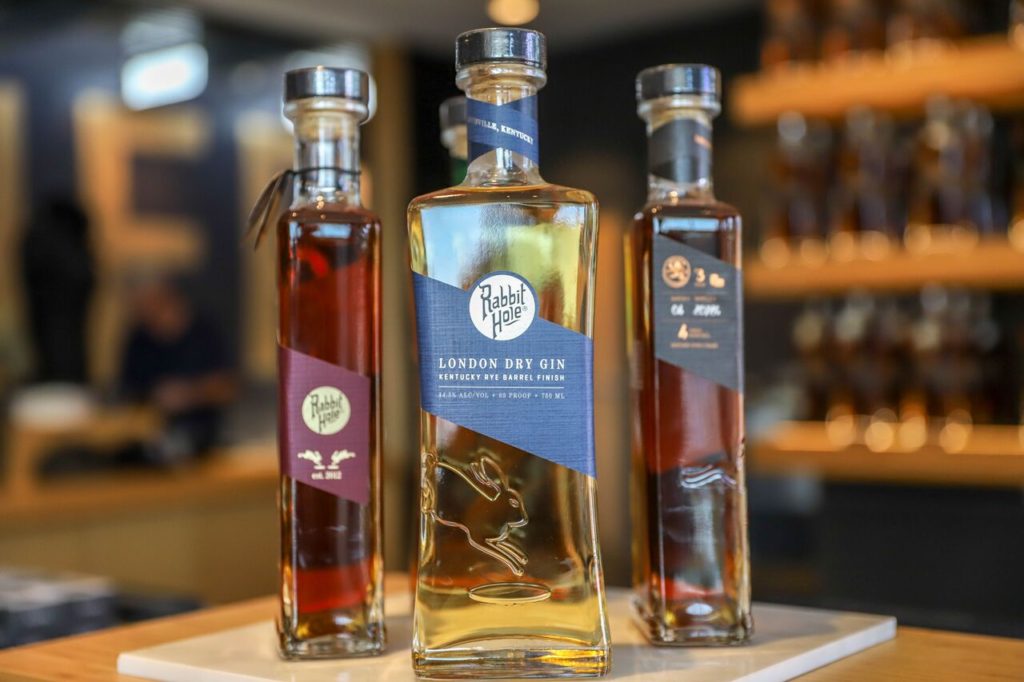 Rabbit Hole Distillery offers weekly one-hour tours.  And, of course, I had to experience a tour.  We started the tour in the main area, which is stunning.  I really love how open the distillery is.  I also have a great appreciation of how beautiful the packaging is for the bottle.  It's so detailed and sophisticated.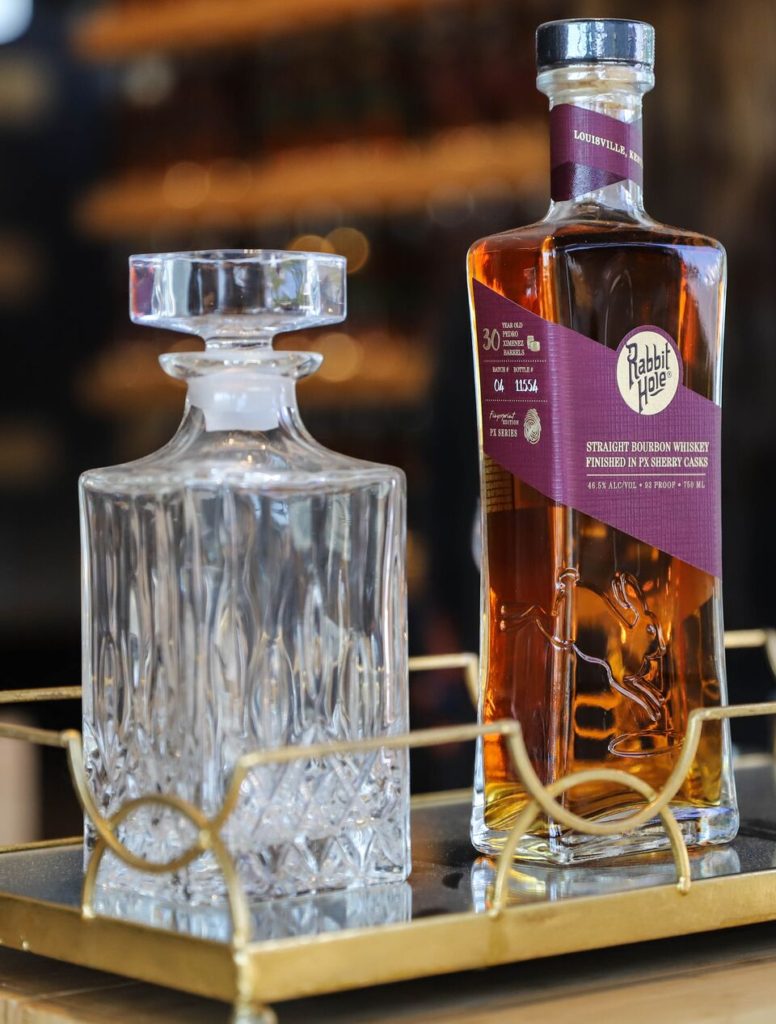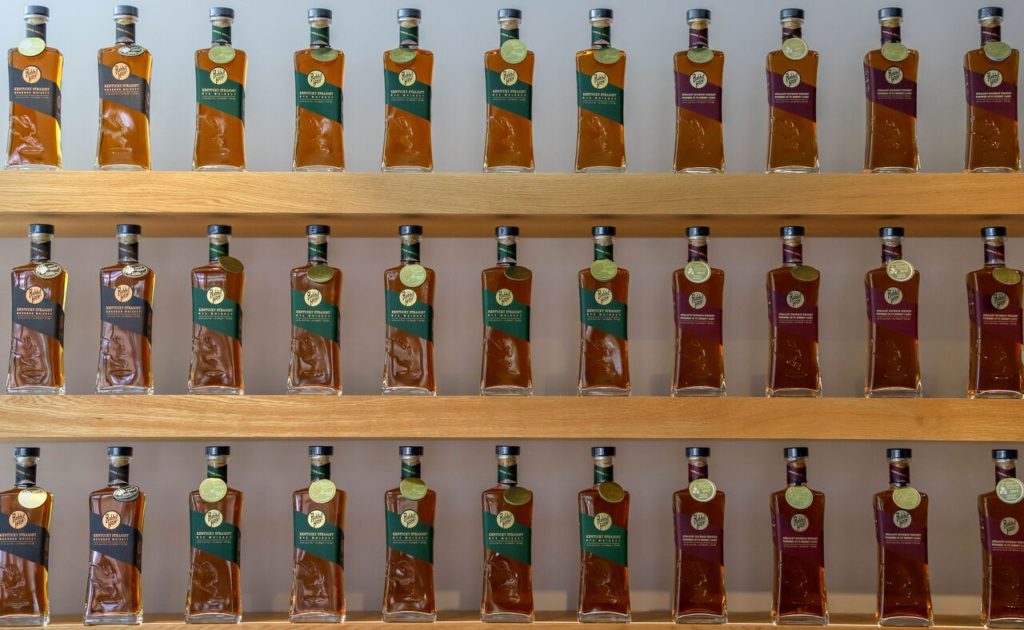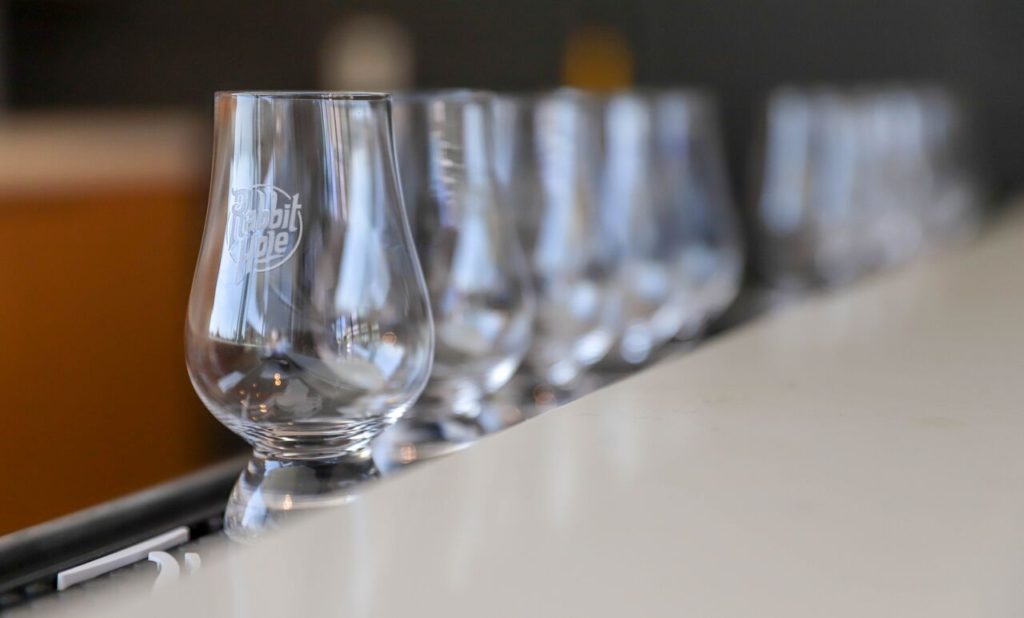 No bourbon tour could be begin without a shot, of course.  Then, we met our tour guide, who was incredible!  She had so much knowledge and was full of energy.  As we toured the distillery, we saw all the behind-the-scenes of everything that goes into production and packaging.  After the tour, we went upstairs and began the tasting.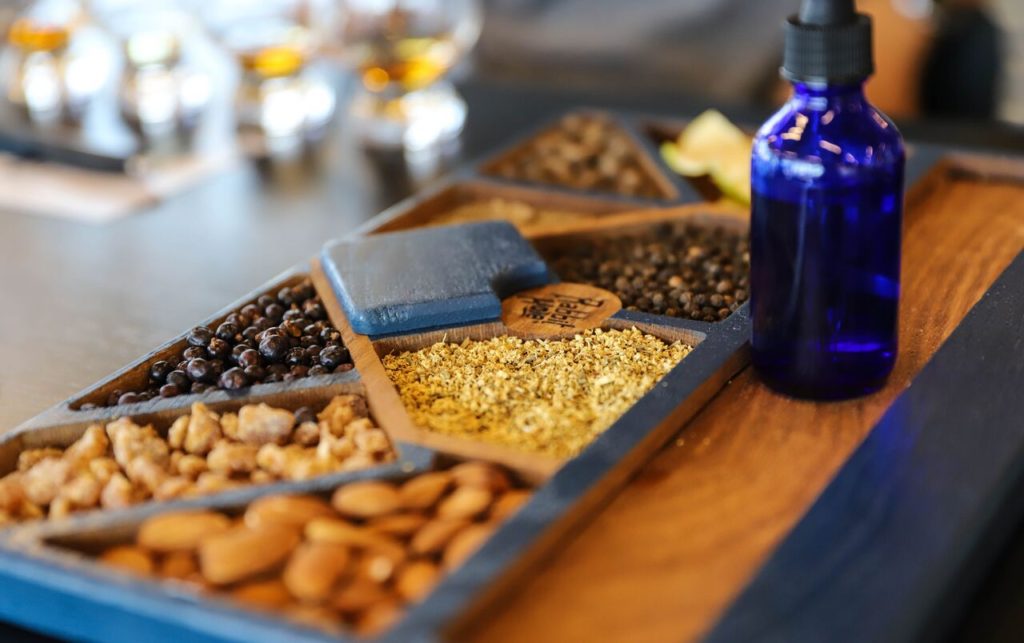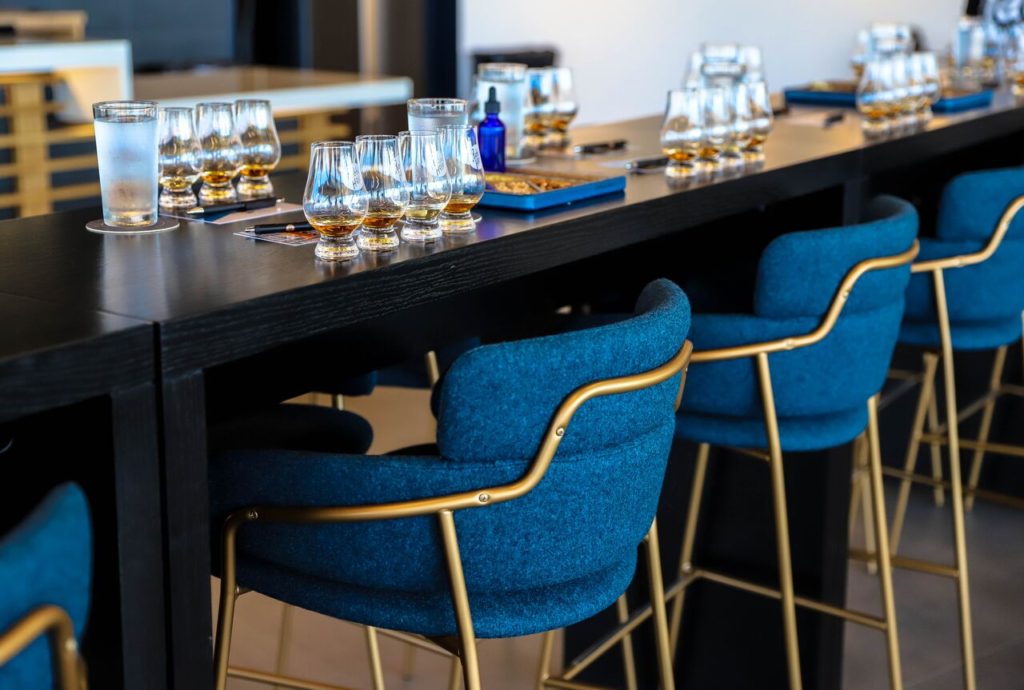 Once again, I was impressed with our tour guide's in-depth knowledge about Rabbit Hole Distillery and bourbon overall.  The space upstairs was awesome!  The decor was clean and bright, and the patio offered a beautiful view of Louisville,  which provided for some stellar photo opportunities.
After our tasting, we enjoyed cocktails and purchased bourbon.  Rabbit Hole Distillery offers Kentucky straight bourbon whiskey, straight bourbon whiskey, rye whiskey finished in PX sherry casks, and a recently released Kentucky rye barrel finish & London dry gin.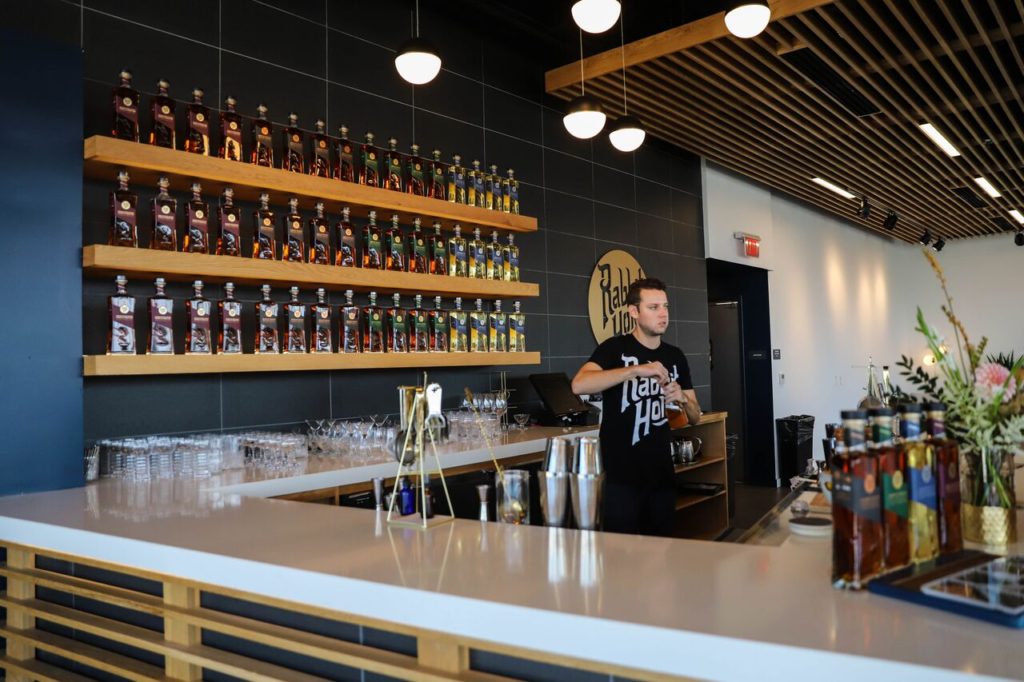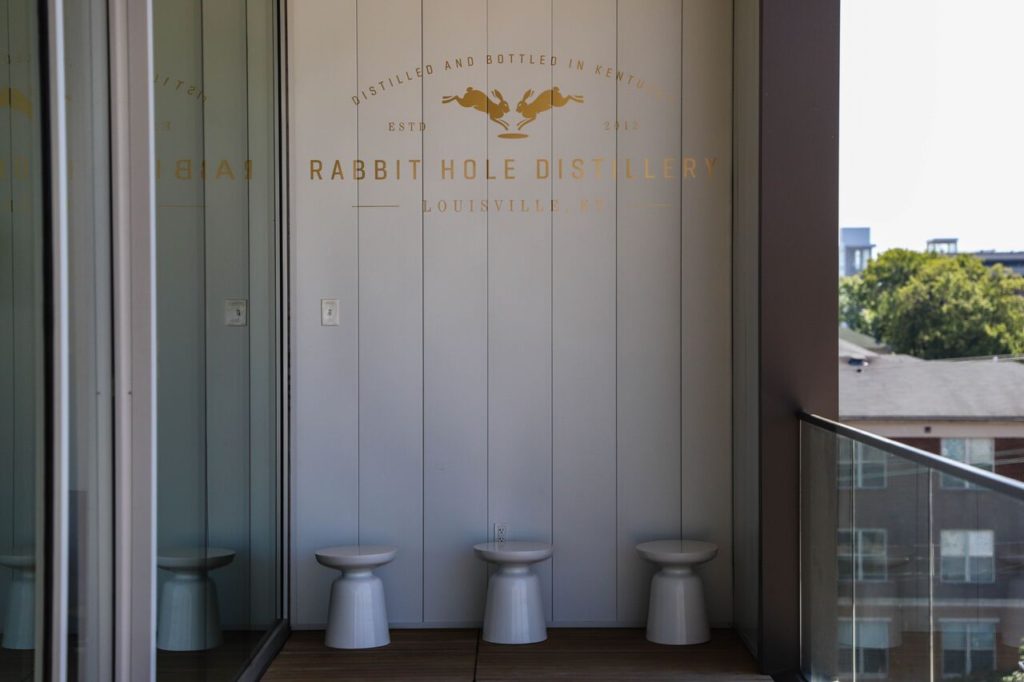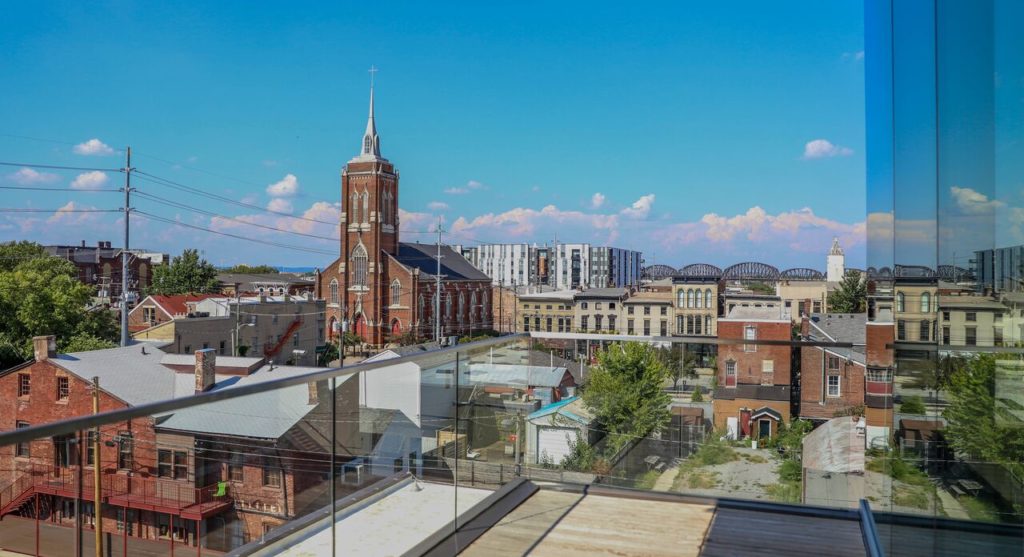 One project that I am really excited to return and see is the partnership with Proprietors, LLC. Proprietors, LLC  wrote the book on craft cocktails (Death & Company: Modern Classic Cocktails).
Rabbit Hole & Proprietors, LLC are creating a bar and restaurant, which I am so excited to visit.  When you visit Louisville, add a visit to Rabbit Hole Distillery to your bucket list. Make sure to follow Rabbit Hole Distillery on IG @rabbithole.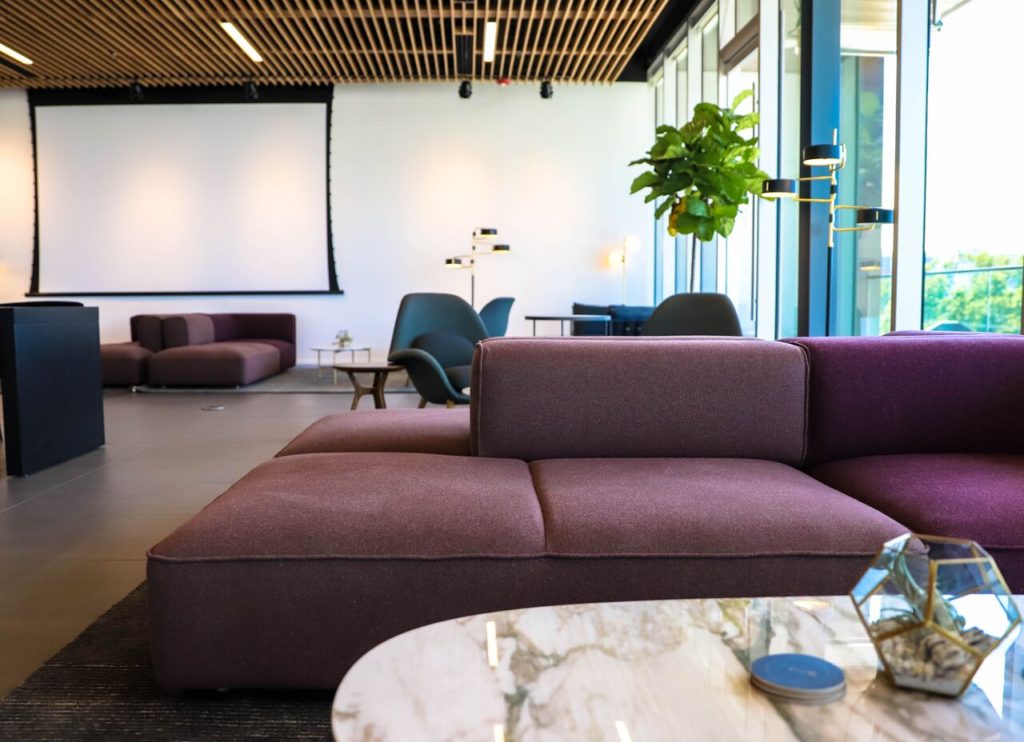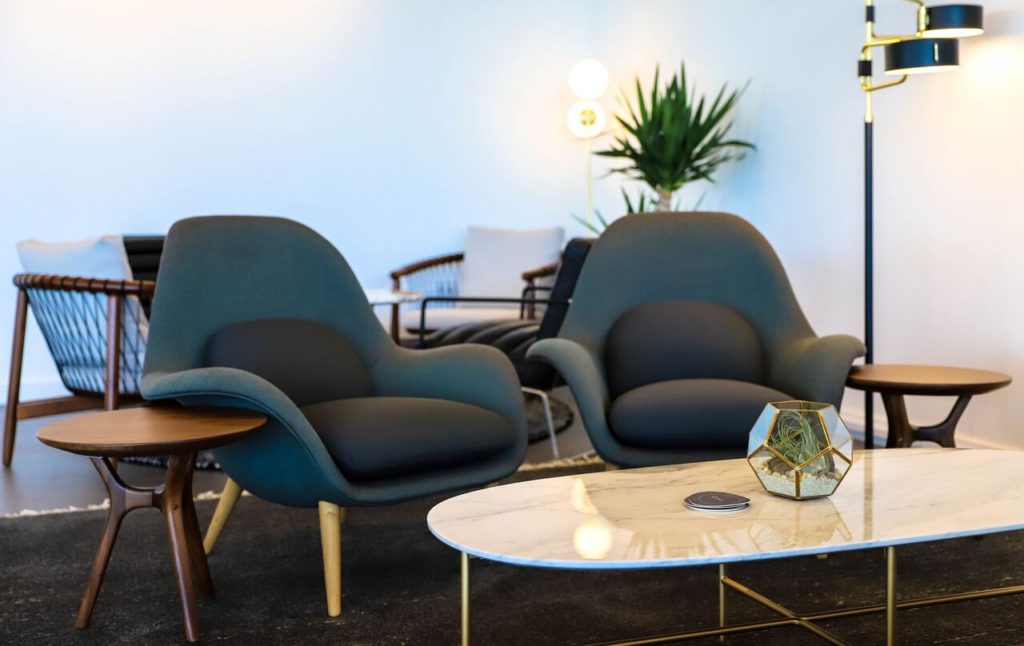 Photos By: Reynolds Rogers