I recently had the chance to visit Savannah, Georgia, and explore the farms of Georgia with the Georgia Grown Culinary tour. Typically, I am, of course, a city girl. So I was extremely intrigued to learn about farmers and The Georgia Grown program. I am very happy to say that I had a great time!
After this four-day experience, I now have a deep appreciation for local Georgia farmers and the Georgia Grown Program. The Georgia Grown Program is a marketing and economic development program of the Georgia Department of Agriculture. It's also a brand with deep roots in sustainability, quality, and integrity. The Georgia Grown brand is desired by business and consumers who want to buy and promote Georgia's locally-grown products.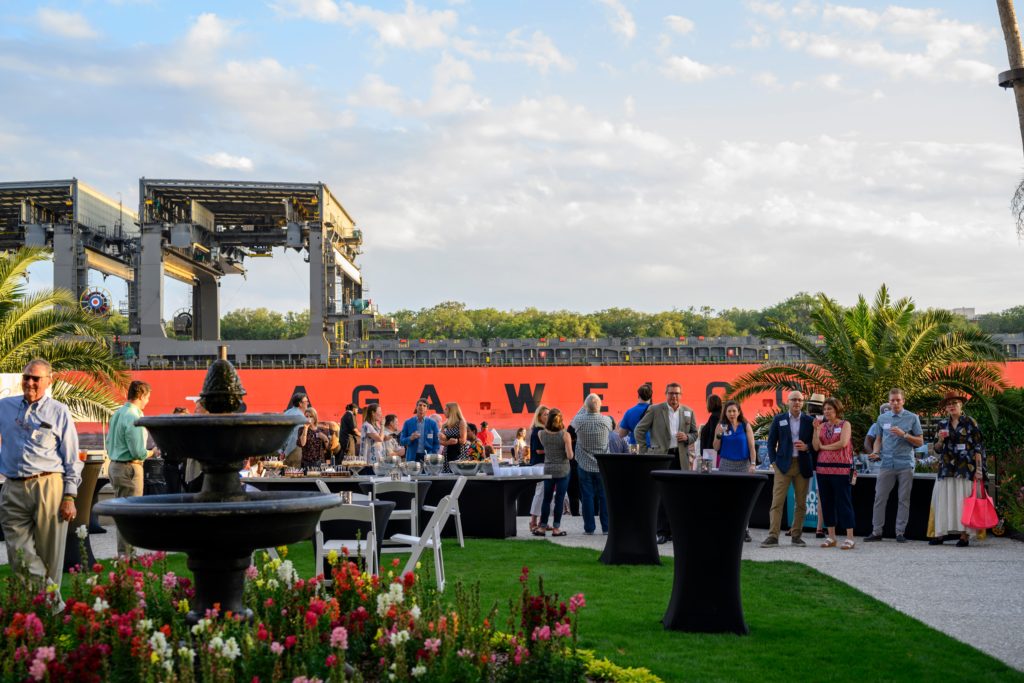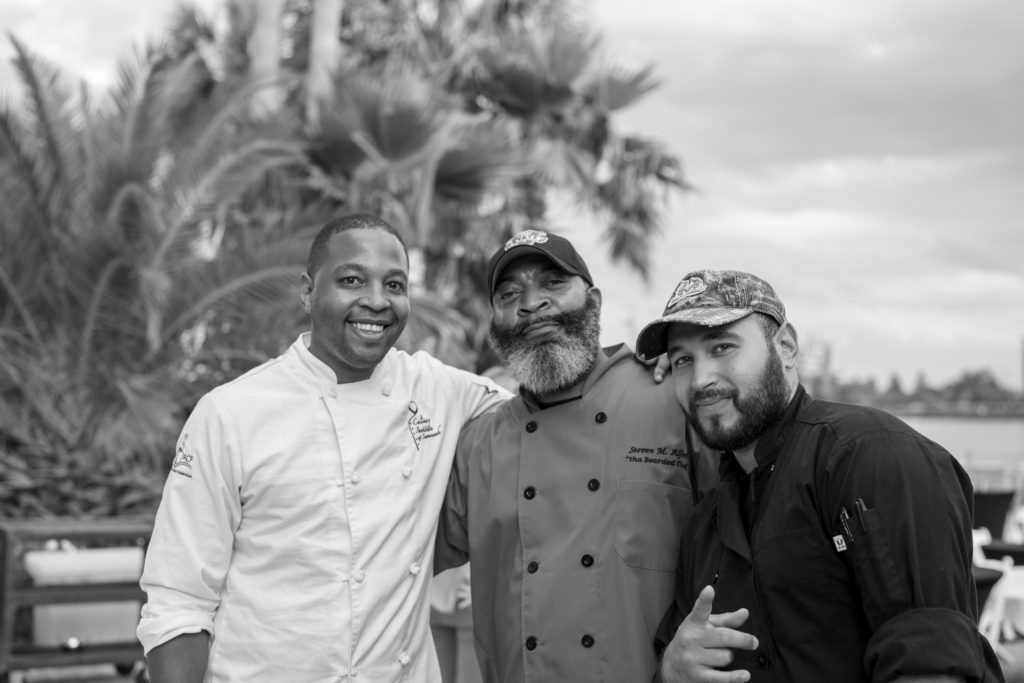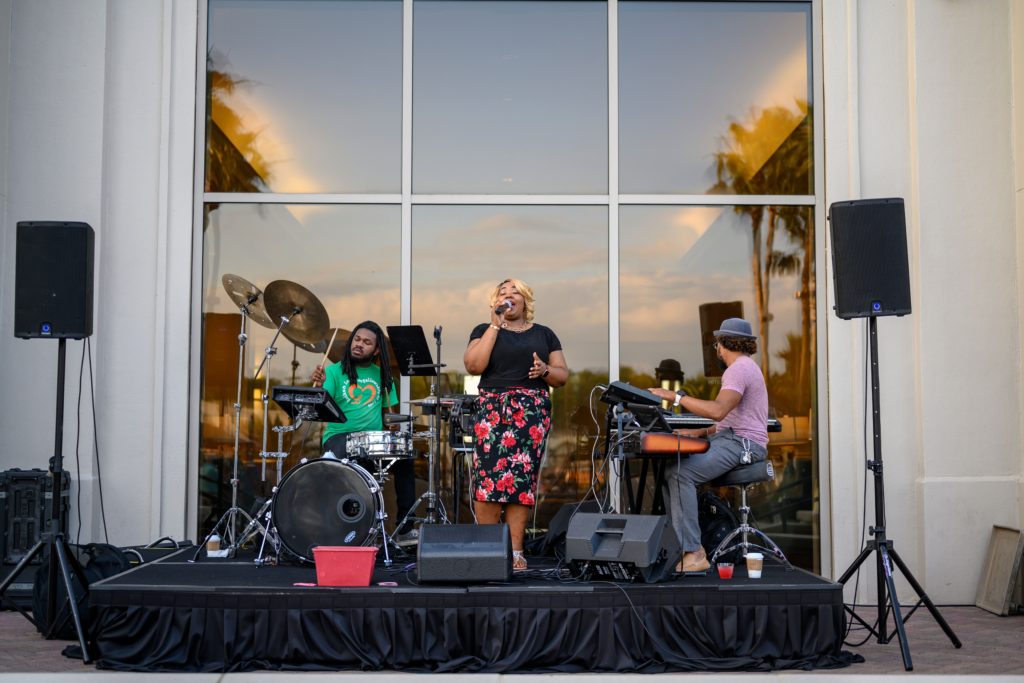 During our trip, we stayed at the Westin Savannah Harbor Golf Resort & Spa. If you haven't stayed at this resort, you need to add it to your bucketlist immediately.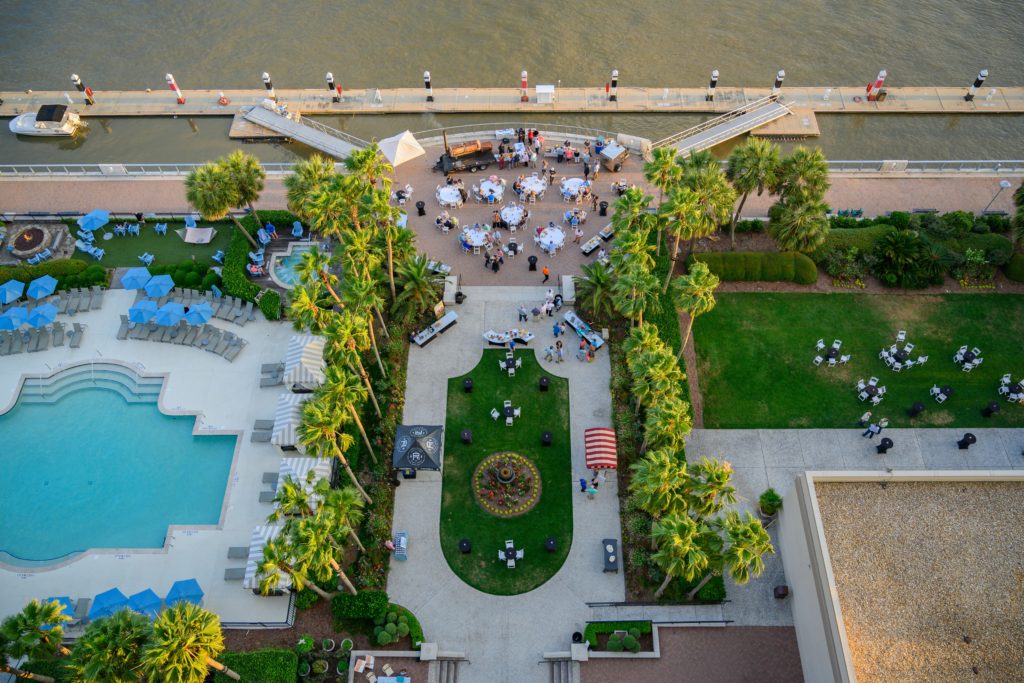 The staff is so friendly and the location of the hotel is ideal. Throughout our stay, we were able to take the ferry to most places. If we didn't take the ferry, a drive was less than 15 minutes to where we wanted to go. The amenities that are offered at the Westin Savannah were impeccable. We loved their fitness center, fire pit, and pool.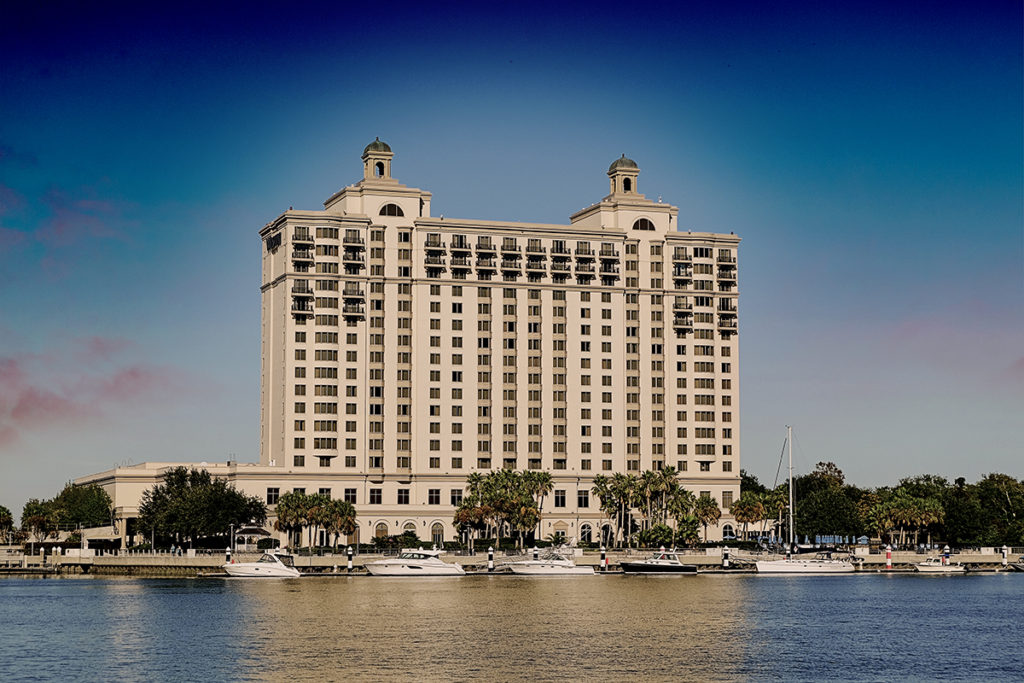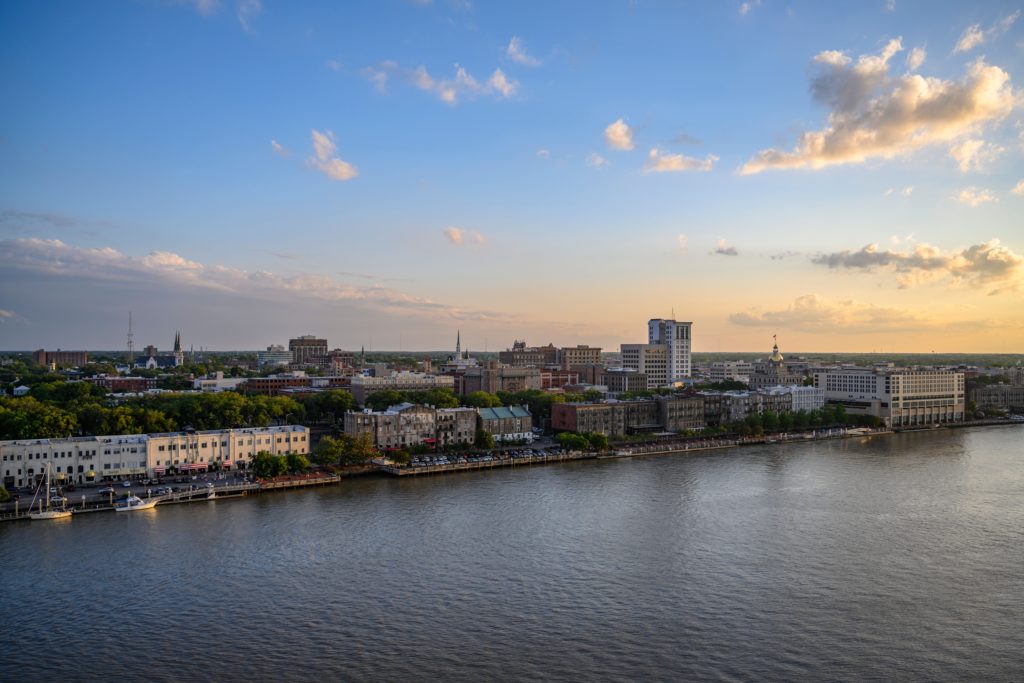 Before we started our journey of exploring the farms of Georgia, we celebrated Georgia Grown Pig Pickin' & Low Country Boil, on River Lawn, at The Westin. There was so much scrumptious food from Georgia's best chefs. The chefs included 2019 Food & Wine Magazine best new chef and acclaimed pitmaster, Bryan Furman, of B's Cracklin' BBQ, and Robert Owens, grand champion BBQ. Westin executive chef, Anthony Burdo, featured a low-country boil with fresh ingredients from Georgia Grown members.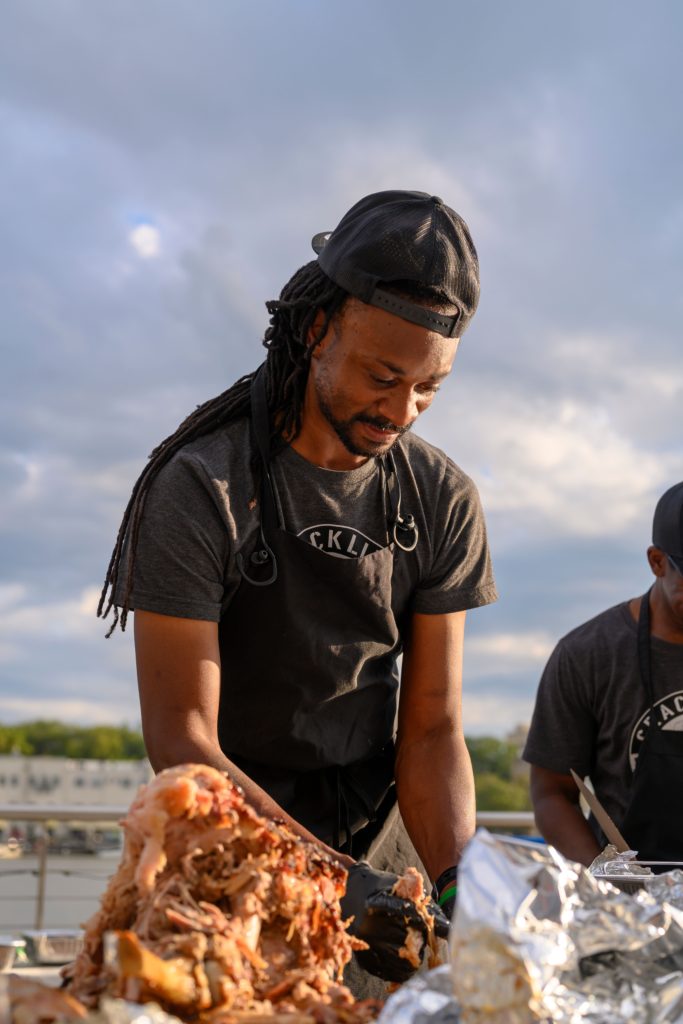 2019 has been a bittersweet year for Bryan Furman. The sweet: He recently was named one of Food & Wine Magazine's 2019 Best New Chefs. He is the first pitmaster to ever receive the title. He also received a 2019 James Beard Foundation semifinalist nomination for Best Chef in the Southeast. He also opened a location in the new State Farm Arena in Atlanta, which is home to the Atlanta Hawks.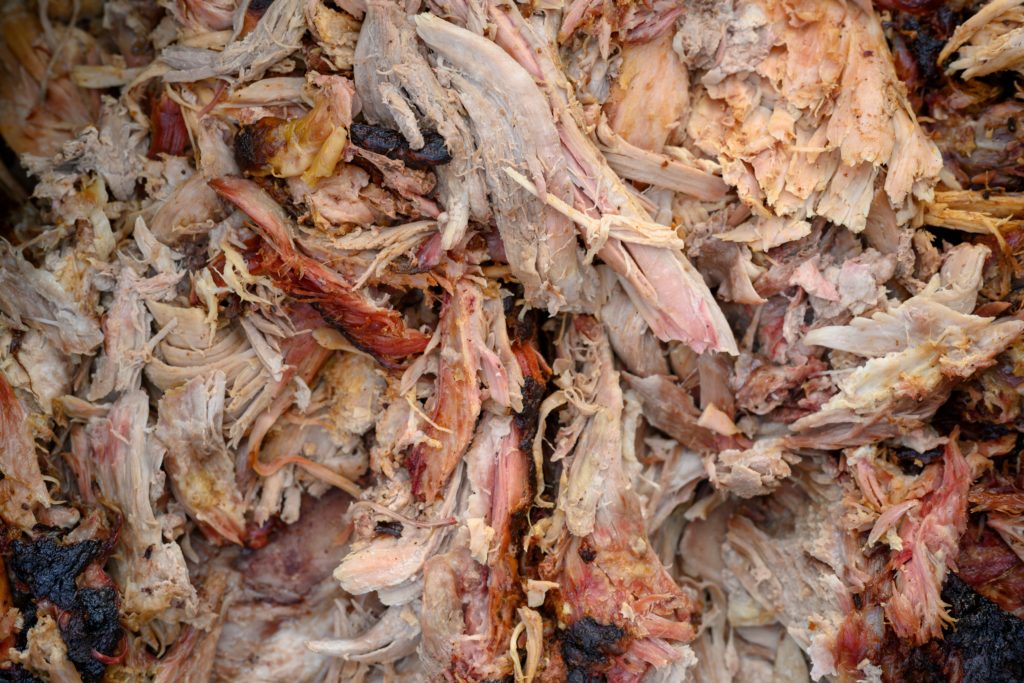 The bitter for Furman was losing his Atlanta restaurant to a tragic fire in March 2019. Furman and his wife, Nikki, plan to reopen a new location of B's Cracklin' Barbecue in Atlanta later this year. The Furmans are resilient and have overcome loss due to fire once before at their Savannah location.
Their first building in Savannah on Coffee Bluff Villa Road opened in 2014, but burned down in June 2015. In 2016, they reopened B's Cracklin' Barbecue on White Bluff Road and also opened their first Atlanta location.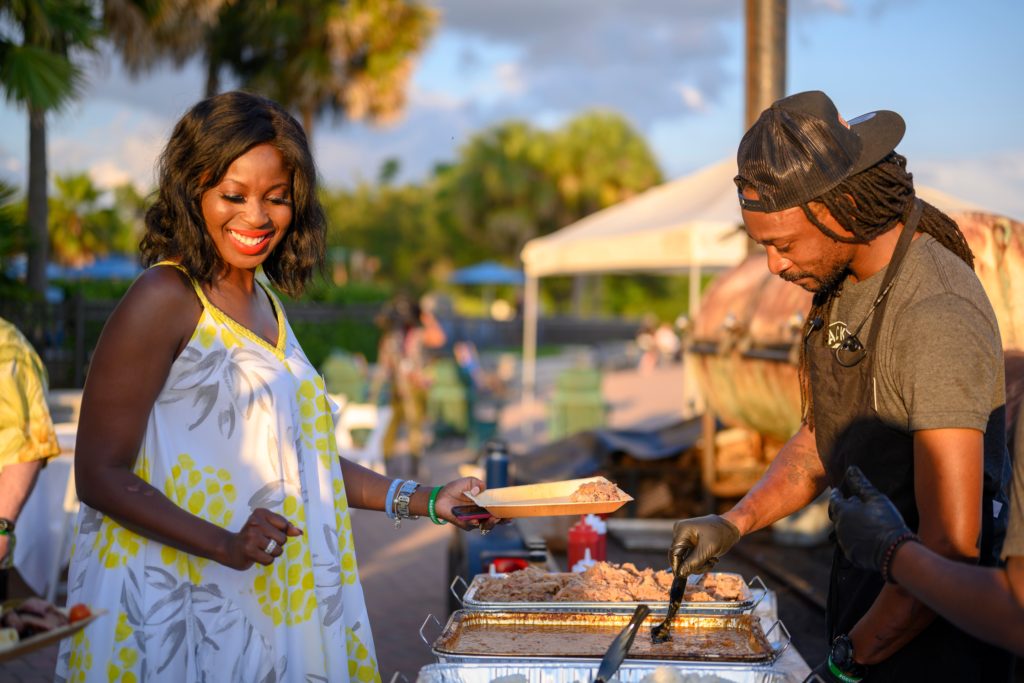 Owner of Grand Champion BBQ, Robert Owens, is a native Georgian who grew up in Clarkston and Roswell. He claims his culinary roots among family in South Carolina, where he remembers picking fresh vegetables from his grandparents' garden to prepare the side dishes served with each day's dinner. He began working in professional kitchens at the age of 15.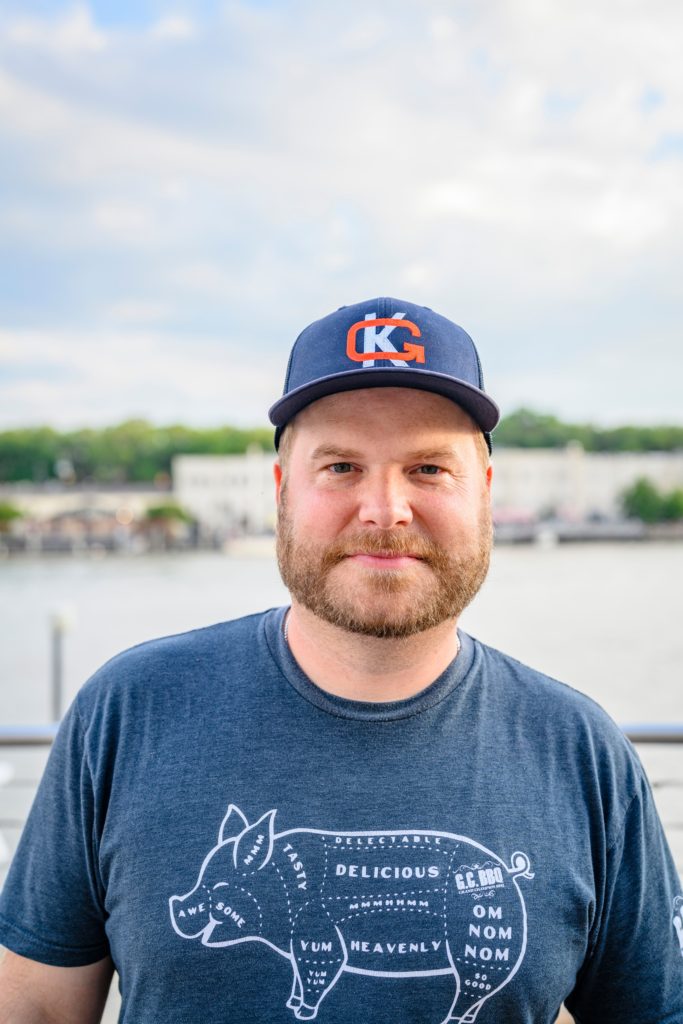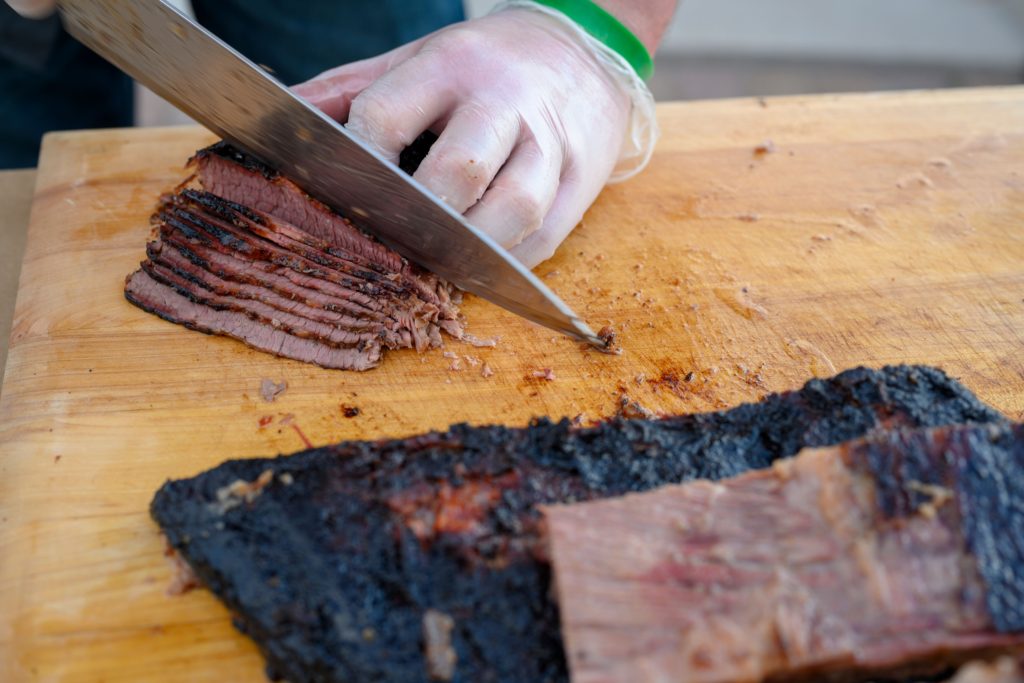 Robert Owens has trained under some of Atlanta's best-known chefs: Todd Annis, Joey Masi, Hector Santiago, Dave Roberts, and Richard Blais. Owens opened Grand Champion BBQ in Atlanta in 2011.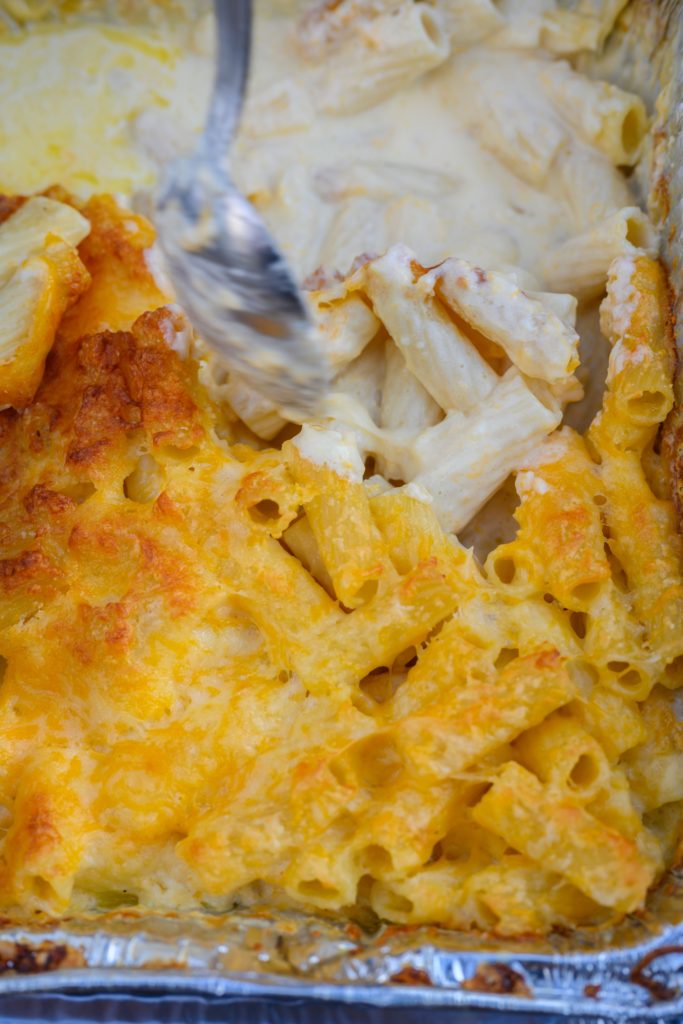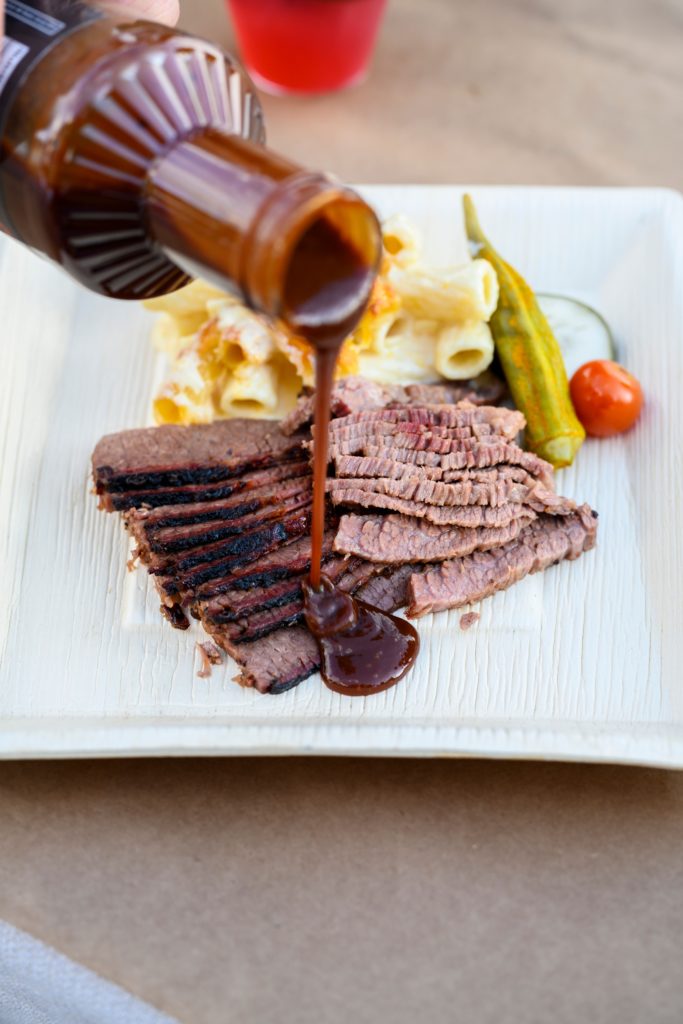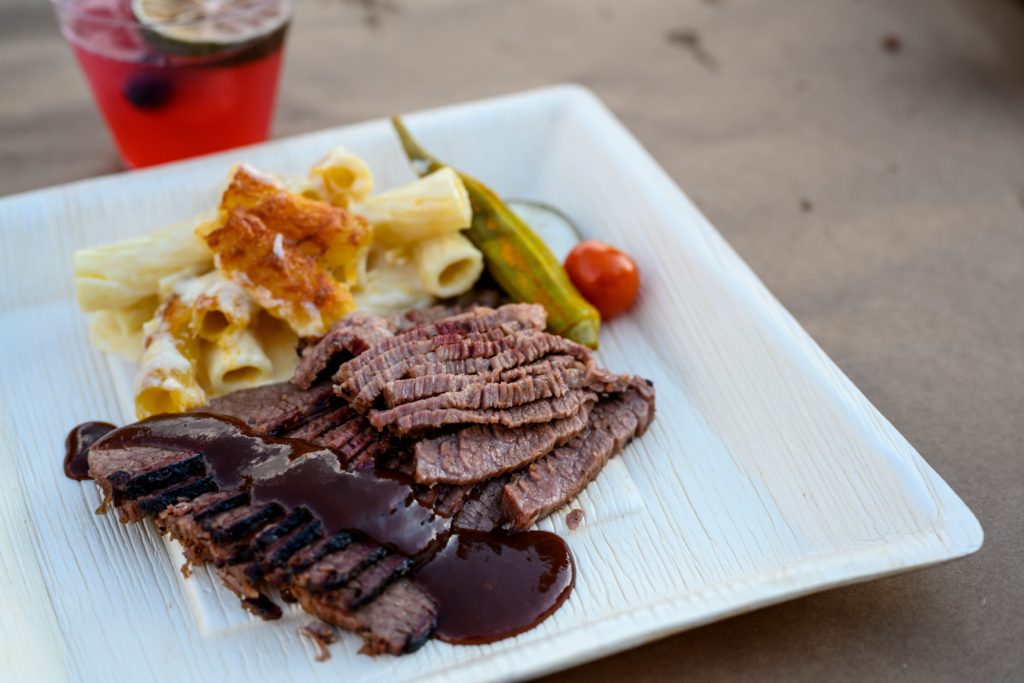 Currently, he and his business partners have opened five restaurants in Metro Atlanta, with two more coming soon. Grand Champion BBQ has gained recognition from the Atlanta Journal Constitution, Best Ribs, Brisket & Mac n' Cheese. Zagat named Grand Champion BBQ one of the top 13 BBQ joints in the country.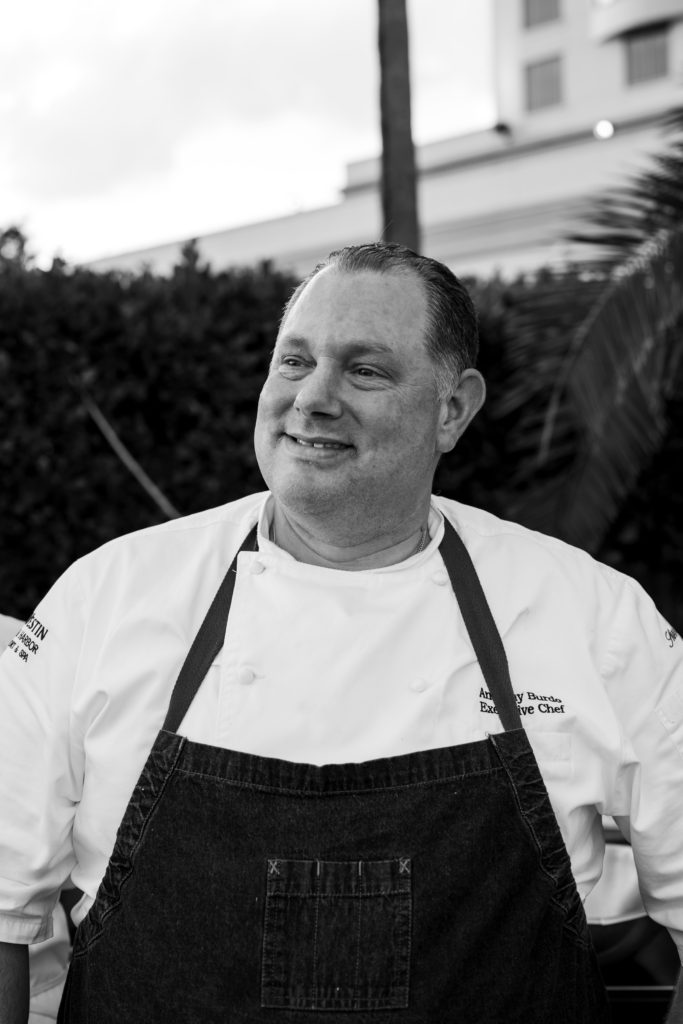 Chef Anthony Burdo leads the culinary team at Westin Savannah including six on-site dining experiences. Burdo obtained his A.A.S. in culinary arts and his bachelor of science in hotel-restaurant/institutional management from Johnson and Wales University-Charleston, before furthering his culinary education at The Culinary Institute of America at Hyde Park, Napa Valley, and San Antonio.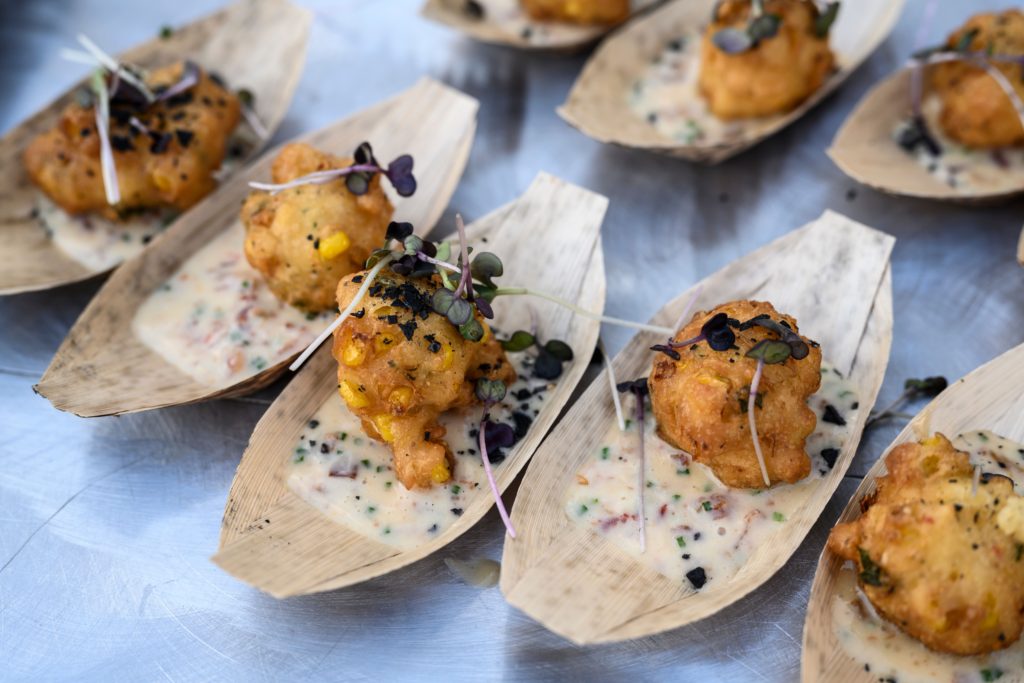 Before coming to Savannah, he served as the executive sous chef at the Omni Orlando at Champions Gate. A 13-year veteran with Marriott, Burdo began his career at the 2000-room Marriott World Center as an opening team member at Ristorante Tuscany, then gaining progressive employment as assistant sous chef, specialty restaurant chef, Chef de Cuisine, and, ultimately, serving as senior sous chef overseeing Ristorante Tuscany and Siro Urban Italian Restaurant.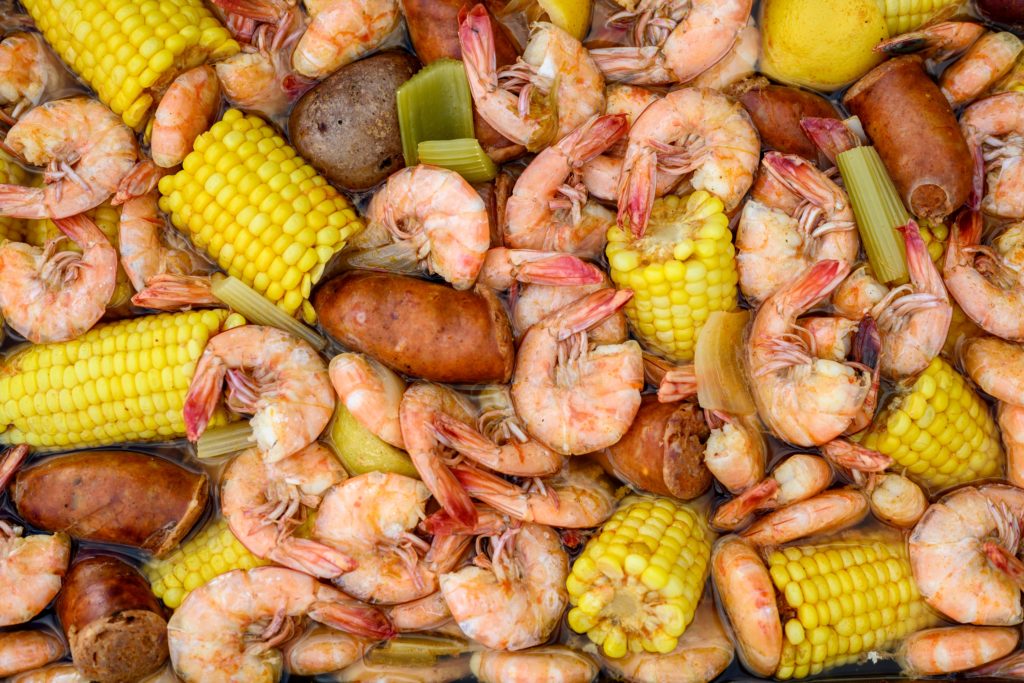 He completed a strenuous ten-week culinary manager training program at Atlanta Marriott Northeast, and prior to that, he served as sous chef for Fish in Charleston, South Carolina.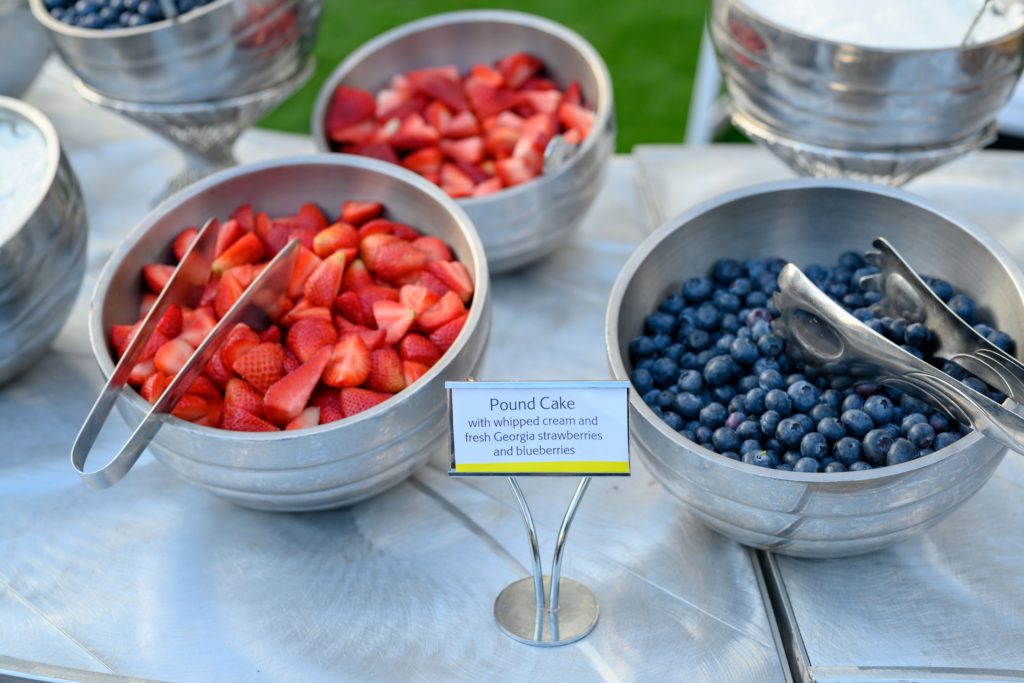 A few of my other favorite bites and drinks throughout the evening were: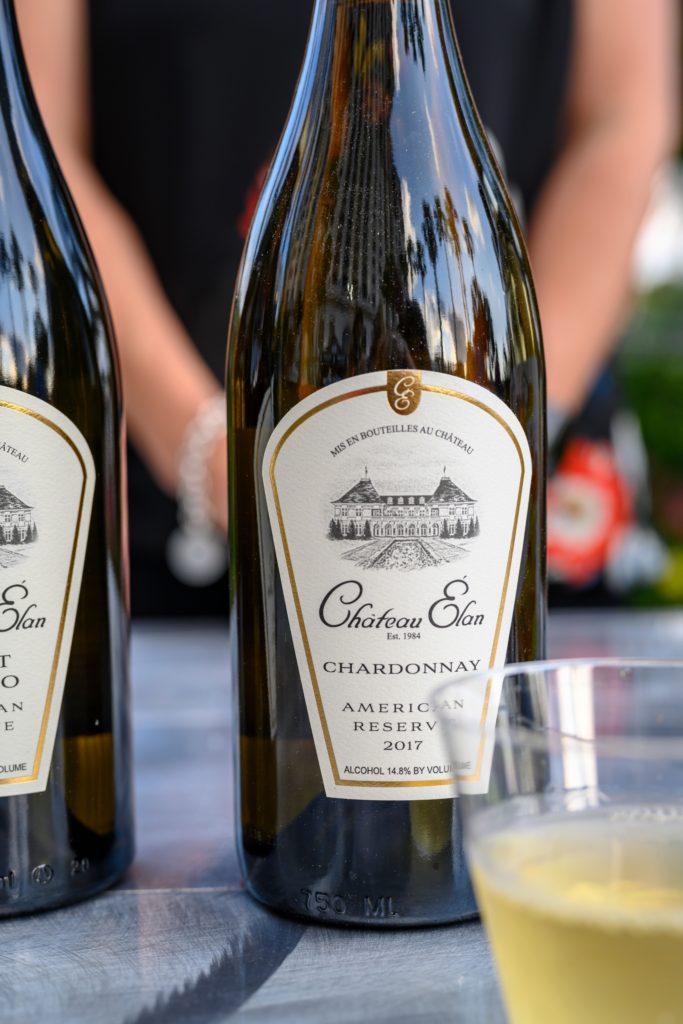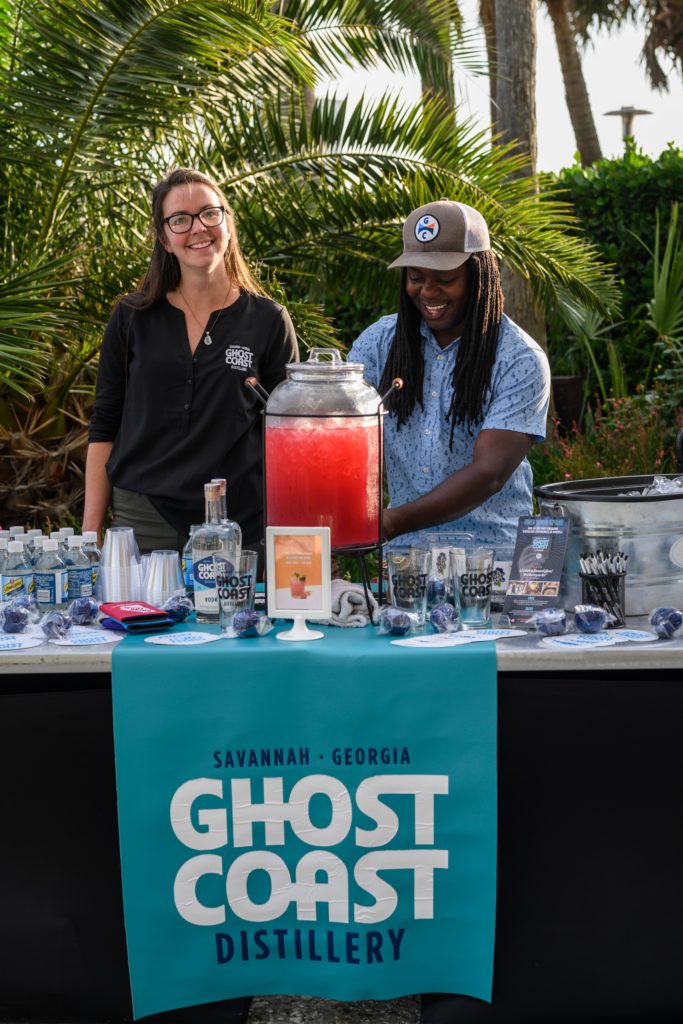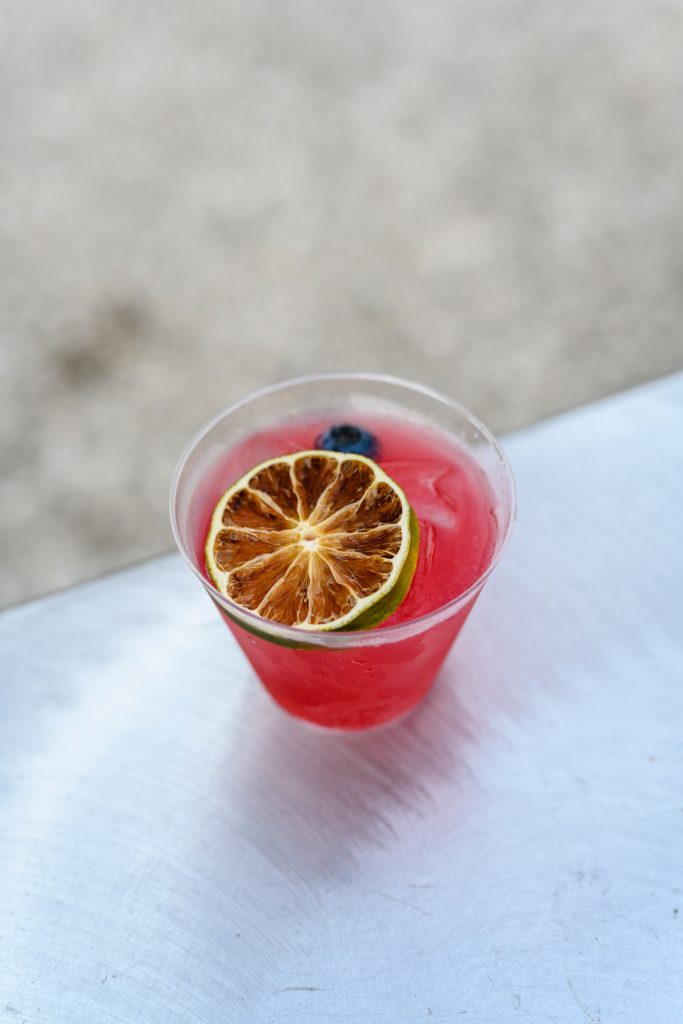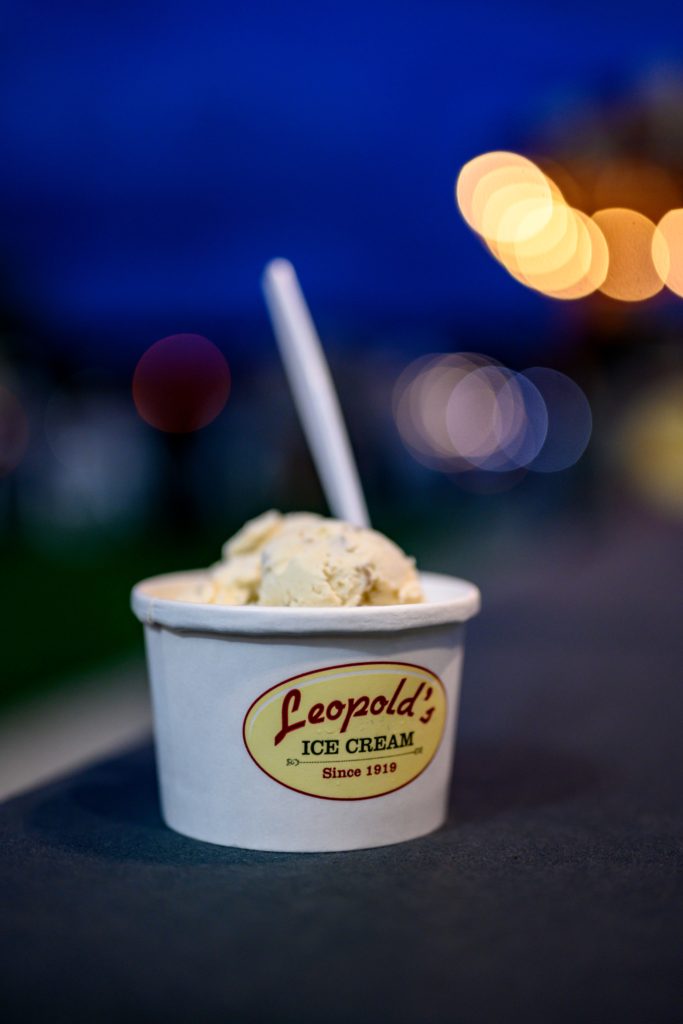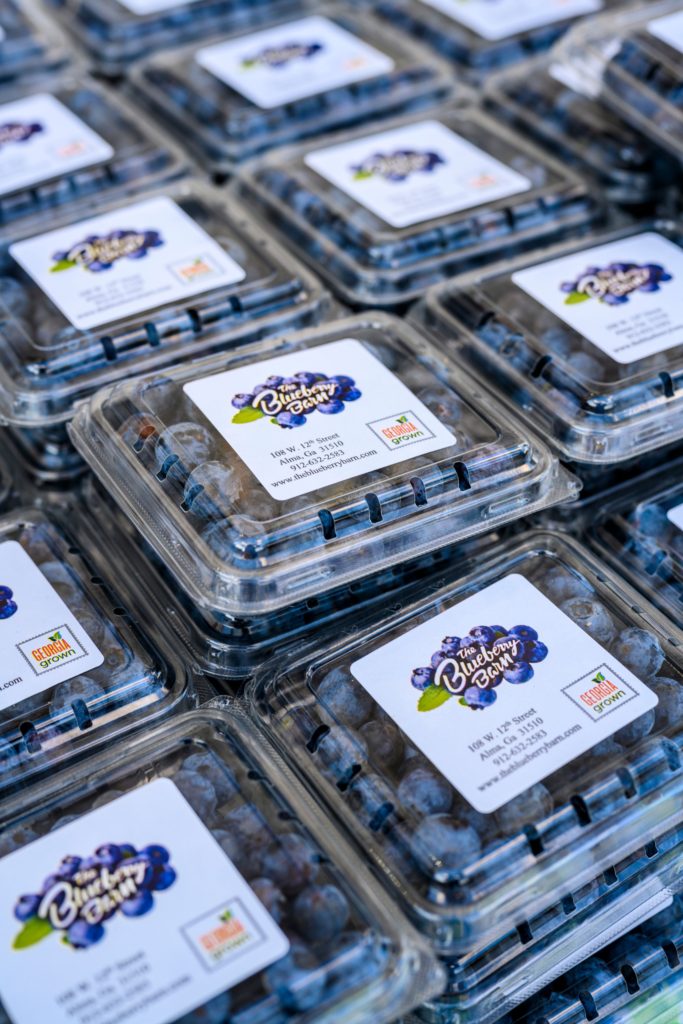 The chefs brought their A-game, and the evening was filled with fabulous live music, plenty of food, and wine and spirits. I am really excited to share with y'all my journey visiting these farms and more insight to the Georgia Grown Program.