I have always loved visiting delectable restaurants on awesome road trips.  However, to be considered a "road trip," the drive must be under three hours.  I love Atlanta, but there are much more desirable cities that are within driving distance of the metro area and are totally worth a visit.
I have launched my first ever Eating With Erica Southeastern Food Tour.  In each city, I will showcase innovative chefs, highlight the best restaurants in each city, and bring one of my blogger besties with me!
The featured cities are: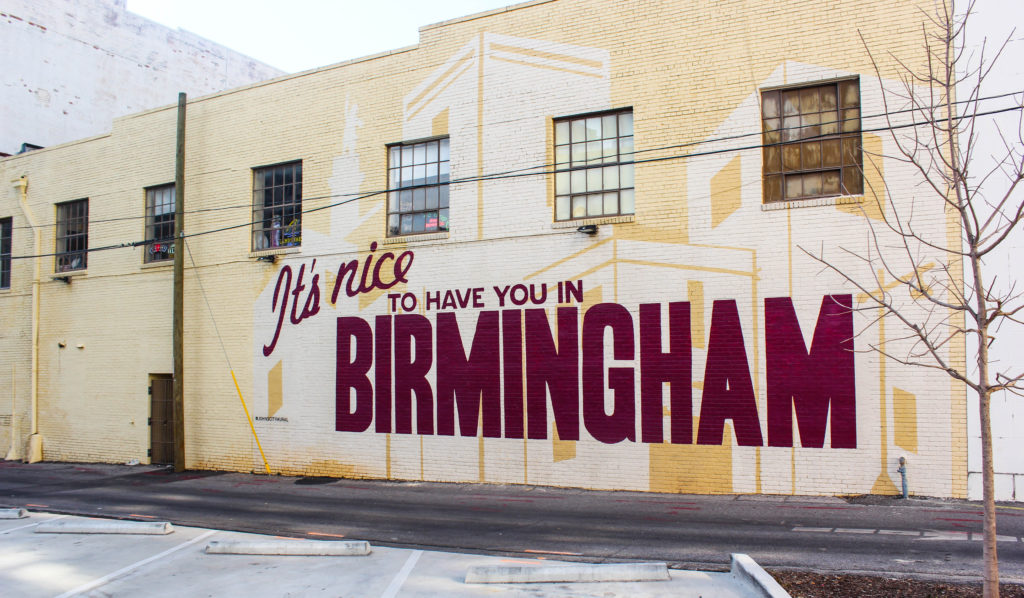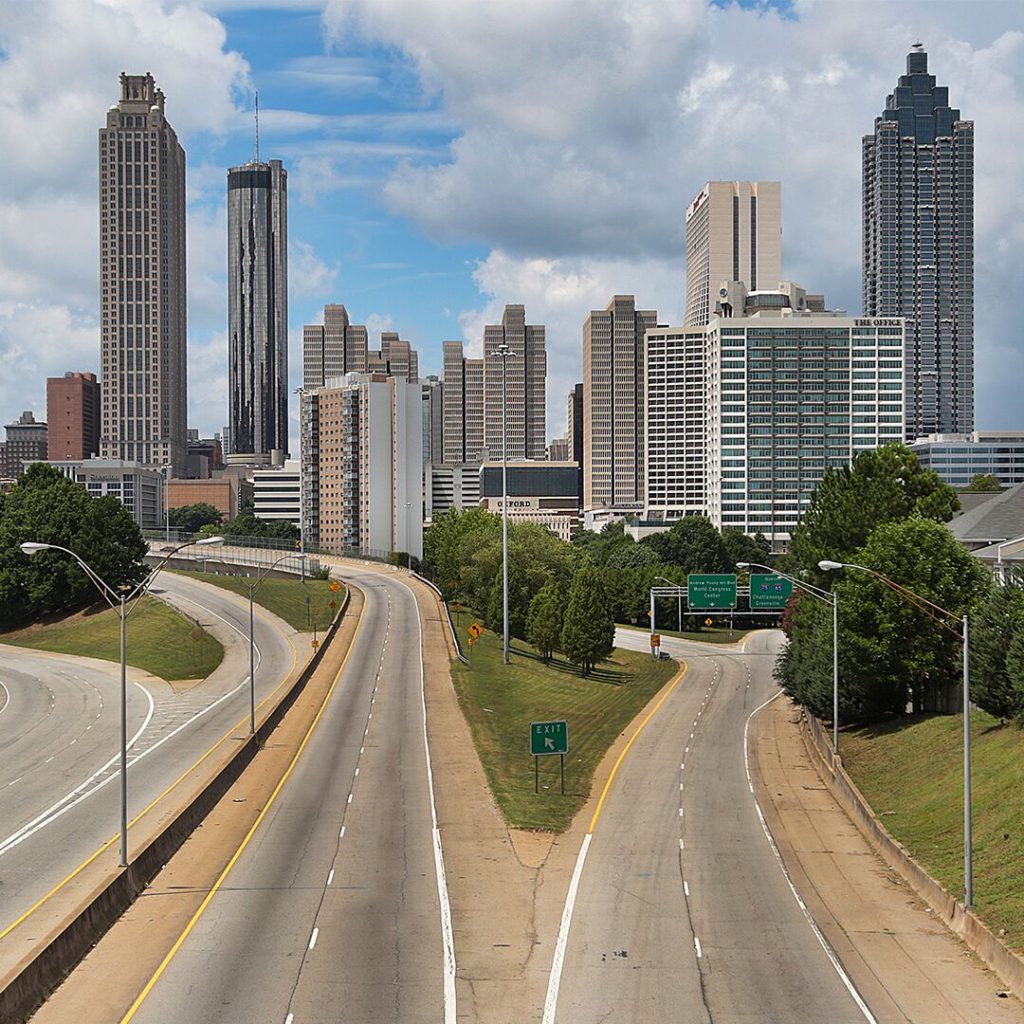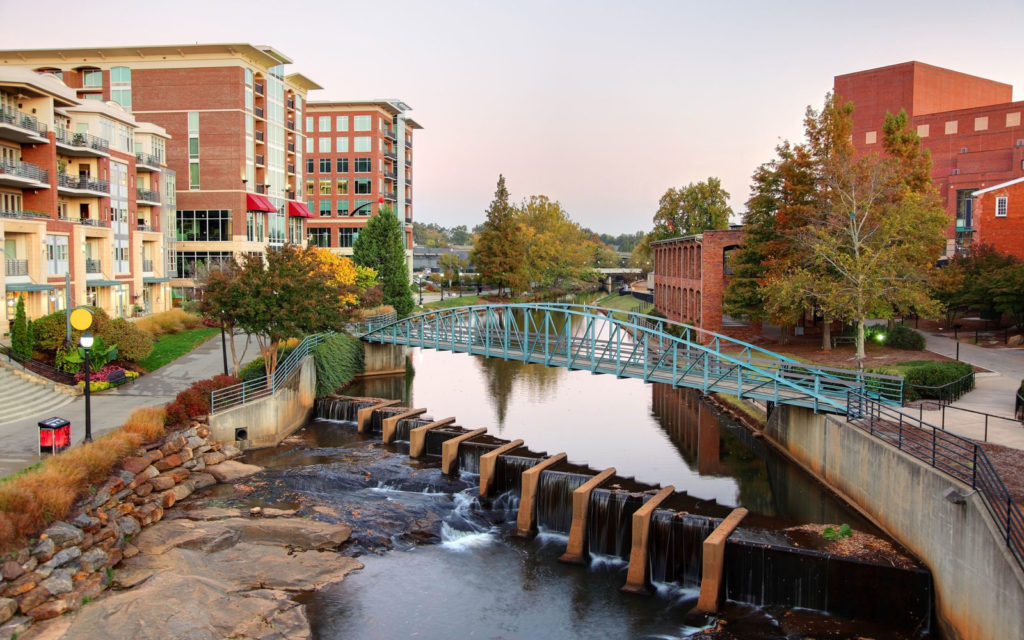 Memphis, TN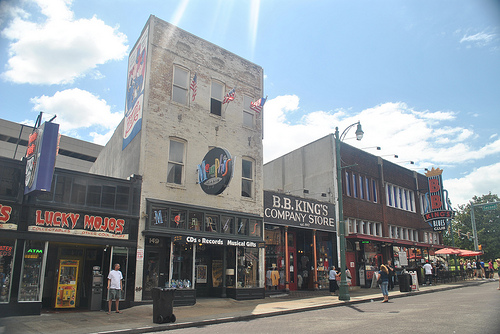 Charlotte, NC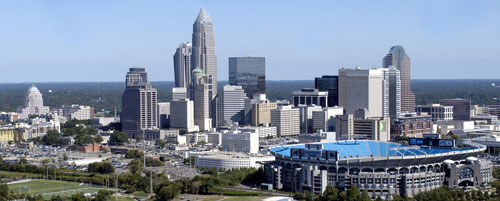 Savannah, GA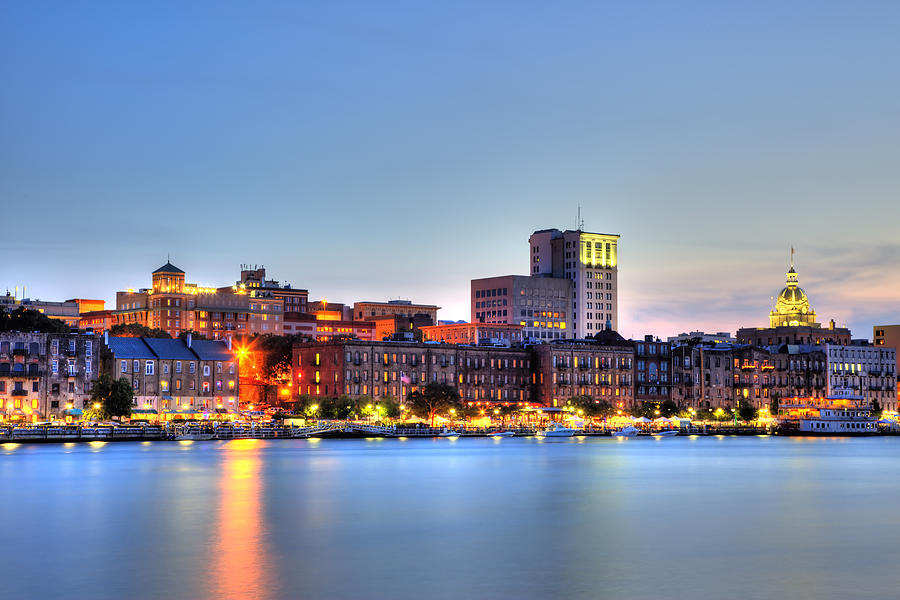 Charleston, SC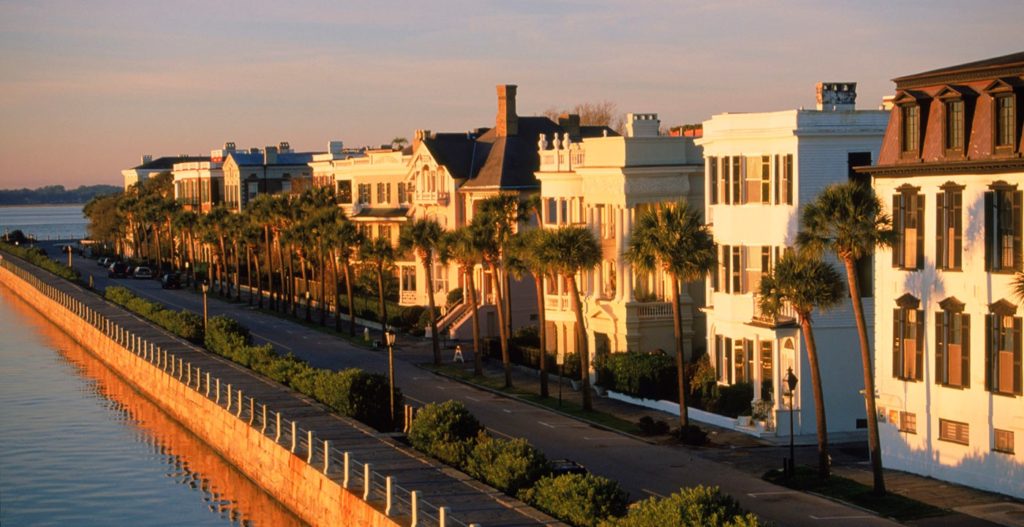 Nashville, TN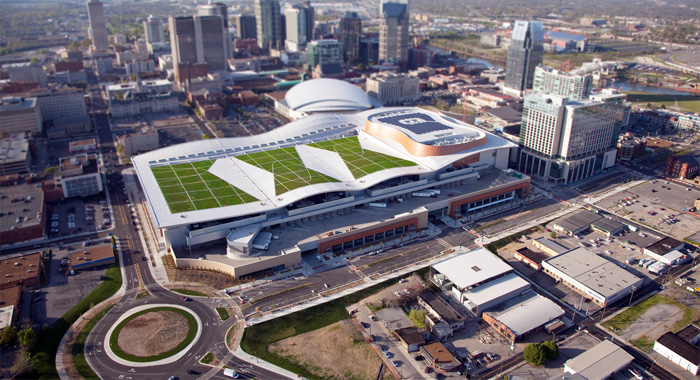 Follow my hashtag #EWESFT to keep up with all of my adventures.  Leave some of your must-visit restaurant suggestions in my comments.