With my wedding approaching, I have tons of things that are extremely important to me on my big day. But one of the most important things to me is my skin. Since our wedding will be taking place on a beach, it is extremely important for my skin to be flawless. And for the next few months, I am going to keep you all updated with my skin's progress. I am thrilled to be working with Spa Sydell so that I can obtain gorgeous skin as I walk down a beautiful sandy aisle to say 'I do.'
During the last two months, I have been going to Spa Sydell for various treatments, and I must say that I am loving the progress. My skin has become much more clearer and brighter, and I have noticed that my pores have gotten smaller. Like most, I didn't believe adult acne was real, but my skin has shown me that it's very real. If you're anything like me, you are working, taking care of your significant other, working out, cooking, and cleaning, all while trying to maintain flawless skin. I mean, can a girl get a break?!
To See My Facial Please Click Here: https://www.facebook.com/SpaSydell/videos/2154757291480782/
Well, Spa Sydell has been a huge help with turning my skin around, while educating me during the process. There are a lot of factors that go into great skin: diet, water intake, and products.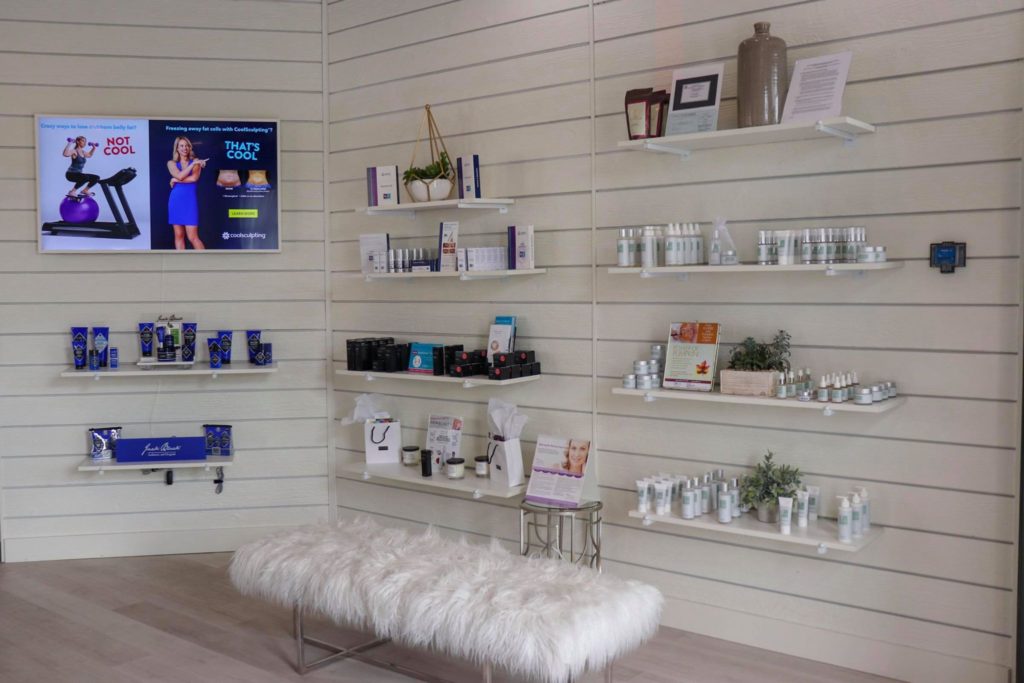 Spa Sydell has been one of Atlanta's premier spa franchises for over 20 years. They offer facials, body massages, specialized skin treatments, and aesthetic injectables. What I love most is that you can get your fillers, facials, cool sculpting, and laser hair removal all at the same spa.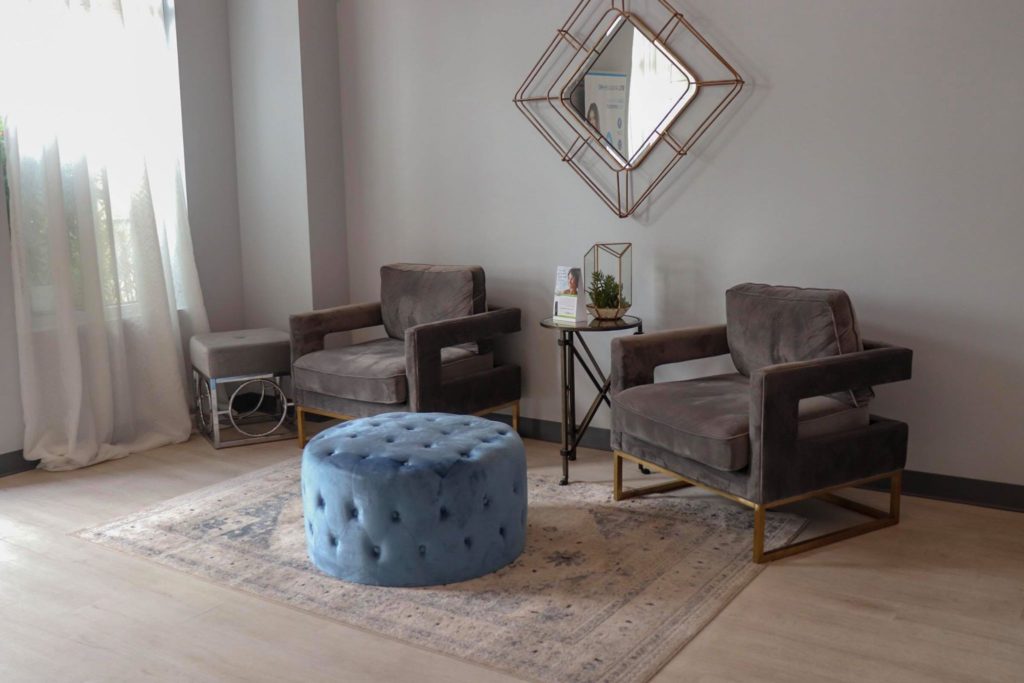 For years, Spa Sydell has used state-of-the-art products and equipment. My skin is being blessed by Melissa at the Dunwoody location, soon to be Buckhead. Melissa really gets to know your skin as she customizes facials and services for your skin's needs. She has over ten years of professional experience. I would consider her the BEST!
When selecting my facials, I explained my end goal for my skin, which is to wear little to no makeup at all and for my skin to be completely clear. Thus far, I have gotten a laser hydrafacial. And what I love most about this particular facial is that there is no downtime and you will see a noticeable difference after each treatment. The hydrafacial provides a hydration, deep exfoliation of the skin and brightens the skin while decongesting your pores.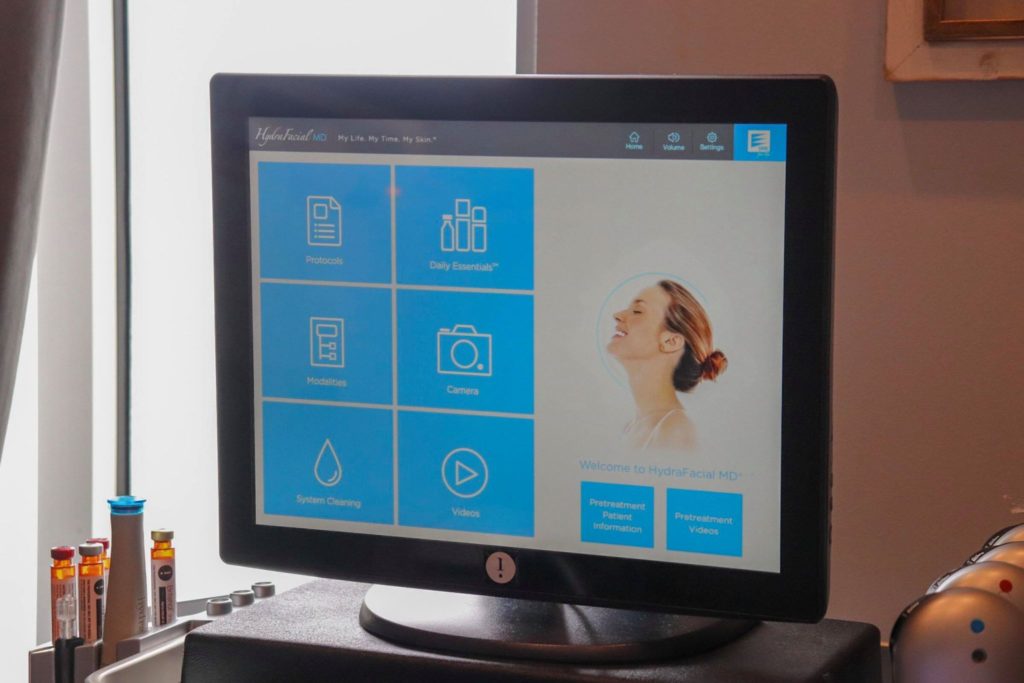 When you receive a hydrafacial, each serum used targets a specific skin issue such as sun damage, enlarged pores, blackheads, whiteheads, and uneven skin tone. This treatment is great for any skin type and provides lasting results. The laser treatment with the hydrafacial tightens pores and lightens dark spots and scars and helps rosacea.When getting facials, your skin changes every 28 days.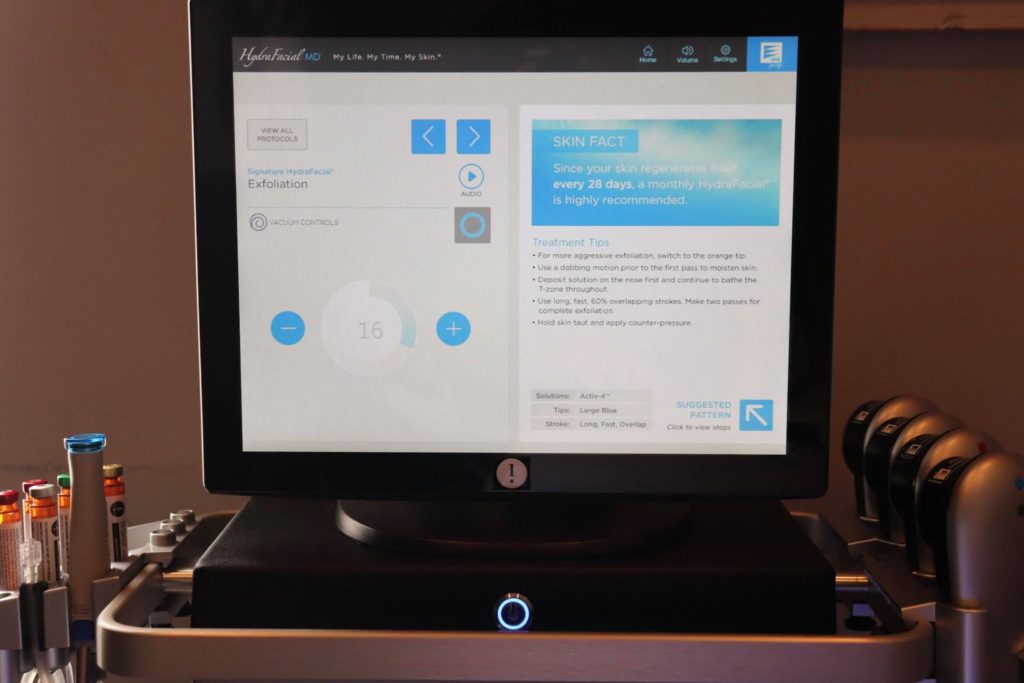 You should try and include a treatment with each new skin cycle. When you visit, I highly recommend that you purchase Vive & Bloom Facial Cleanser. I love this cleanser so much that I have incorporated using it as part of my skin maintenance routine. Since I have been using this product, my skin is so dewy and hydrated. This cleanser is highly moisturizing and boosts production of natural collagen. It also helps with preventing wrinkles, tightening, and toning the skin. I am looking forward to showing all of you the progress of my skin as I drop some jewels on skin treatments for yourself.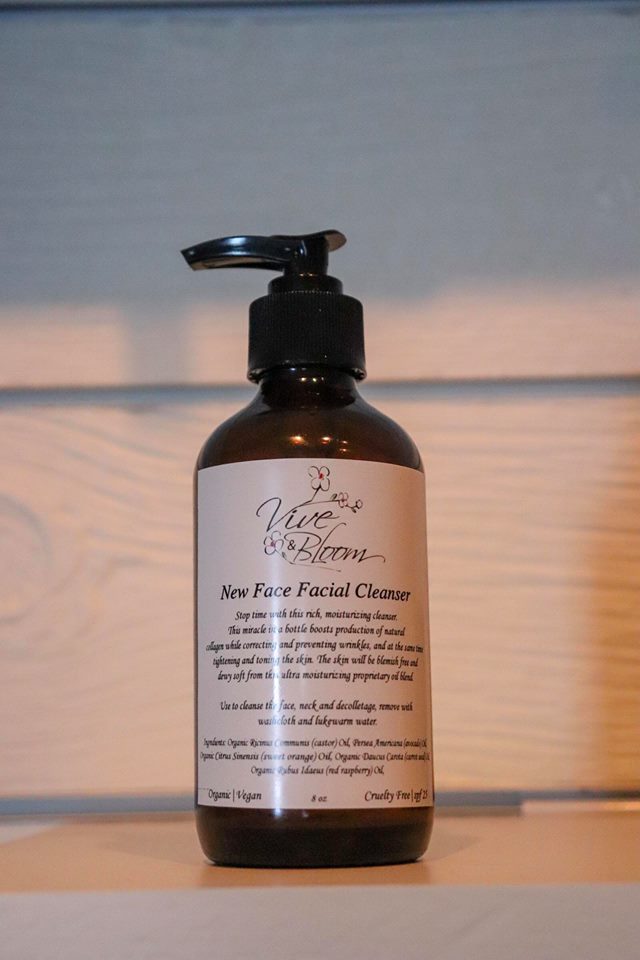 To book your appointment at Spa Sydell, click here:
https://www.spasydell.com/
To purchase Vive Bloom Facial Cleanser, click here:
https://www.viveandbloom.shop/products/new-face-facial-cleanser
Make sure to follow Spa Sydell on social media: @SpaSydellATL