This post is sponsored by Pinnacle® Vodka.
Bonjour, friends! When hosting your brunch, you need a few things to make it a success! Today I am sharing how to host the perfect French brunch. It is a-must that you start with the menu. When selecting my menu, I wanted one that required minimal prep time. I also needed dishes that were delicious and visually appealing. I selected something savory: turkey croissant with dijon mustard, and something sweet, berry granola parfait, and a variety of pastries.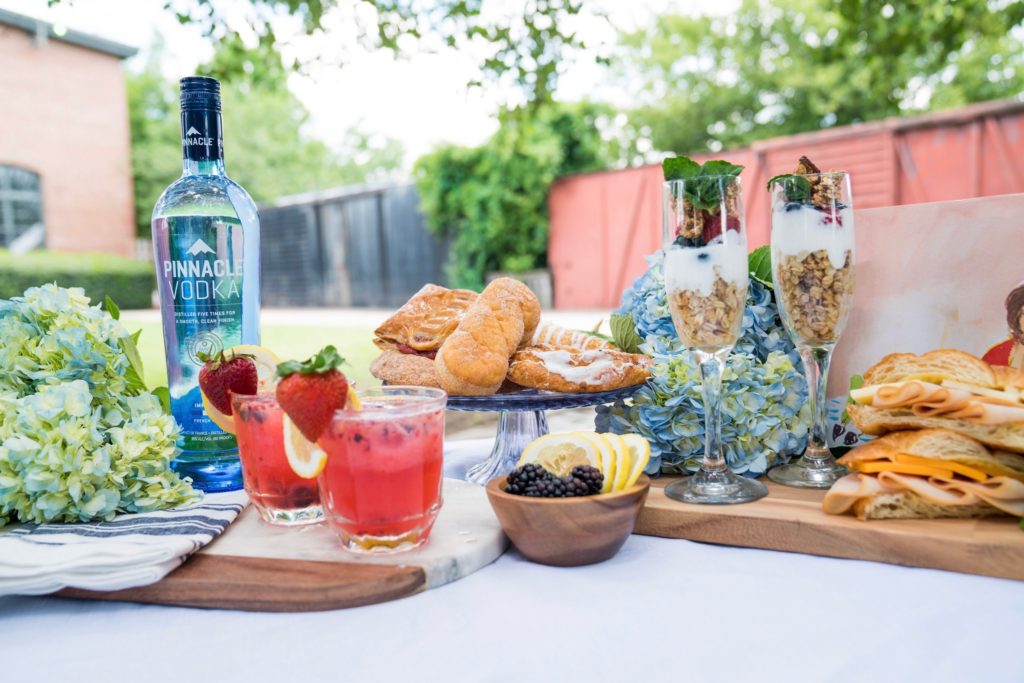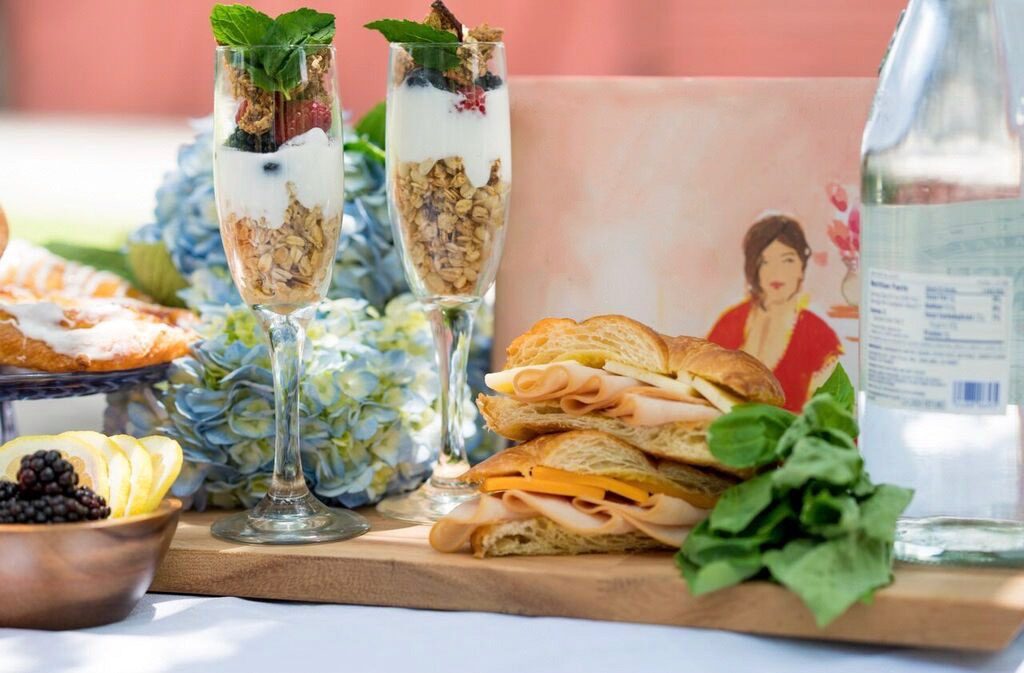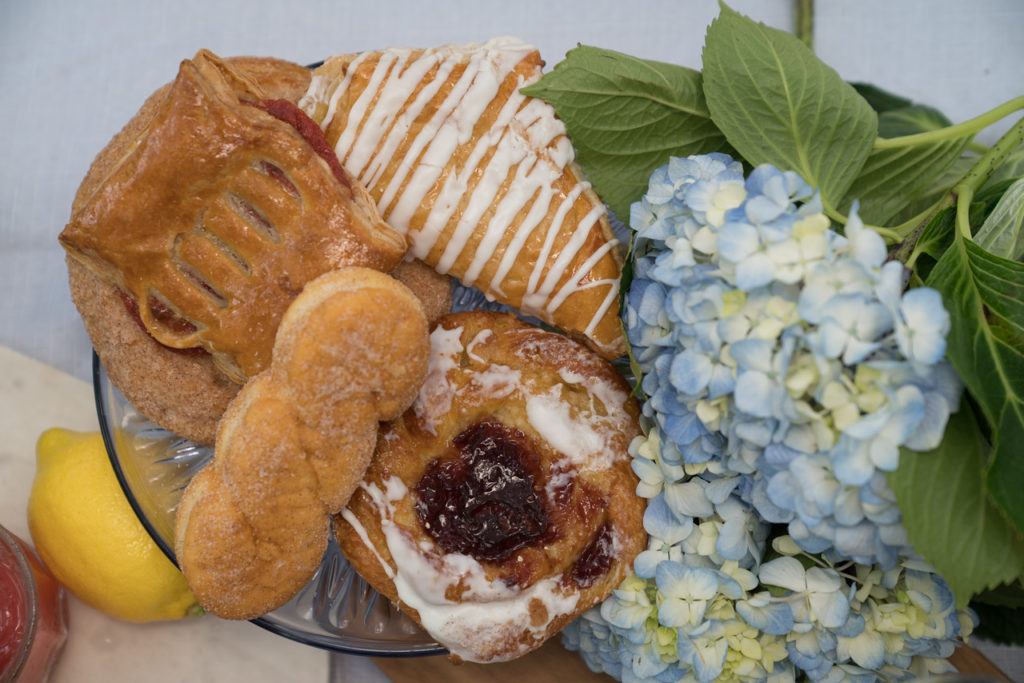 Other items that would be appropriate for your brunch menu would be quiche, crepes, croque monsieur, and a charcuterie board. A brunch isn't a brunch without a signature cocktail. I wanted to create a cocktail that was pretty and refreshing. I created a tasty berry lemonade punch. To make this cocktail, I used award-winning Pinnacle® Original Vodka. Pinnacle® Original Vodka was perfect because it's a French vodka, which totally tied into my theme! It doesn't hurt that this vodka is the most awarded French vodka. Since 2013, it's received numerous awards for its taste and quality.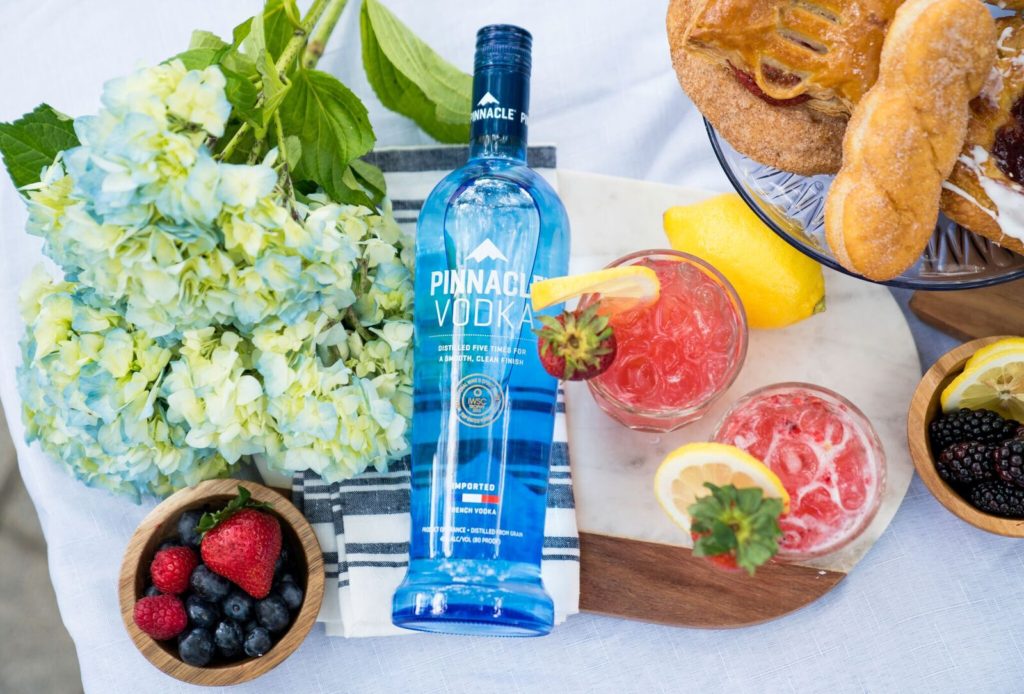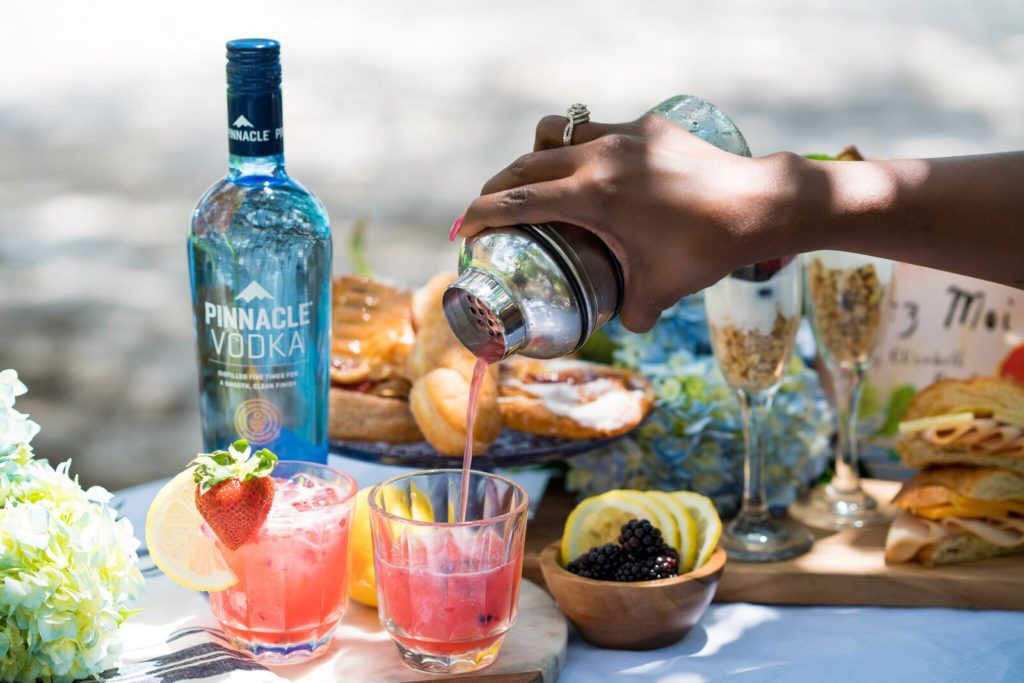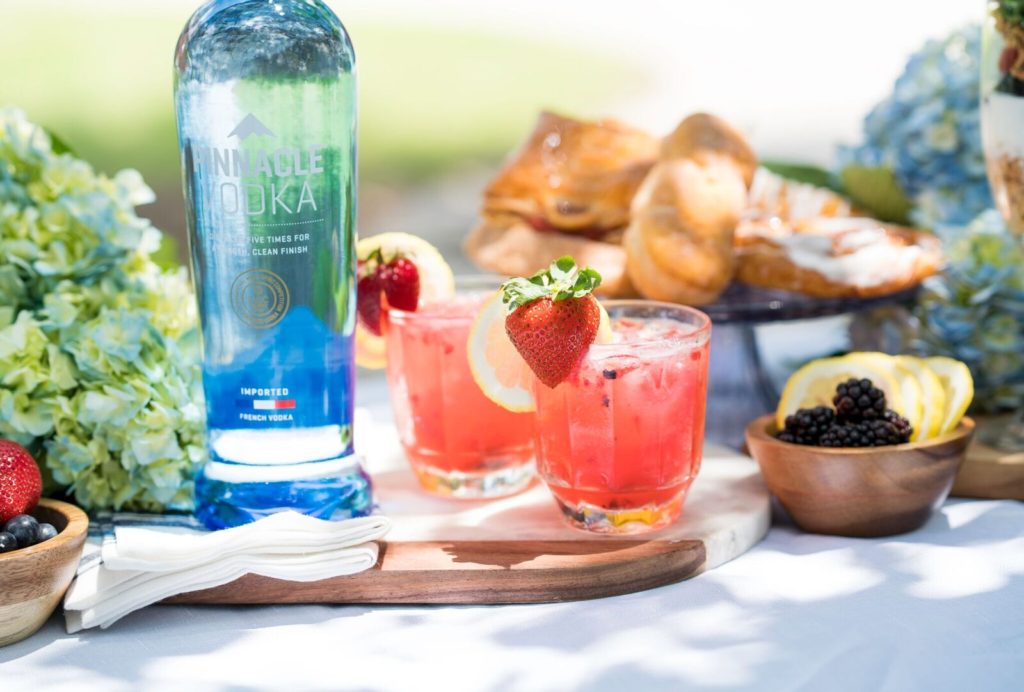 This cocktail is simple to create and you can fix a pitcher of it to keep your guests happy, and all they have to do is serve themselves. One of the best things about Pinnacle Vodka is that it's a great price for the value and quality. This vodka definitely is ideal for entertaining. I made my decor really simple. I love a white tablecloth. It makes everything look clean. I made sure to have unique napkins, plenty of florals, and bright light colors. Florals always go a long way, and hydrandrias are my favorite. I hope you enjoy planning your own French brunch and have a blast while creating.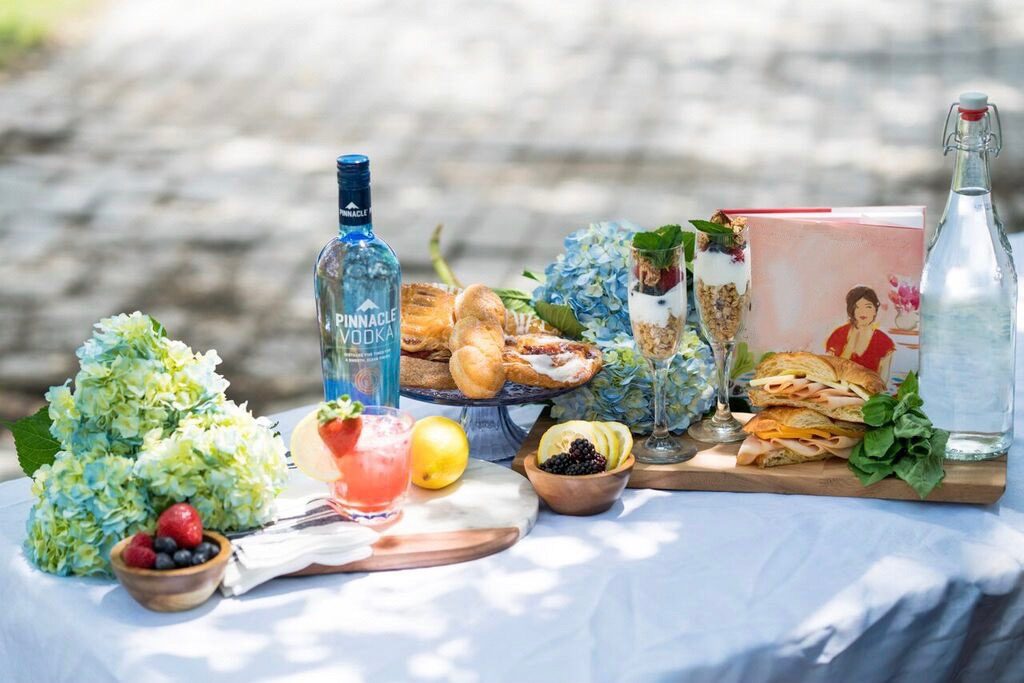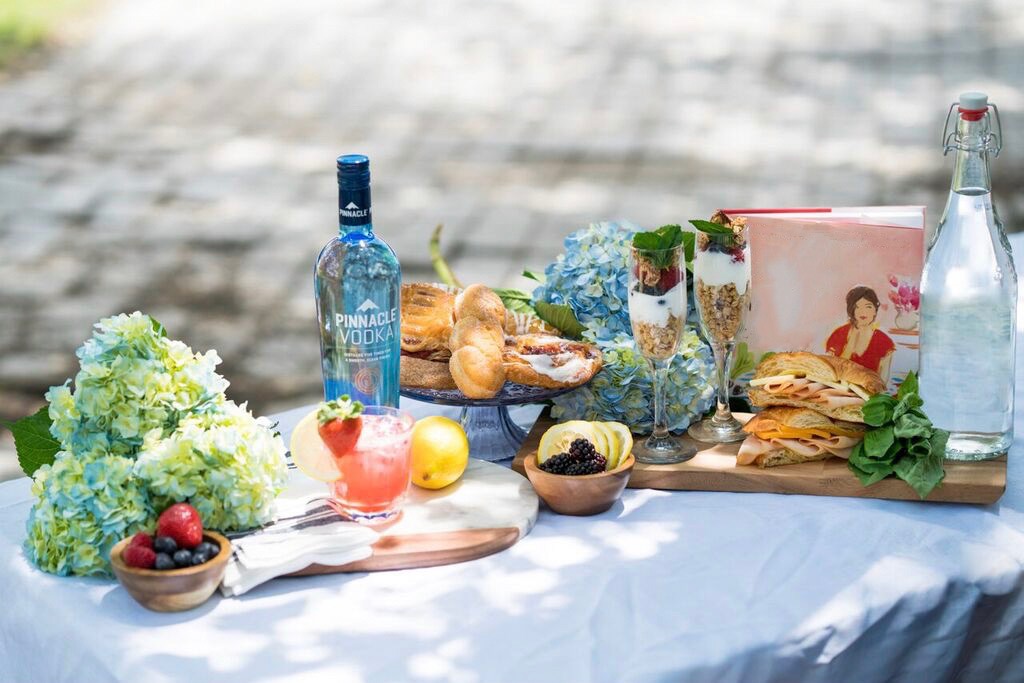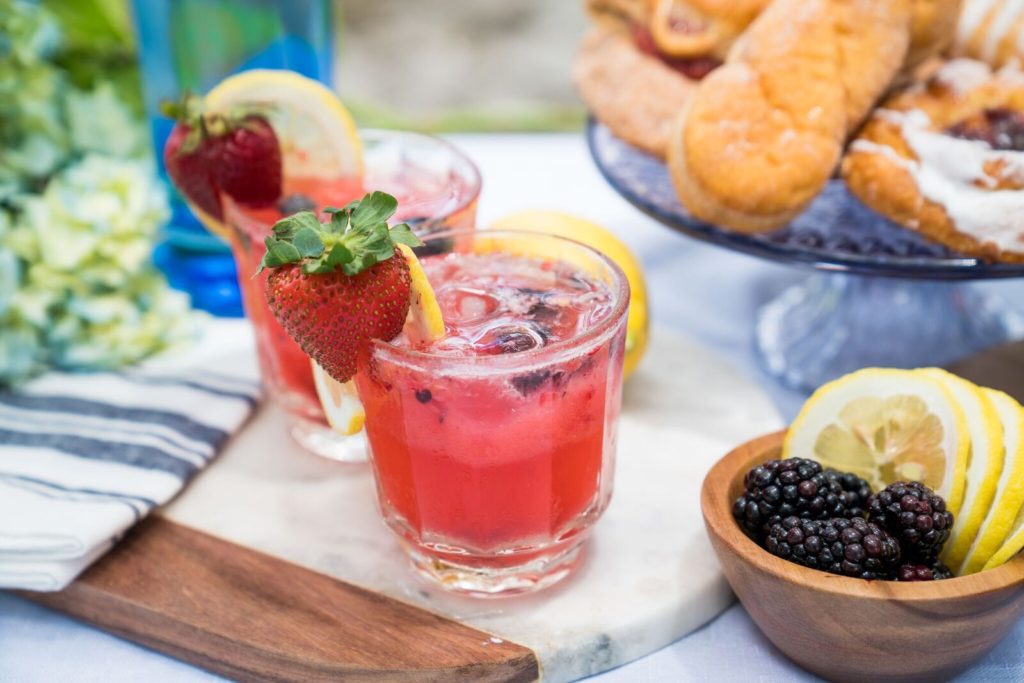 These tips are guaranteed to having your guest sayinq' "oui oui."
Thanks to Pinnacle® Vodka, I'm able to make this French-themed party look elegant and authentic with serving pieces from France, traditional snacks, and, of course, French vodka!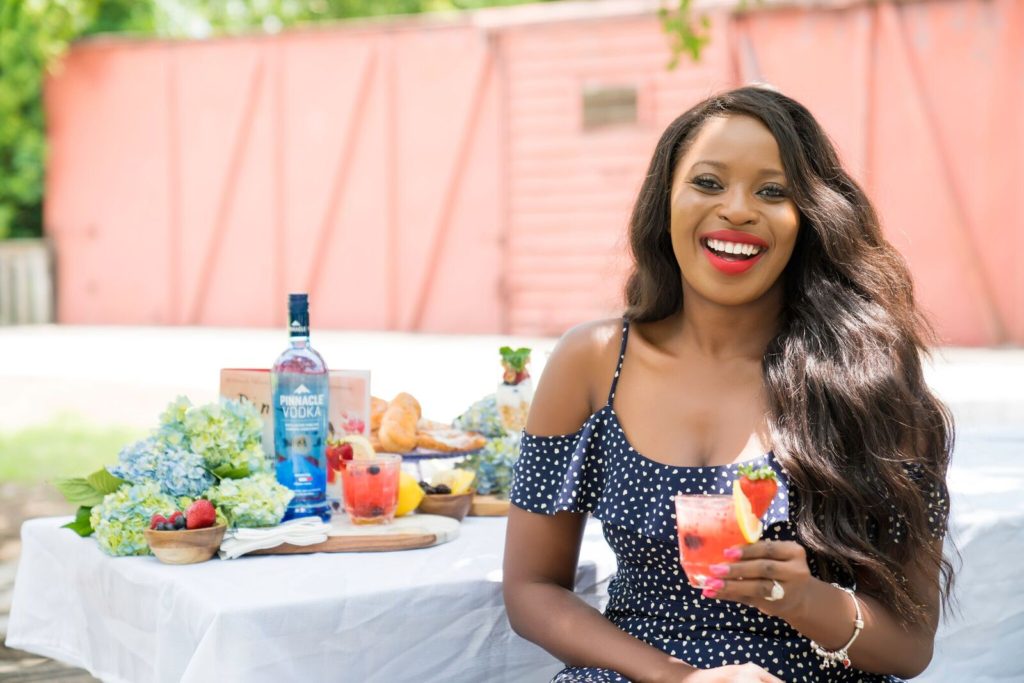 Drink Smart®Pinnacle® Imported Vodka, 40% Alc./Vol. Distilled from Grain, ©2018 Portfield Importers, Chicago, IL, USA; All trademarks are the property of their respective owners.