I  still can't believe the holiday season is in full effect. This holiday season I have partnered with Misook to share some of my favorite holiday looks. rel="nofollow"> What I love most about this brand is their clothes are classy and Misook offers plenty of statement items. Which means well after the holiday season, these garments will have a place in your wardrobe. When you use this code: MSK5291 you will recieve 25% off your purchase.  Your holiday wardrobe isn't complete without Misook.
I  love a layered look. This blouse is chic and the V-neck pullover is the perfect added touch.  These knit pants are the best, because they are wrinkle free. You can wear these pants all year round. This look is ideal for Christmas with the family.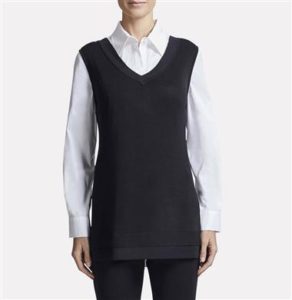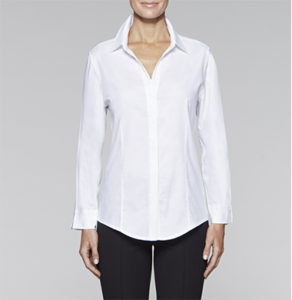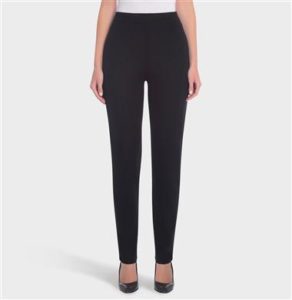 Double V-Neck Knit Tank|  Pisque Blouse| Straight Leg Pant
2. During the holiday season everyones go- to colors are red and green. Break the rules with this beautiful sapphire jacket. I love a statement piece and this cross stitch two-tone jacket makes a MAJOR statement. I  like this white tunic because it looks great and add contrast between the sapphire and black trim. The pants are wide leg and wrinkle resistance. This look is picture perfect for a holiday gathering.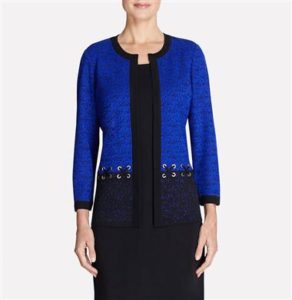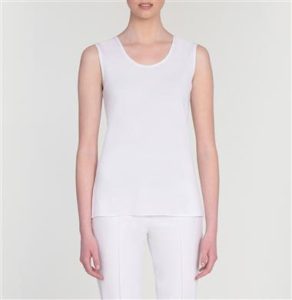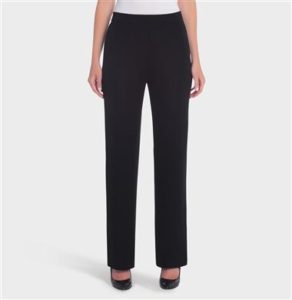 Cross Stitch Two-Tone Jacket| White Tunic|Black Wide Leg Pant 
3. If you are feeling a bit more festival, this is the look for you. Color blocking is my bff. I wear black quite often. But it is the holiday season and this green tunic had my name on it. I am completely in love with this jacket and tunic combination. The jacket is stretch and the aux leather braid trim is amazing.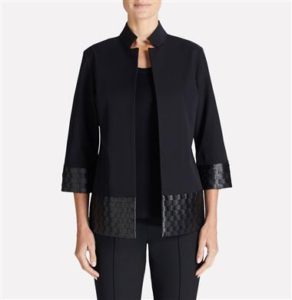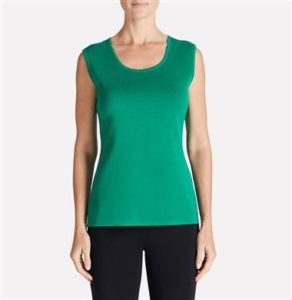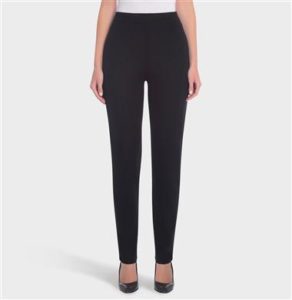 4. No closet is complete without a LBD. You can't go wrong with this dress. You can dress this dress up or down. If you want more of a statement added to this look.  Pair this dress with this tweed jacket with gold studs.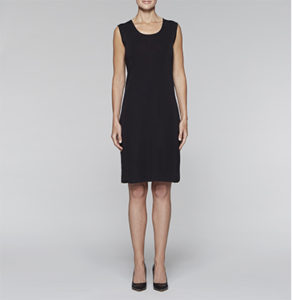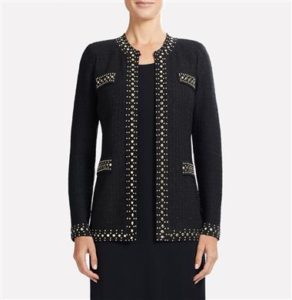 Make sure you shop Misook Holiday Outfits for all of your holiday needs. And make sure you use the code MSK5291 you will recieve 25% off your purchase.