In a year of really good meals, Stoney River Steakhouse & Grill surprised me as a late contender for what might possibly be one of my favorite meals overall in 2017. I've had a few days to reflect on what made it so good, and unfortunately, I don't have a concrete answer; but do you ever really when you've fallen in love?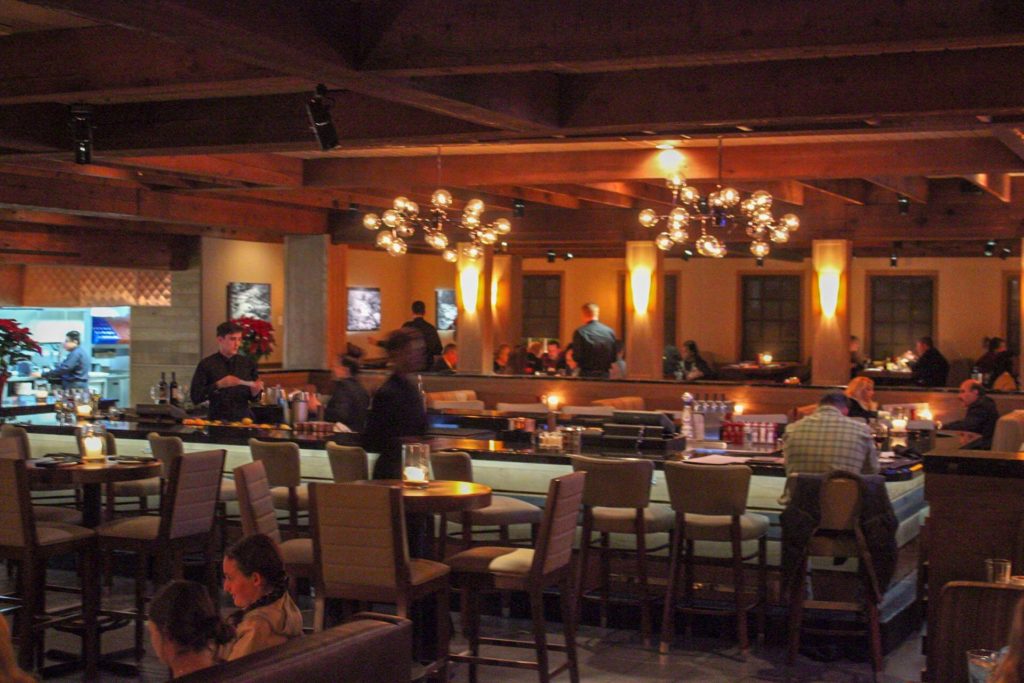 The decor of the restaurant is extremely inviting; it's like an extremely classy lodge, but with soft, warm mood lighting. While Erica and I were dining, we saw families, date nights, and groups of friends, and everyone looked comfortable and happy.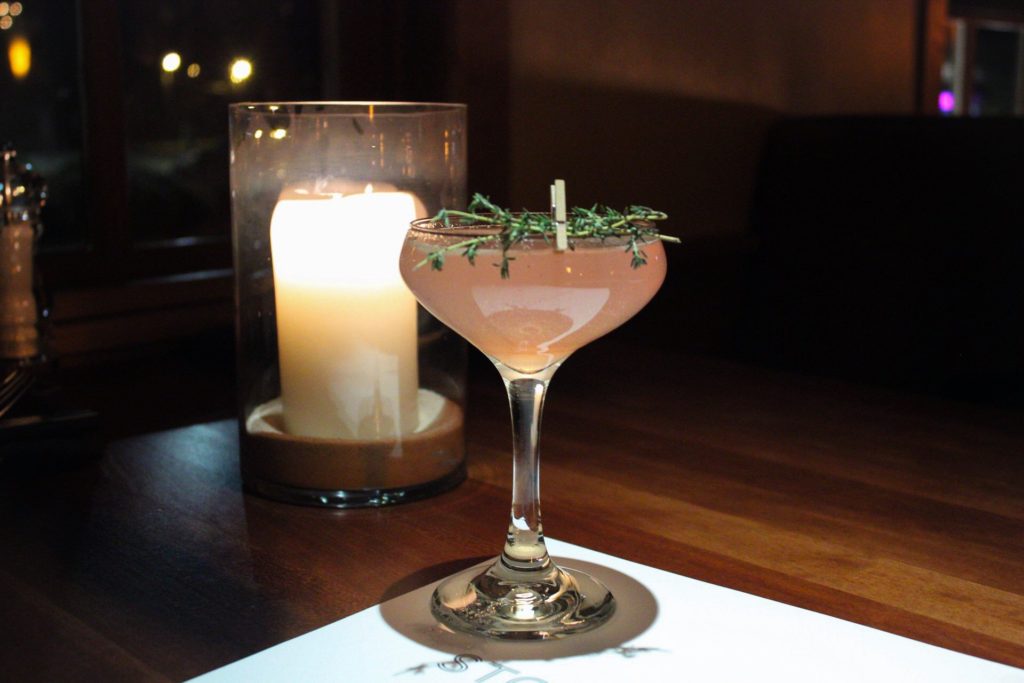 Erica had heard amazing things about the Whiskey Shrimp on Country Toast, and while I (still) don't gravitate towards shrimp (even when it's cooked in whiskey), this was a pretty spectacular appetizer. The bread was fluffy, and I would eat that mustard cream sauce on pretty much everything ever. Because we thought we should order something green, we decided to split The Wedge, which was a beautiful indulgence of a salad with its crisp lettuce, bacon, blue cheese, and tomatoes. There were no healthy points awarded to us, but with something so perfectly crunchy, creamy, and crispy, you'll be too happy to notice.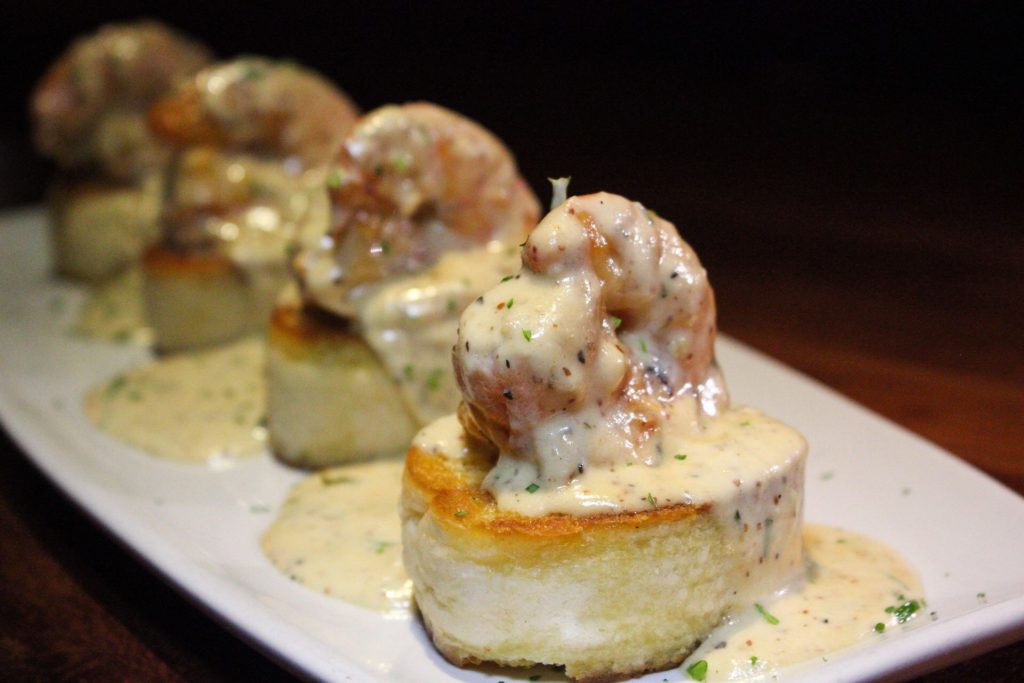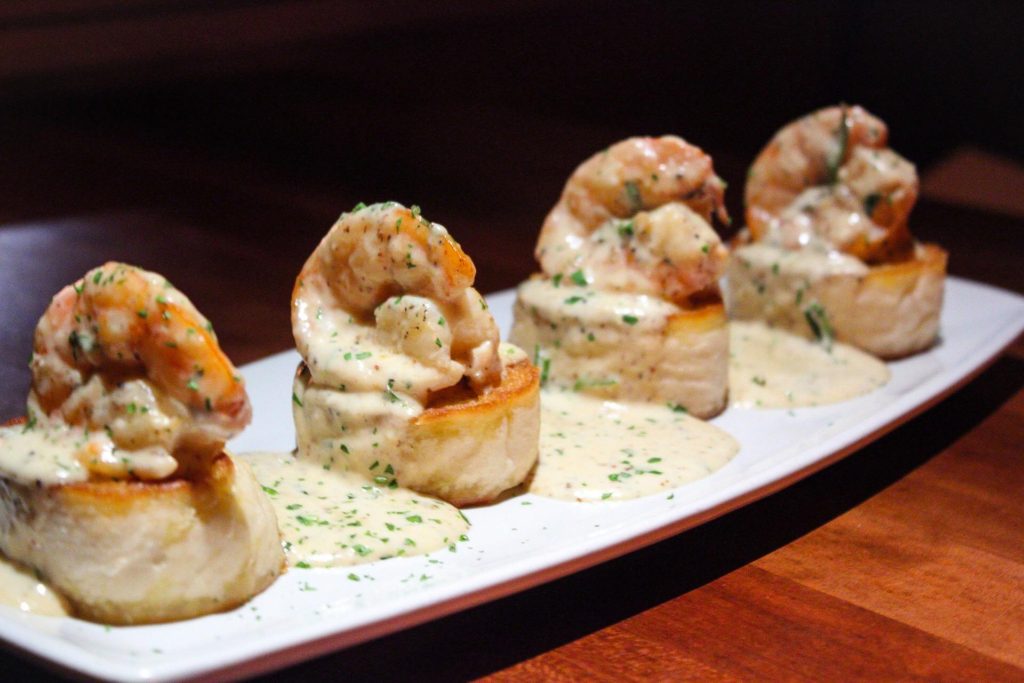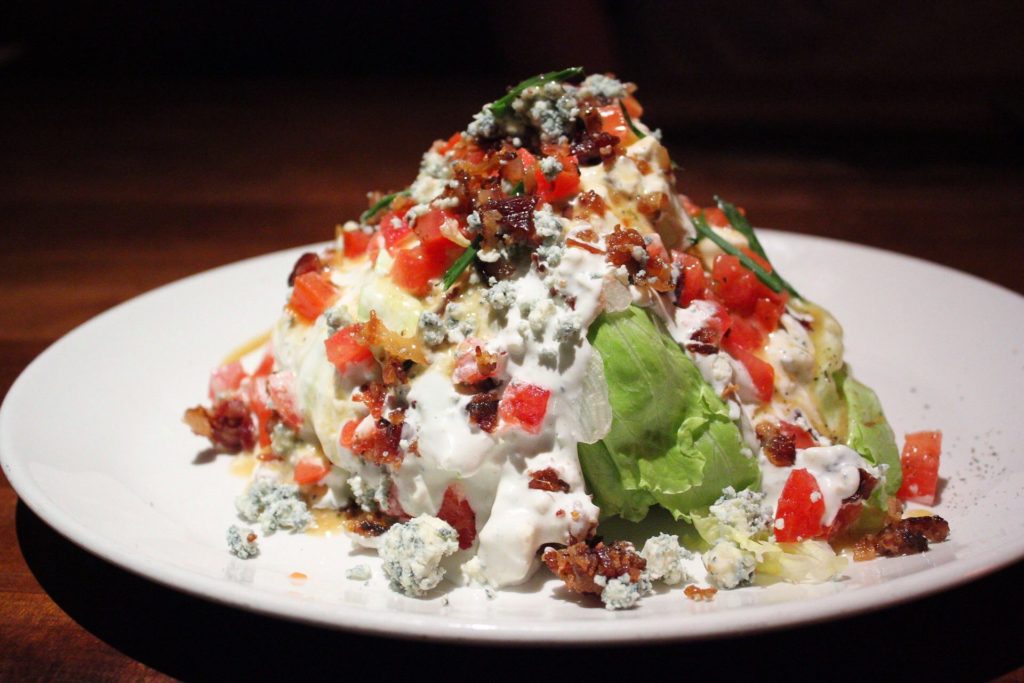 While we generally try to order a variety of food when we dine, Erica and I were both indulging in red meat on this particular occasion, so we opted for a couple of different cuts of steak and some brussel sprouts. She ordered filet medallions with a crab cake (that looked like a truly gorgeous crab salad), and the restaurant's trademark mac and cheese. It looked amazing, and I don't think her fiance was going to get the leftovers. I opted for the New York strip steak, and it came to me a perfect medium rare with a lovely garlic butter, and I got the potatoes au gratin that were a marvel of paper-thin layers of potatoes with cream, cheese, and more garlic.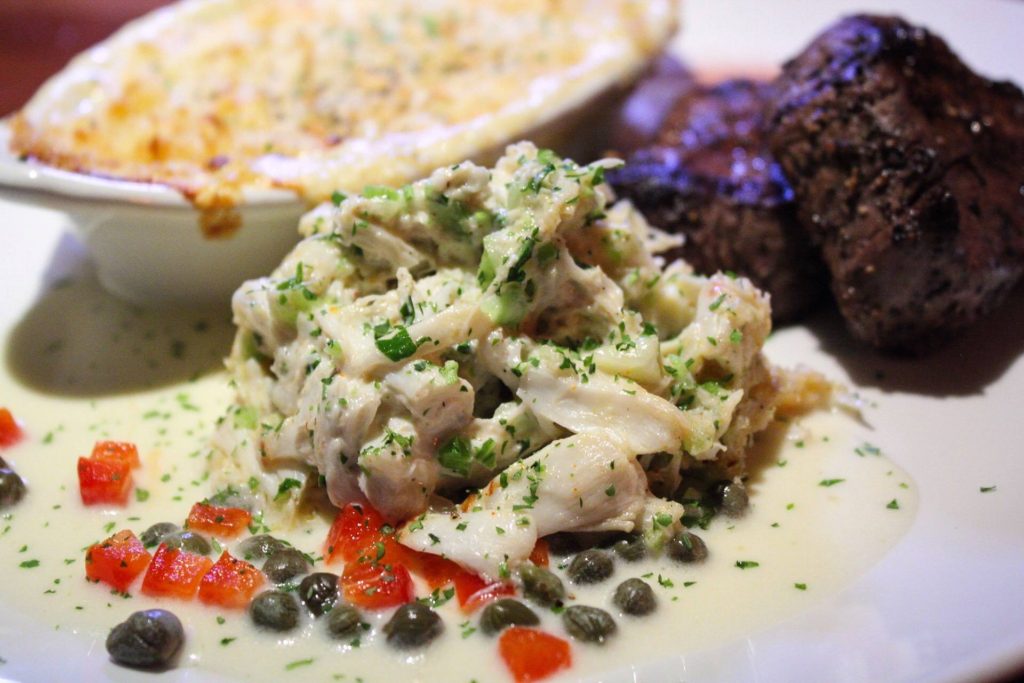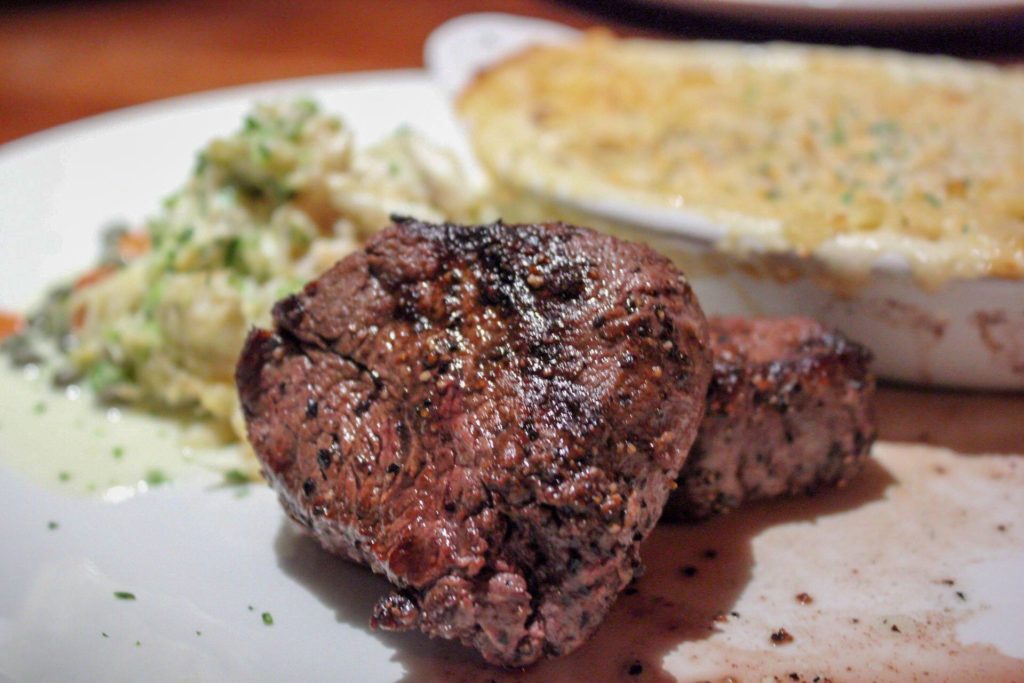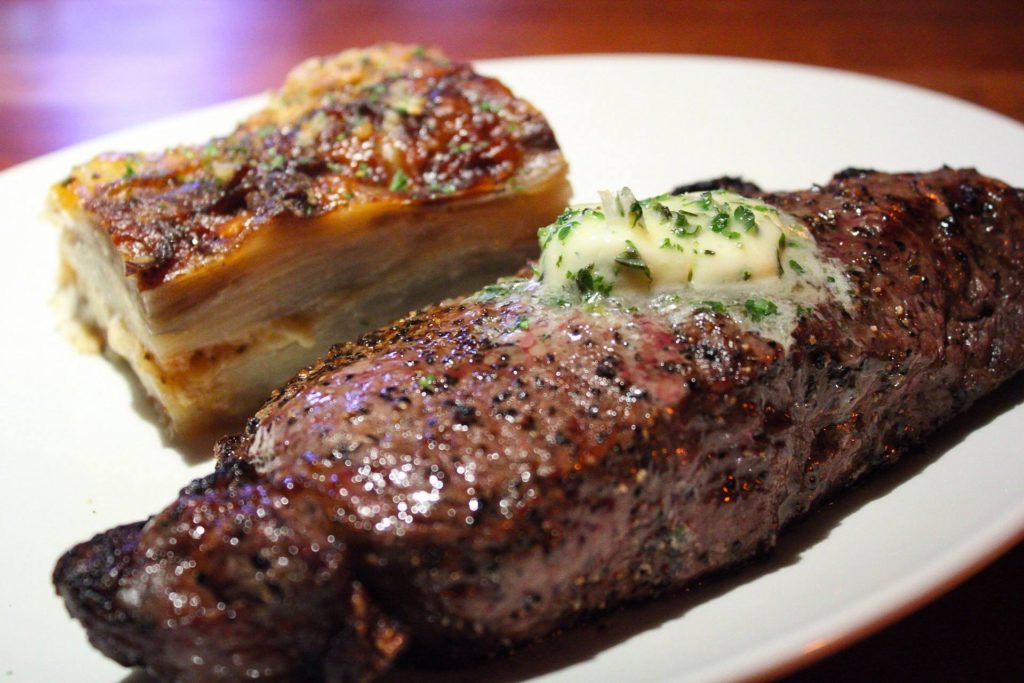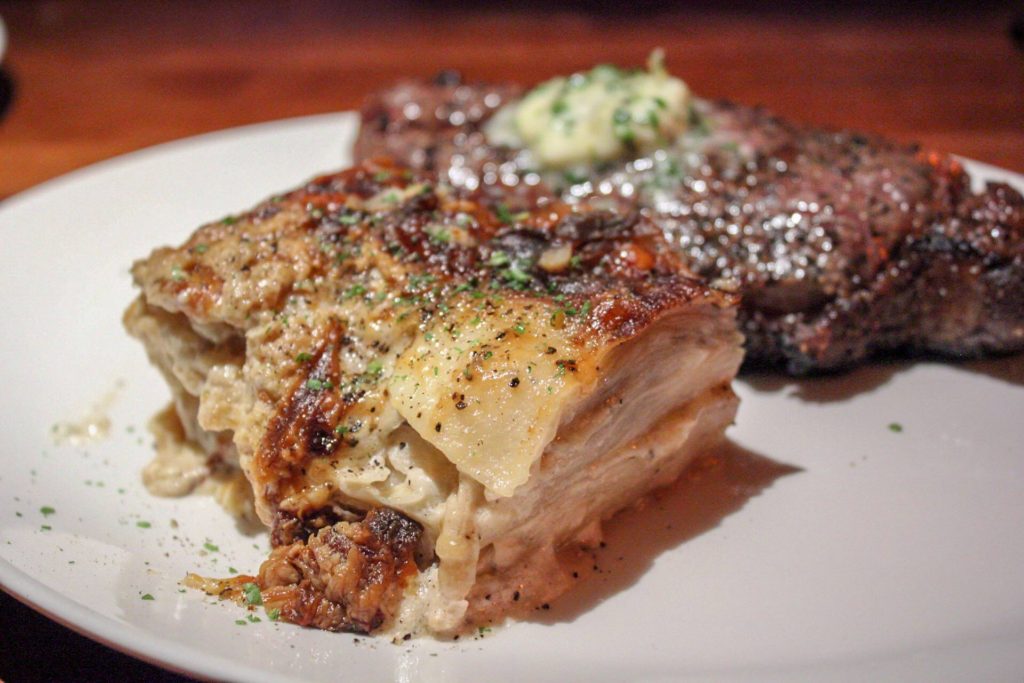 We ended the evening with a pretty great creme brulee and the caramelized sugar on top was a gorgeous golden brown and consistently toasted. The custard's consistency was textbook, and had just the right amount of sweetness.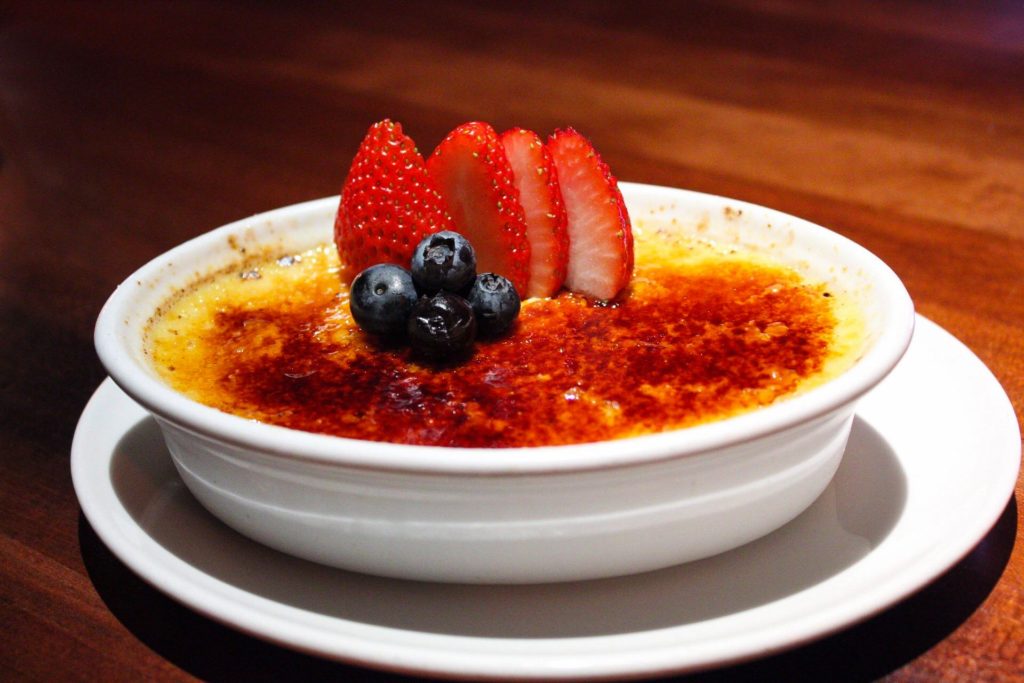 With several locations through the metro Atlanta area, it would probably be easy for people OTP to find a Stoney River than some of the single-location steak houses in the heart of the city. And Stoney River should be added to your special-occasion list; the food is unpretentious, but impeccable. There wasn't a single thing we had that wasn't properly seasoned (trust me, this a blue-ribbon accomplishment in itself), and the service we had from beginning to end made for a welcoming experience.
If you're not ready to commit to an entire dinner at Stoney River yet, they also offer some great happy hour specials. If you're at the Roswell location, ask for Chad or Katie at the bar, and you'll be privy to some great $5 wines and well cocktails, half-price wine bottles, and an intriguing $10 steak and biscuits option from the bar food menu.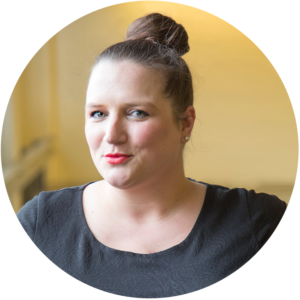 Rachel Boyd is an Atlanta native, holds degrees from the University of Georgia and Kennesaw State University, and is a reformed picky eater (still trying to overcome an irrational shrimp-phobia).  Non-cooking-related passions include her Great Dane-Bulldog mix, volunteer work, and half marathons with the Atlanta Track Club, bourbon, binge-watching detective shows, reading all the books, learning French, cute bearded dudes, and spending time on her best friend's farm.