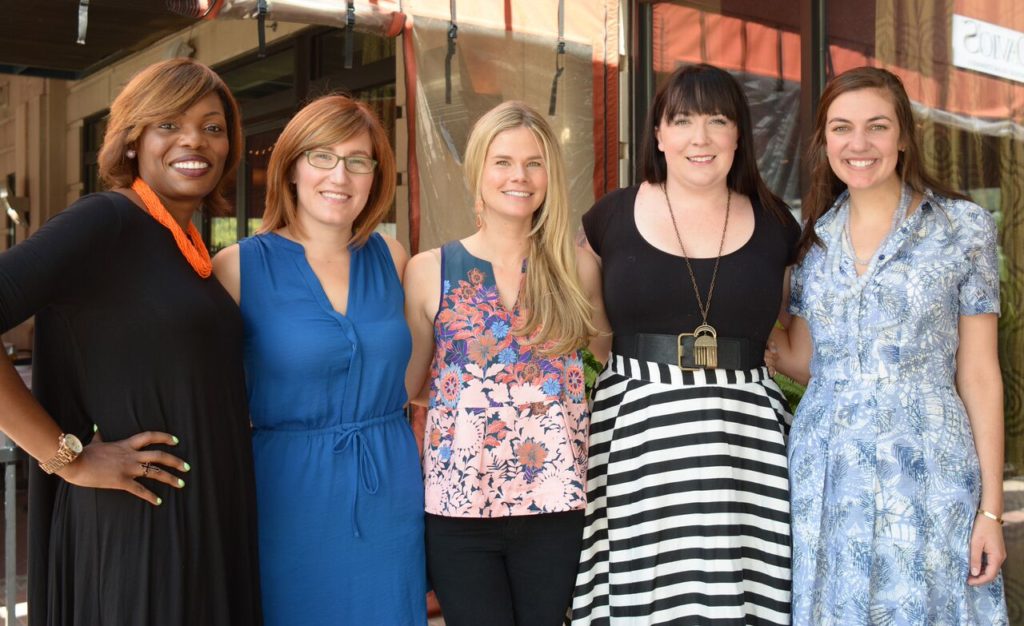 Marsha Middleton, Shawn O'Neill, Laura Frye, Tori Allen, and Elizabeth White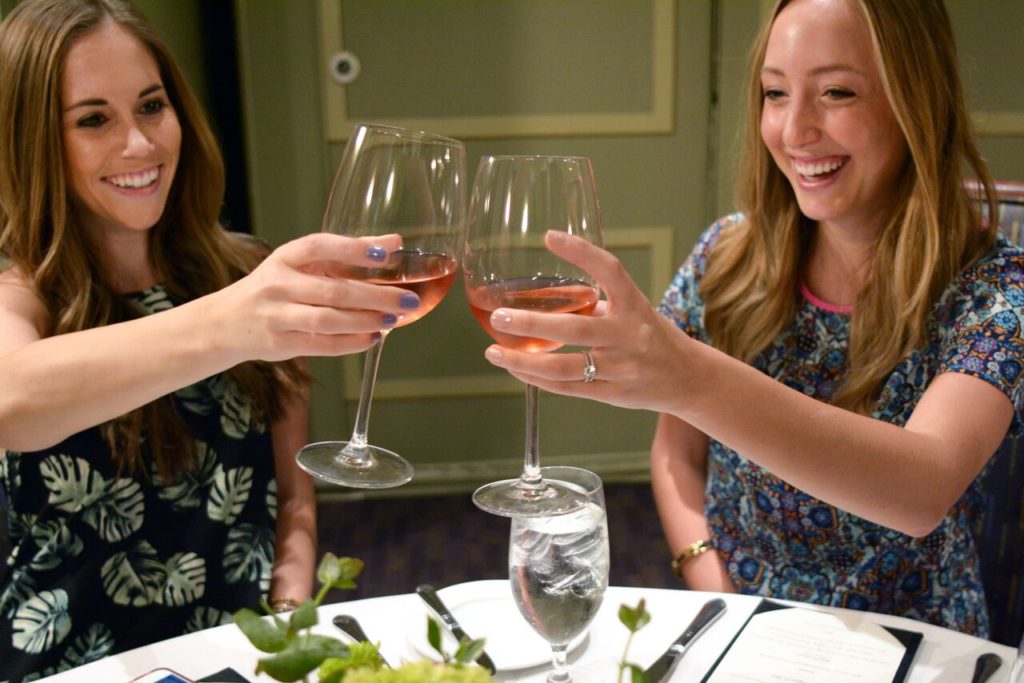 Leighanne Ferri and Jordan Breeze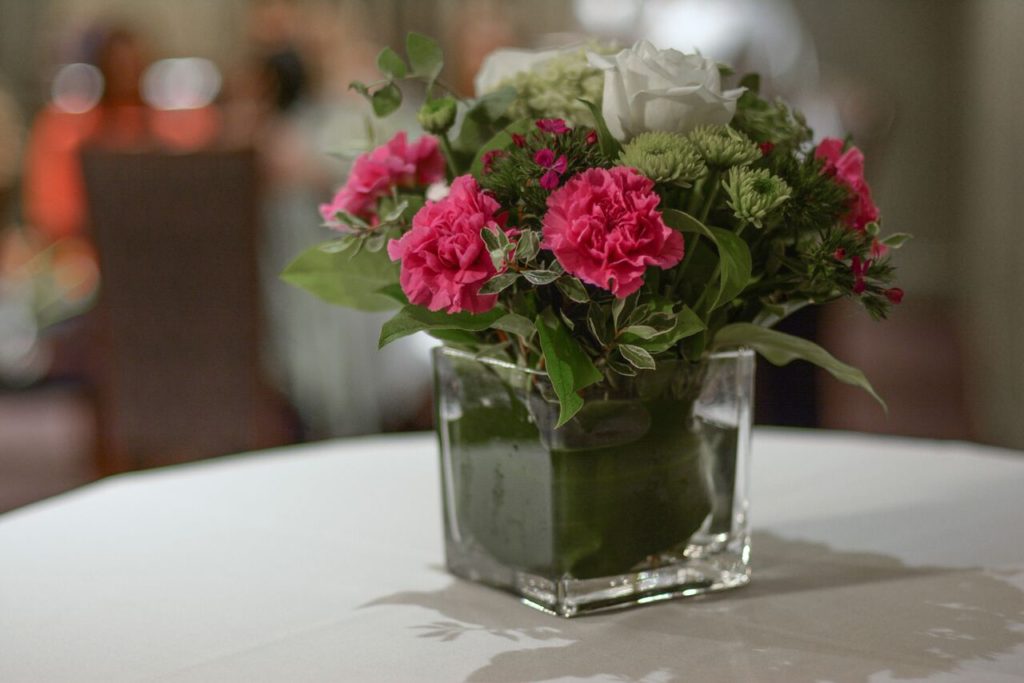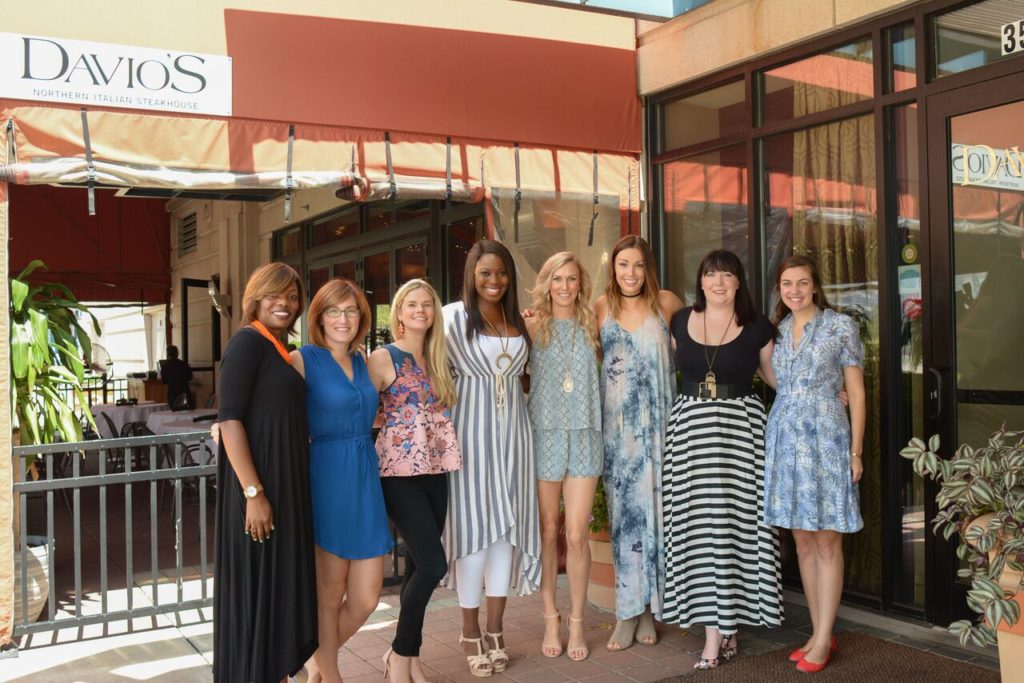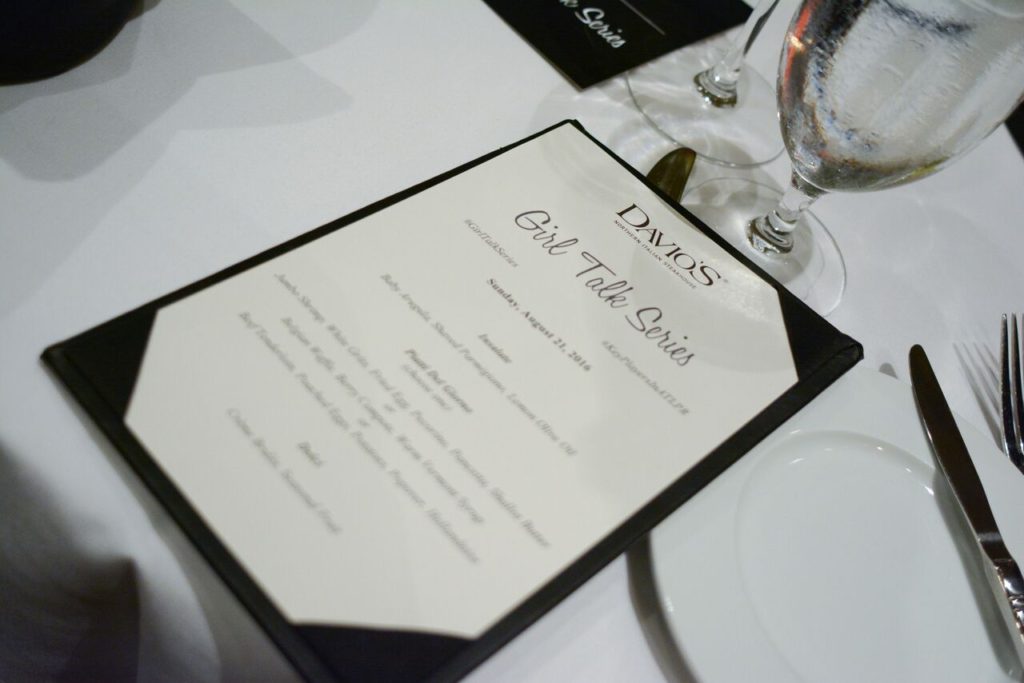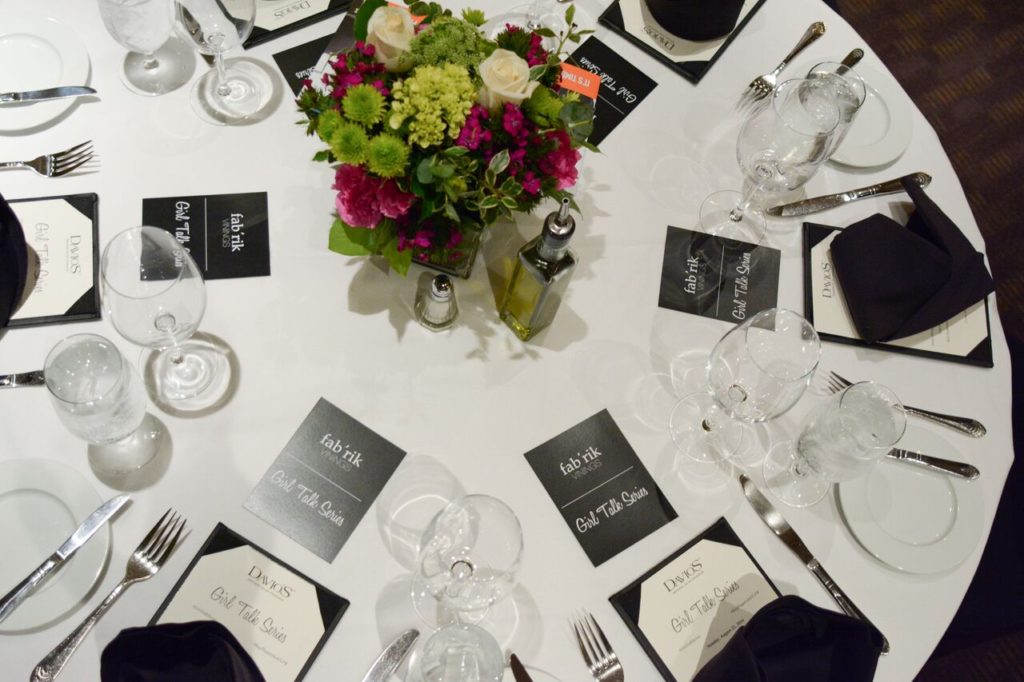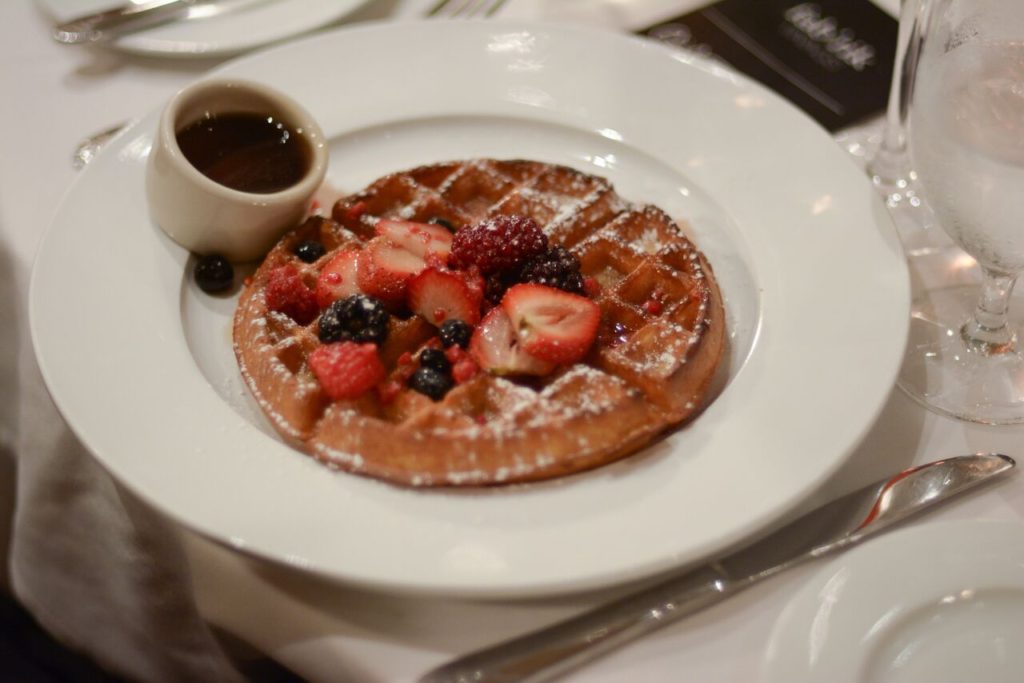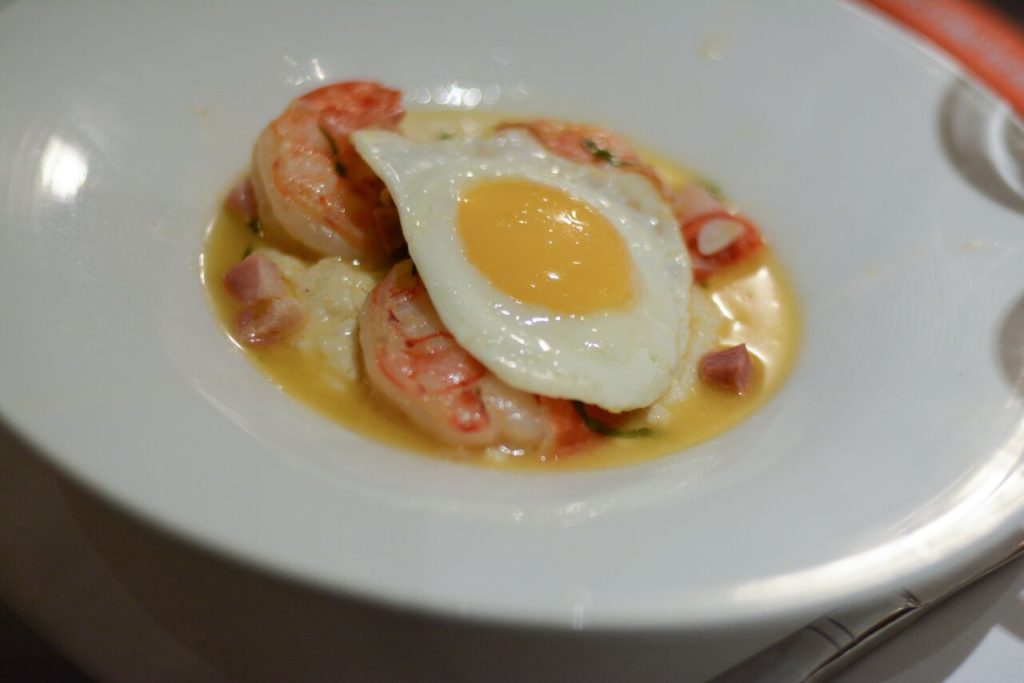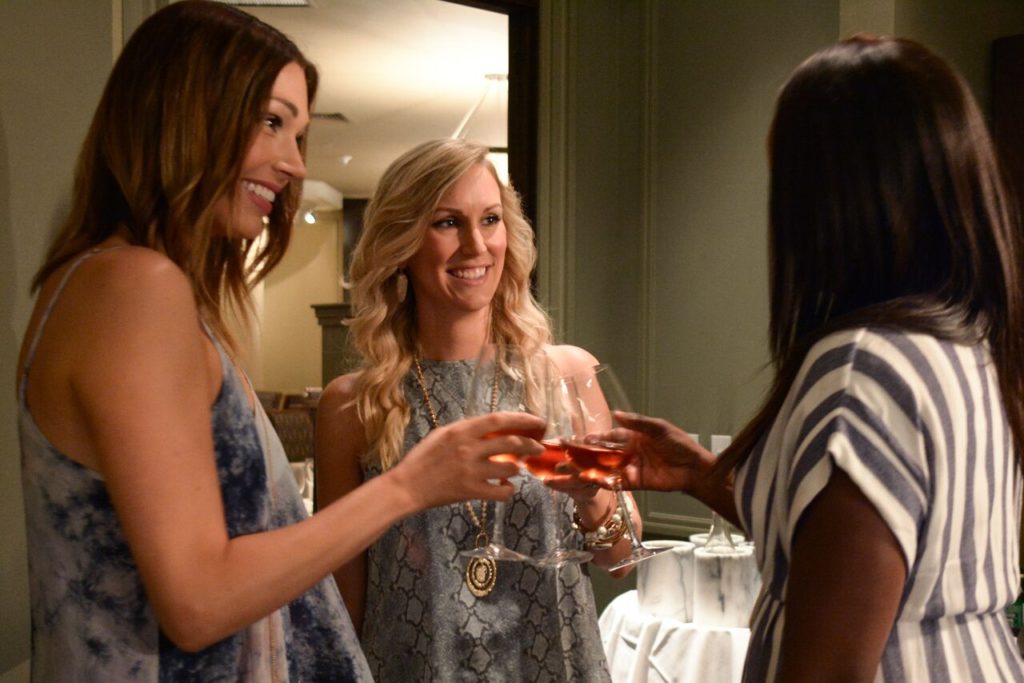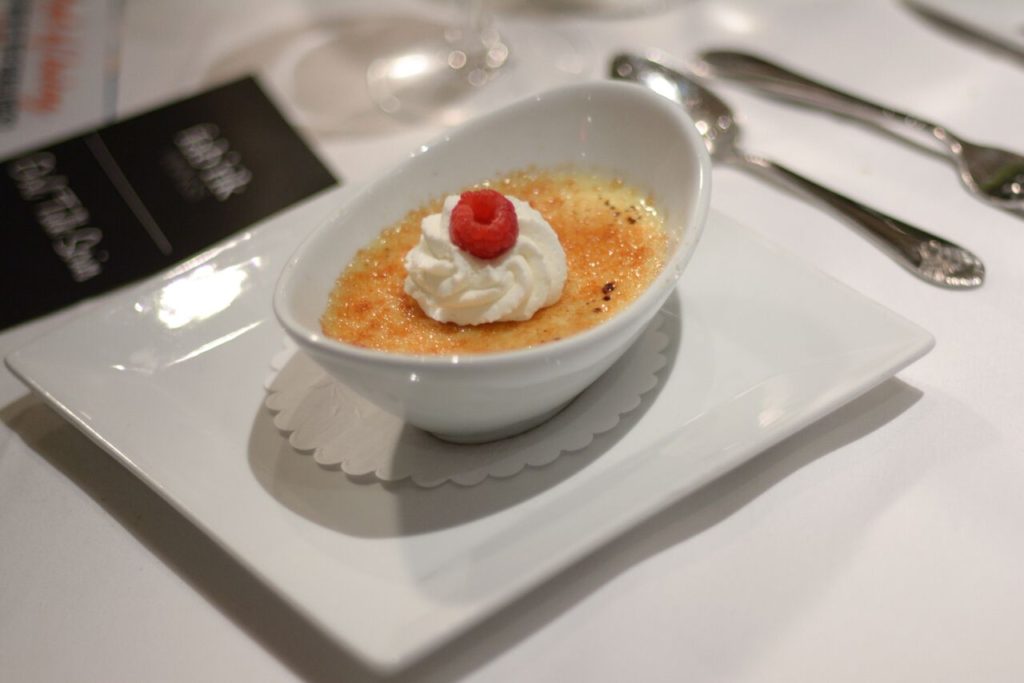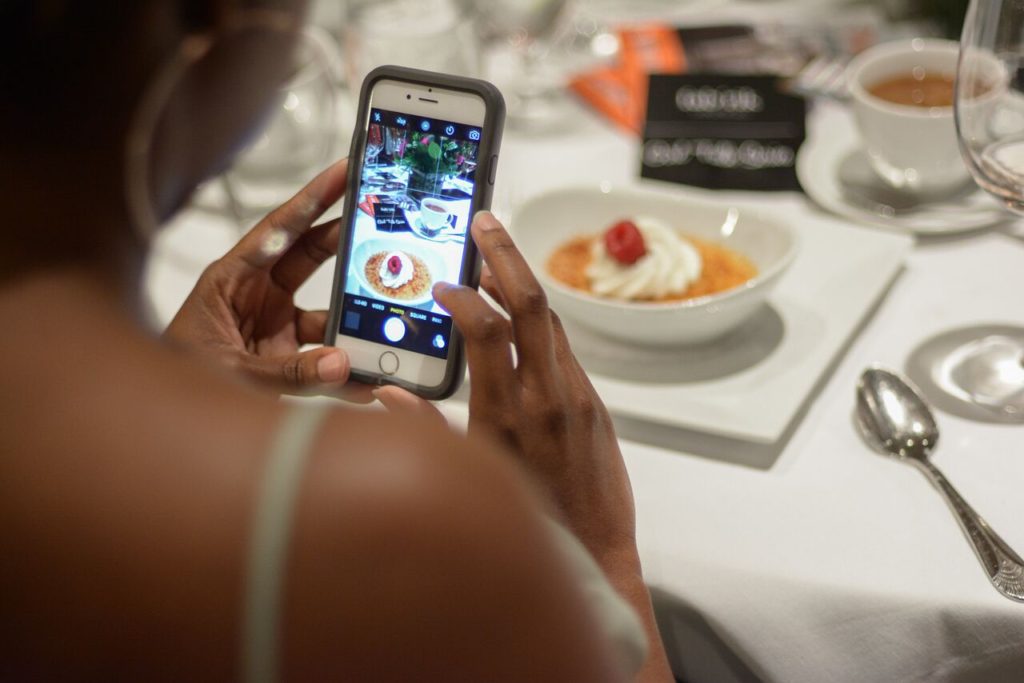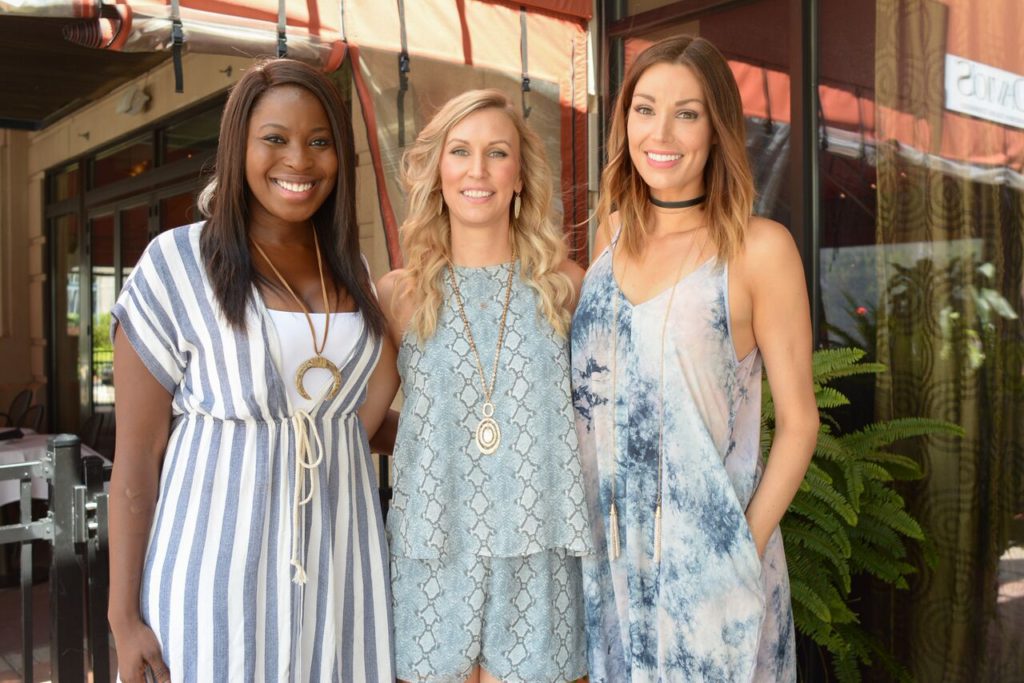 I don't know if you're familiar with talented Atlanta publicists, but if you are, you know that they are always busy.  I mean, like, totally slammed.  So needless to say, when five of the top publicists agreed to host our "Girl Talk Series Key Players In PR" brunch, Allie, Kelly, and I were elated.  I highly respect and admire each publicist for being a true girl boss.  Below is some information about each panelist:
Shawn O'Neill, Owner – Soffritto PR
Shawn is the owner of Soffritto PR and a seasoned PR, social media, marketing, and event planning professional with over 10 years of experience reaching brand influencers.  Her work ranges from launching fast-paced start-up companies, helping non-profits in major transitions, and planning and promoting exciting restaurant openings. Shawn got her start in PR working for NBC East Coast Entertainment Publicity launching shows like 30 Rock, but soon realized her passion was with hospitality and food as well as the non-profit industry.  Diligent and responsible, she is an expert in connecting companies to their influencer groups, creating ambassadors that spread the brand's message.  In 2012, the Atlanta Business Chronicle selected her as an Employee of the Year for her extensive work inside and out of the office.  As a firm believer in public service, Shawn volunteers her spare time with Big Brothers Big Sisters Atlanta and the Junior League of Atlanta working directly with various non-profits around the city.  She serves on the Girl Scouts of Greater Atlanta Marketing Committee and is a special advisor to their social media program.  As a dedicated foodie and supporter of local agriculture, Shawn has run her own food blog for several years, but her true passion is traveling around the world experiencing new cultures and cuisines.
Elizabeth Heard White, Founding Partner of Domino Media Group
She's based in Atlanta, Georgia with a love for start-ups, small businesses, and creative entrepreneurs.  She has a background in magazine editorials from roles with Seventeen and People Style Watch Magazine as well as experience from a top public relations agency in New York City where she's worked on the accounts for well-known and international brands including, but not limited to: AVON, Eileen Fisher, John Frieda, Bluefly.com, Vineyard Vines, Tacori, The Children's Place, Lole, and Mattel.  These invaluable experiences gave her a big picture of what she can do mentally as well as a strong national media network.  She is a believer in big ideas and hustling smart to impact change within businesses.
Tori Allen, Founder & CEO of Tori Allen PR
Tori Allen has been part of Atlanta's hospitality PR scene for more than five years.  She's worked with some of the top nonprofits, restaurants, and lifestyle brands.  Her primary focus is local media coverage and ensuring her clients are consistently placed in media with major feature stories to help drive their brand awareness.  Prior to launching Tori Allen PR in August 2014, she served as an account executive at both The Reynolds Group (now Phase 3 Marketing) and Liz Lapidus PR.  Top clients with Tori Allen PR include the Atlanta Community Food Bank, Pink Barre, Grindhouse Killer Burgers, and Twain's Brewpub & Billiards. In addition to her work, Tori spends her time dedicated to various nonprofit causes including Special Olympics of Georgia, Trinity's Table soup kitchen, Intown Collaborative Ministries food pantry, and StandUp For Kids youth homeless outreach organization. Her favorite hobbies include patio drinking with her dog, Joe Pesci, or watching any of her favorite sports teams.
Marsha I. Middleton, CEO/President of M-Squared Public Relations
Marsha Middleton is president and CEO of M-Squared Public Relations.  The full-service agency, which prides itself of thinking 'outside the box,' manages the marketing, media relations, branding, social media, and public relations for clients in the retail, hotel, hospitality, food and beverage, and real estate industries.  With offices in Atlanta and Charlotte, M-Squared PR just celebrated its eight-year anniversary and boasts a client list that includes household names such as Four Seasons Hotels & Resorts and Kimpton Hotels and Restaurants to local favorites such as Davio's Northern Italian Steakhouse and The Cowfish.  A native of London, England and a cum laude graduate of Florida A&M University, Marsha is the mother of two fabulous children and an engaged PR gal who can't wait to rock her Anne Barge gown down the aisle.  How does she do it all?  She relies on her amazing staff in both offices to exceed the expectations of both clients and journalists.
Laura Fryer, Founder of Blue Hominy Public Relations
Laura Fryer founded Blue Hominy Public Relations in 2014.  The Atlanta-based firm and team of three specializes in small food, drink, and other lifestyle businesses around the nation mostly based in the South.  Clients include restaurants, breweries, wine shops, and individual food items.  Recent placements for clients have included stories in The New York Times, VOGUE, Entrepreneur, GQ, Garden & Gun, Food & Wine, The TODAY Show on NBC, and many more.
They are all truly amazing and exceptional at their job.  When I first started blogging, I just had a few books and a passion for food.  Over the last three years, I quickly learned that PR professionals are your best friend and they are imperative to any successful brand.  The purpose of this brunch was to educate our attendees about what a publicist does and when you may need one.  Also, the attendees asked the panelists any questions pertaining to their current and future businesses.
This brunch was held at Davio's, which is a beautiful Italian restaurant located in Buckhead.  If you ever need a private dining location, this is the perfect place. The food was incredible!  The attendees had the choice of shrimp and grits, fruit-topped waffles, or steak and eggs. The shrimp and grits were a hit.
Conversations and Rosé were flowing the entire afternoon.  Everyone left the event feeling like they could take over the world.  What I love most about our Girl Talk Series events are the amazing women we meet and how we bring like-minded individuals together.  If you haven't attended a Girl Talk Series event, make sure to add one to your bucketlist. And make sure to log on to GirlTalkSeries to keep up with our events.