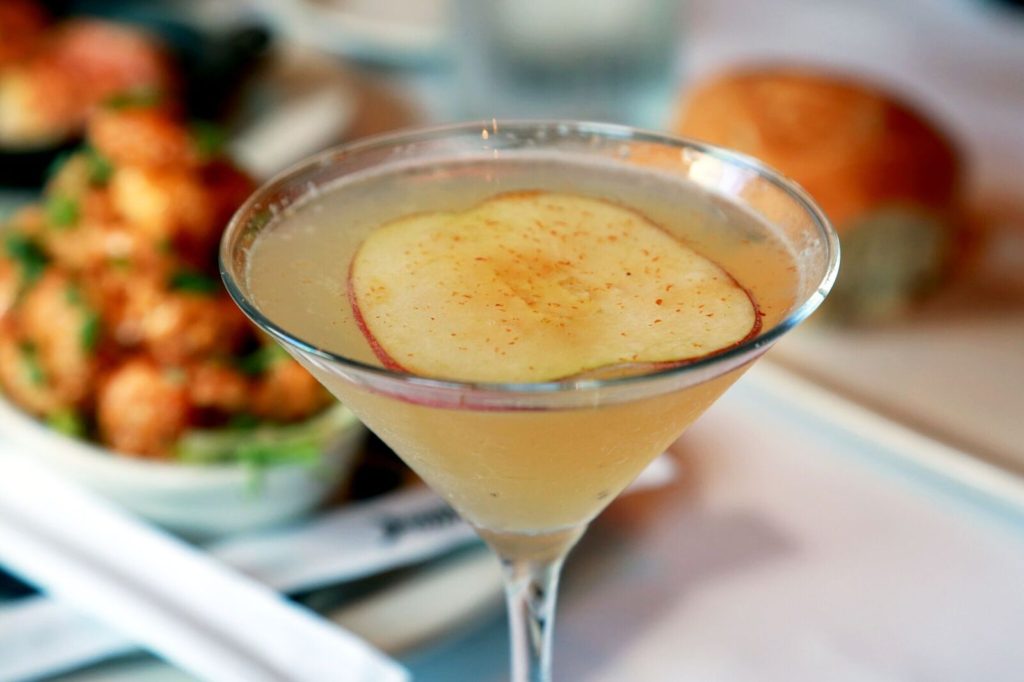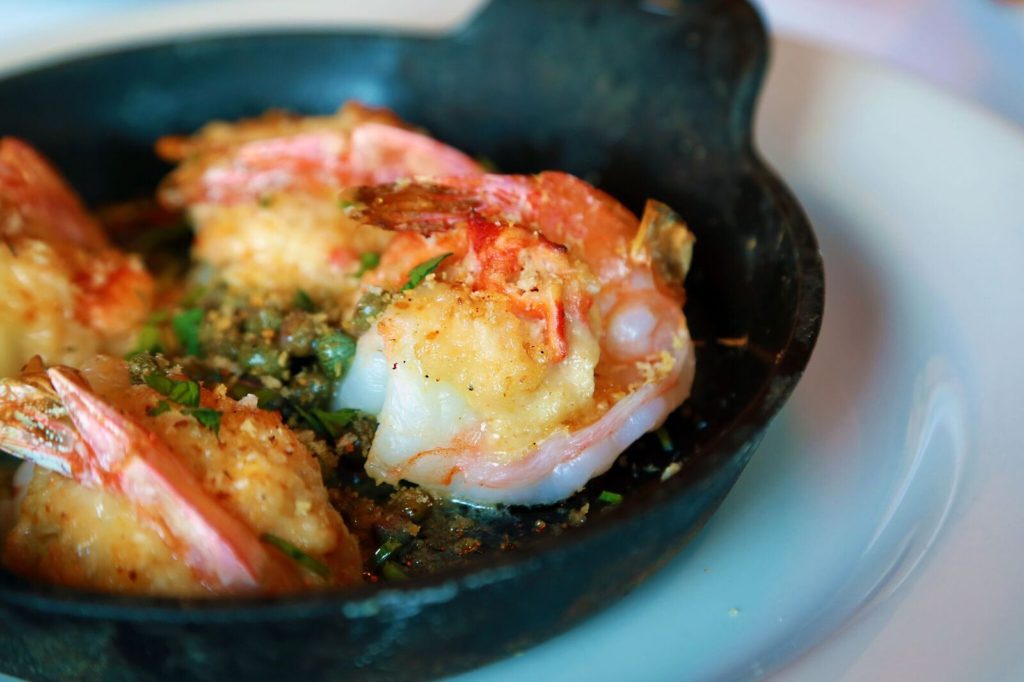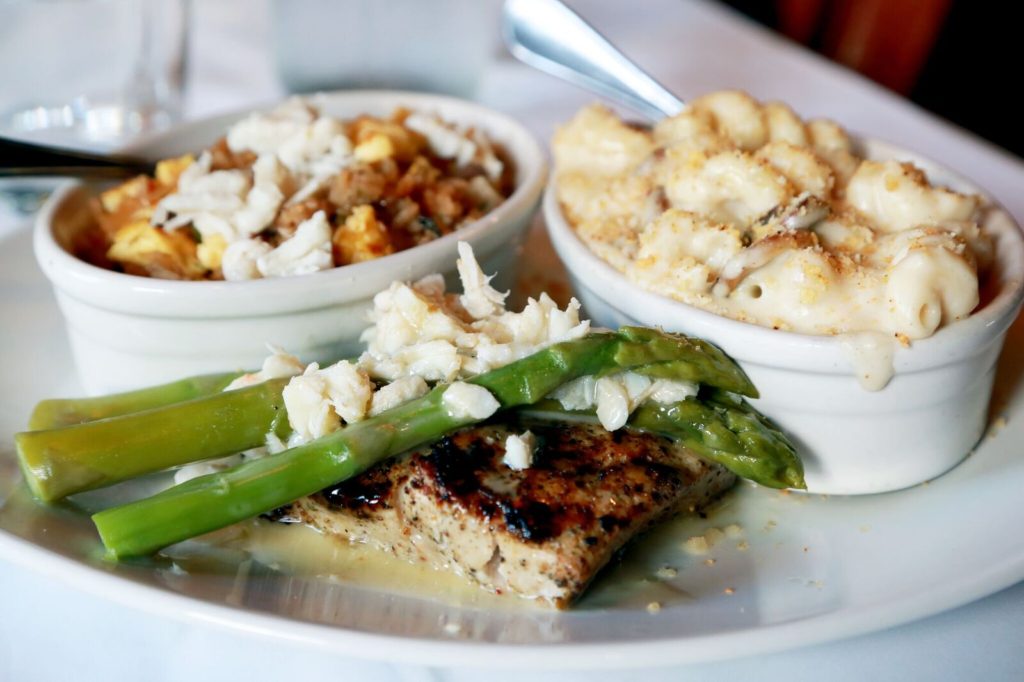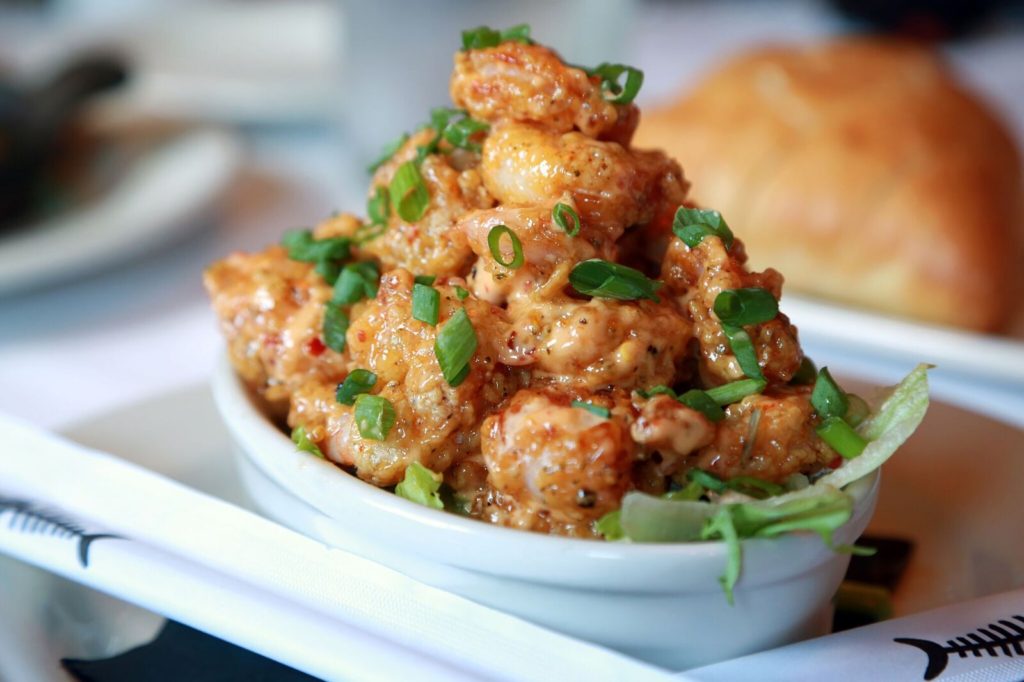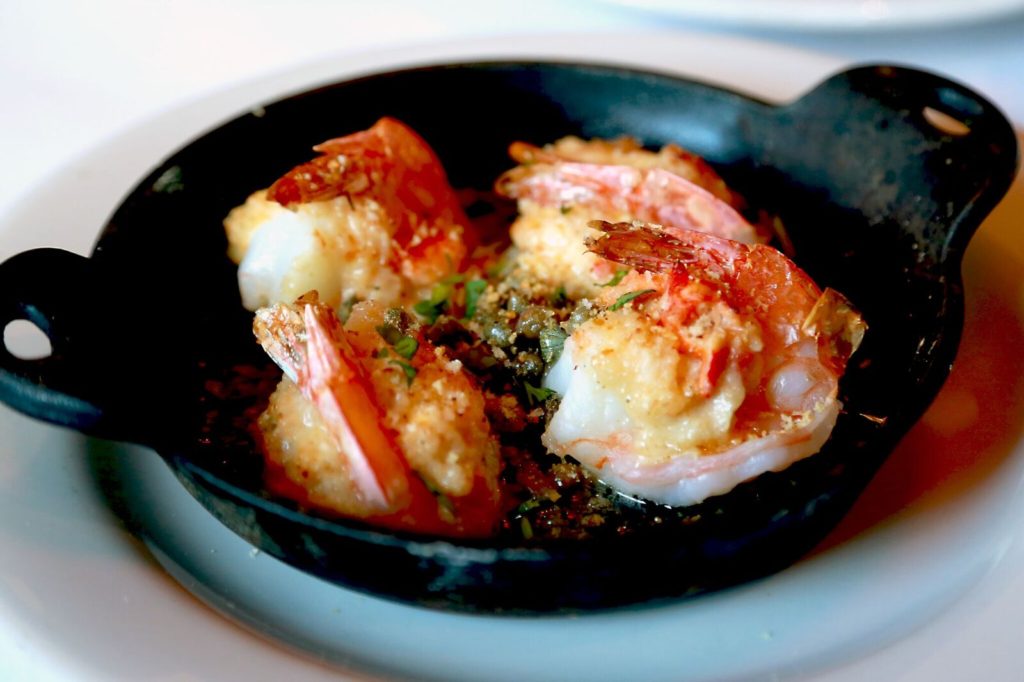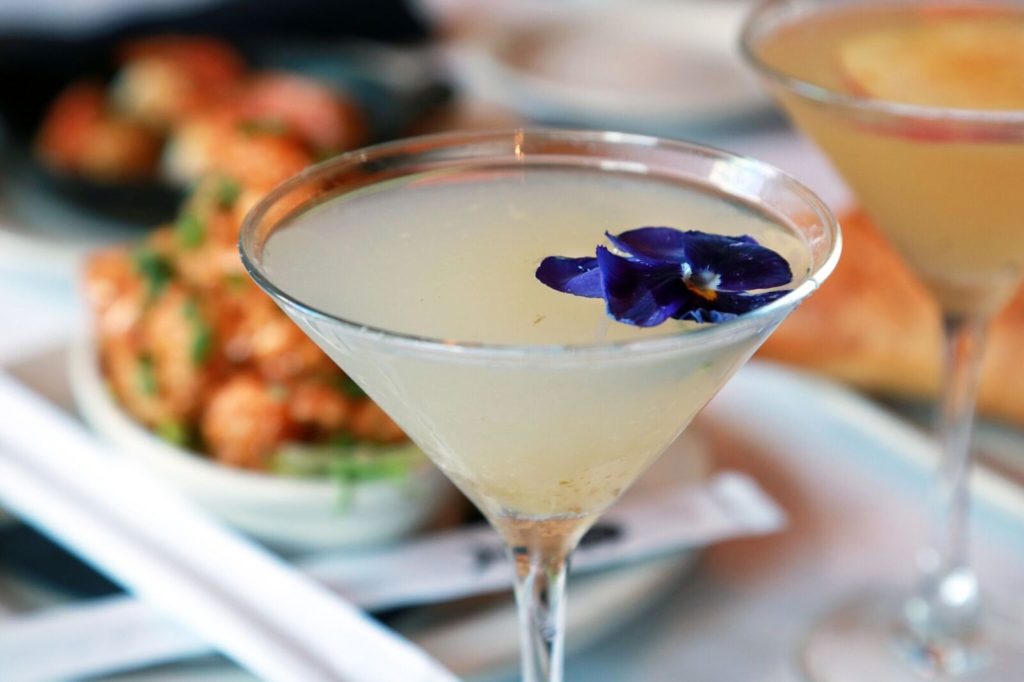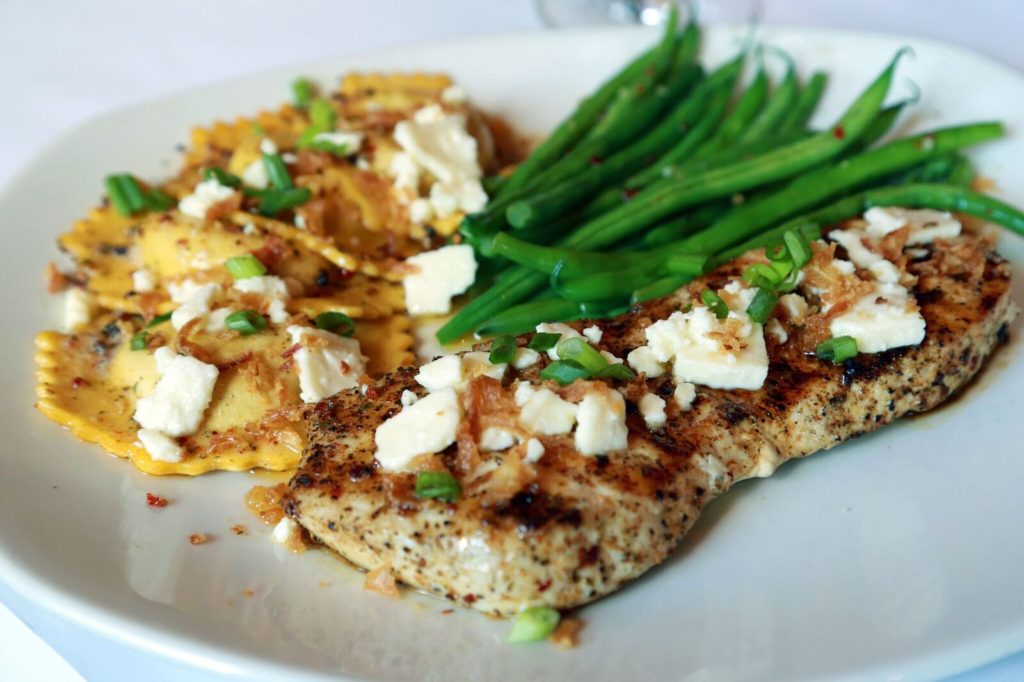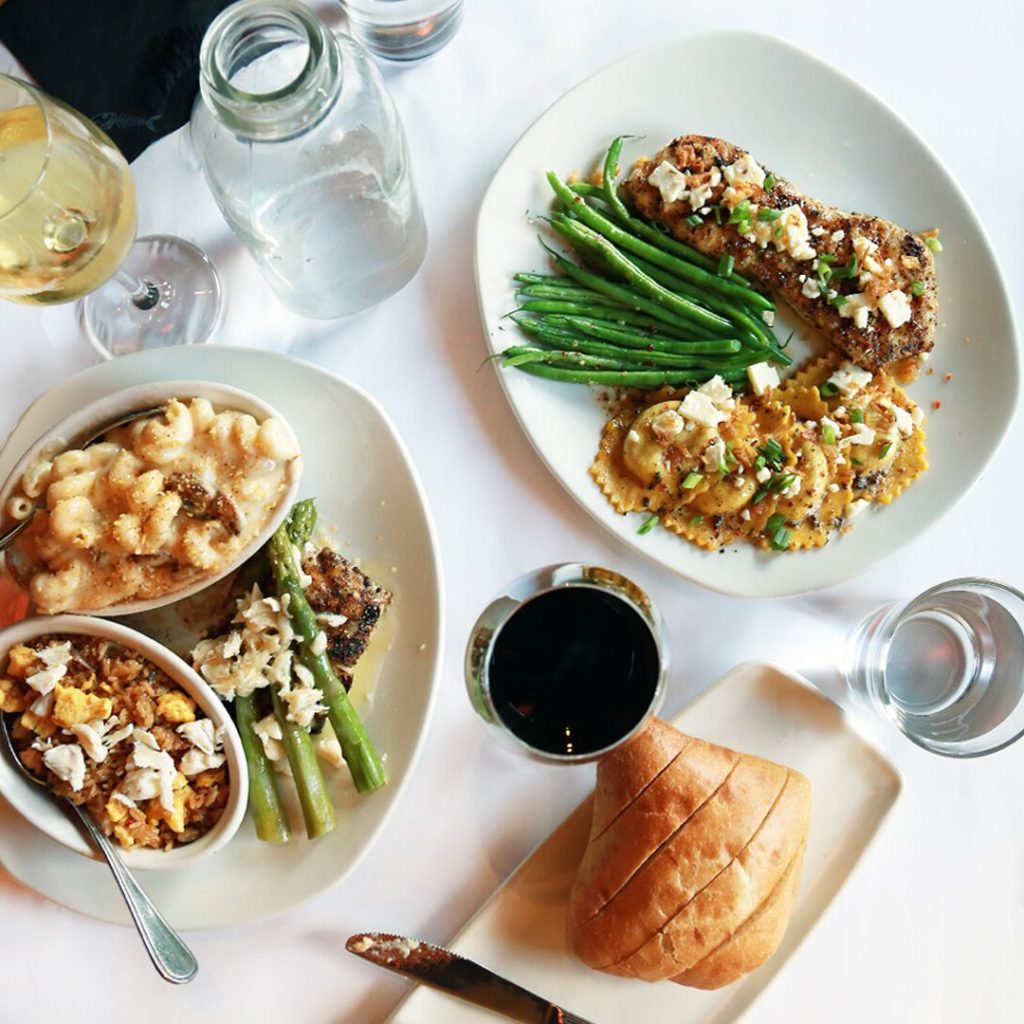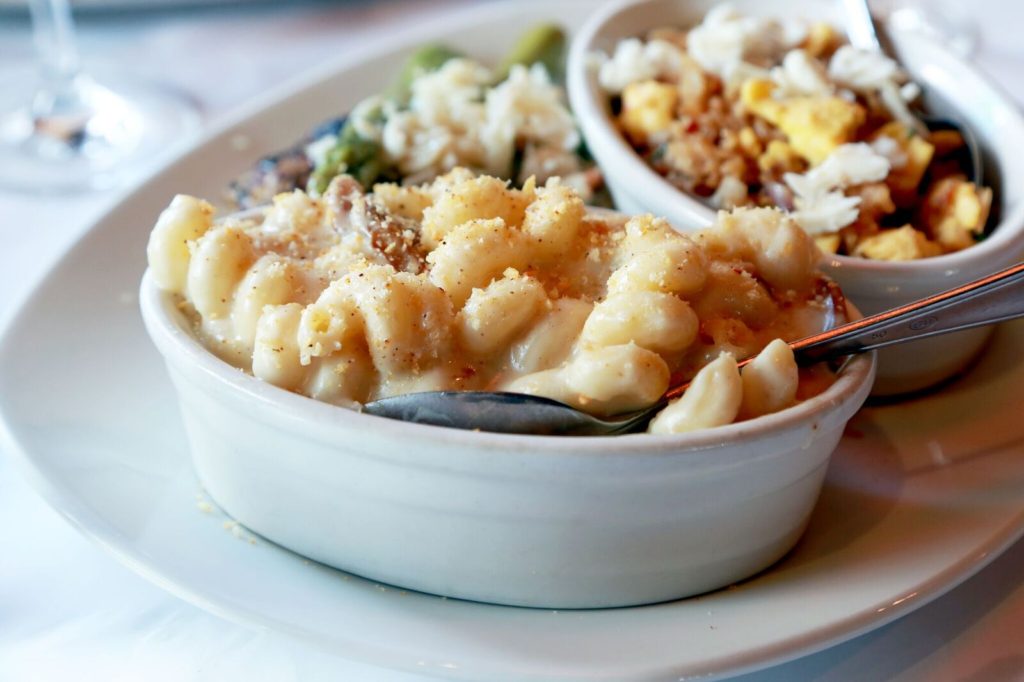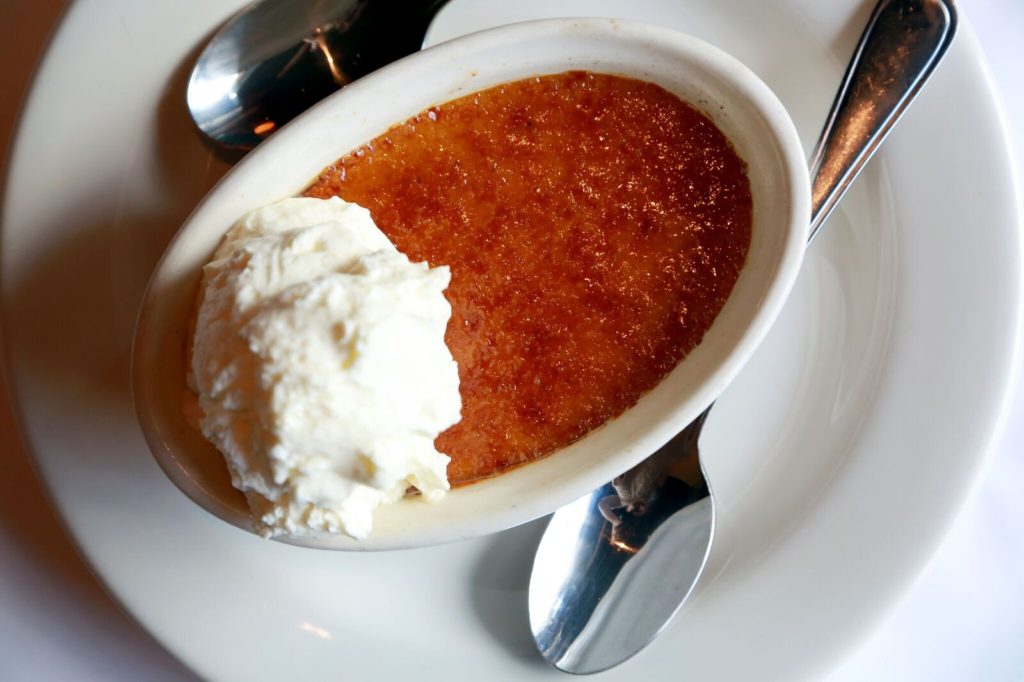 I love that fall has arrived because that means that restaurant menus are changing.  Bring on the apple cider cocktails, red wines, and all-pumpkin everything.  This week I ventured outside of the perimeter to Alpharetta and was thrilled to visit and dine at Bonefish Grill.
This Bonefish Grill is a Consumer Picks Best Seafood Award Winner recipient of the 2015 MenuMasters Award by Nation's Restaurant News and the 2016 Technomic Consumers' Choice Awards food quality winner.  They definitely have some exciting things happening this fall.
Did you know that October is National Seafood Month?  Bonefish Grill was the perfect place to celebrate.  In lieu of this awesome celebration, they're offering a Dine and Discover menu until October 31st.  The menu has three-course dinners for two priced at $50.  It features a choice of an entree complemented by their signature appetizer, Bang Bang Shrimp, and a delectable dessert.  Make sure you visit so that you can get this awesome special.
Let's talk about the debut of their fall menu.  I'm so in love with it, and I'm sure you will be as well.  I started my meal with the fresh pear martini and the fall apple martini.  These delectable hand-crafted cocktails have a combination of fresh juices, premium specialty vodkas, and flavorful infusions.
I enjoyed the piled high Bang Bang shrimp appetizer.  It was more than enough for two people.  And just so you'll know, this appetizer is $6 every Wednesday.  For my entree, I enjoyed fresh swordfish and pumpkin ravioli.  The fresh, wild swordfish is hand cut in-house at the peak of its season, then woodgrilled to perfection and served in a delicious fall ravioli, which is then topped with feta cheese.  I paired this dish with Trapiche "Broquel" Malbec from Argentina.  It's a wine that's rich and slightly spicy with a long and pleasant finish that can stand up to the rich, meaty flavor of woodgrilled swordfish.
Typically, I'm not a dessert lover.  However, who can say no pumpkin crème brûlée?  Well, I could not say no, and I'm so happy that I didn't.  It had hints of cinnamon and nutmeg, and it was topped with fresh whipped cream.
Overall, my experience at Bonefish Grill was super.  The service, food, and cocktails were incredible.  I can't wait to visit again.