I have enjoyed travelling these past few weeks. I took advantage of the 85-degree weather by taking the time to recharge, which meant feeling the sand between my toes at one of my favorite vacation spots. But now that I'm back in Atlanta and we've entered into a new season, there is nothing I love more than creating fall and holiday cocktails!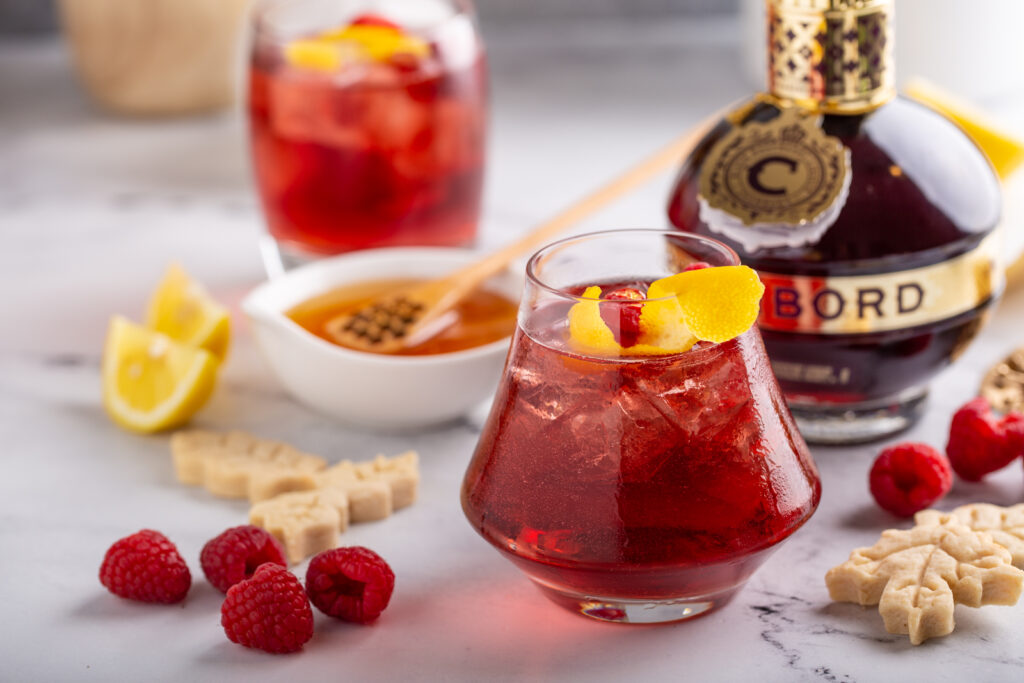 I will be sharing a few of my favorite fall cocktails using Chambord liqueur, which I am a huge fan of! And what I like most is that its a perfect complement to several spirits.
Made from blackberries, raspberries, Madagascar vanilla, Moroccan citrus peel, honey, and cognac, Chambord is produced in the Loire Valley of France. This Pink Gin-Ger Berry recipe can be served in batches or single-serve. It's the ideal cocktail for brunches and bridal showers.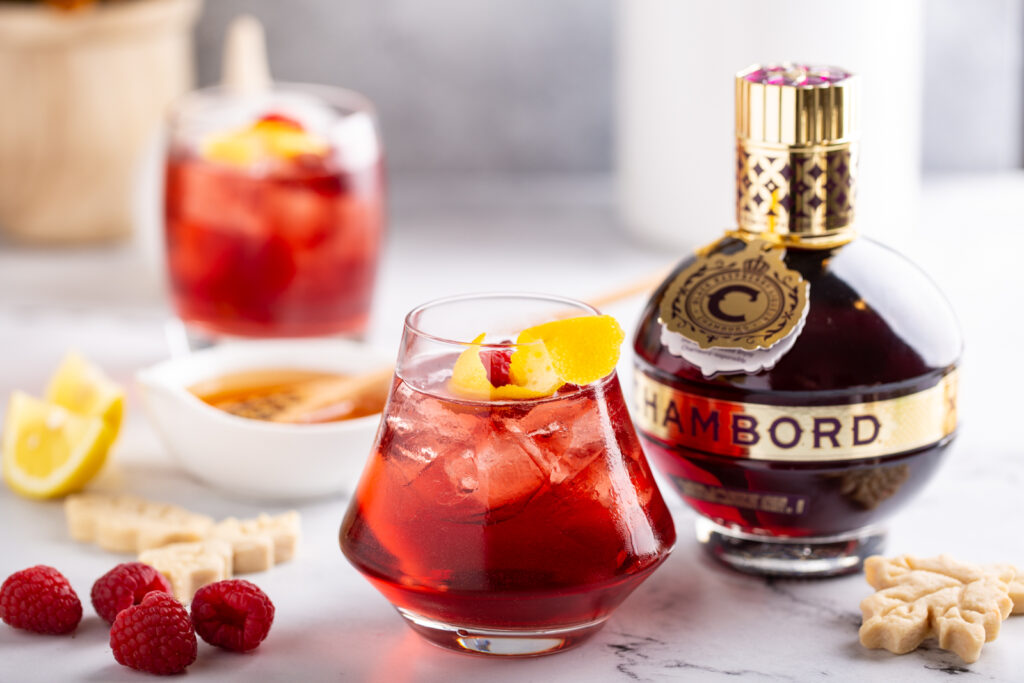 And if you have time, you can make your own honey. But since many of us don't have much time to spare, you can use honey that you have in your pantry. I like the flavor of the ginger and cardamom, which makes this cocktail so refreshing. And I also like that it's not too sweet. If you create a batch, you will be happy to know that it can be kept in the refrigerator for three to four weeks.
Cheers!
Recipe: Pink Gin-Ger Berry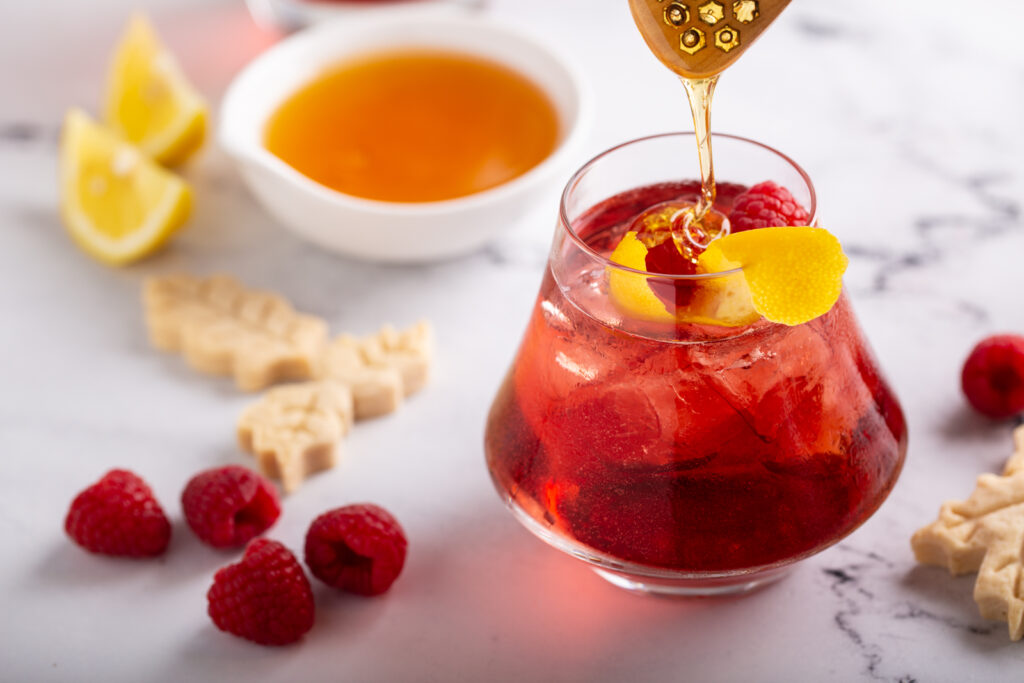 Ingredients 1.25 oz Chambord Liqueur
1.25 oz Fords Gin
.75 oz cardamom + ginger honey
.75 oz fresh lemon juice
Garnish with lemon peel + berries
Create the cocktail
In a shaker tin, combine all of the ingredients and add ice. Shake well. Strain into a rocks glass, over a few ice cubes. Garnish with a lemon peel and berries.
Create the honey
Peel and chop 2 oz of fresh ginger (by weight) and place into a small saucepan with 6 oz of water, 1/8 teaspoon of salt, 1/8 teaspoon of black pepper, and 1/4 teaspoon of ground cardamom. Bring the mixture to a boil. Reduce to a simmer. Keep covered for five minutes. Remove from heat and place mixture into a blender until the ginger is pureed. Strain the mixture through a fine sieve. Add 4 oz of clover honey. Honey can be kept in the refrigerator for three to four weeks. Makes (10) cocktails.