Anything is Possible When You Have the Right People to Support You
Last weekend was tough. I was looking forward to Desmond and I getting married and having our wedding. Due to COVID-19, our wedding did not take place, and the new date has been rescheduled for August 2021 (God willing). But instead of crying my eyes out, we decided to have a weekend to celebrate our love, which was the best idea. It was great for my soul and very much needed.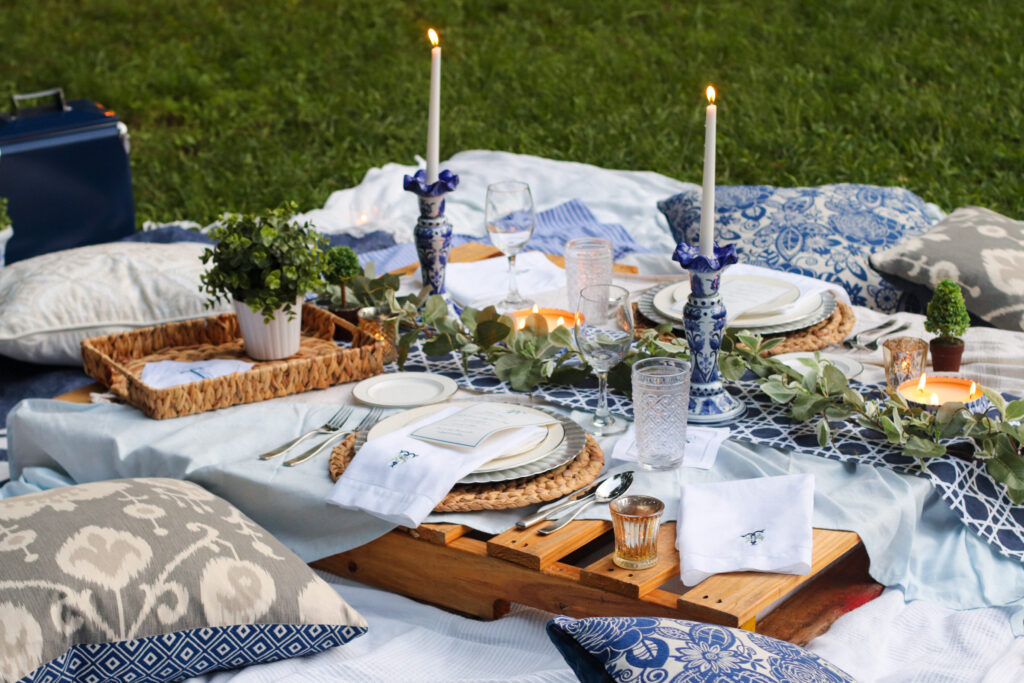 The entire weekend was full of memories, laughter, and love. I told my sweet friend and bridesmaid, Allie, founder of Peachfully Chic, that I wanted to do something at my house, and she replied, "No worries! I'll organize that and set it up. I was stunned when I came outside and saw the beautiful setup that she had created. I could not believe that Desmond and I were actually in our backyard. The ambience and decor were absolutely perfect. I am forever grateful for Allie. She has no idea how much that evening meant to us.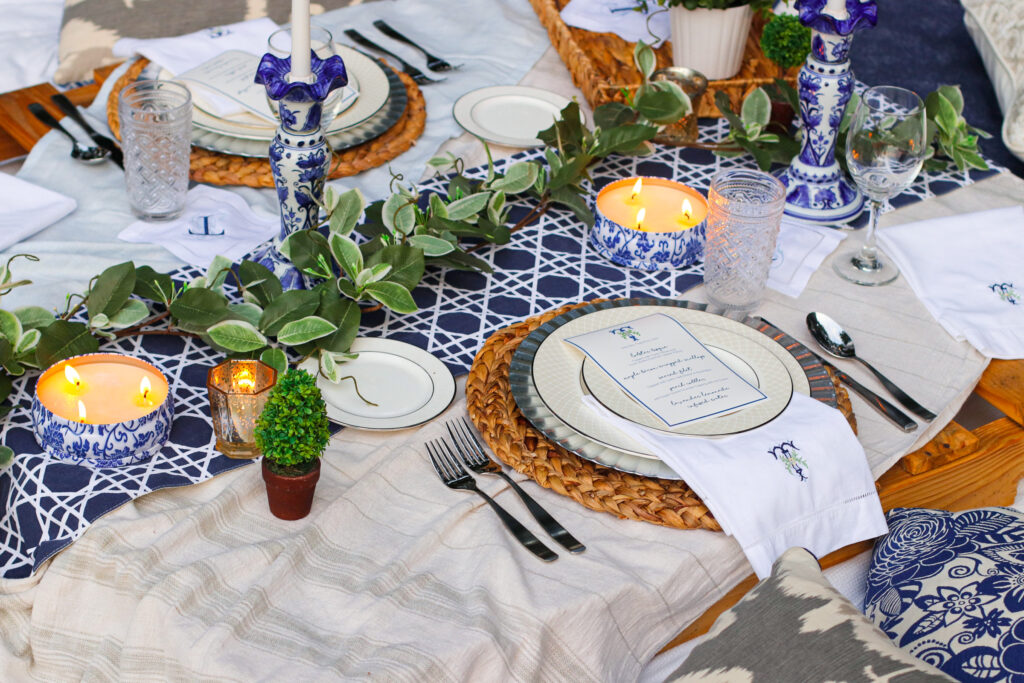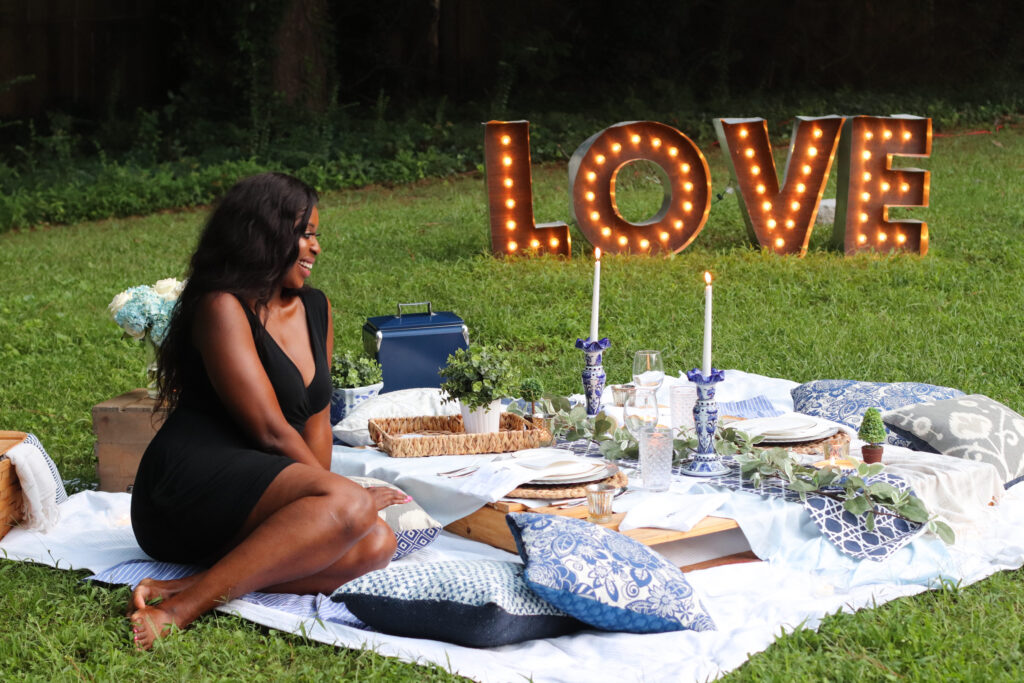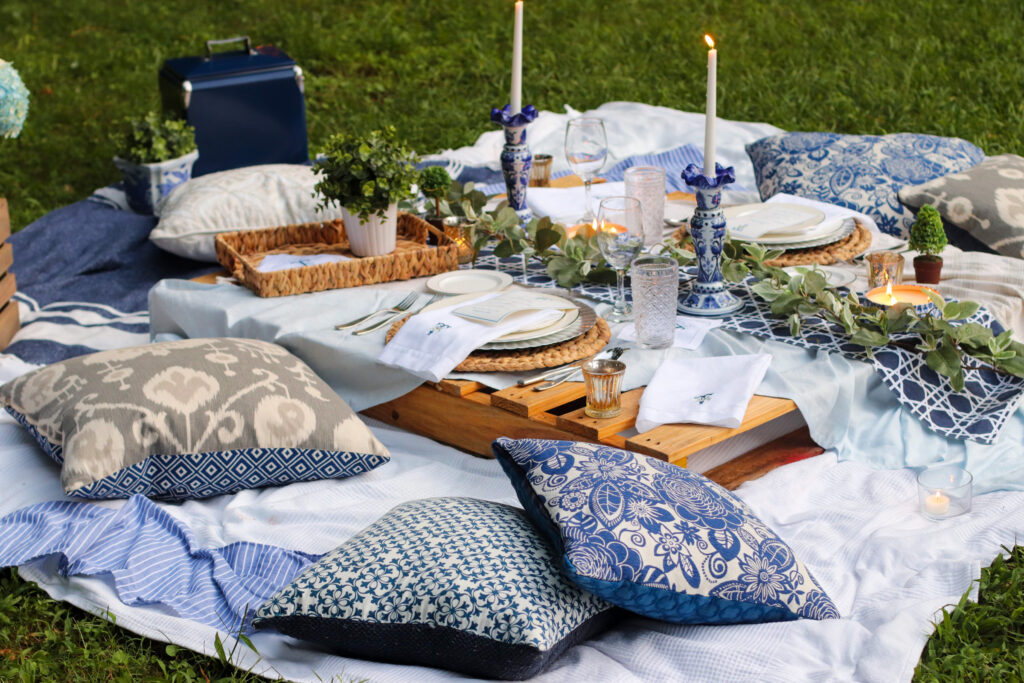 For dinner, we didn't want to order takeout. So Chef Camilah Campbell of Love At First Bite created a fabulous menu. Our meal consisted of lobster bisque and filet mignon with potatoes and asparagus. Dessert was our favourite: peach cobbler with a sugar cookie crust. Our meal was not only delicious, it was also fabulous. I highly recommend booking Chef Camilah!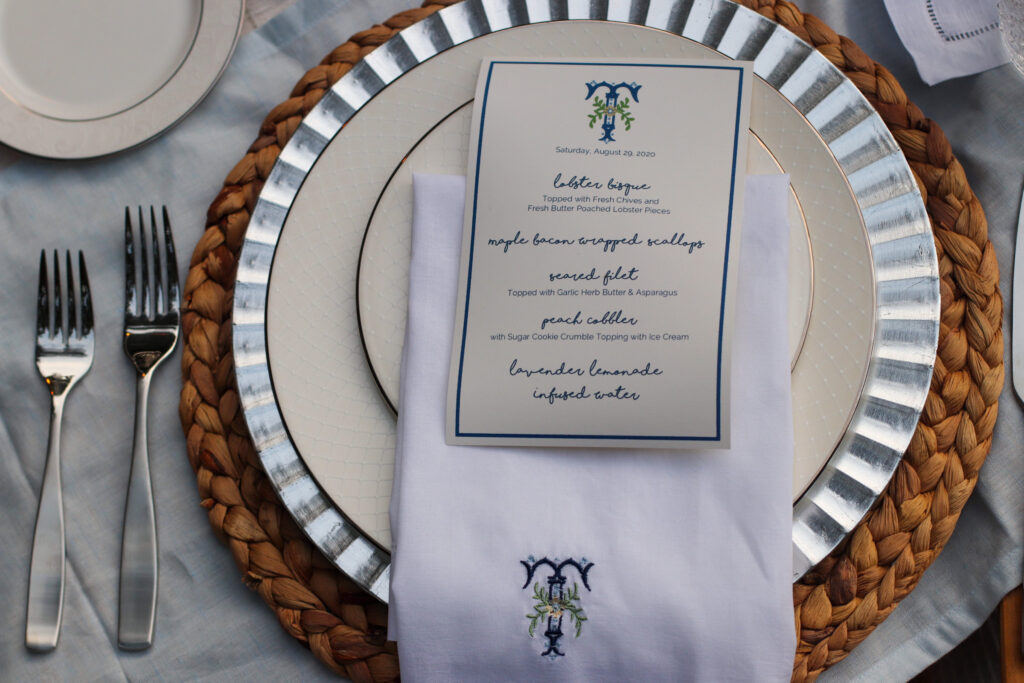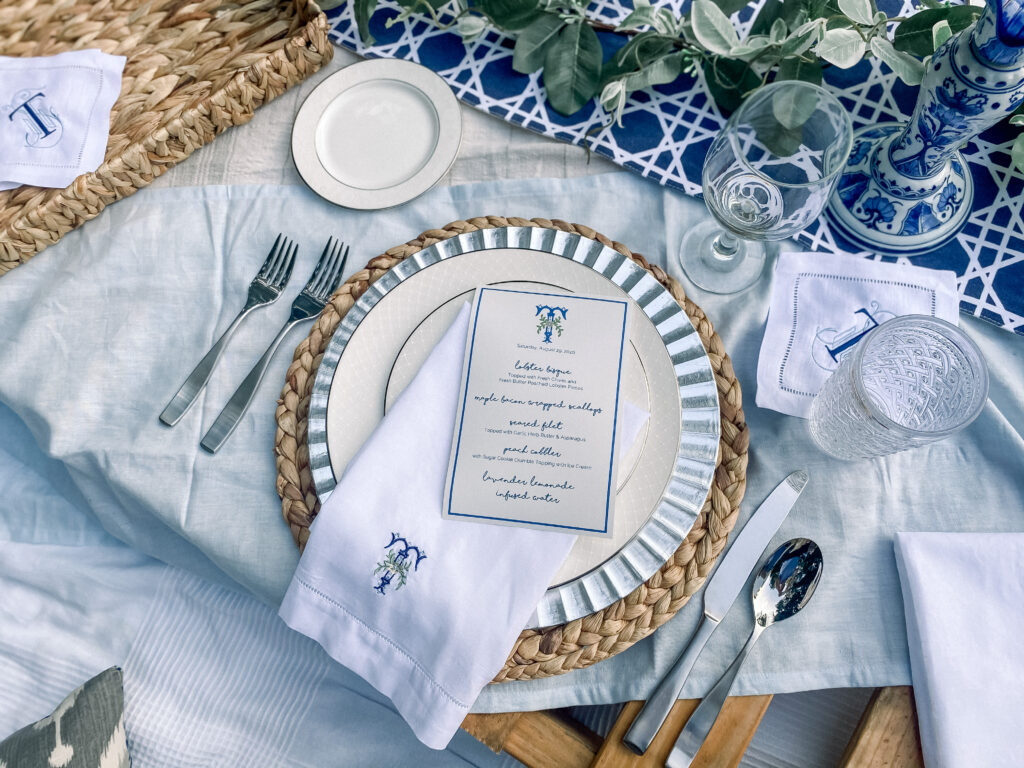 I have learned a lot during 2020. There have been several disappointments and many highs and lows. For me, the most important lesson of 2020 is: It's not what you go through, it's about who you have to go through it with. I am so thankful for my friends, family, and my entire tribe, who called and checked on us. We really do appreciate all of you!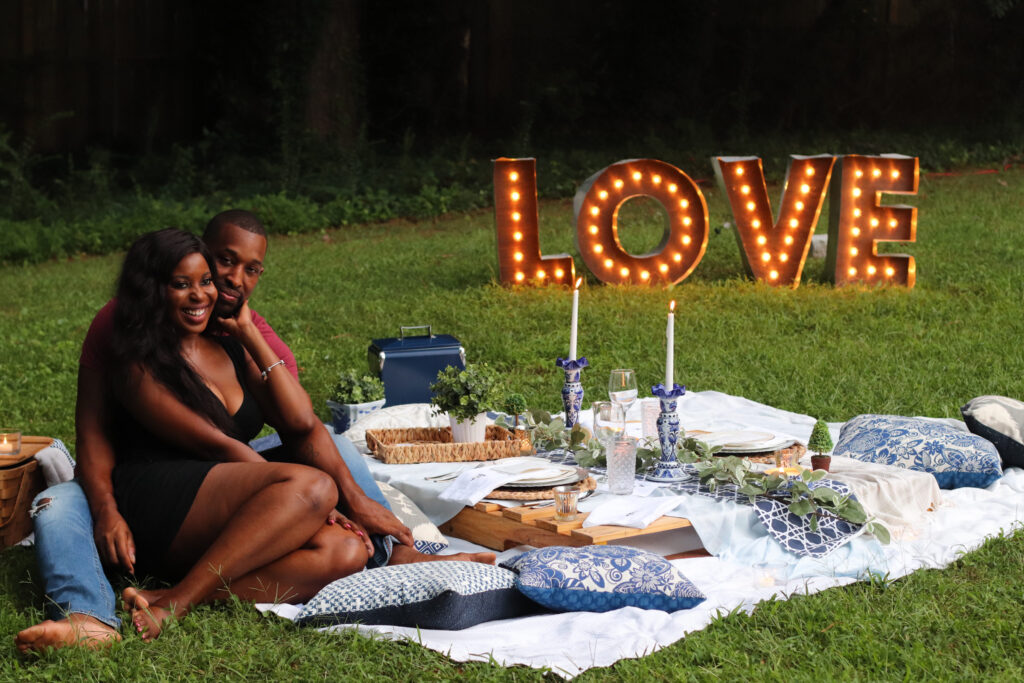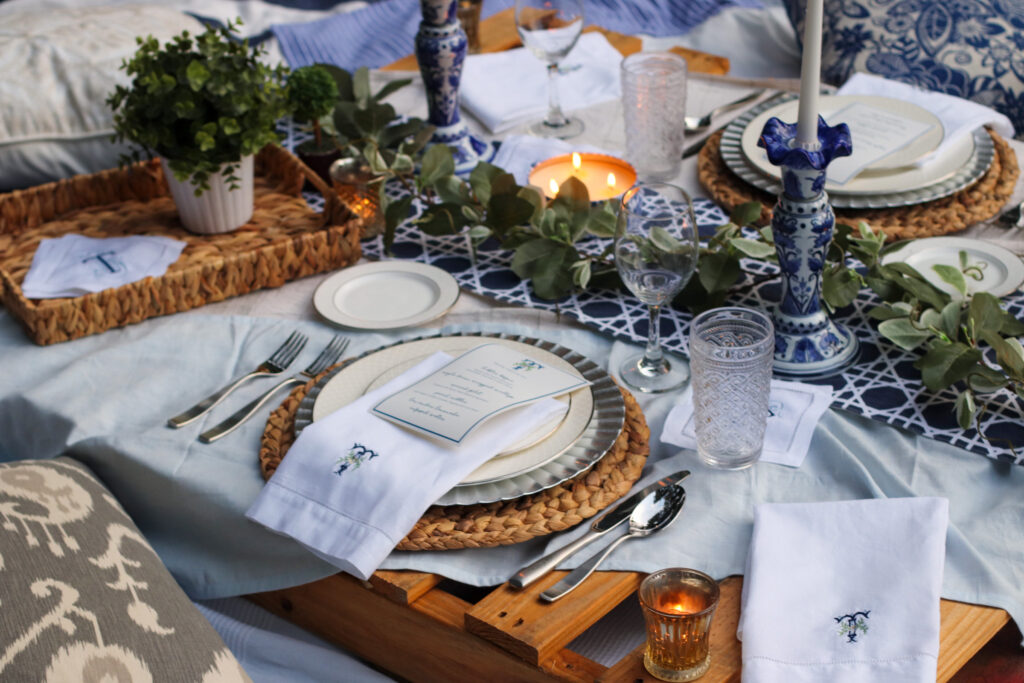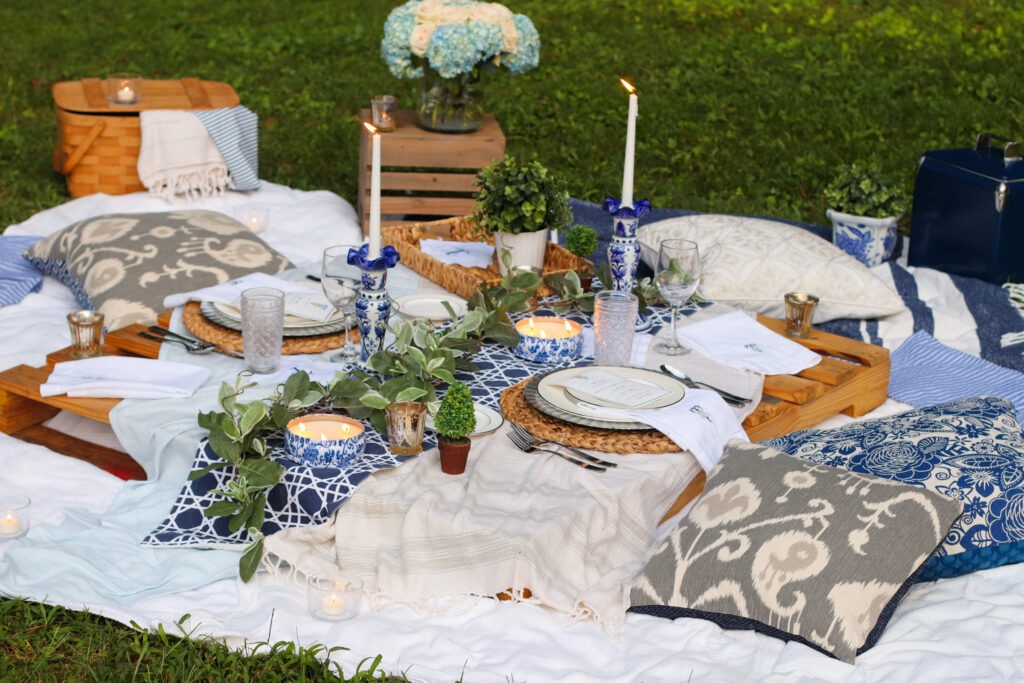 Life is what you make it.  You can look for the good or sulk in the bad.  I am going to keep pushing and find joy in every situation, good or bad.