****Drink responsibly. Legal drinking age only. Don't share with anyone underage. ******
On the day of my actual wedding, I gathered with some of my closest, dearest, most personal friends; some refreshing Chambord cocktails, and did what any woman would do, after not having her wedding: indulge in the best Chambord cocktails and devour a meal at Kyma, which was fit for a queen.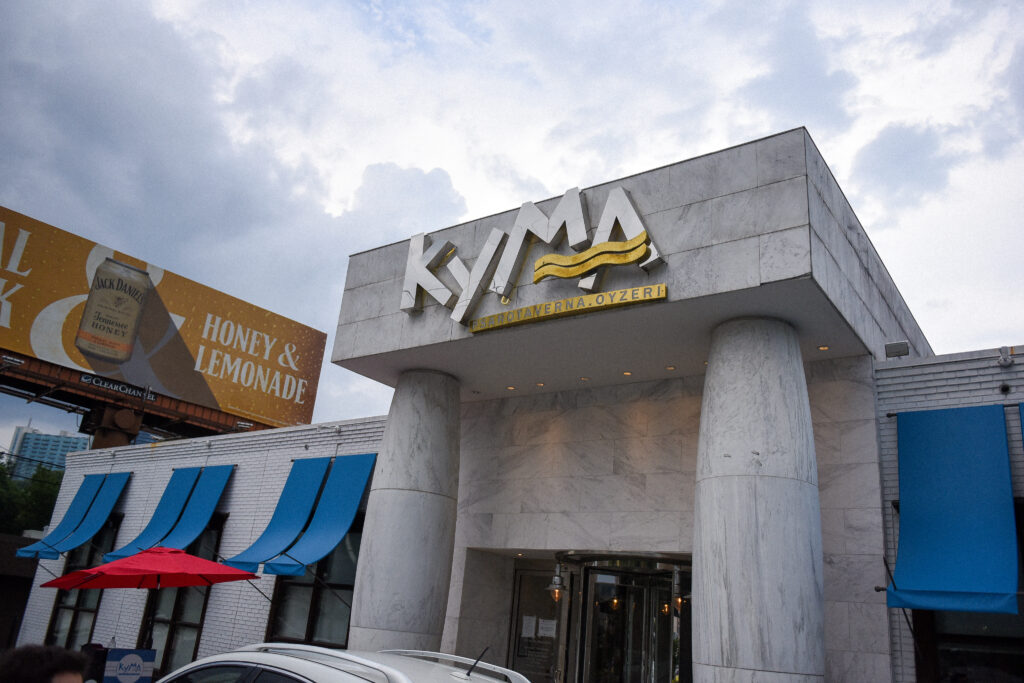 I hadn't been to Kyma since December 2019, so I was thrilled to have my dinner in their new space that has been created called Ouzo Bar & Lounge.  Located in Buckhead, Chef Pano Karatassos temporarily closed his restaurant, Kyma.  Over the next two months, he remodelled the right-hand side of the restaurant and created the new Ouzo bar space.  It's named after Greek word "Ouzerie," which traditionally serves small dishes with ouzo.  
The new lounge has a Santorini white sand beach theme, with pickled white hardwood floors, three flat-screen television screens, and a more casual atmosphere than the former Octopus Lounge.  The outdoor patio wraps around the side of the restaurant to the new garden space and is a care-free spot for a birthday celebration or an end-of-summer party with friends and family.
No wedding festivities are complete without cocktails.  If you know me, then you know that I love Chambord in my cocktails.  I was excited to partner with my friends at Chambord for this wonderful dinner.  If you haven't tried Chambord, you are missing out.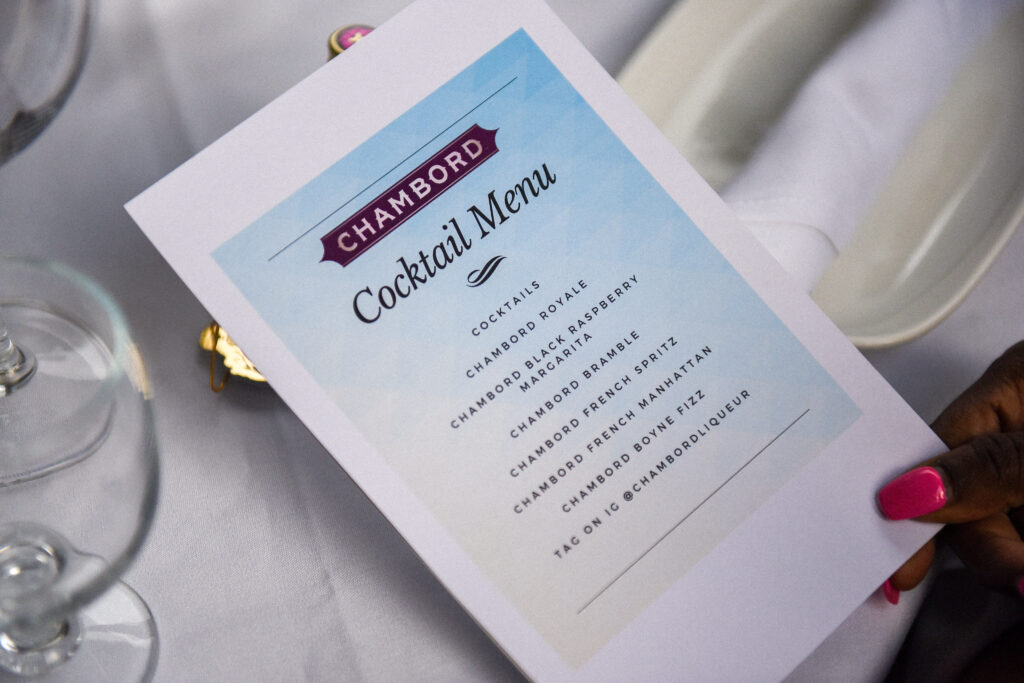 It's the perfect liquor to add to champagne, and it's a great add-on. All of the cocktails were refreshing and had just the right combination of sweetness and bubbles. All of the ladies loved their drinks!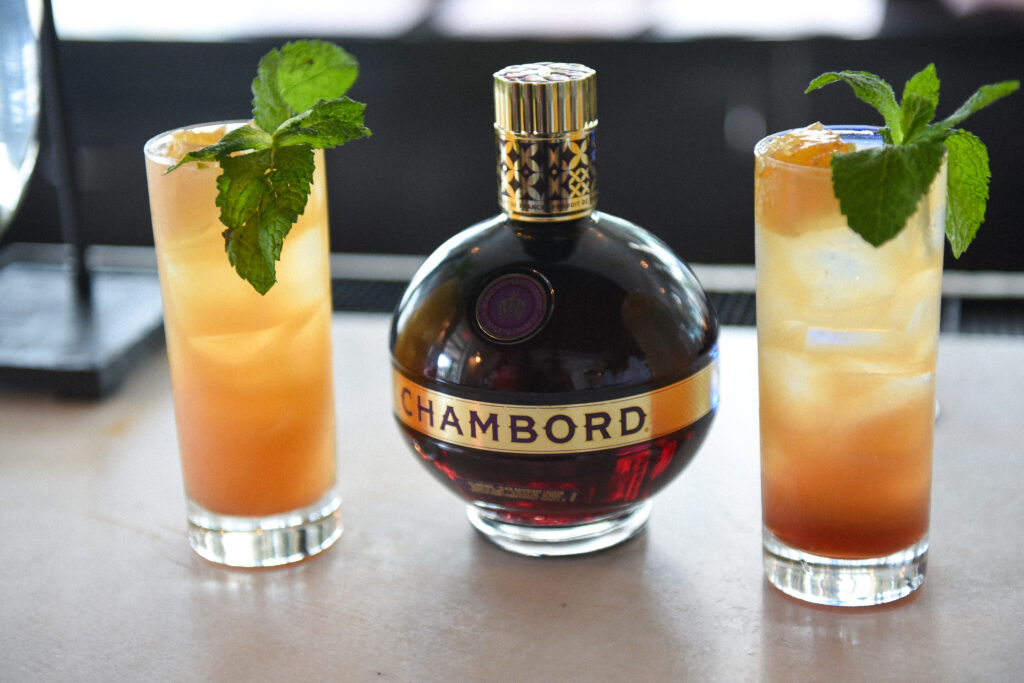 The bartending staff at Kyma prepared our drinks to perfection.  I was in awe at how each cocktail was perfectly blended and smooth, which made for an absolute delicious taste.  The ingredients used for the cocktails were extremely fresh and also added to the beauty of the cocktails.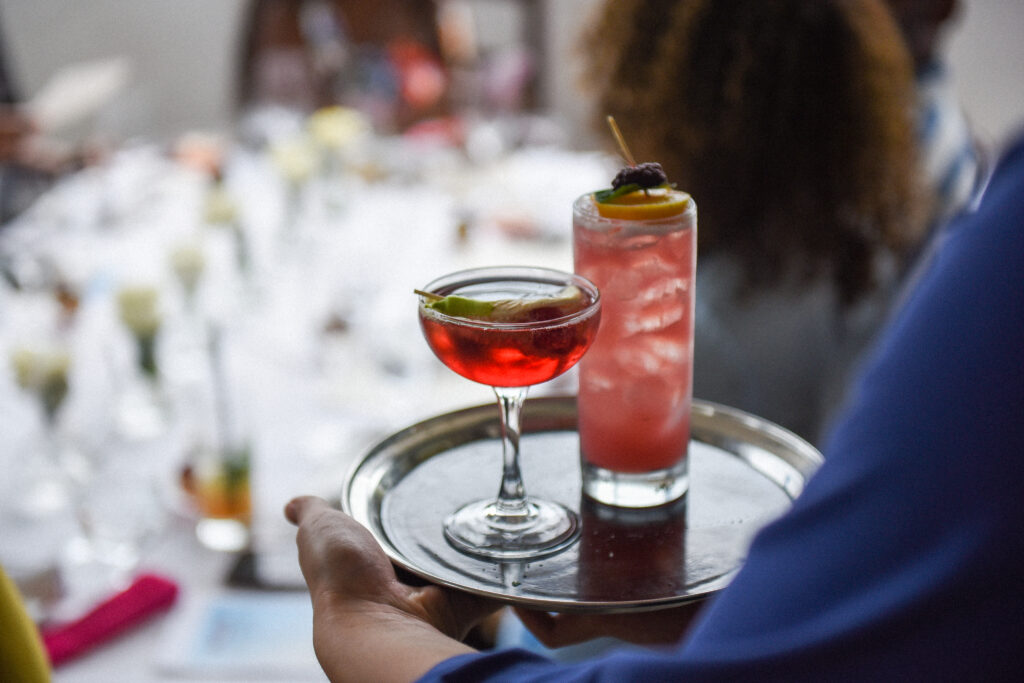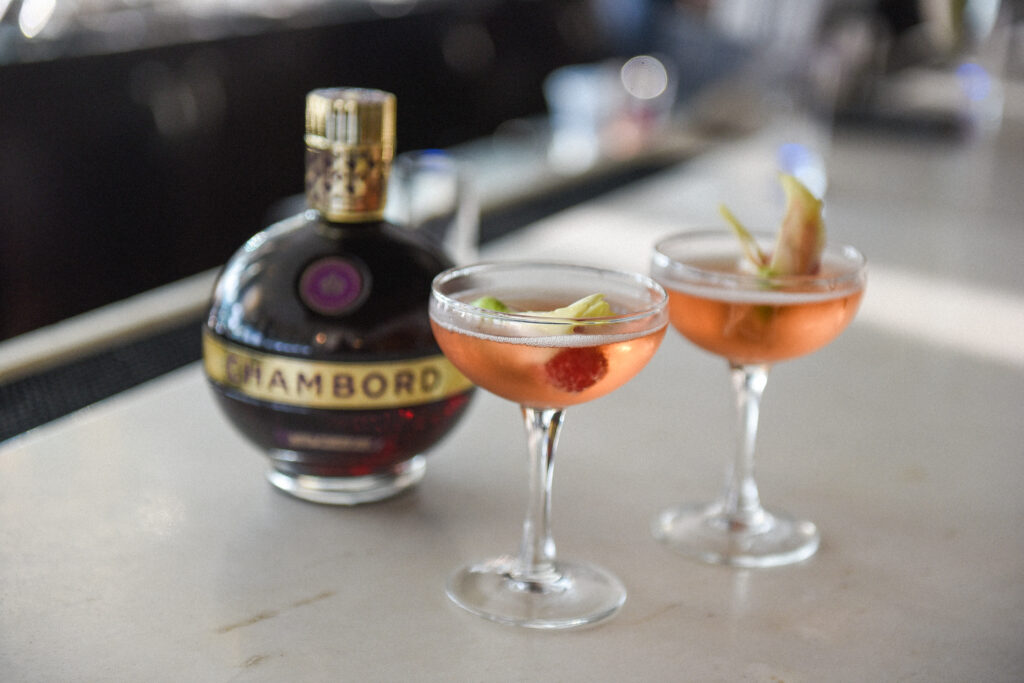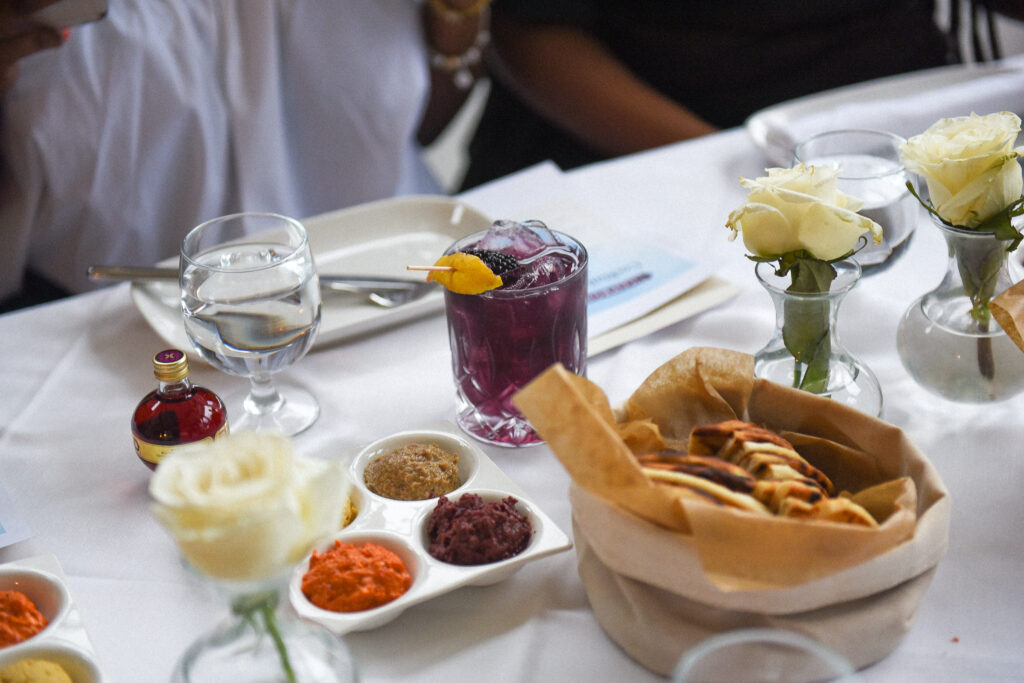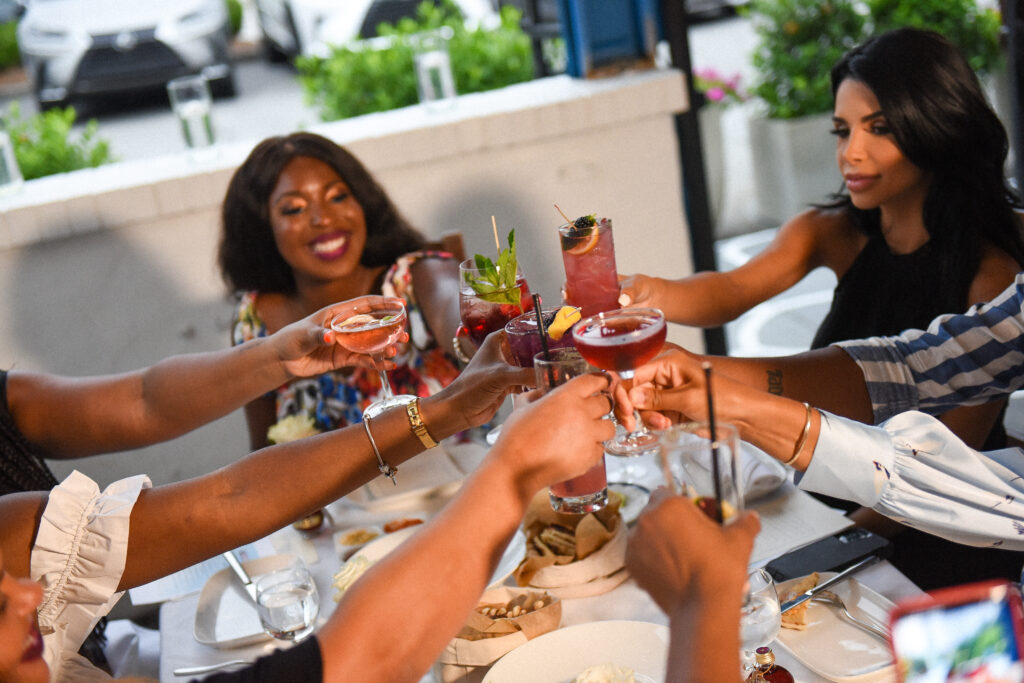 The dinner menu was an eight-course meal and highlighted some of Kyma's favorite menu items.  My guests raved over how the menu gradually went from light to heavy and how fresh and unique the dishes were. 
Our menu for the evening included: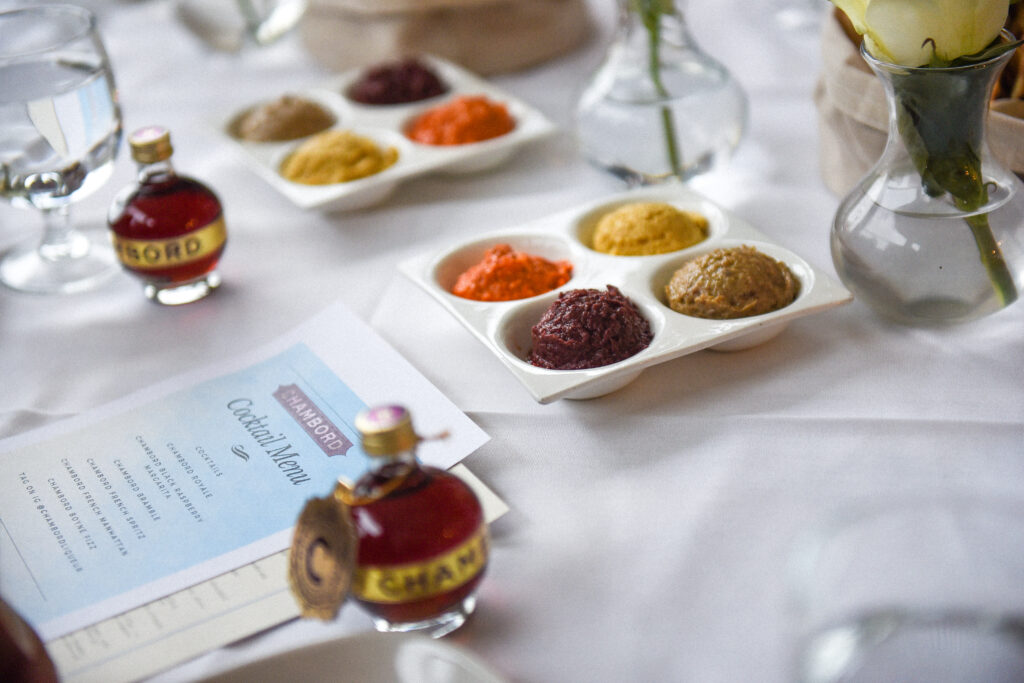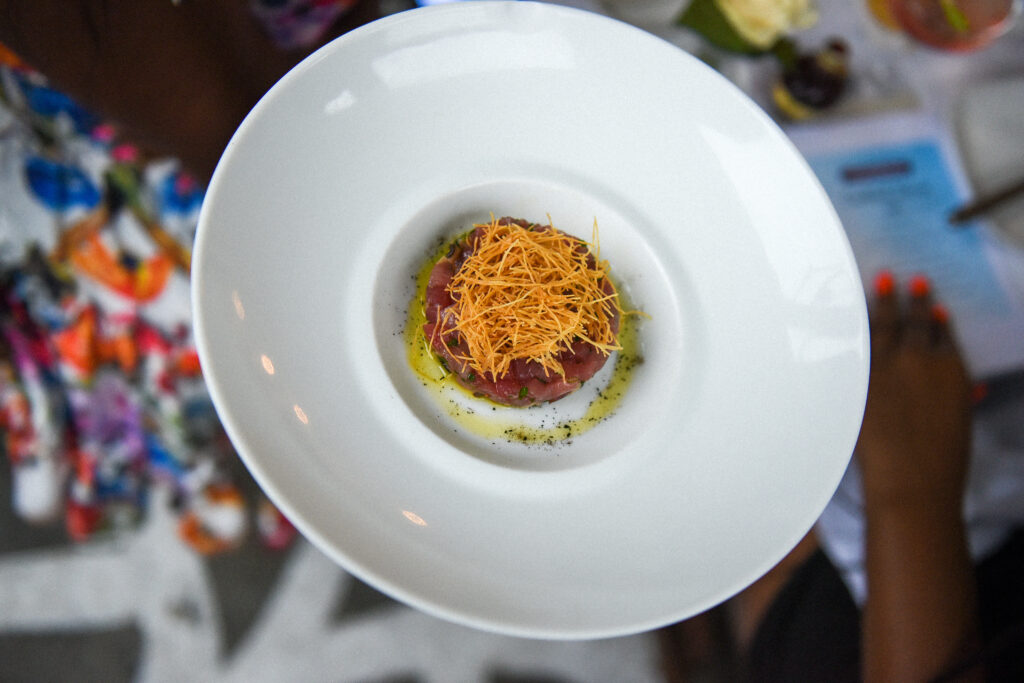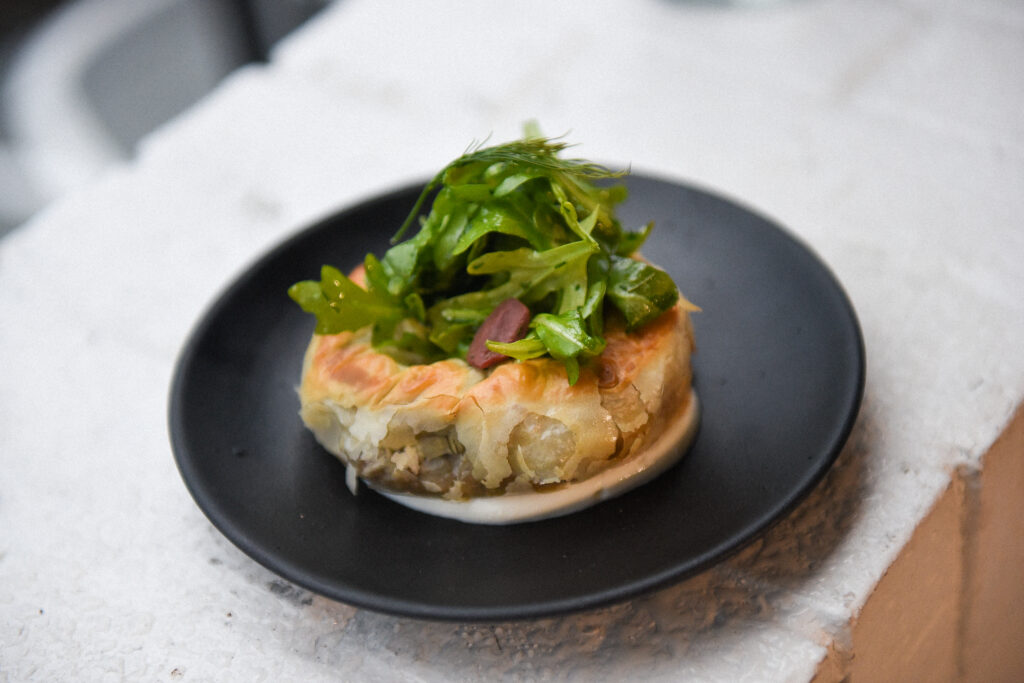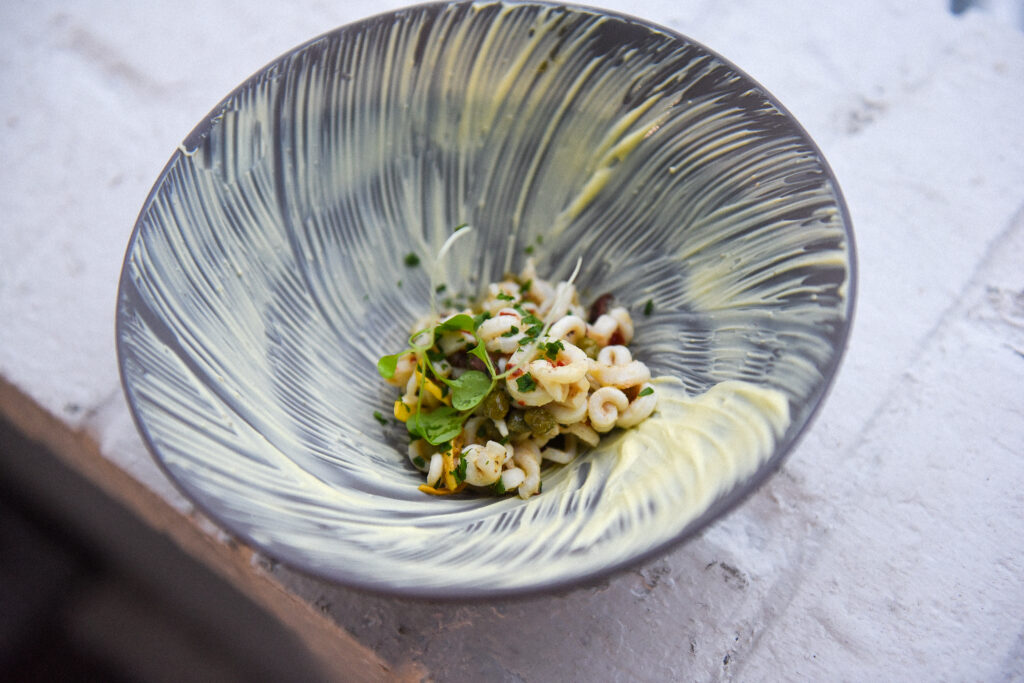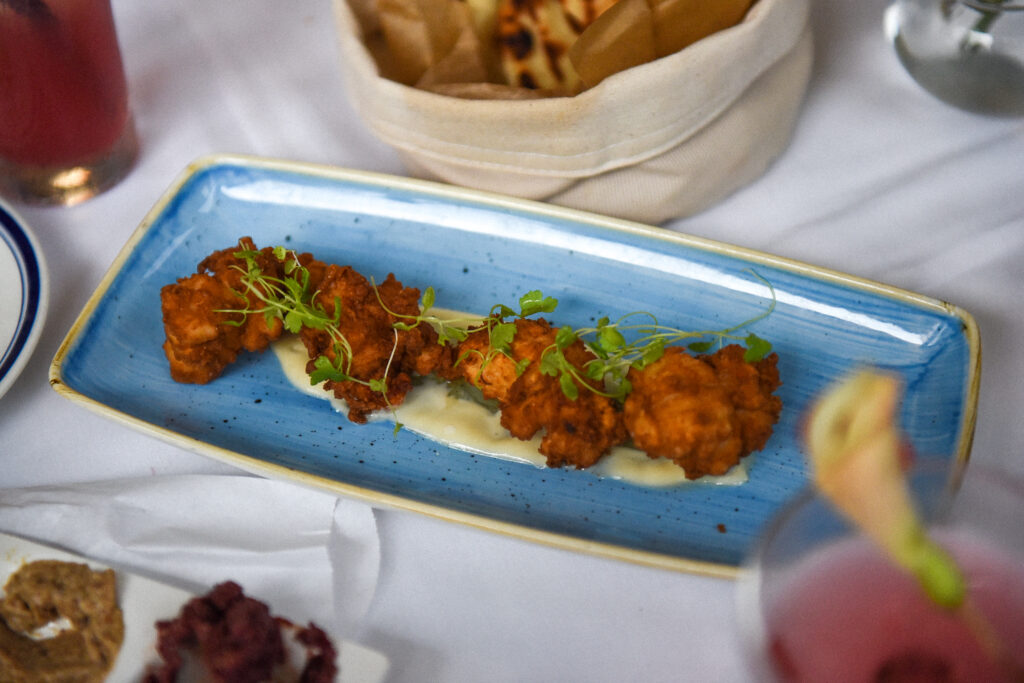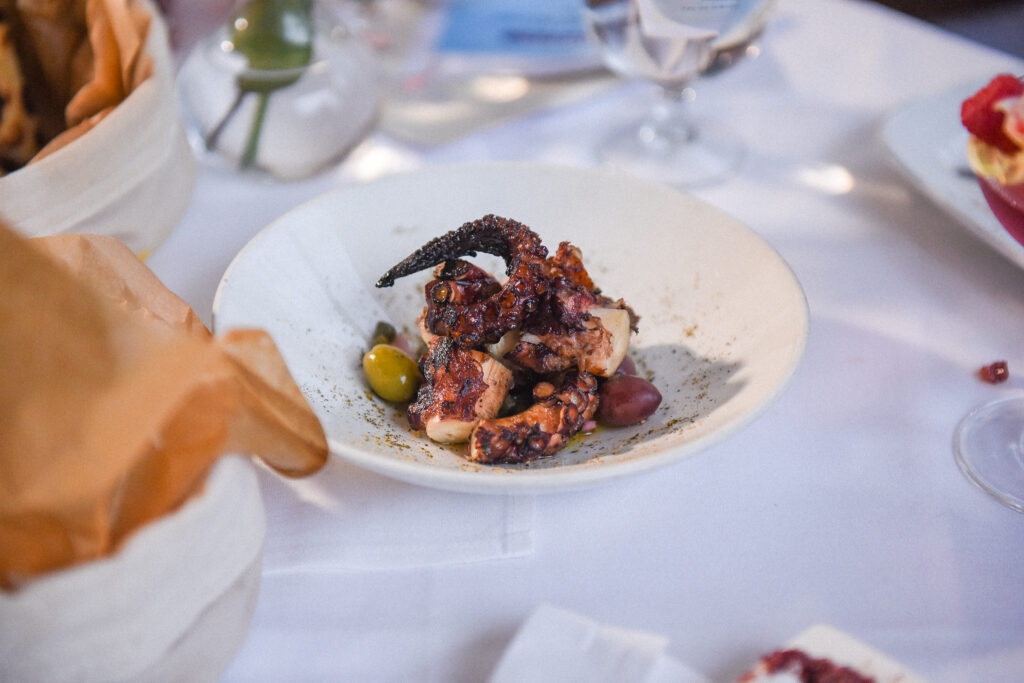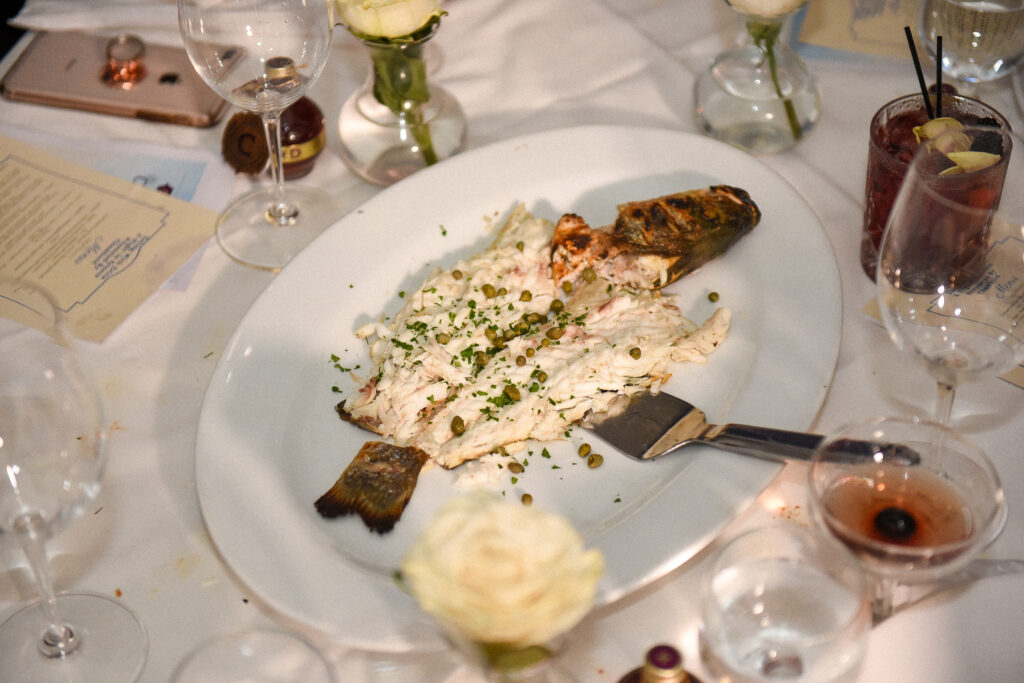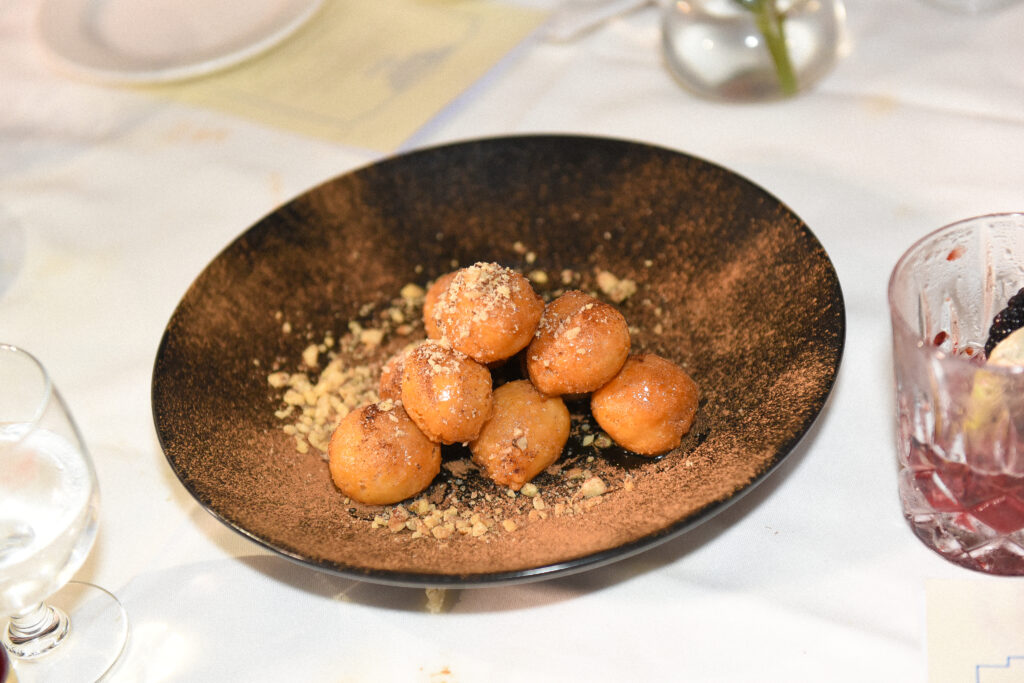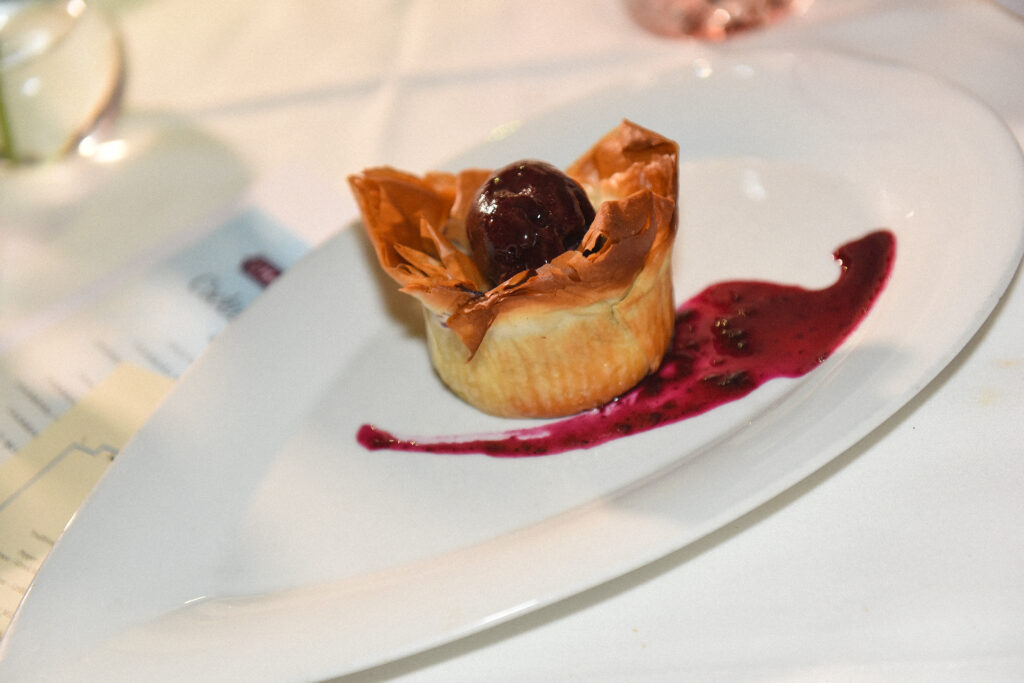 I had a wonderful time celebrating my love with some of my favourite people!
Make sure that you follow:
Location: @KymaAtlanta
Brand: @Chambordliquor
Video: @parkhillsmedia 
Photos: @Dylanyork