We have finally made it to February, and I couldn't be happier. January seemed like it took seven years to get through. As we arrive into the second year of the month, I am pumped because February is the month of love. There will be several Valentine's Day and Galentine's Day festivities. This month, I am sharing my tips for a successful relationship and tips for my single friends.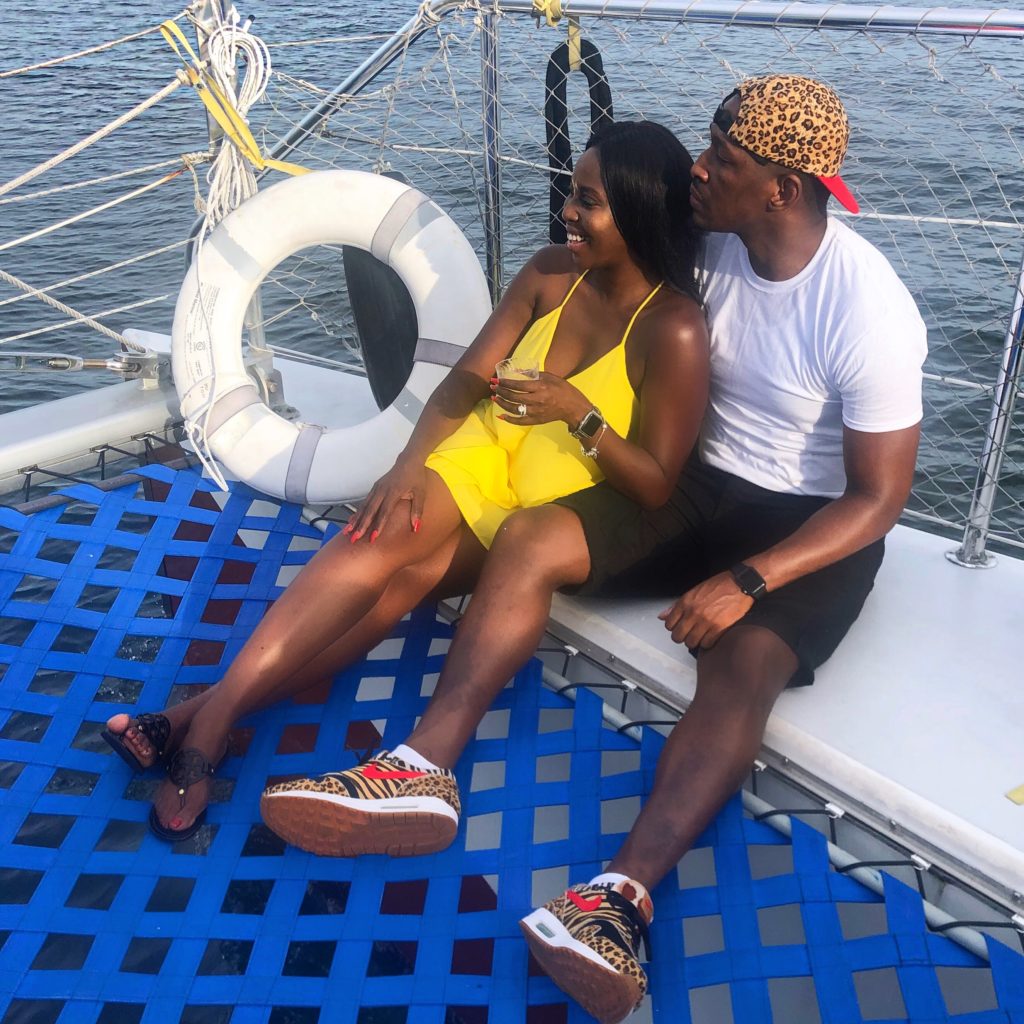 Desmond and I have been together for six years, and we have had the highest of the highs and some bumps in the road. No matter what, we have been through reconfirms. He is my soul mate every day, and I wouldn't want to do this life with anyone else.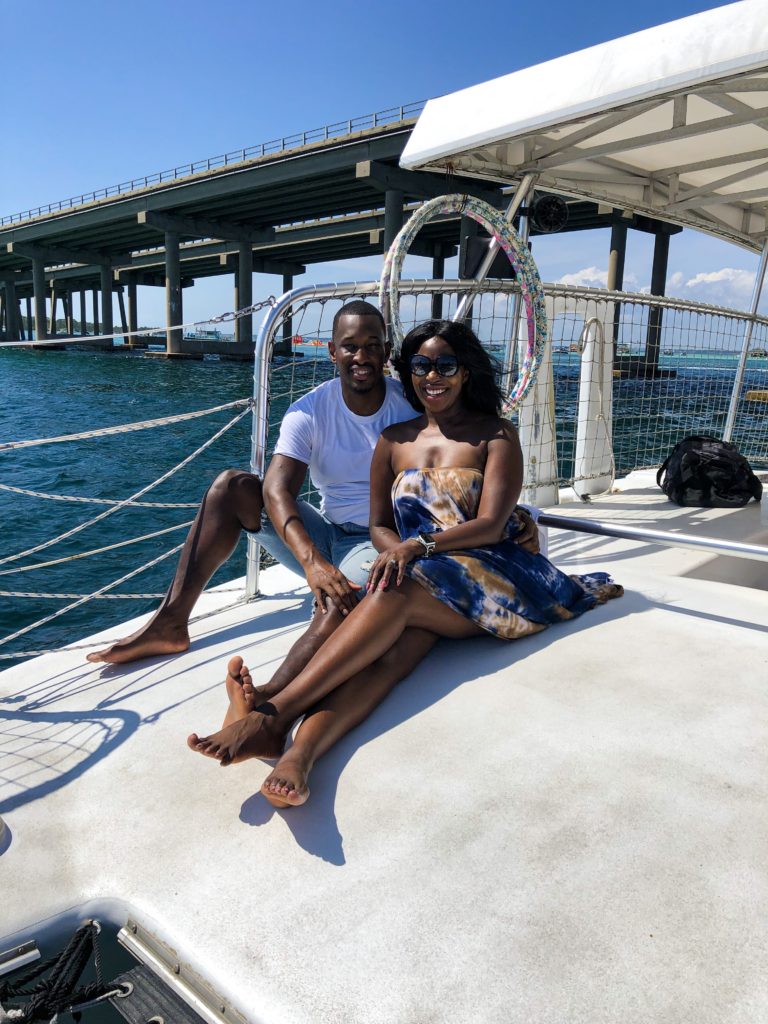 Desmond has several qualities that I adore, but here are the Top 5 qualities that I love most about him:
1. He allows me to be myself, and he appreciates me for who I am.
2. I am an entrepreneur, which means that he is sooooo patient with me and my crazy ideas. He values my passion, drive, and how I'm very open-minded.
3. He's extremely loyal, and he has my back, no matter what.
4. He is honest with me.
5. He cares about my feelings.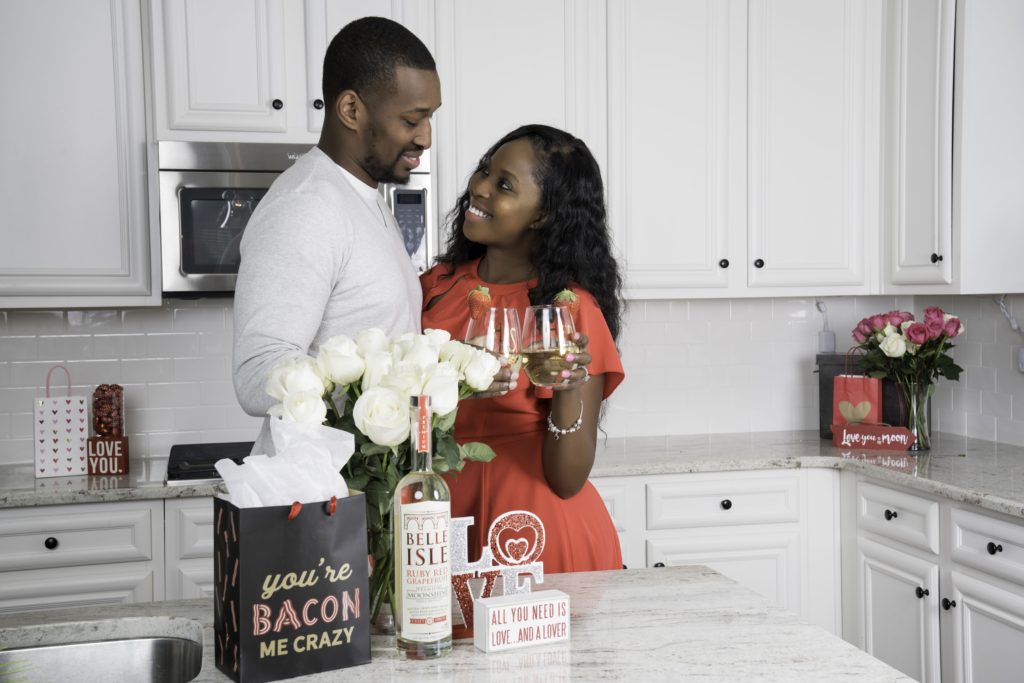 My Top Five Tips for a Successful Relationship (Based on my own personal experiences.)
1. Love yourself. Being comfortable with who you are means you'll be a happier partner. Own your identity, own your own individual interests, and own your own money. As stated earlier, make sure that you love yourself. When you love yourself, you will not tolerate disrespect, sorry excuses, and subpar love.
2. Be honest and truthful with each other about what you do, think, and feel. Honesty creates trust. Few things harm a relationship more than lies.
3. Provide your partner with the love that they need rather than the love that you want to give. Make sure you know your partner's love language and how they want to be catered to and loved. A lot of people go into every single relationship doing the same thing. Learn your partner and understand that each partner and relationship is different.
4. Mutual respect. "Respect" means that each person values who the other is and understands the other person's boundaries. Respect also requires trust. Partners should place trust in each other and give each other the benefit of the doubt.
5. Move to the beat of your own drum. Desmond and I have been engaged for four years. But prior to, he and I had a courtship of two years. So many people have gotten married and divorced, or married, divorced, and then remarried, since we've been trying to make our way to the altar. Me and mine, we move to the beat of our own drum. We don't compare our relationship to others or that "Instgram love." We are writing our own love story.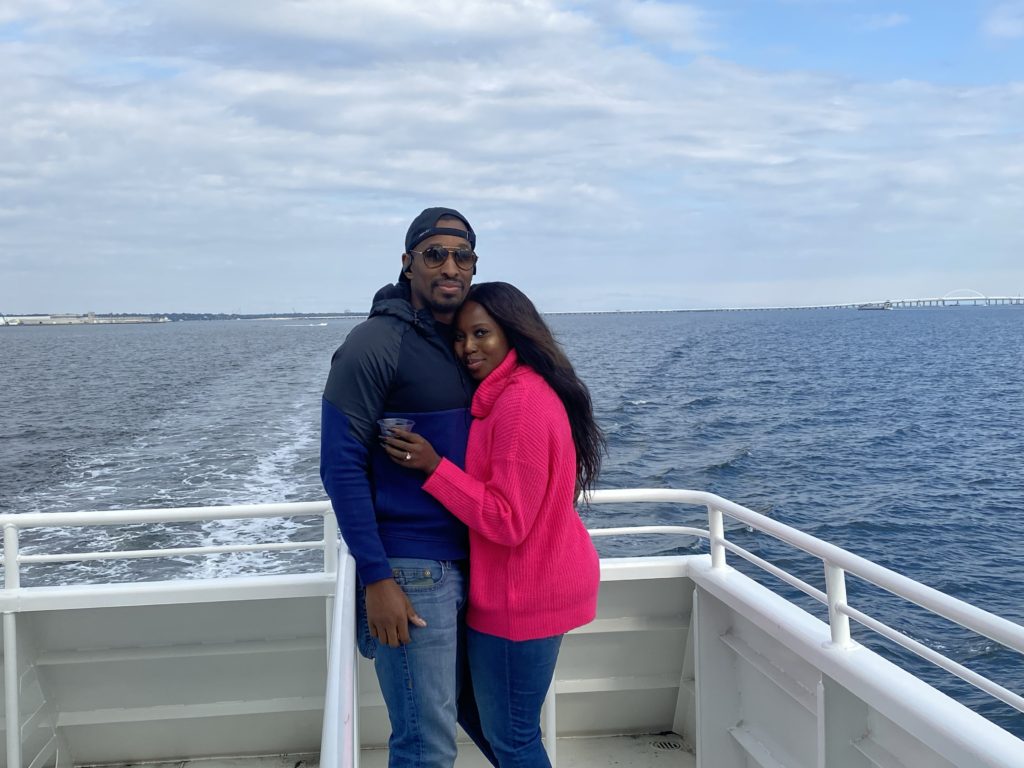 Before I met Desmond, I was single for a while. And I enjoyed every moment of it! I learned so many things about myself and what type of partner that my heart desired.
Tips for Being Single
1. Go out! Your prince charming isn't going to break into your house. You have to be social. Put on a red lip and black dress and make some magic happen.
2. Don't wait until you're in a relationship to pursue your life's goals. Don't put your life on pause until your meet your prince charming. Buy that house, take that trip, and do you. Live your best life and have fun!
3. Not all men are the same, but your type is. Try dating different men from different backgrounds.
4. Stop putting all of your eggs in one basket. Yes, you had a good date. But until the both of you agree that the two of you are in a relationship, you are single, my friend.
5. Have standards and healthy boundaries. Everyone gets lonlely, but don't sacrifice your self-respect and time for someone who doesn't value you as an individual or your time.