Within the last two weeks, I have dined at Fúdo twice. I cannot stop raving about this incredible restaurant. From the decor to the wonderful food, Fudo needs to be added to your restaurant bucketlist.
Japanese cafe and sushi bar, Fúdo, is owned by husband and wife restaurateur duo, John Lee and Grace Co of Ichiban Steak and Sushi.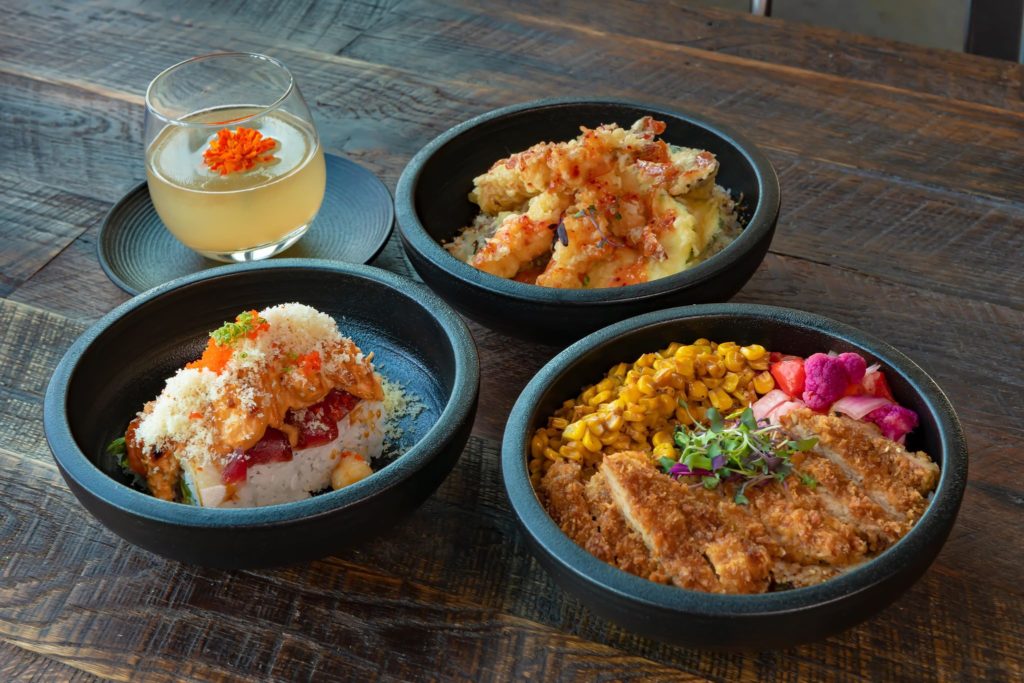 The Fúdo menu consists of authentic Japanese cuisine ranging from sushi, small plates, and rice bowls. The small plates are really unique and tasty, and there is a little something for everyone, no matter what your dietary restrictions may be.
What I really like about the sushi menu is that there's such a variety of rolls. Each sushi roll lists how many pieces are served with each roll, and the variety ranges from traditional rolls, hand rolls, and vegetarian rolls. There is a wide variety of delectable cocktails and sakes too. The drinks are well-blended and so smooth. I recommend a few menu items that I highly enjoyed:
Salmon Ceviche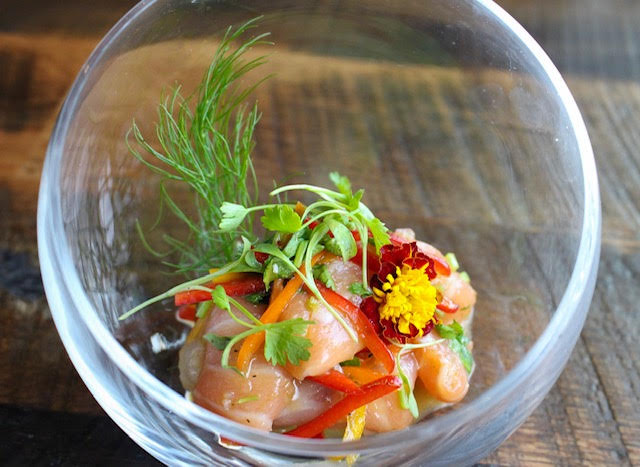 Shumai
Steamed shrimp shumai with mustard sauce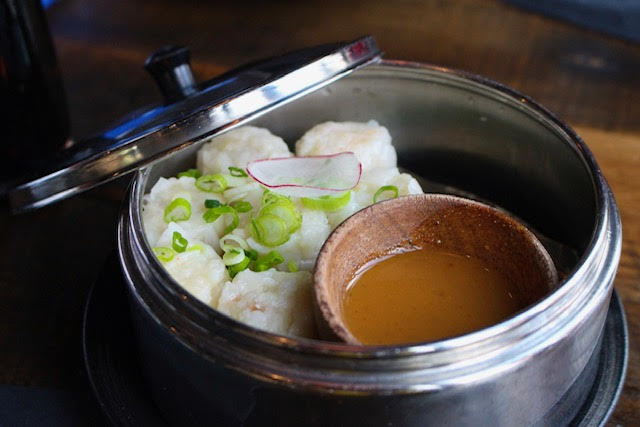 Tori Karaage
Japanese fried chicken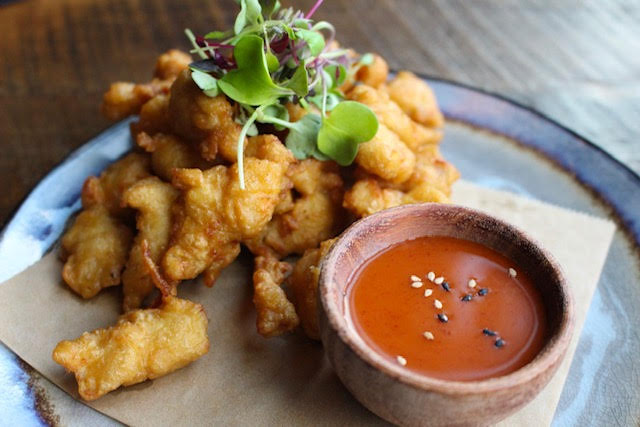 Dynamite Shrimp
Sweet and spicy fried shrimp tempura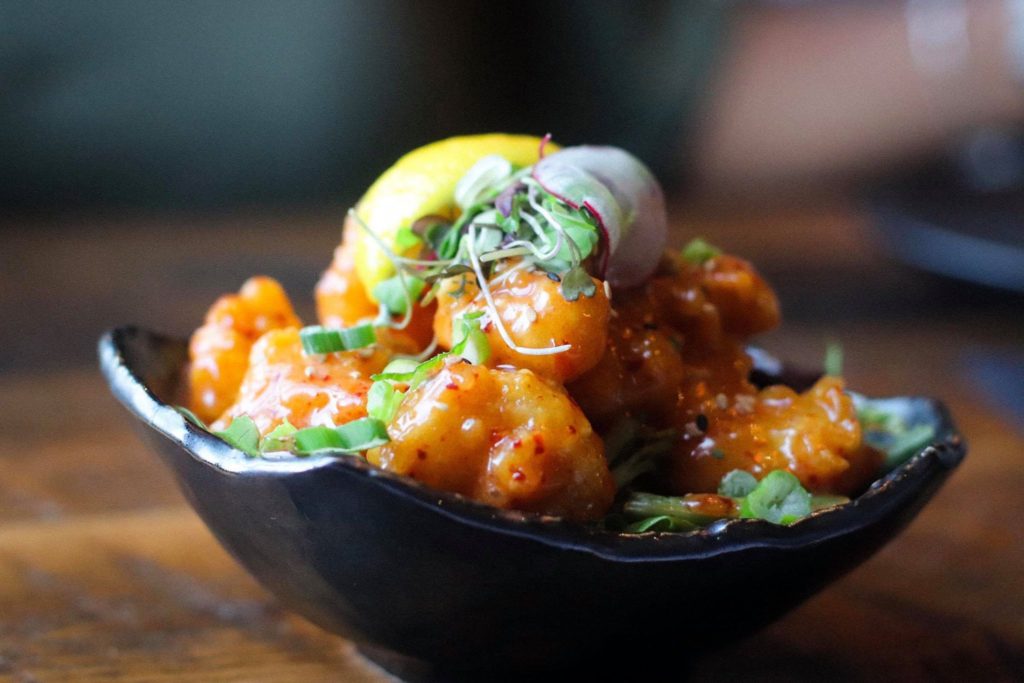 Brussel Sprouts
Grilled with creamy garlic ponzu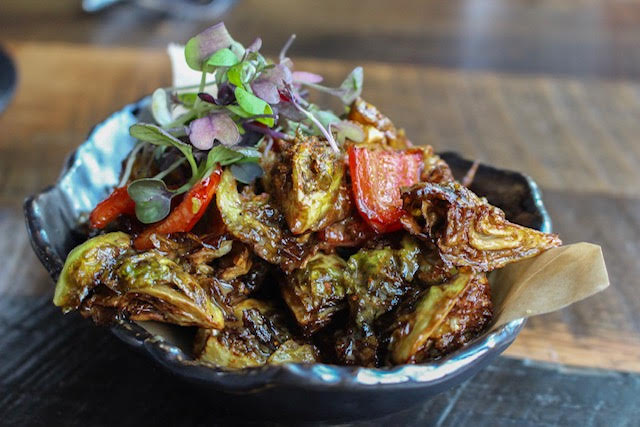 B.T.S. (6)
Bulgogi, spring mix, cucumber Topped with seared bulgogi, black pepper, spicy kabayaki sauce, fried kimchi, scallions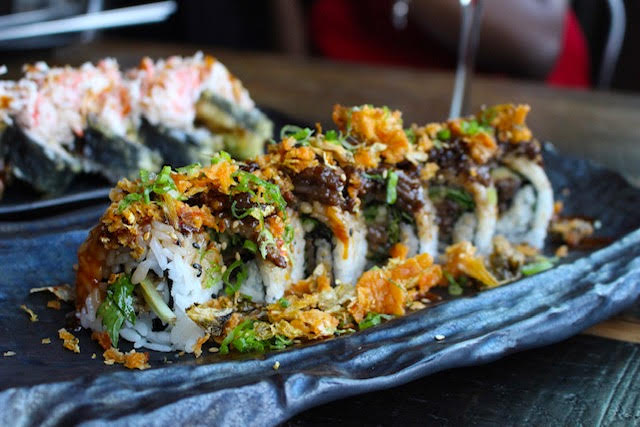 *007 Fried Roll (6)
Spicy tuna, avocado, kani stix, Shrimp tempura Topped with crab salad, kabayaki sauce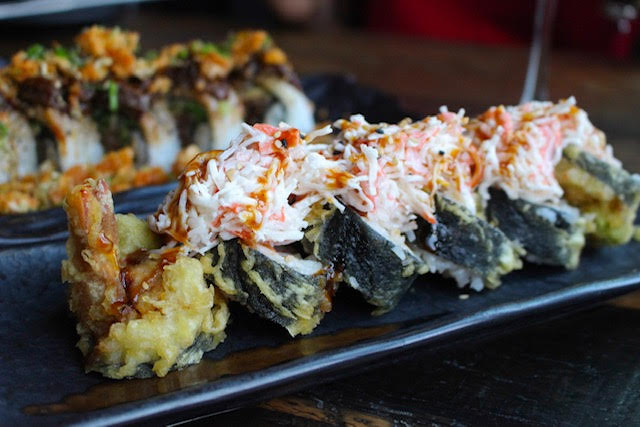 Cocktails
Lychee Martini
Absolut Citron, Soho Lychee Liqueur, Lemon Juice, Lychee Syrup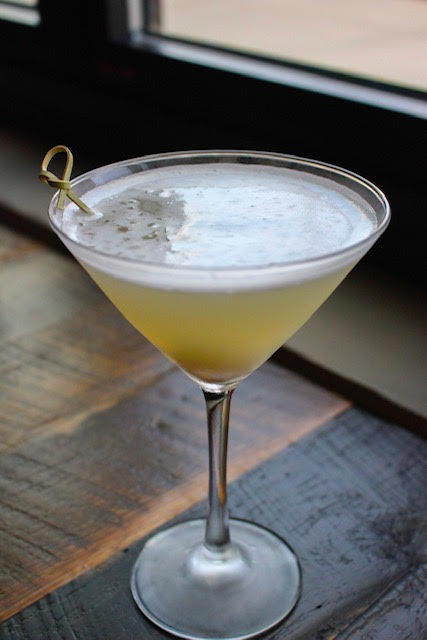 Mandarin Oriental
Hangar One Mandarin, Blanc Vermouth, Aperol, Rose, Green Chartreuse, Rosemary Sage Syrup, Blood Orange Shrub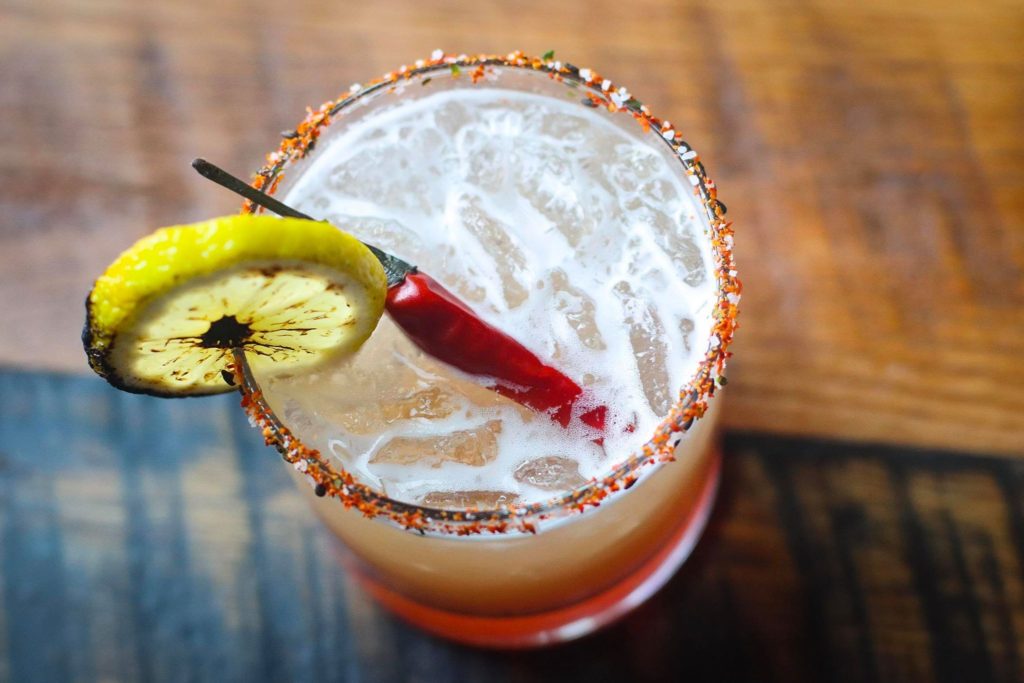 None of the Above Tanqueray 10, St. Germain, Lychee Liqueur, Lemon Juice, Jasmine Syrup, Chardonnay, Rose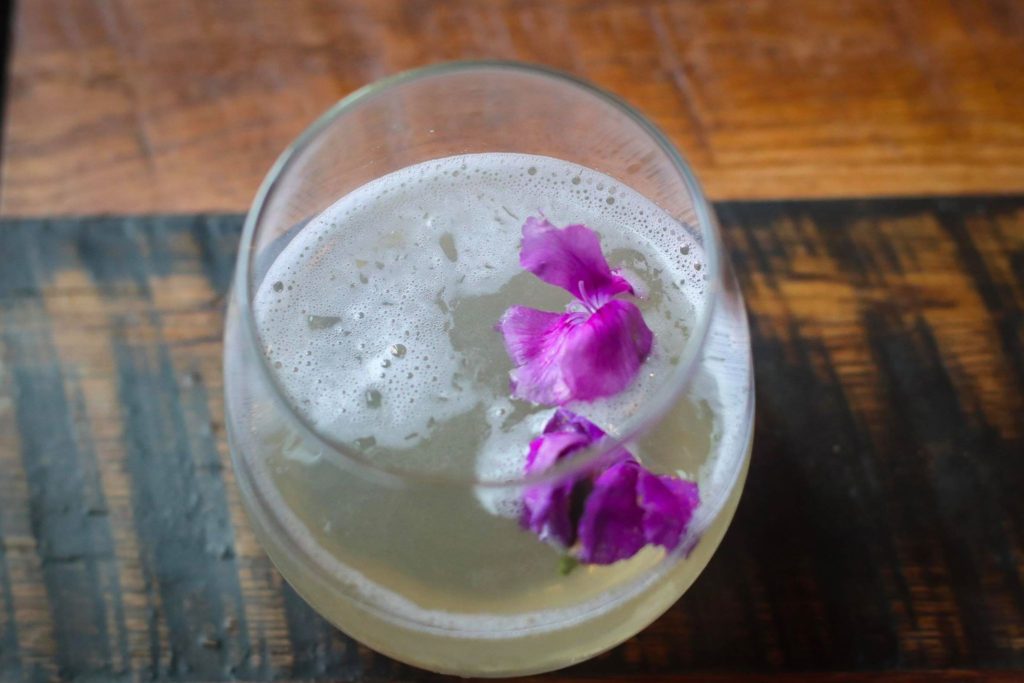 Not only does Fudo offer delicious food, you'll love how your food will be beautifully plated. Fudo is ideal for date night or a girls' night out.
If you love quality food and superior service, this is the place for you. Open seven days a week for lunch and dinner, Fudo is a spot you'll definitely love it.