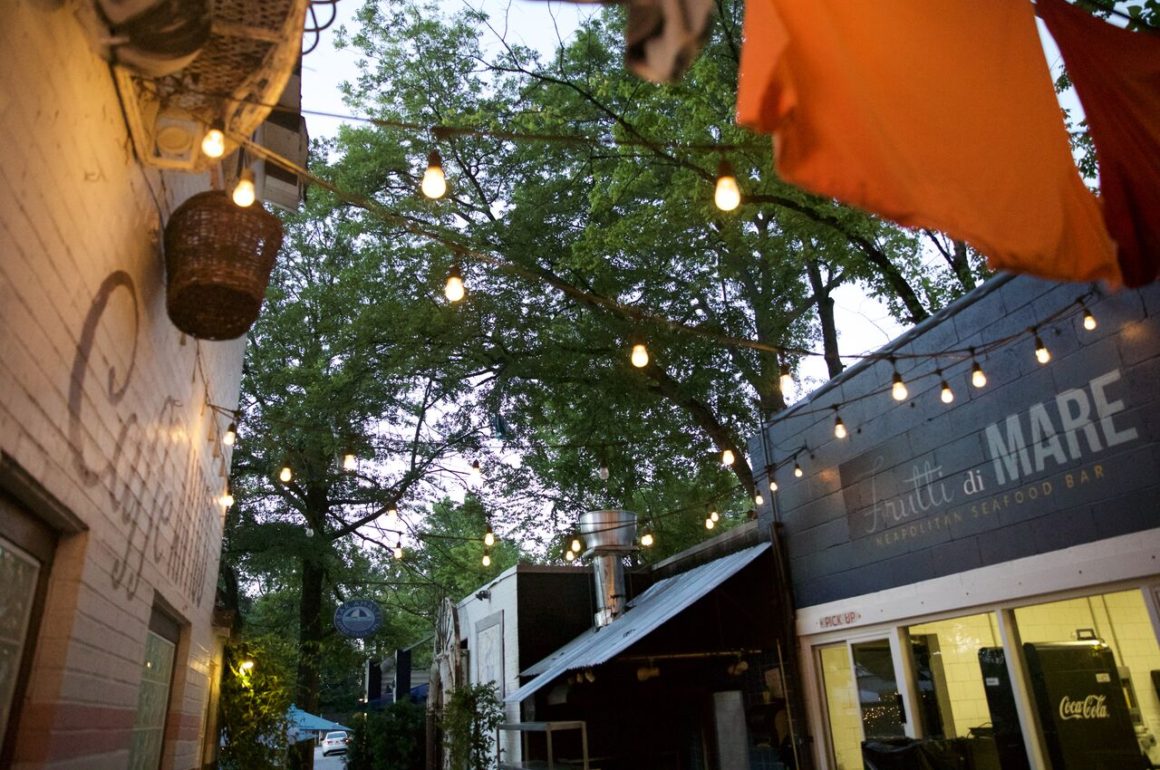 Pizza is always a great idea. However, pizza and prosecco at Antico Pizza Napoletana is an excellent idea. After a long week, I decided to meet my friend and boss babe, Erica Bogart, for a friend-date. There is nothing that says cheers to the weekend like delicious carbs and wine. Antico is my favorite pizzeria in Atlanta because they have . . .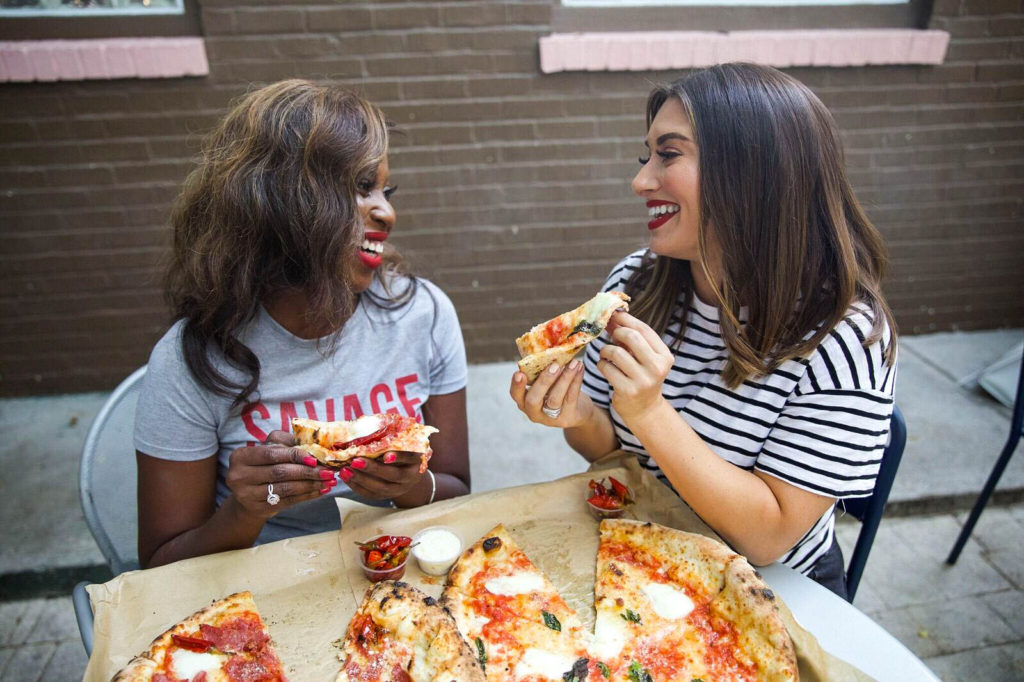 If you have yet to experience this pizzeria, you are living under a rock, and I highly suggest that you add this Atlanta gem to your bucket list immediately. There are so many reasons why I love this particular pizzeria, but one of my favorite things is that it's "BYOB," and it's communal-style seating. While enjoying pizza and a glass of wine, you will have a front row seat of all the action that takes place in the kitchen.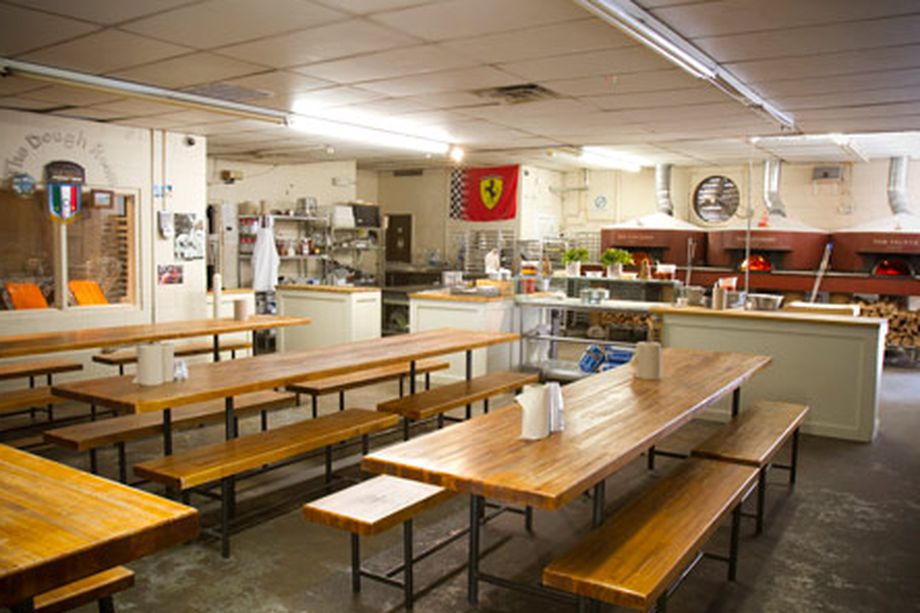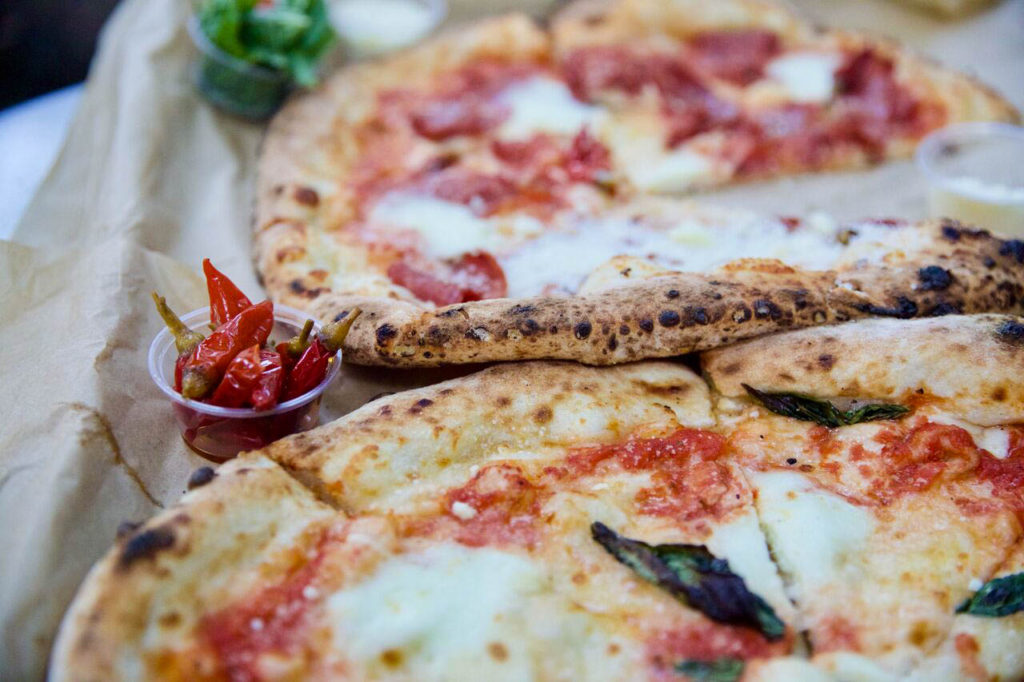 When I first started food blogging, I walked into Antico Pizza and nervously asked chef and owner, Giovanni di Palma, if I could feature his pizzeria on my blog.  Not only did he agree, he also invited me into the kitchen. I must admit that I was so nervous because I never expected him to give me an on-the-spot answer.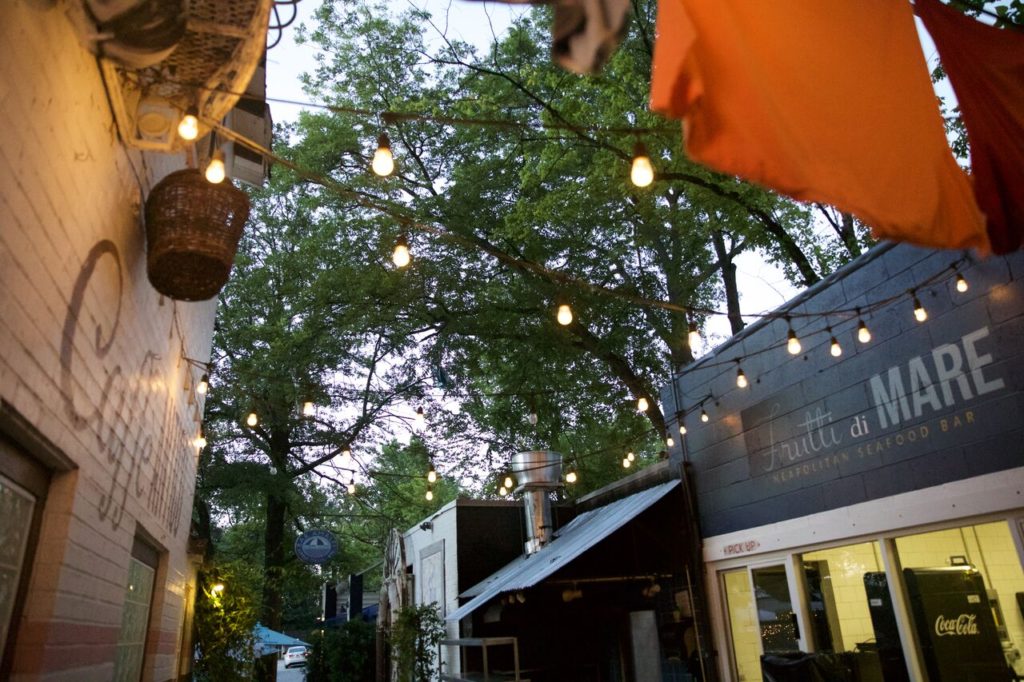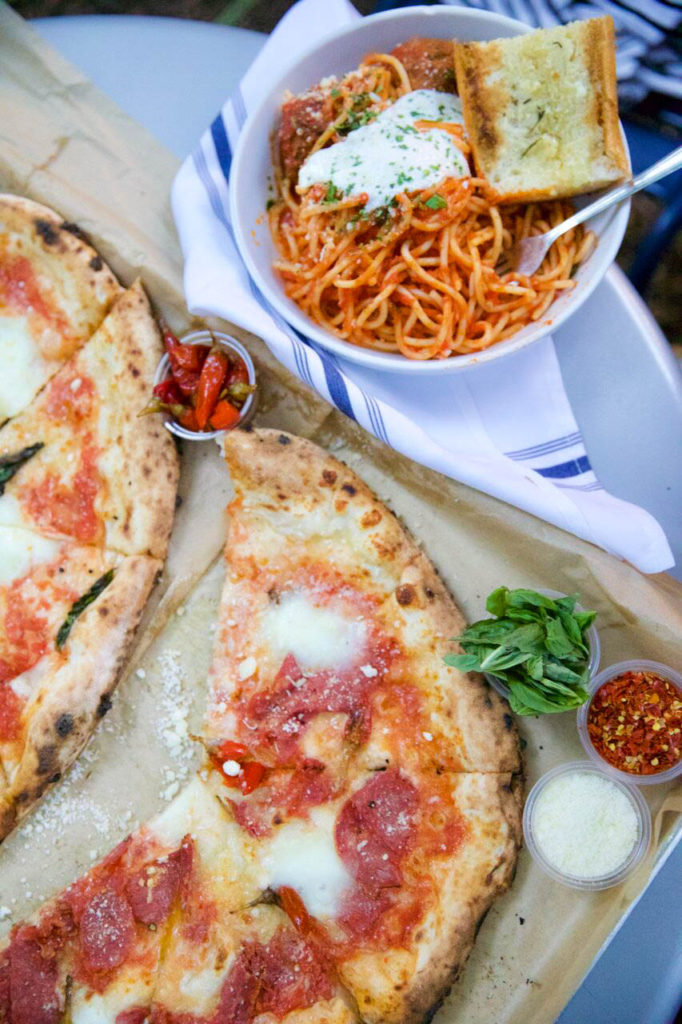 In 2015, TripAdvisor considered Antico Pizza the 7th highest-rated pizzeria in the United States.  It's located in West Midtown, near Georgia Tech.  The neighborhood kind of reminds me of a "Little Italy."  On the weekends, especially since it's getting warmer, don't let it deter you that the line may be out the door.  (I mean, seriously, it really is superb pizza.)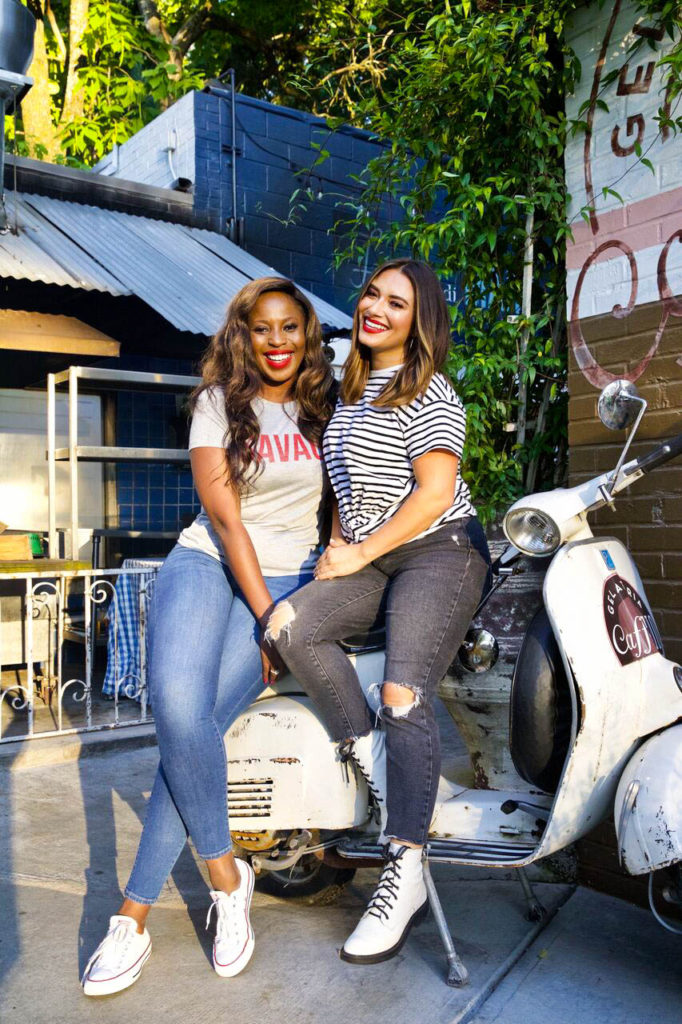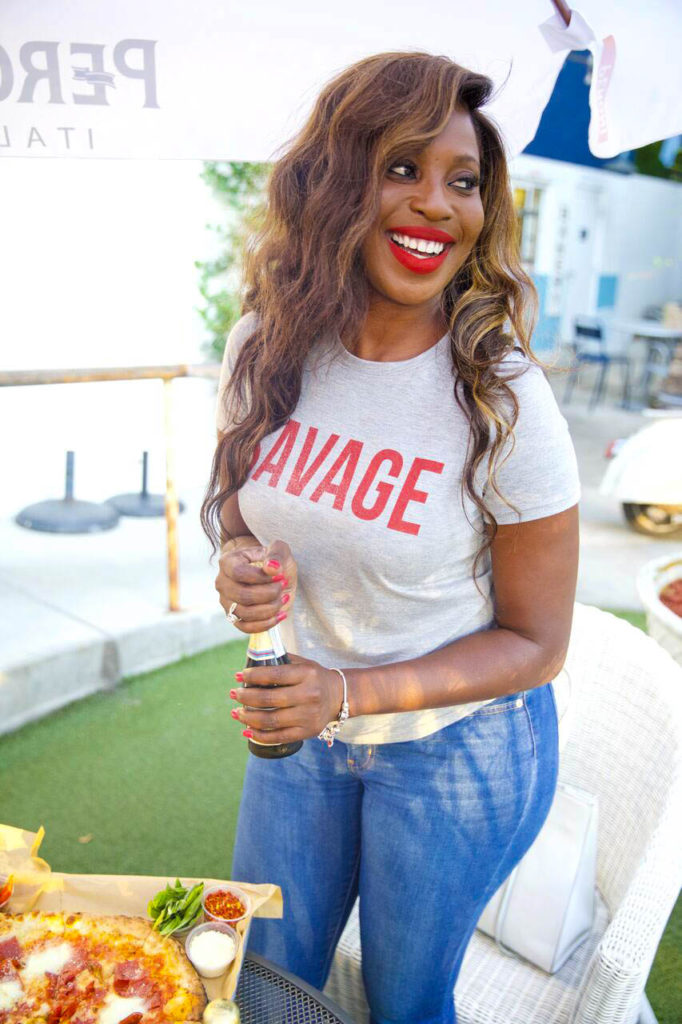 Fast forward to a few years later, I have had the chance to collaborate and feature Antico on a few cool projects, including taking several of the cast members of the hit broadway show Aladdin, to dine.  Of course, they loved it.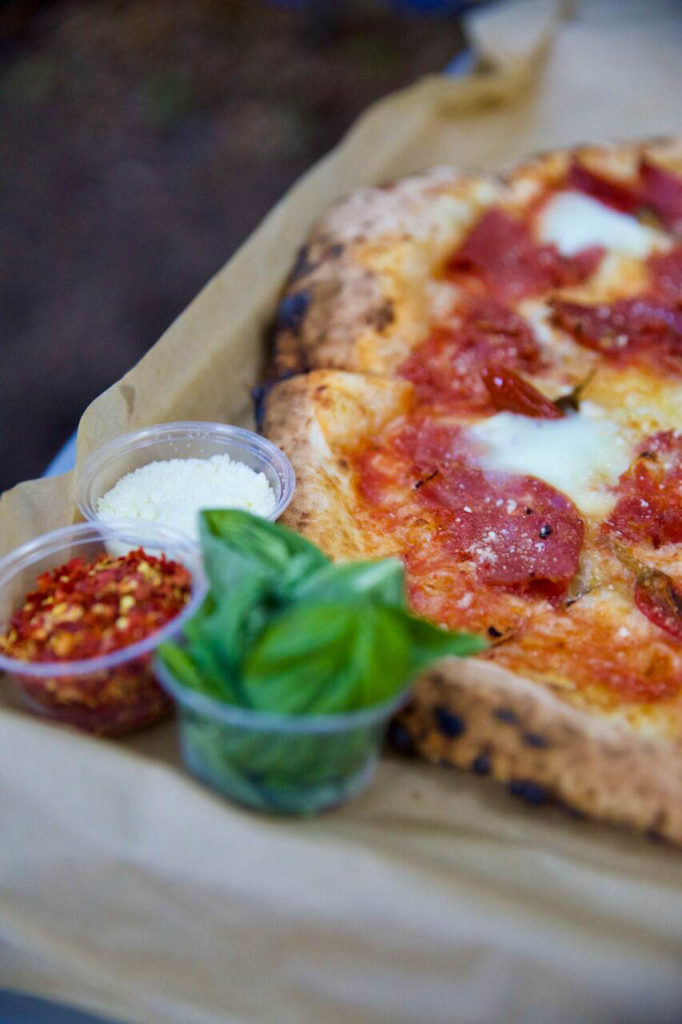 No matter where your hood is, Antico has a location near you.  This particular location is in Battery Park, Avalon, and the Mercedes Benz Stadium.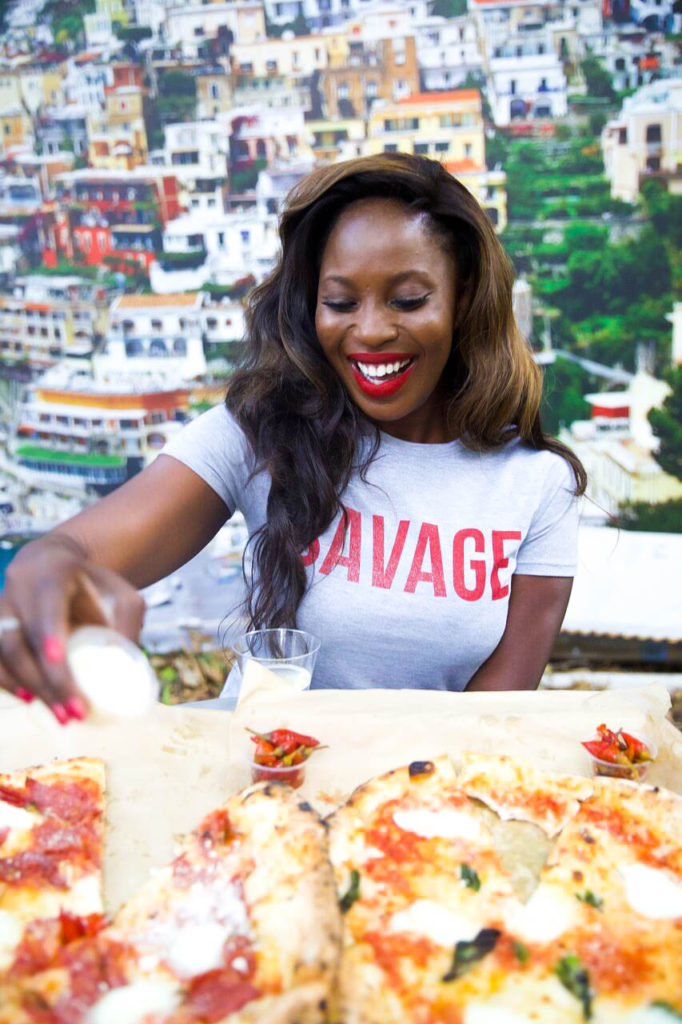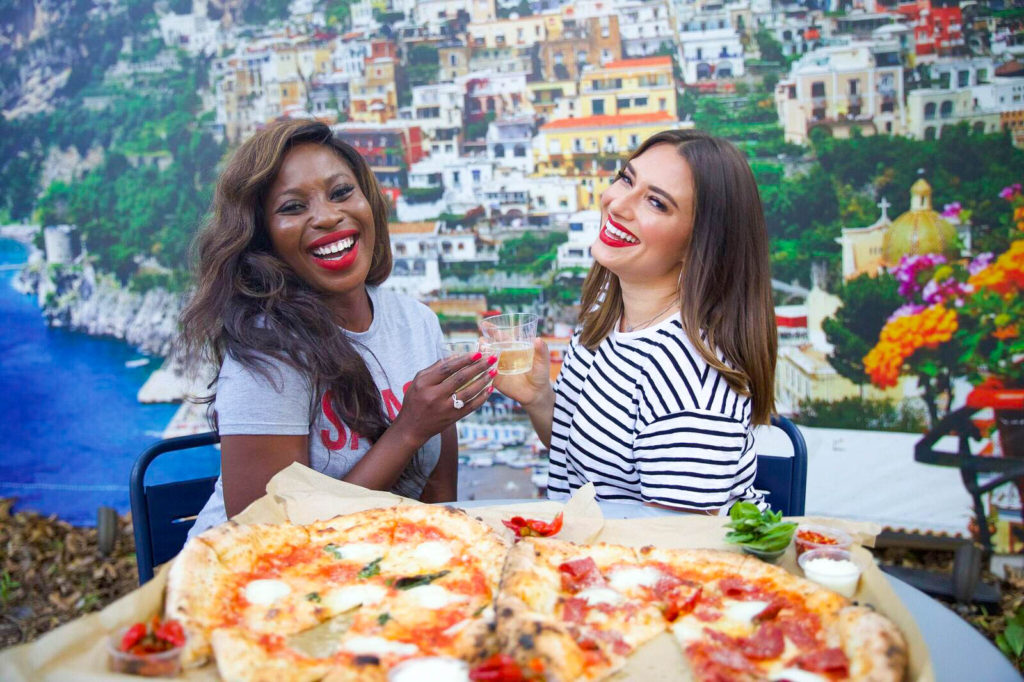 If you haven't explored Antico Pizza, make sure to add this pizzeria to your bucketlist and visit its sister restaurants, Gio's Chicken Italiano & Maccheroni, Caffè Antico, and Bar Amalfi.

Ciao!
Please follow and like us: