If you are an early-riser like myself, then you have seen Julie Smith giving you tips on how to fight early-morning Atlanta traffic on CBS46 and she's now reporting lifestyle stories in the afternoons. You have also seen this beauty on Atlanta's social scene. If you enjoy food, chances are you have seen her co-hosting Atlanta Eats.
Julie, a Louisville native, arrived in Atlanta in June 2016 and couldn't wait to get to know all of the amazing people, places, and attractions that the city has to offer. Born and raised in Kentucky and a graduate of the University of Louisville, Julie didn't originally set out on a path toward journalism, but it was inevitable that she would be drawn to it.
In 2010 she co-hosted her first talk show called Louisville Live This Morning. From 2011-2014 she freelanced in Los Angeles and it was here as well as that first talk show in Kentucky that she gained valuable experience as a host/correspondent and worked for some of her biggest clients such as BET Network and Yahoo! I had a chance to grab coffee with Julie and chat with her about her journey from Louisville to LA to ATL.
 I had a chance to grab coffee with Julie and chat with her about her journey from Louisville to LA to ATL.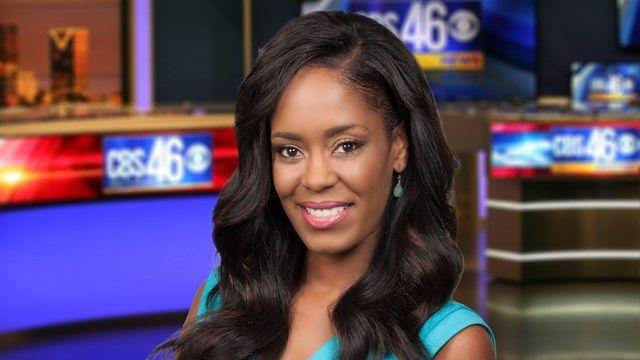 How did you adjust to life after relocating from Louisville to Atlanta?For me, the adjustment was fun and didn't take long. It had more to do with being the new girl than it did the geography or culture of Atlanta. Being from Kentucky and having lived in LA, I've experienced all of the things that mashup and make the feel of Atlanta what it is today: southern but with a big-city vibe. I could count the number of people that I knew here on one hand when I moved. All of my new relationships would be made from scratch, which was great! My entire life I'd been the girl that knew everyone, introduced everyone to everyone, and now I was the one that needed introducing. That's new for me, but I'm still thoroughly enjoying meeting new people and discovering new places. The adjustment was really in that first few months where I was consumed with getting settled at my new job at CBS46 and didn't have much time or energy to socialize. That first few months was the closest I've ever been to being a loner! Ha!
What advice would you give someone nervous or scared to leave a place they called 'home' and starting over in a big city? I would say this: Your fears are not silly or unwarranted. It is a big thing, and it may not be easy. However, if there's something tugging at you, a true passion, whatever or whoever that may be, you only live once. Don't live with regrets. Let that idea push you through those perfectly normal and understandable fears. Home will always be there. You can always go back, if you choose to.
What advice would you give someone wanting to follow in your footsteps? I would say be determined and deliberate about what it is you want to do. Be your own biggest cheerleader and encourager because, oftentimes, especially in TV or entertainment, there will be plenty of "no's" and plenty of rejection. You must always remember that each "no" just means "not THAT gig or opportunity," not that YOU are not good enough. You have to keep that at the very top of your mind. It's the nature of the business.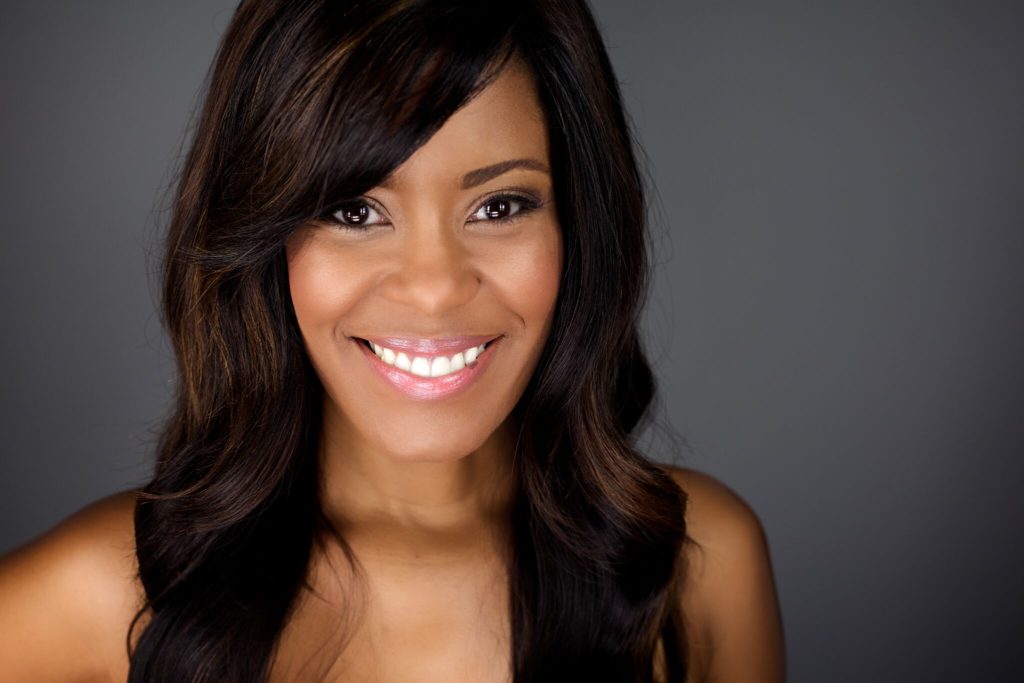 Can you tell me about one particular moment that shaped how and where you are today? It was when I finally, after a lot of imagining a move to LA but afraid to pull up the deep personal and professional roots I had in Kentucky, that I actually made the move. It was a whirlwind and a crazy three years in LA as a freelancer. But I gained lots of life and professional experience! After that time, I felt I'd gotten that out of my system and experienced it. So I felt confident about my desire to settle, live, and work here in Atlanta.
What do you do when you feel discouraged? I go to church when I'm feeling incredibly sad or the weight of the world is on my shoulders. It's the calmest, peaceful, and most comforting place. I also get on the phone with family and friends just to hear their voices.
What is the most rewarding/hardest part of being a news anchor/ on-air talent?Hands down the most rewarding part is when viewers, whether friends or strangers, tell you that you've either entertained or helped them, or both, in some way, through what you do. And the hardest is trying to be "camera ready" nearly every day, under any conditions! Haha! Sometimes you just wanna put on a baseball cap or wear your green face mask all day long!
What is your favorite quote and why? It's the Serenity Prayer: "God, grant me the serenity to accept the things I cannot change, the strength to change the things that I can, and the wisdom to know the difference." This has spoken to me since my mom gave me a plaque with this on it when I was in high school. It's just so simple and spot-on. What aspect of life does it not cover? None!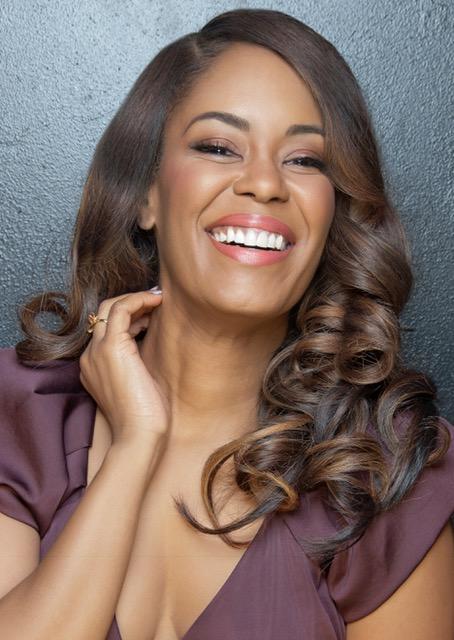 What is your go-to cocktail?If not a glass of vino, it would be a great margarita on the rocks.
What would be your last meal? A pecan-crusted sea bass with sautéed spinach, I think. Or maybe that's just what I want right now!

What is your favorite recipe/dish to create for a dinner with friends and why? I make these parmesan spinach balls for gatherings with friends. They're super simple and so good!
https://www.allrecipes.com/recipe/25528/parmesan-spinach-balls/
Follow Julie Smith on social media @juliesmithcbs46.